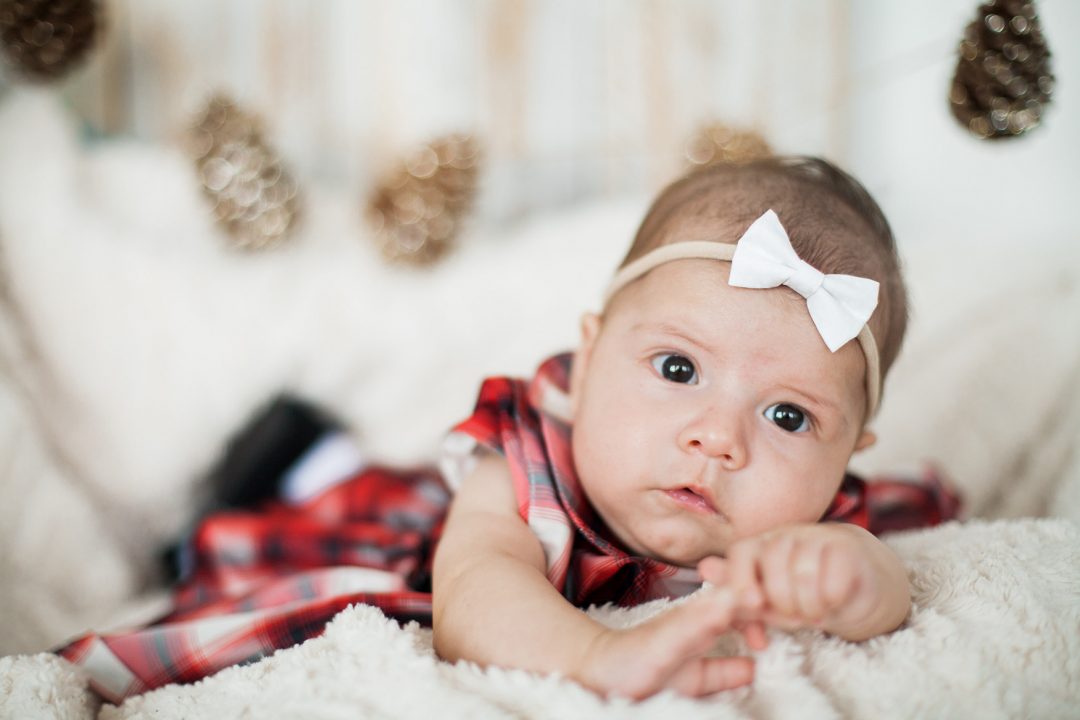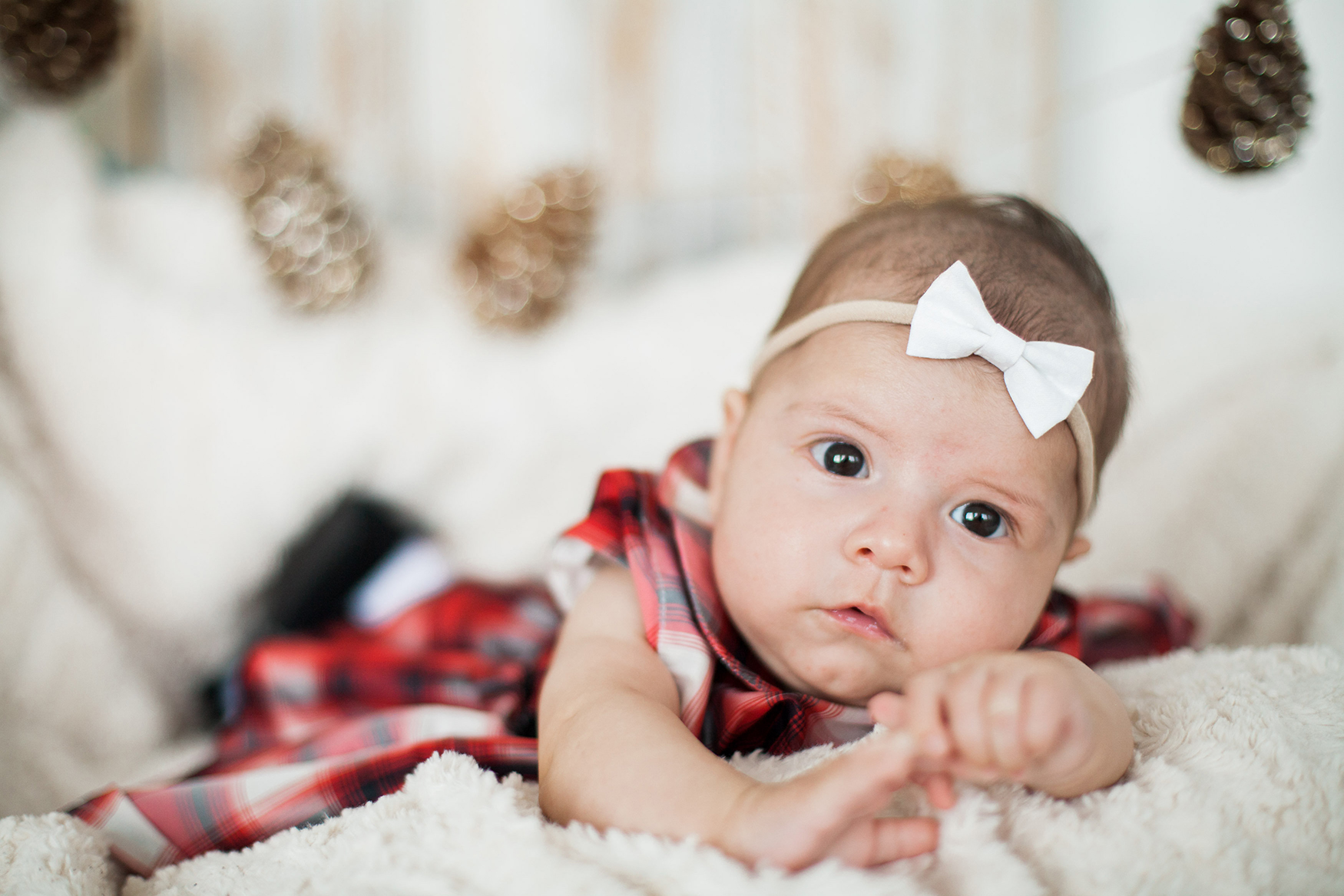 This year I knew I wanted to try doing something I had never done and always wanted to offer to clients; Christmas Mini Sessions. The thought of doing it alone for the 1st time overwhelmed me. I knew that my 1st experience would be a learning one, but I also wanted to make sure that I provided an above and beyond experience to my wonderful clients. So I asked my friend, Ale Saldaña if she would like to join forces & collaborate on our 1st Ever Christmas Mini Sessions. She was on board and it was quite the ride. A combination of excitement, stress, and then more excitement.
This year we offered 2 different themes: Traditional Christmas & Modern White Christmas. We used the Railyard Studio, and couldn't have been happier with the experience and images captured. A huge thank you to our clients who showed up and have continued to support us throughout the years. An an even bigger thank you to Ale, for joining me on this journey and always being an inspiration. Merry Christmas friends! Enjoy.
Check out Ale Saldaña's Photography, here.