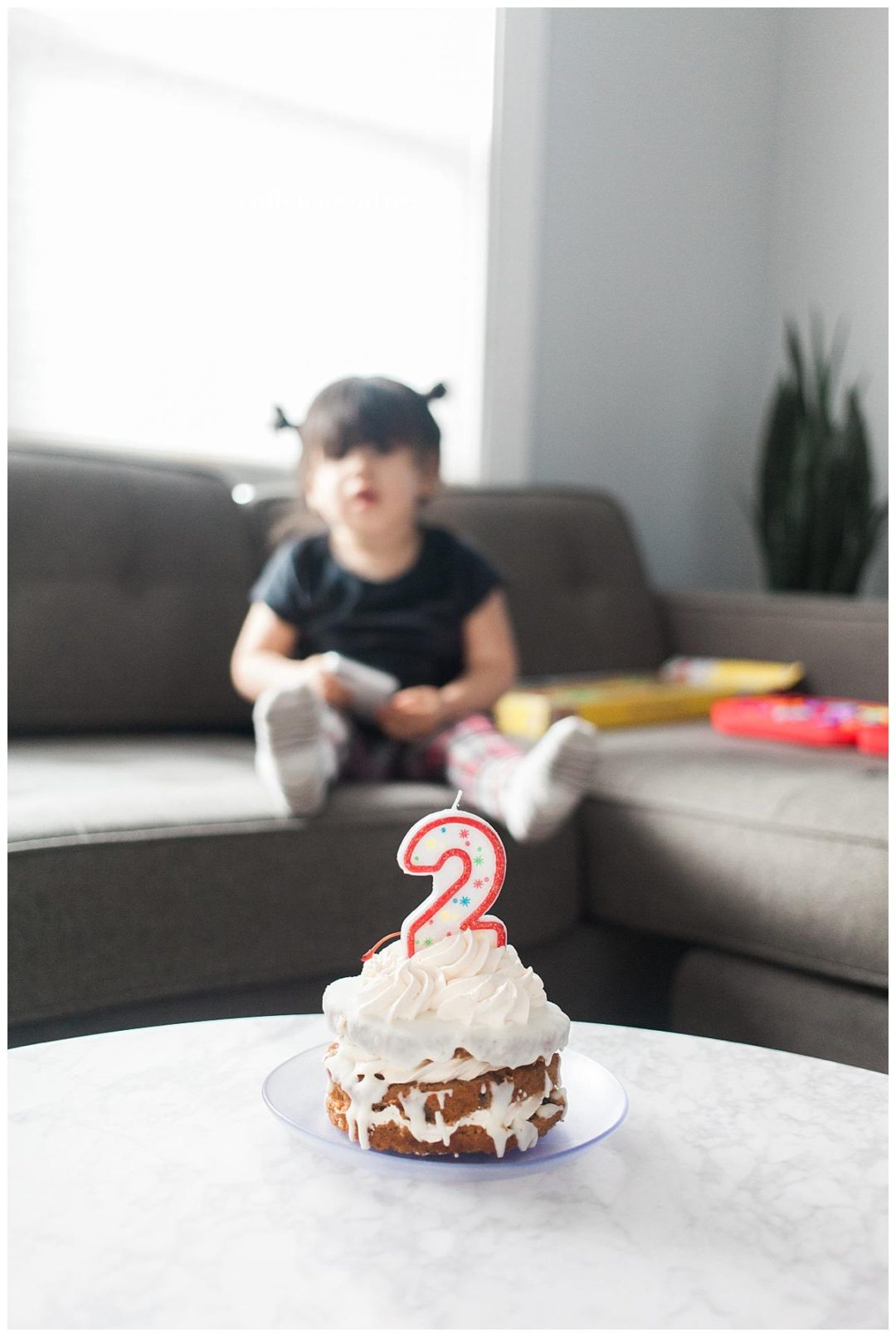 This year we decided that instead of doing a big bash for Olive's birthday, we would instead do a family vacation and take Olive to explore Los Angeles and Disneyland (Still working on that post, stay tuned). This weekend, we decided didn't go big, but we tried to make it as eventful as we could. We started our day with mass, giving thanks for the 2 years that we have been blessed with our little Olive. I still can't believe I'm a mom to this beautiful human being.
After that, we decided on Jungle Jak's on east El Paso, which if you'd never been, I really recommend for the kiddos. Definitely check it out as soon as they open, so you avoid the crazy crowds and pretty much have the entire place to yourself. My sister's and my nieces and nephews joined us for the fun. As you can see below, Olive's favorite center was the arts and crafts. 🙂
After Jungle Jaks we went home and blew candles on a cute carrot cake my mom bought Olive. As usual, I snapped some quick photos to document the day. Hopefully someday Olive will be able to see how we celebrated her 2nd birthday and see what a beautiful blessed day it was. Enjoy!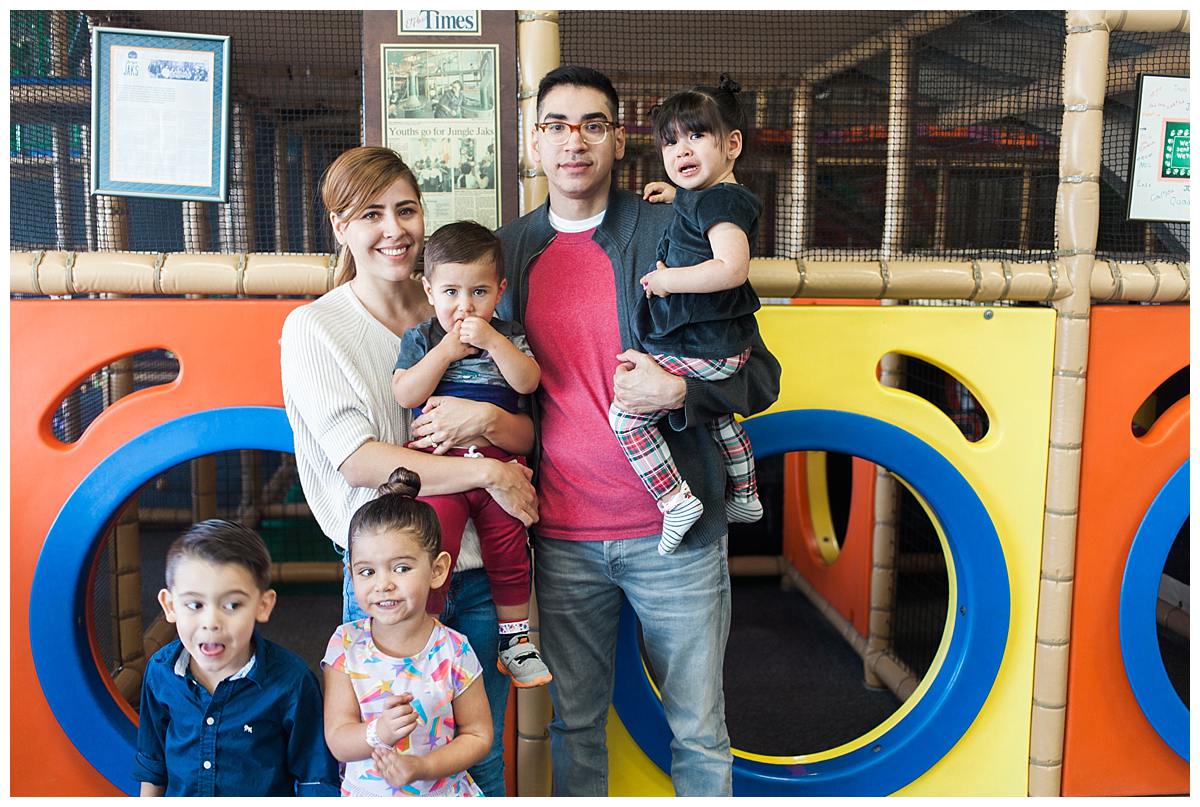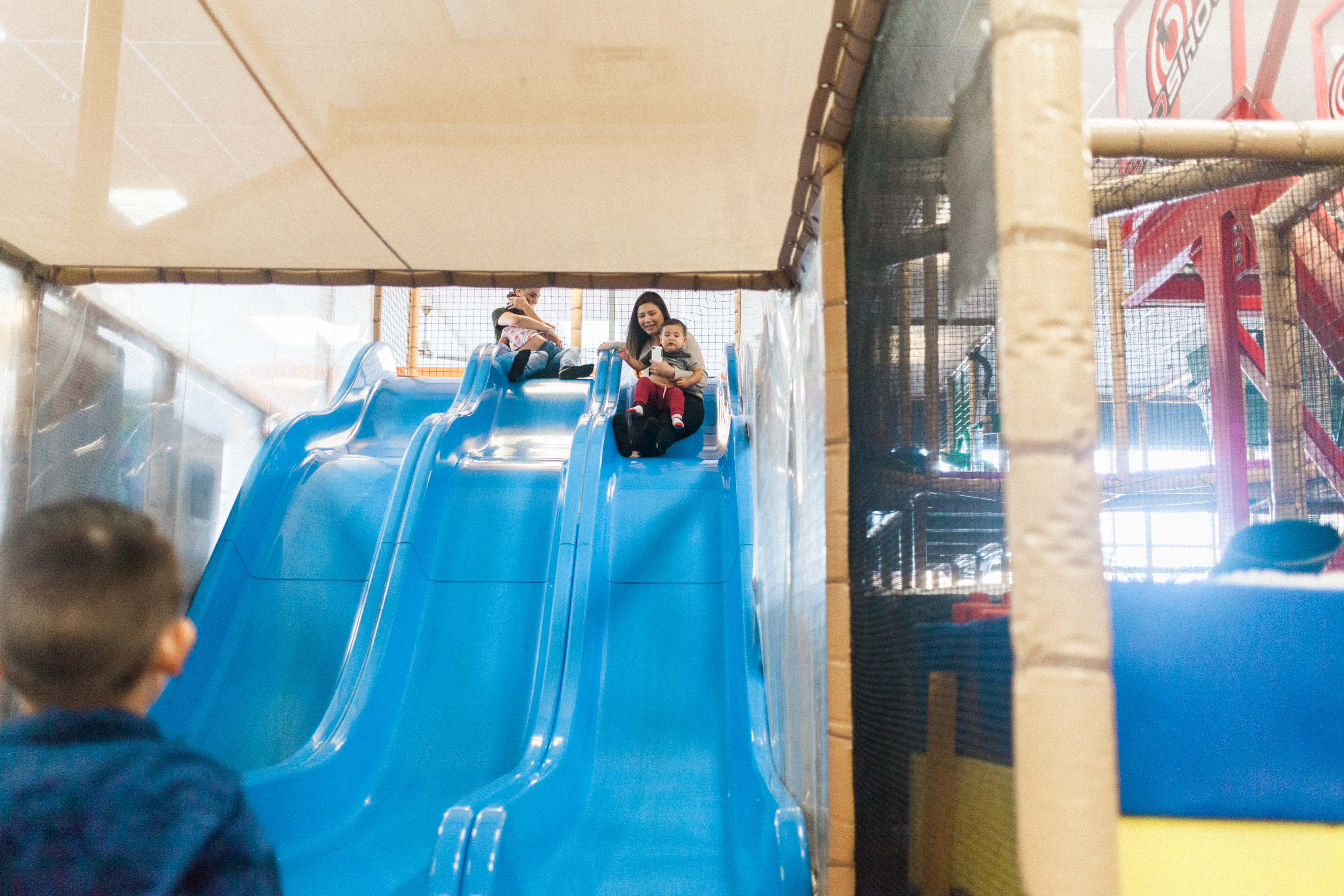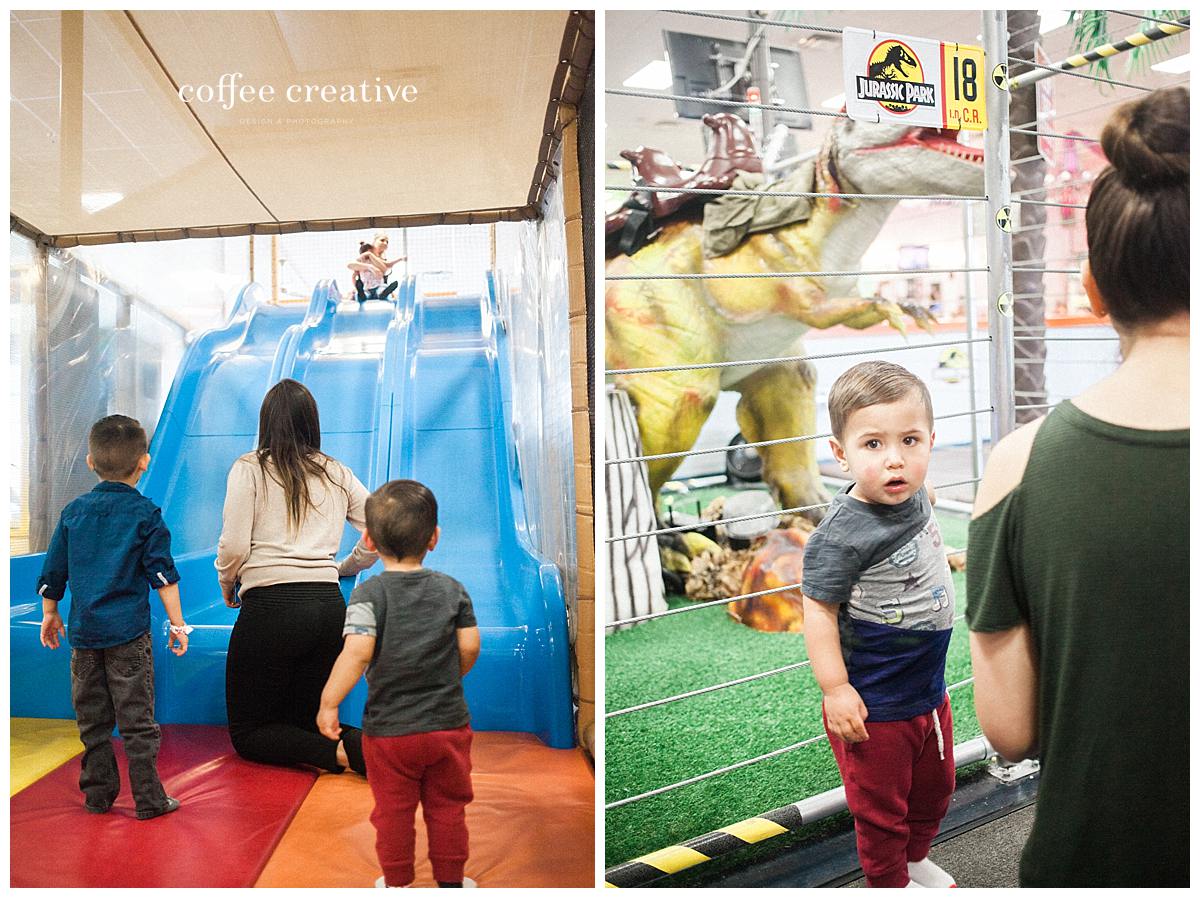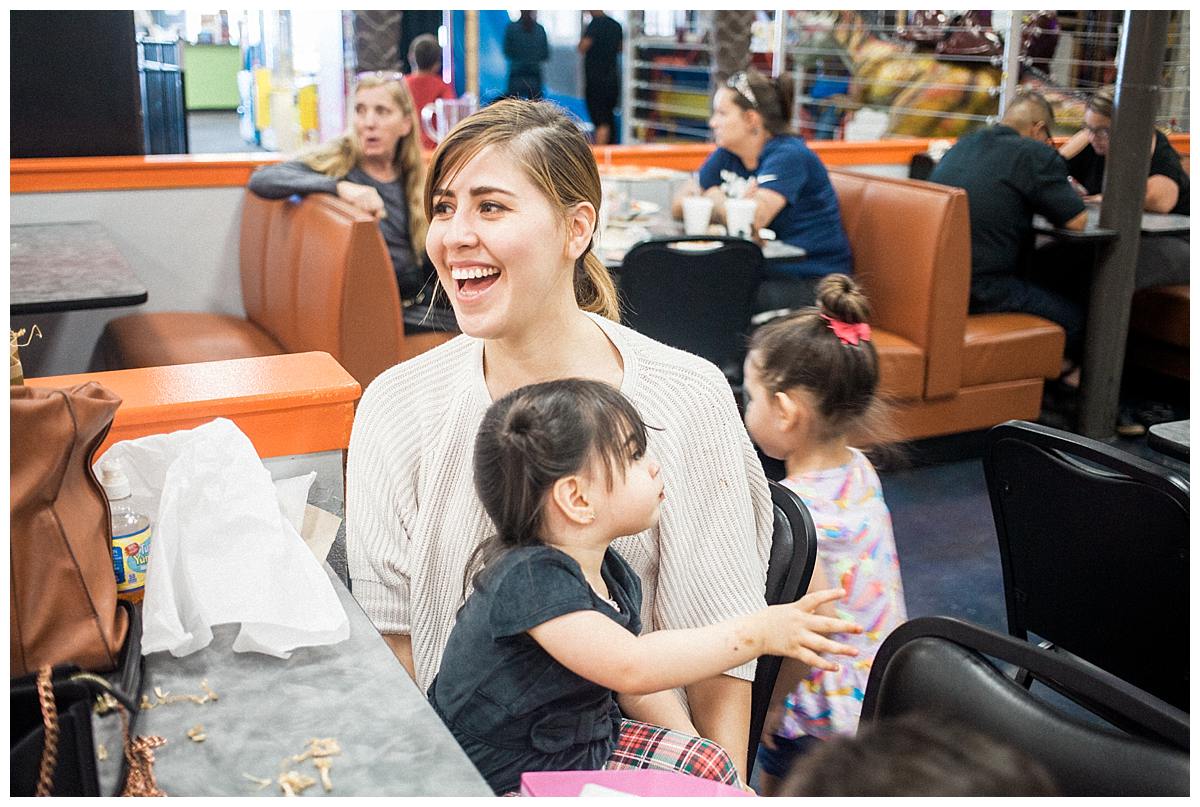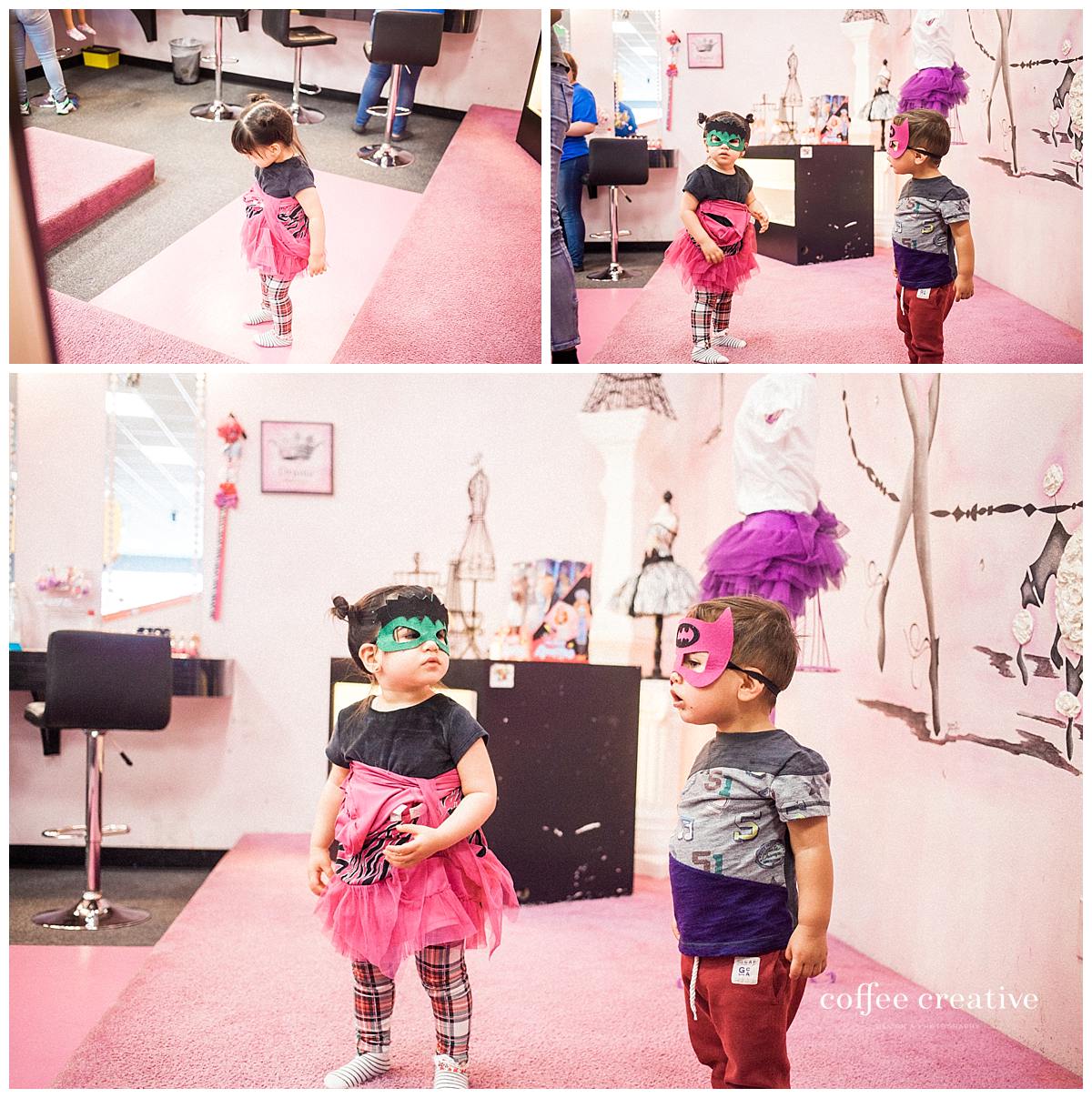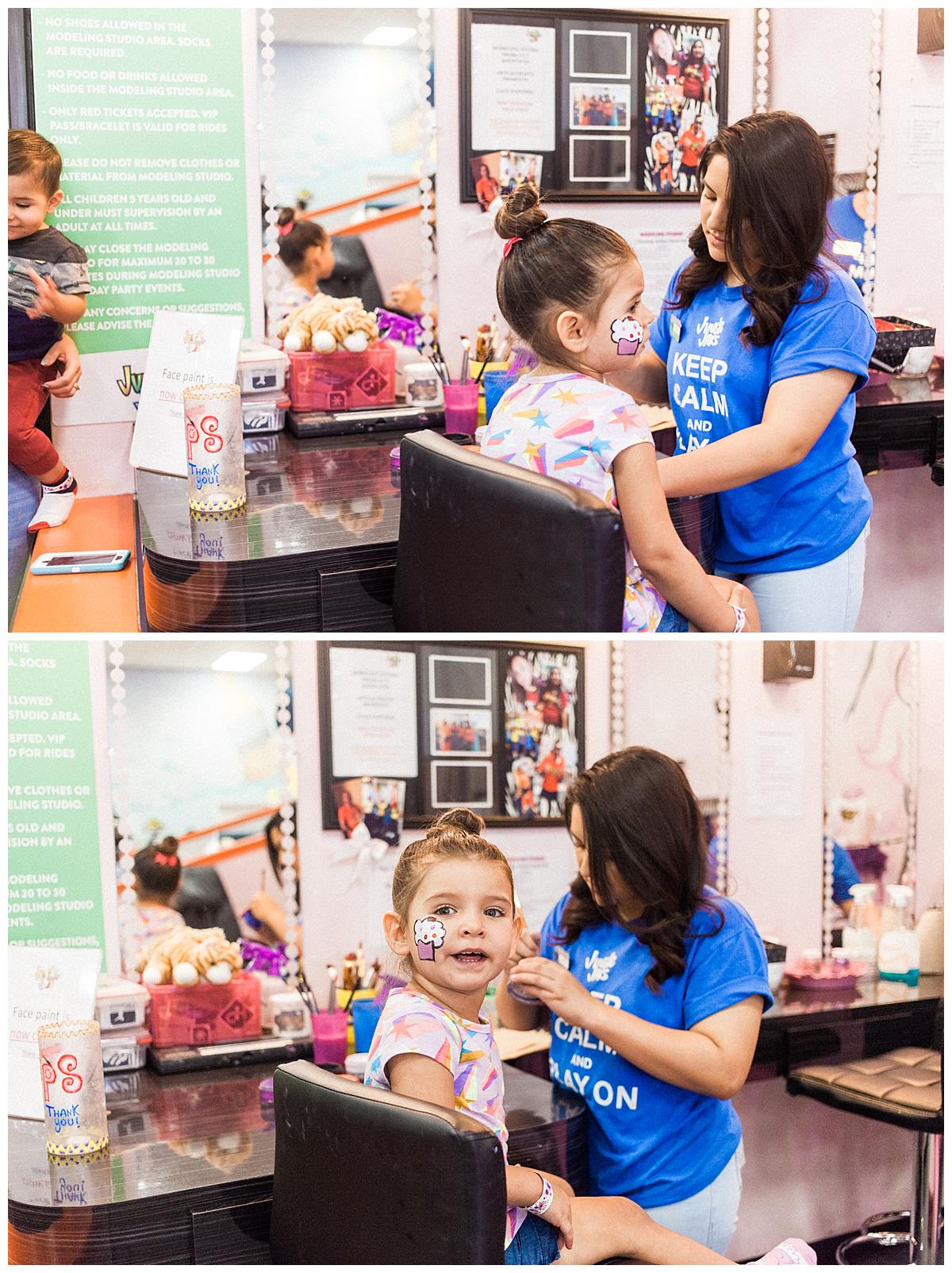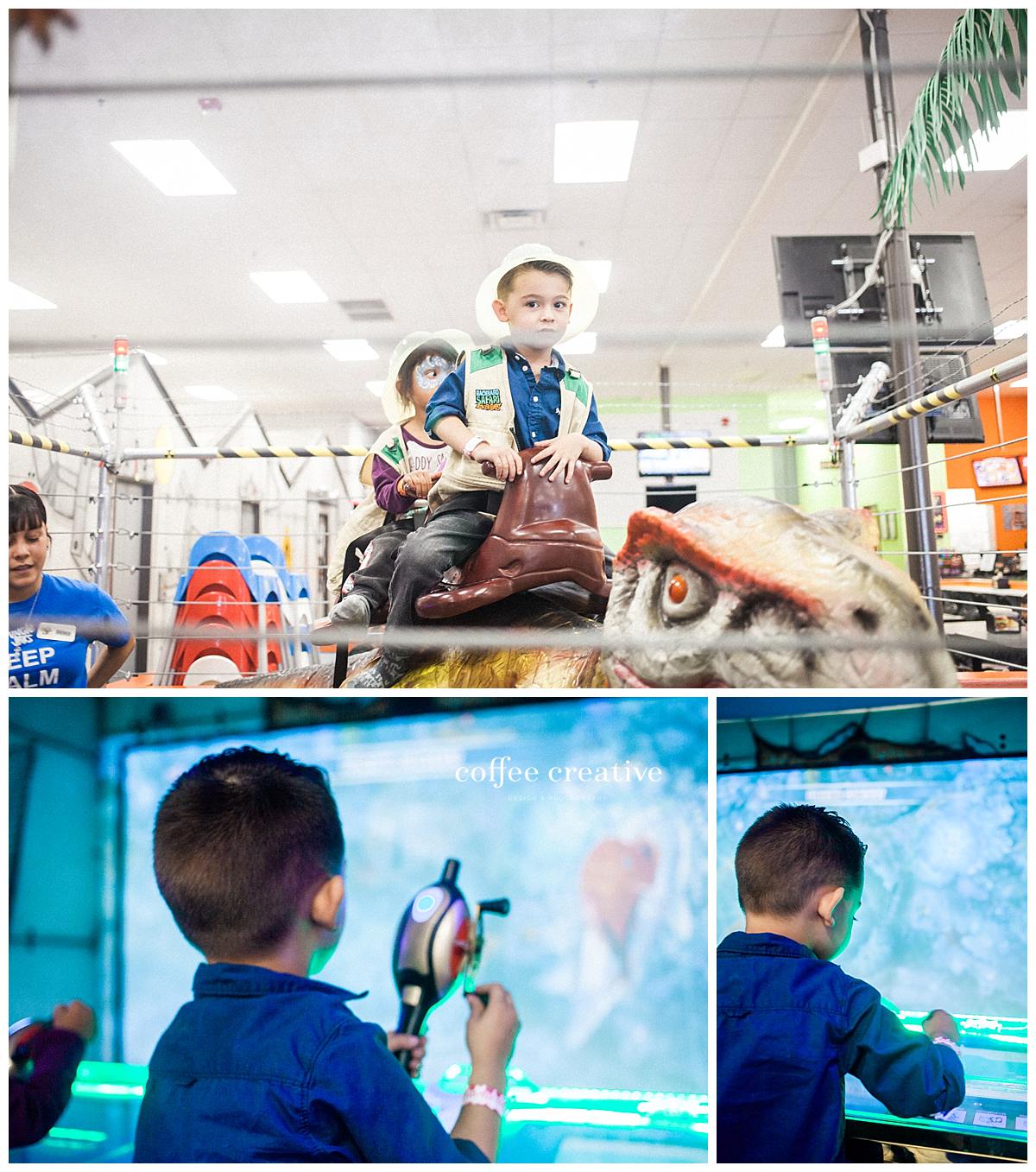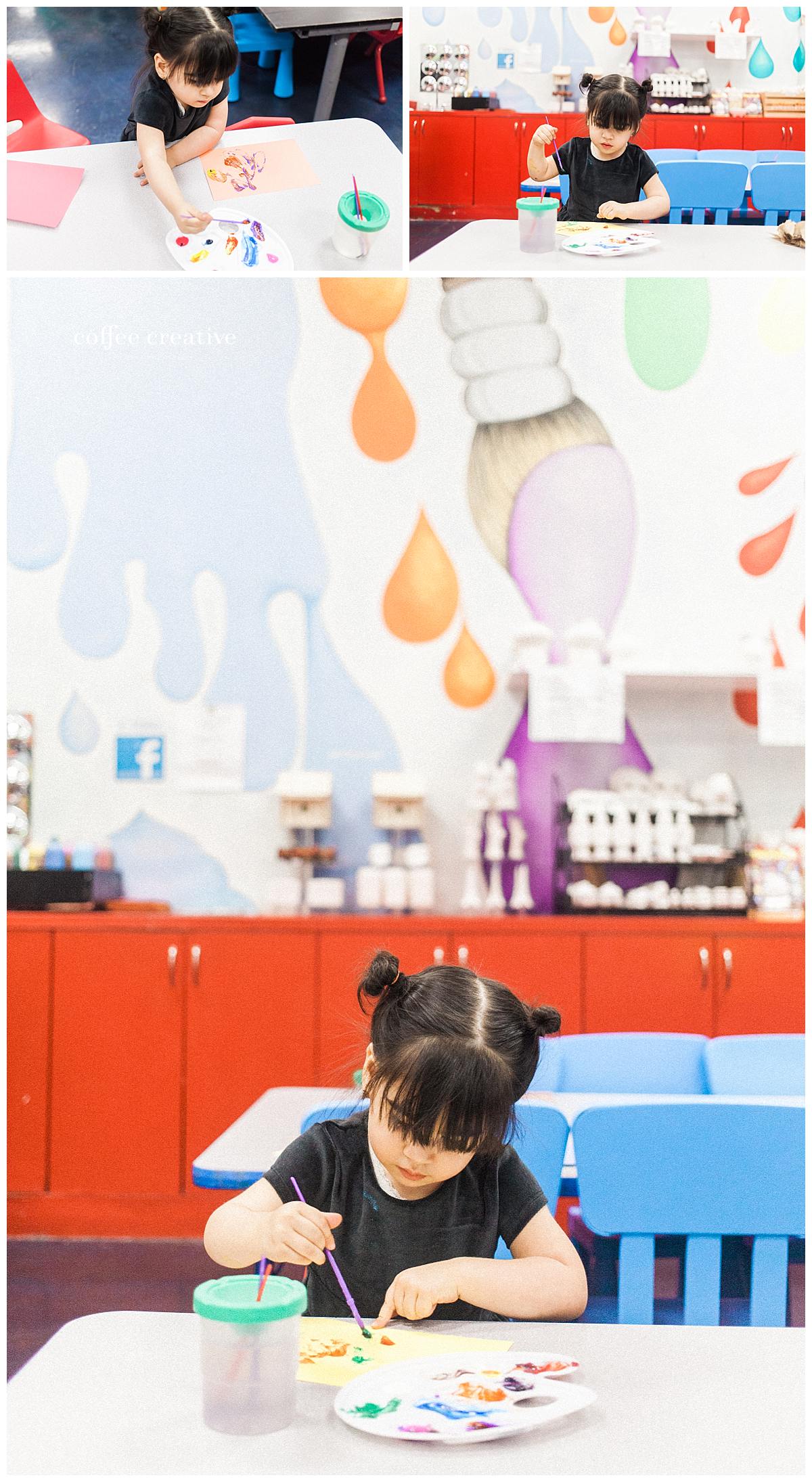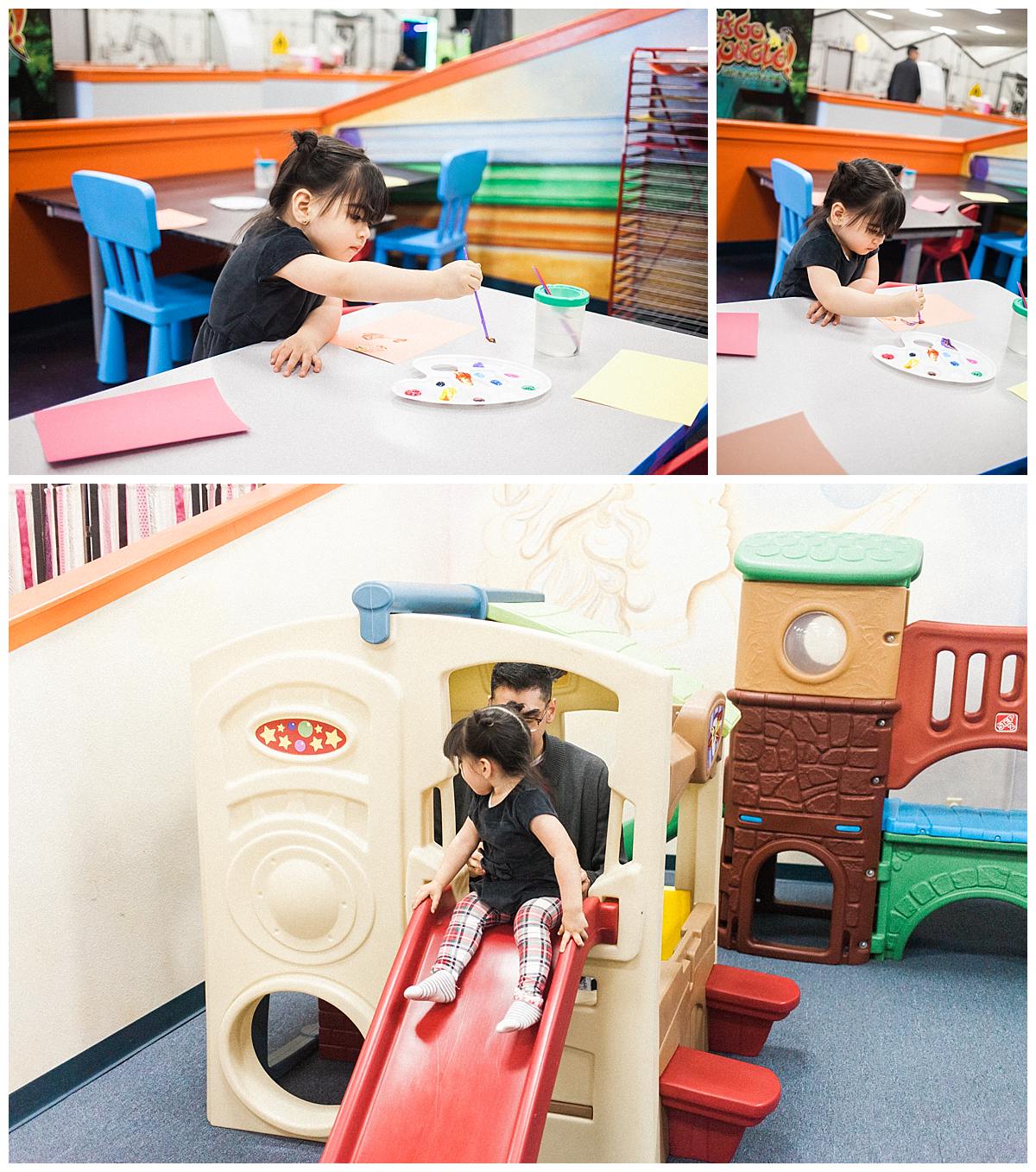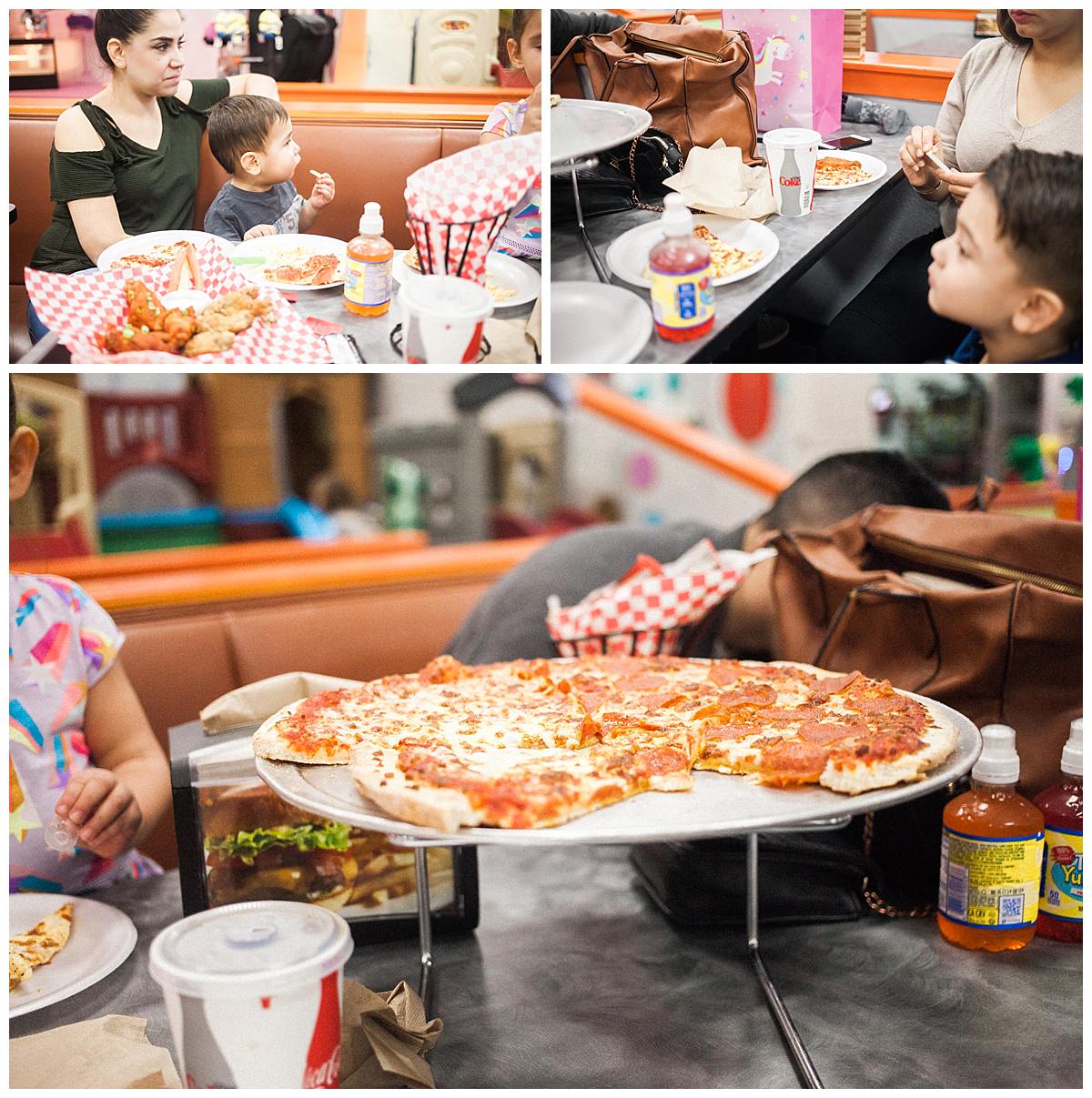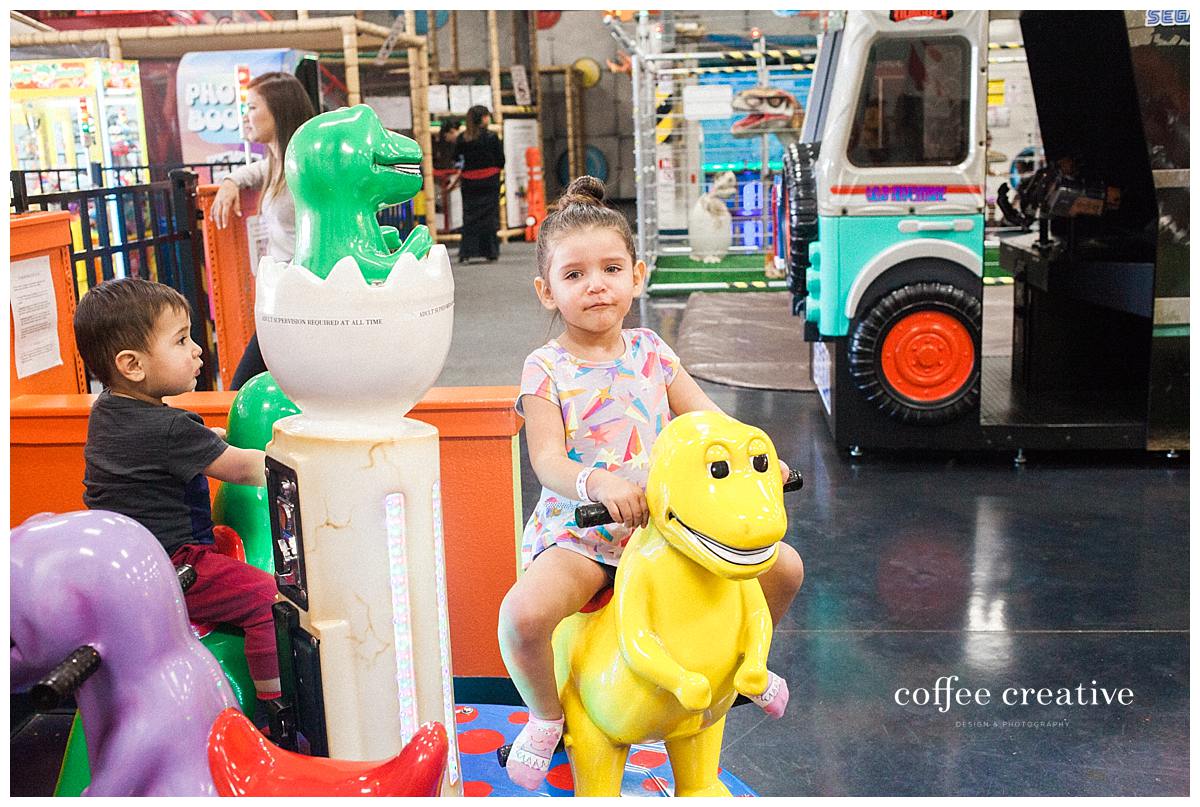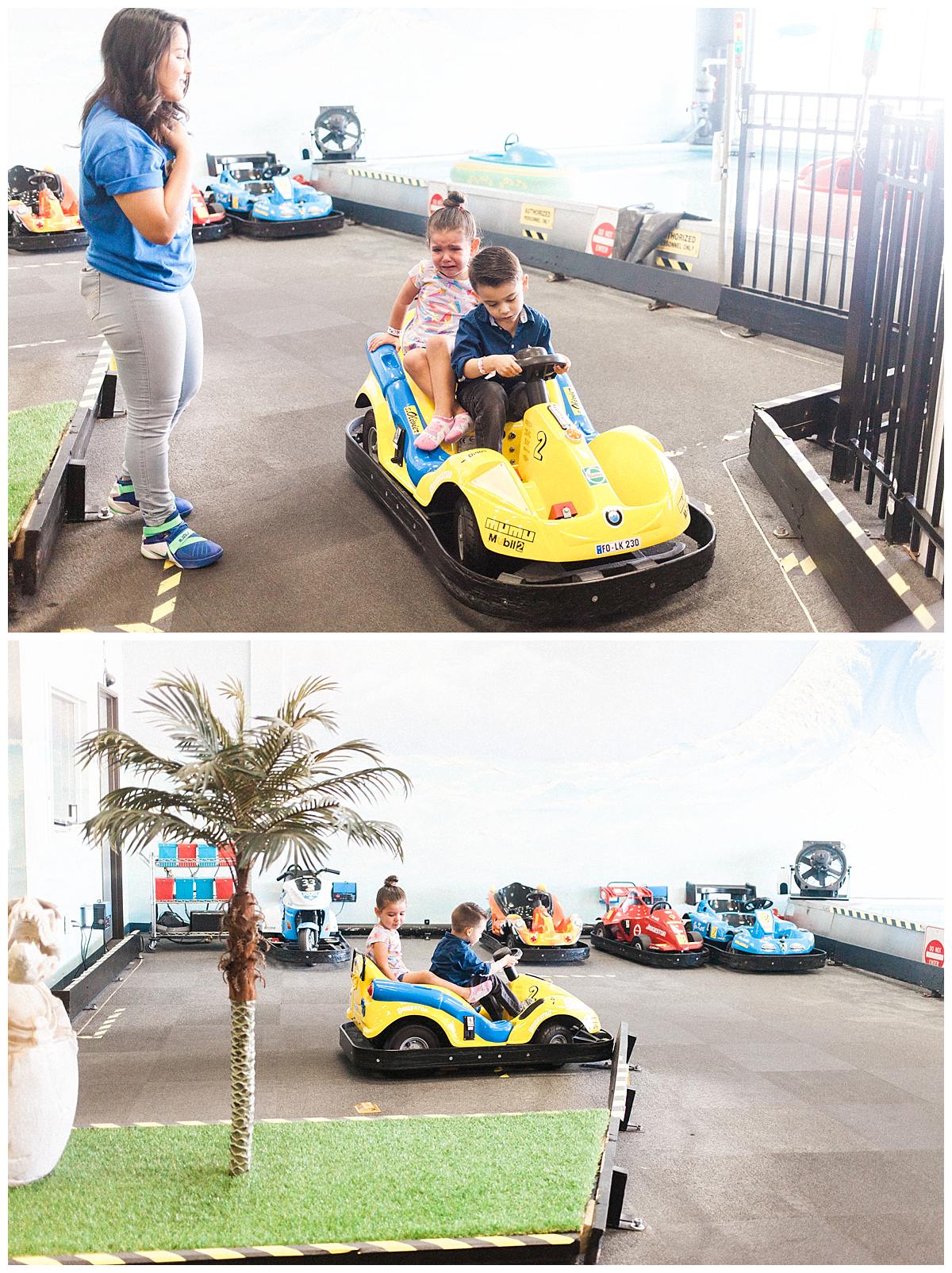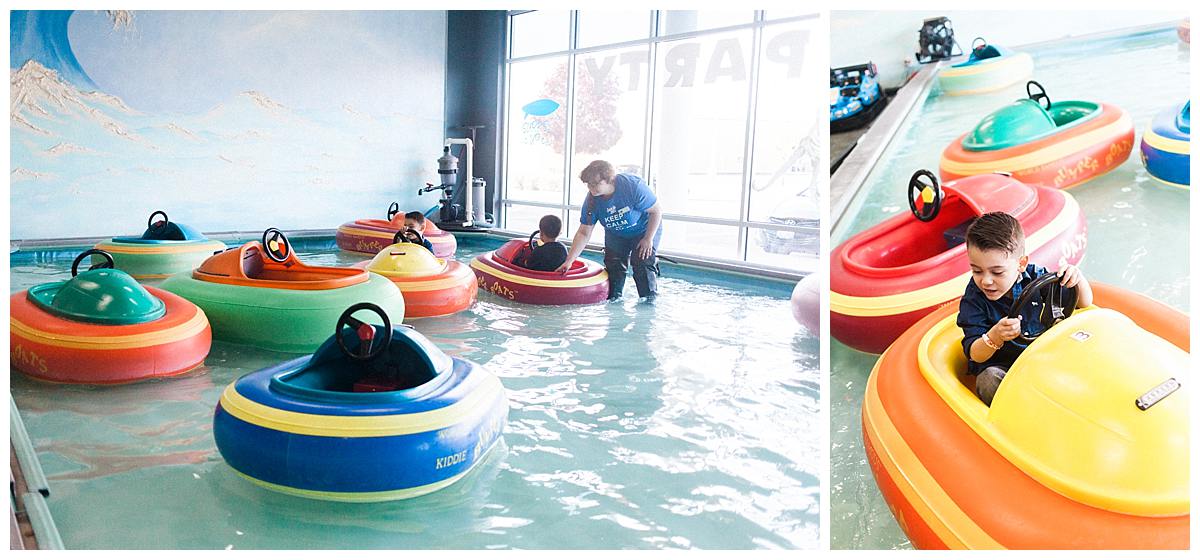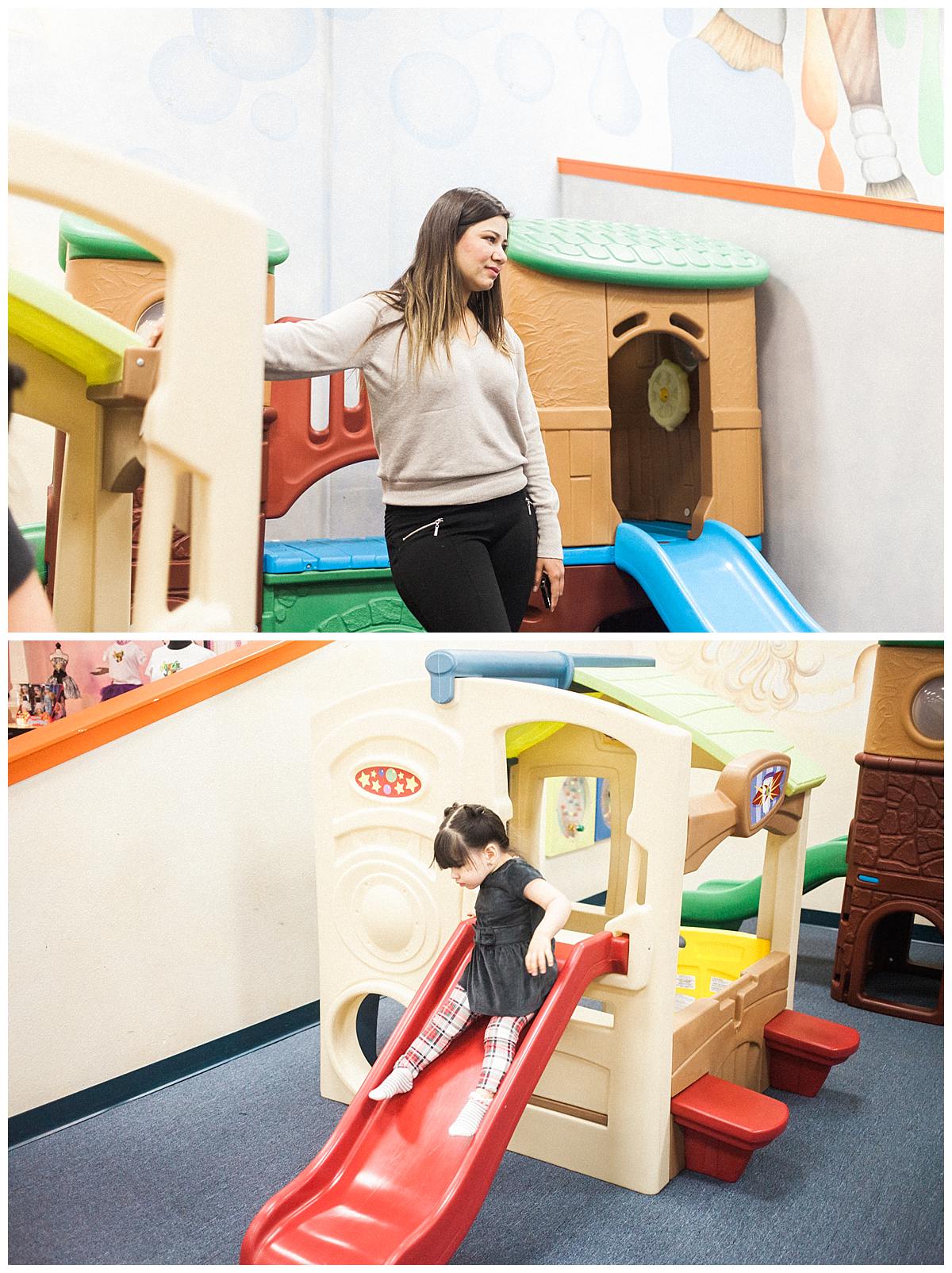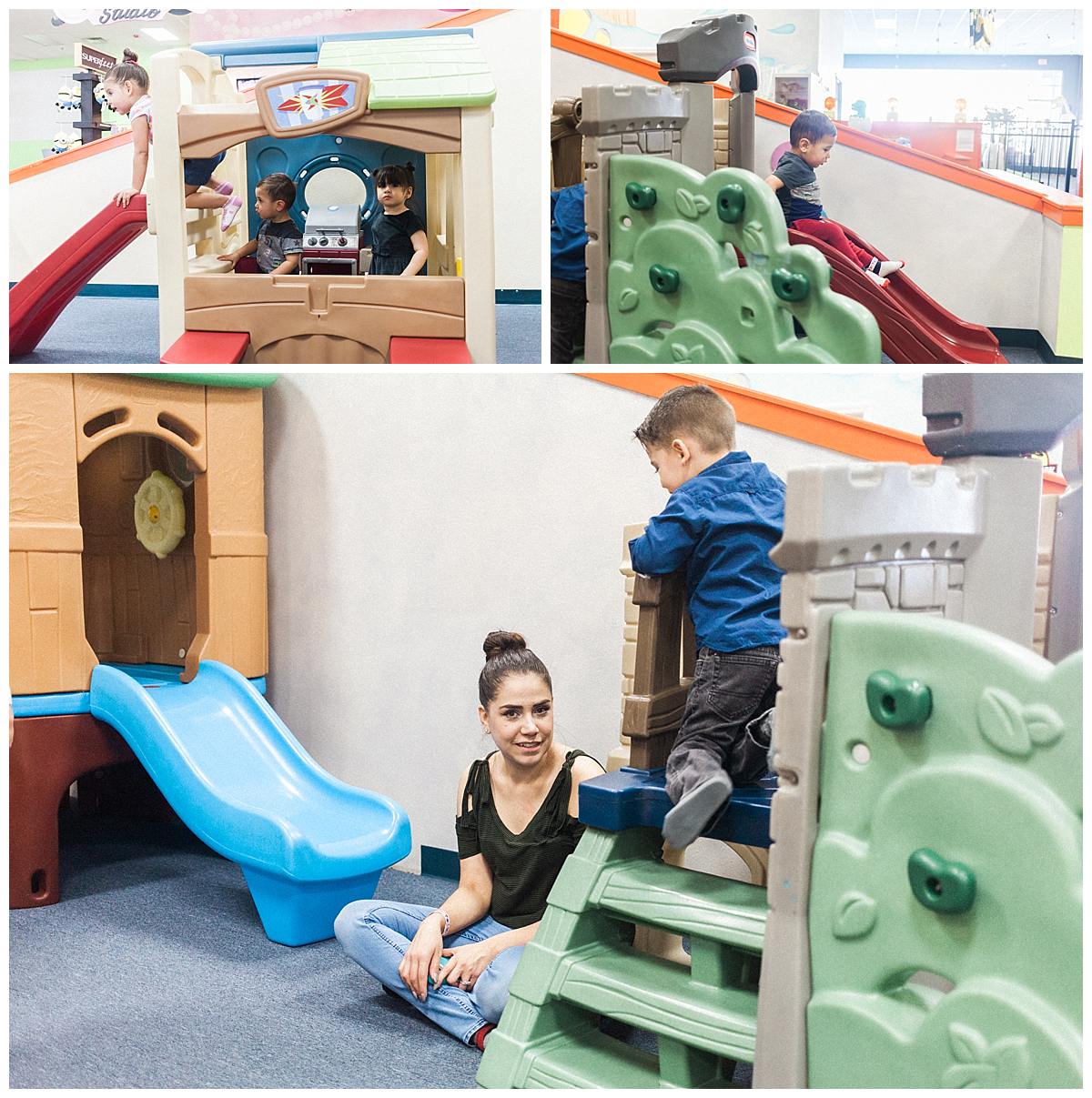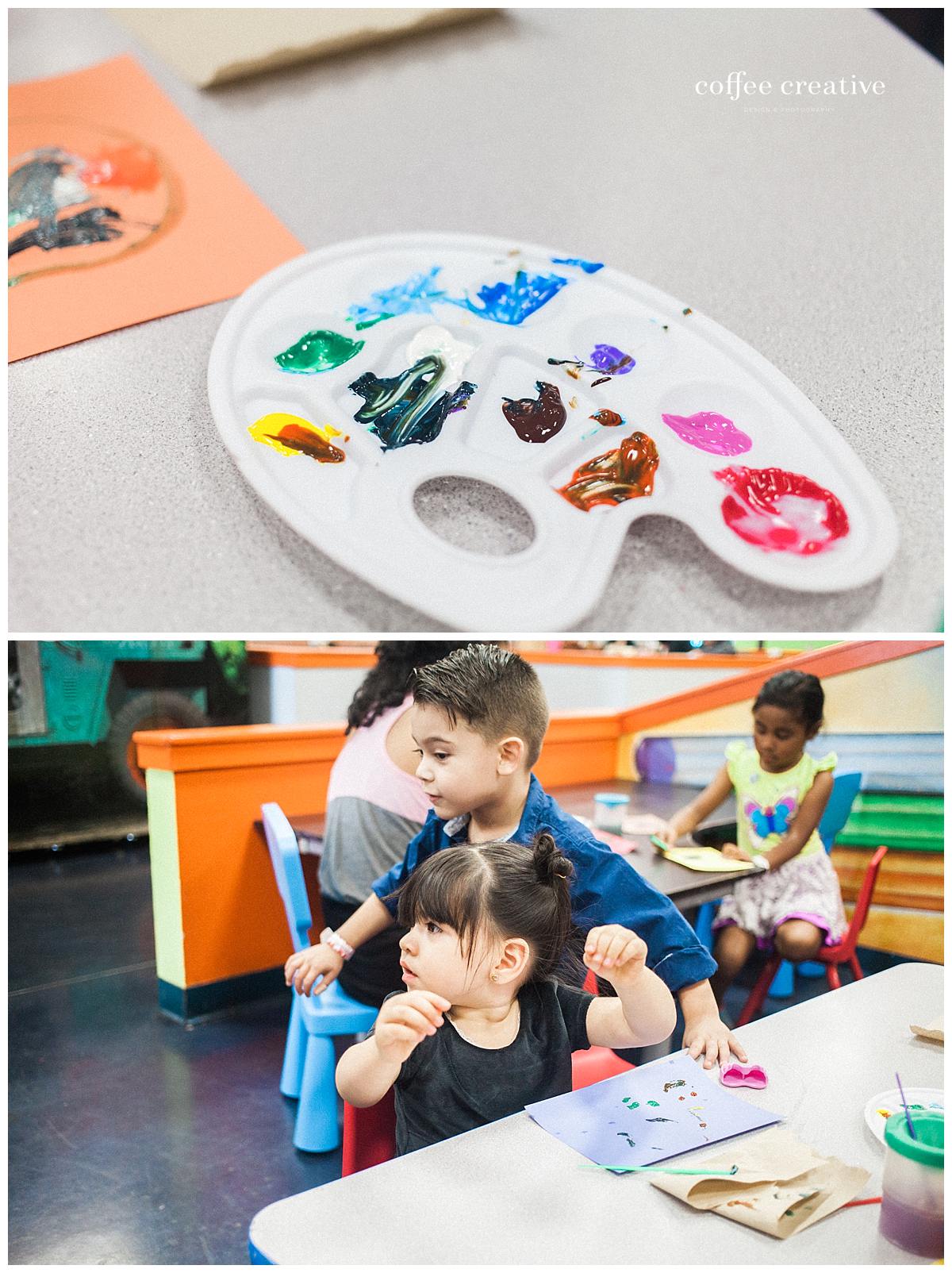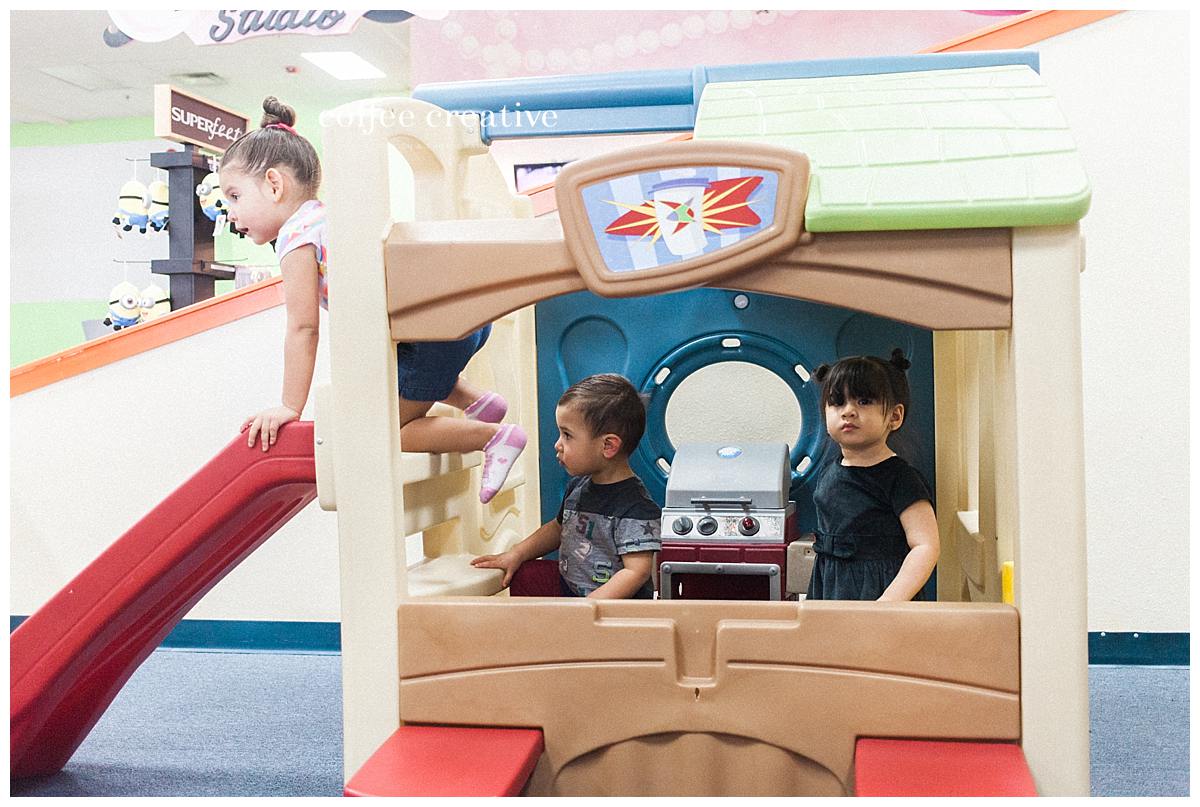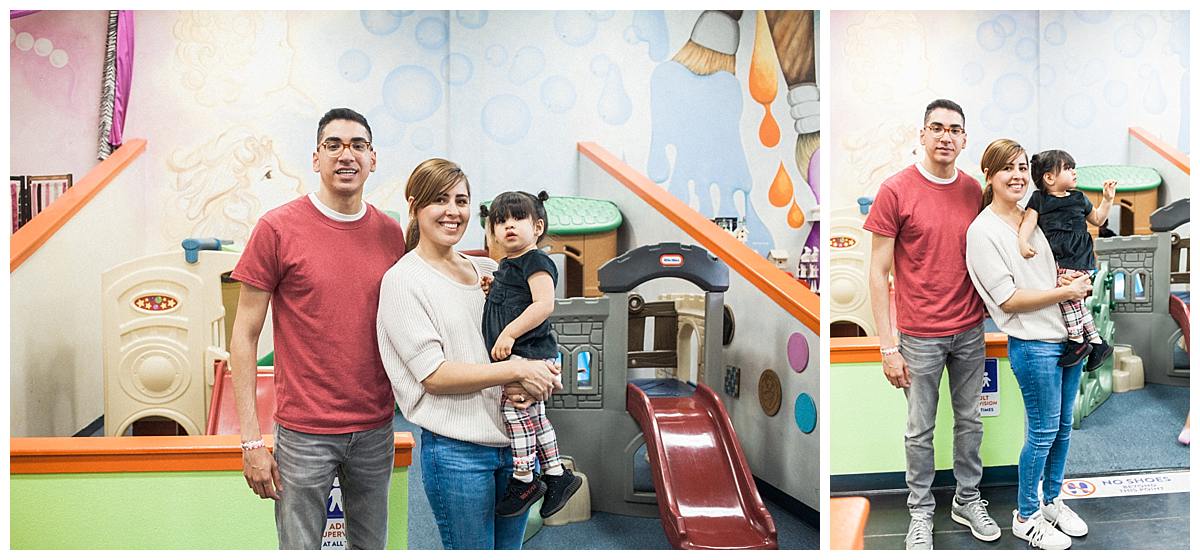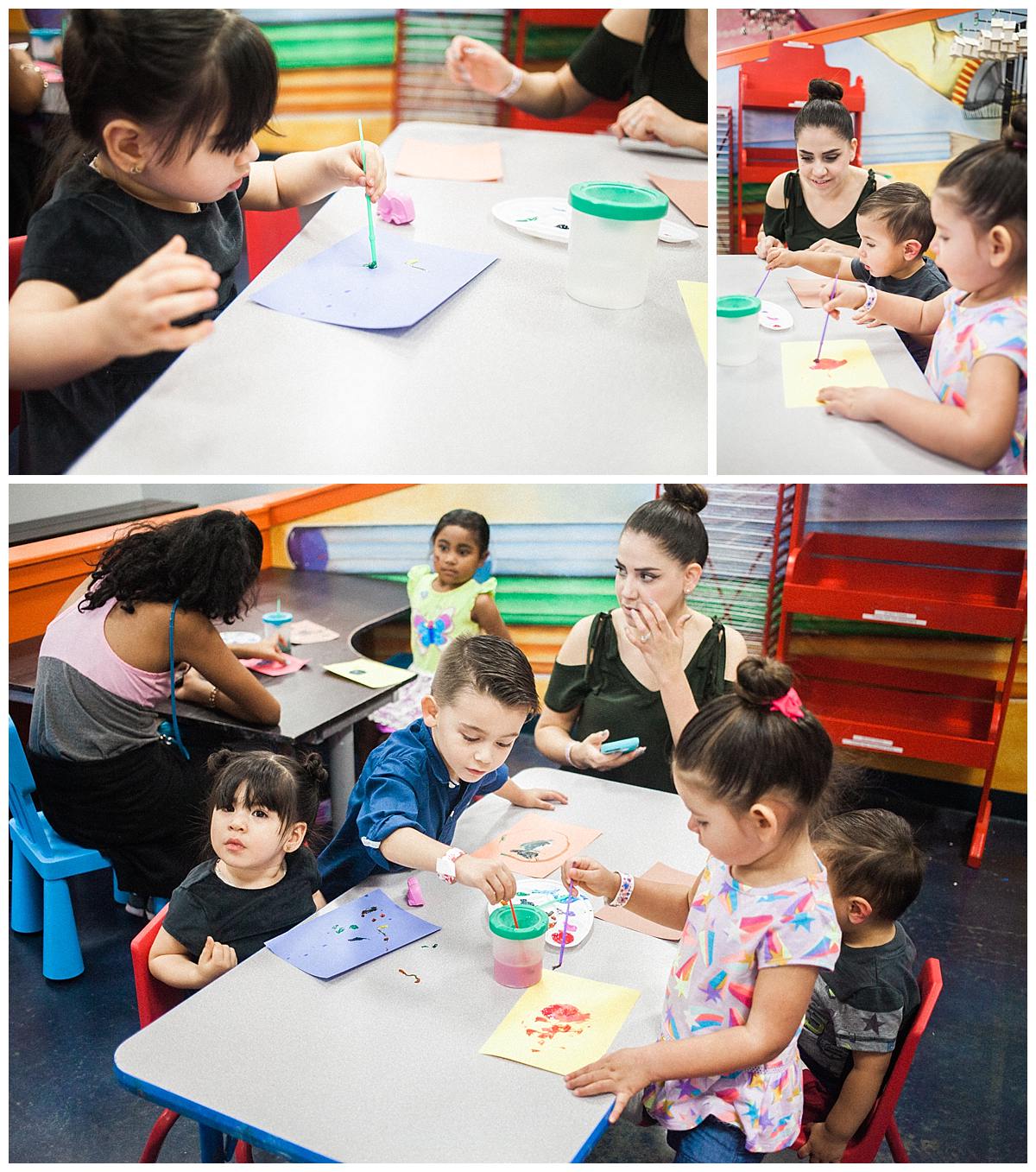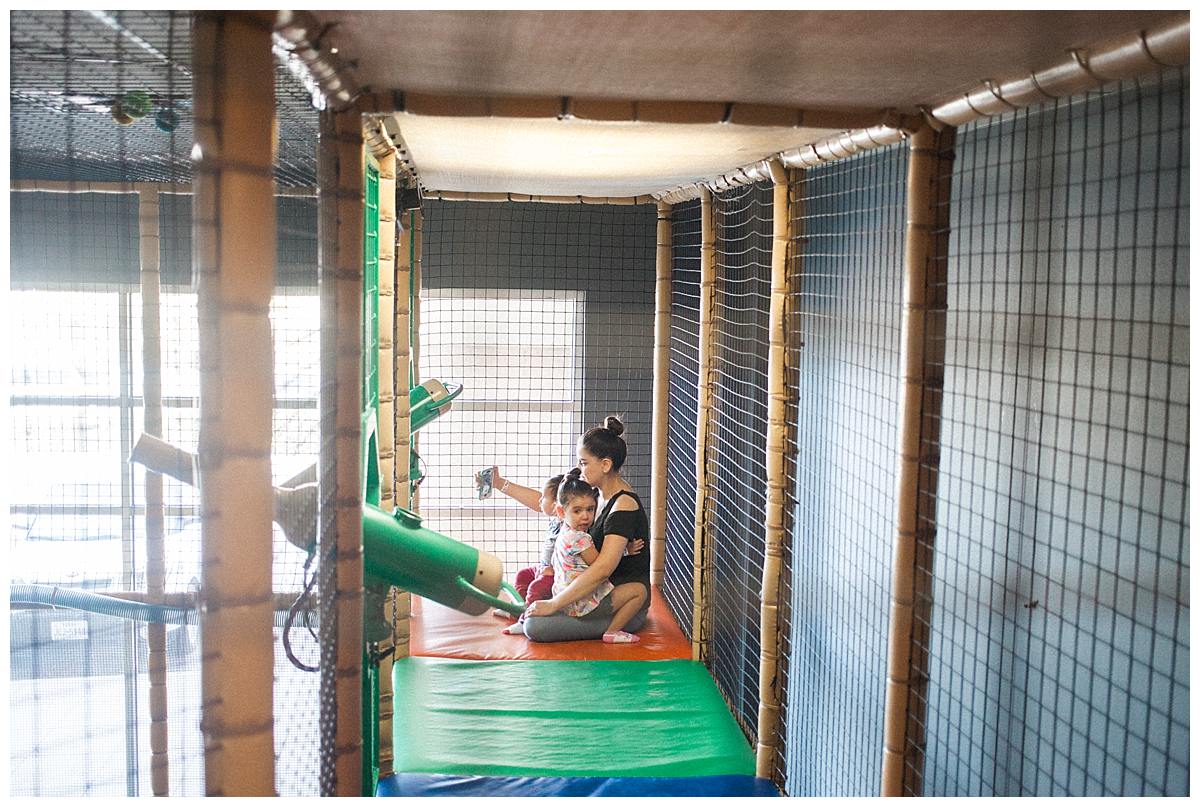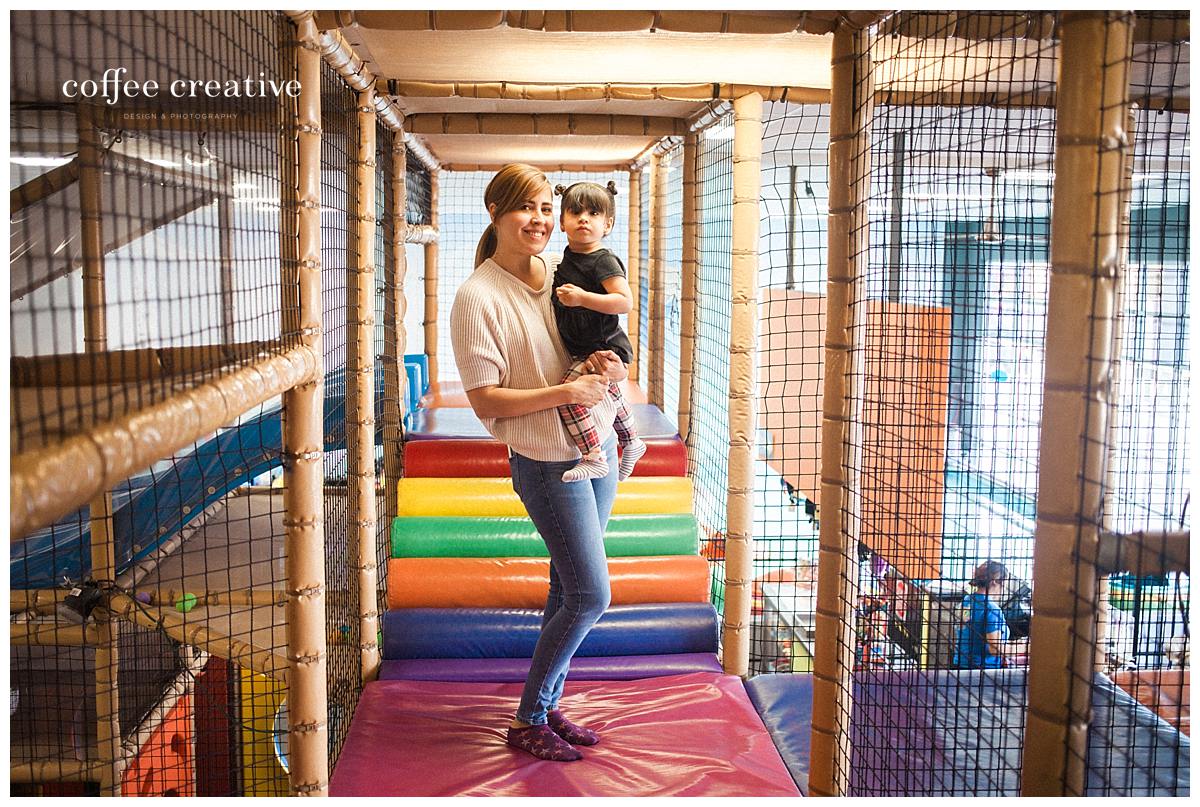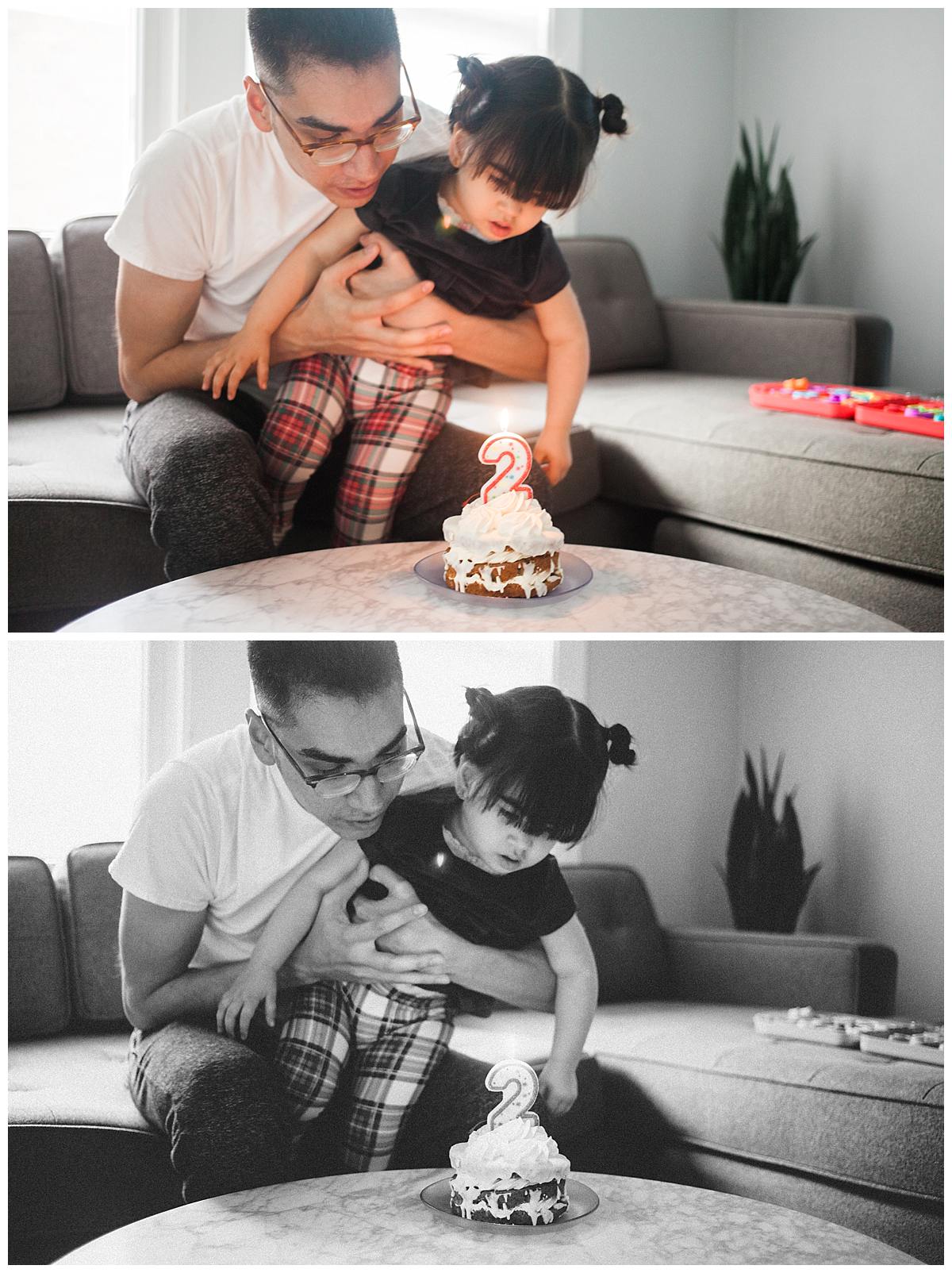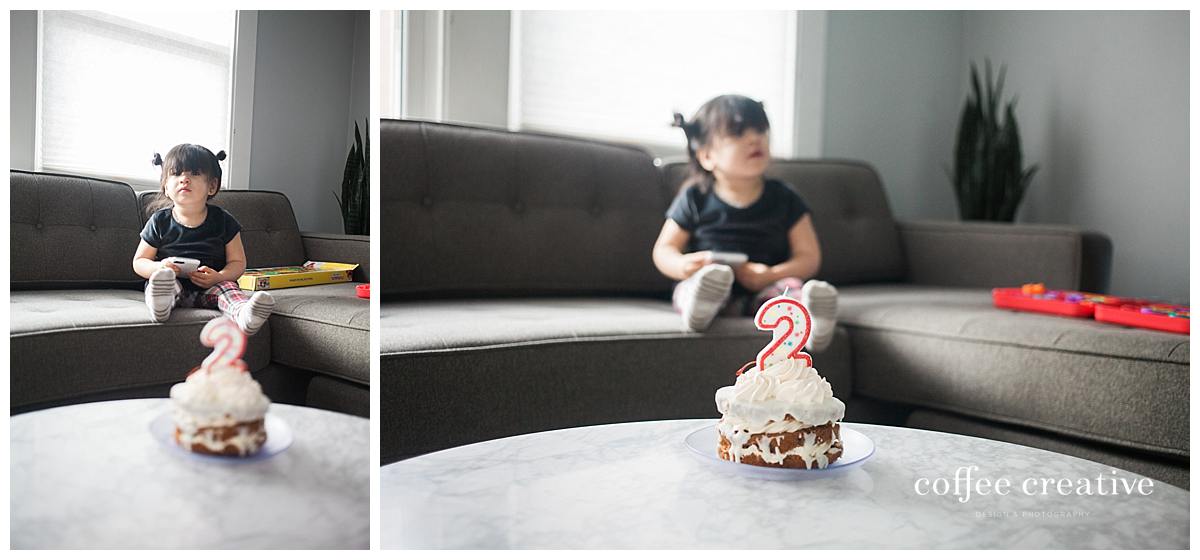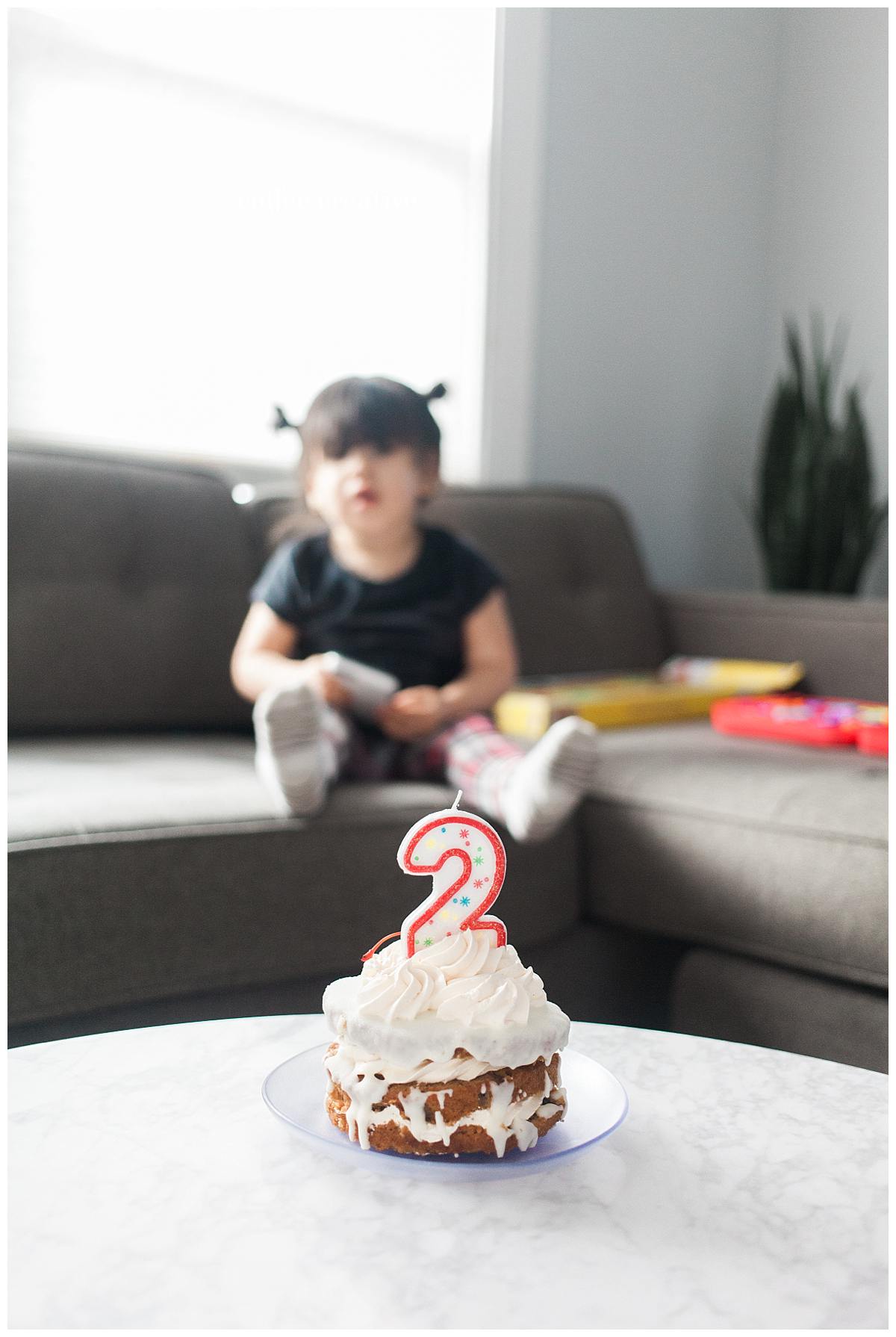 Jungl