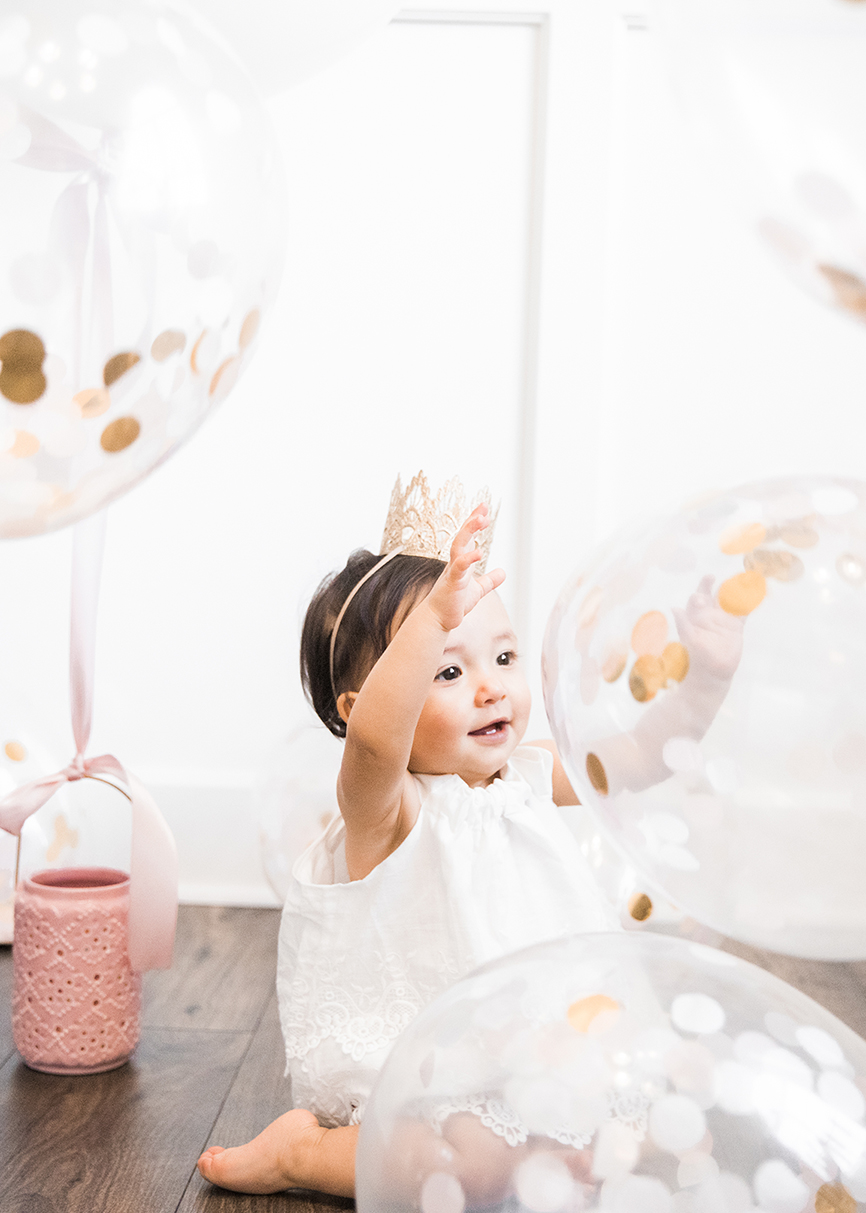 1st Year Cake Smashes have really taken off and become popular in the last couple years. It's adorable to see your little one smashing through their 1st birthday cake. But if you are like me, you may still not feel comfortable with the idea of your little darling eating so much sugar. Thankfully, pinterest and the internet have a lot of options on healthier alternatives. My client found their recipe they used for their Healthy Cake Smash Session at Kristine's Kitchen Blog.
I loved how they topped it with fruit and a candle. Charlotte seemed to really enjoy it!
I have been photographing Charlotte & her family for the last year. I love when parents decide on investing in a "Baby's 1st Year"photography package. It really allows me to see my baby clients grow and interact with them on a more personal level. For more info on my Baby's First Year Packages,
today! You can view Charlotte's newborn gallery here.
What are your favorite healthy cake recipes?