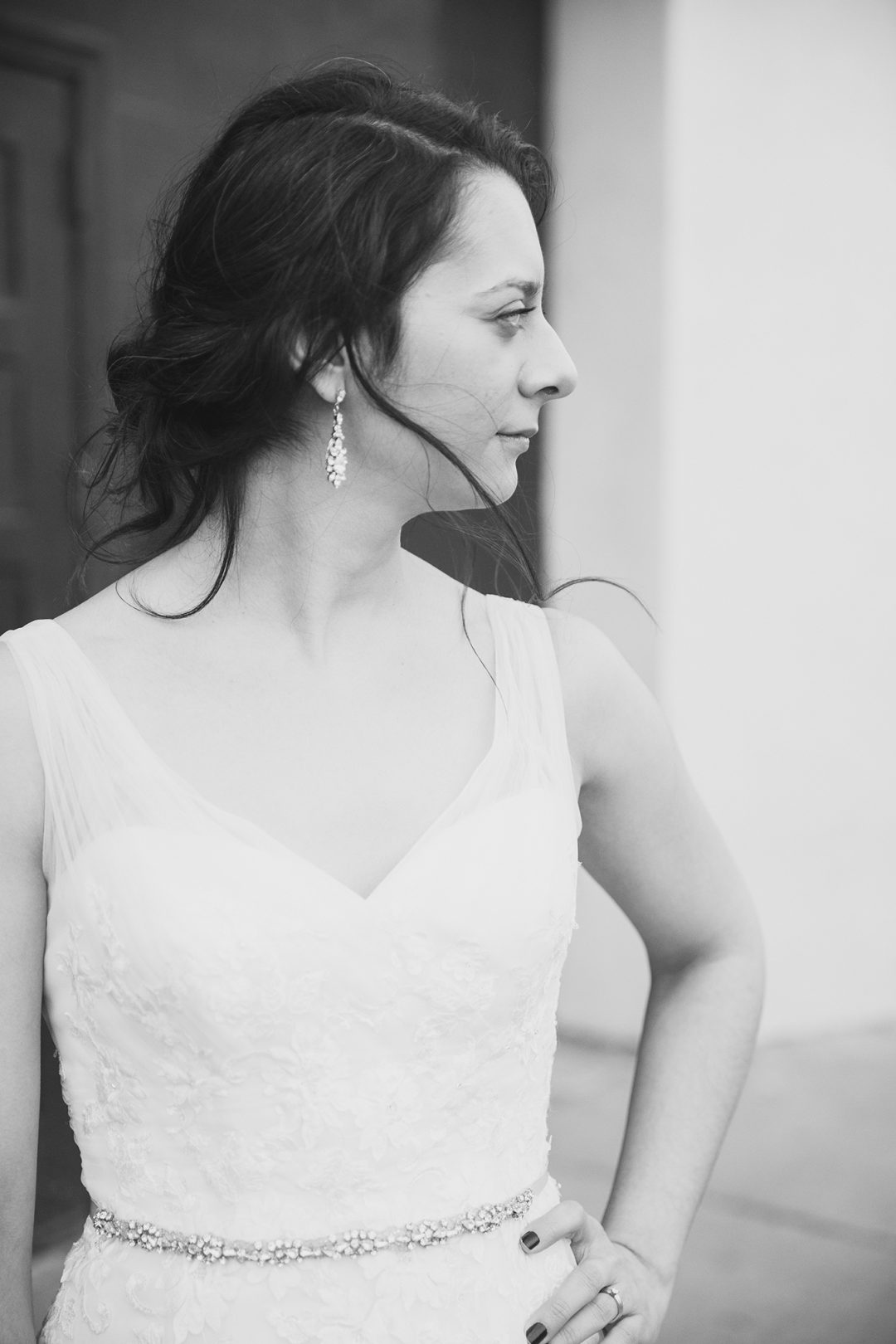 Gaby & Jesus | Baltimore Ceremony | Downtown El Paso Wedding Photography
One of my best friends recently got married & I was fortunate enough to document the big day in Baltimore and capture additional moments in downtown El Paso. If you know Gaby & Jesus, you know they perfect for another. They make eachother laugh, aren't afraid to be affectionate in public & they respect and support eachother's  talents & careers, which I find so admirable. Enjoyed this downtown el paso wedding photography. Enjoy, friends.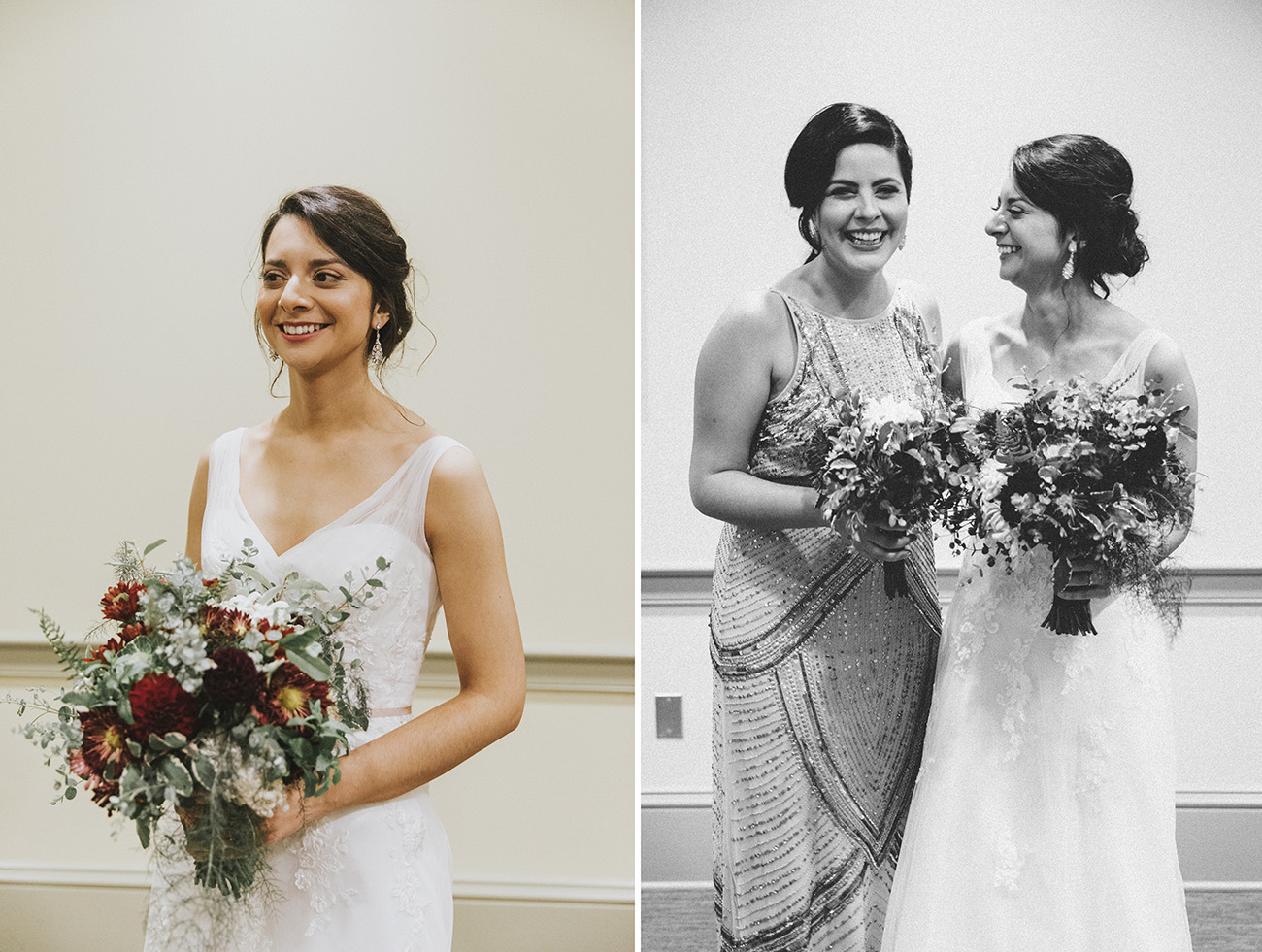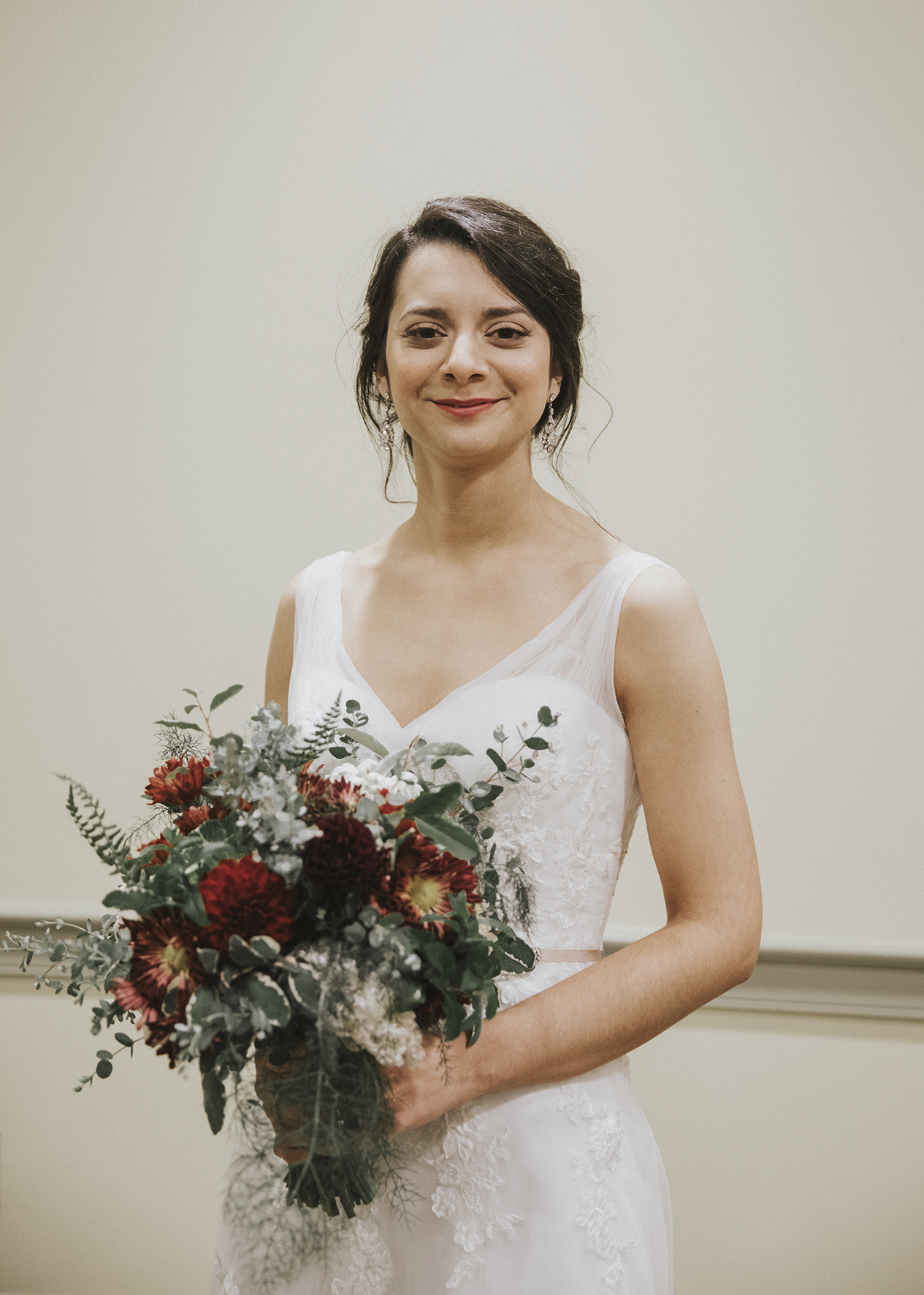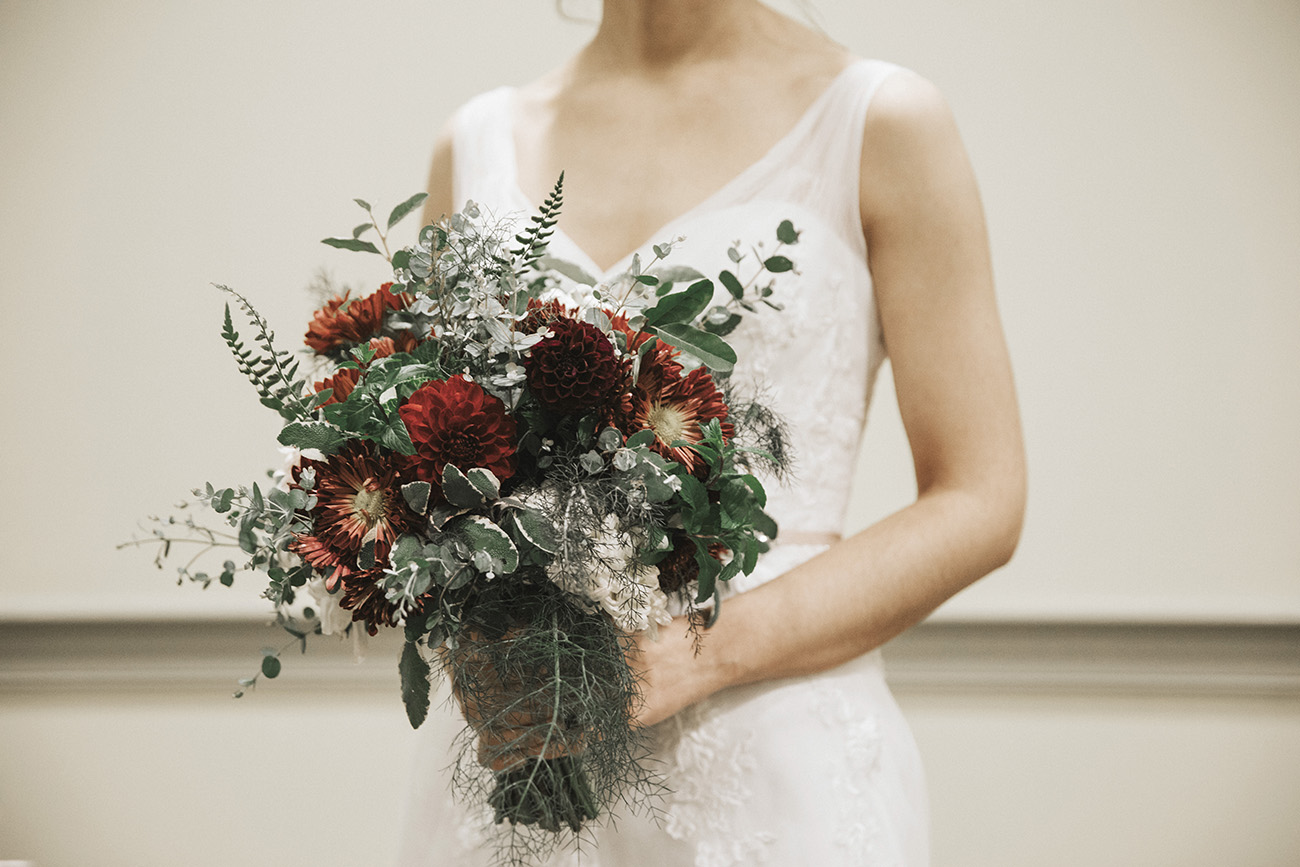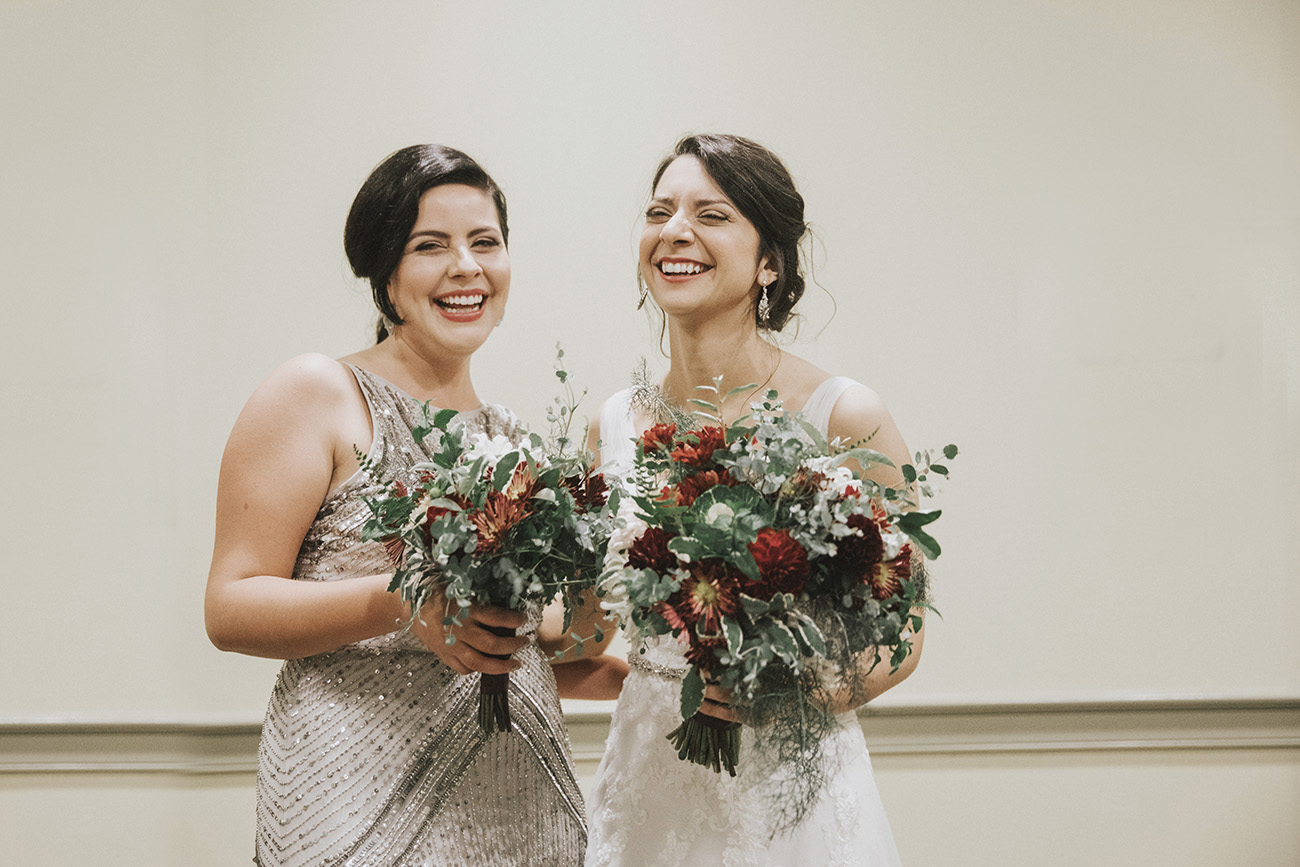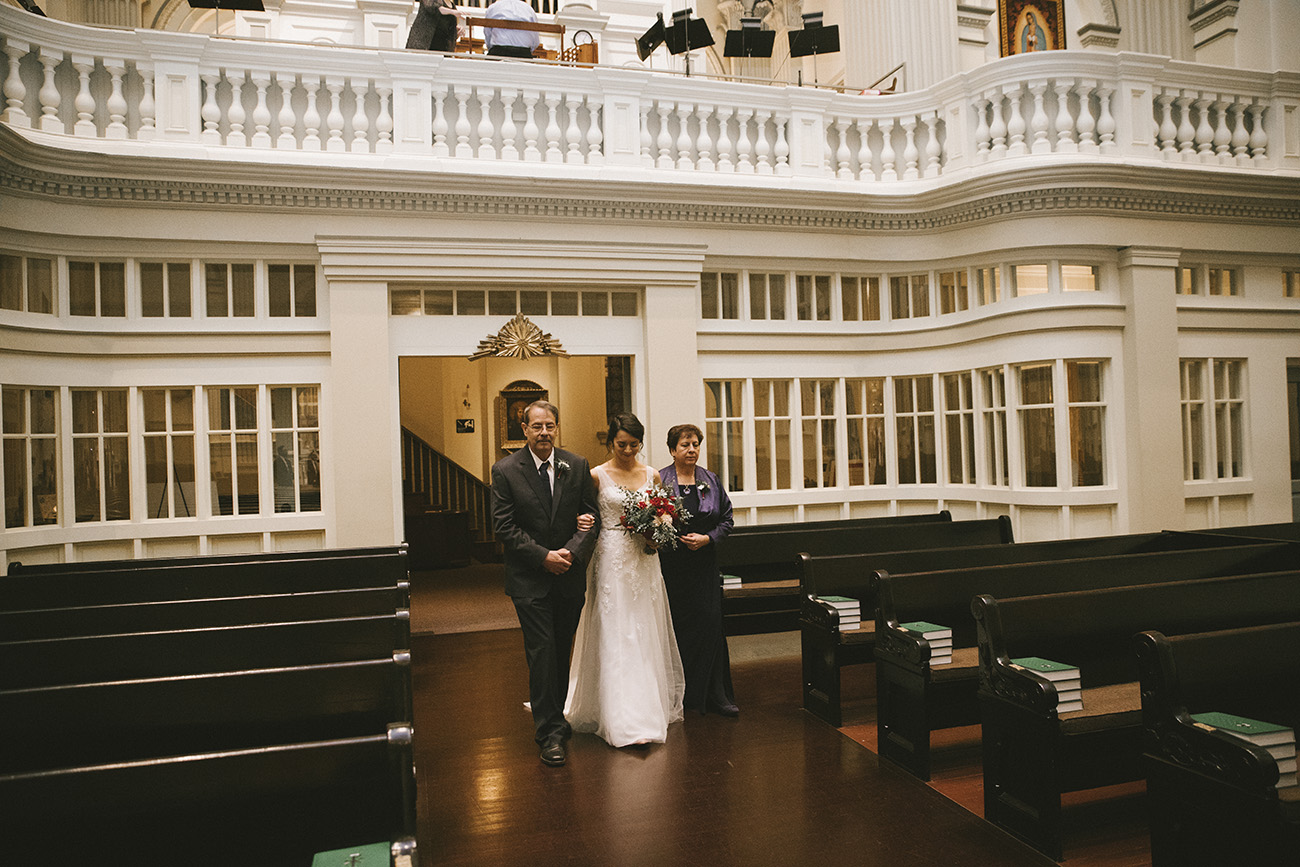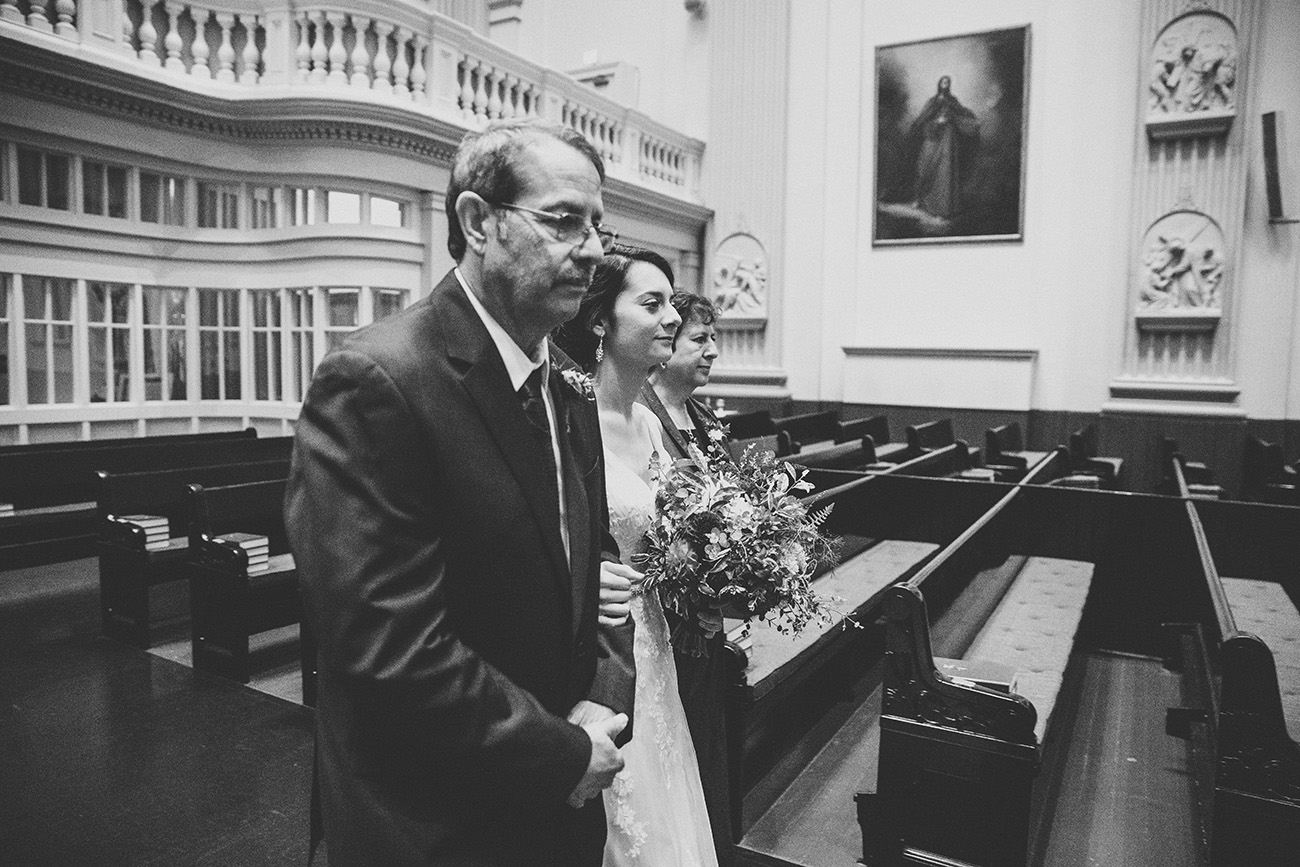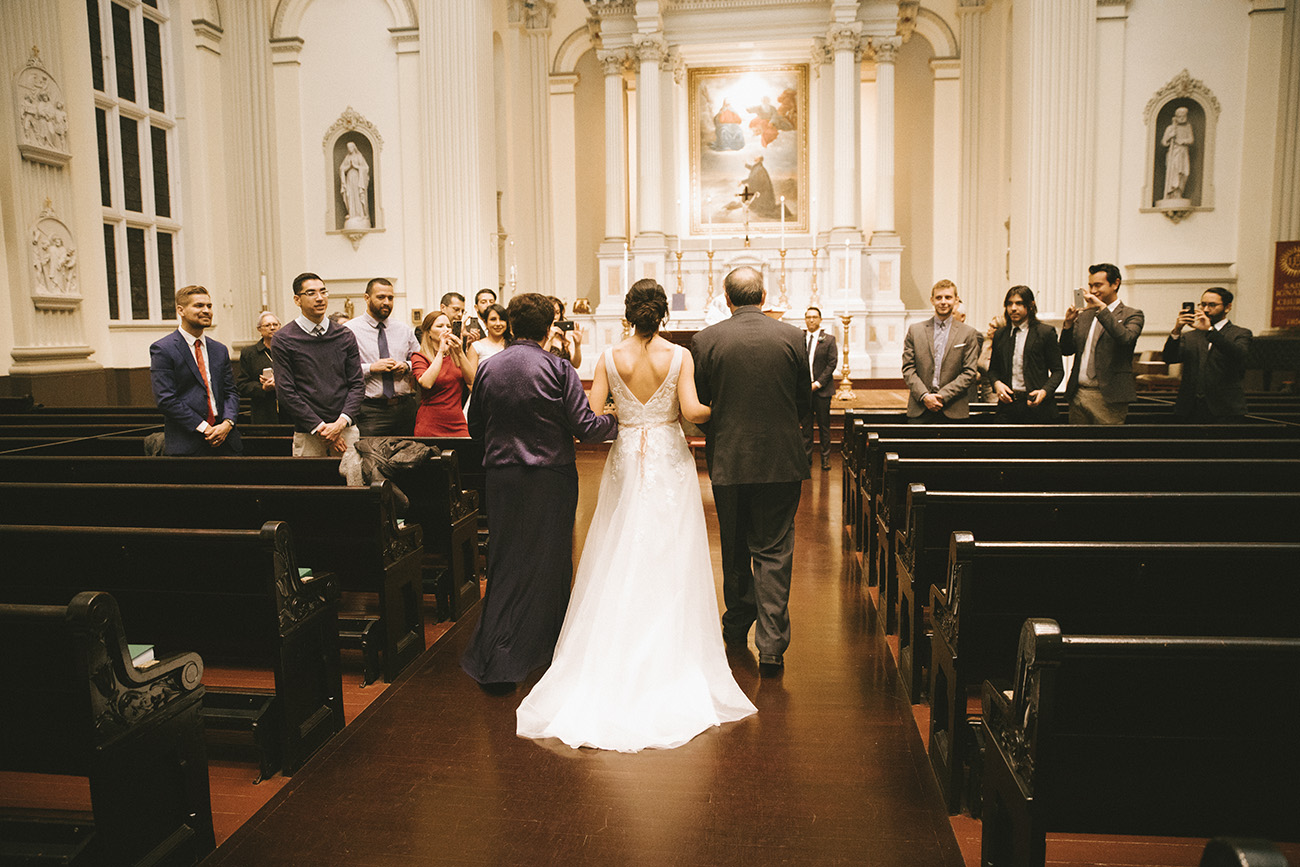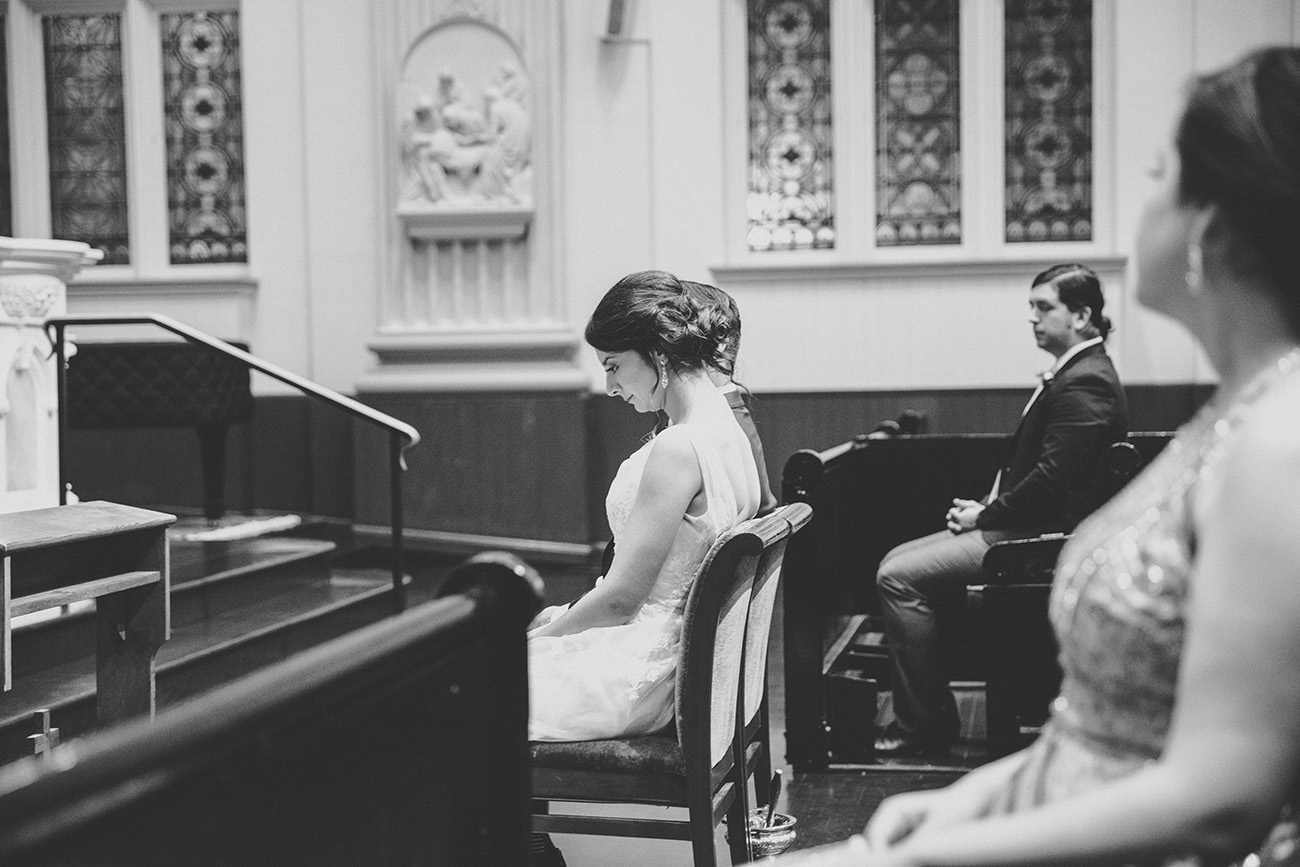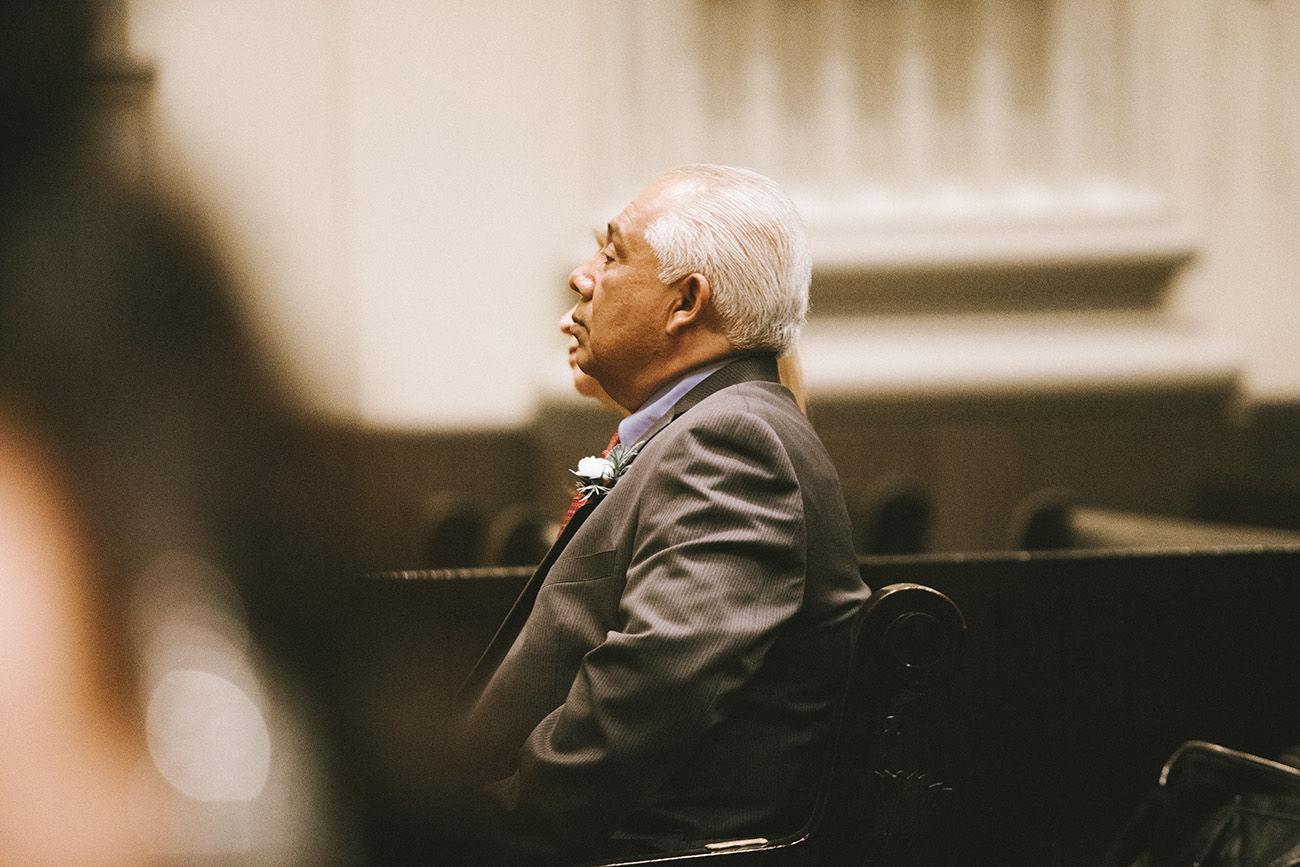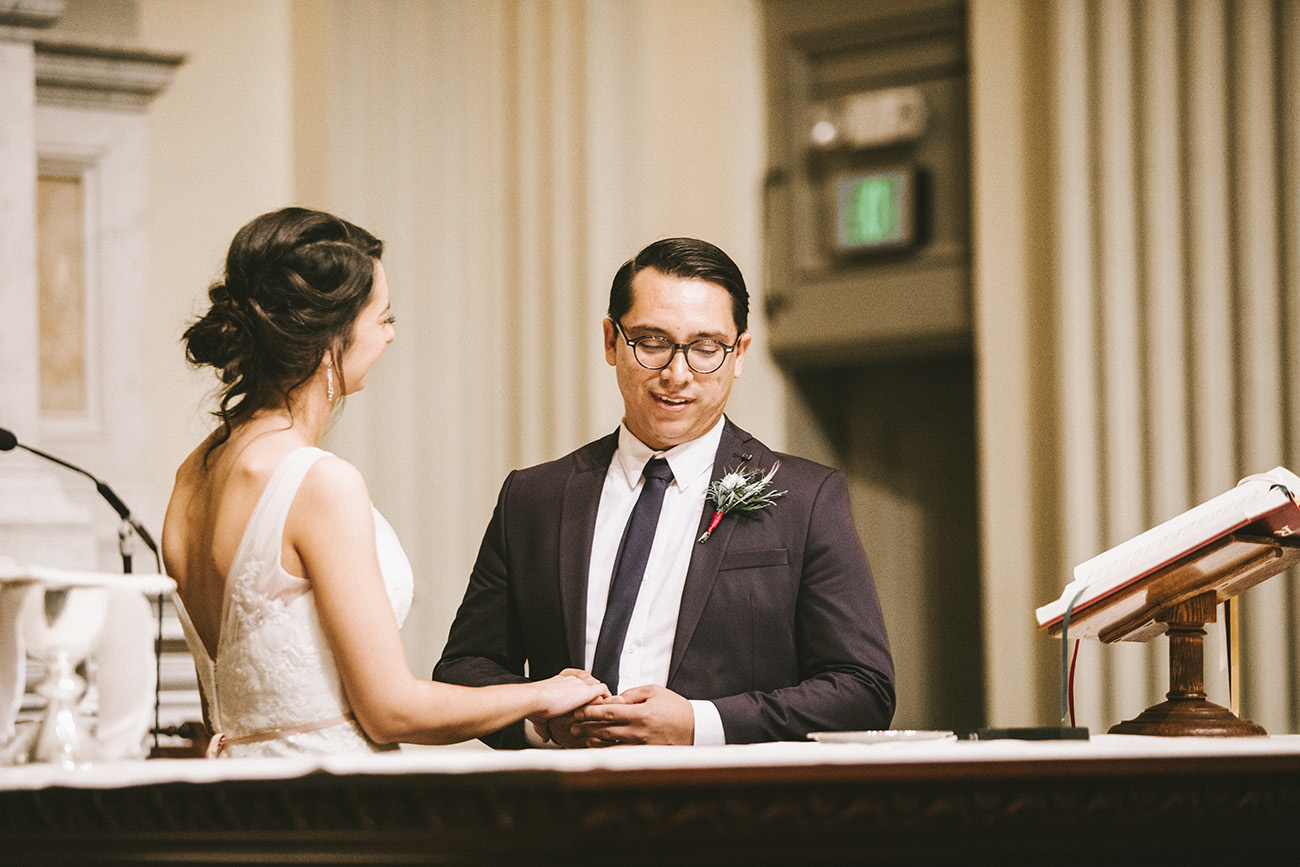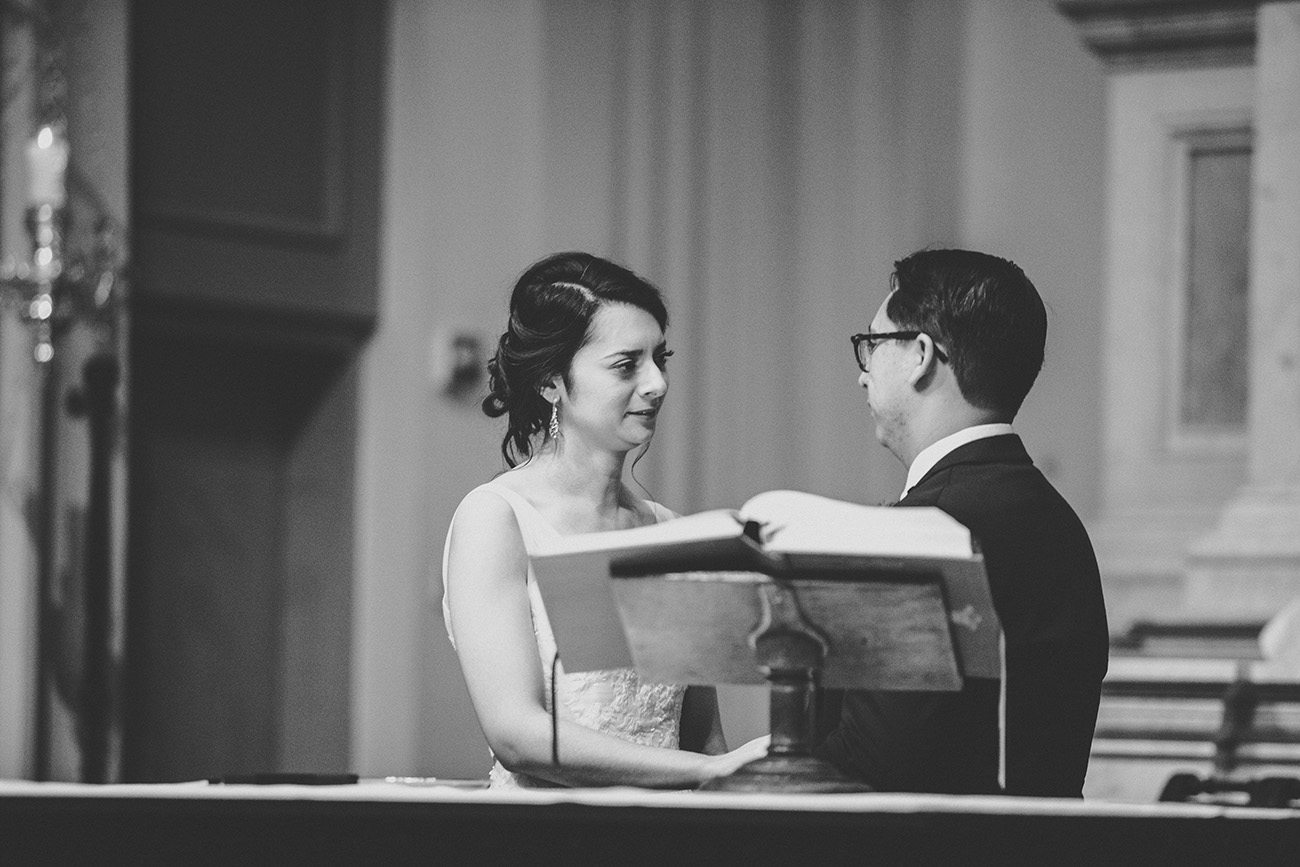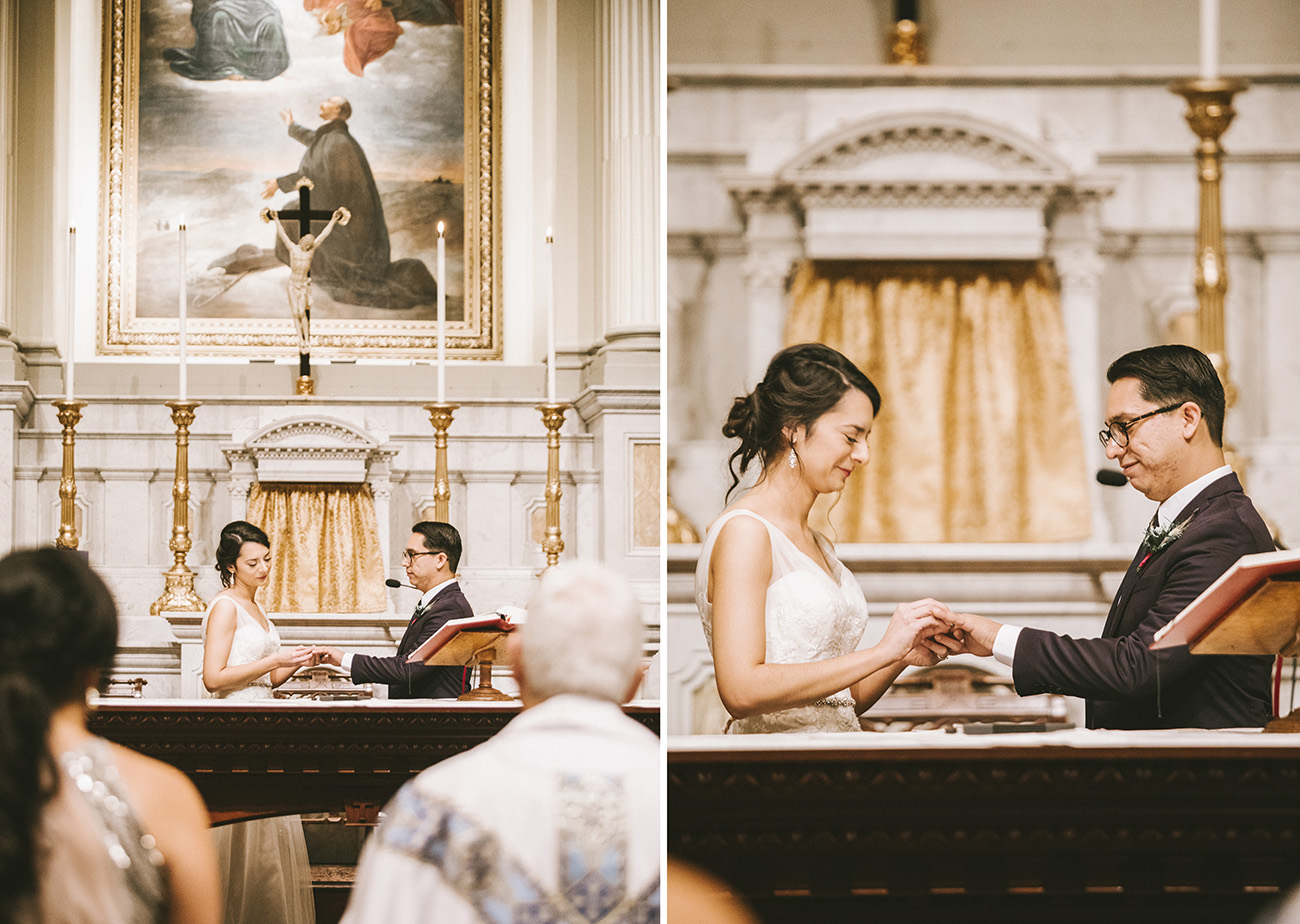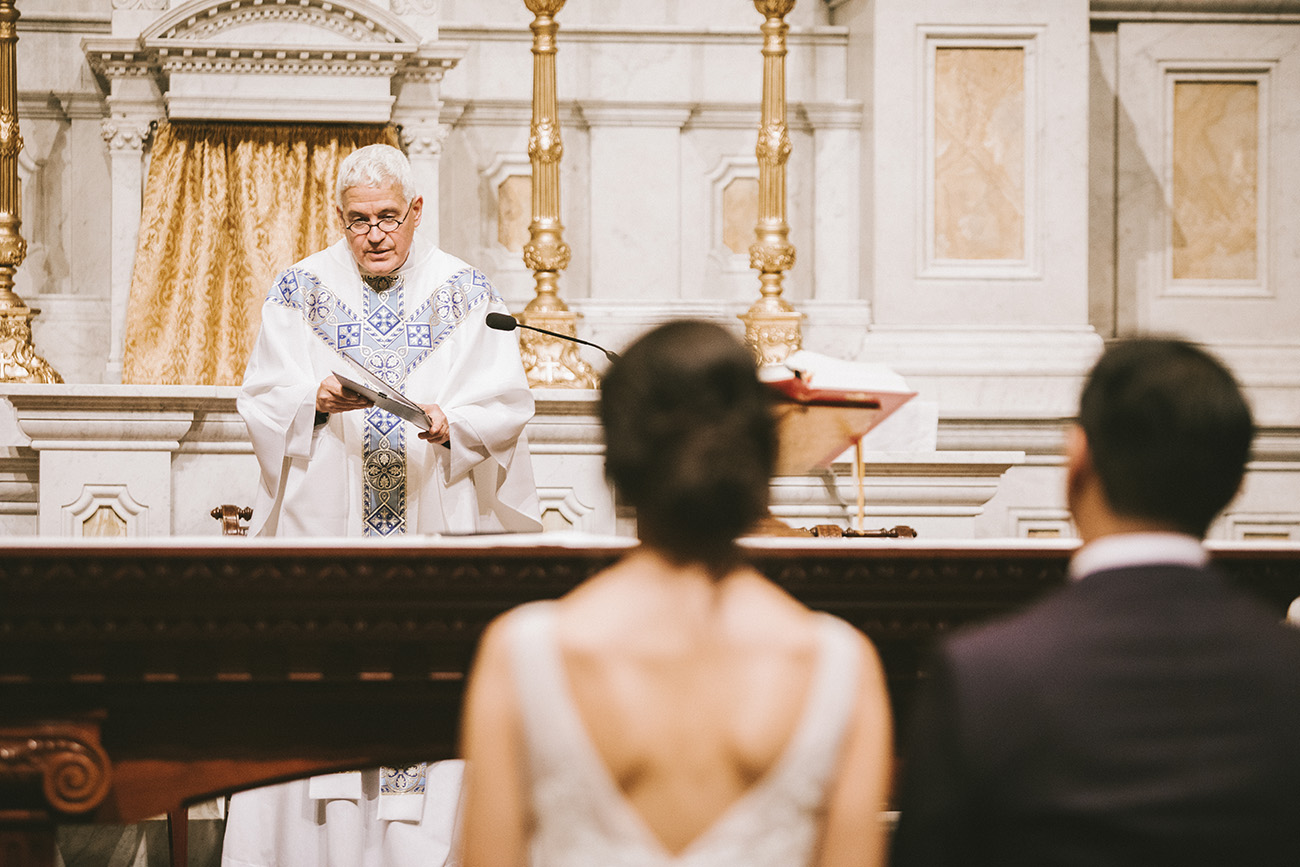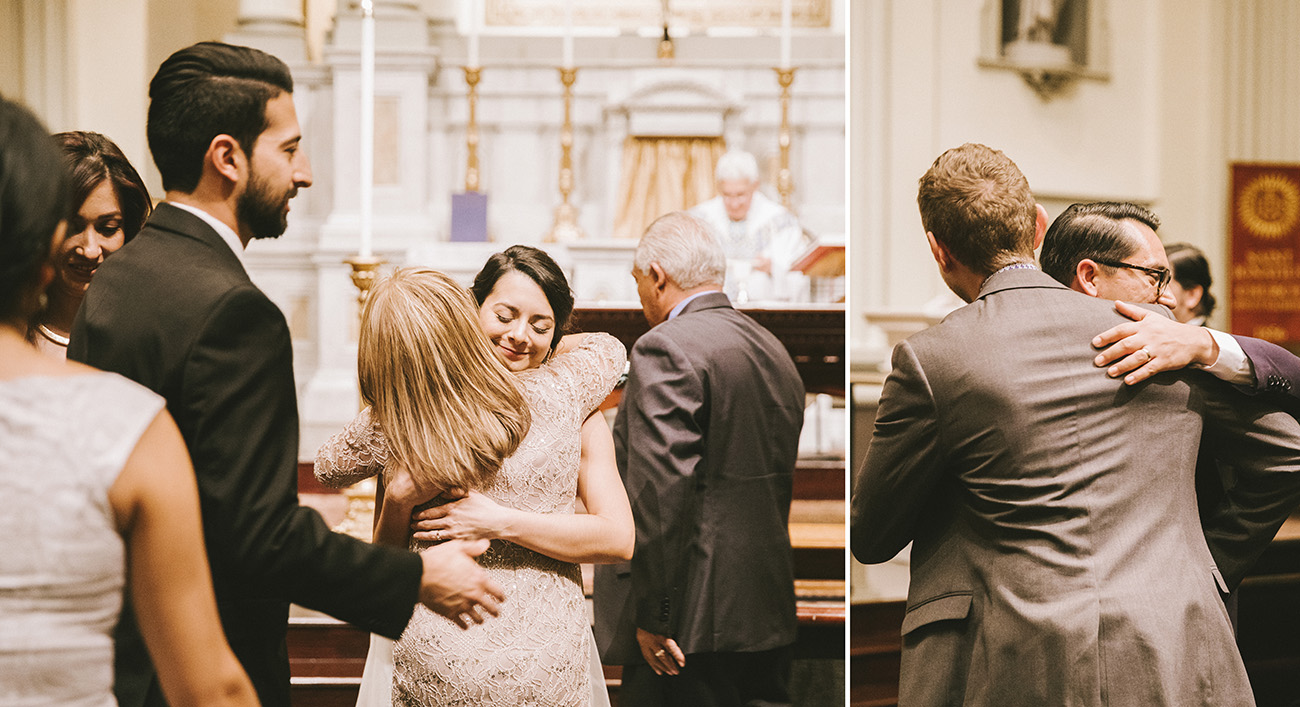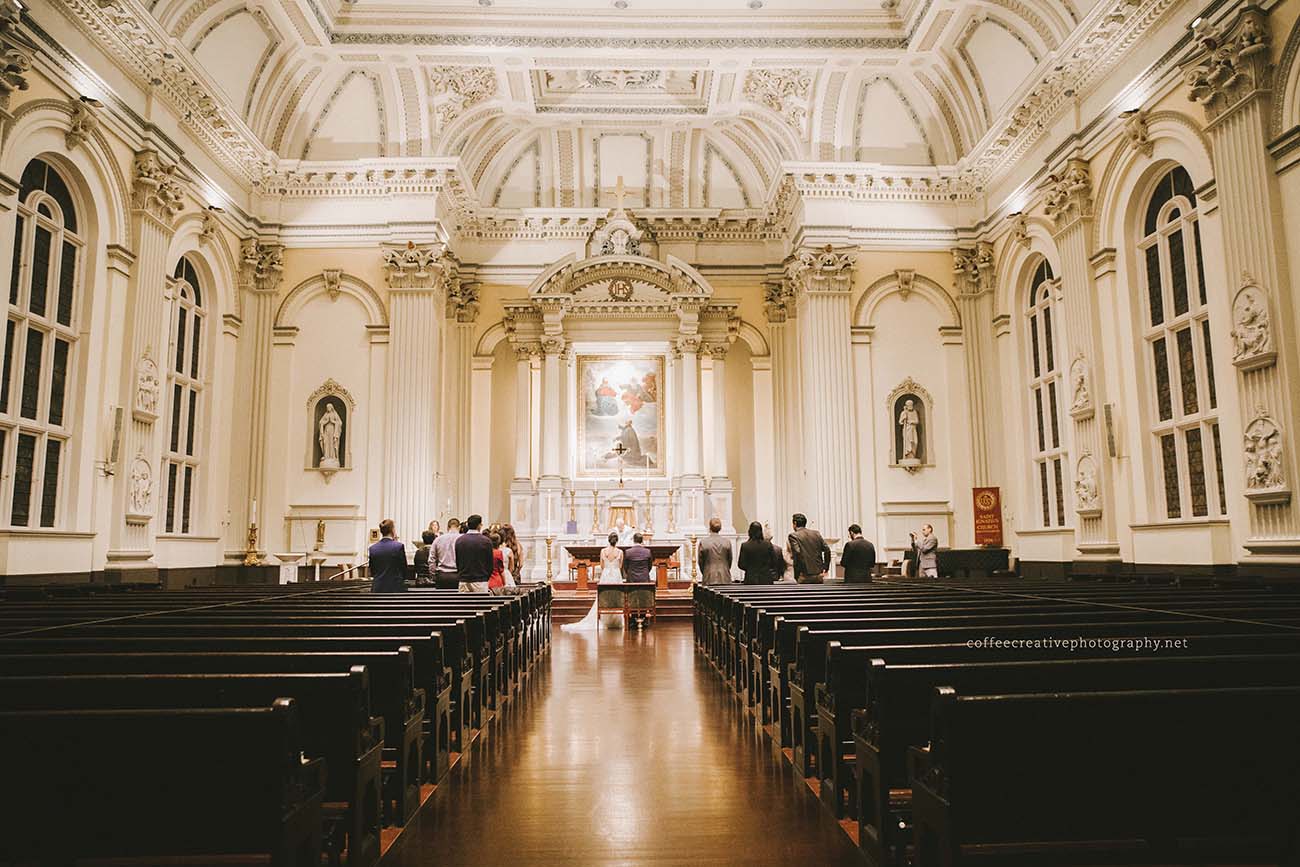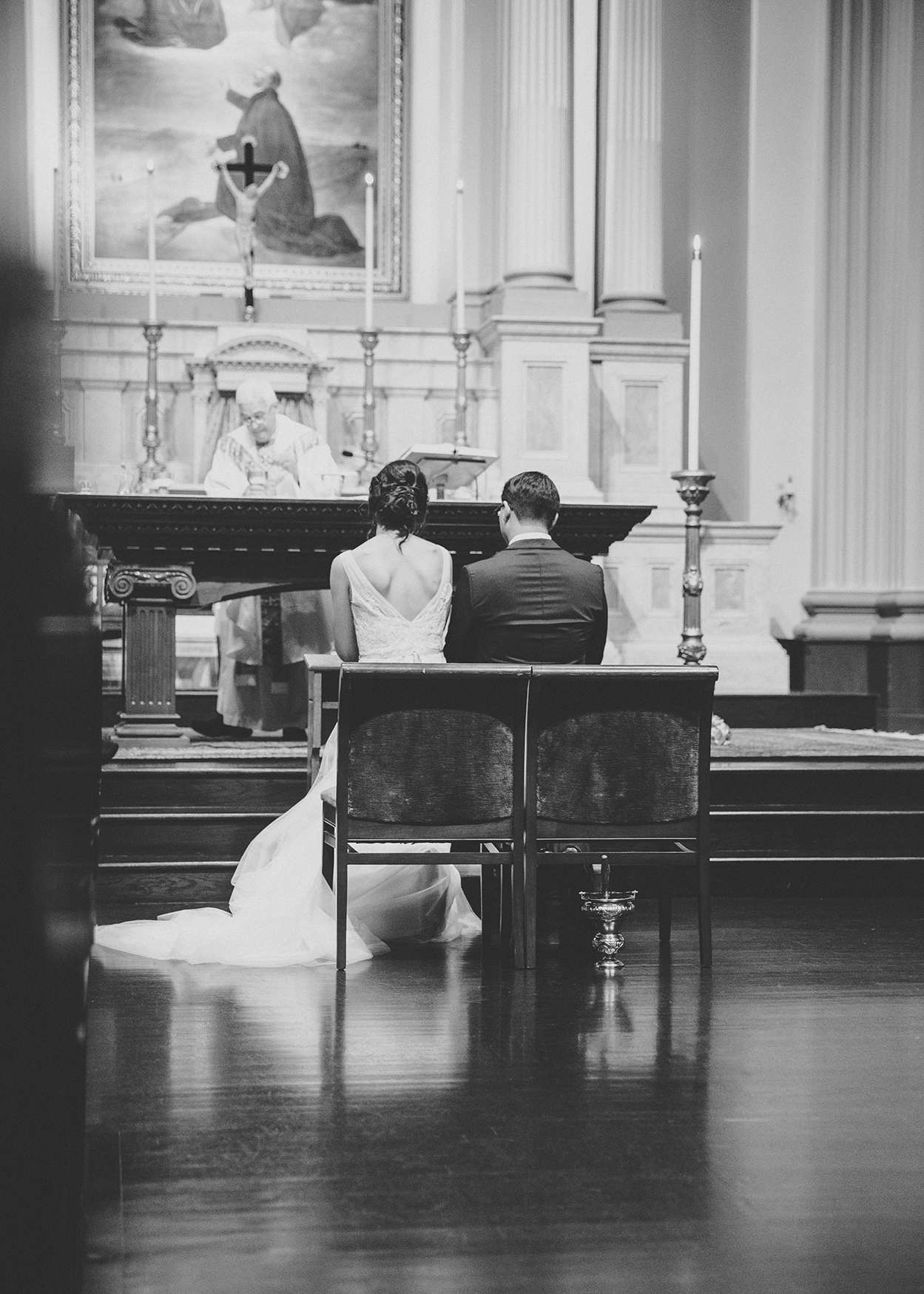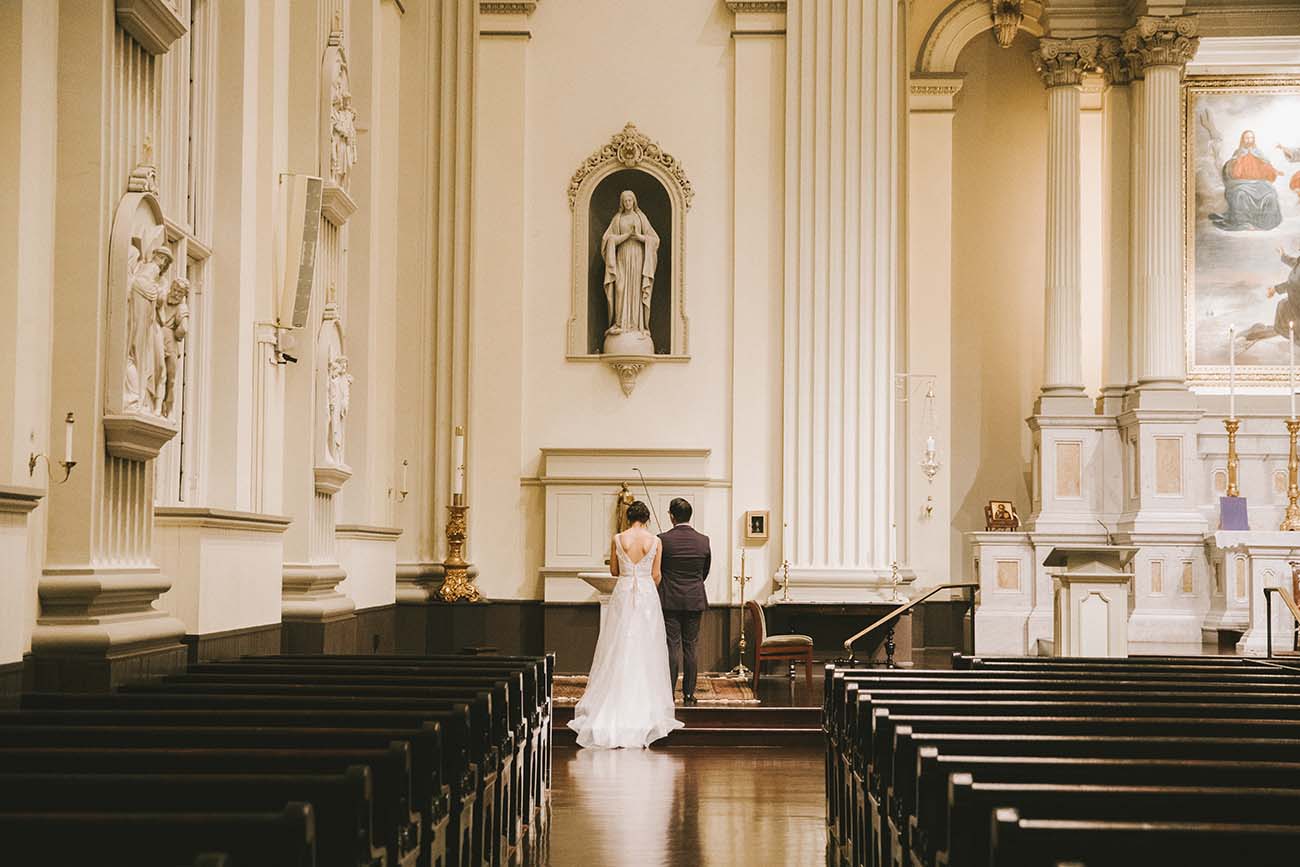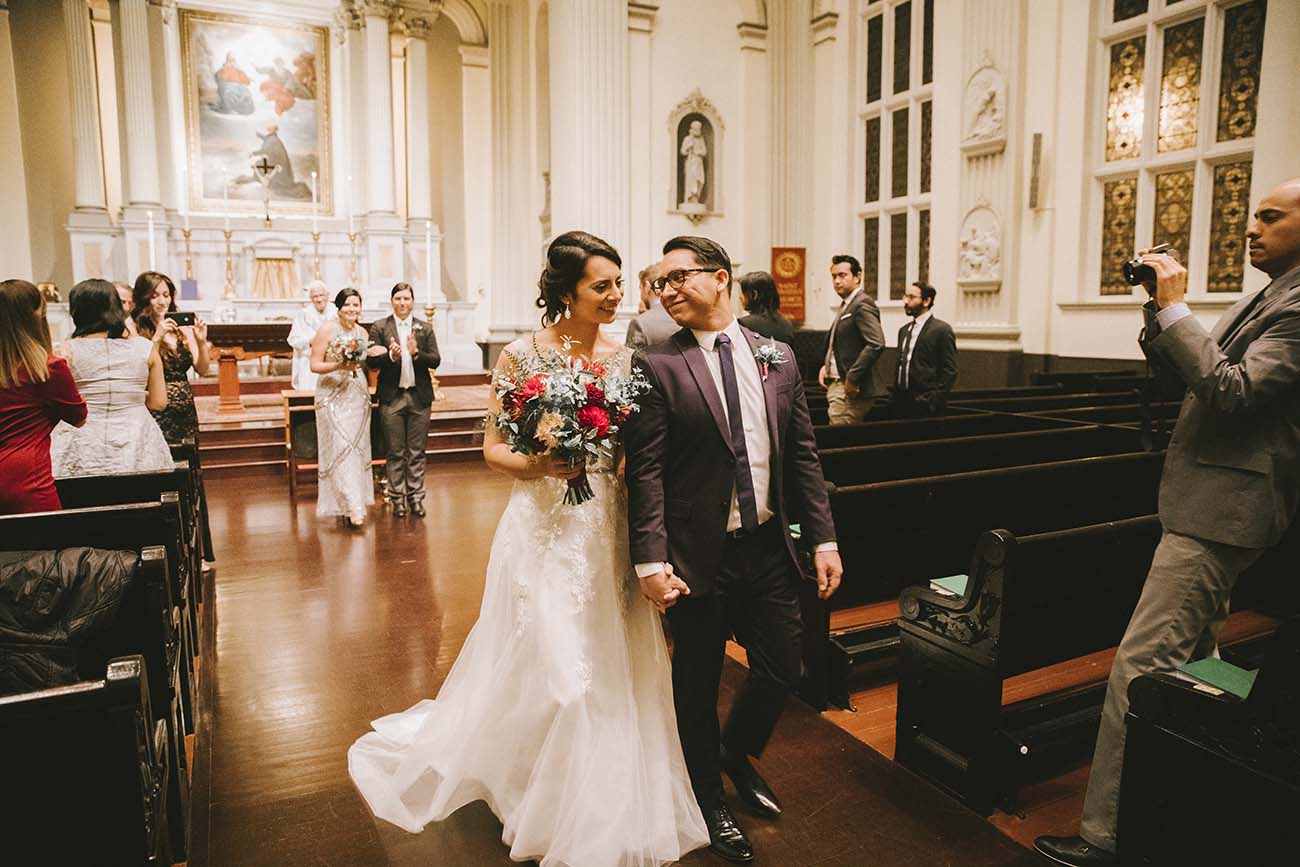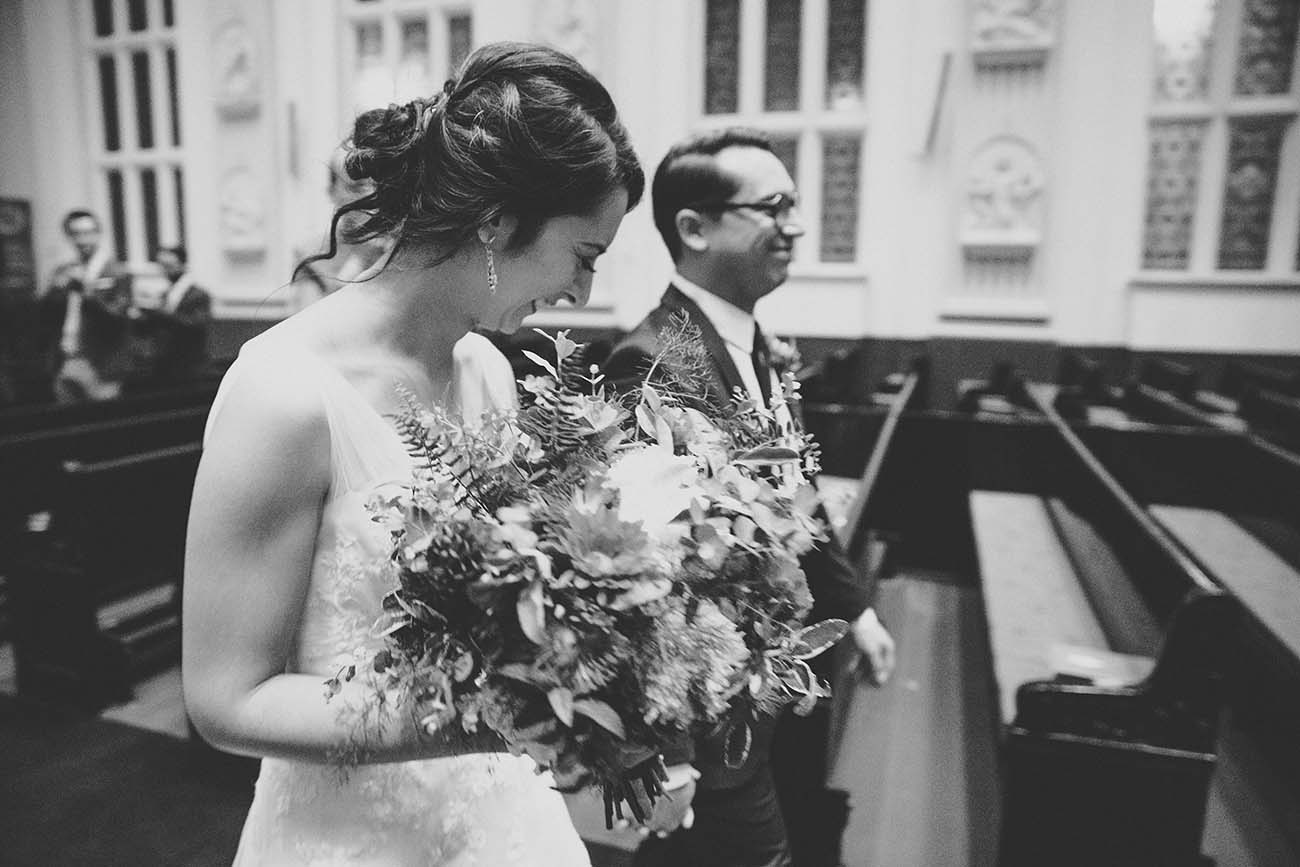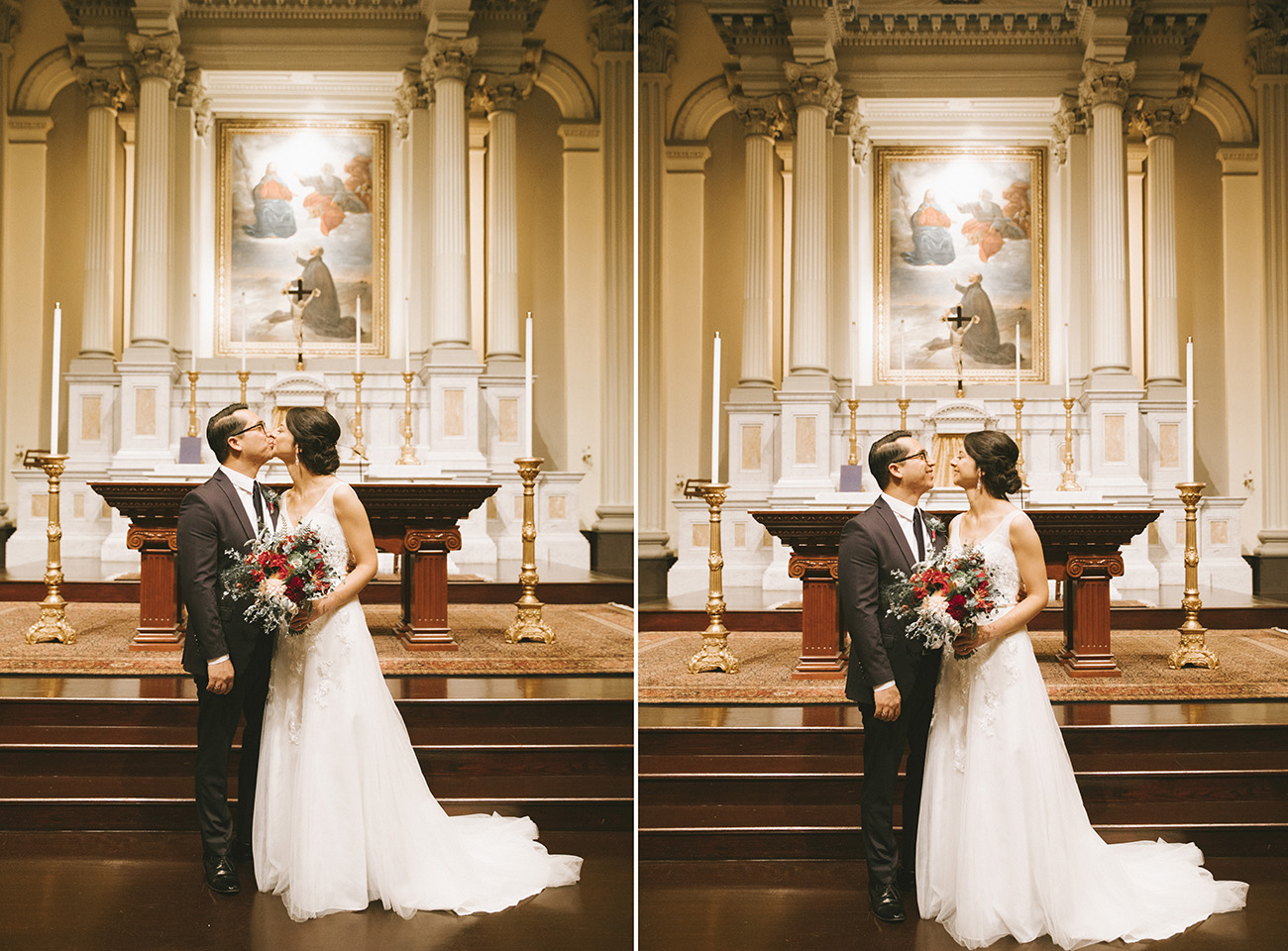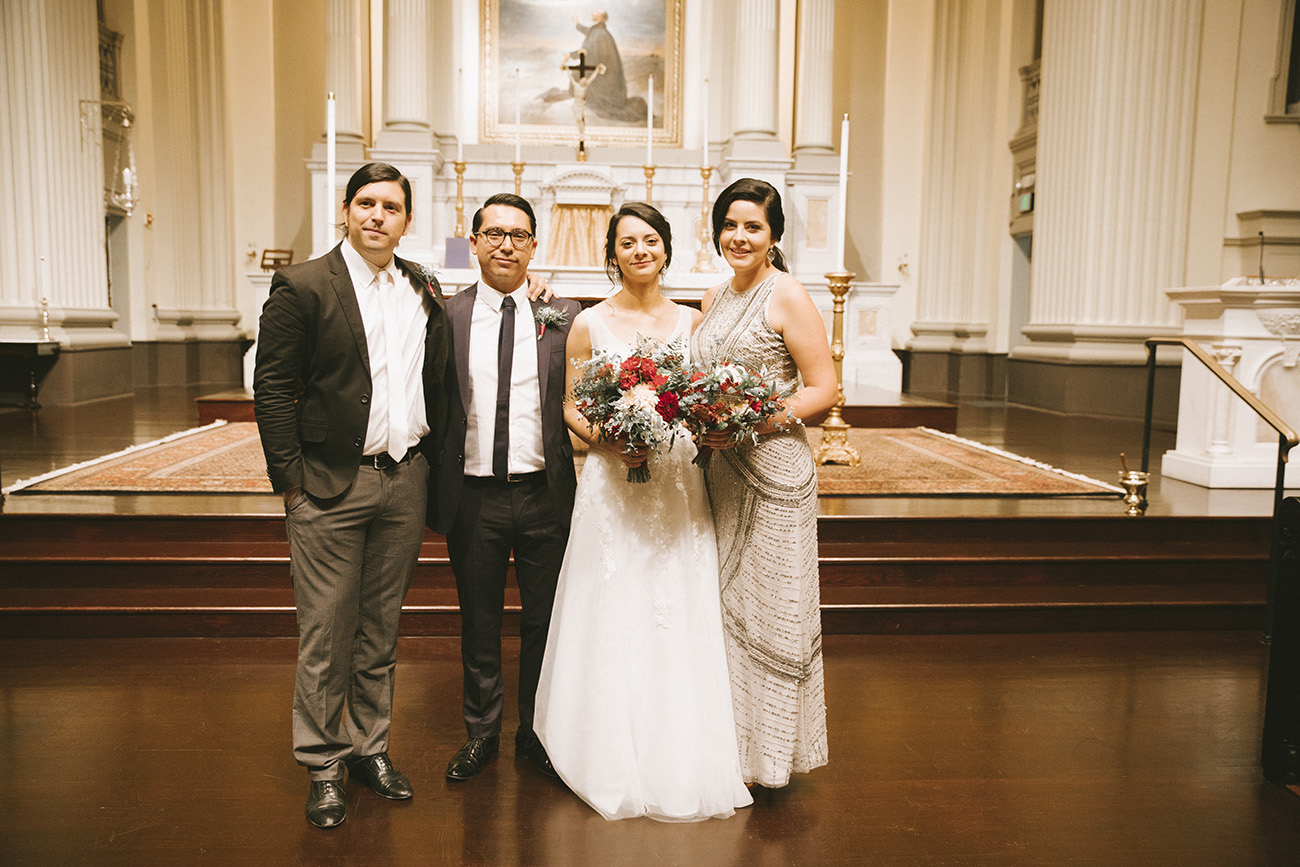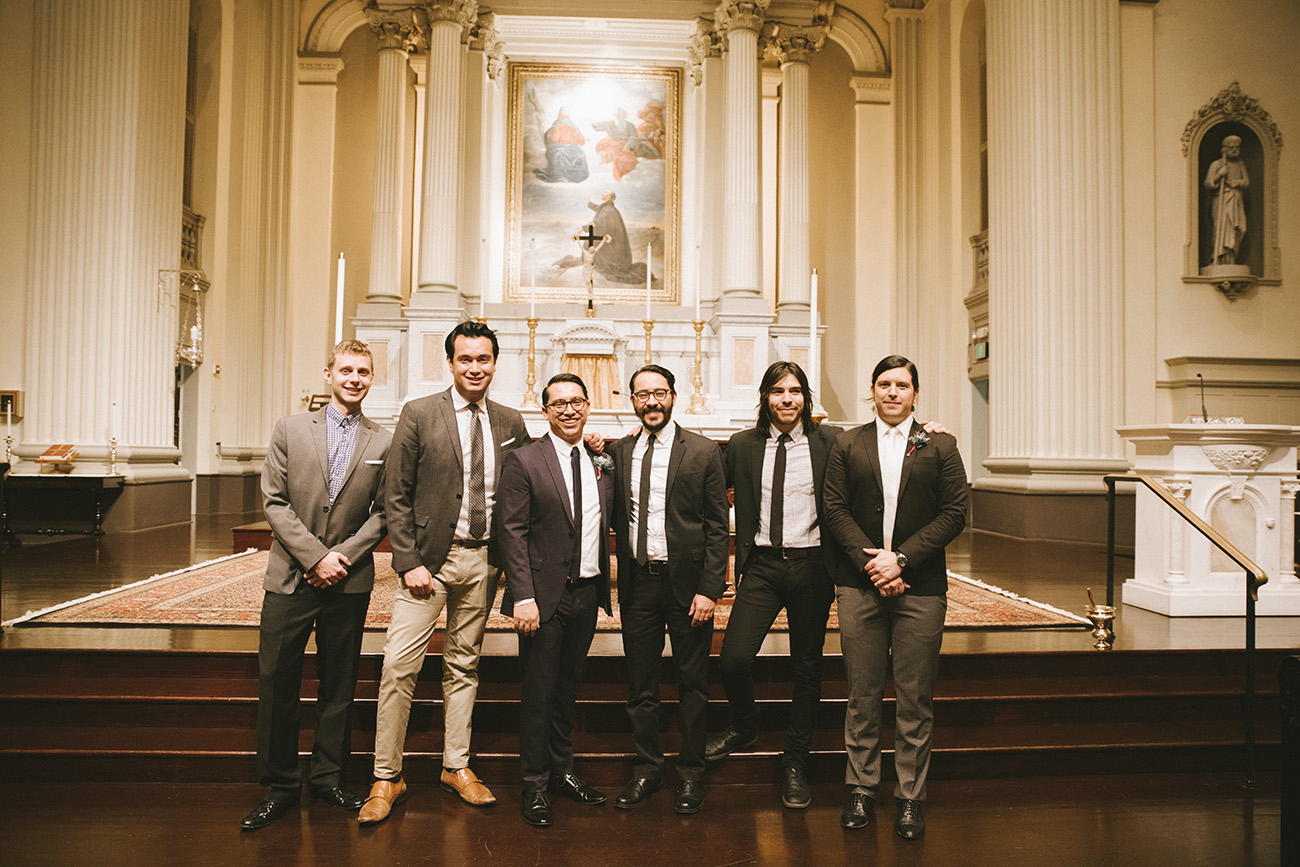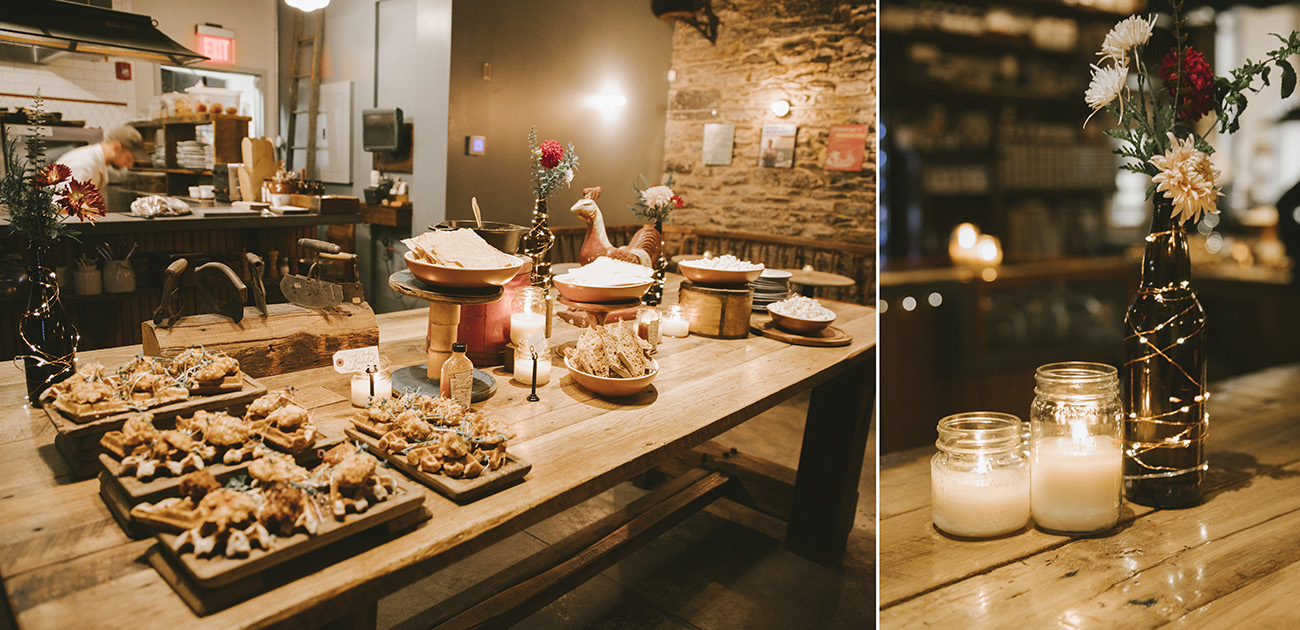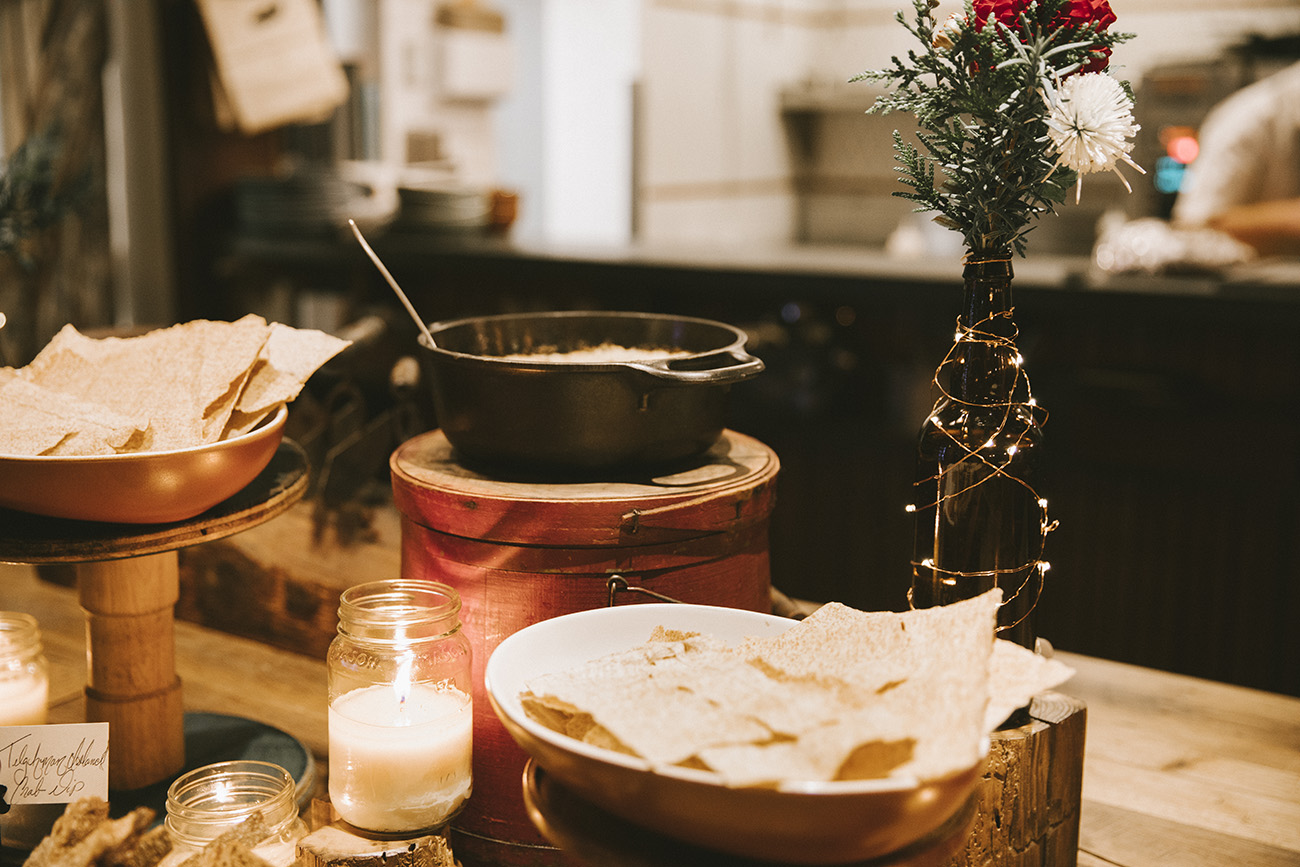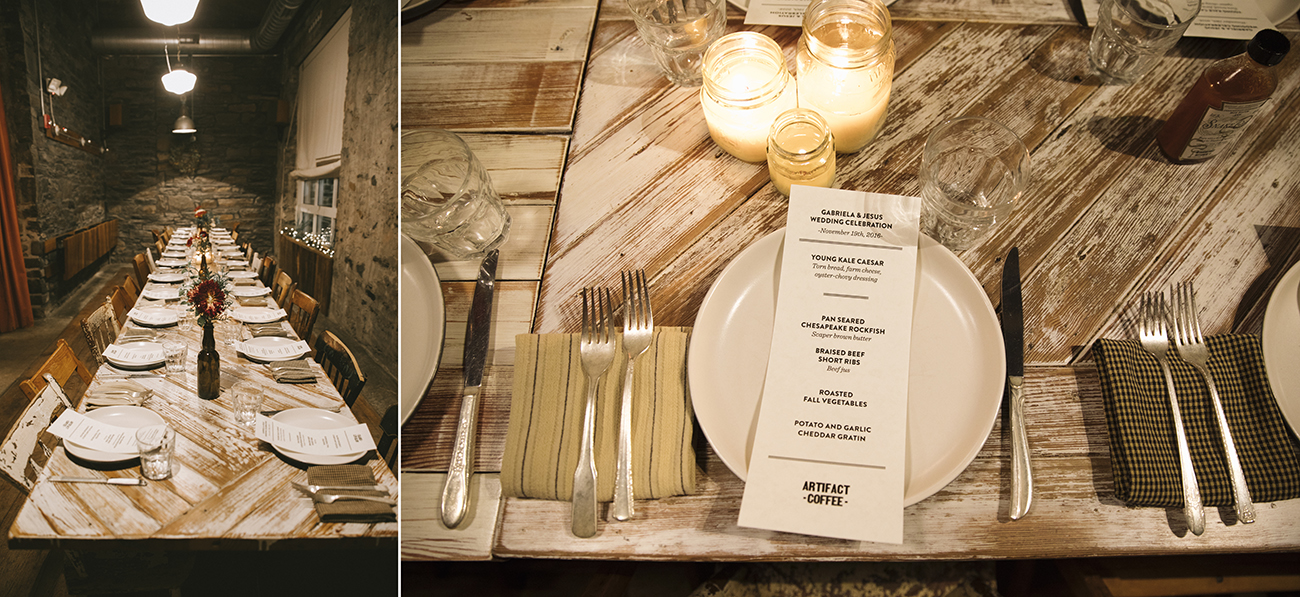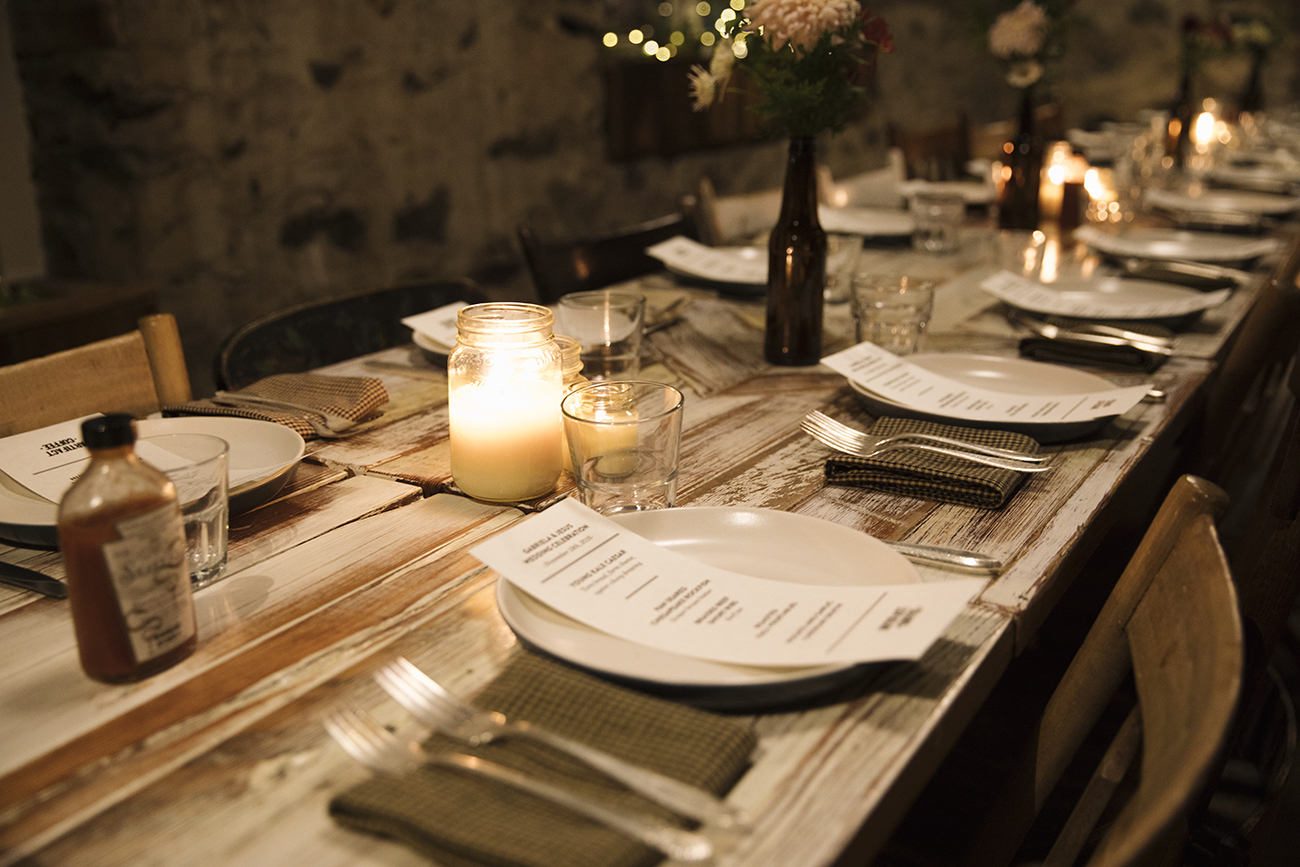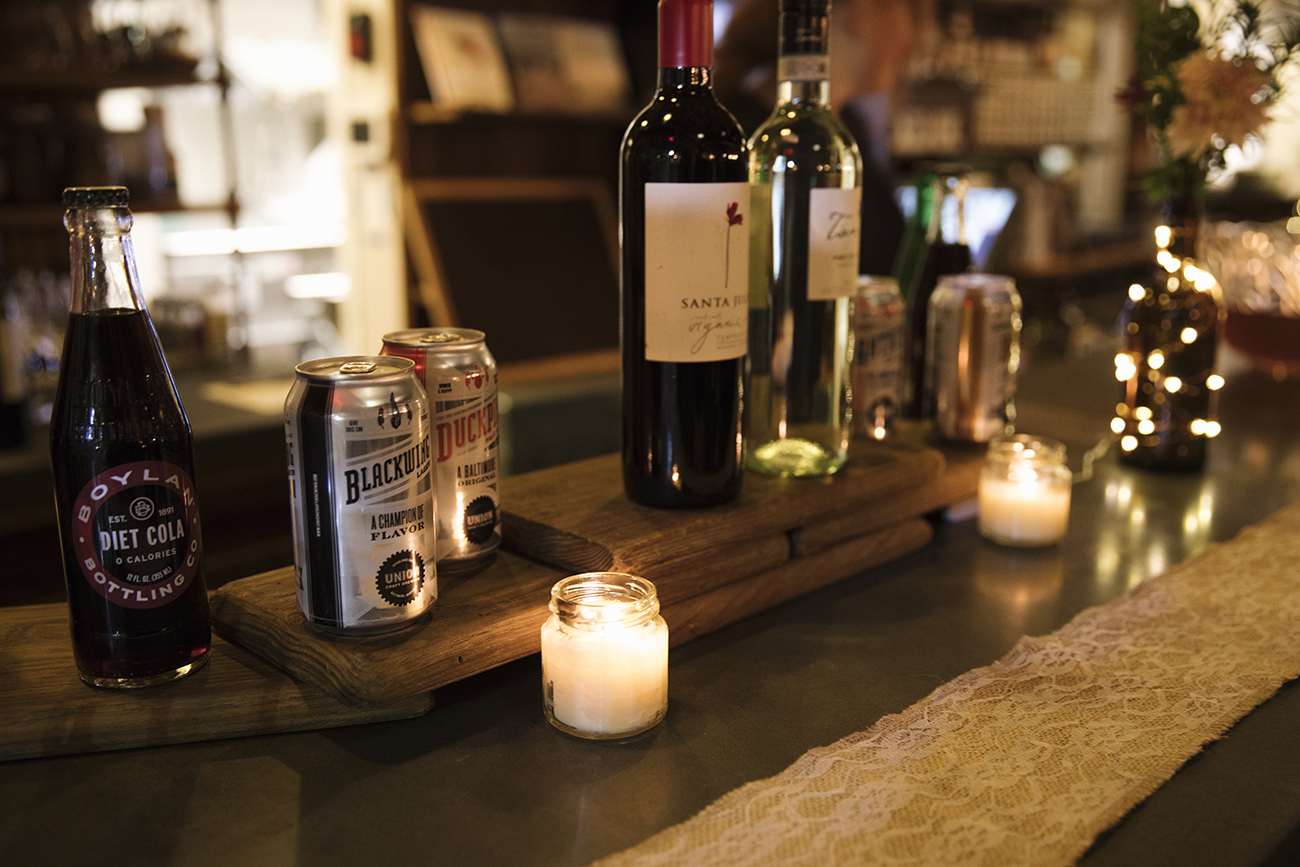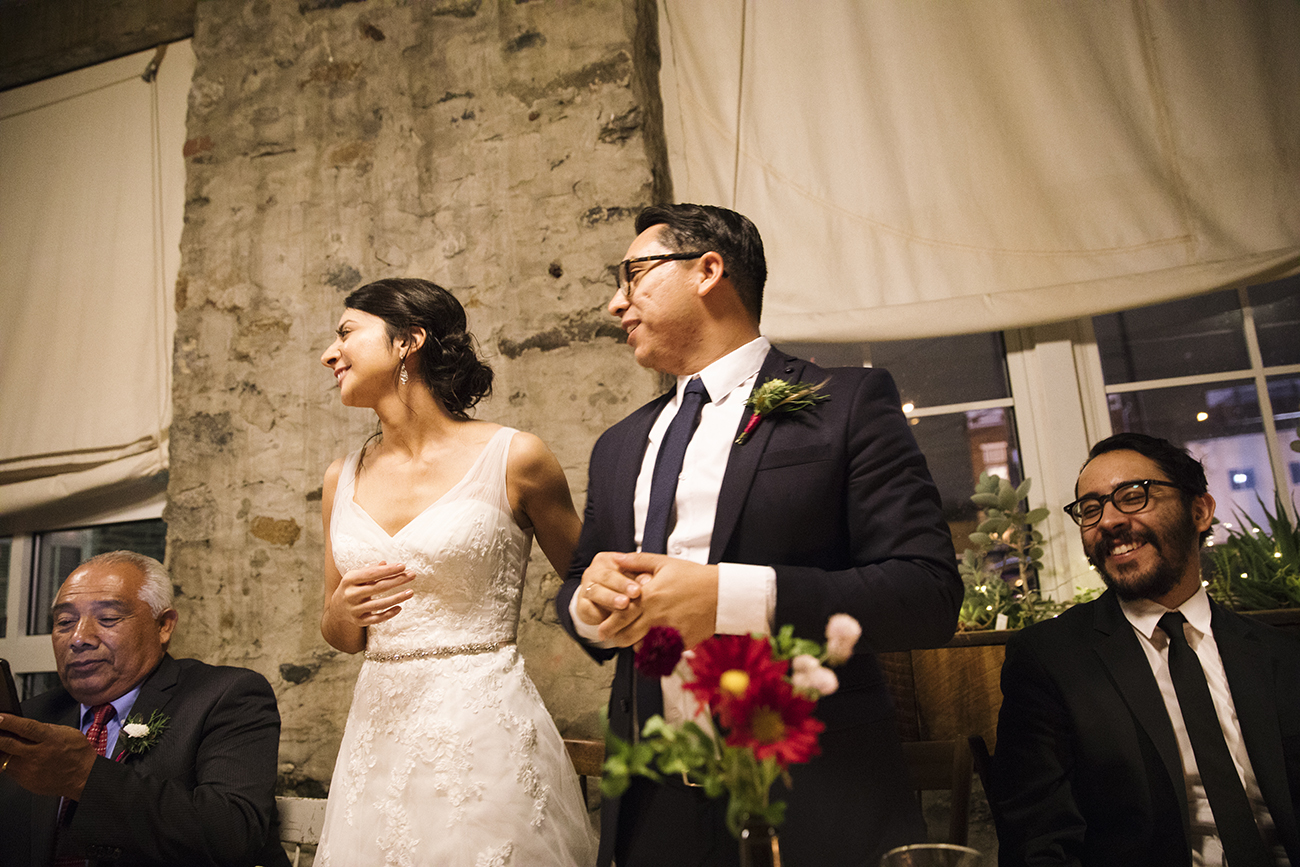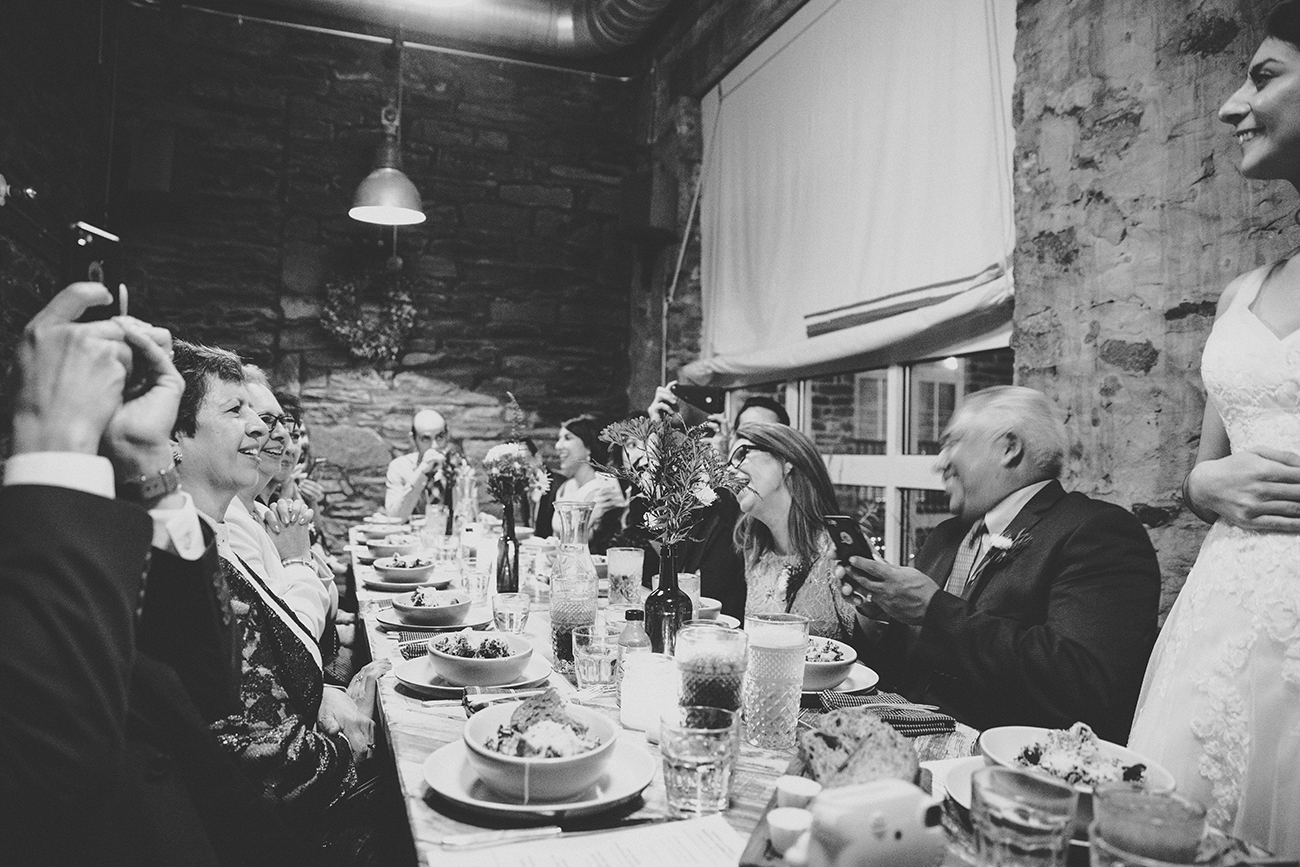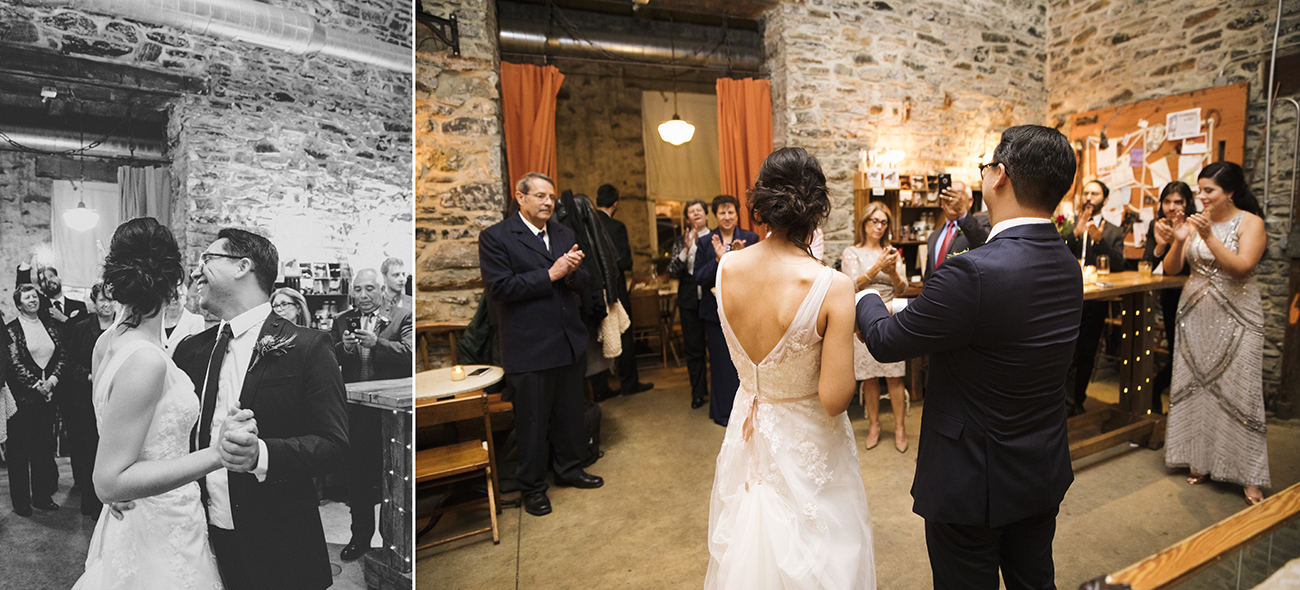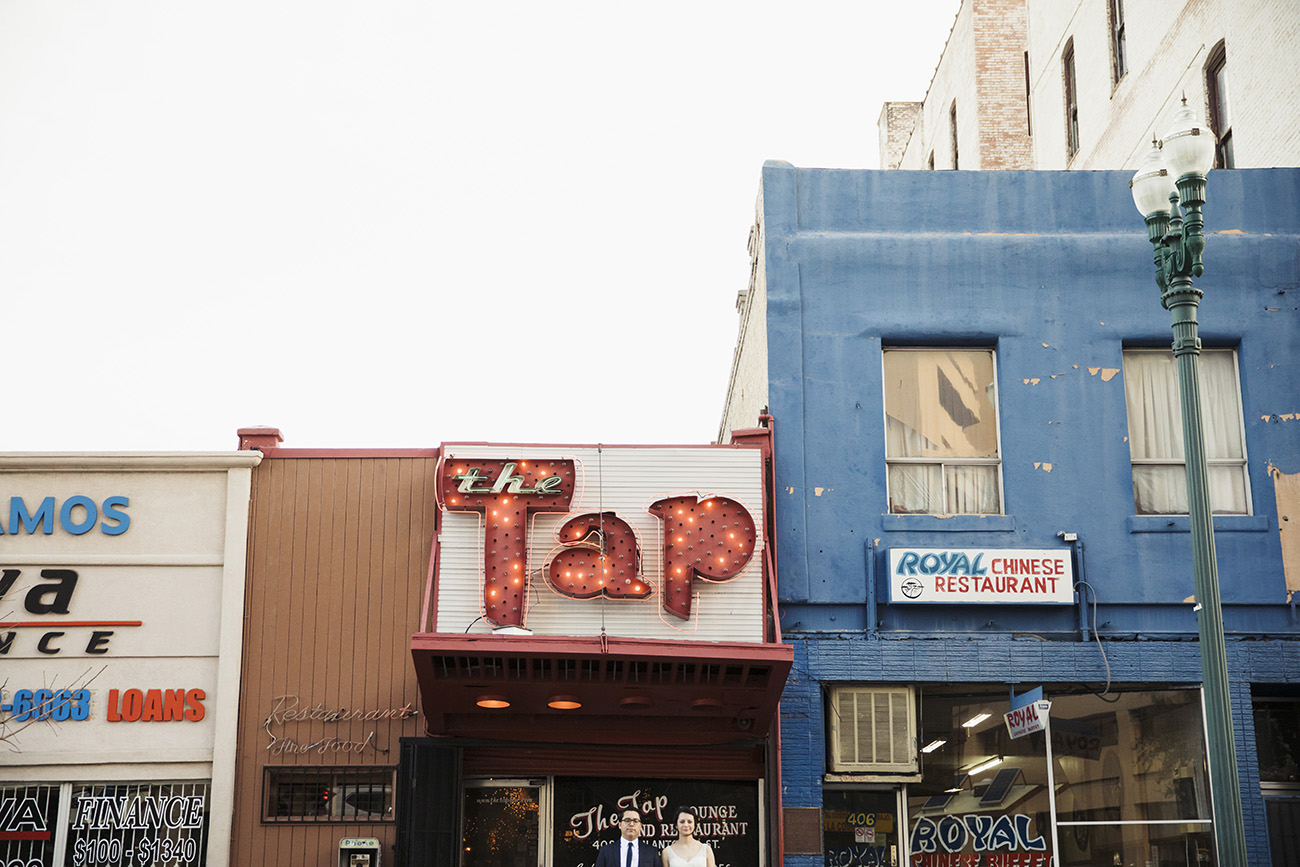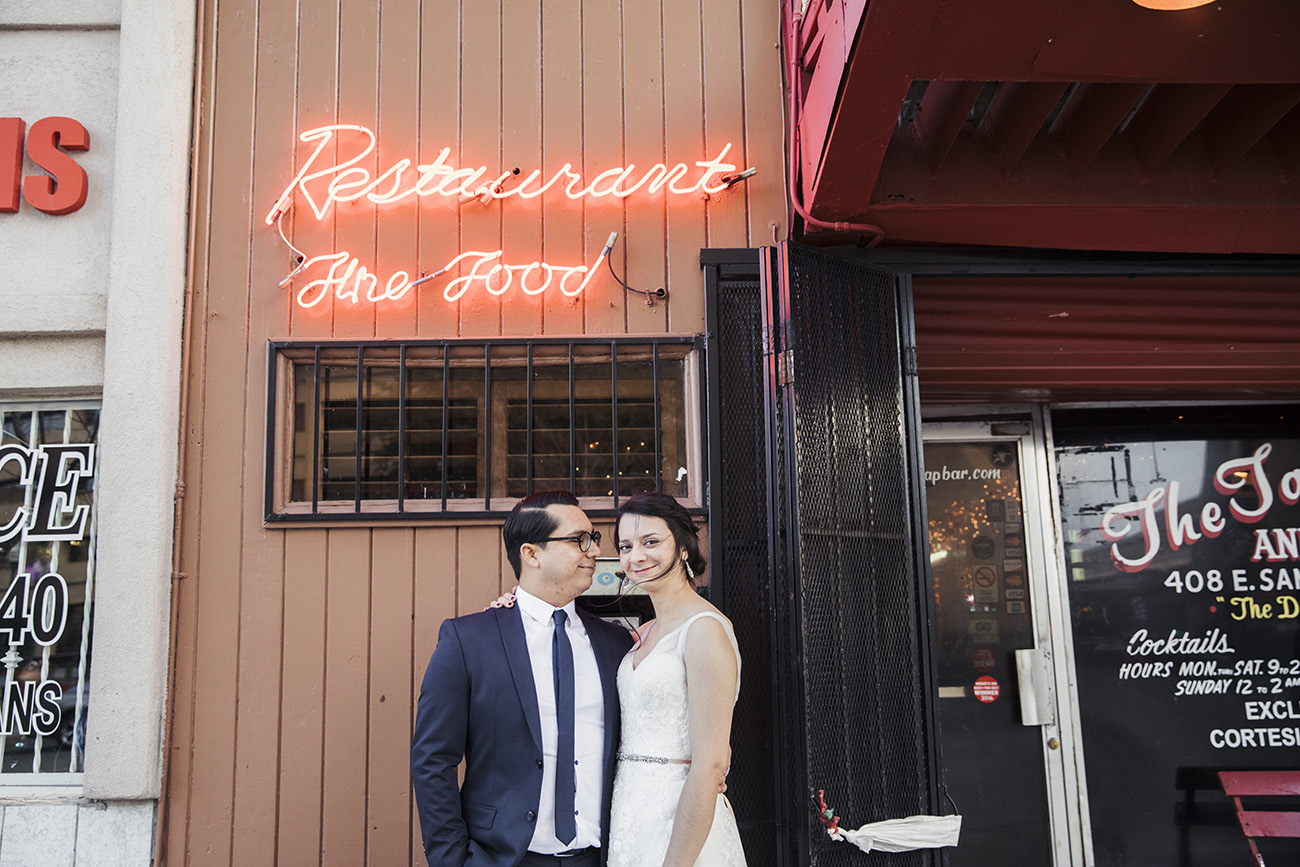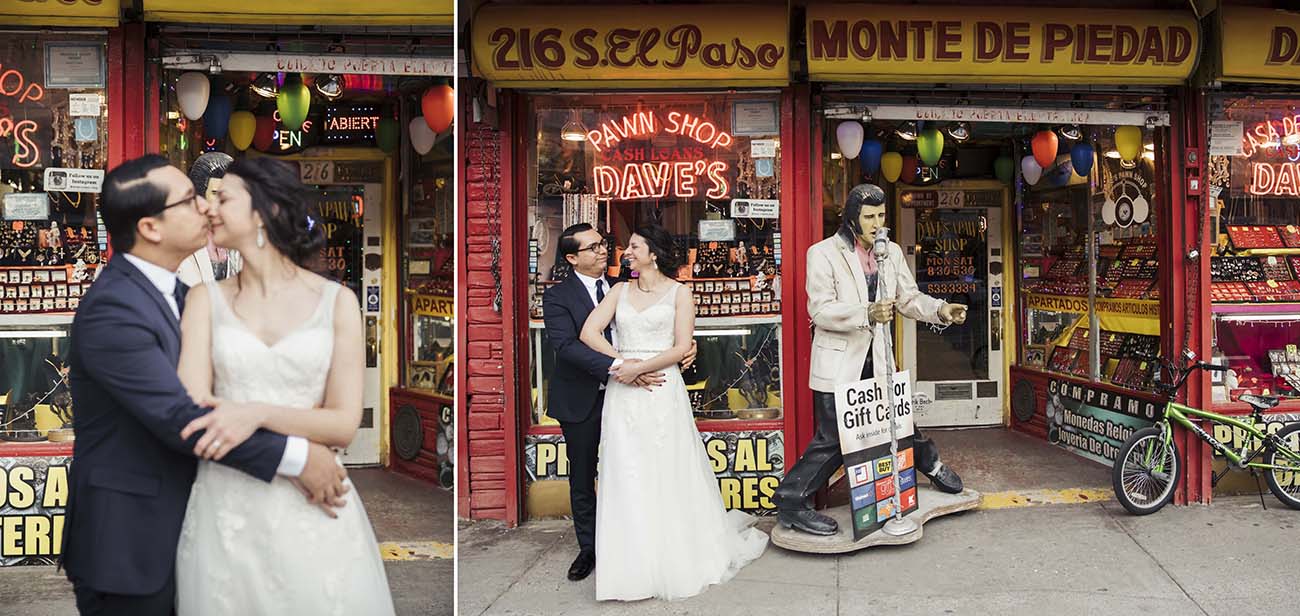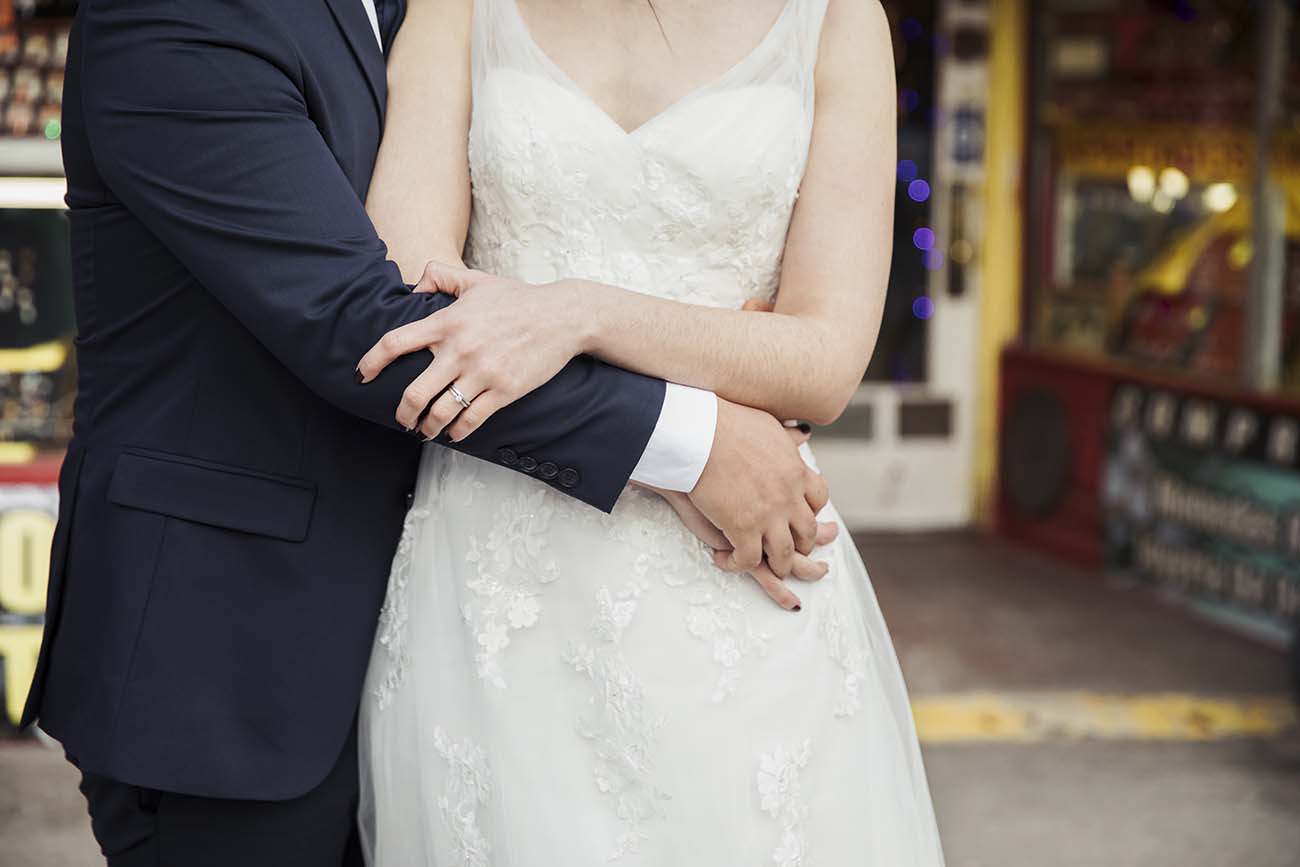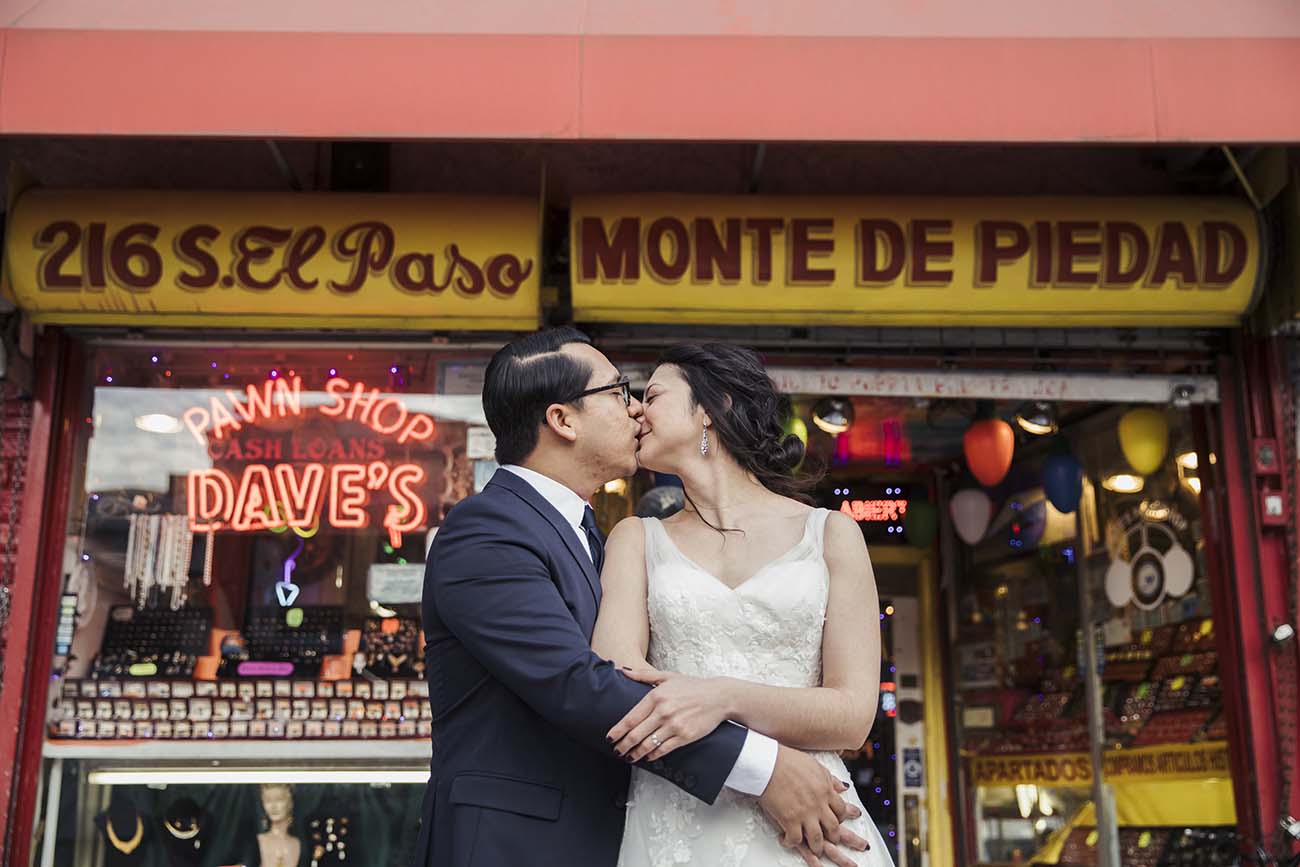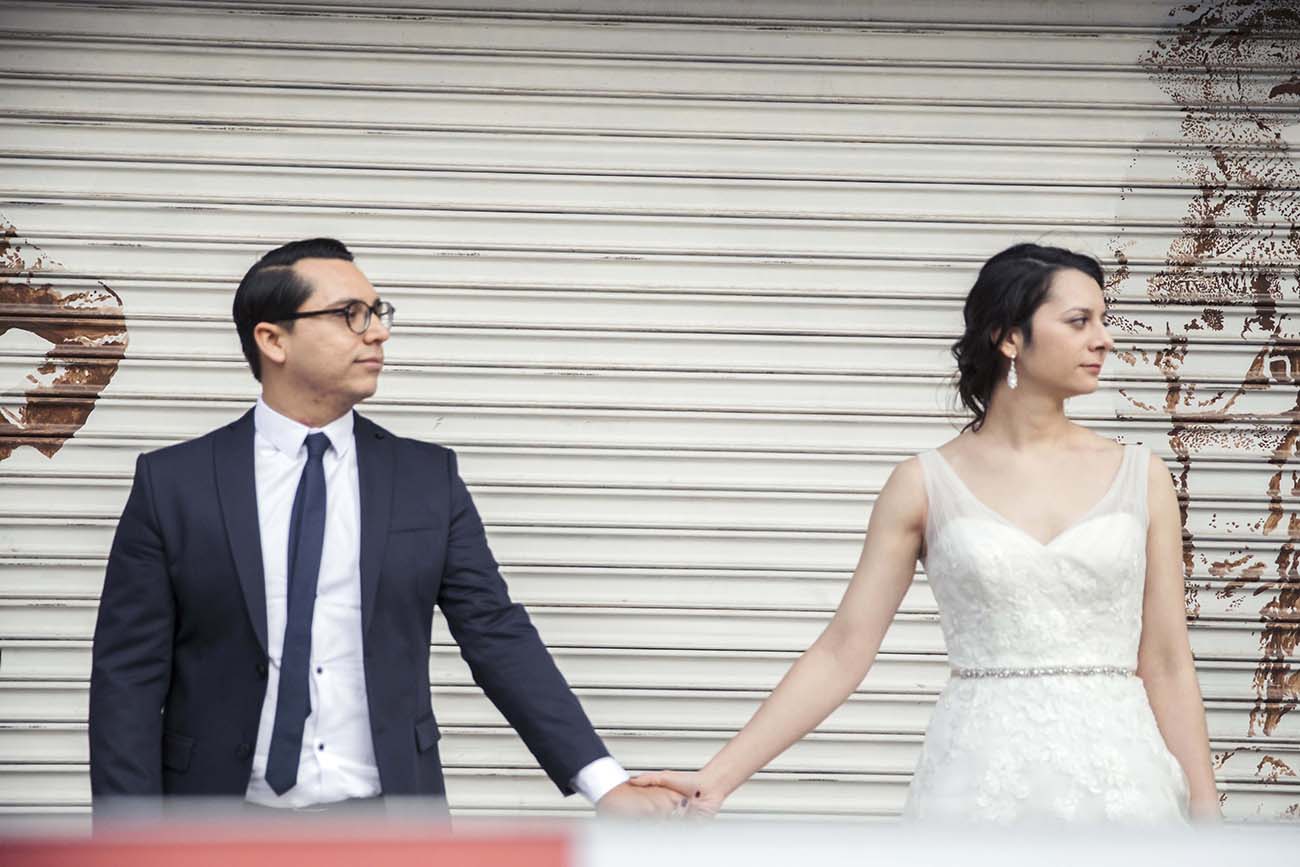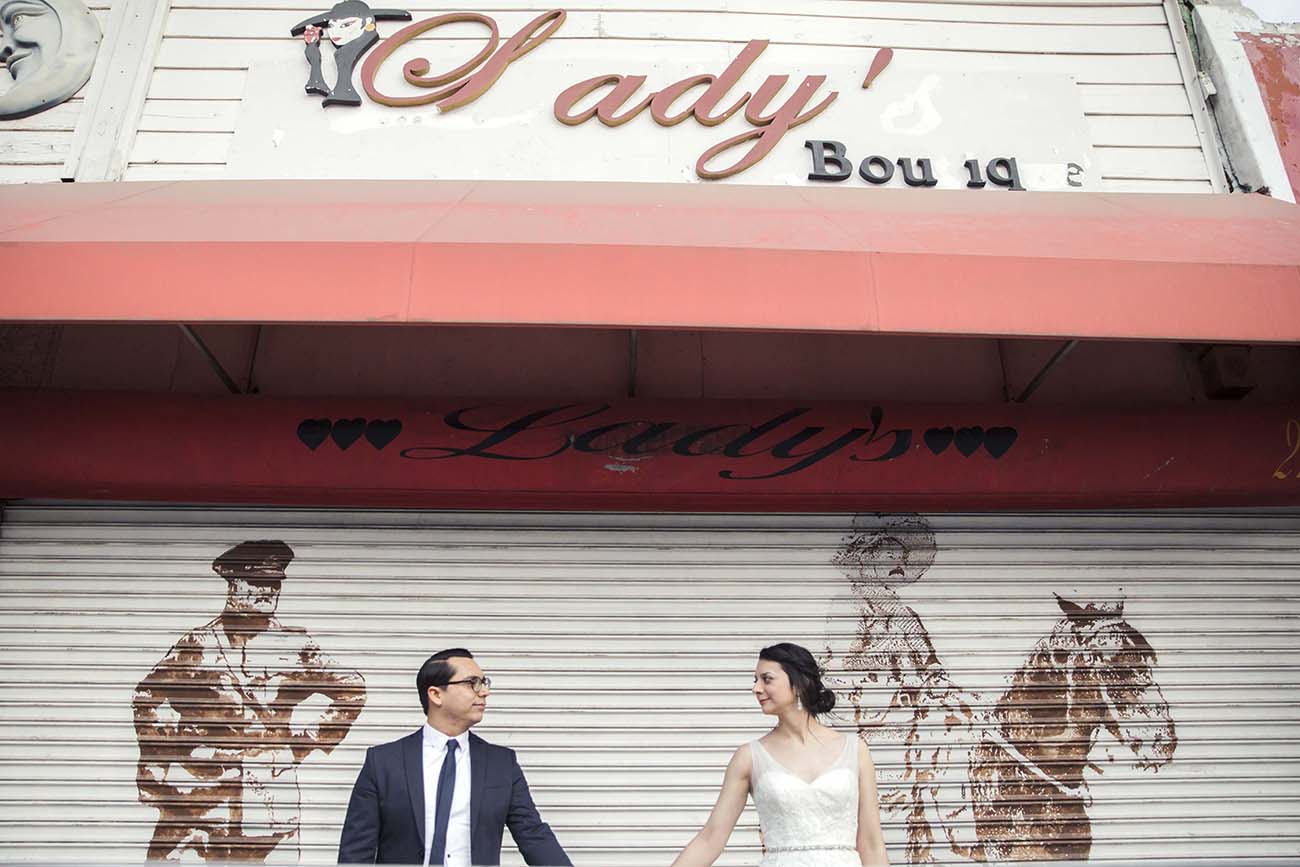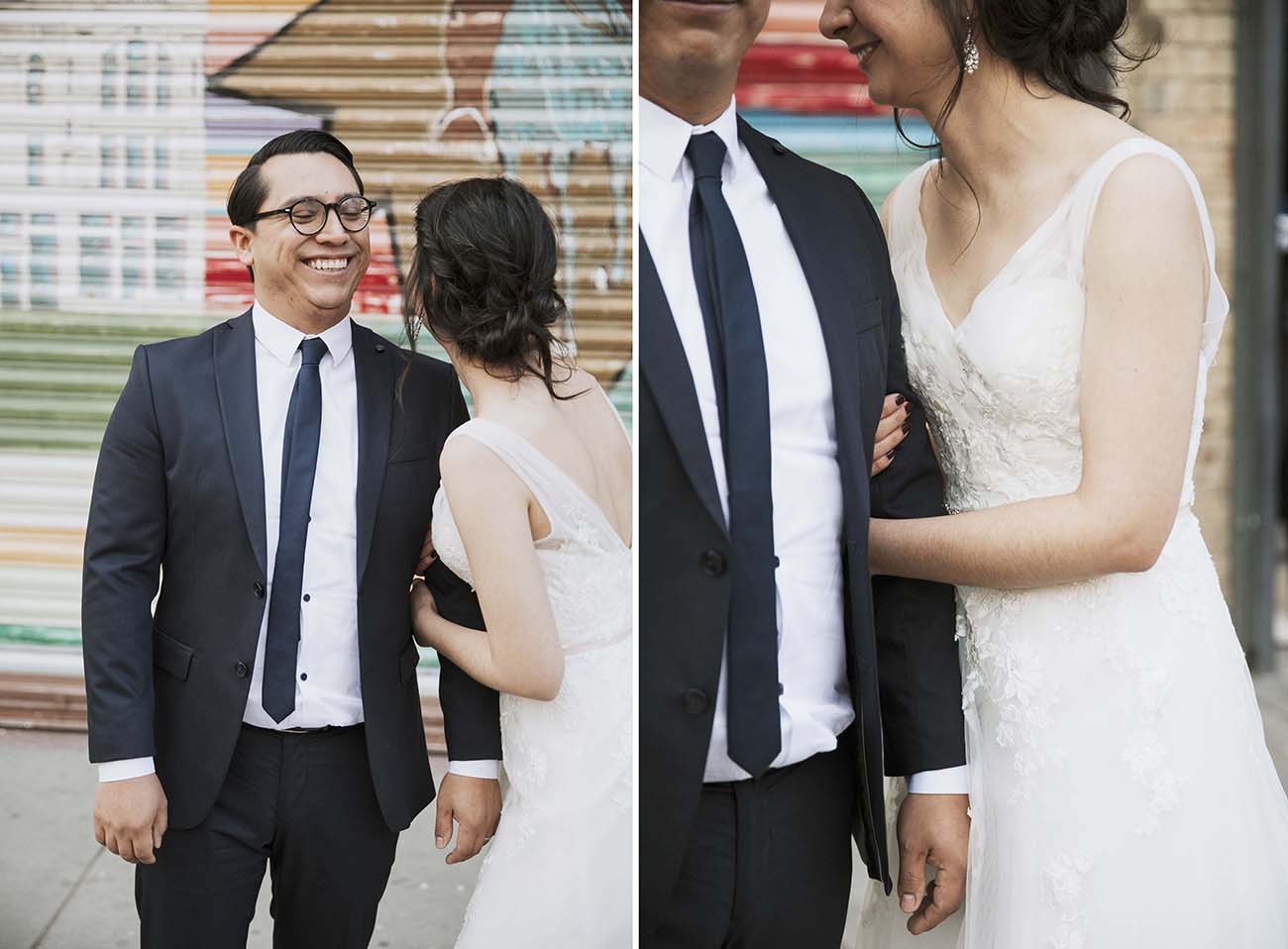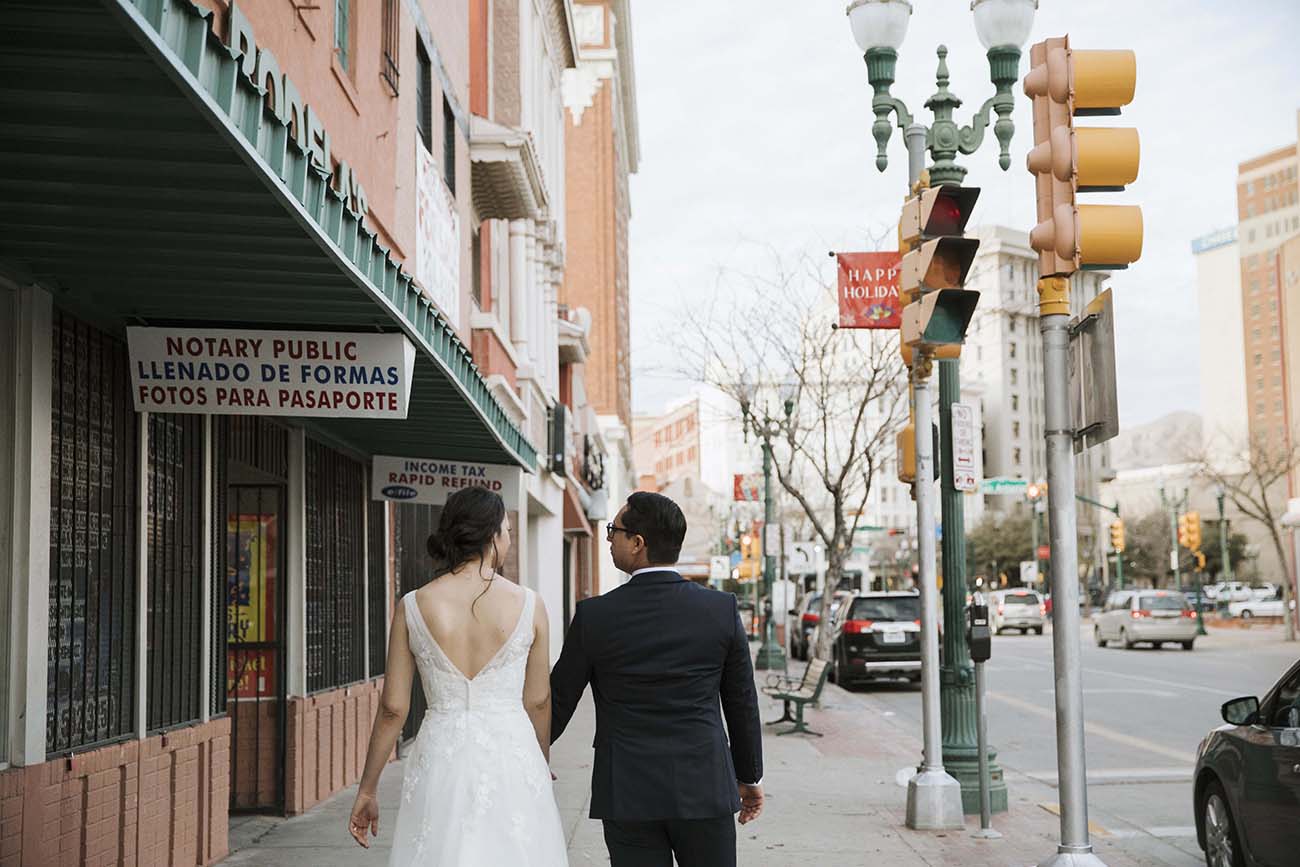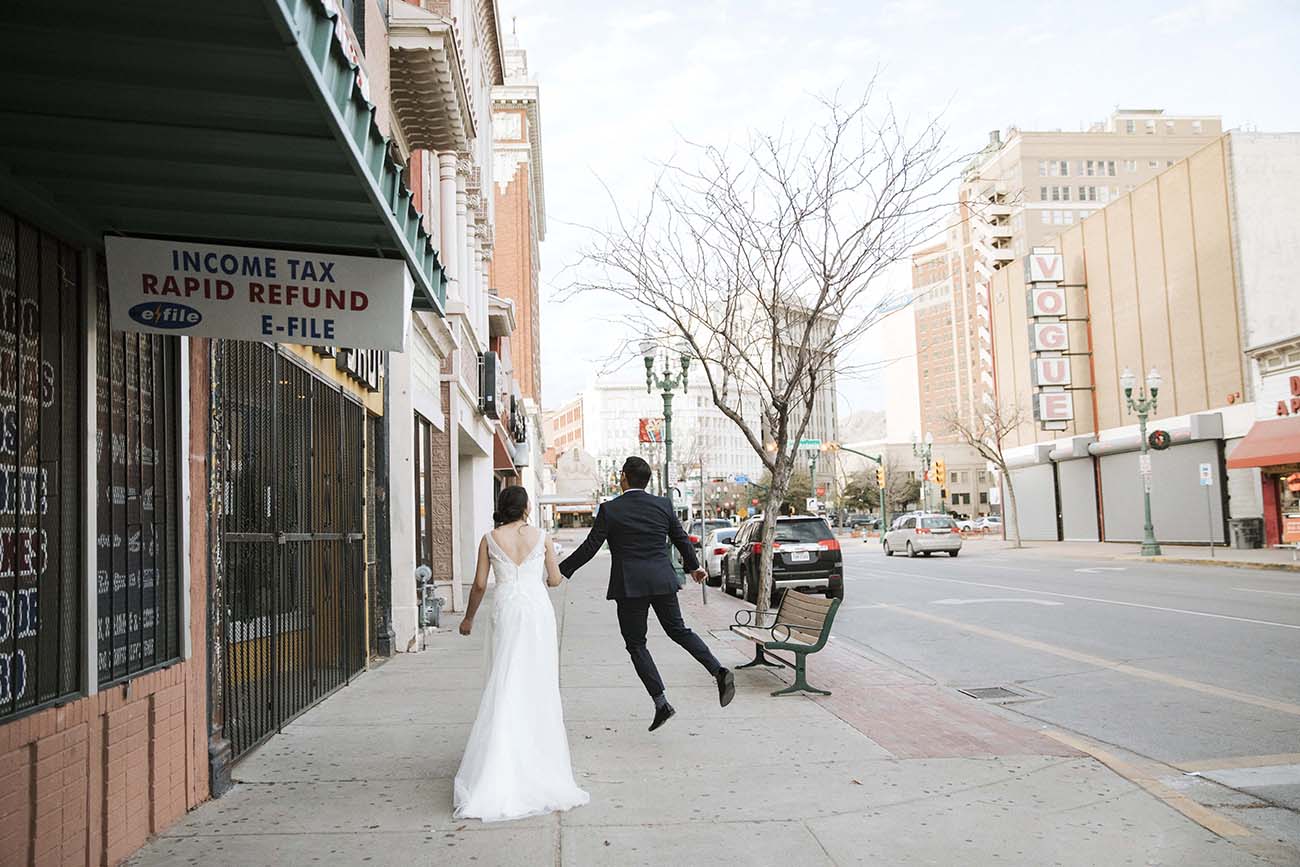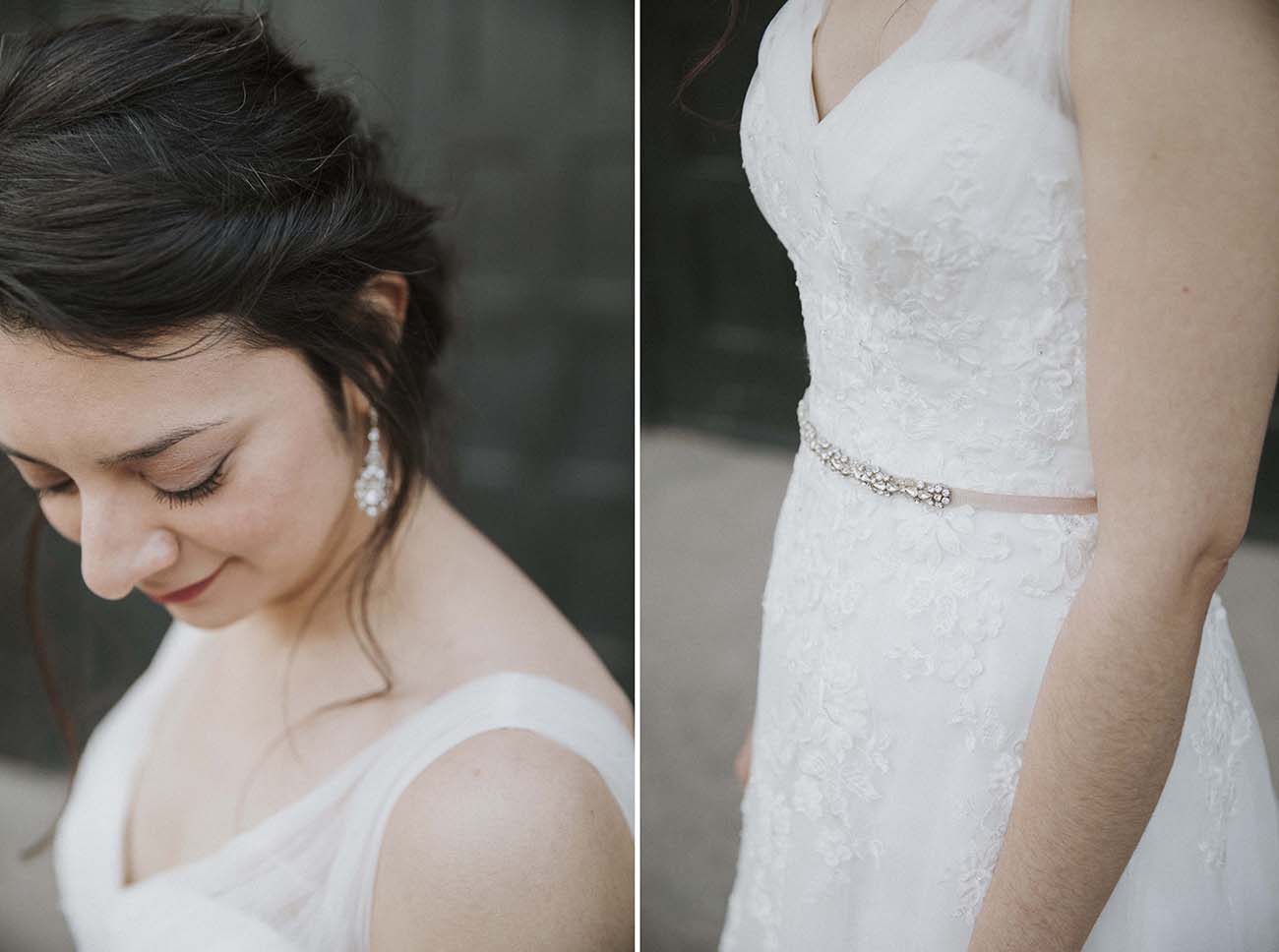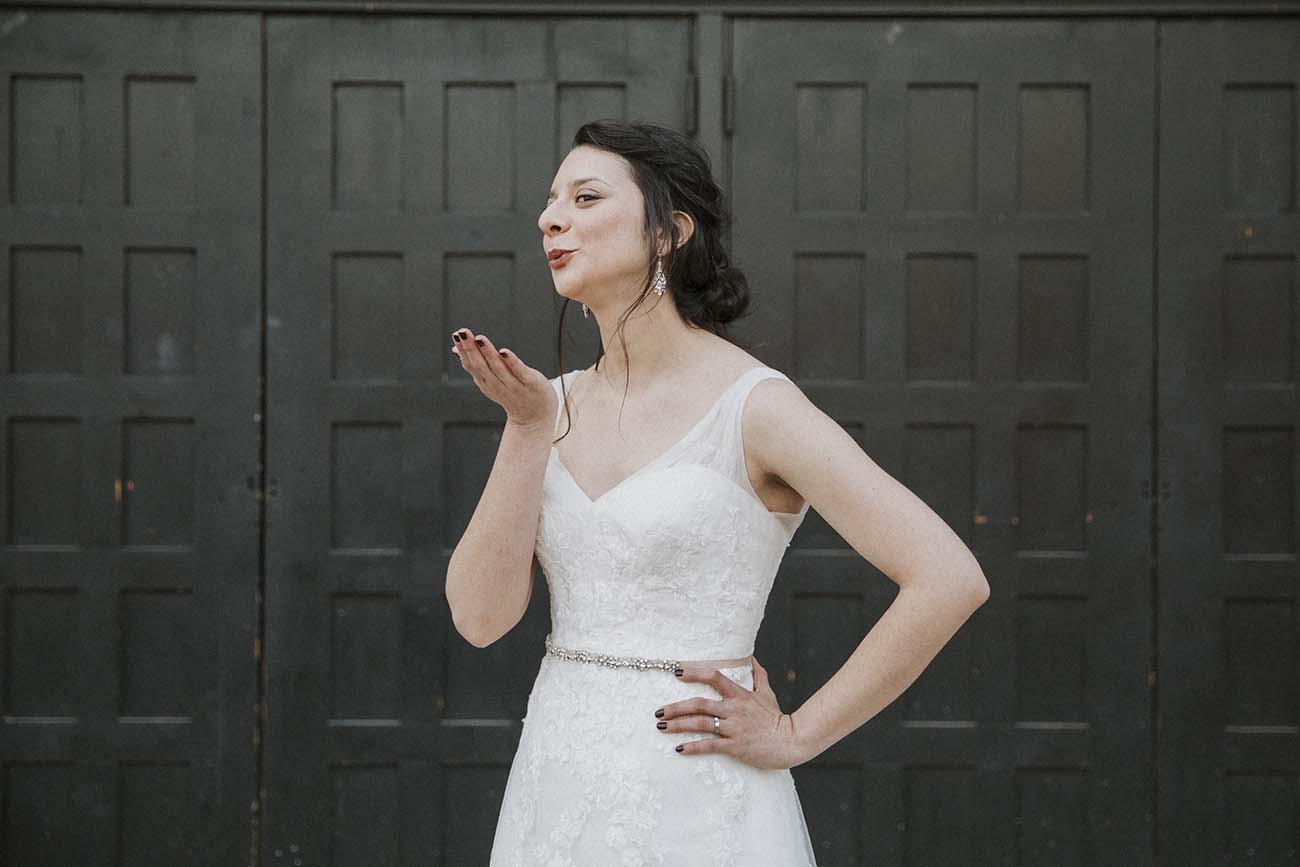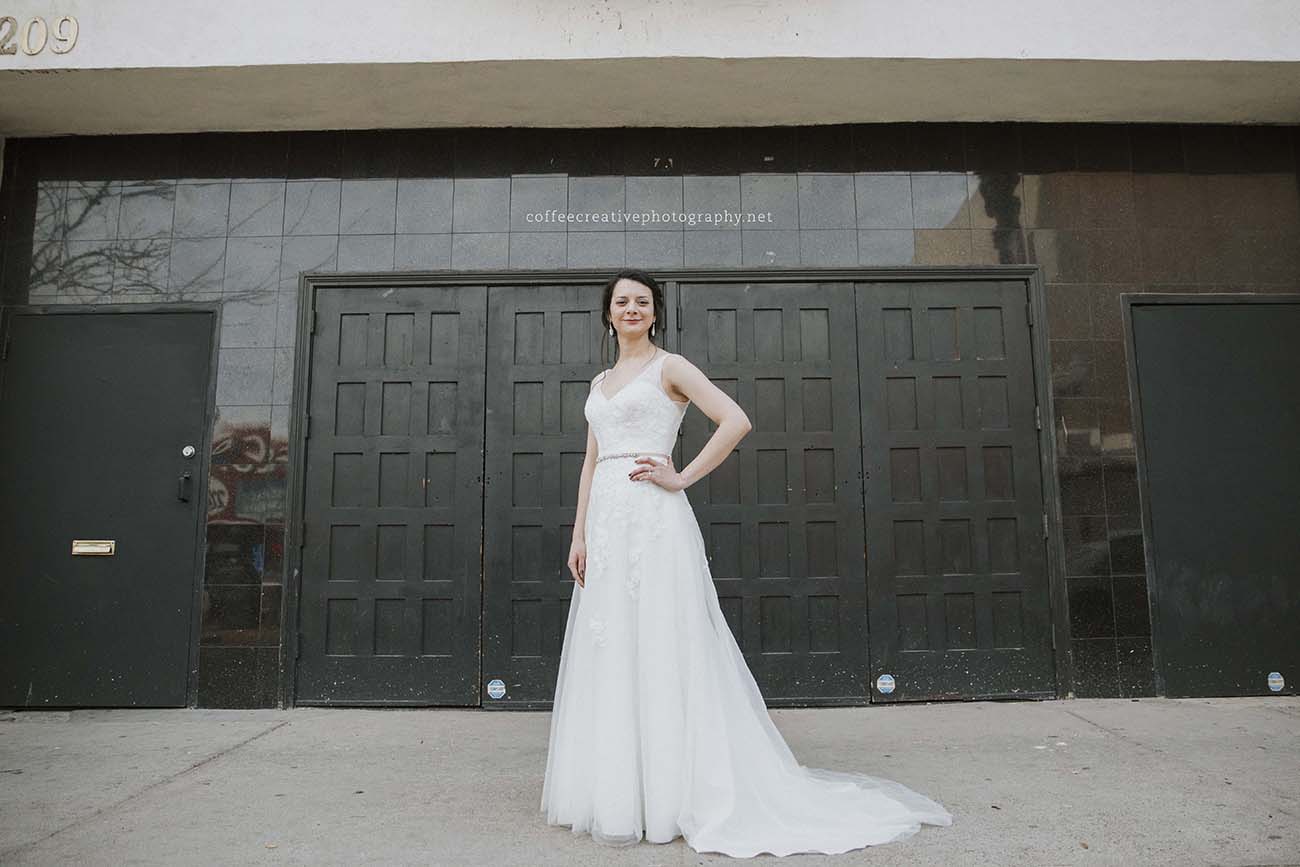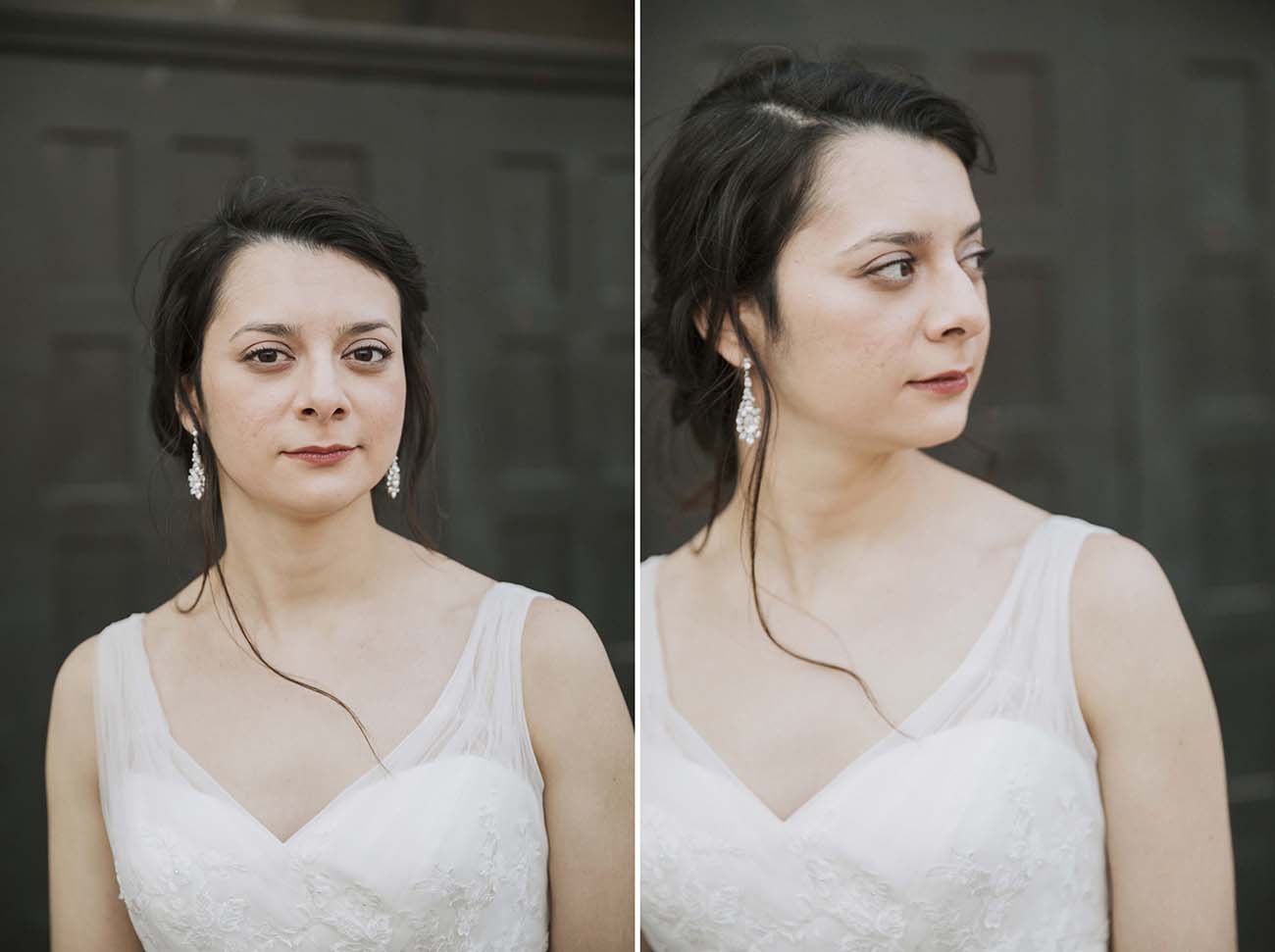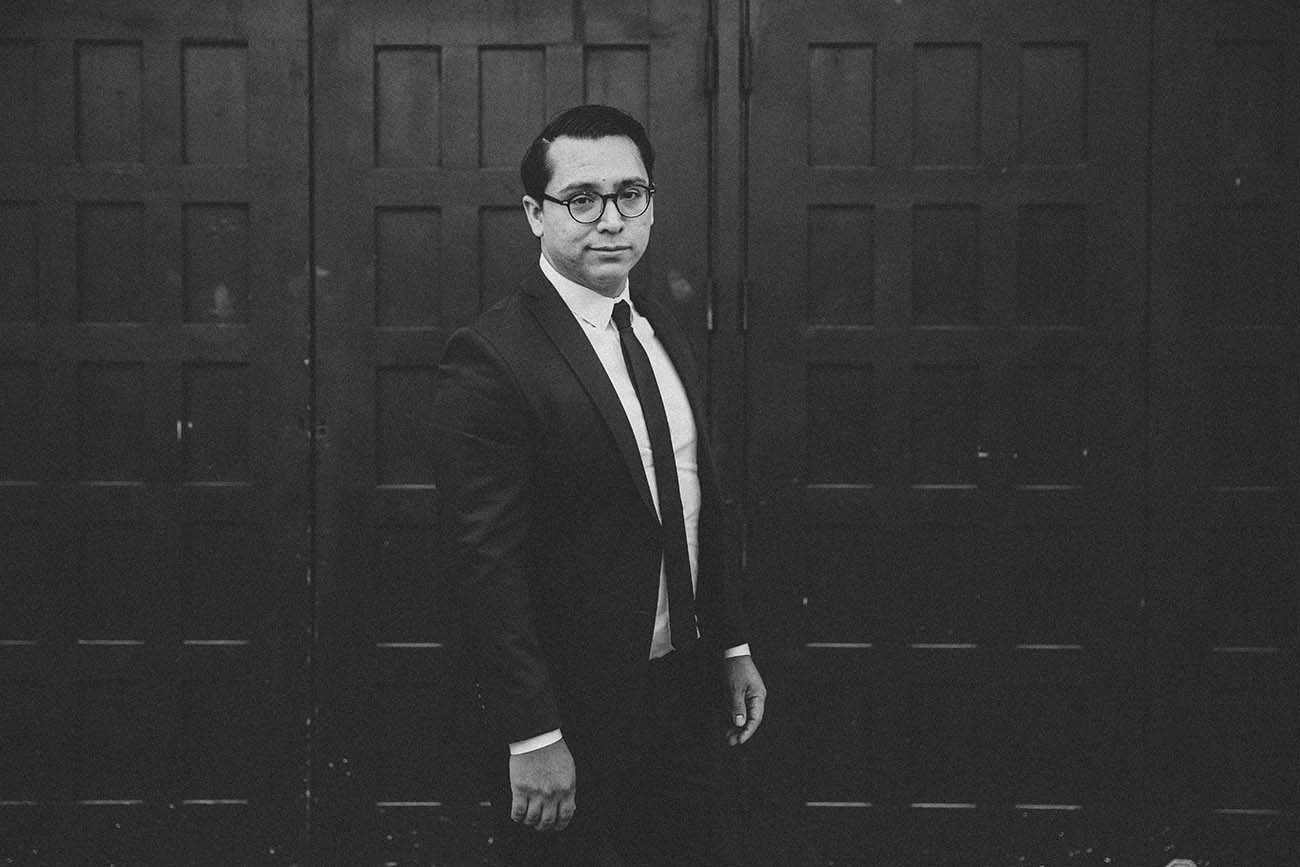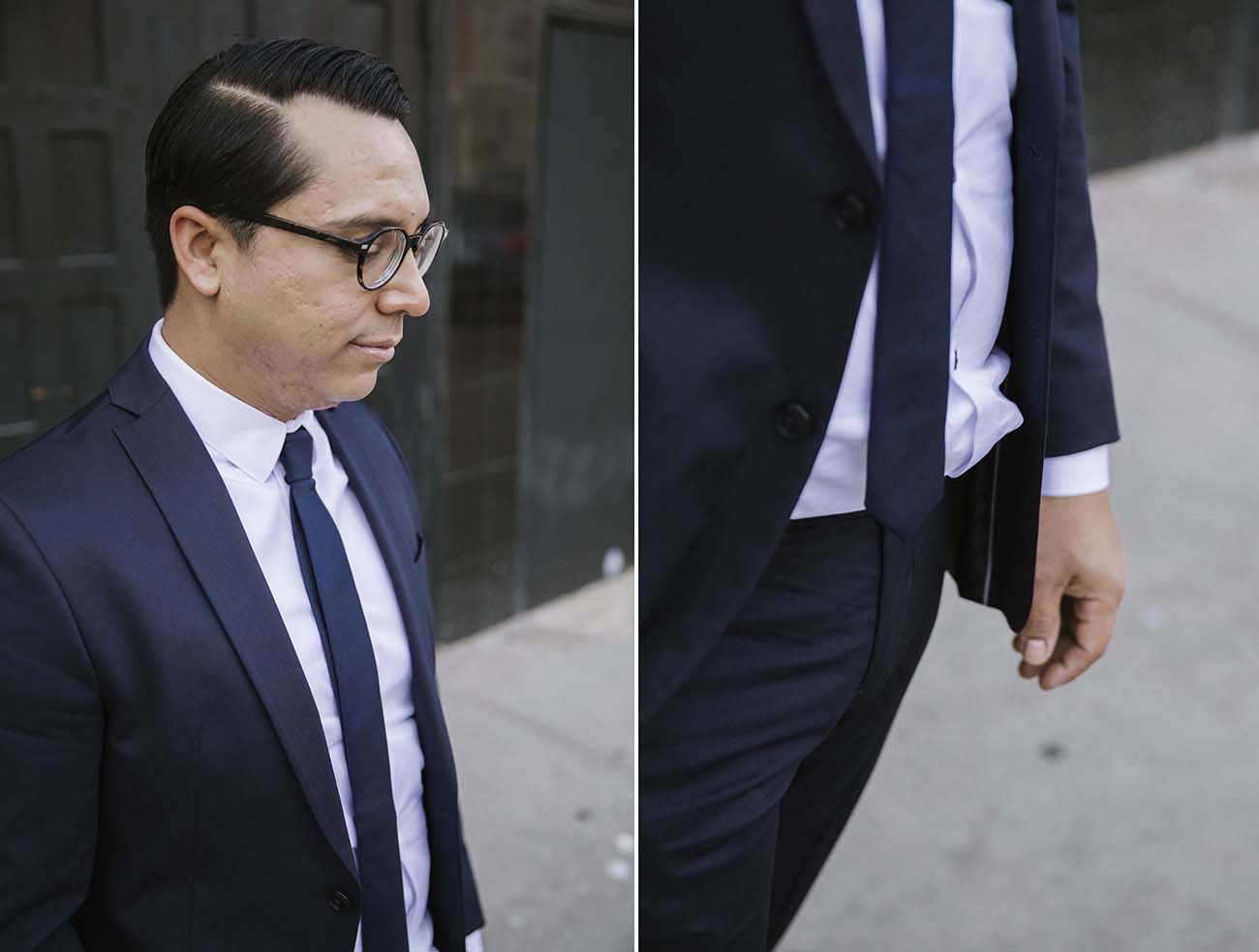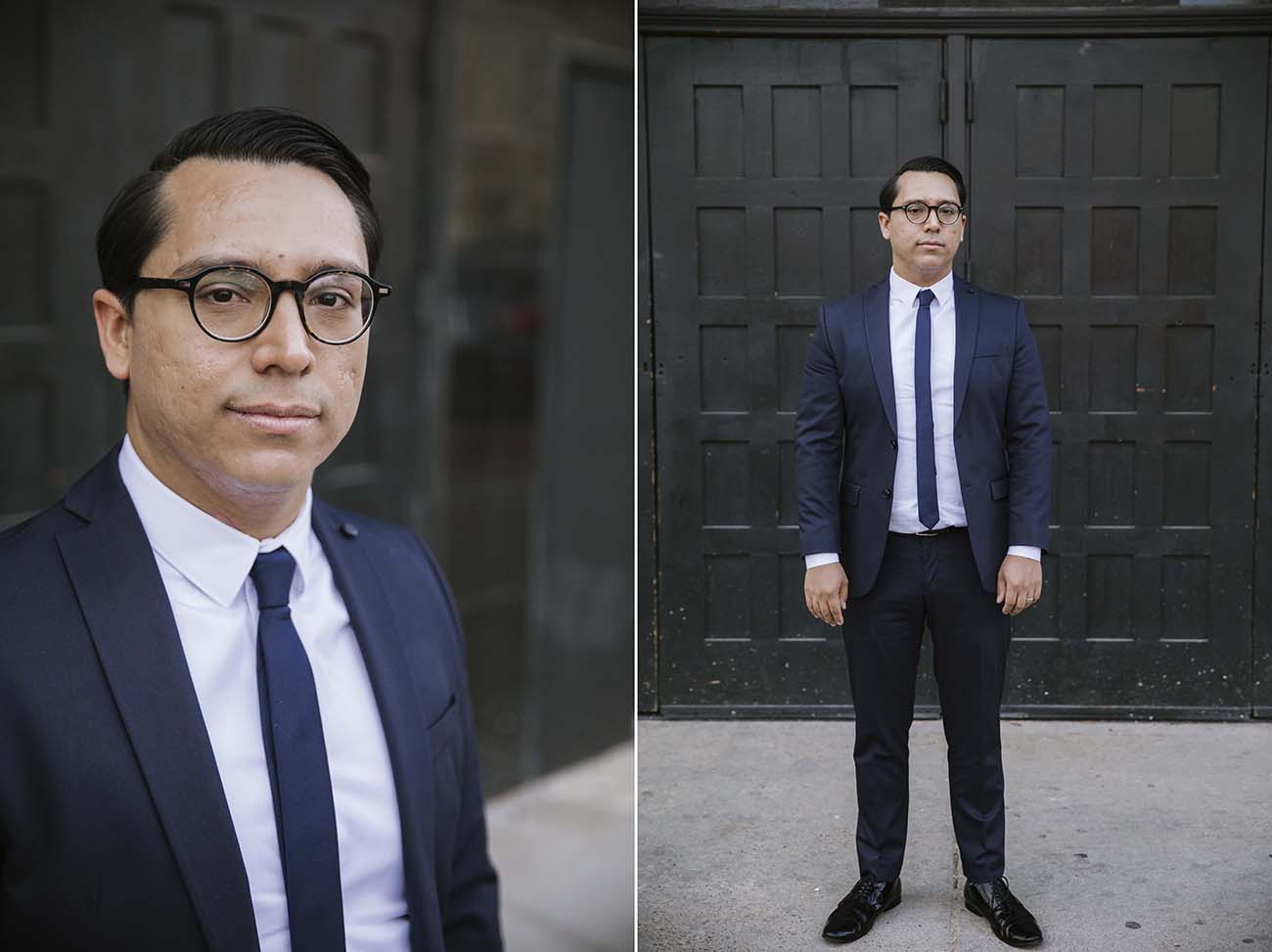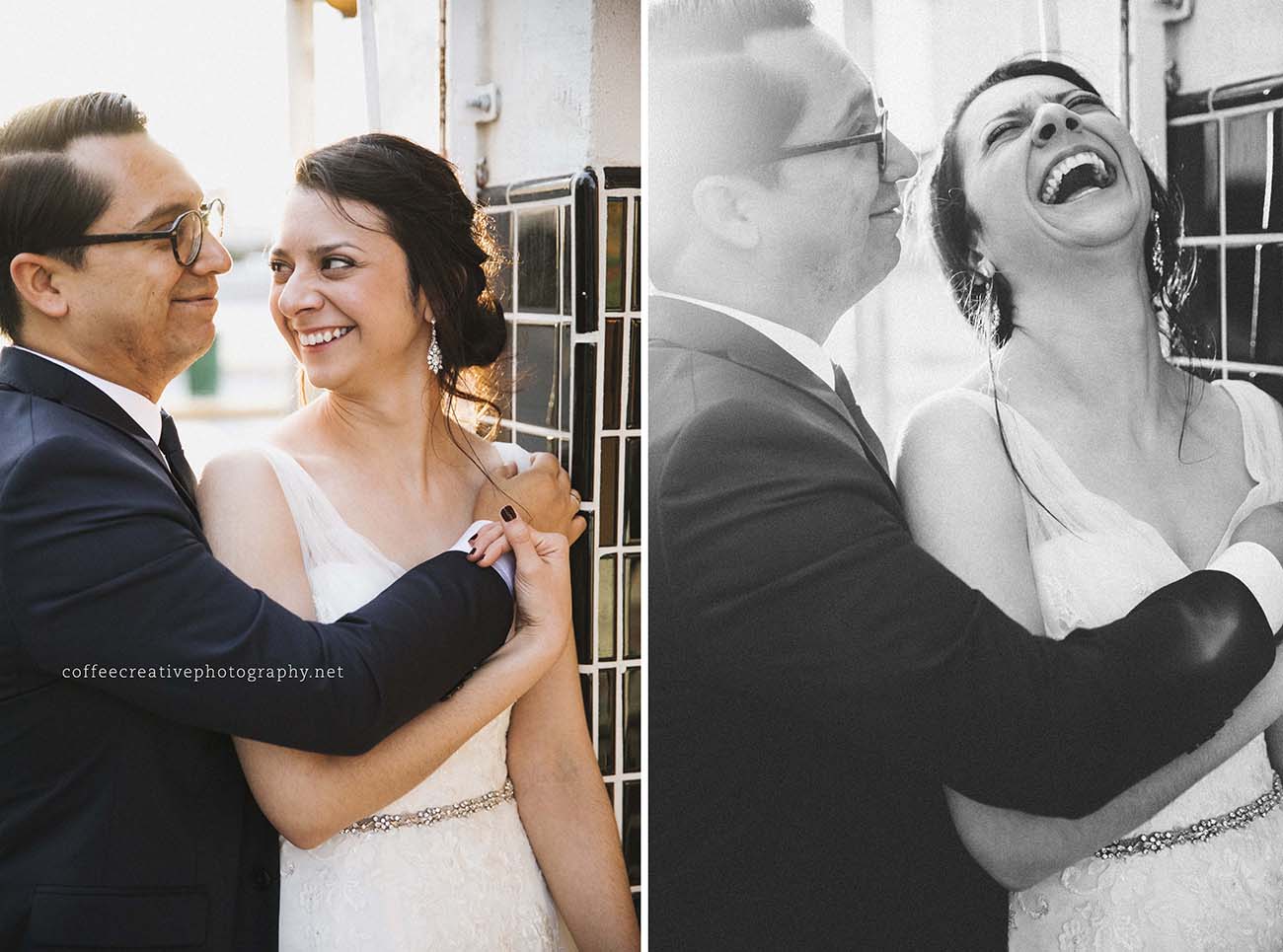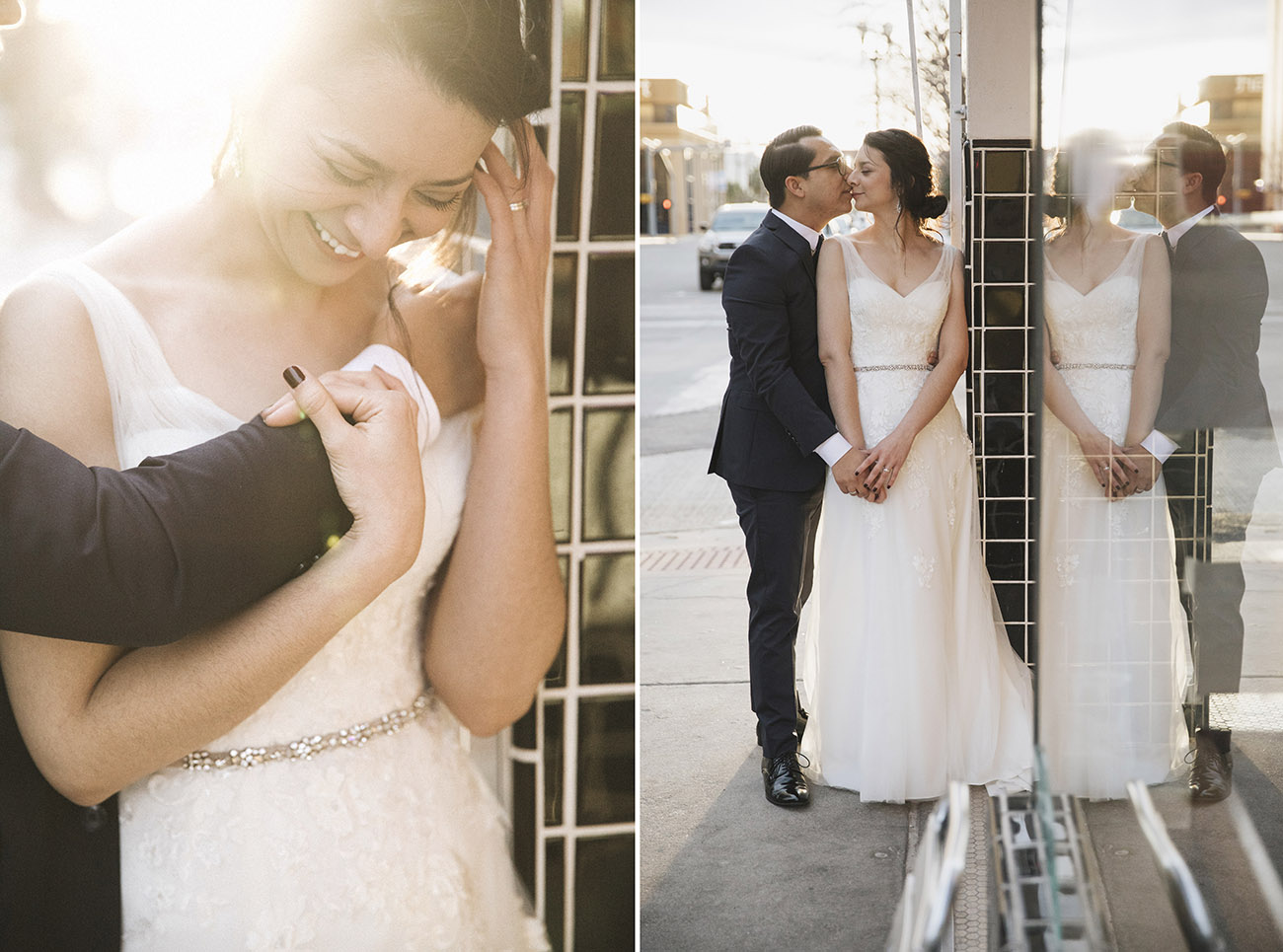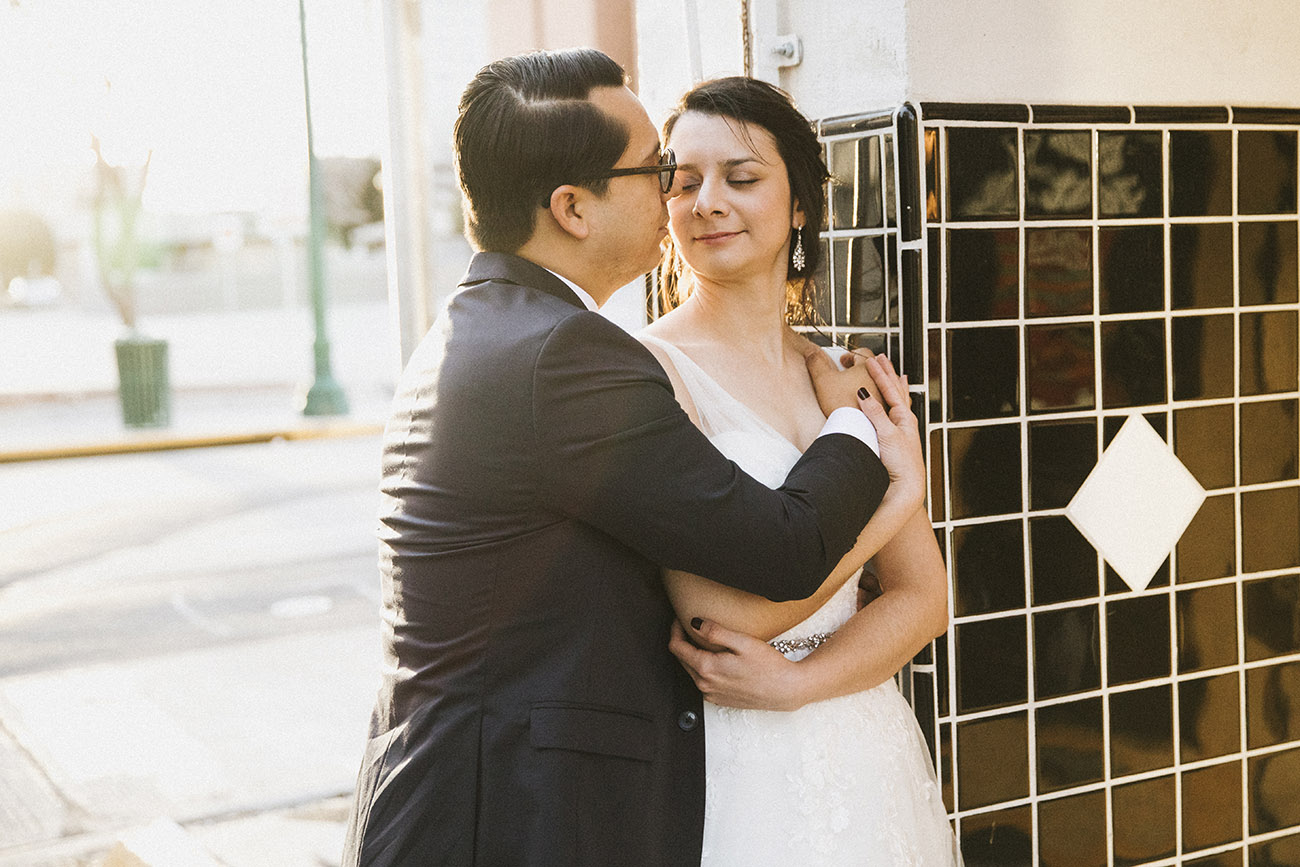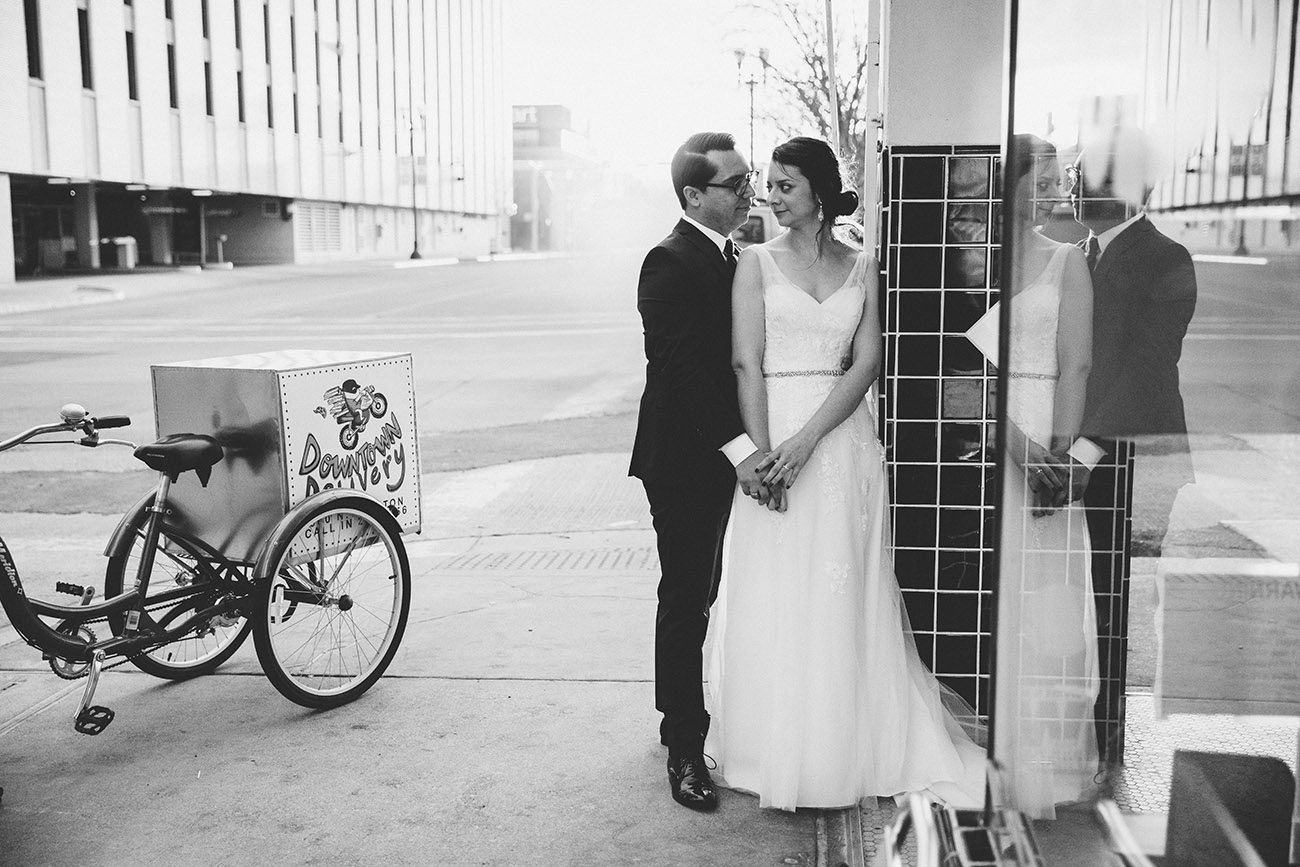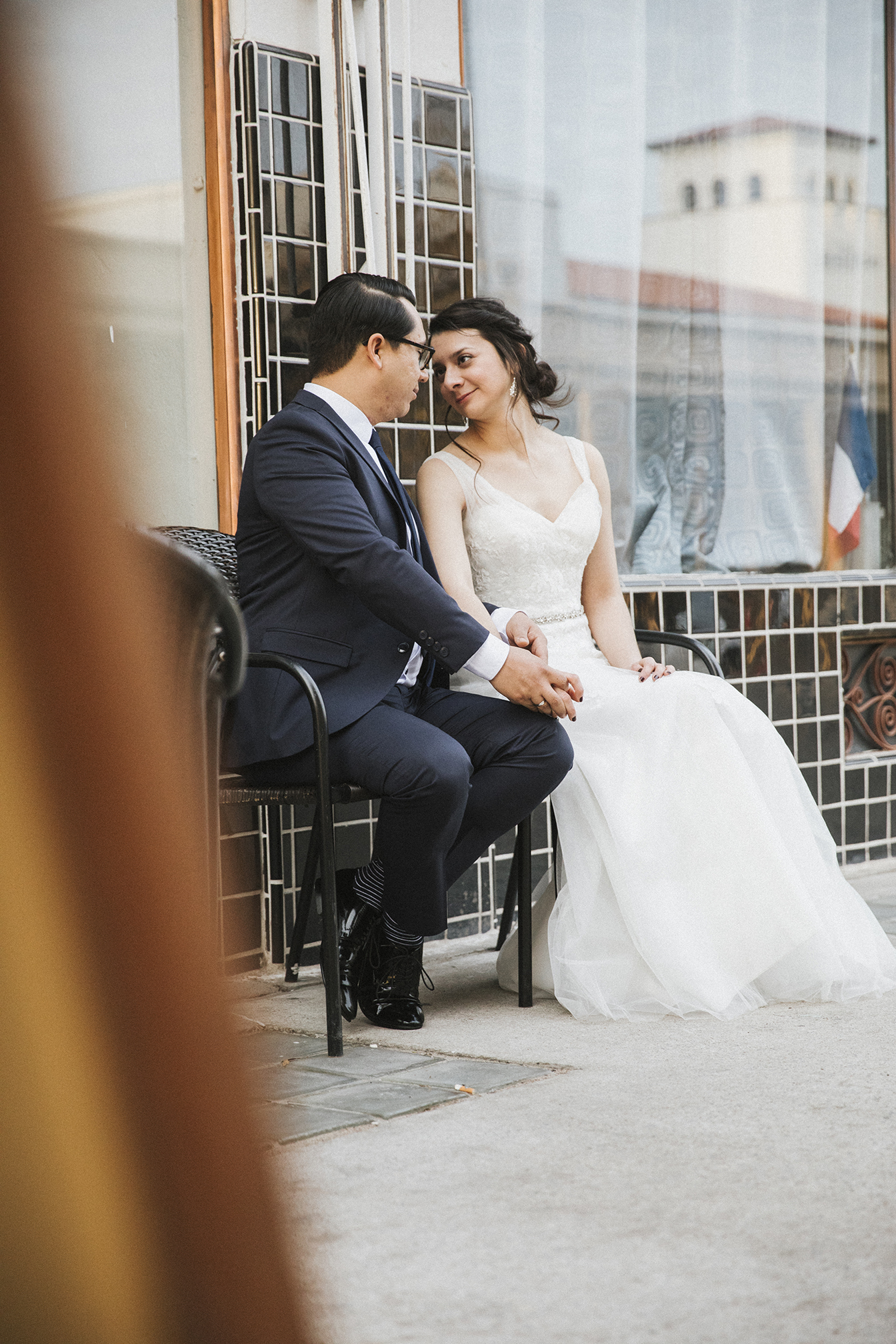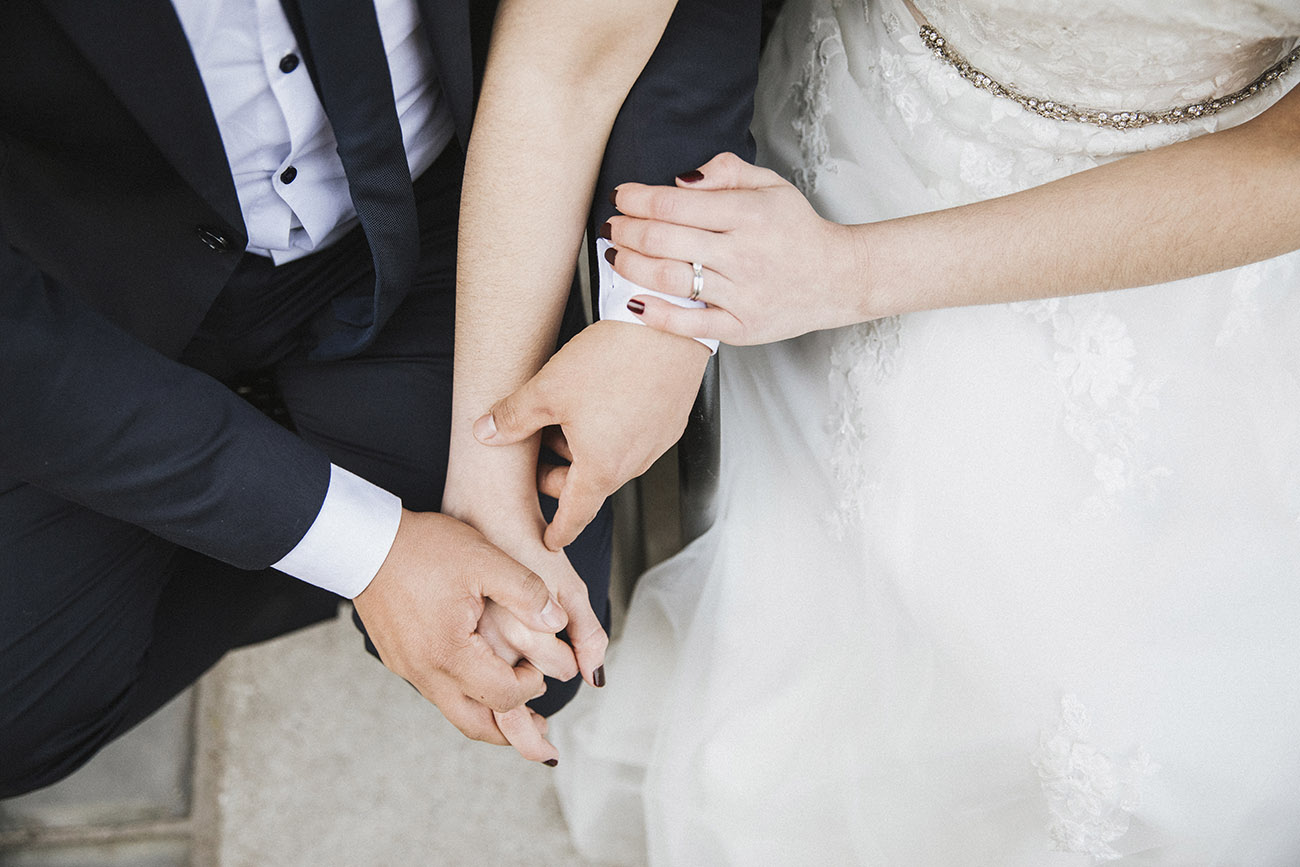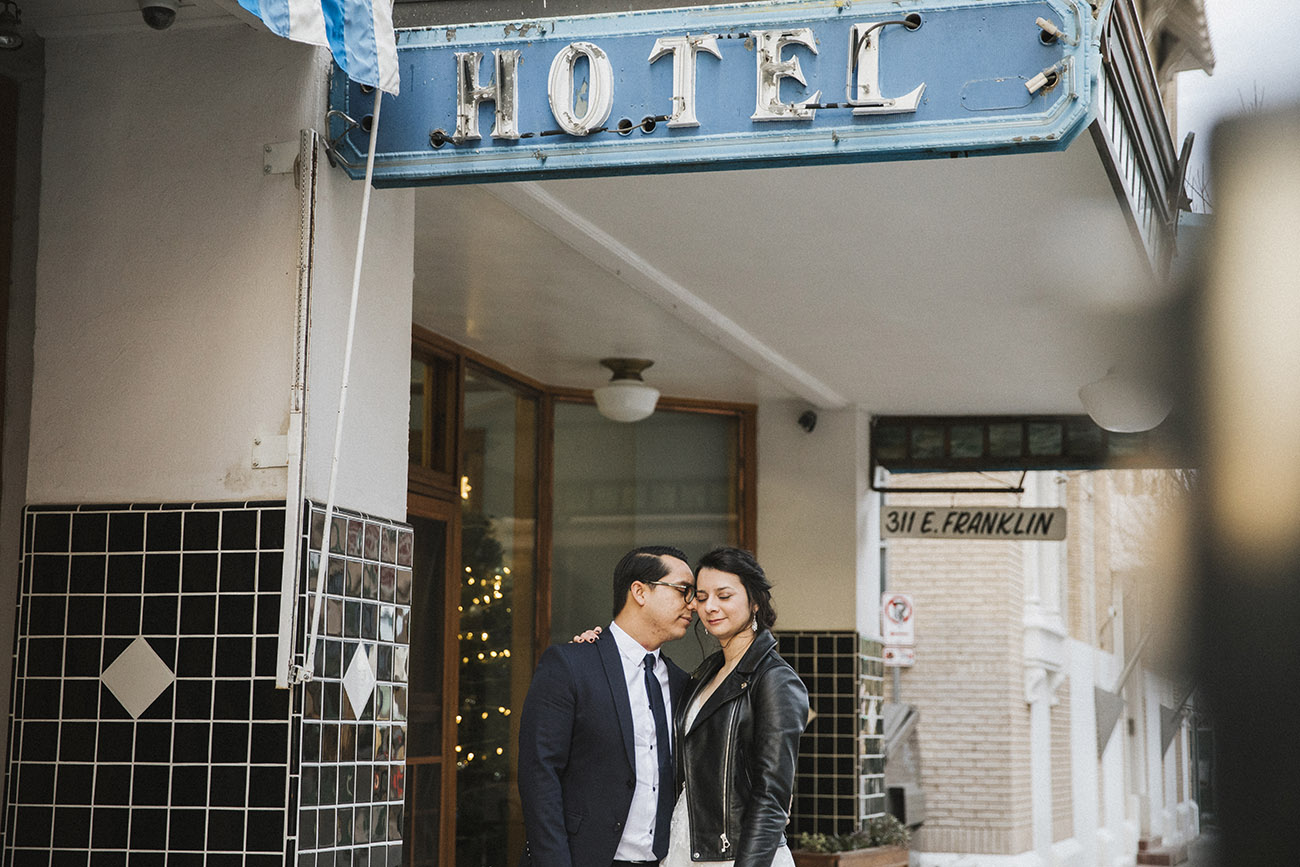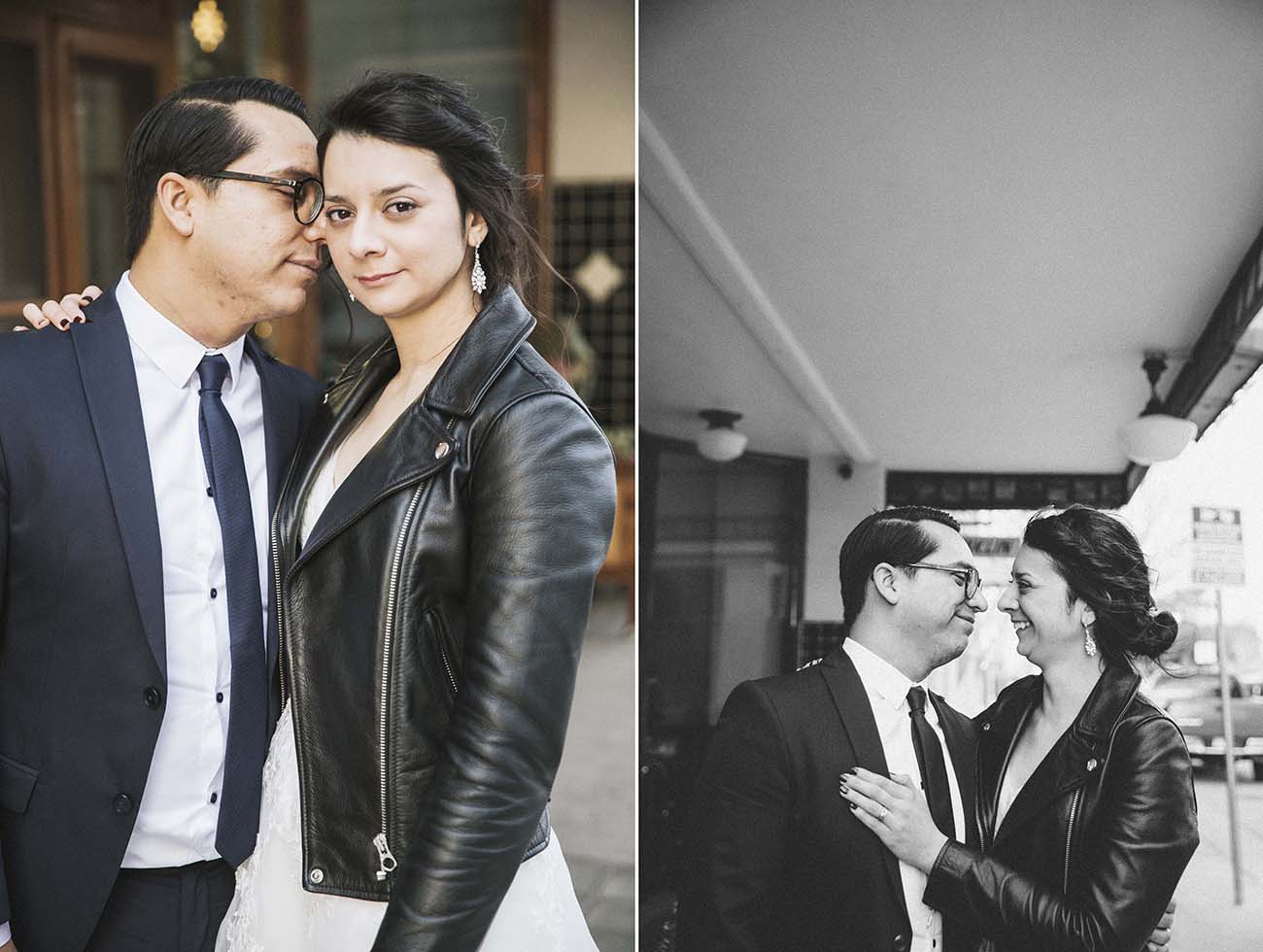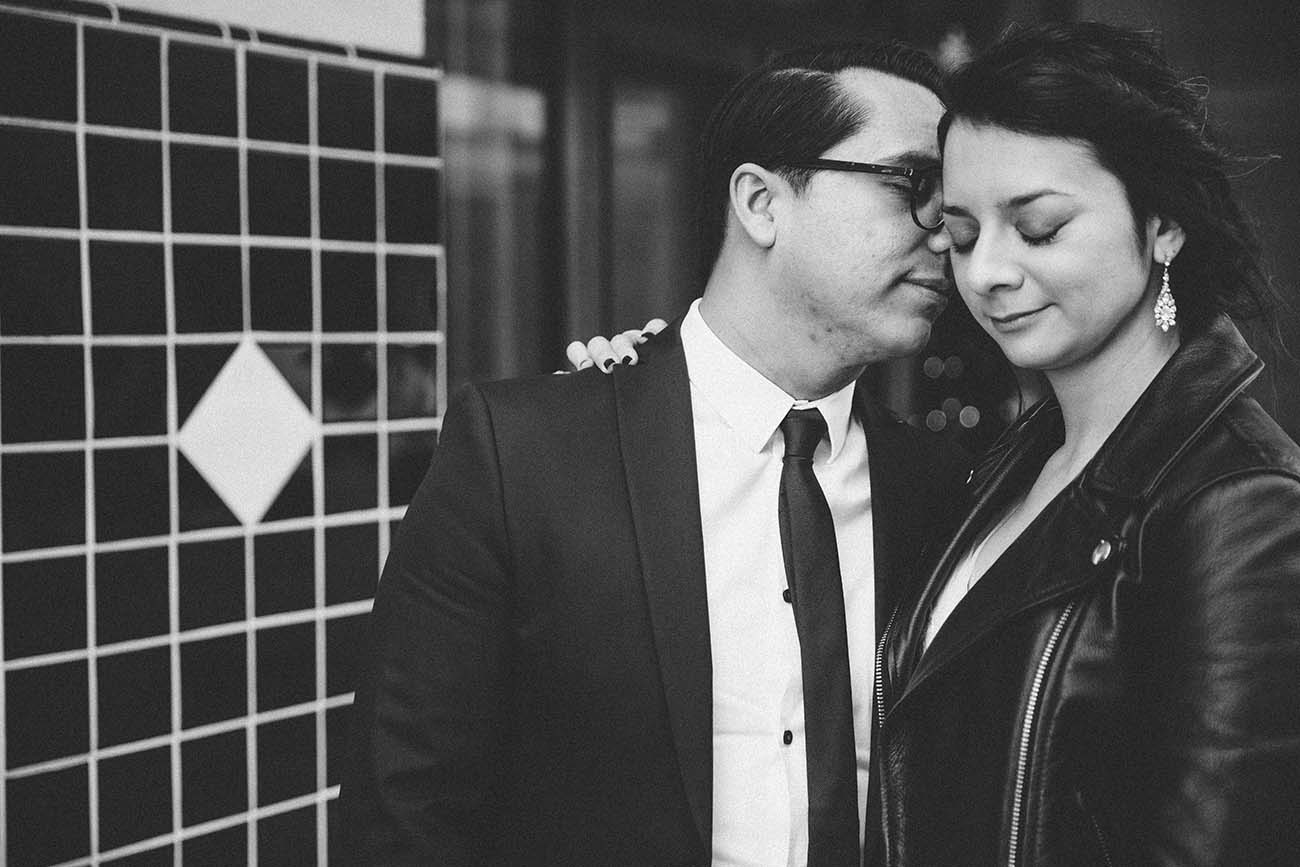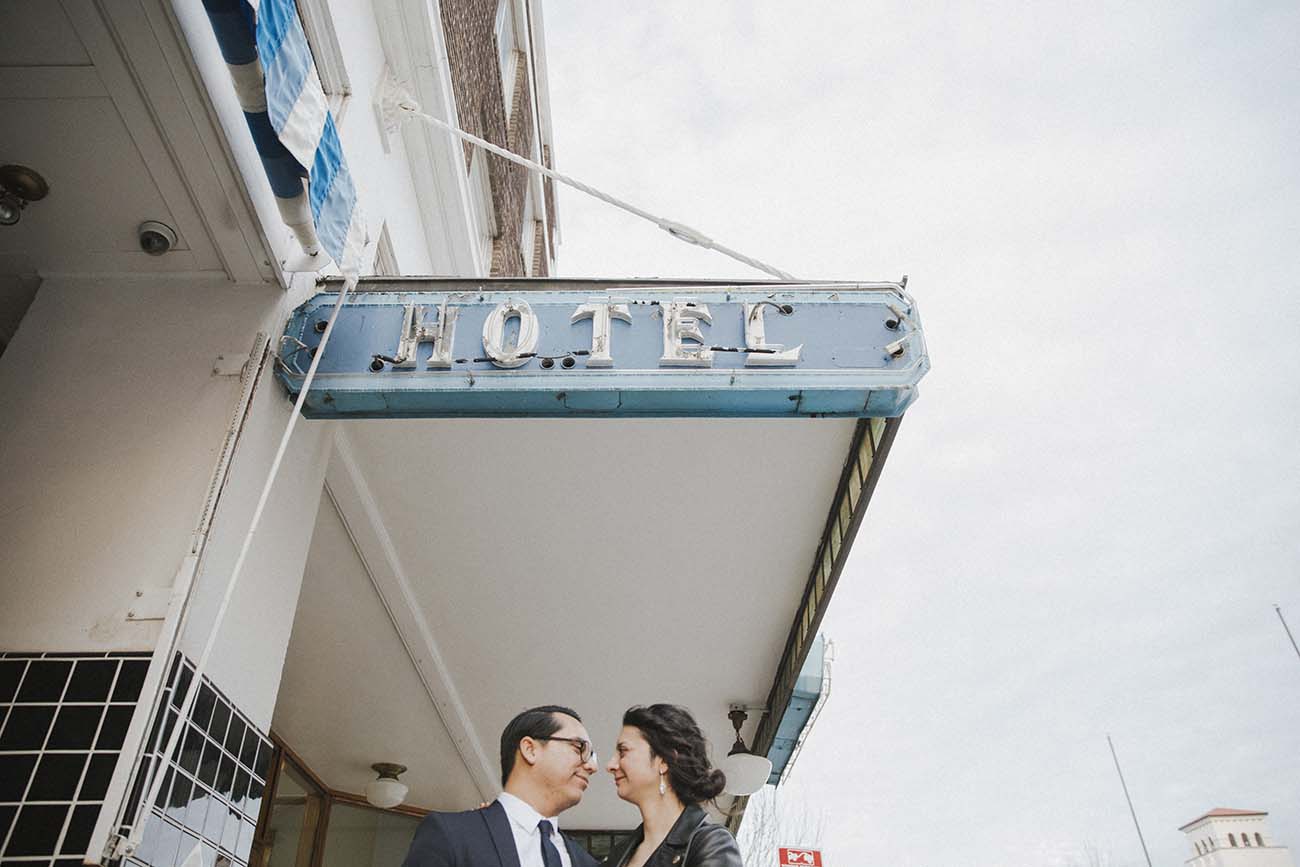 Contact me if you're engaged and would like more info. I'd love to chat and get to know more about your special day.