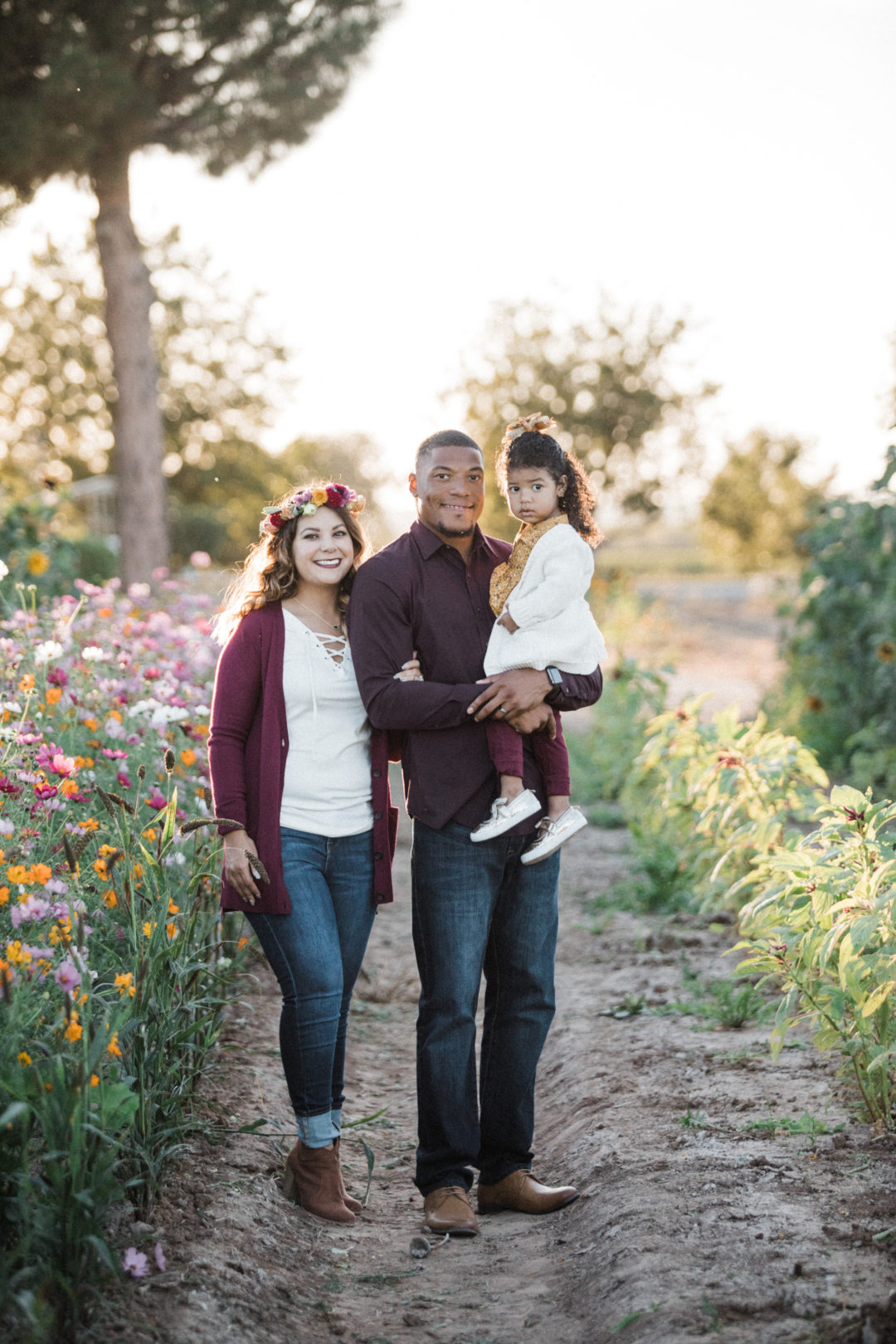 El Paso Fall Mini Photography Sessions | Calhoun Flower Farms. This year I decided to offer fall mini sessions for my awesome clients (new and old). These sessions were taken at the beautiful Calhoun Flower Farms in New Mexico. If you are looking for a flower vendor, definitely check them out! They are the sweetest staff and they handmade the gorgeous flower crowns you see on my clients below. This year I met many new families and photographed a returning client's pregnancy announcement. I couldn't have asked for a more perfect day for such special moments.
Before offering these, I was afraid that no one would drive 45 minutes for a 15 minute session. To my surprise, the mini sessions were booked very quickly! Knowing that people will travel the distance to have their photo taken by me and at a beautiful location, makes me so grateful and reminds me why I do what I do. A big shout out to my assistant & lil sister, Karina! I am not sure how I would have managed without your company and help Thank you!. 🙂 Also, A big thank you to all of my amazing clients that booked a fall mini session with me, I look forward to continue to capture your family's photos in the future! Enjoy!
—————————————- GIVEAWAY INFO —————————————-
Thank you for your interest in my Thanksgiving Week Mini Session Giveaway! This giveaway will be open on instagram (two winners will be chosen). Below are a couple guidelines and rules to consider before entering.
Instagram
Make sure you're following @yasminmcampos on instagram
Like the photo posted on instagram
Tag at least three friends in separate comments (more tags = more entries)
Repost on your story & tag me for an additional entry
Rules & Guidelines
2 separate winners will be chosen
Mini session is 30 minutes and cannot be combined with any other offer or session booked. Session includes 30 high res, professionally edited images. A value of $250.00
Sessions must be scheduled within El Paso City Limits at an outdoor/natural light location.
Sessions are for single family units only.
Type of sessions included in giveaway: family, cake smash session, maternity, blogger, & senior Sessions. Type of session not inluded: engagement, weddings, and newborn sessions.
Sessions must be scheduled between January 1, 2018 – December 29, 2018.
Giveaway ends on Thursday, 11/23/17, at 5:00 pm MST. The winner will be announced no later than Friday, 10:00 pm MST! This giveaway is not sponsored or endorsed by Instagram.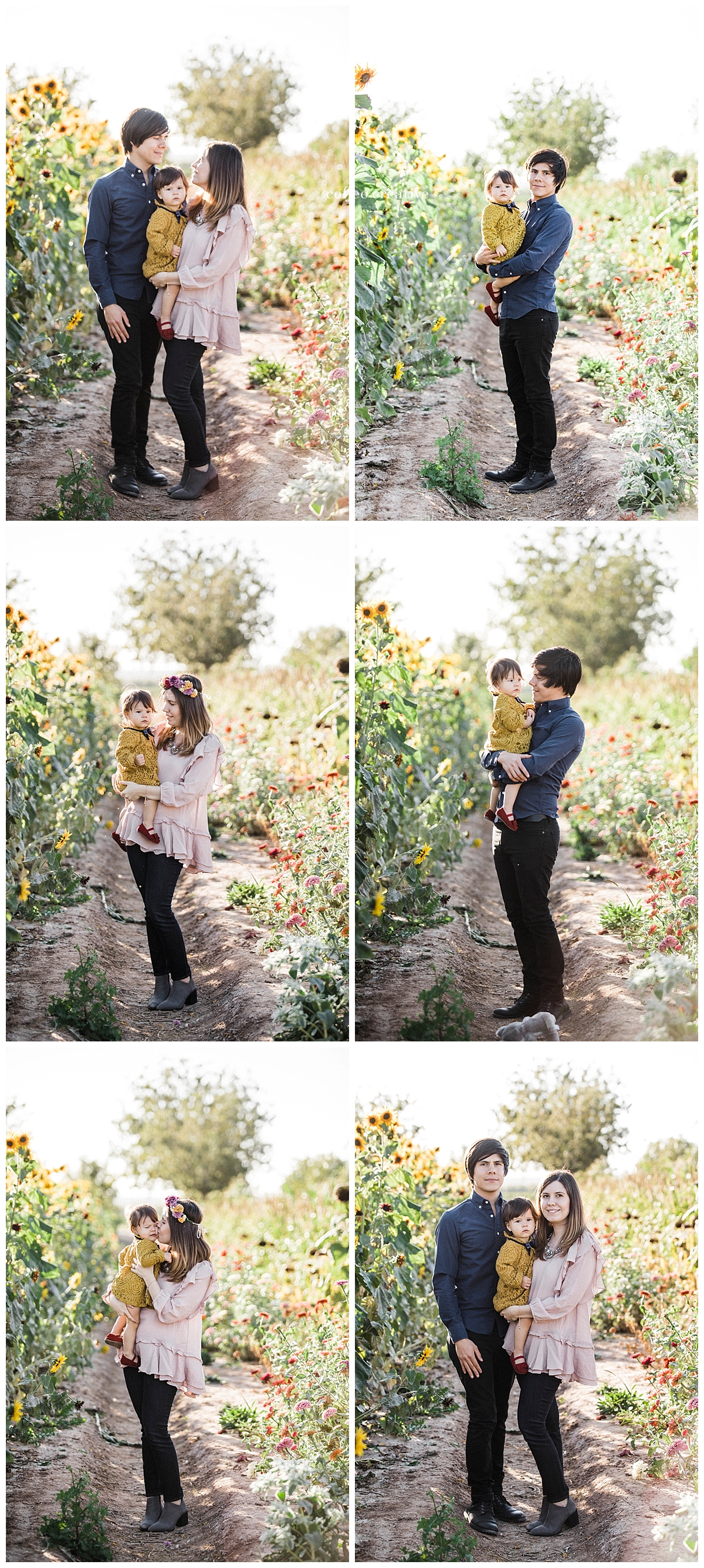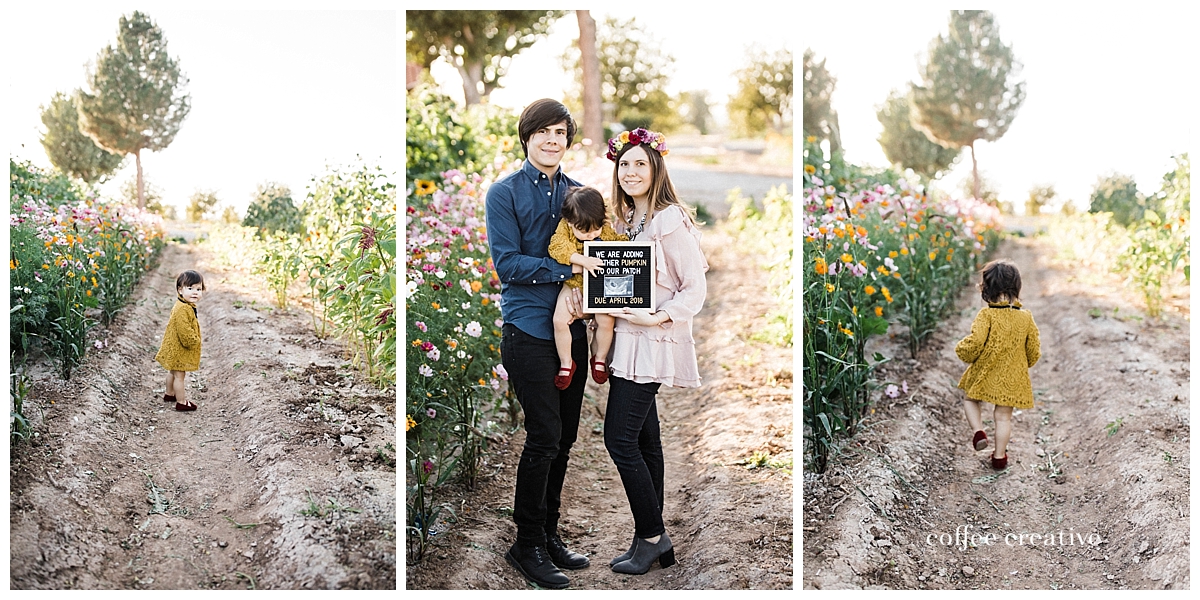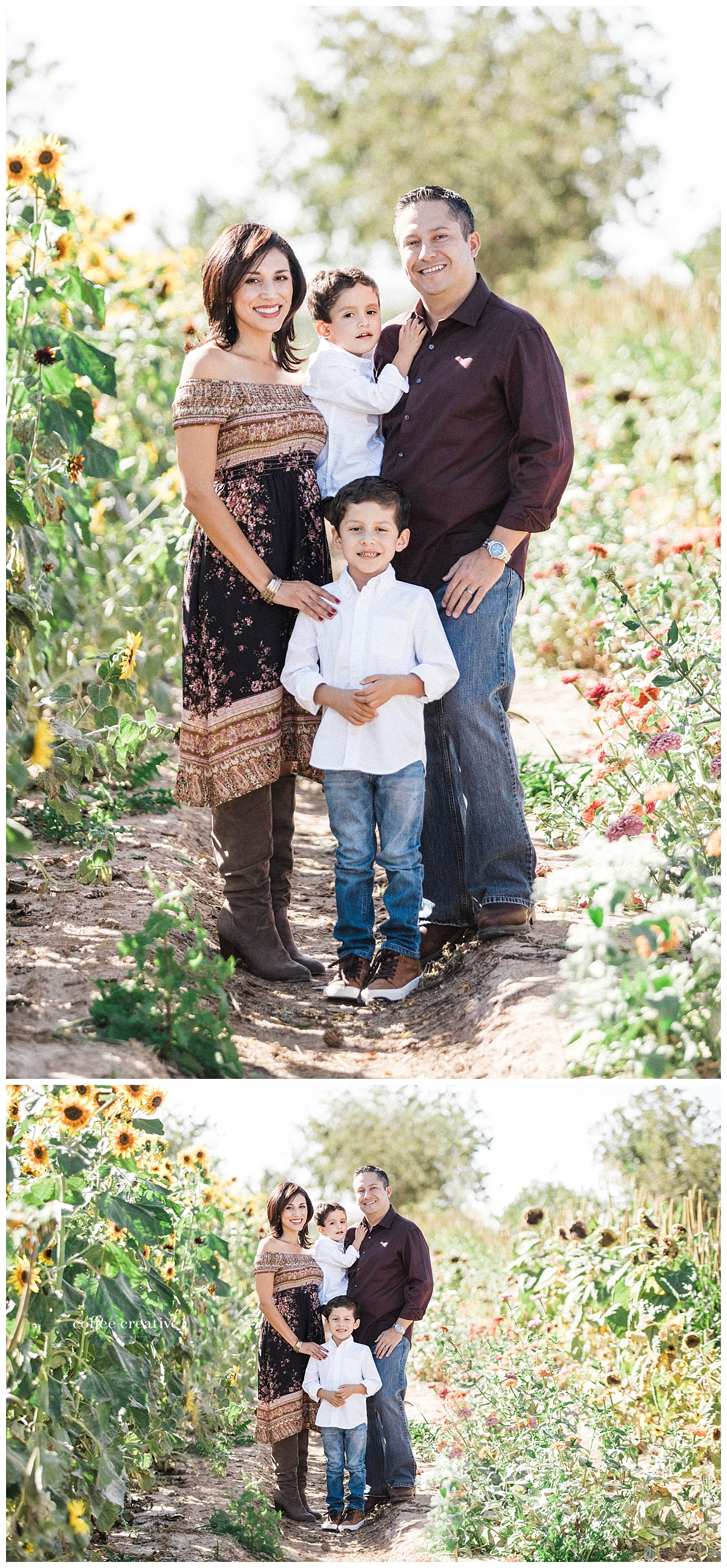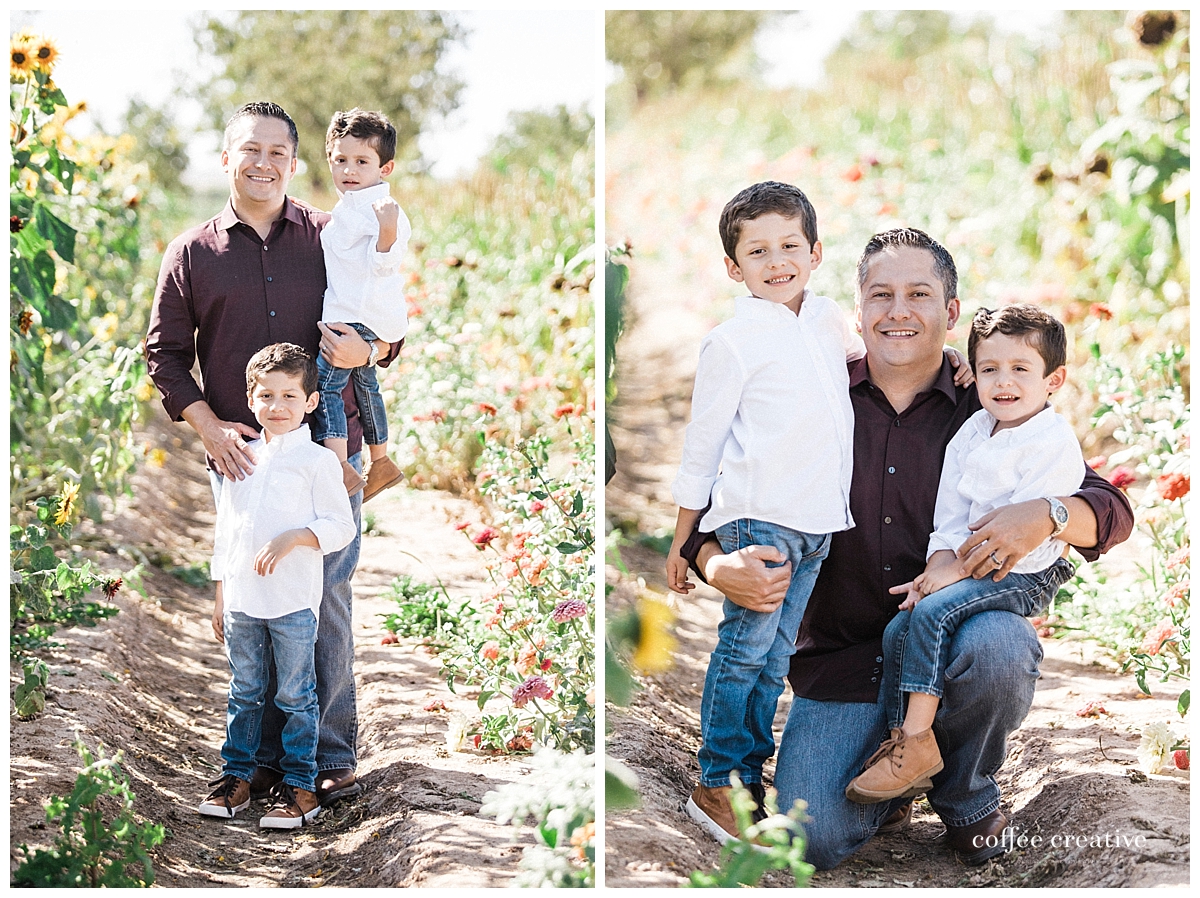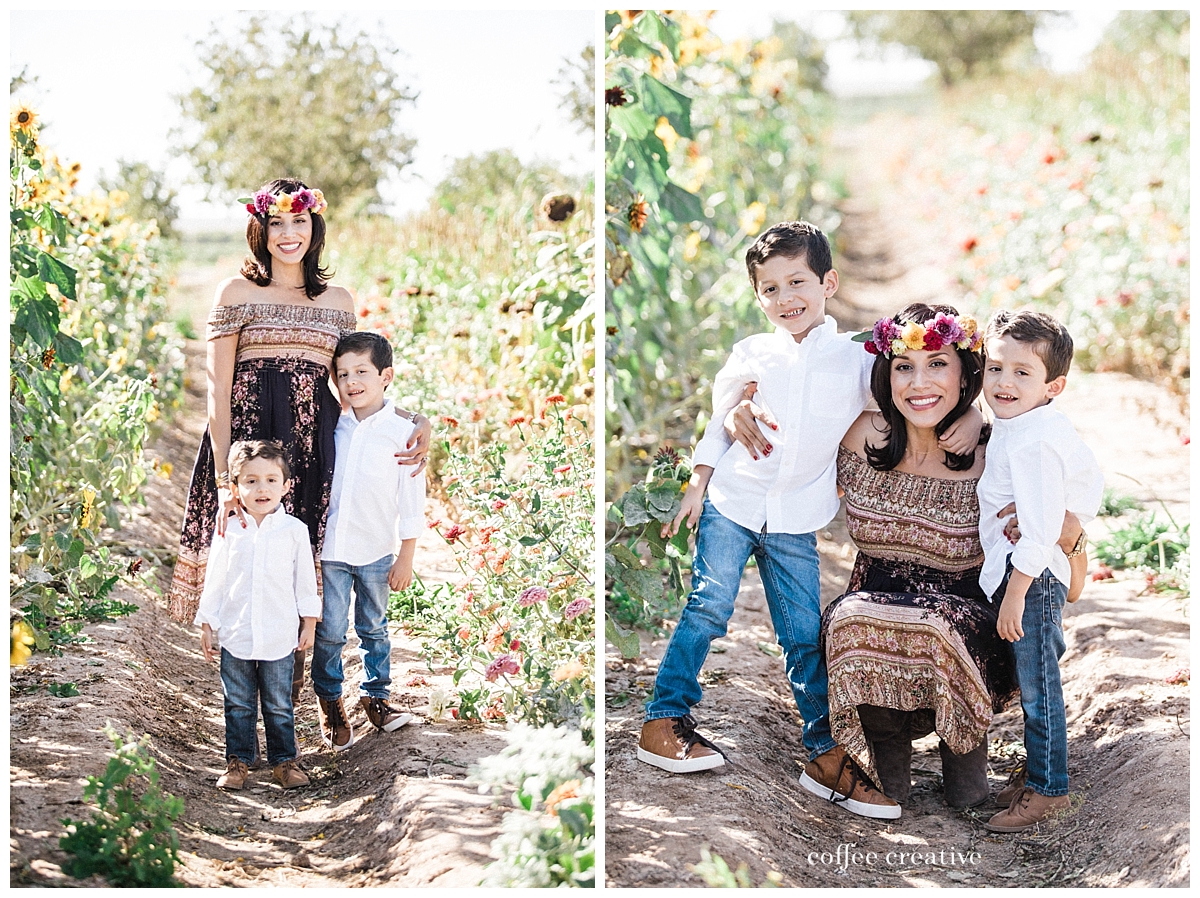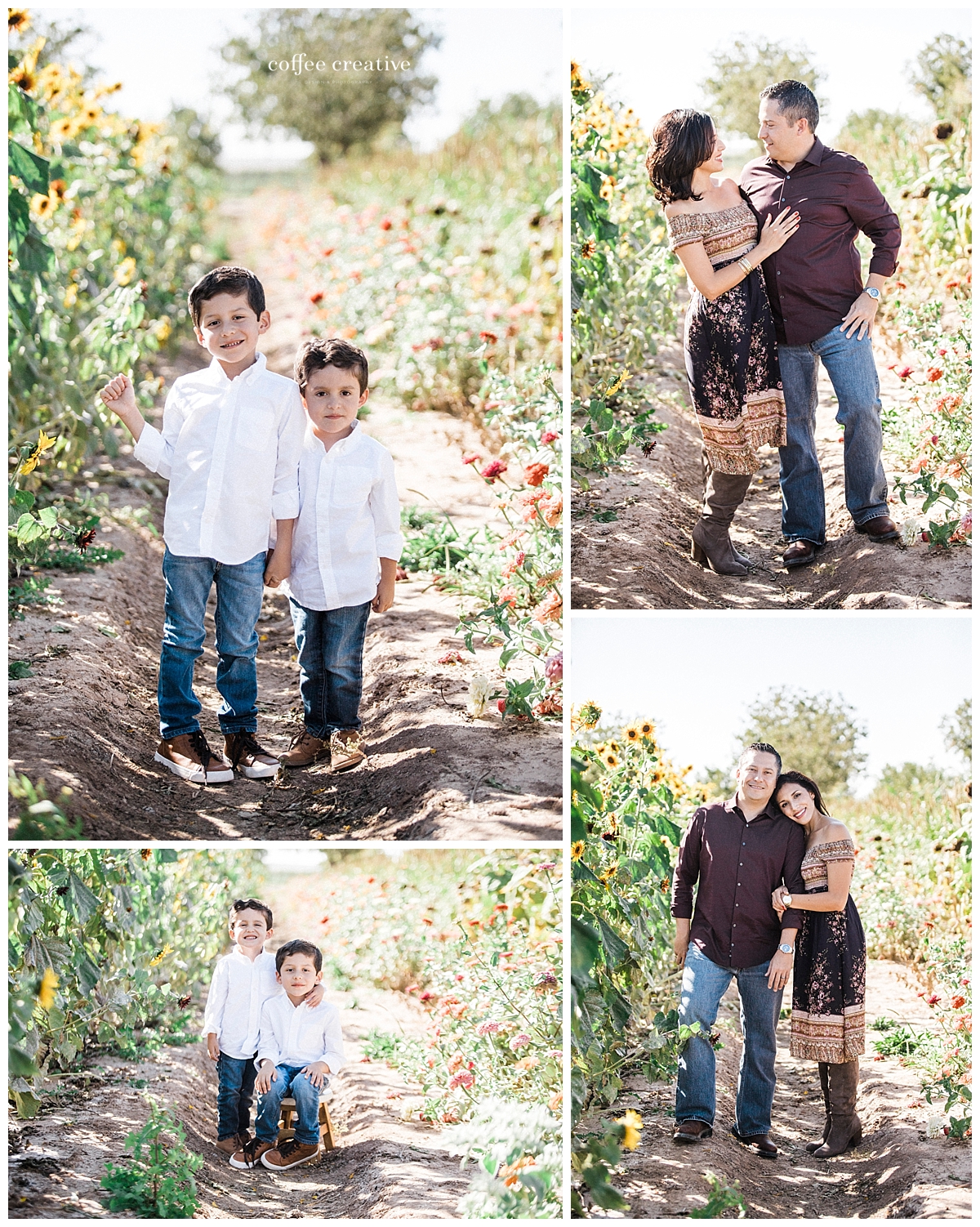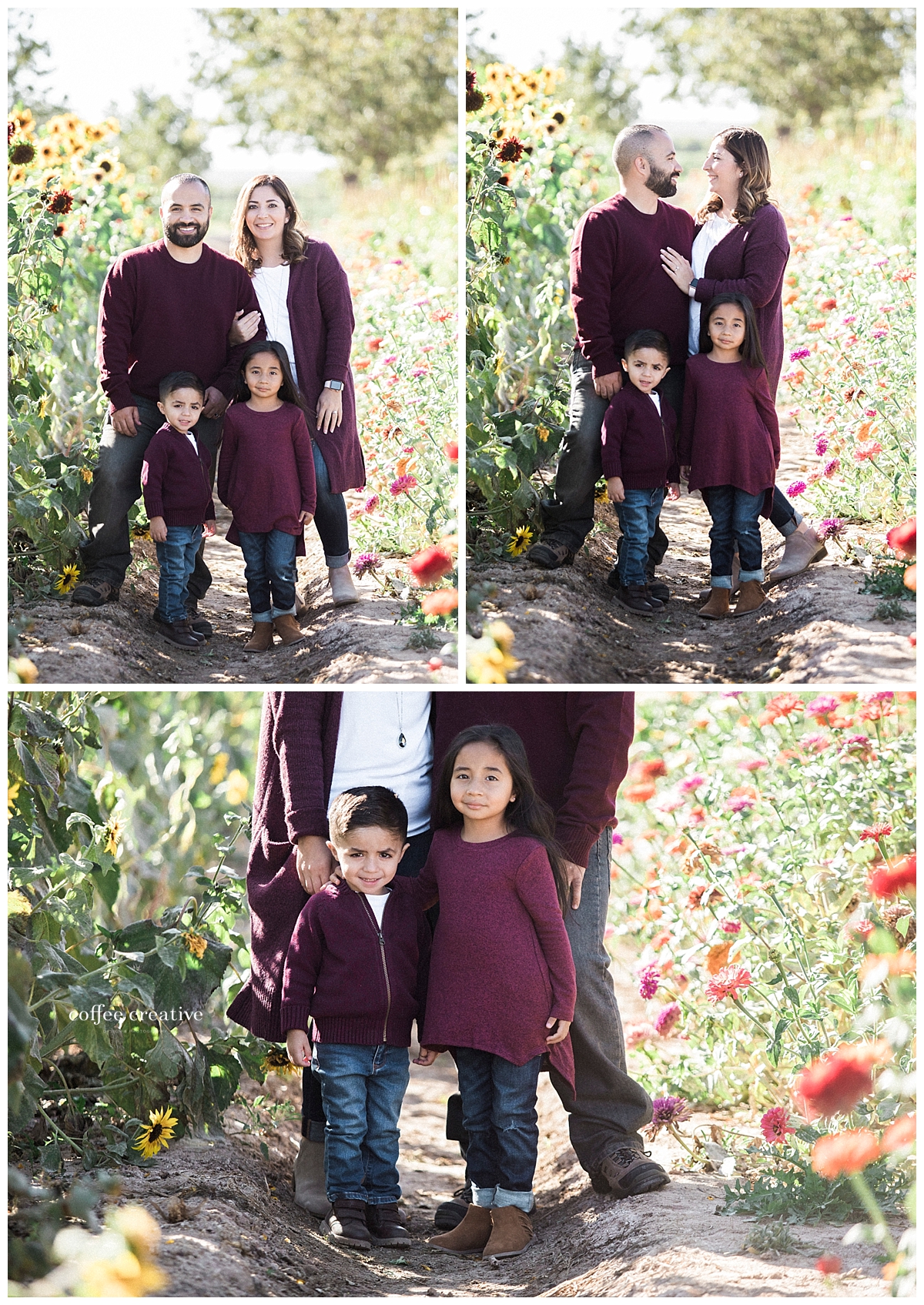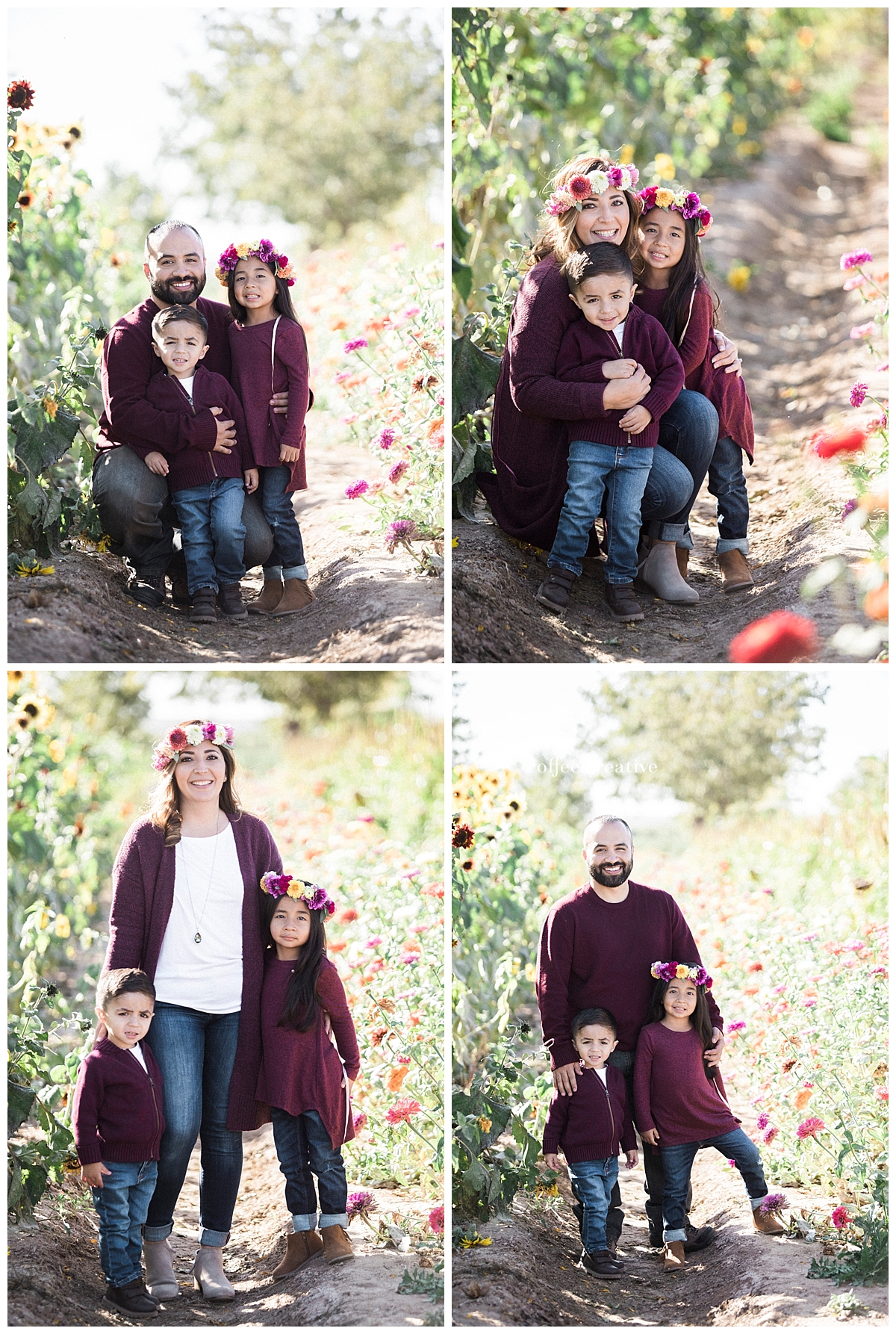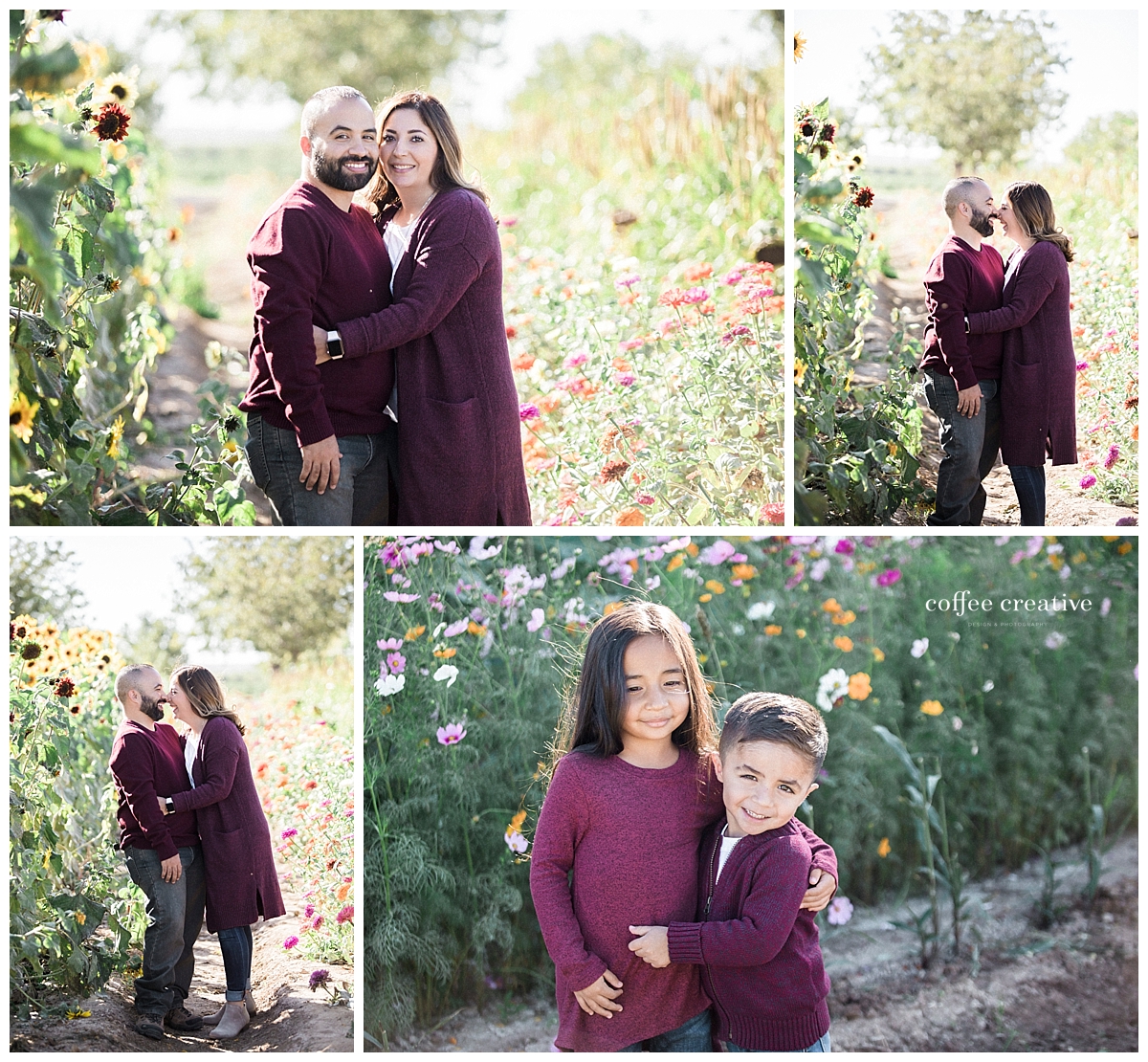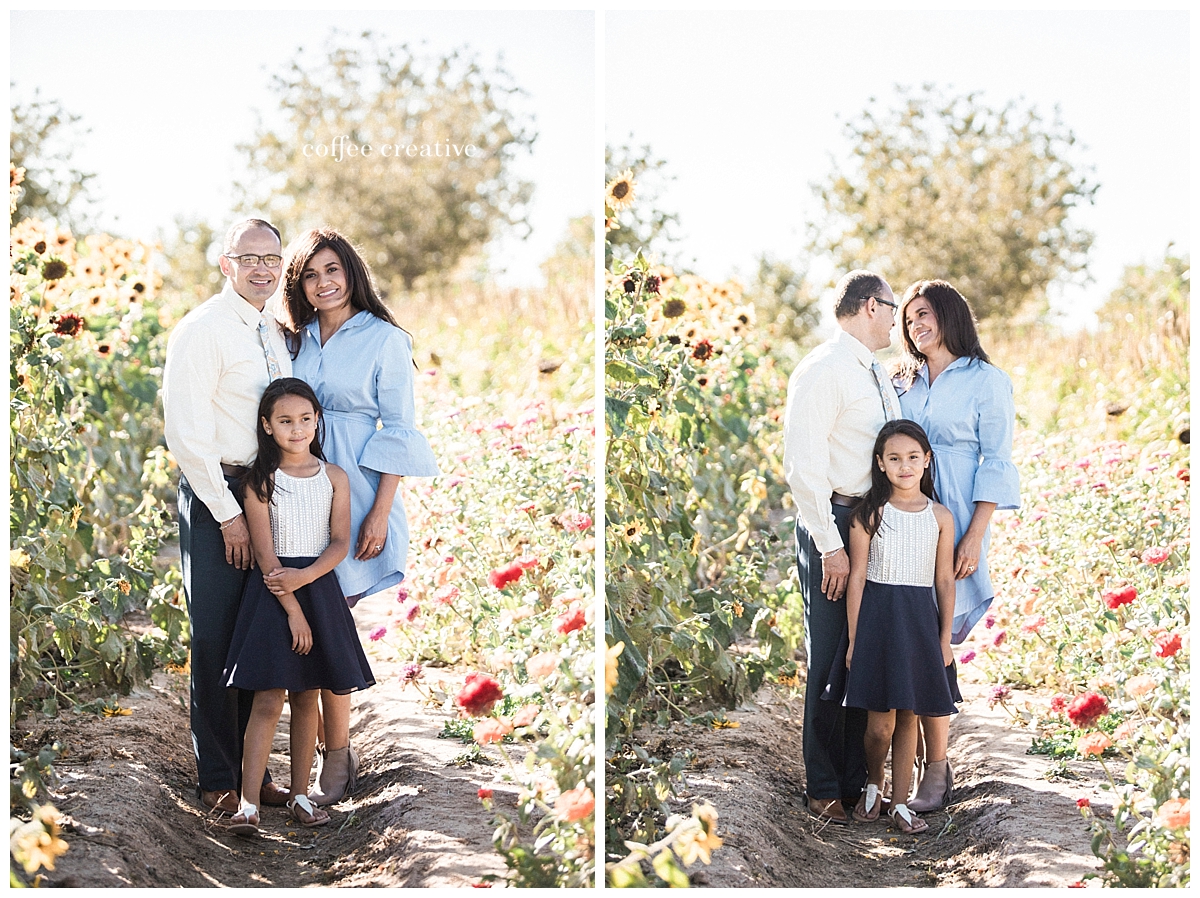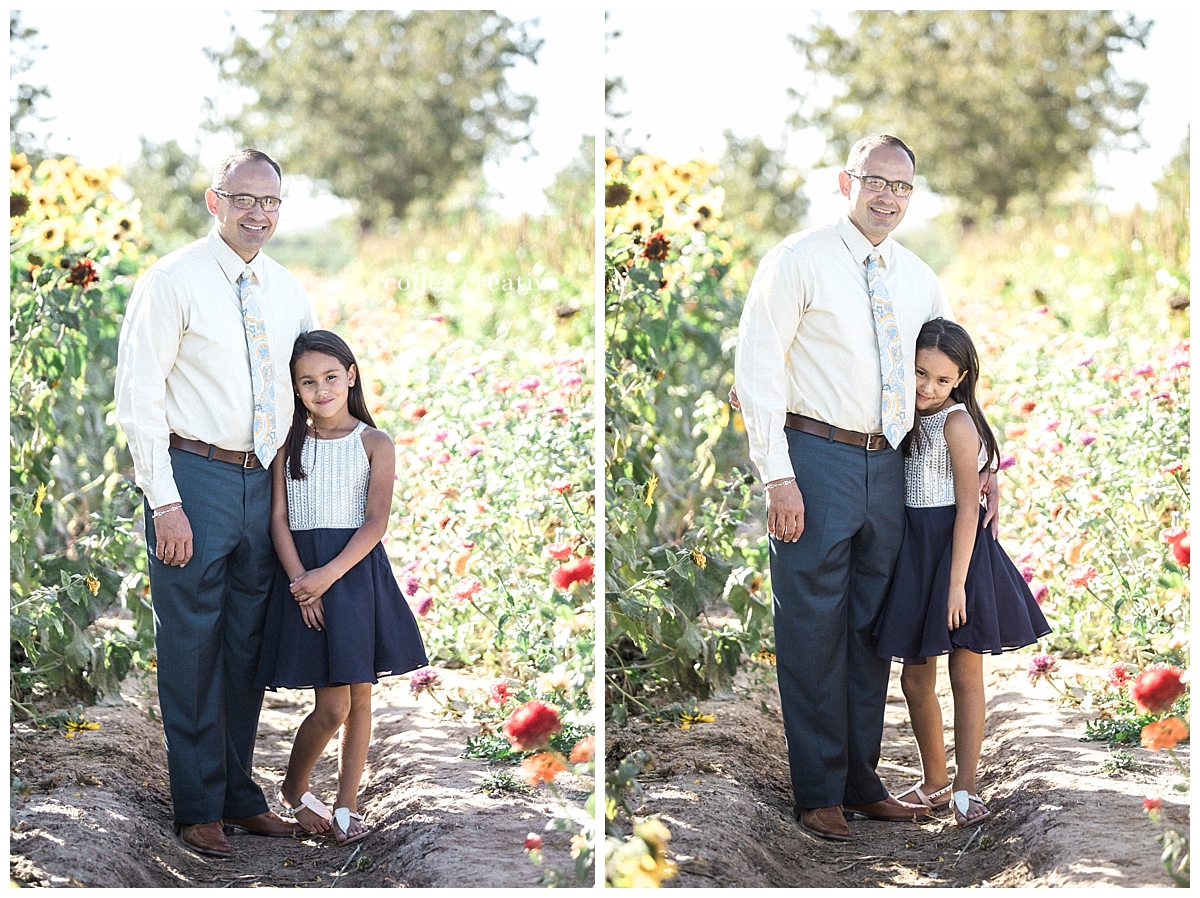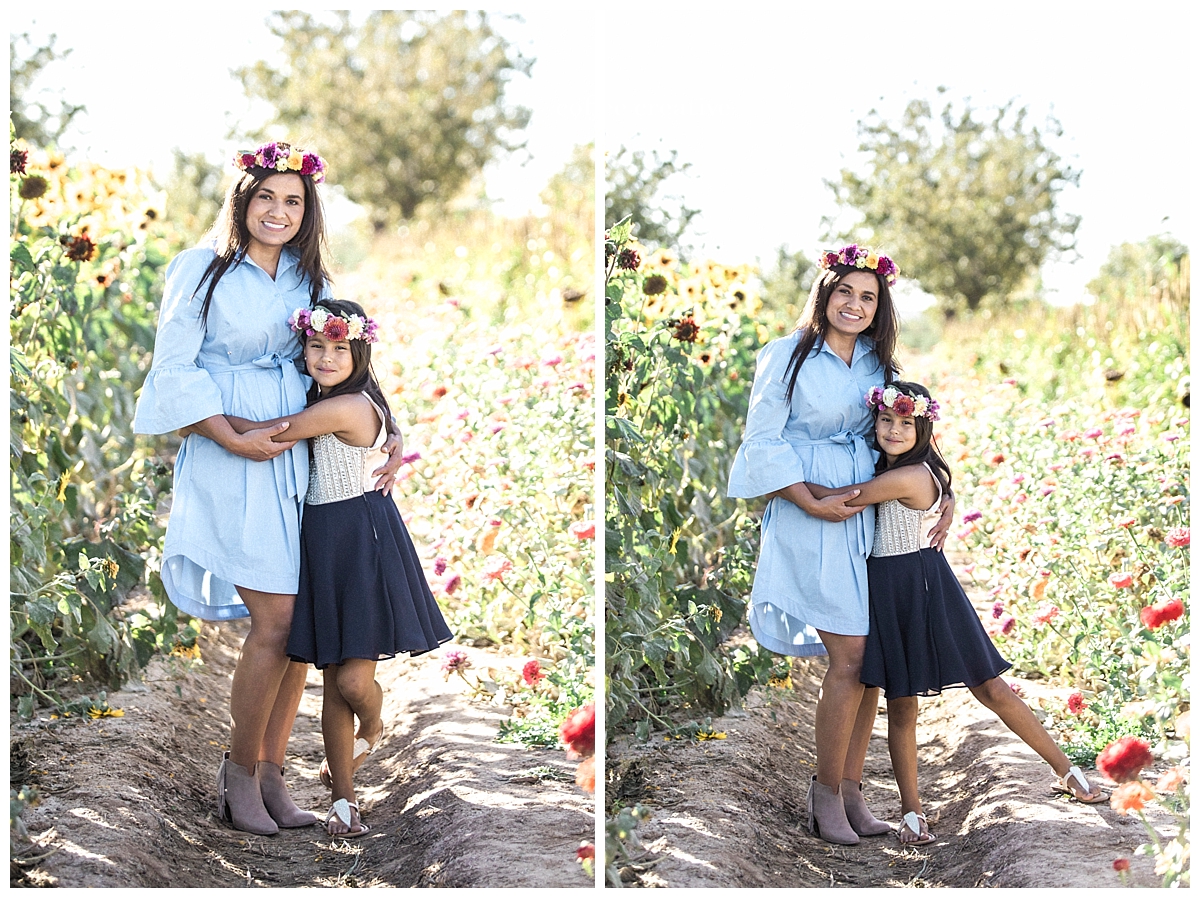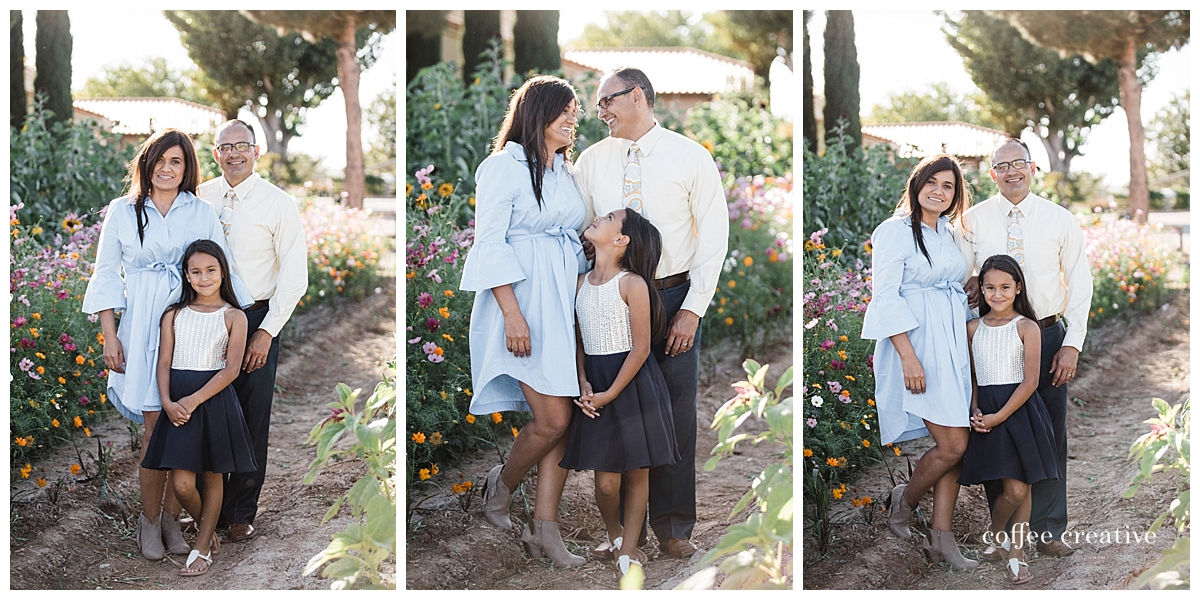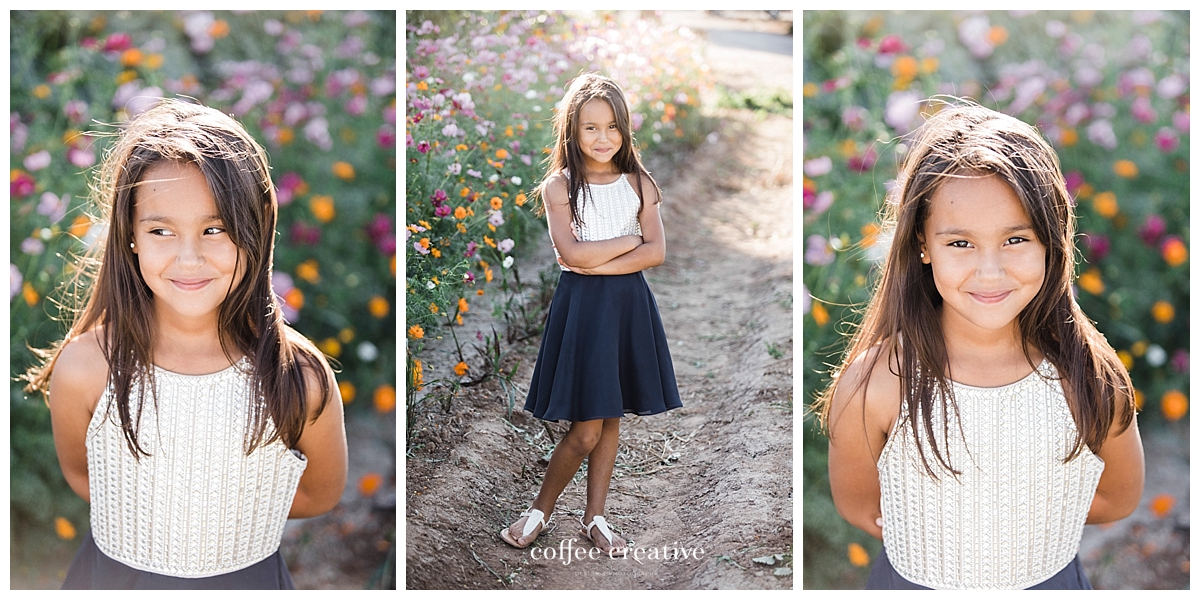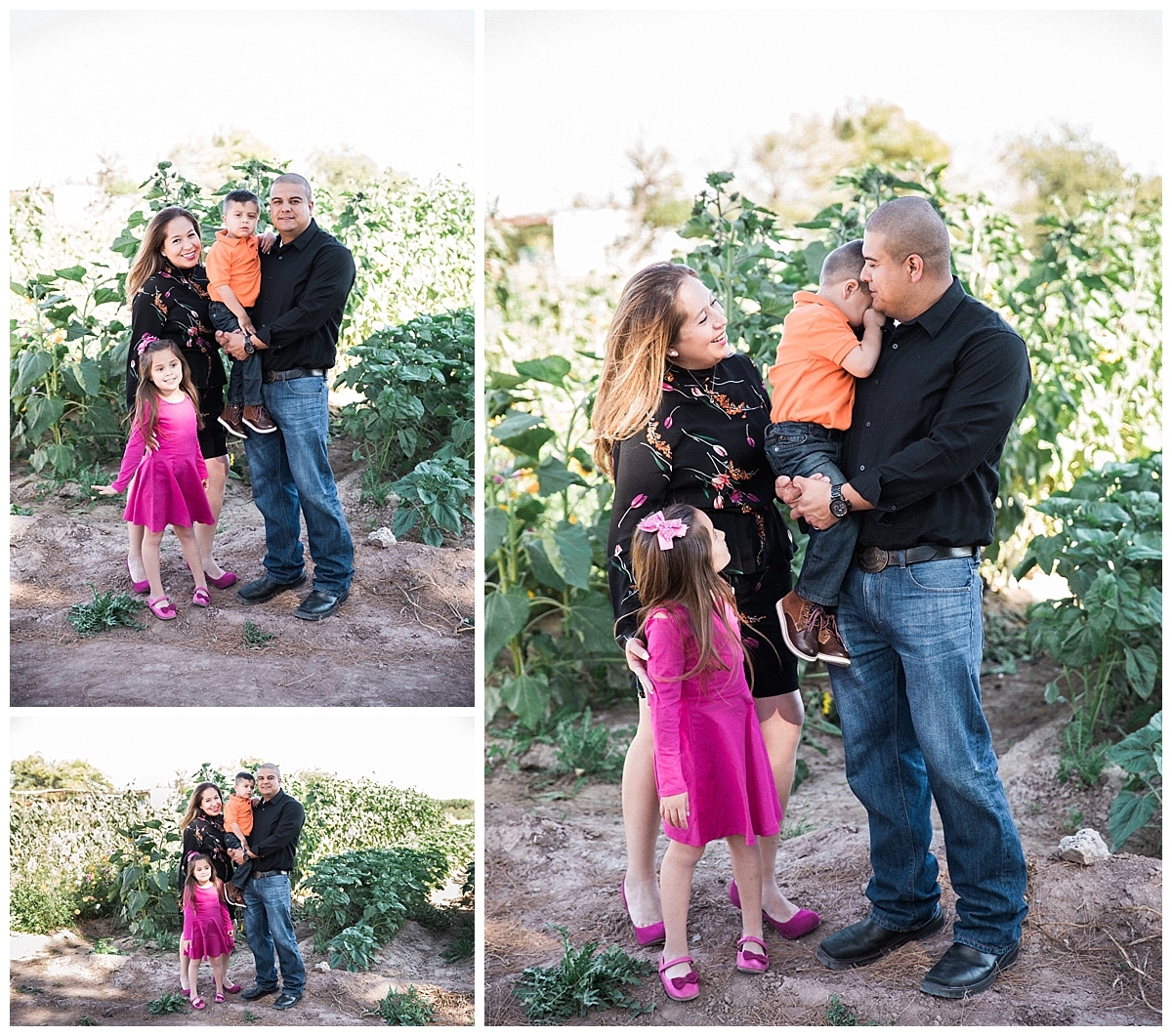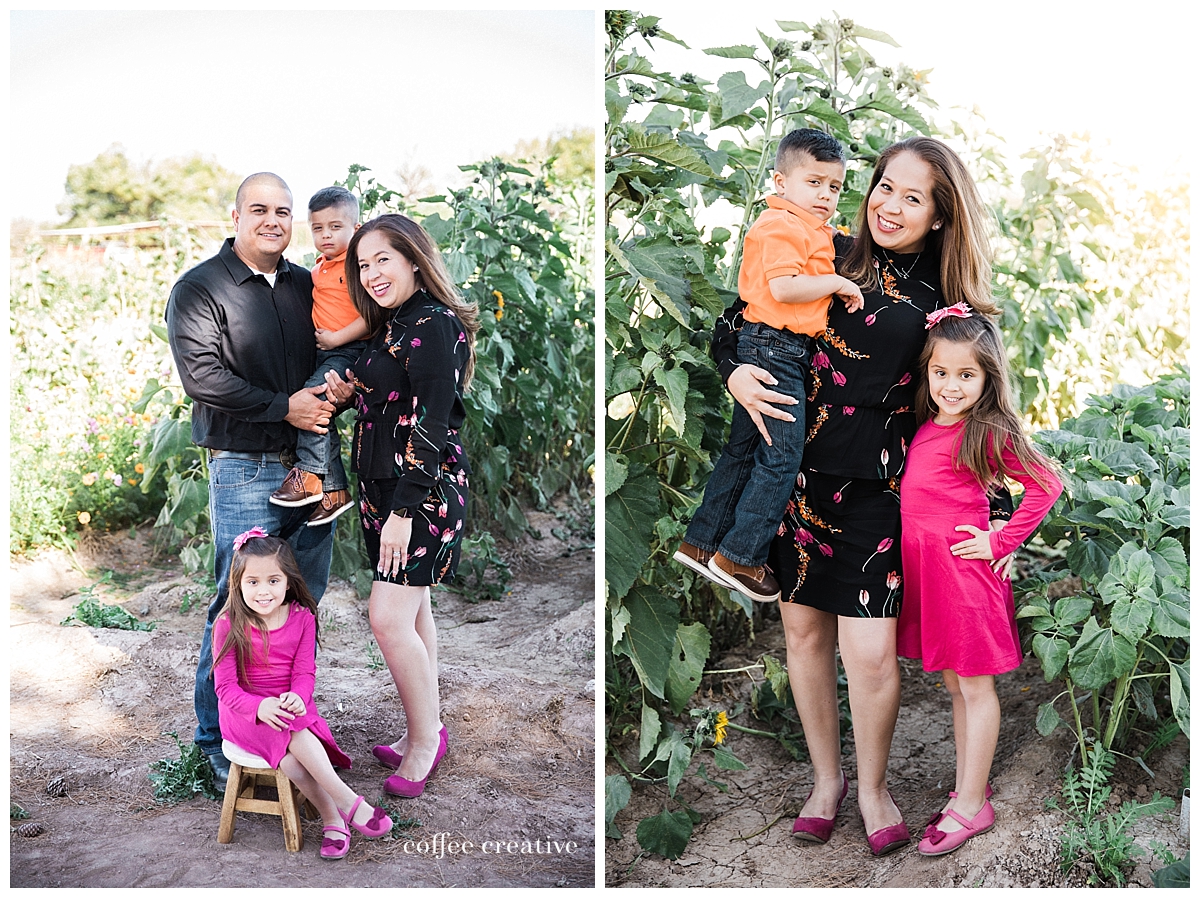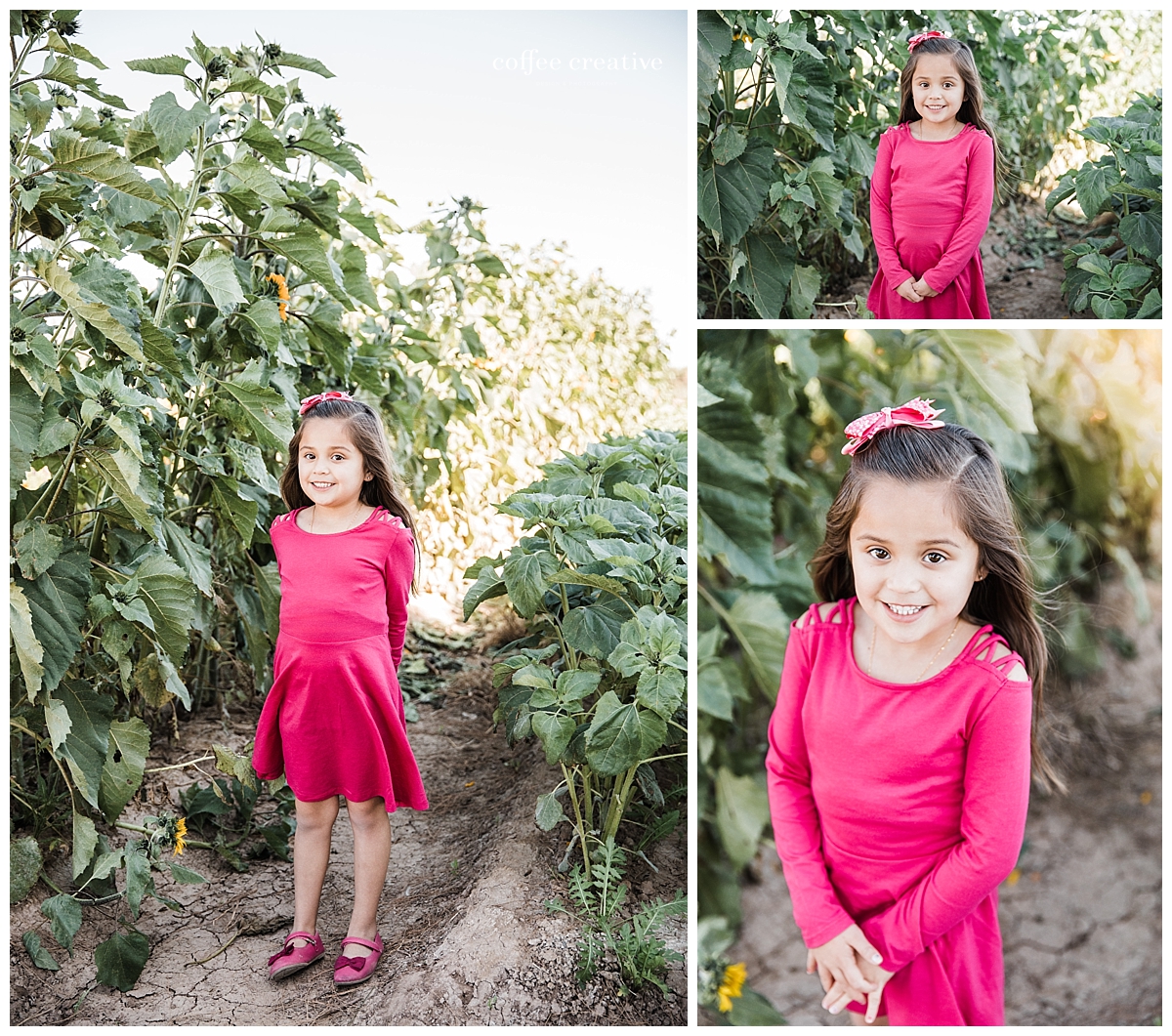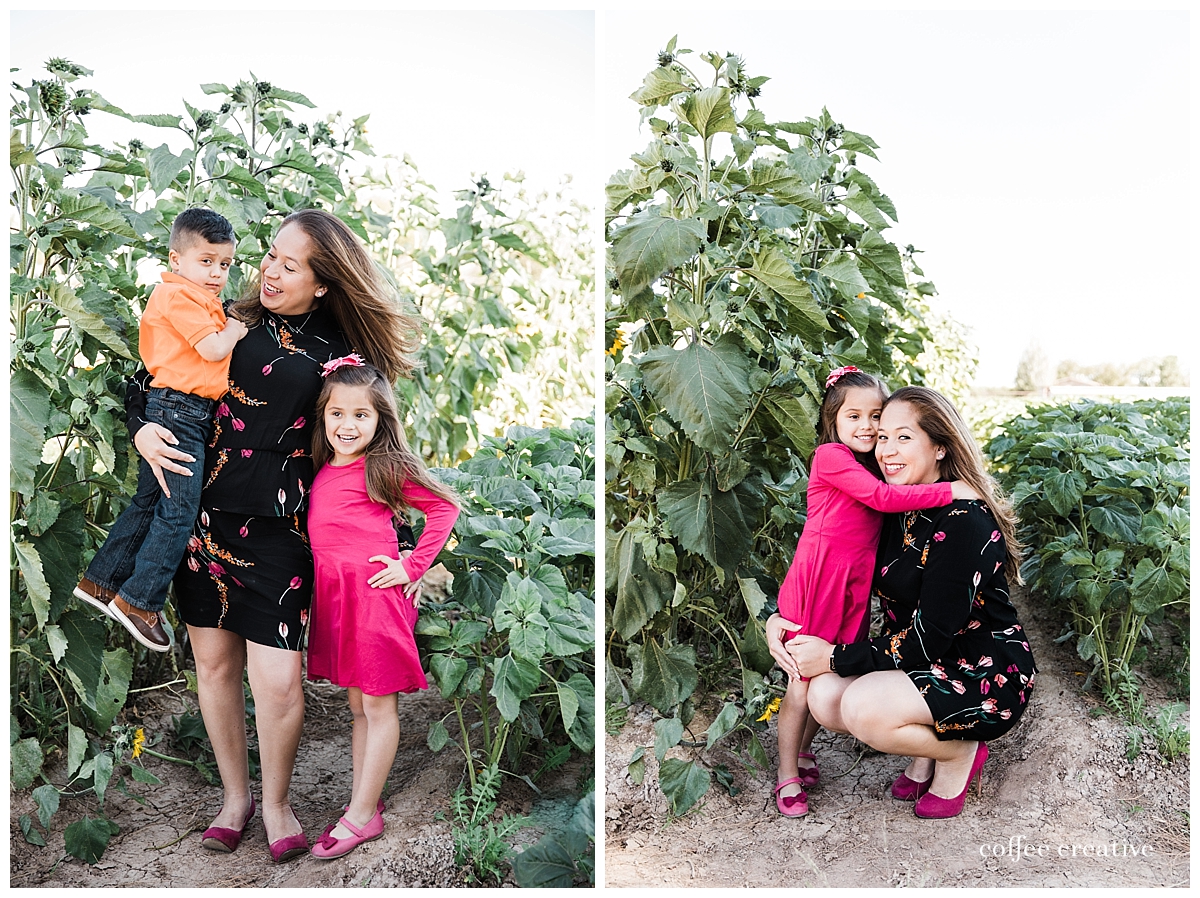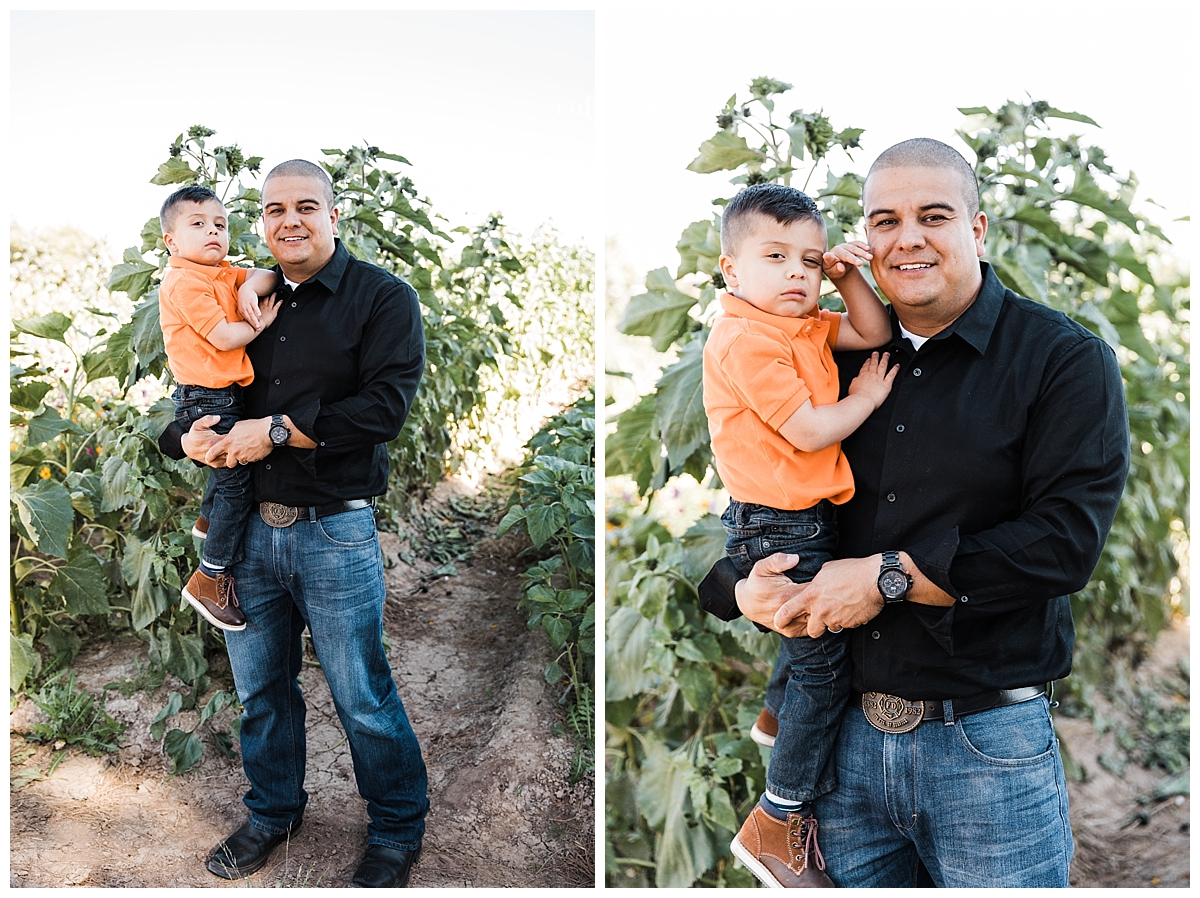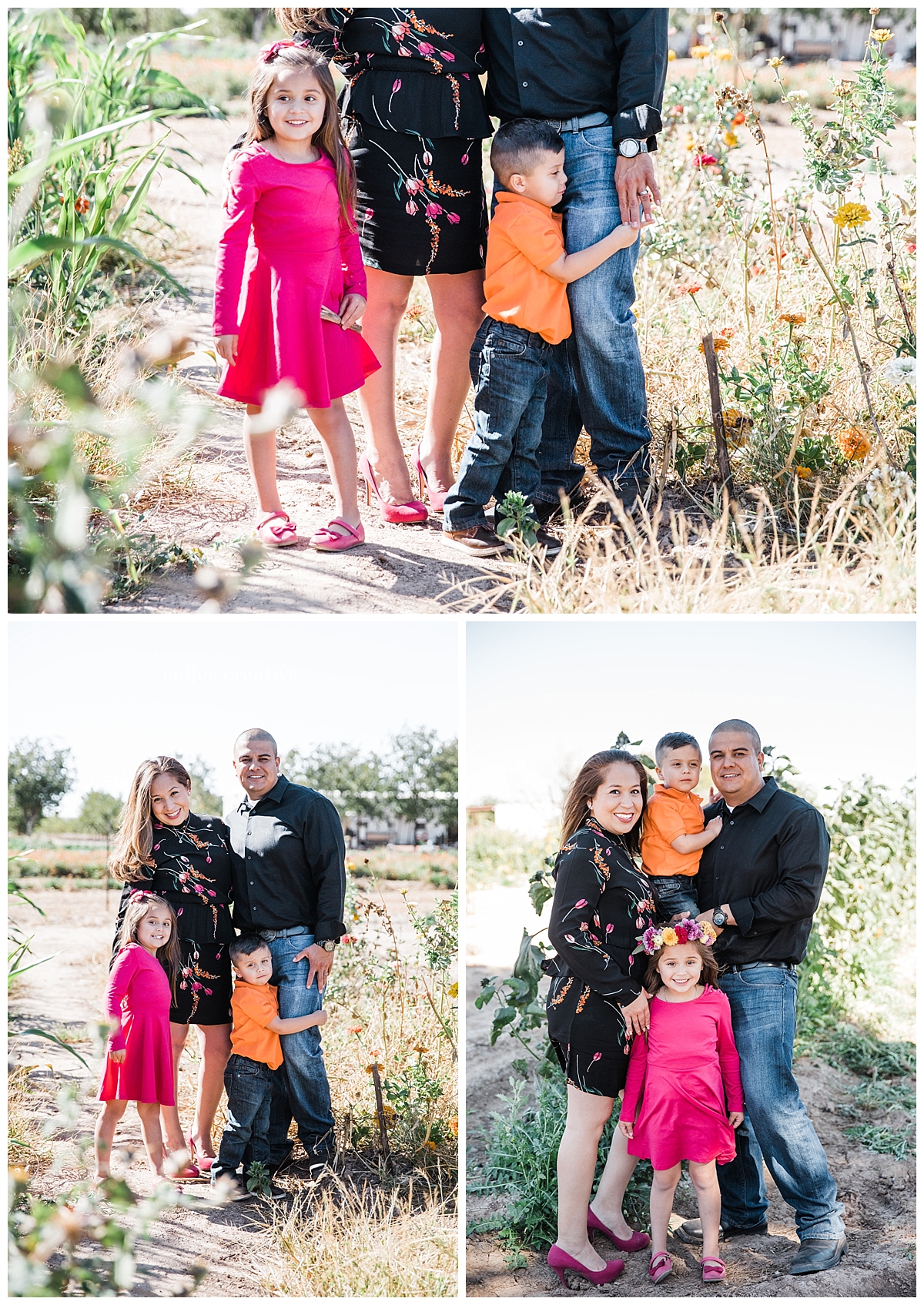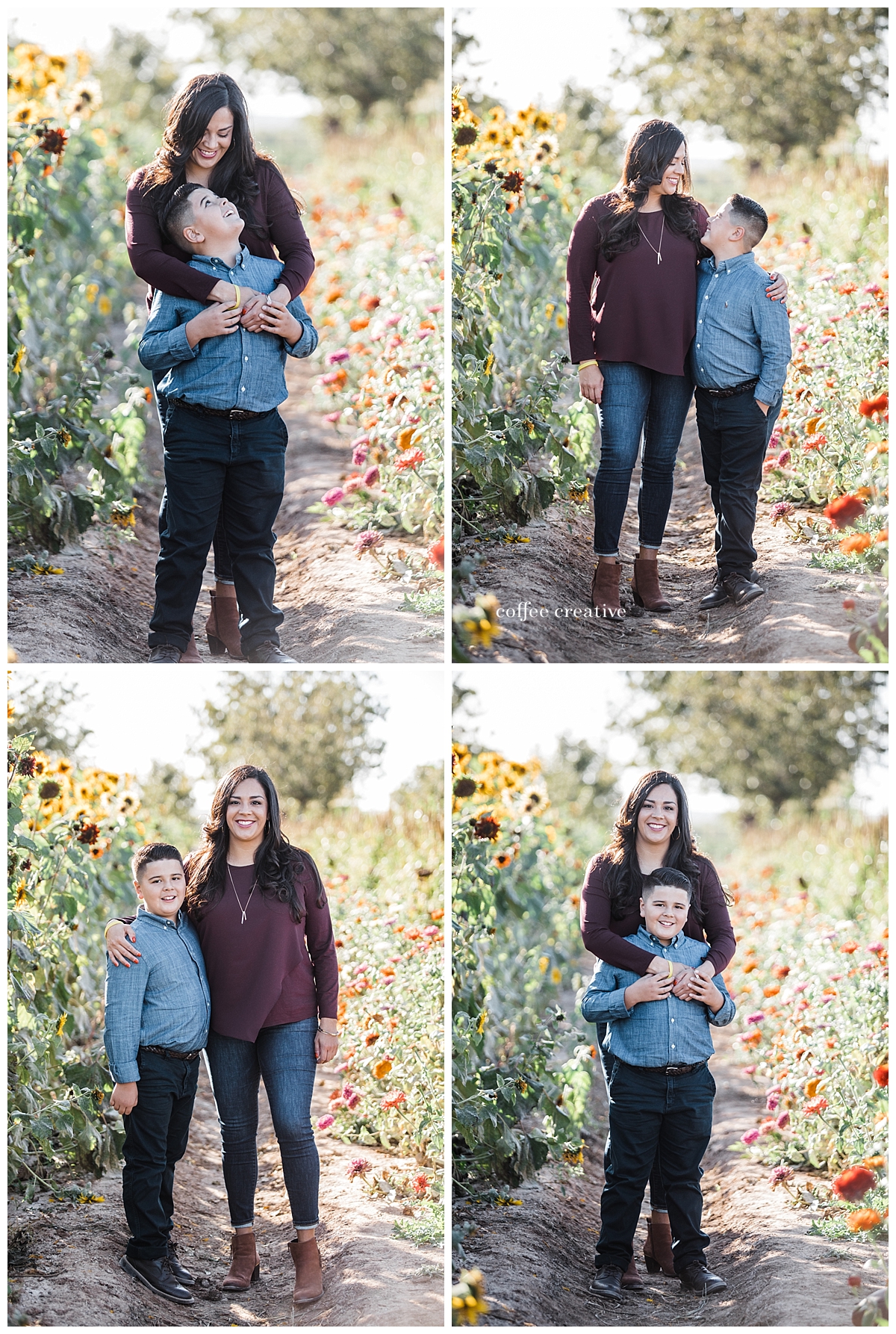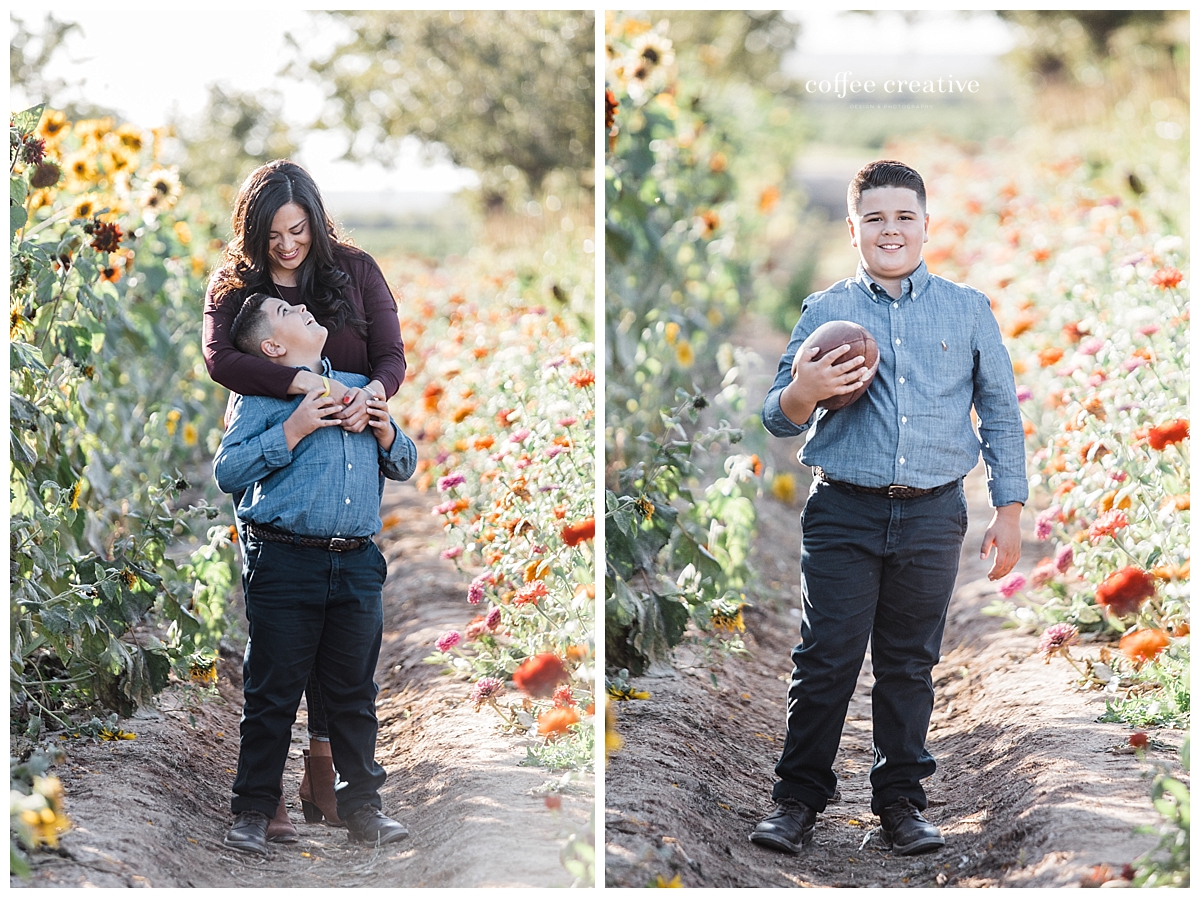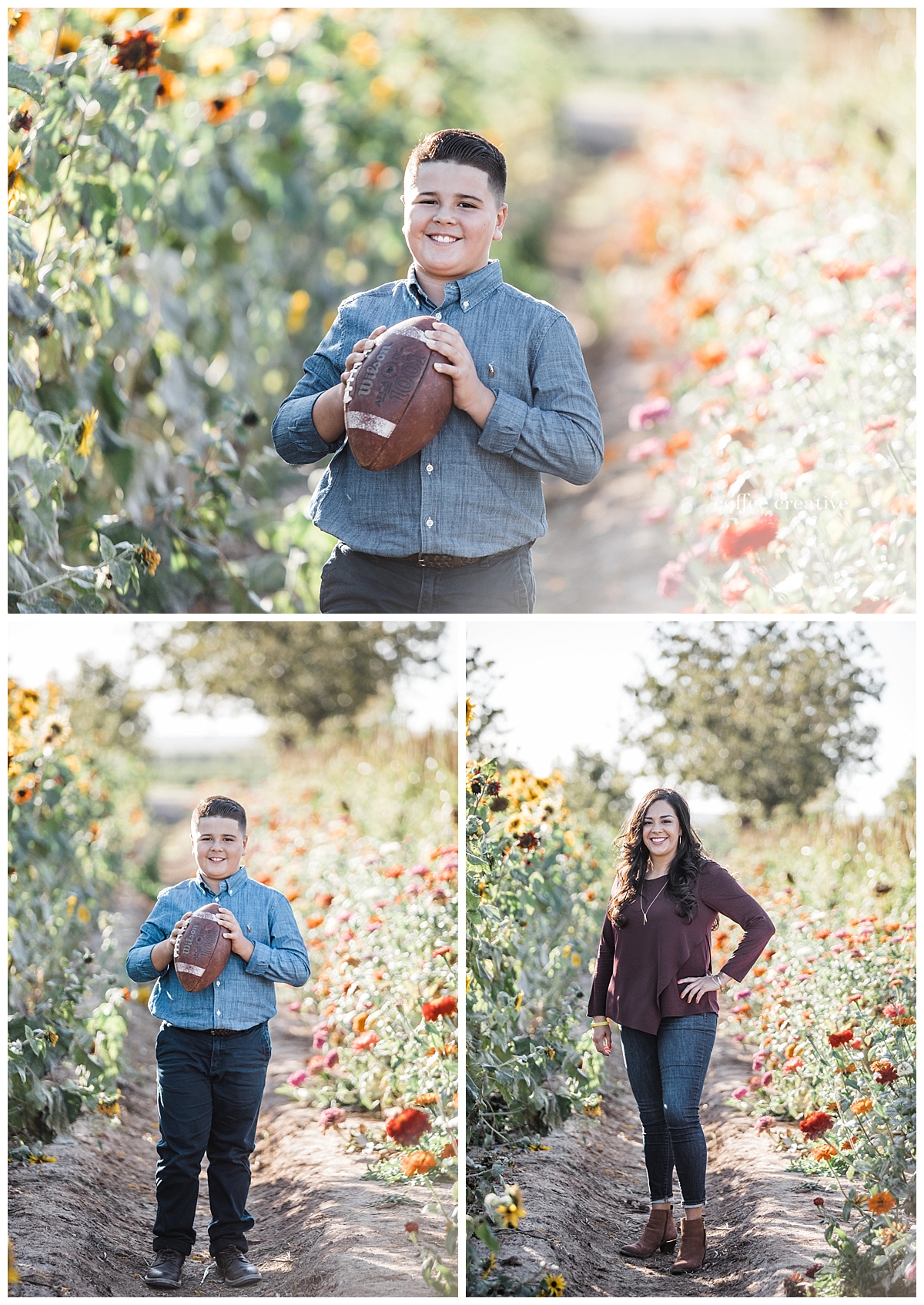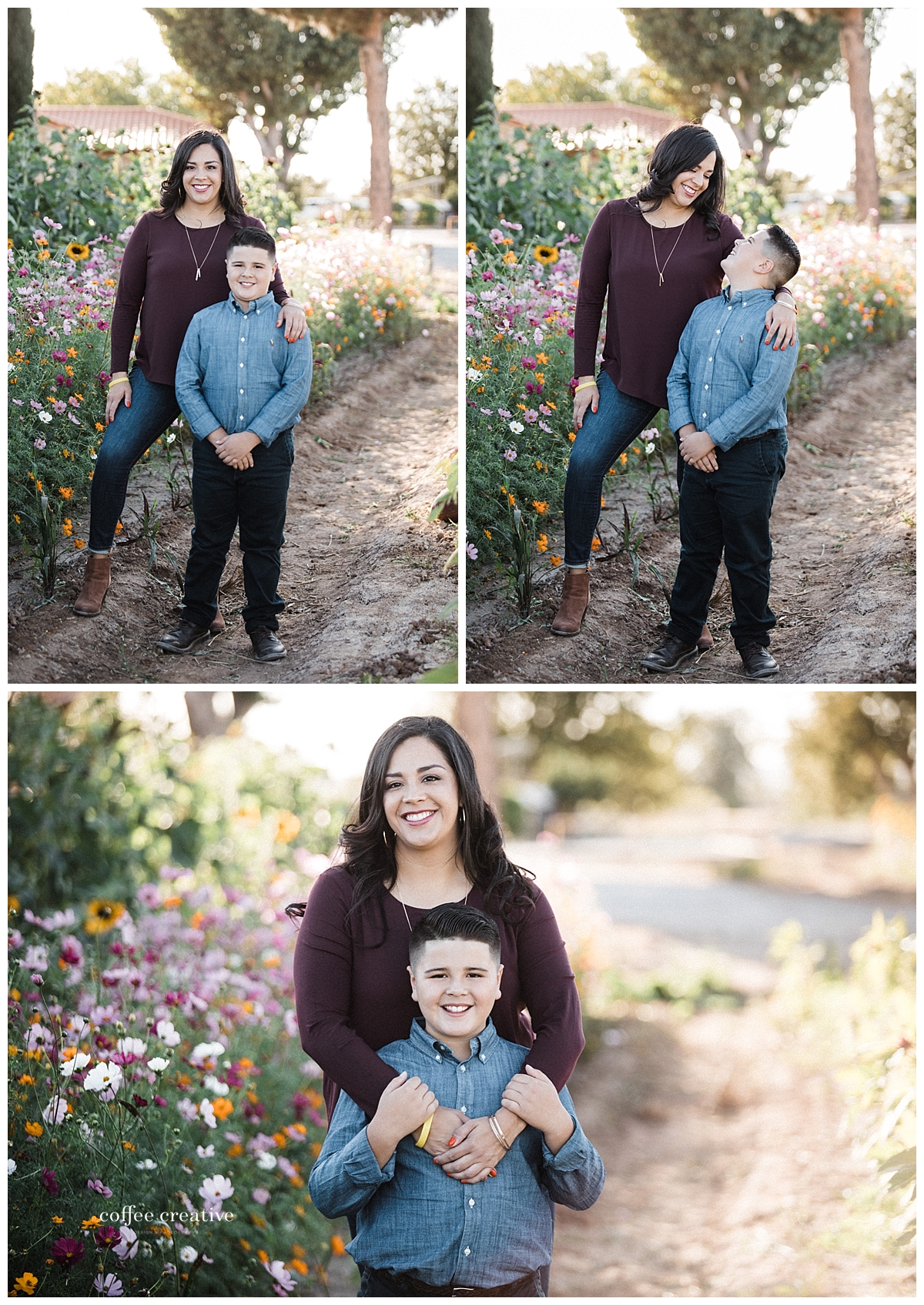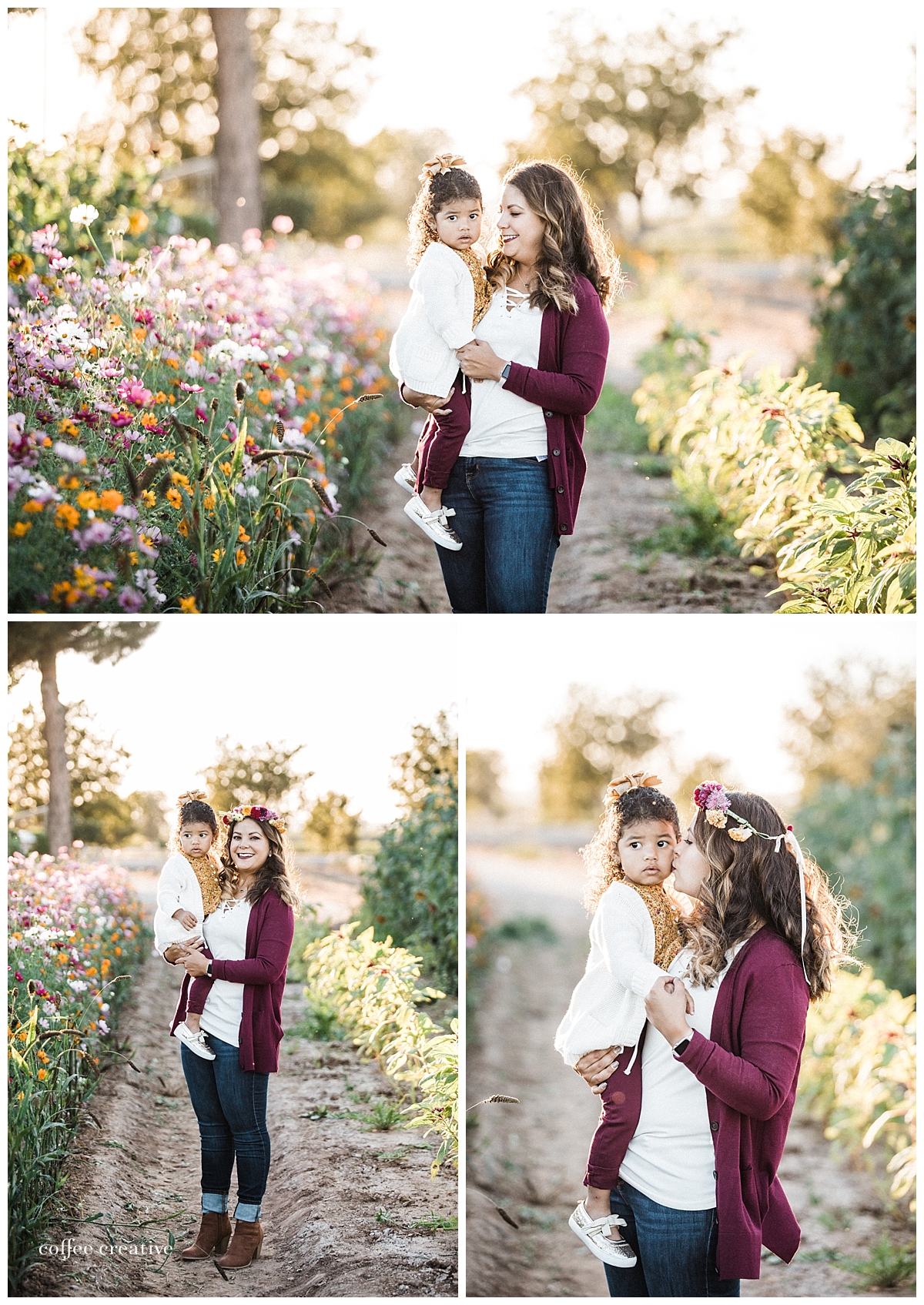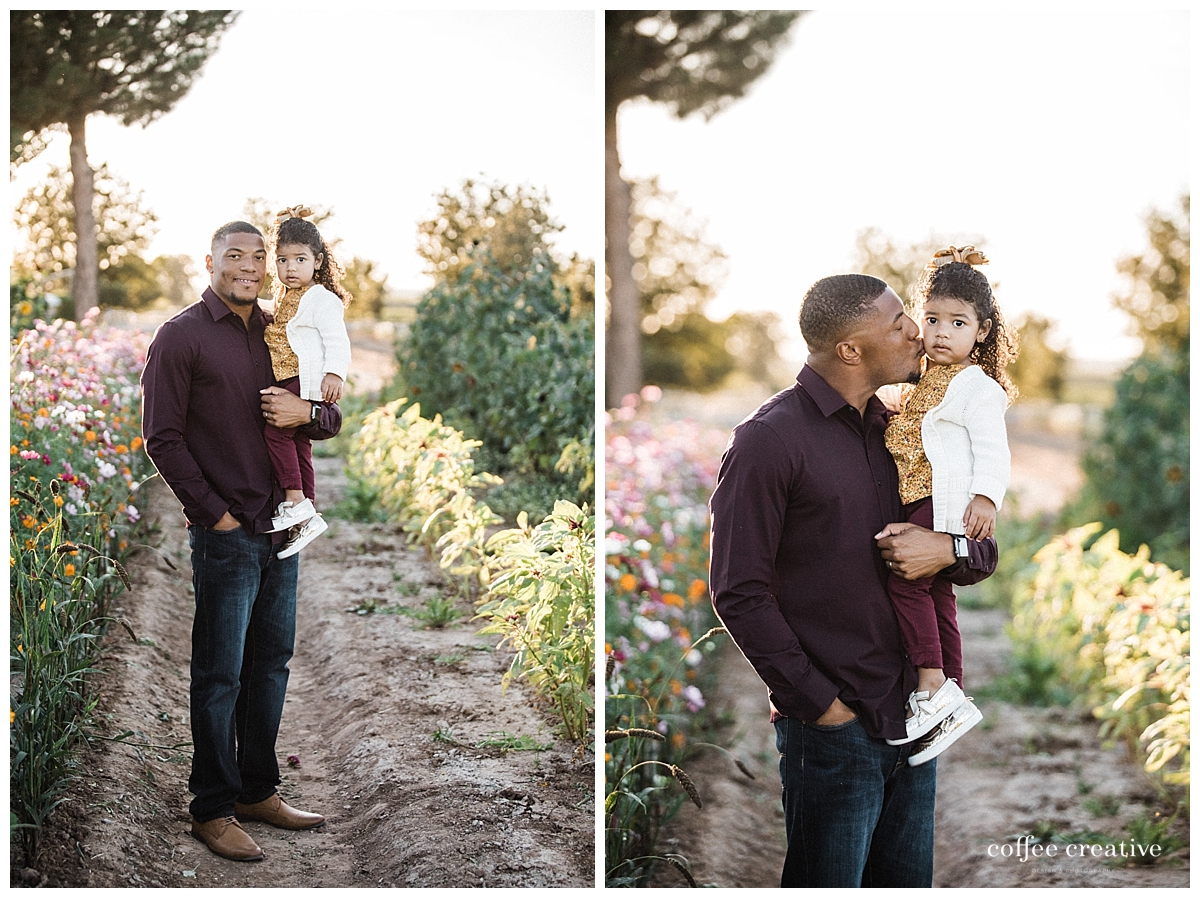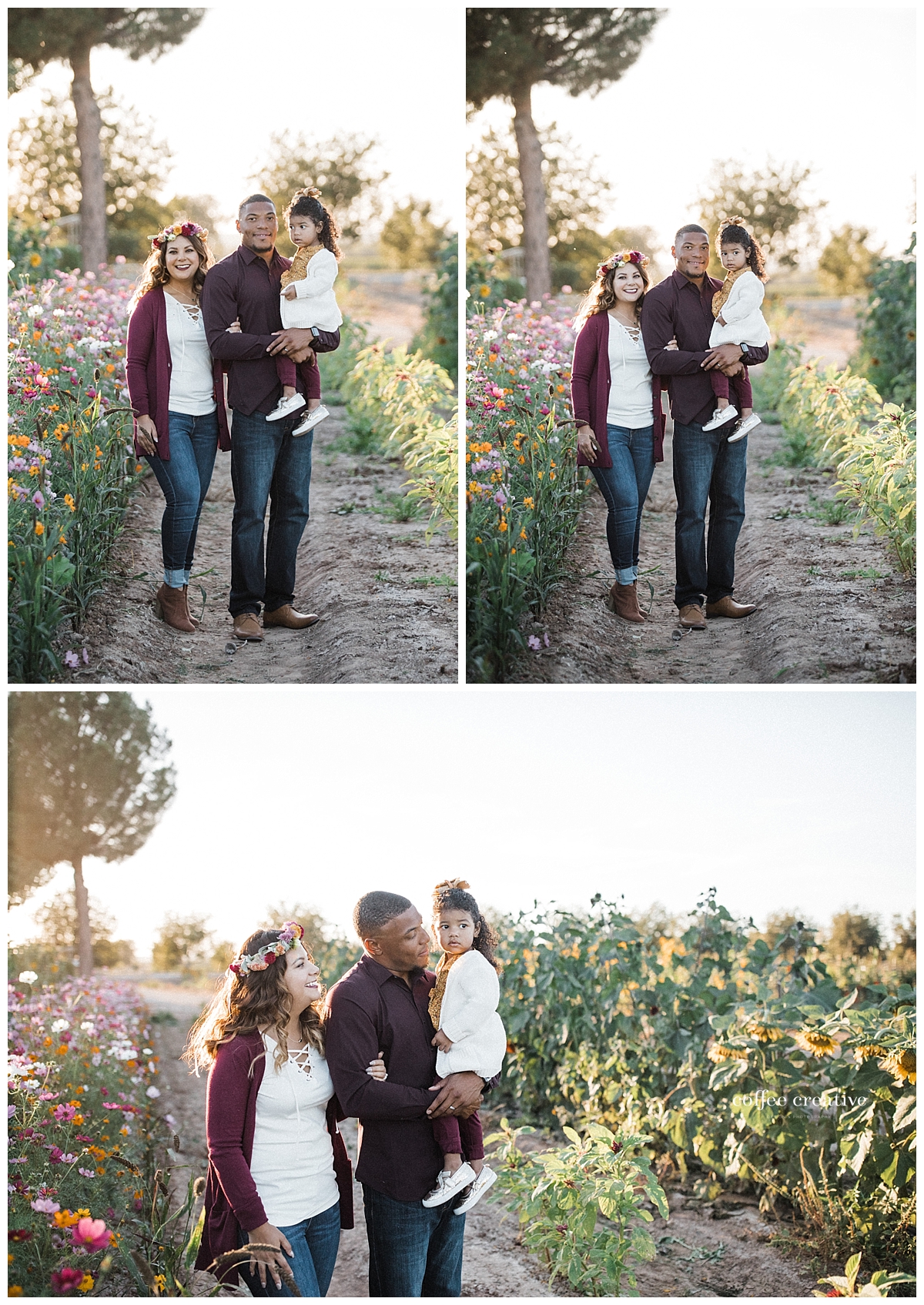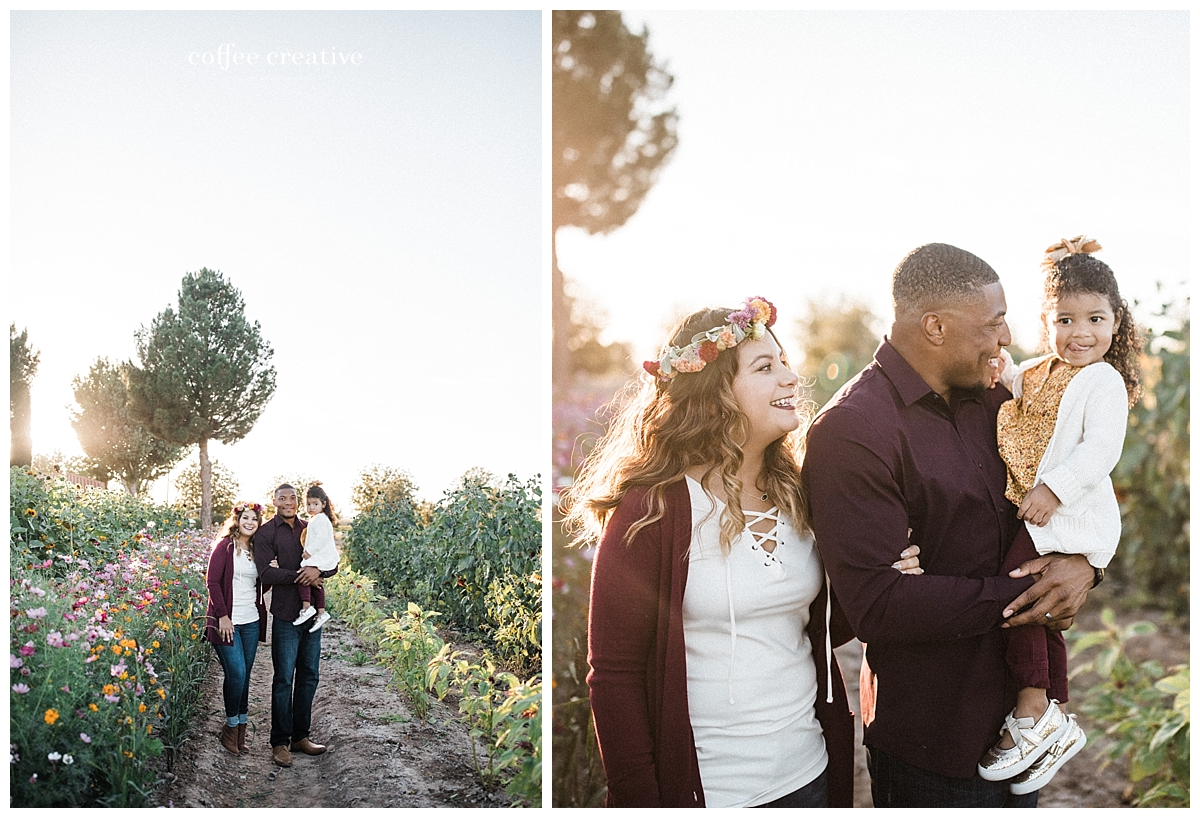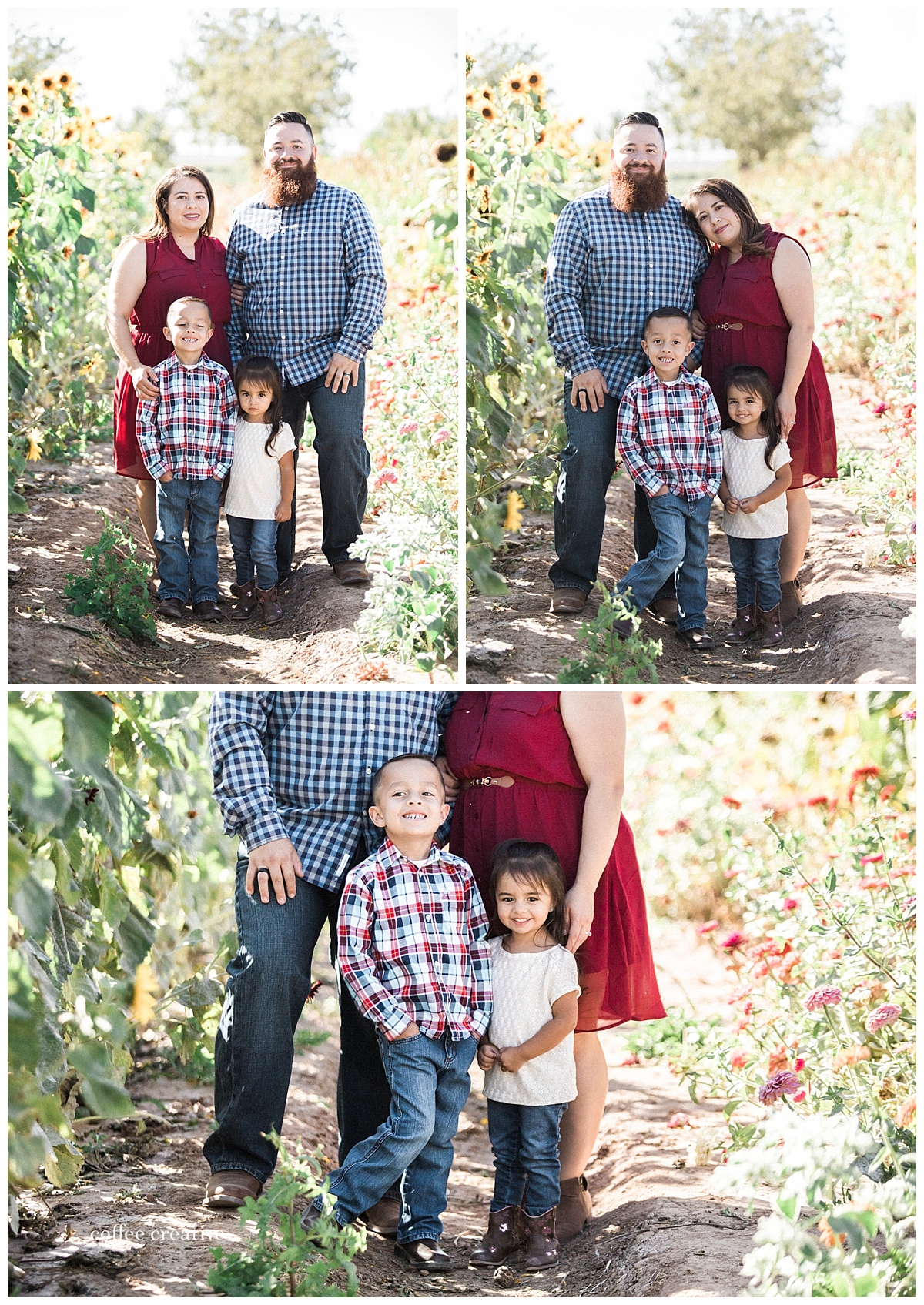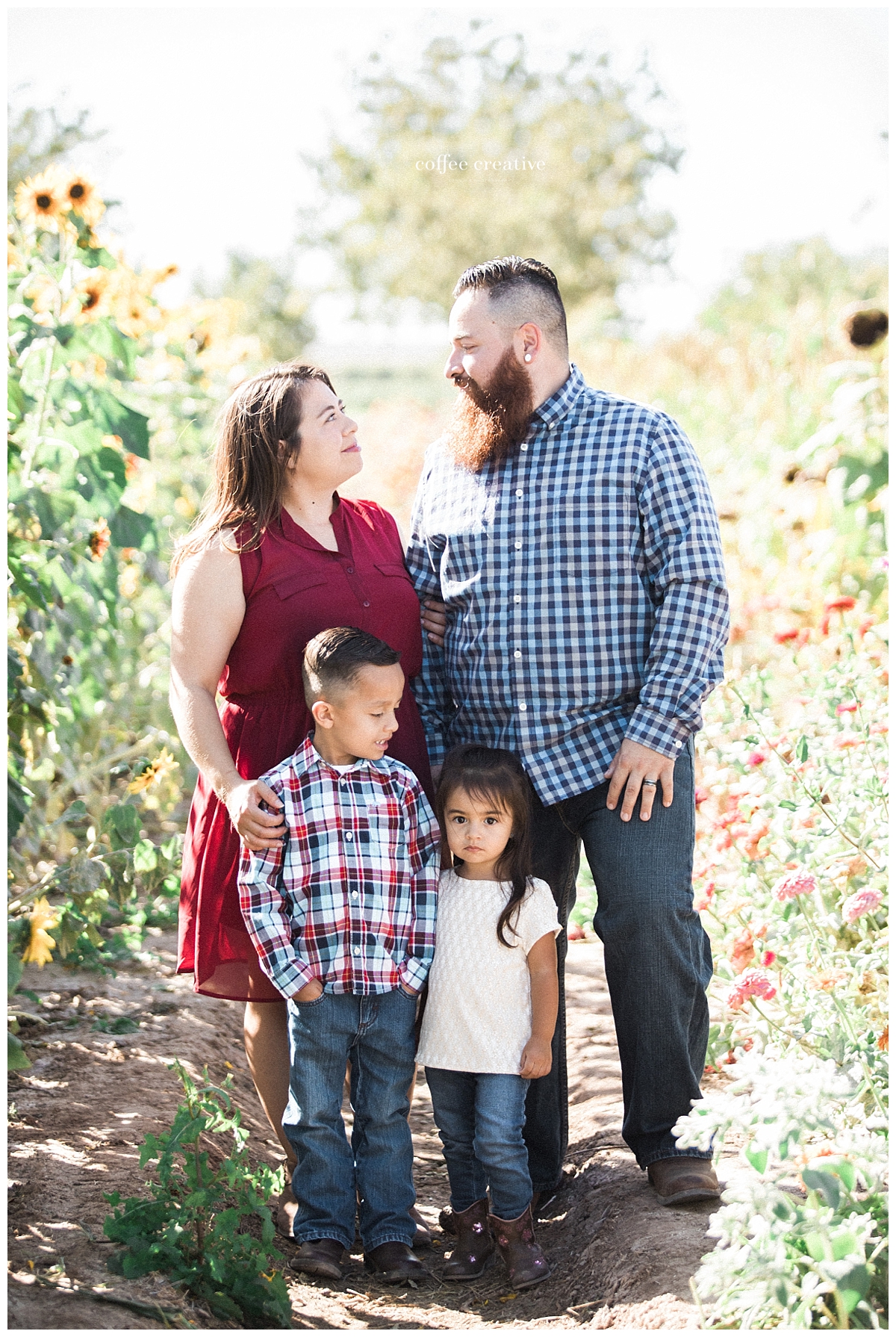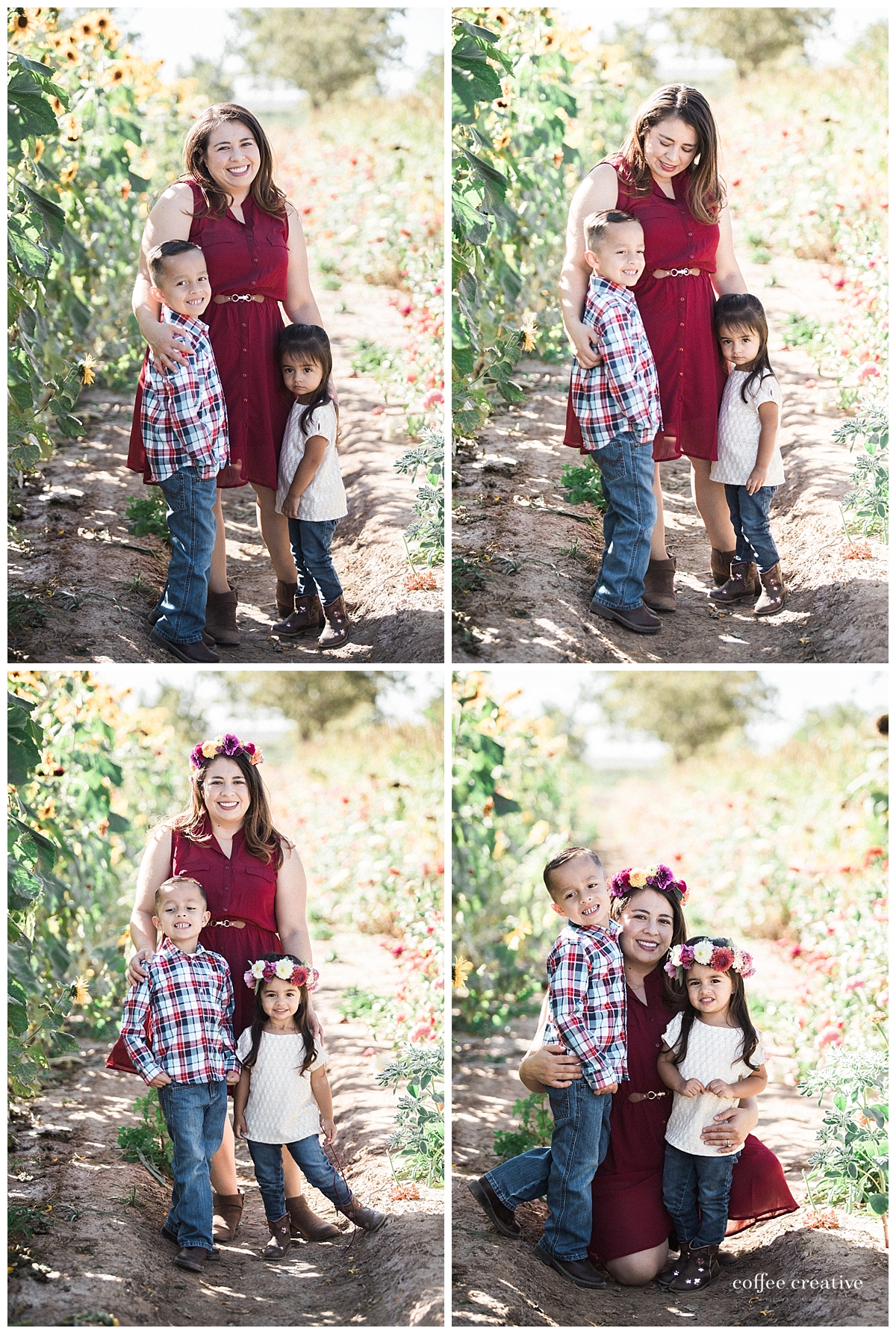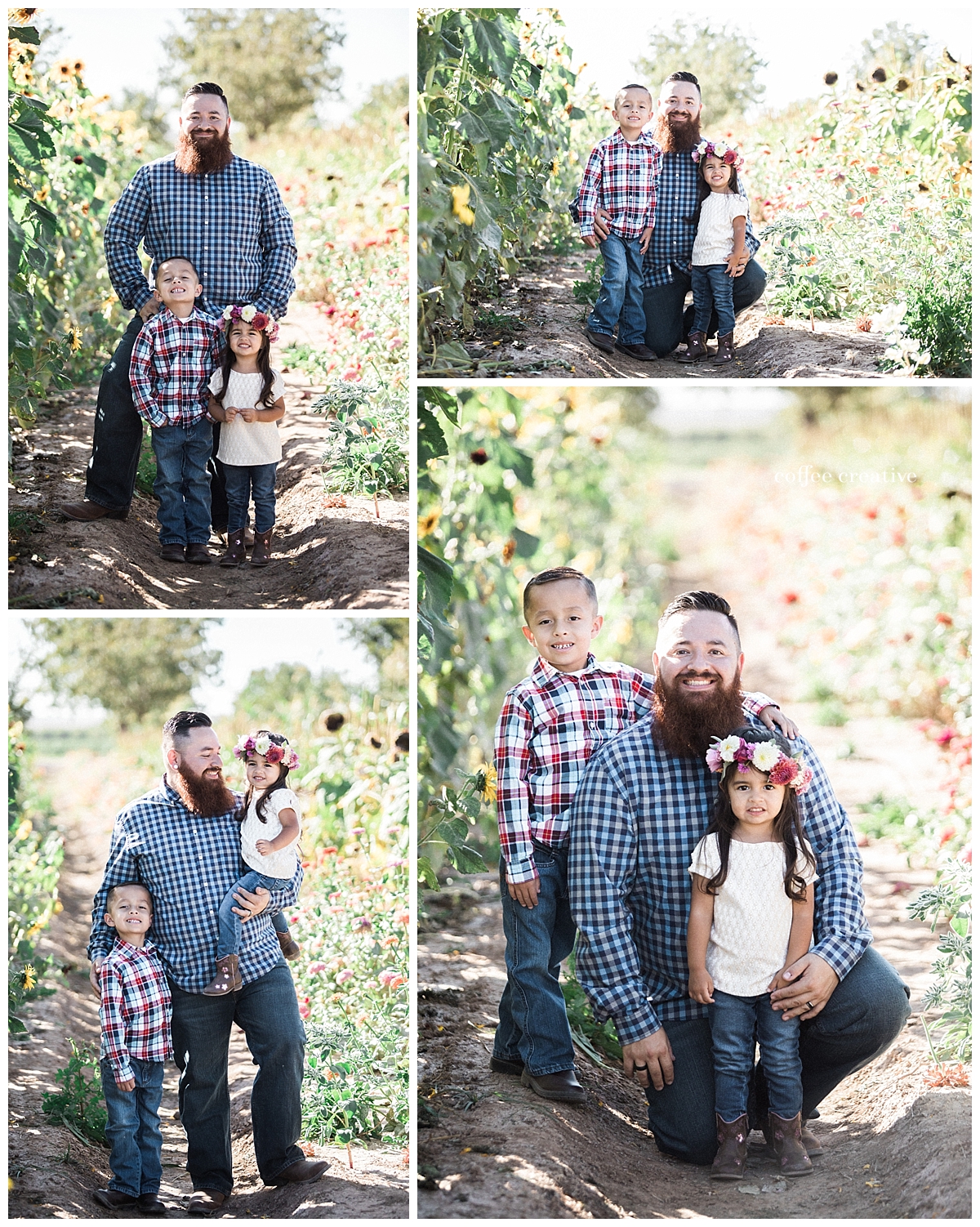 Thank you to my Lil' Sister, Karina for her assistance! 🙂