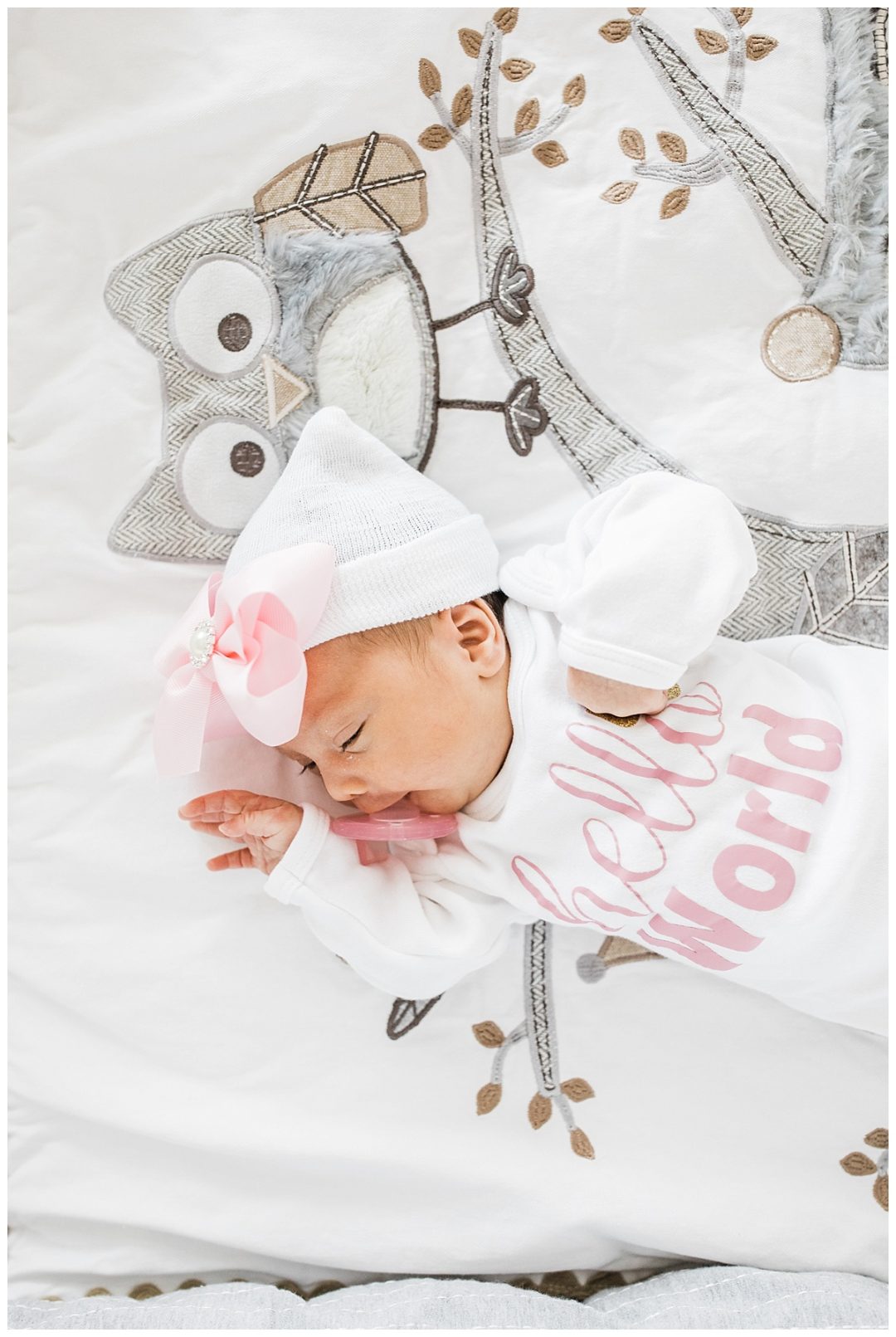 As many of you know, I am an el paso newborn photographer. I love every opportunity I get to visit you and your little one at your home.
The first days after the hospital may sometimes feel so heavy with a lack of sleep. We forget to stop and look at what a blessing each moment is before us. I am there to help keep these tiny moments forever.
I adored meeting baby Adela and and taking pictures of her super cute nursery! You may remember her cousin's cute elephant nursery I photographed a year ago. Decor talent definitely runs in the family. Newborn sessions are typically scheduled 3-5 months in advance to ensure availability. Contact me for more info!
Enjoy, friends!