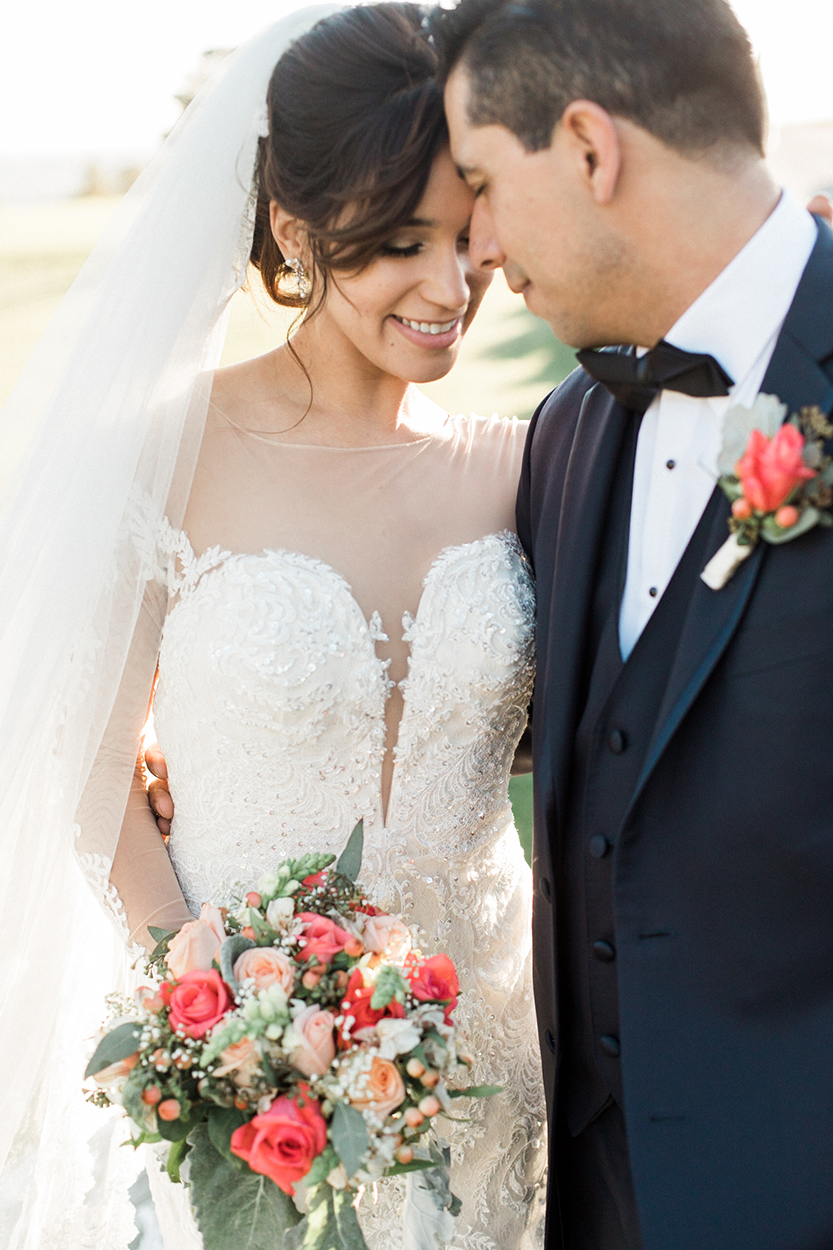 After you've photographed a wedding for 8+ hours and you leave feeling like you are part of their family & friends, you know that you've just documented a very special day. Since day one at their engagement session, Marisol & Ramón have been the absolute sweetest couple, never a moment where they are not making each other laugh. When they asked me to photograph their beautiful el paso wedding, I was so honored.
Despite having some slight windy weather, the fresh spring day couldn't have been more perfect. The wedding was celebrated by Fr. Saul Pacheco, who was also Ramón's old high school instructor. The reception and dance took place at the sophisticated Coronado Country Club. Each table was decorated with beautiful & personal centerpieces that filled the room with the perfect touch of elegance and romance. One of my favorite details was their wedding invitation, designed by the bride herself.
It is no secret that my favorite part about weddings are the speeches. I live for these moments (making sure I have a lot of tissue in hand). Their guests were not only honored with the maid of honor & best man speeches, but surprised with beautiful & touching speeches given by their parents and Marisol's brother. And I can't go without mentioning the beautiful song that Ramón wrote and performed for his gorgeous bride, Marisol. And then the rest of the night was enjoyed by dancing and fun.
Seriously friends, this el paso wedding was one for the books. Wishing The Macías a blessed & happy married life for many, many years to come. Contact me for your beautiful wedding!
El Paso Wedding Vendors
Vendors are listed at the end. Make sure to click on the links to check each one out. Enjoy.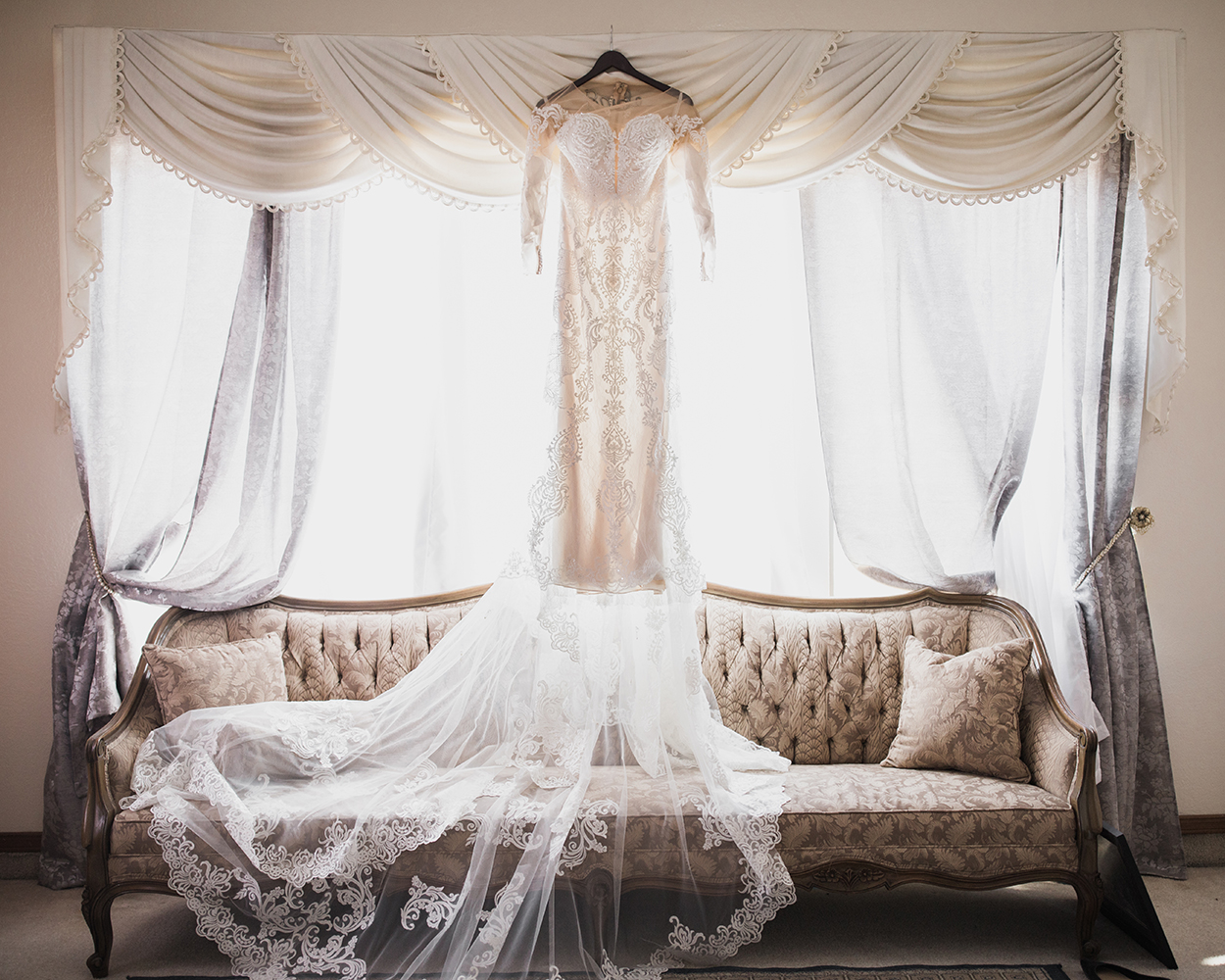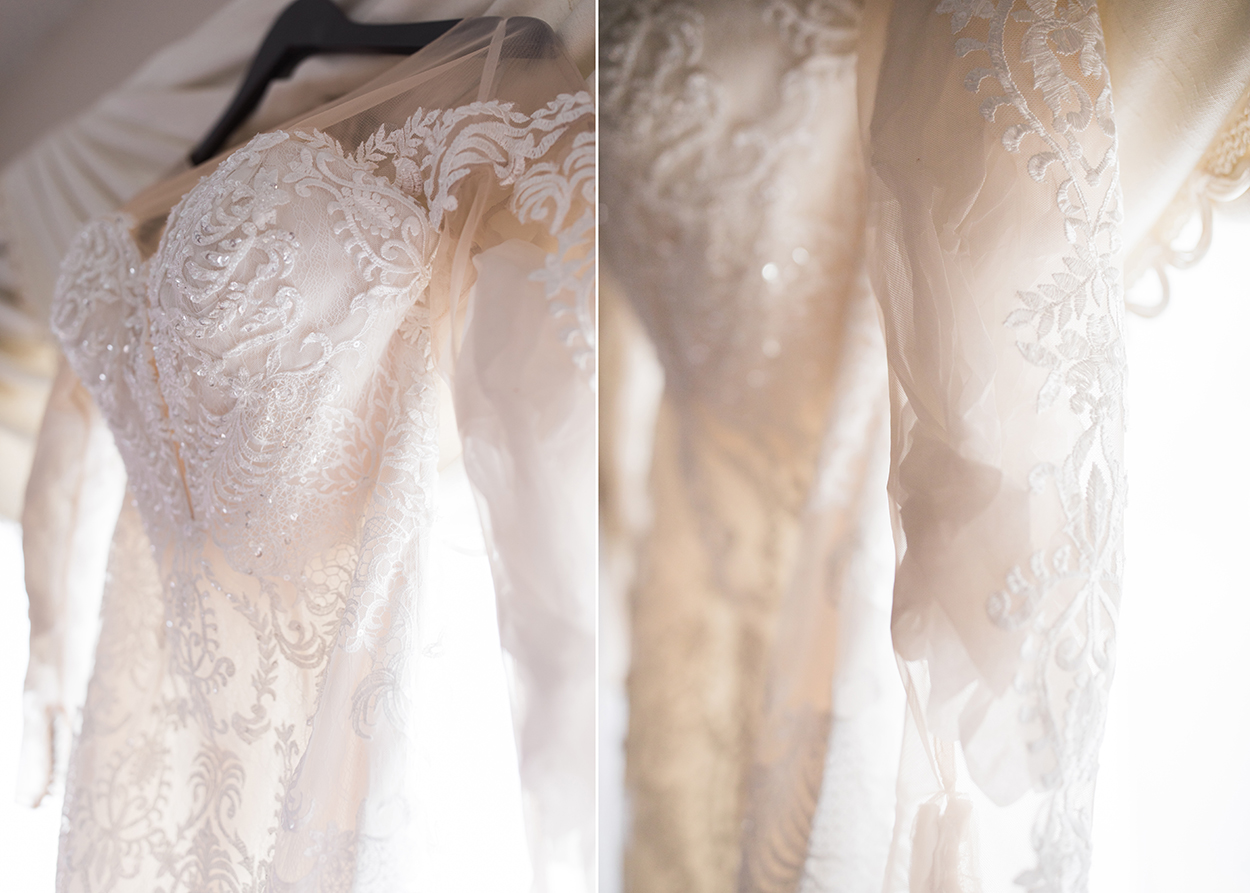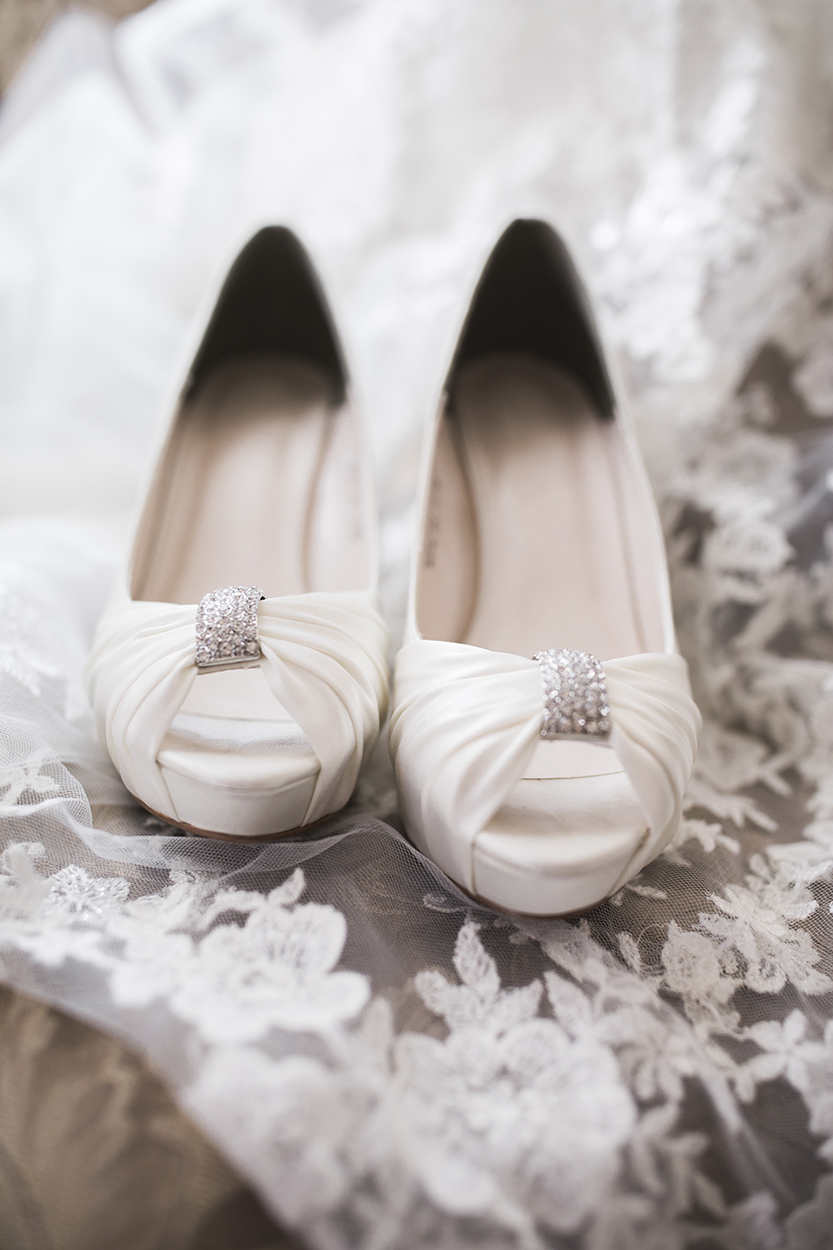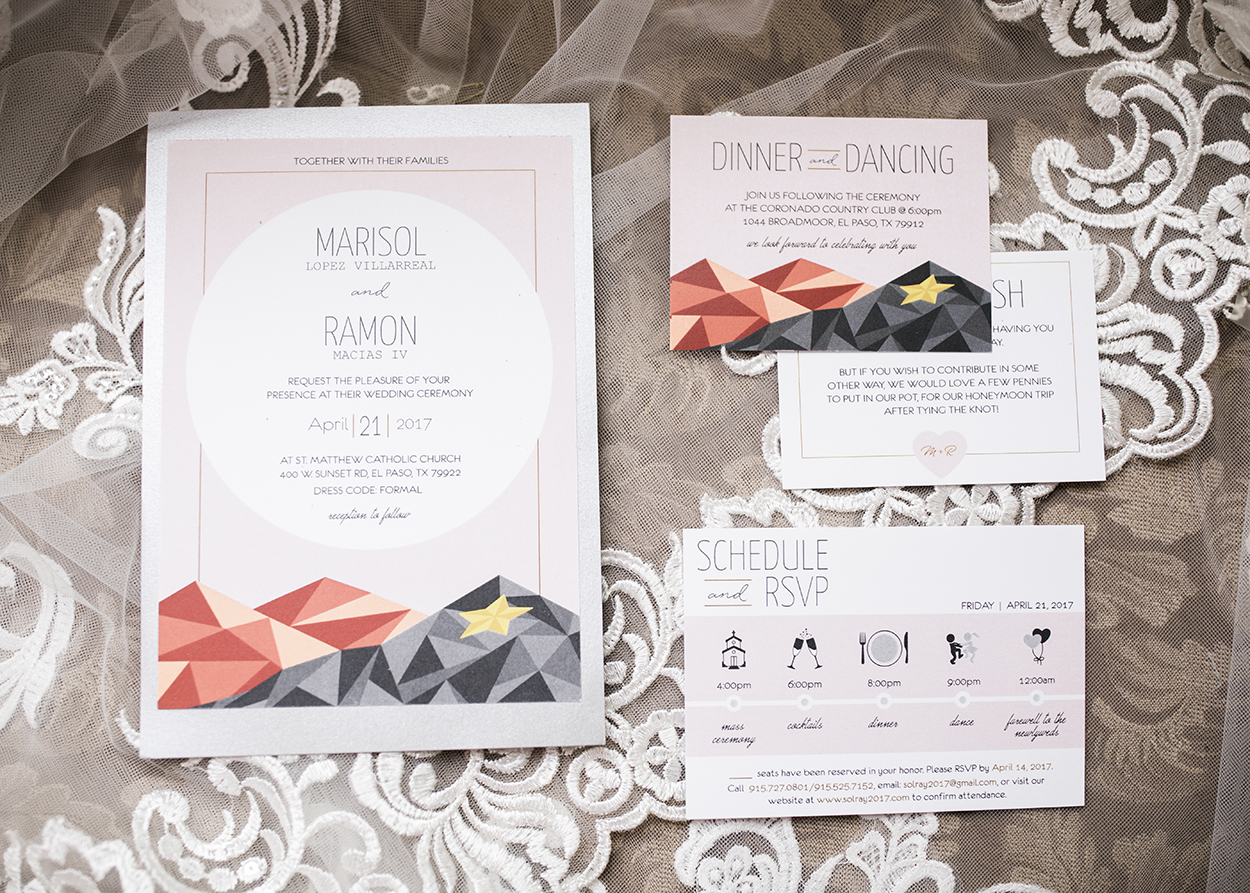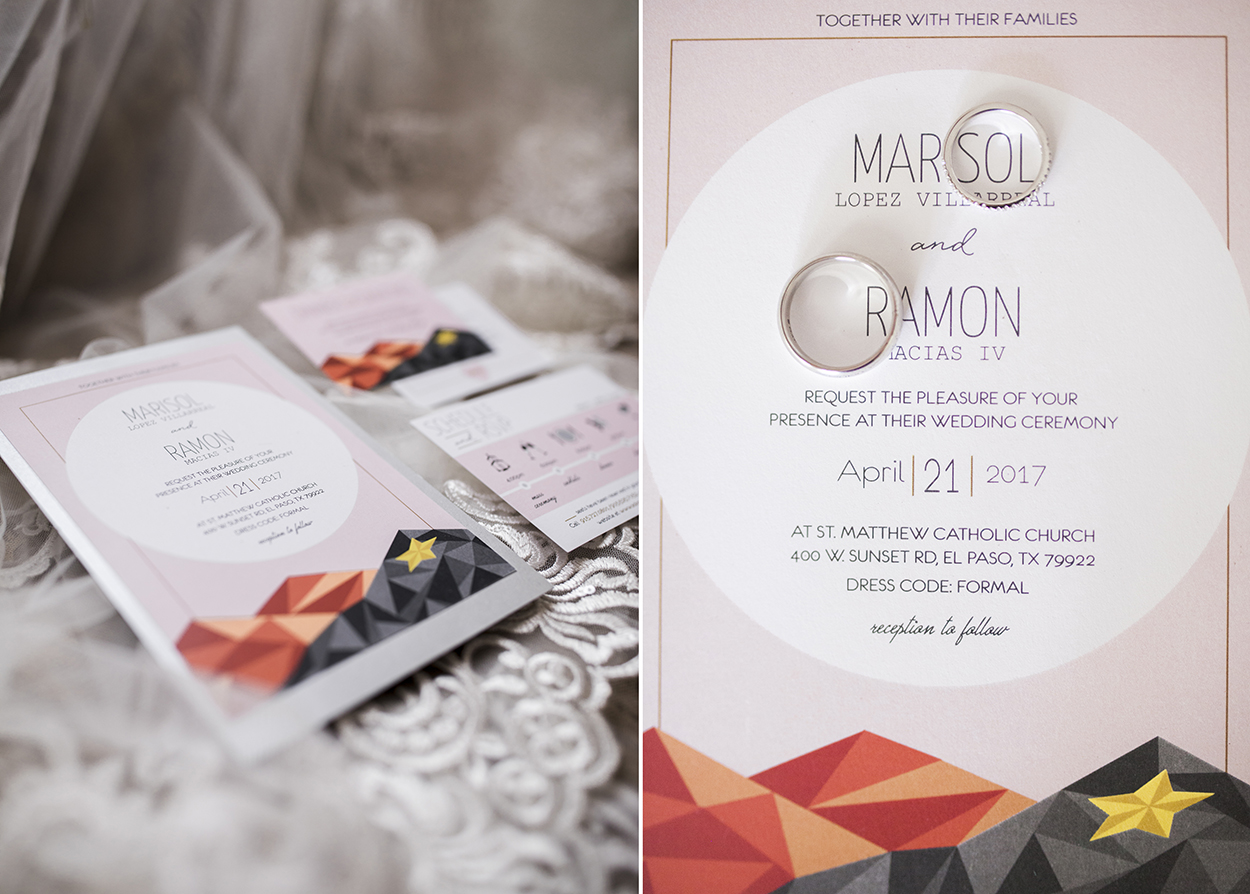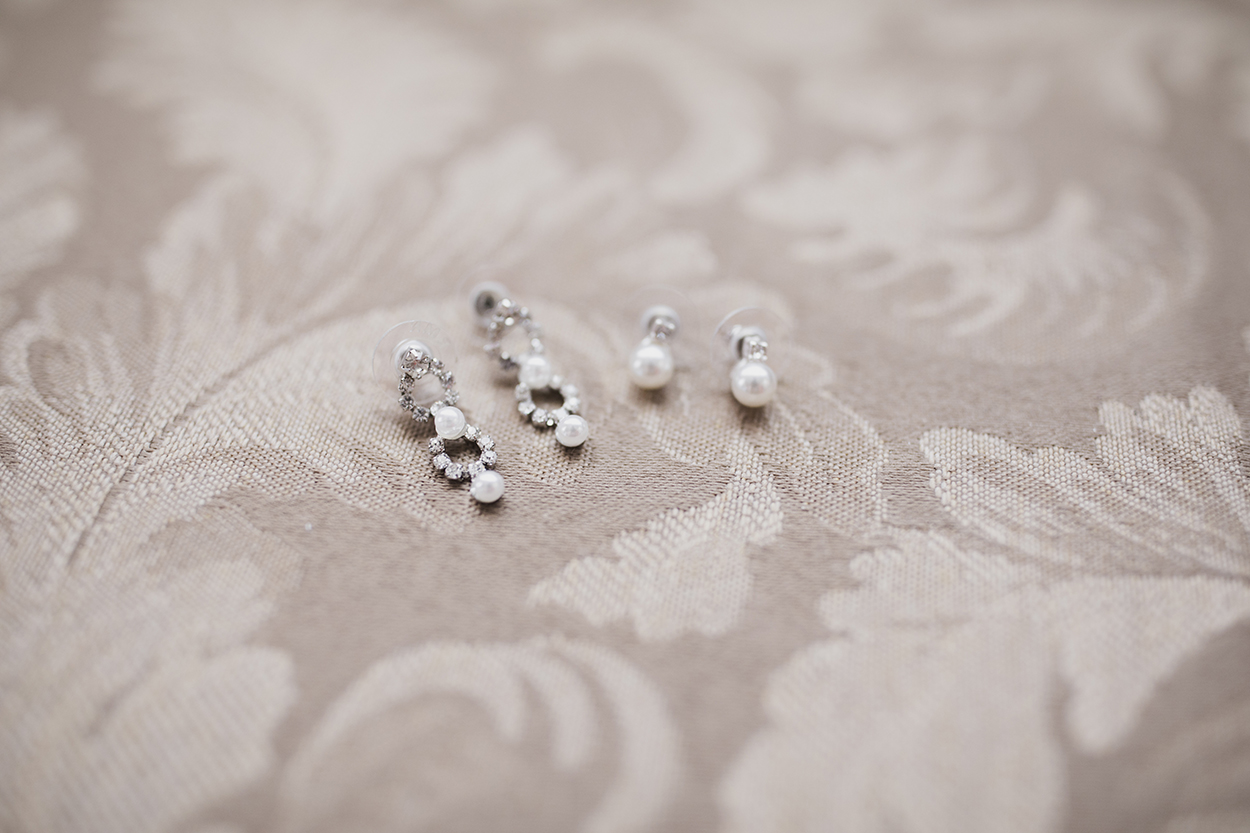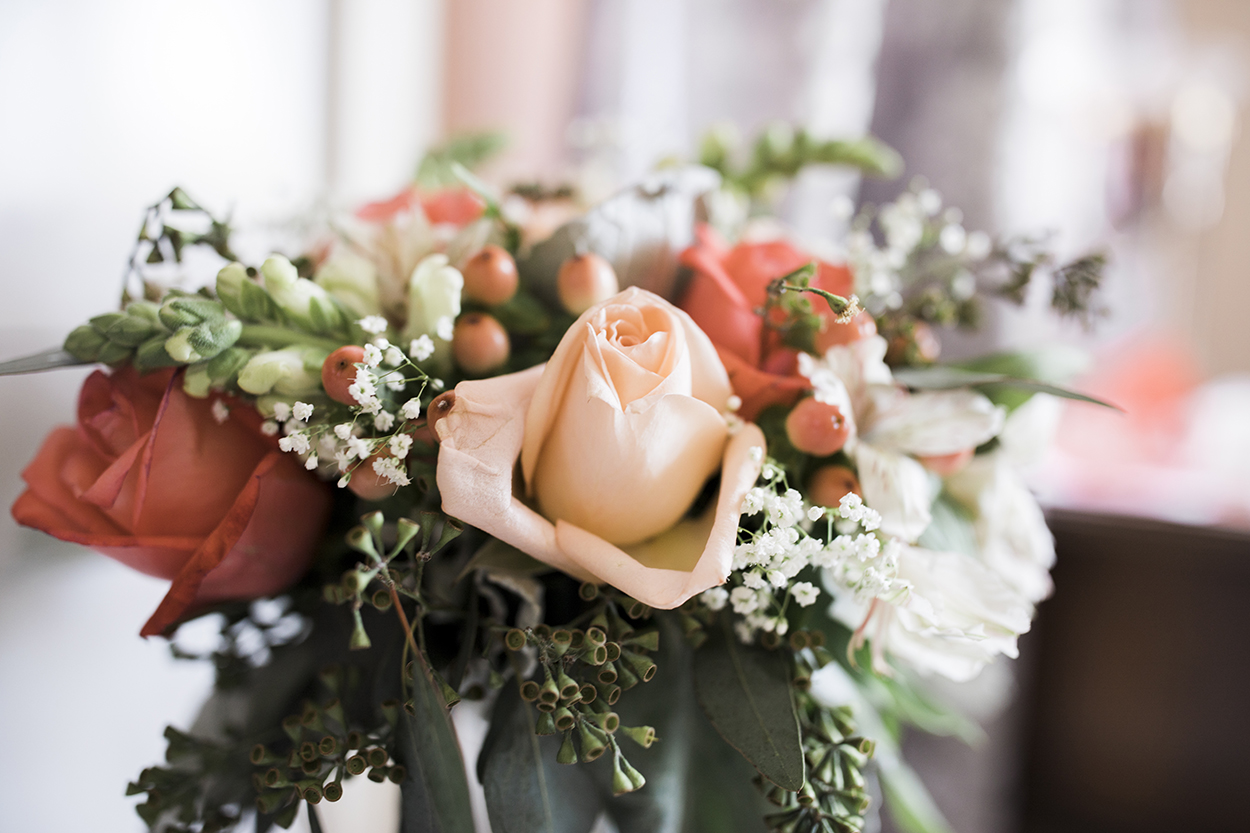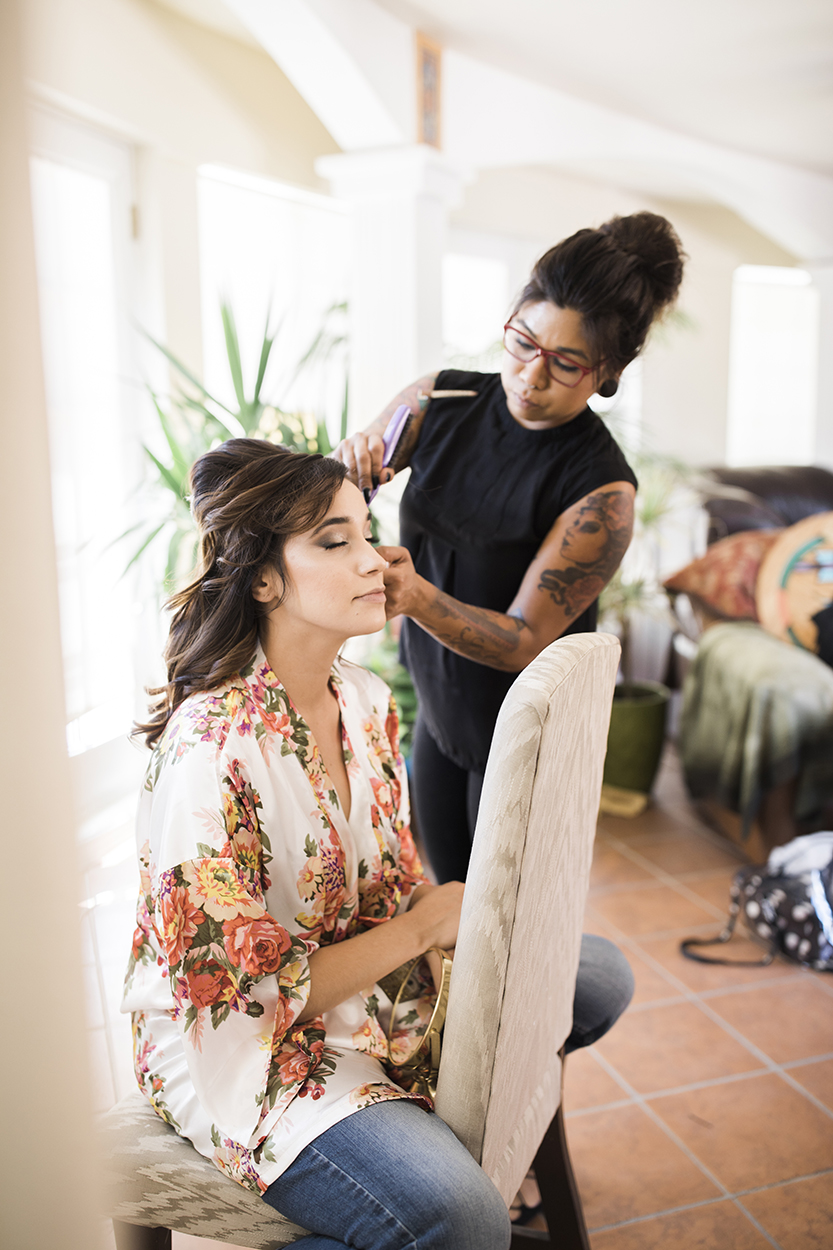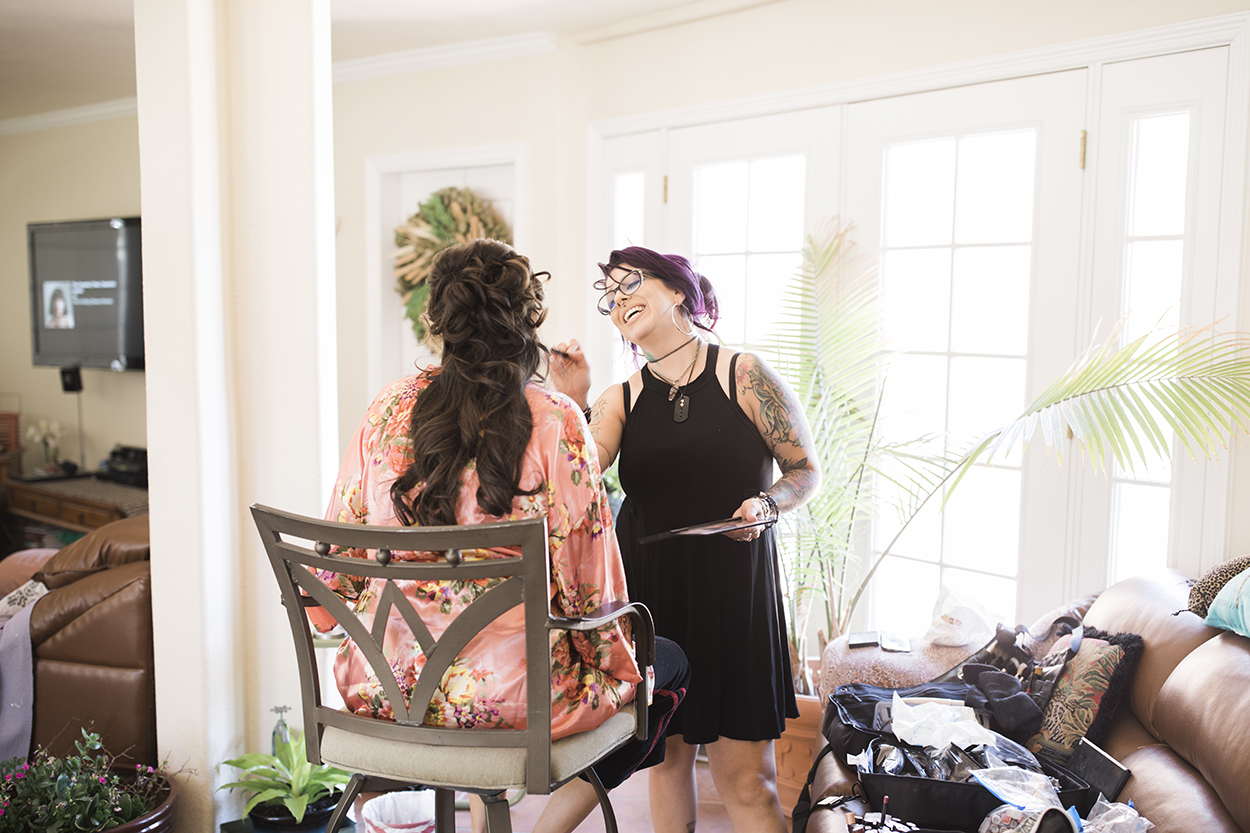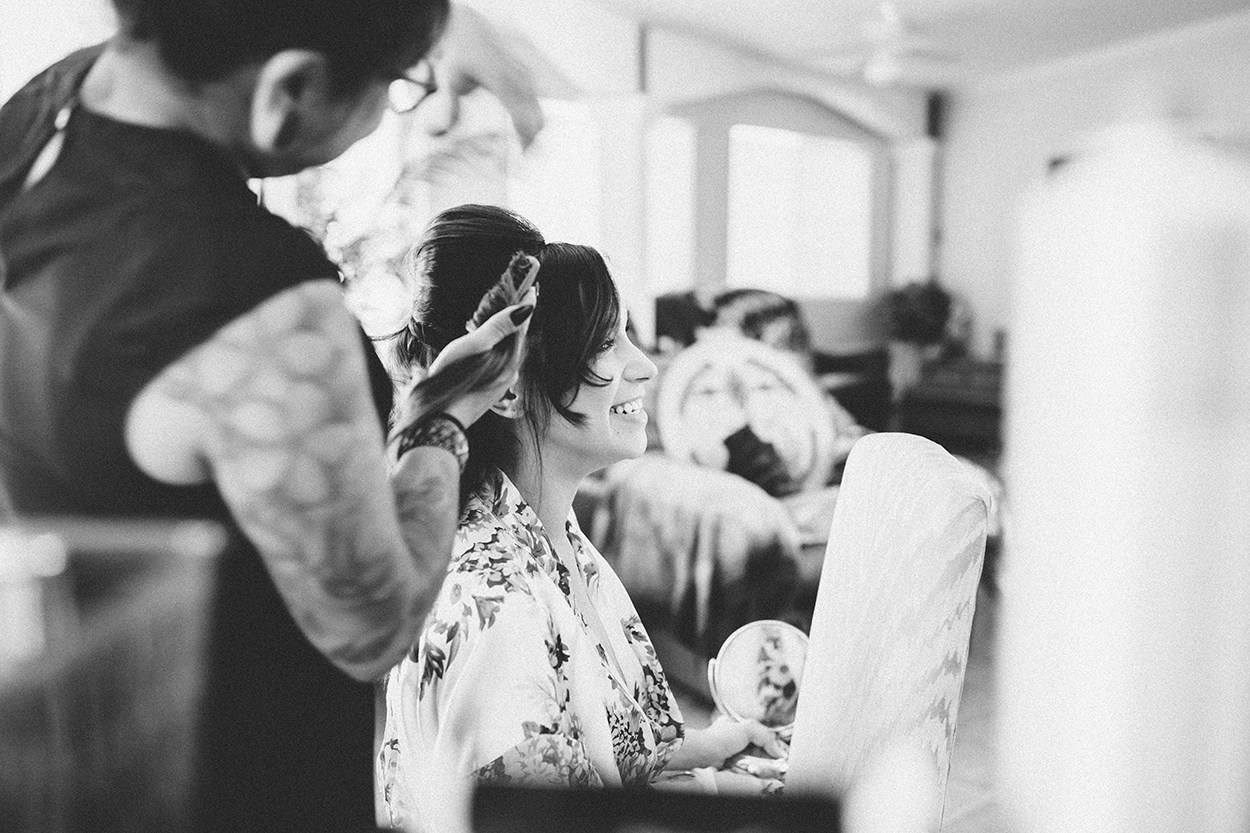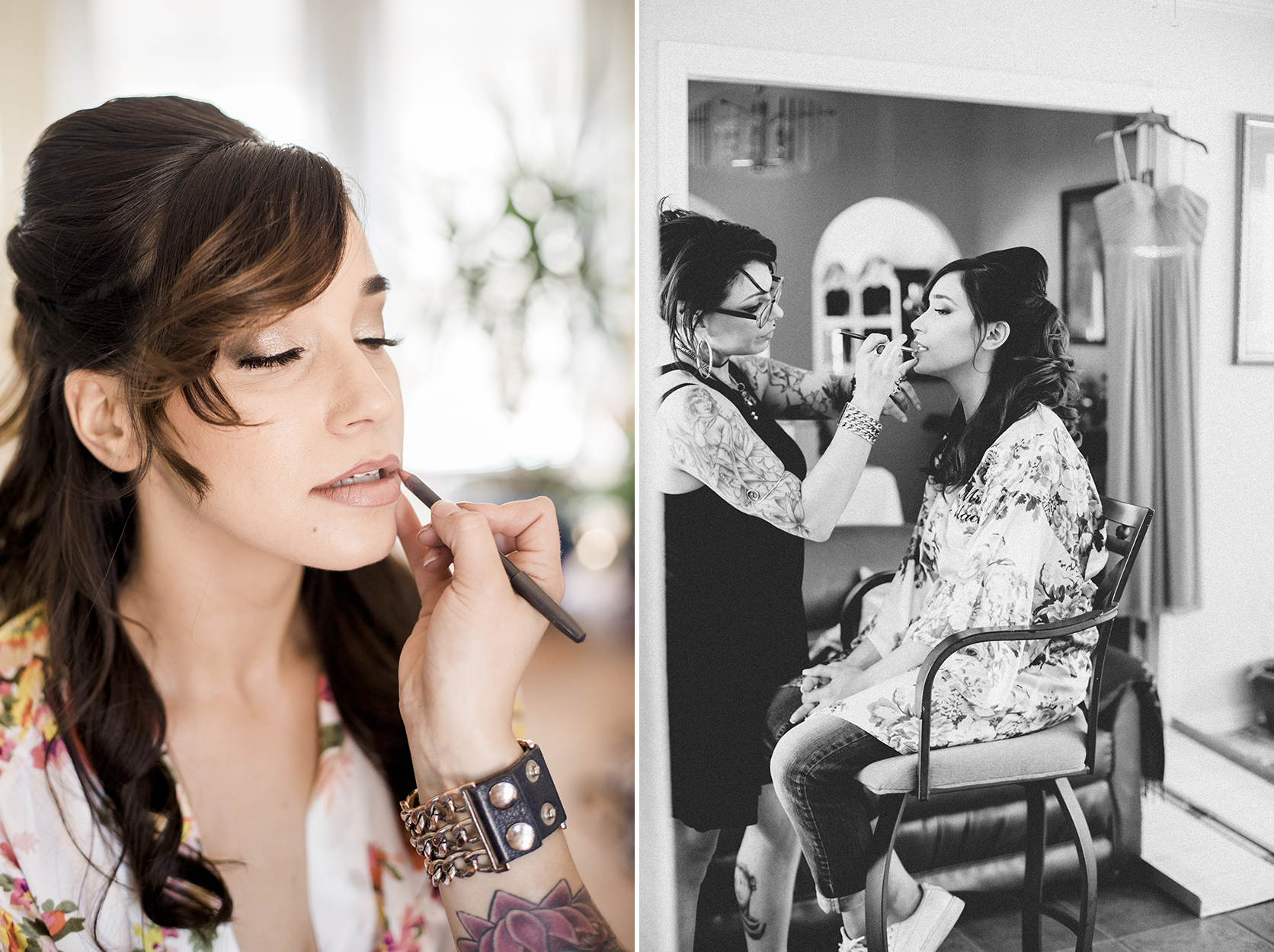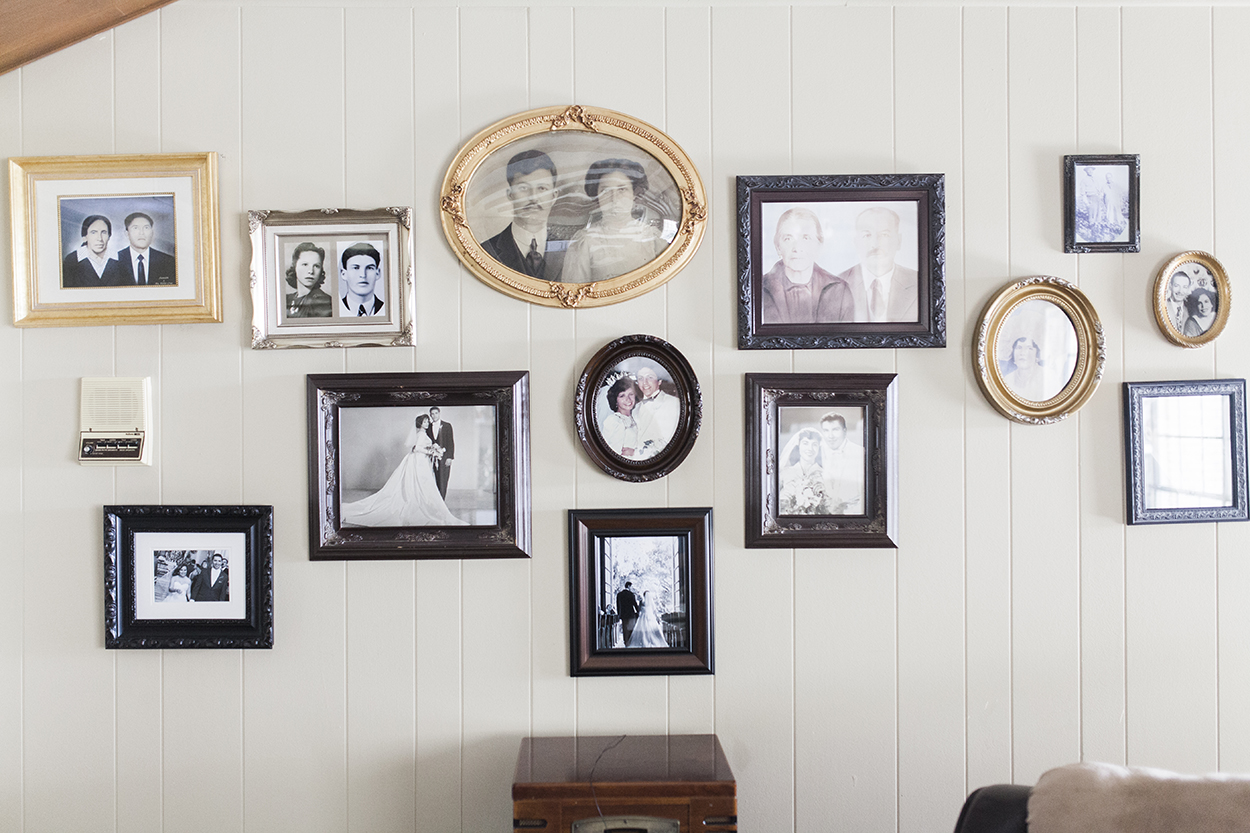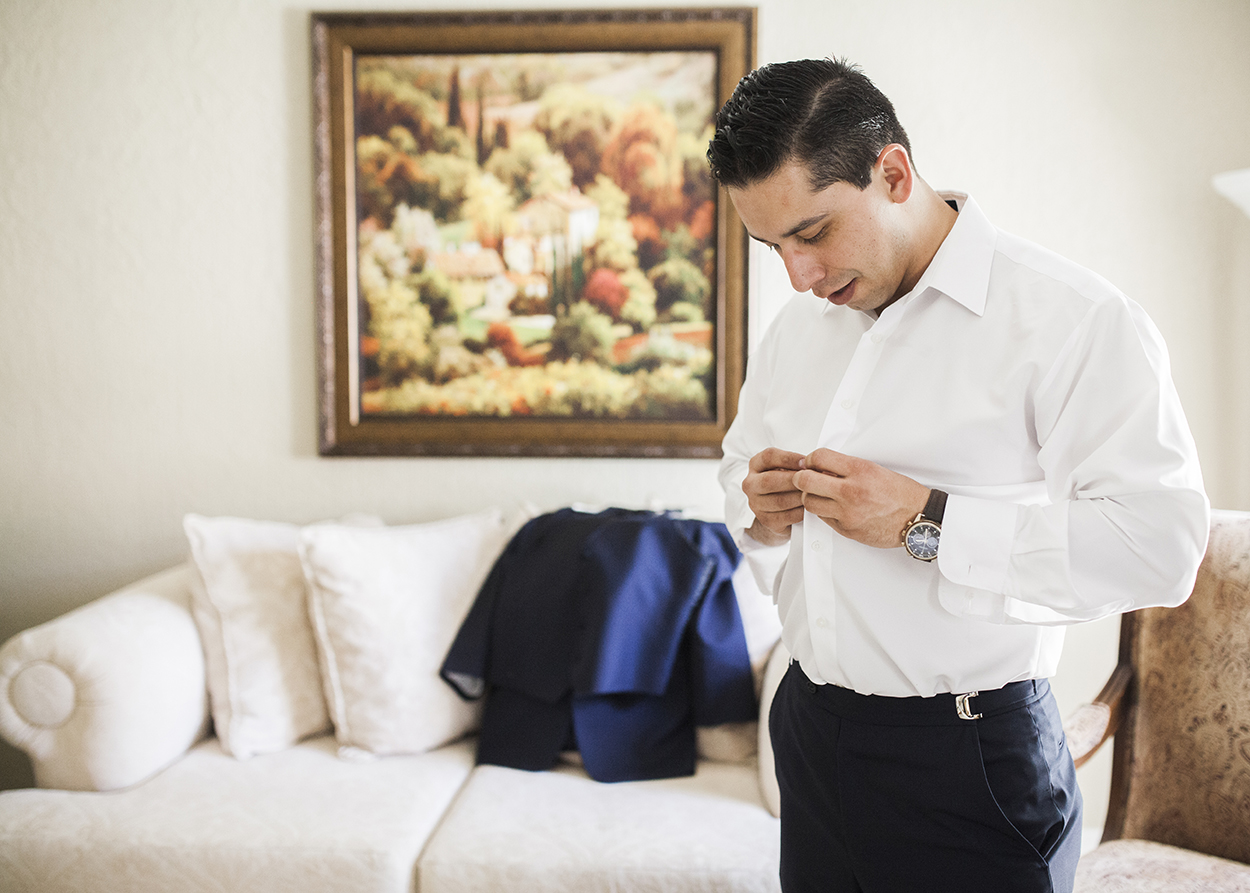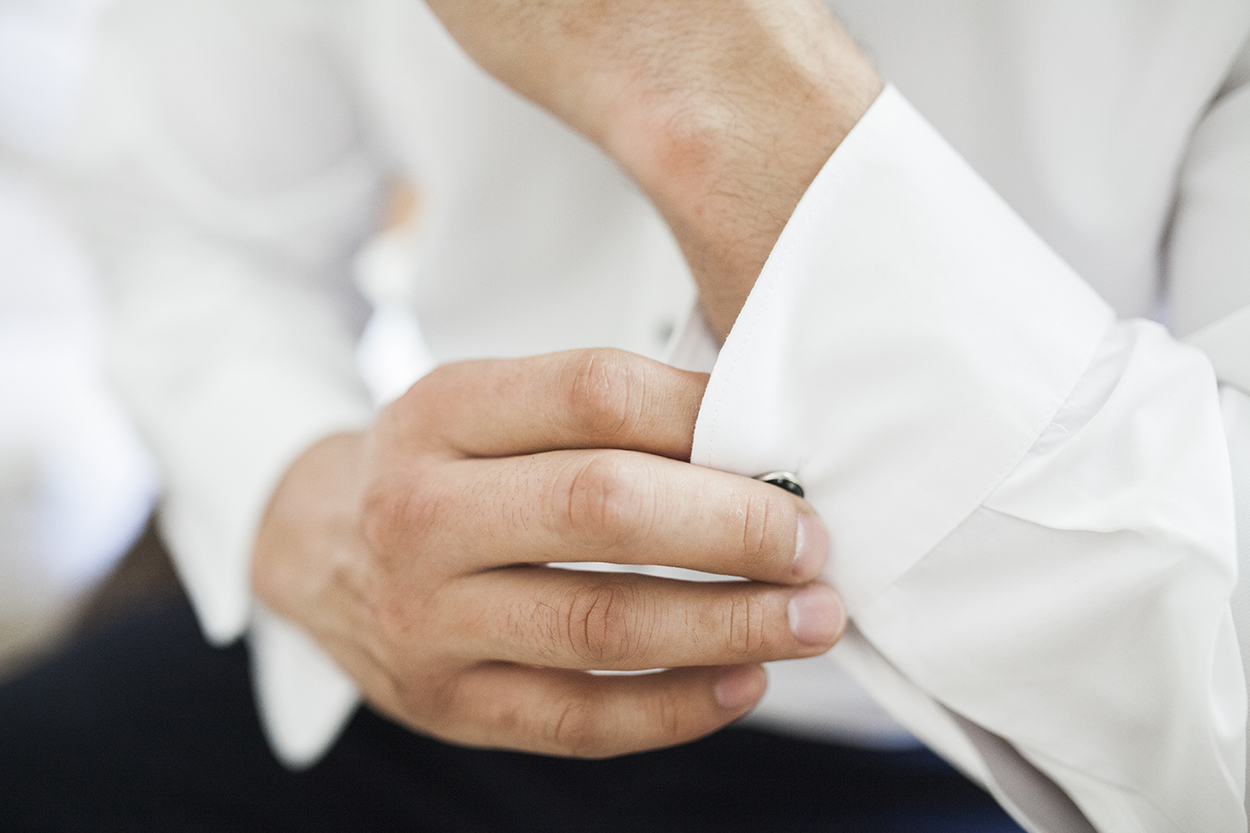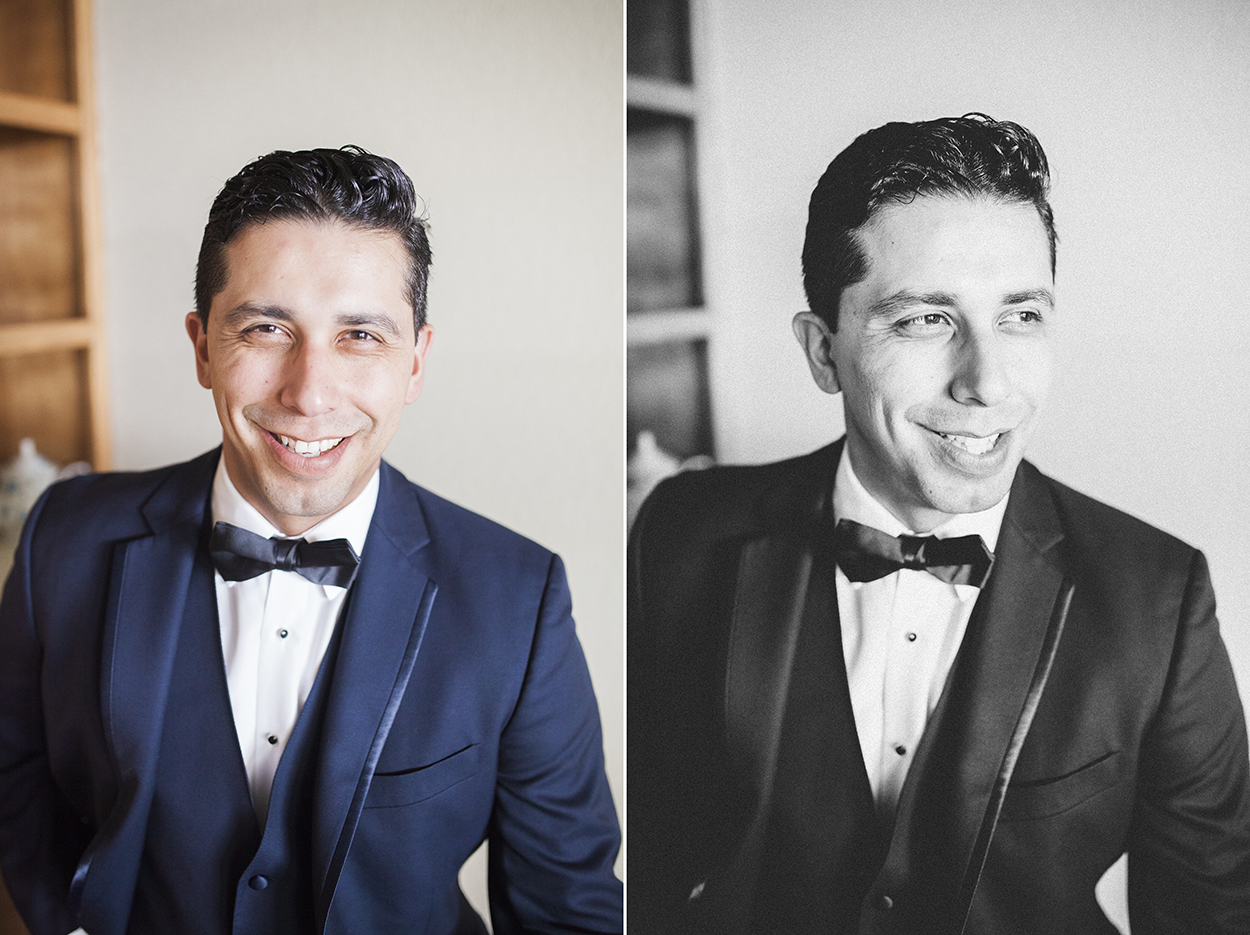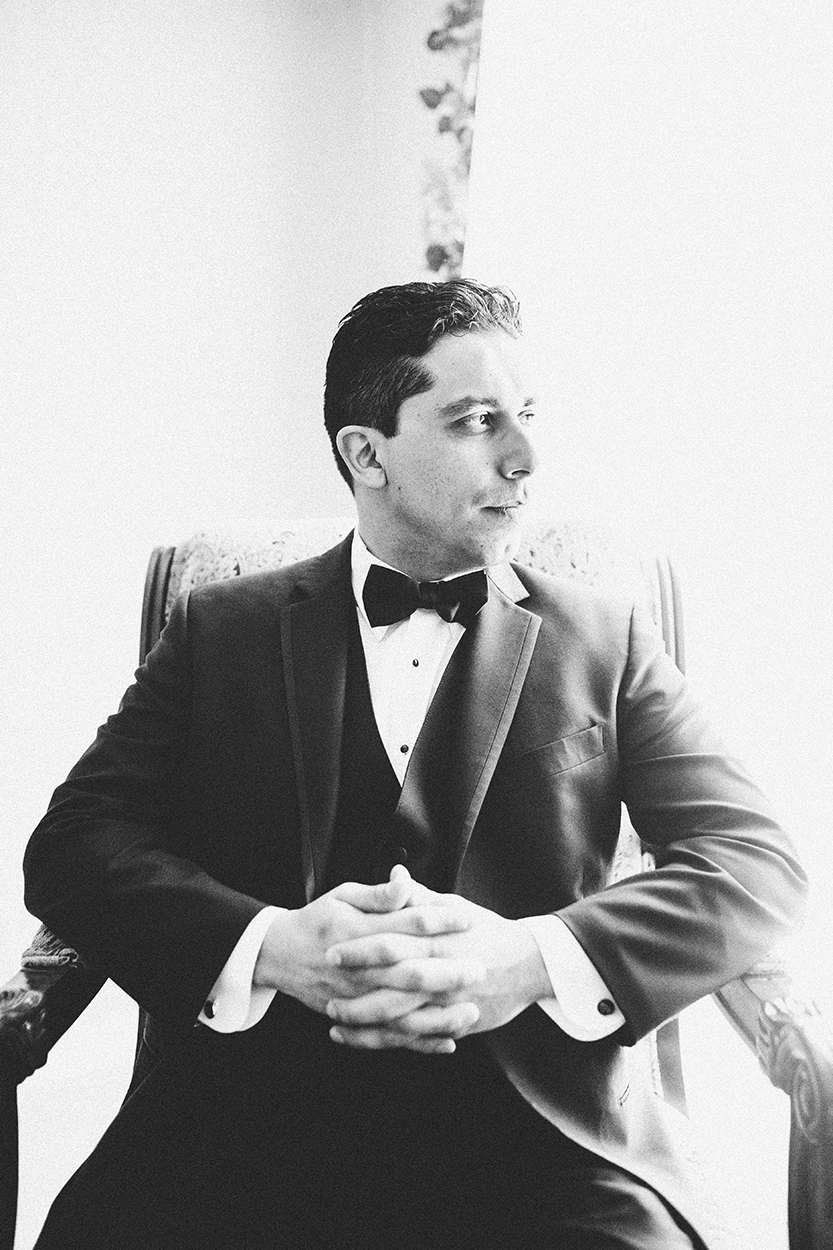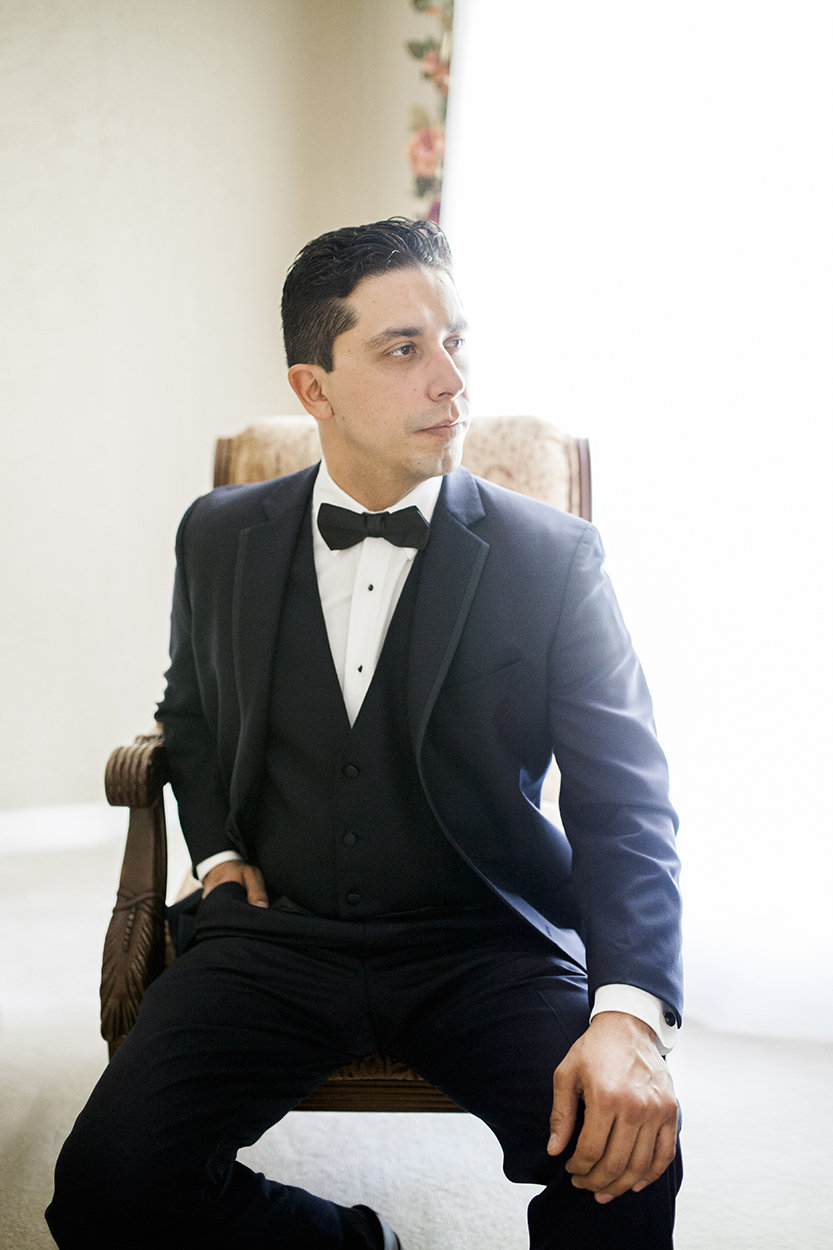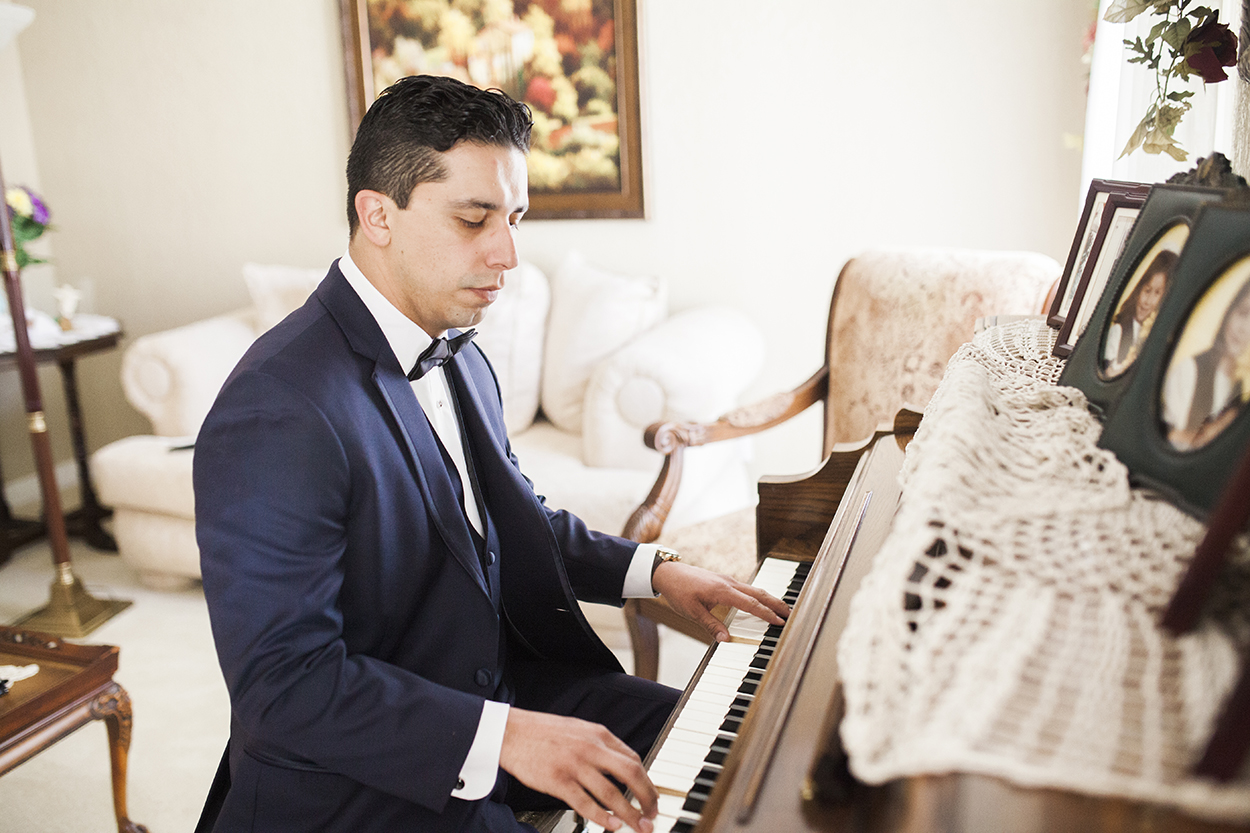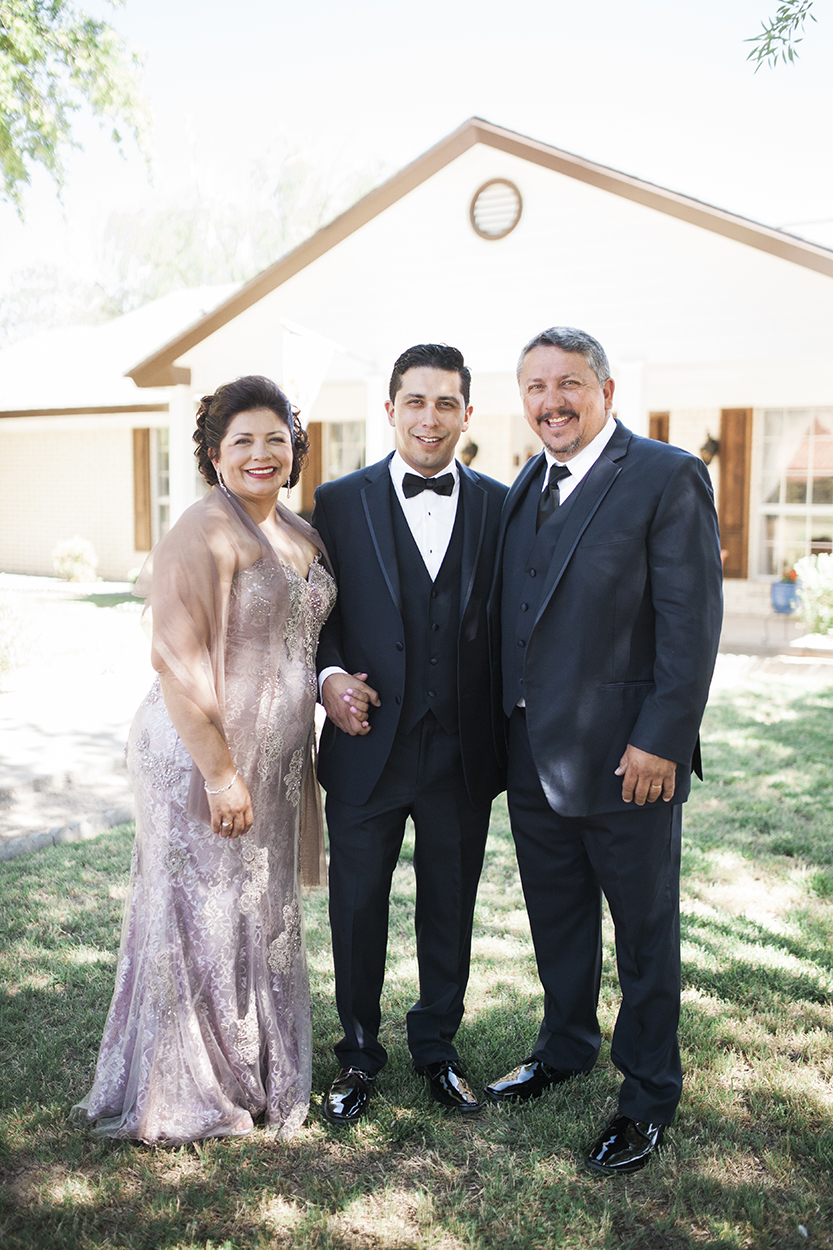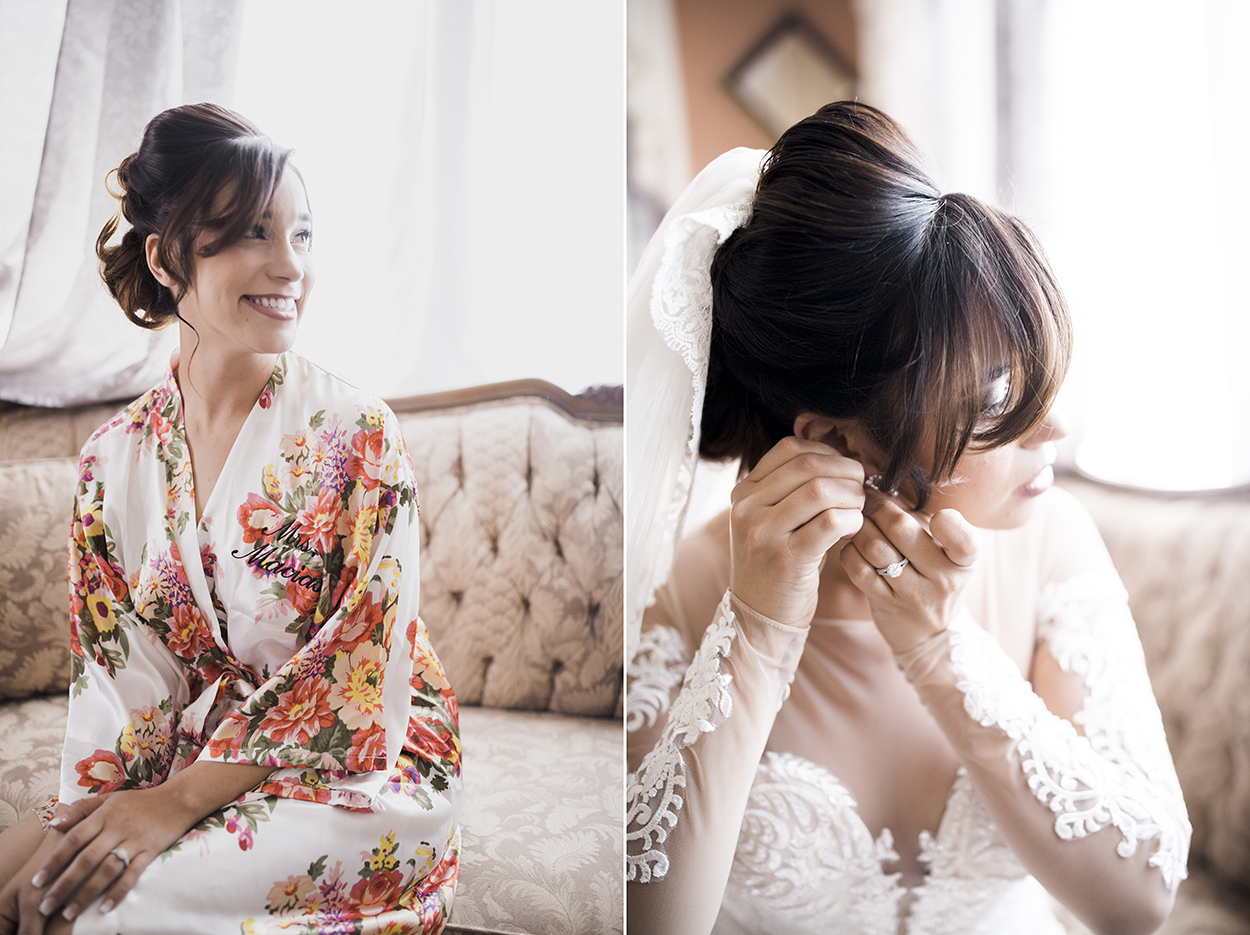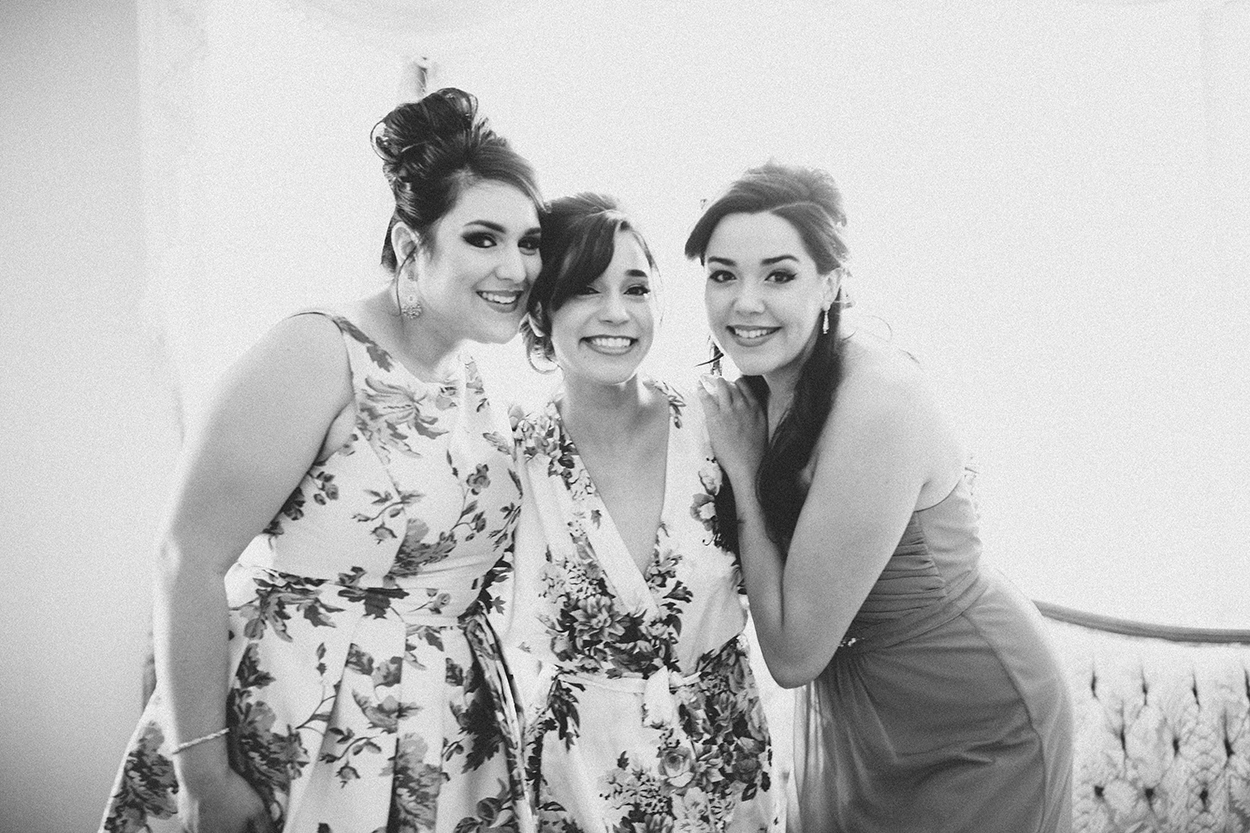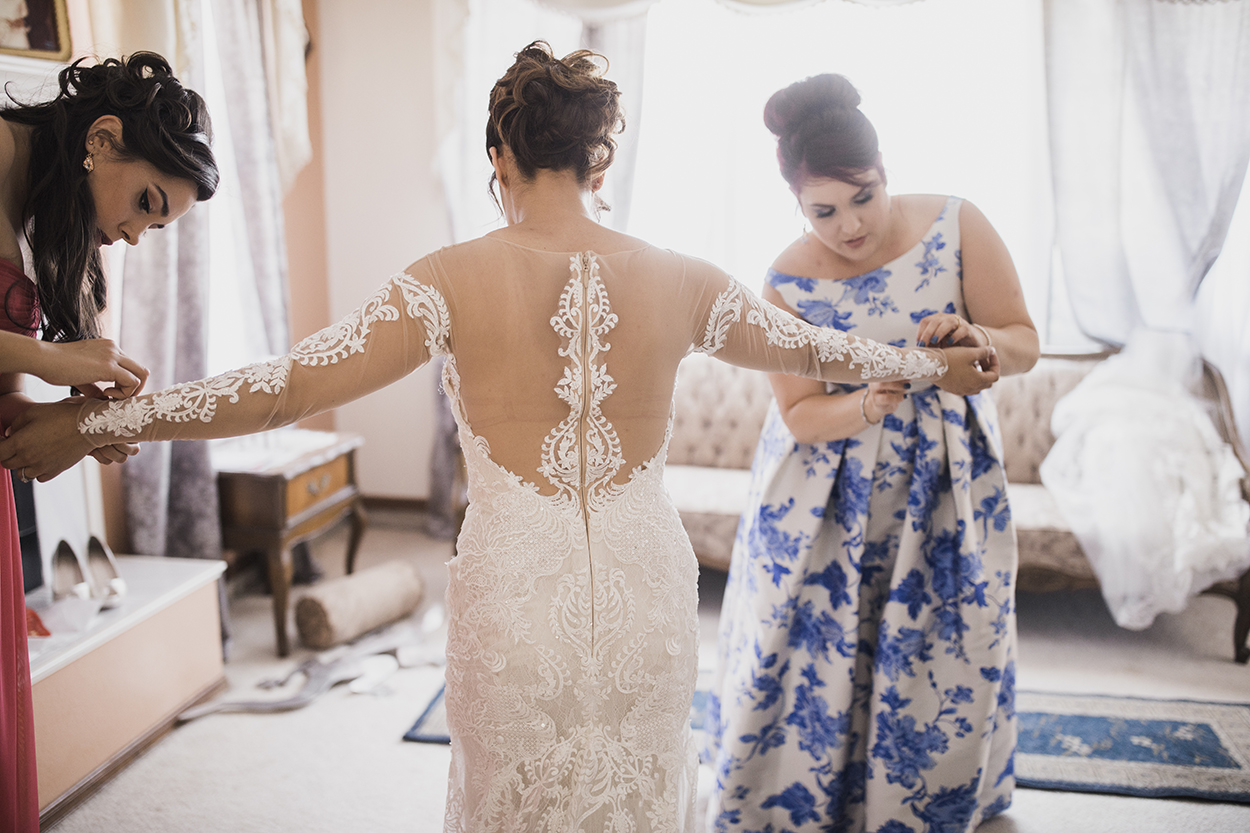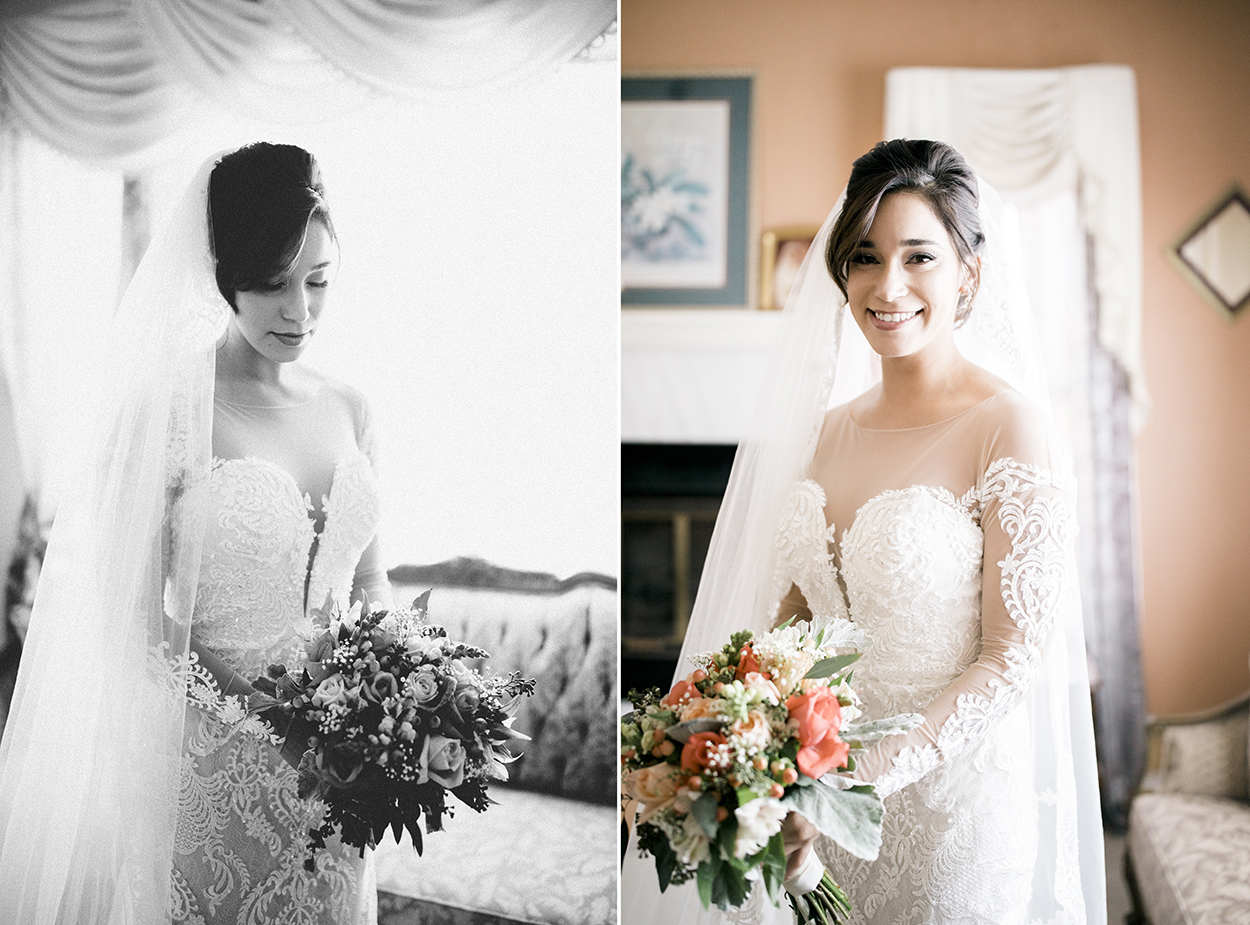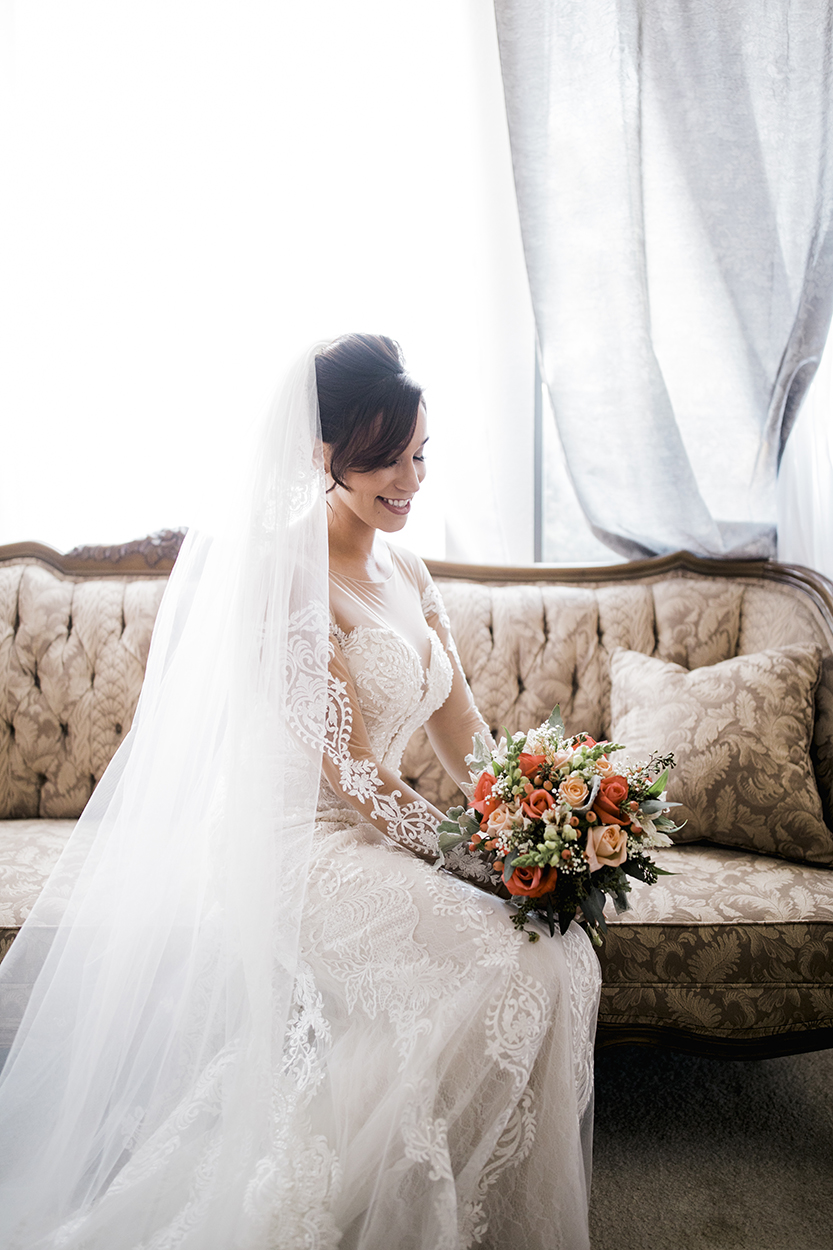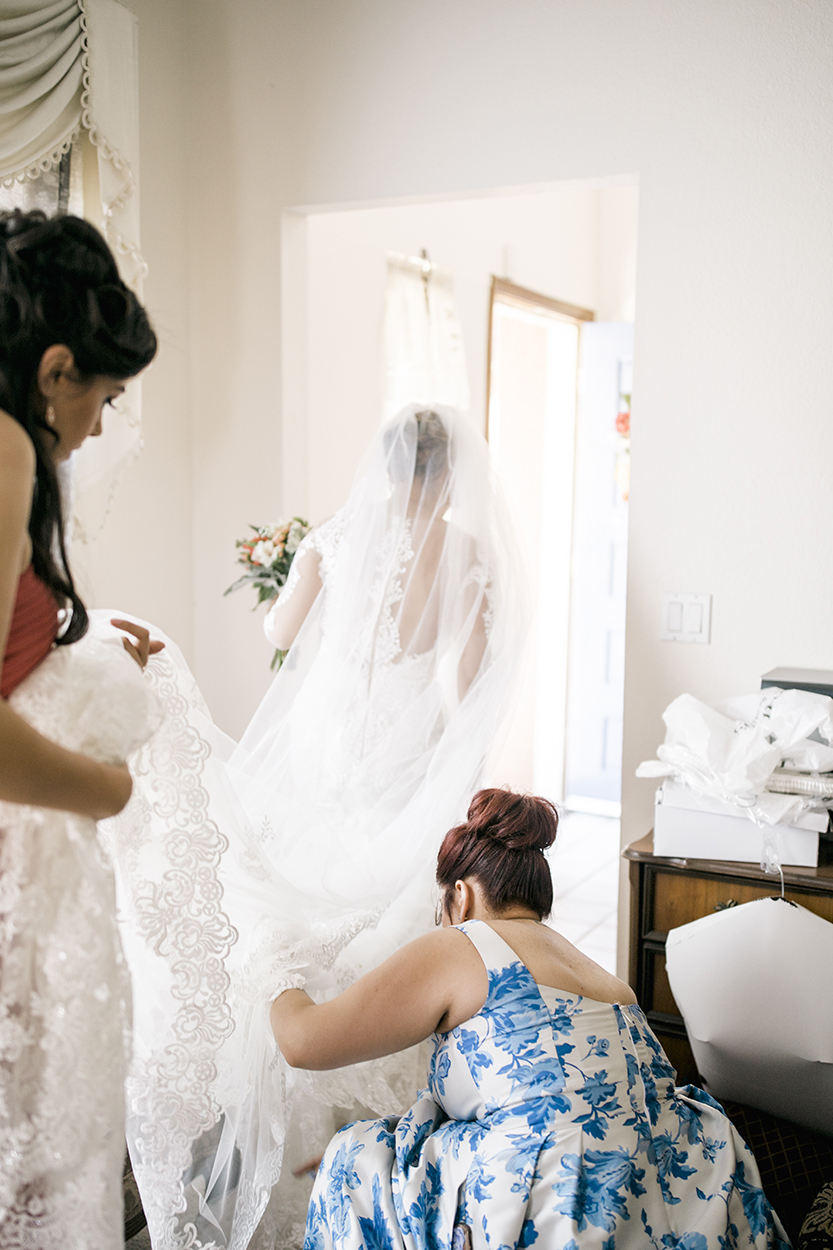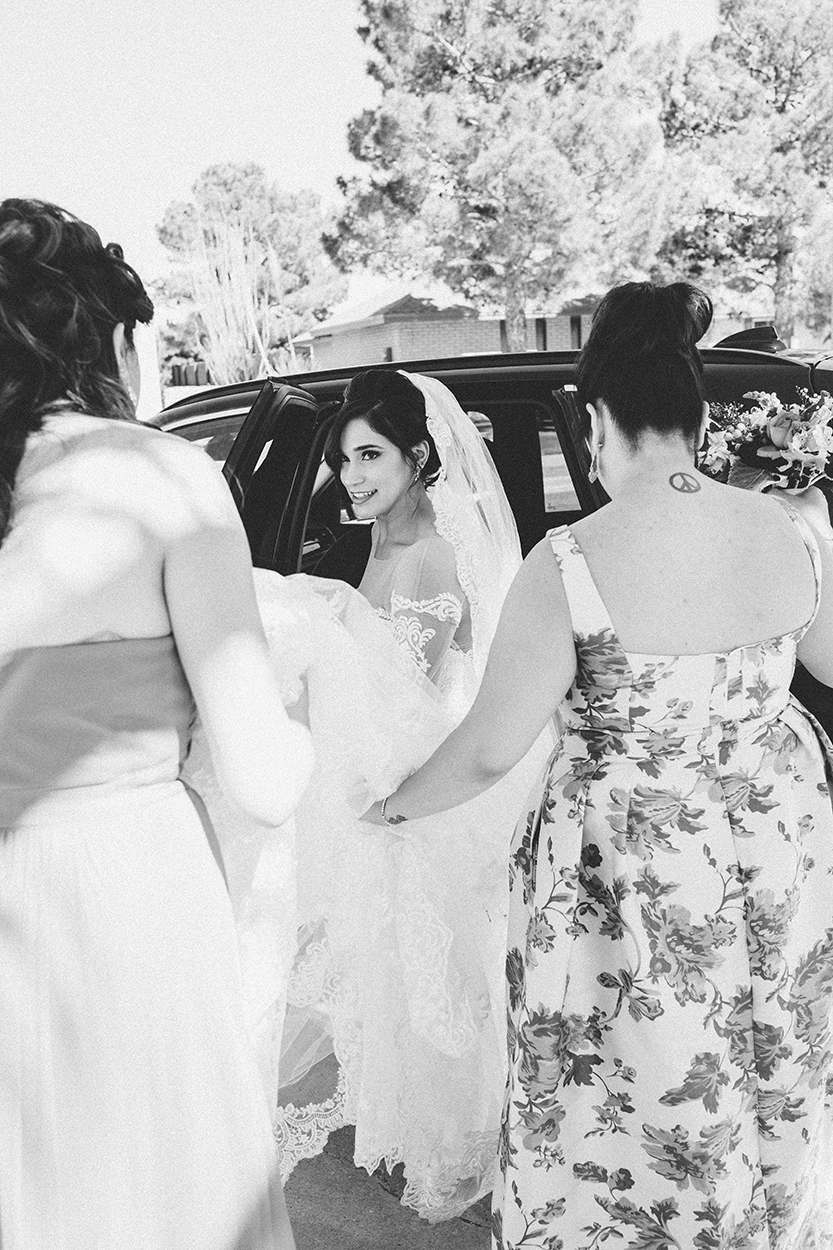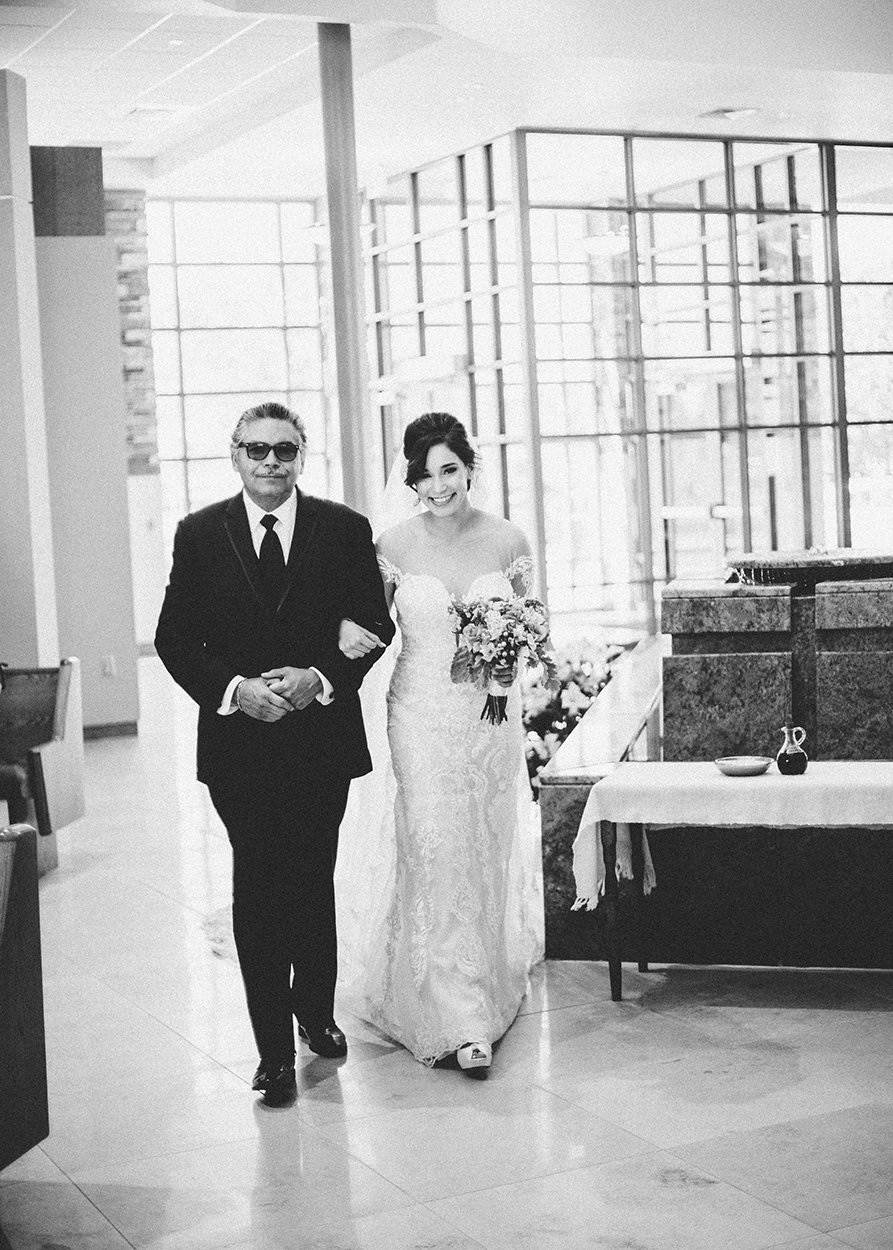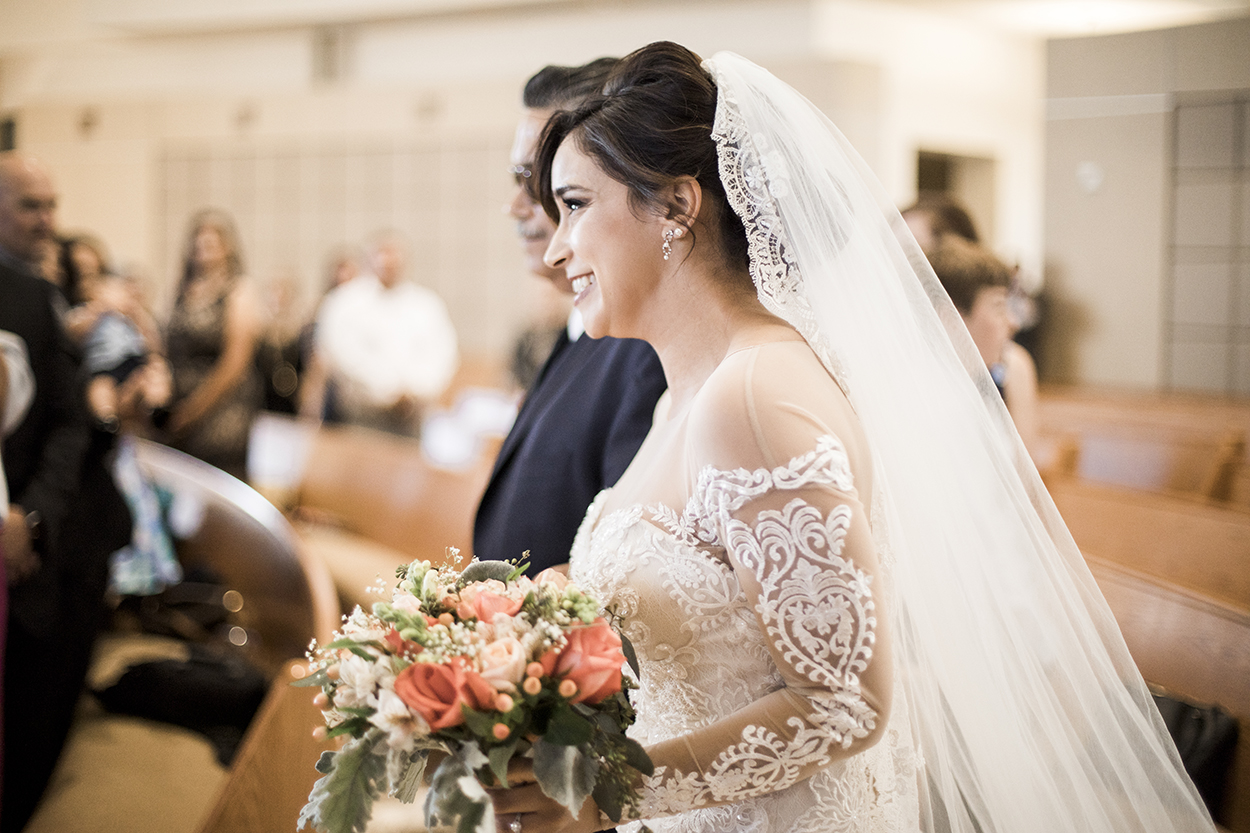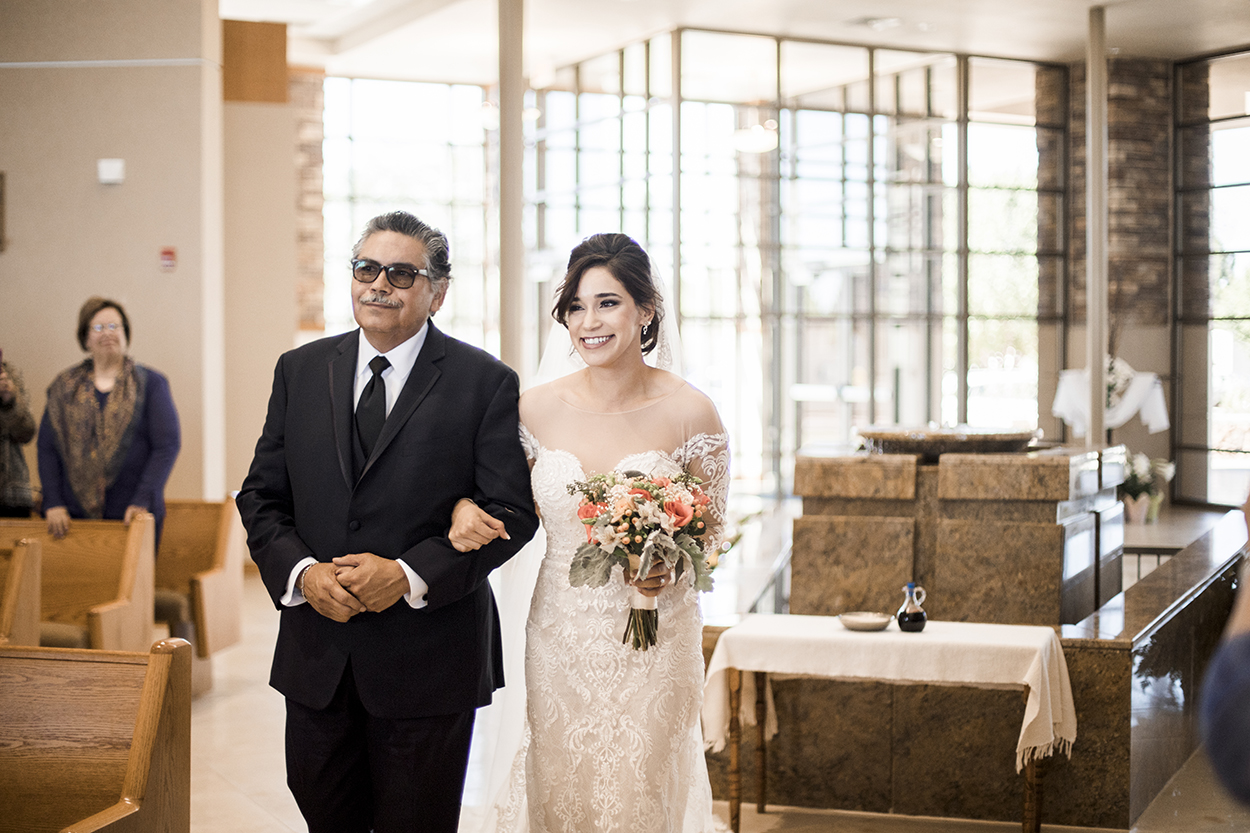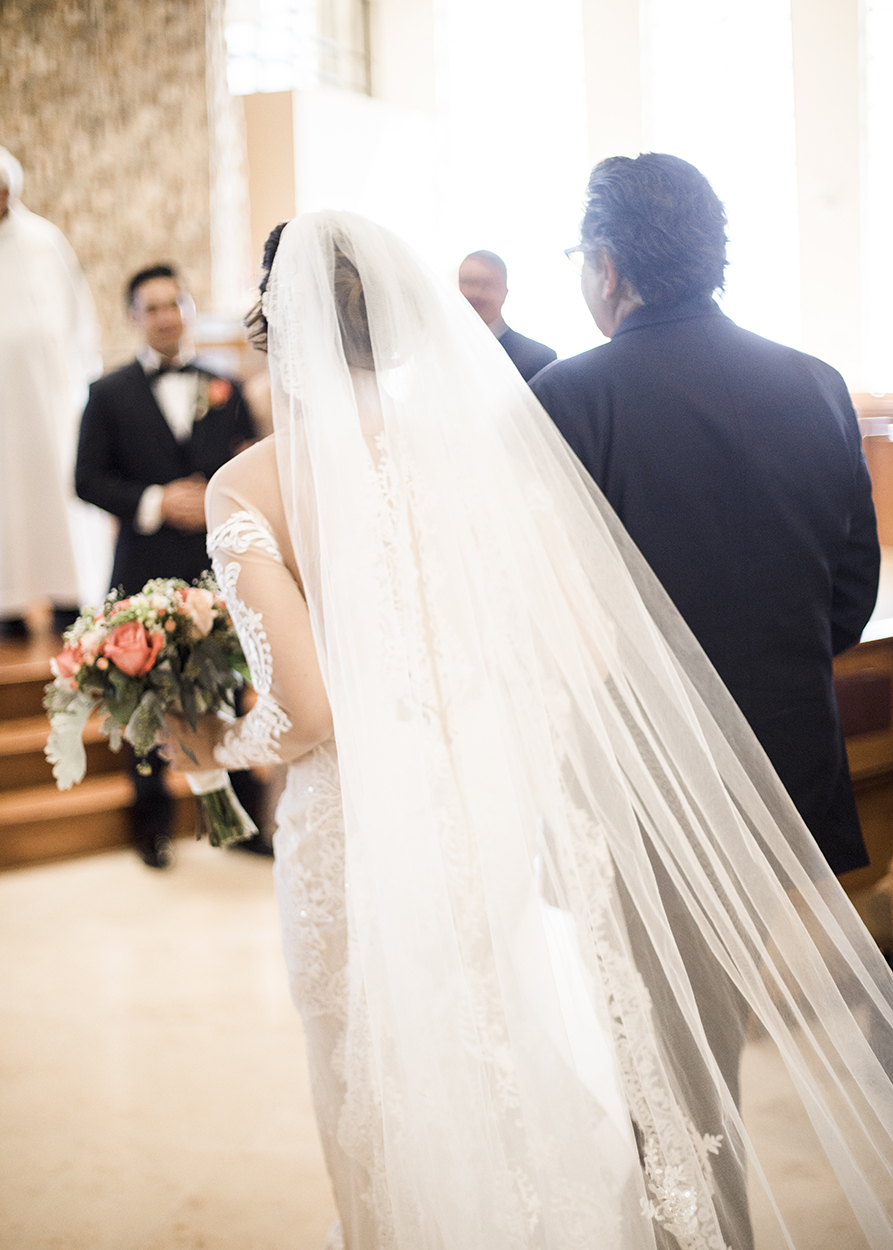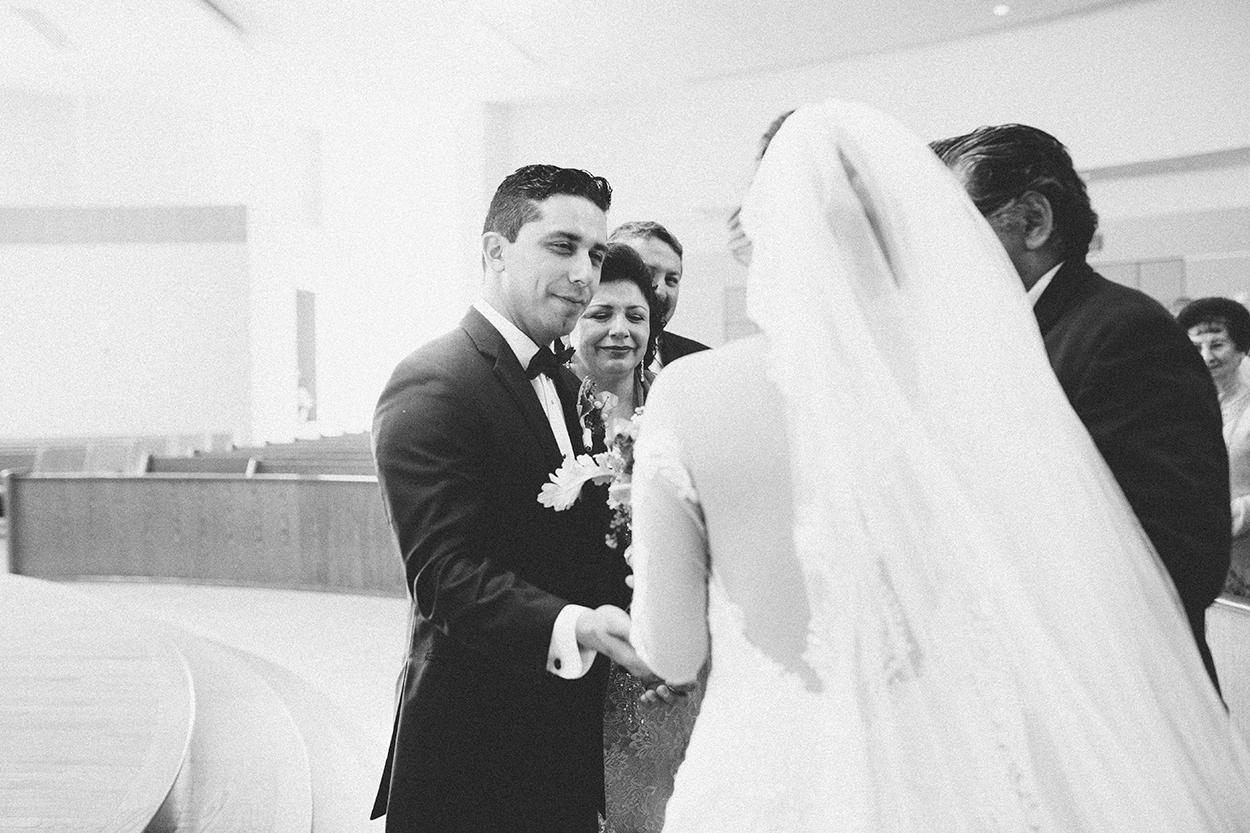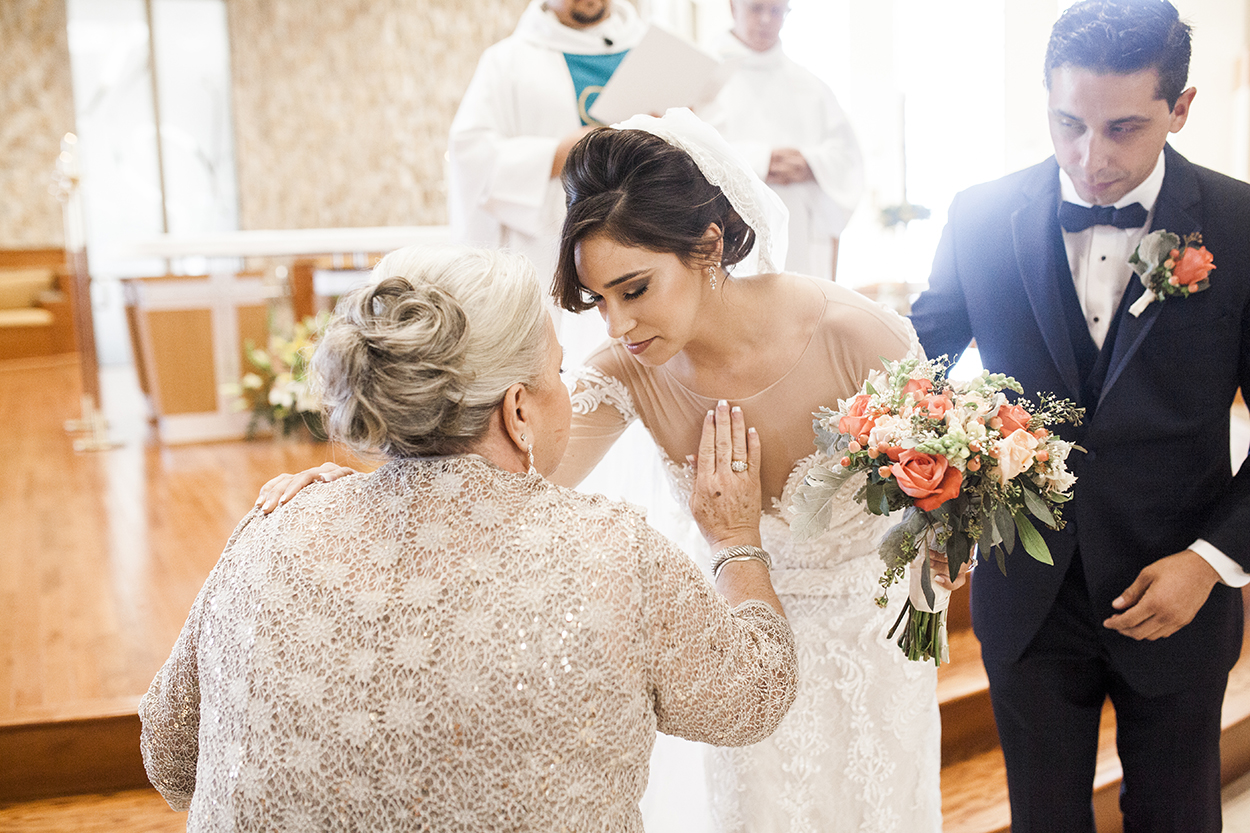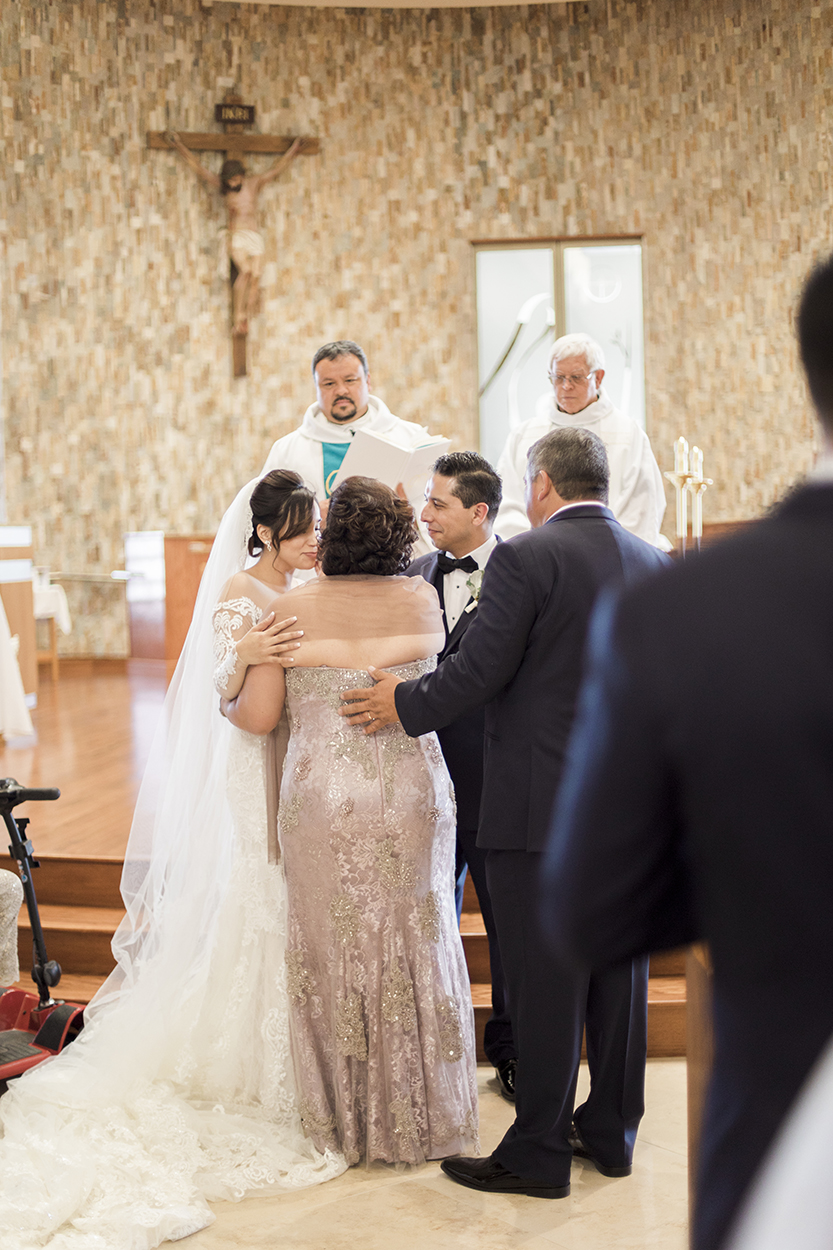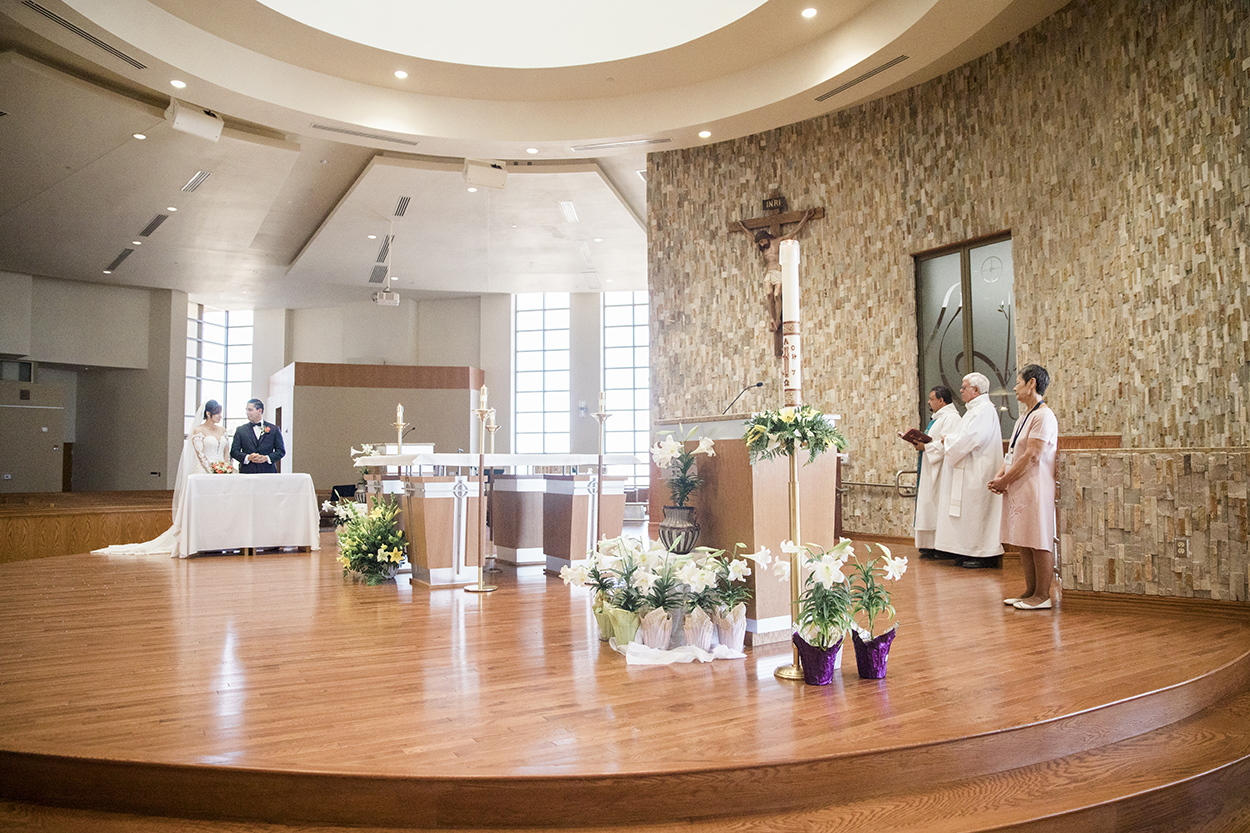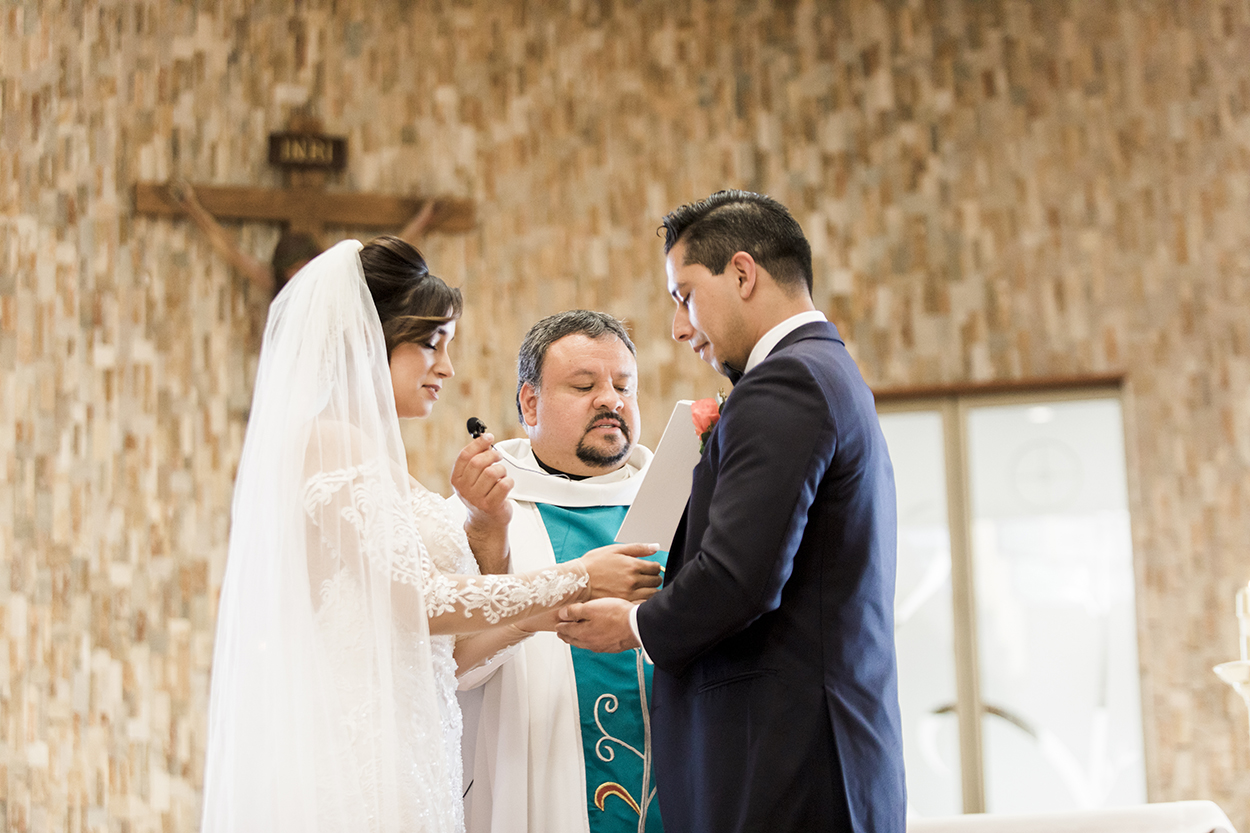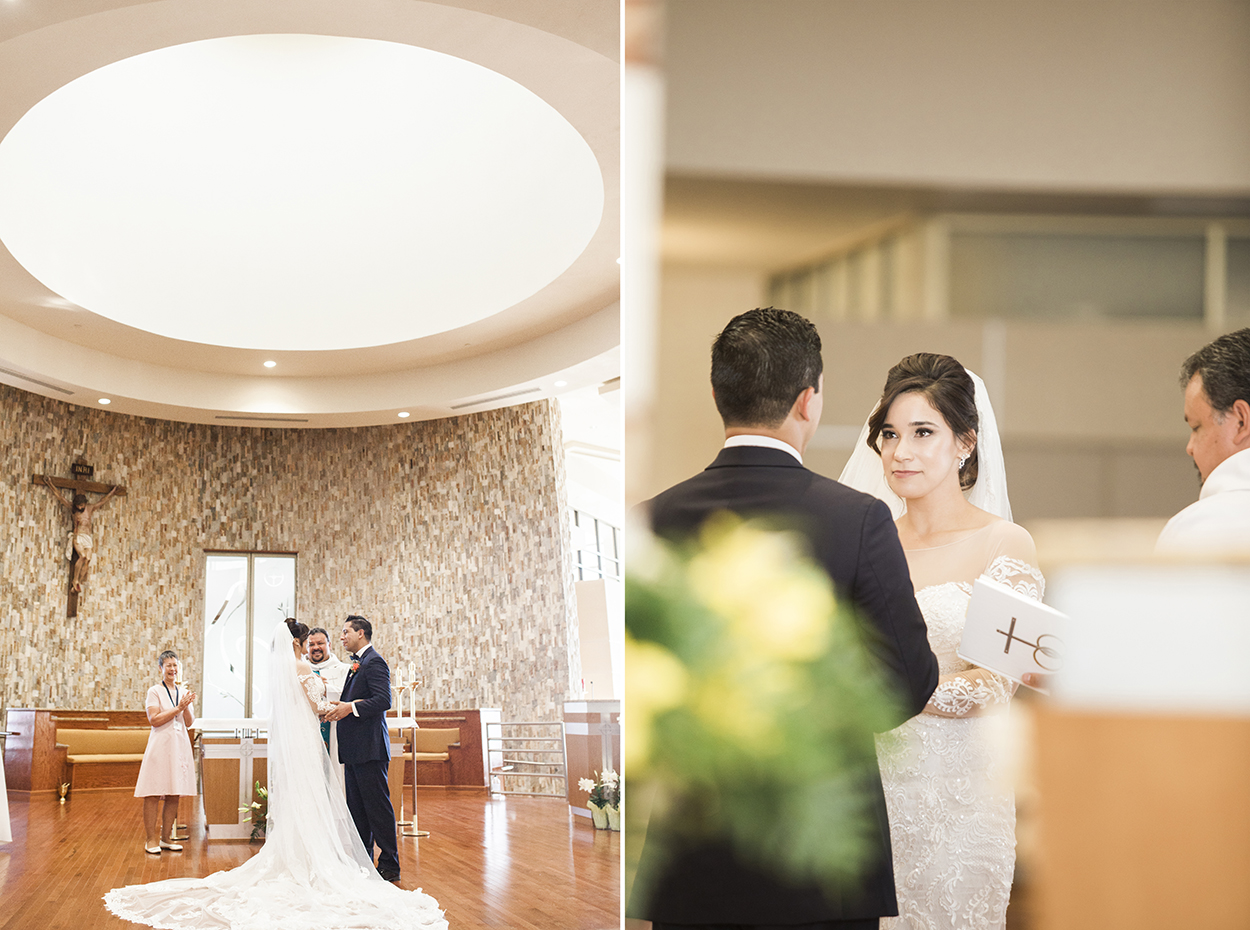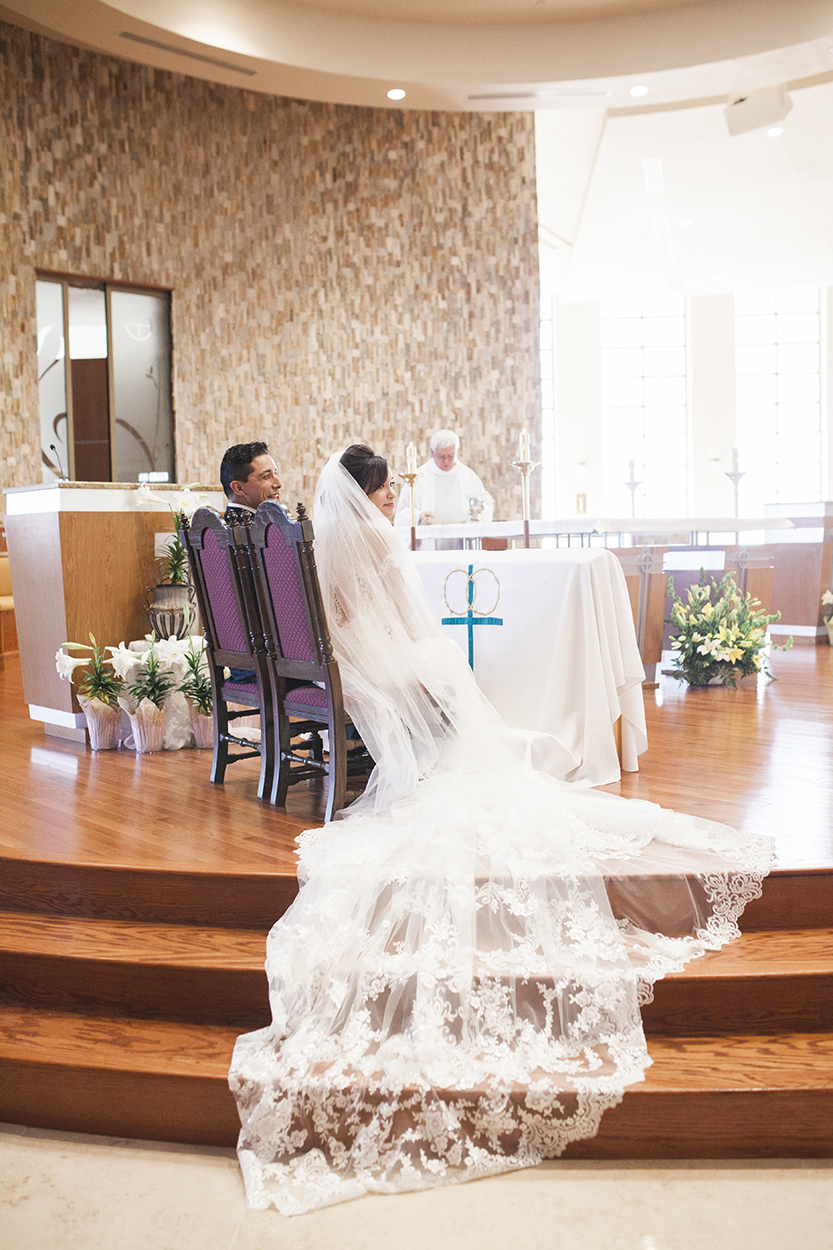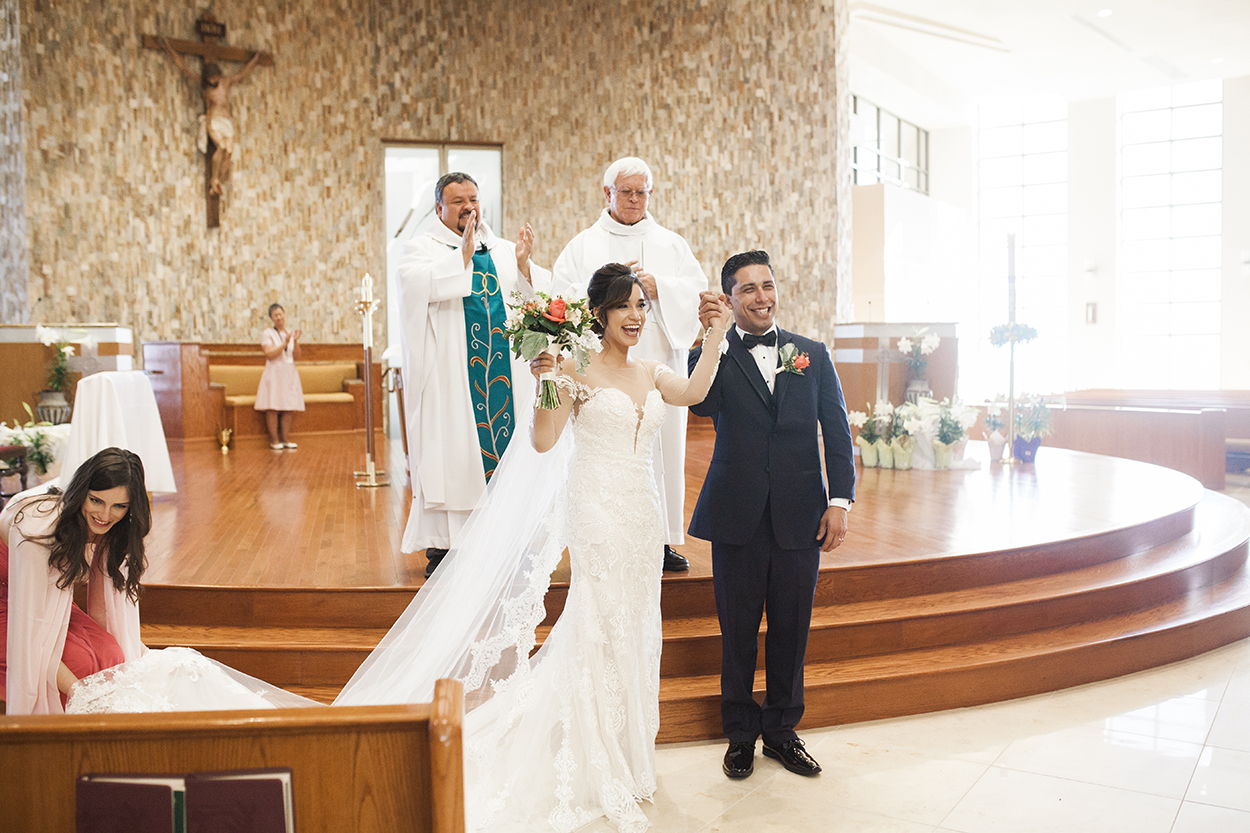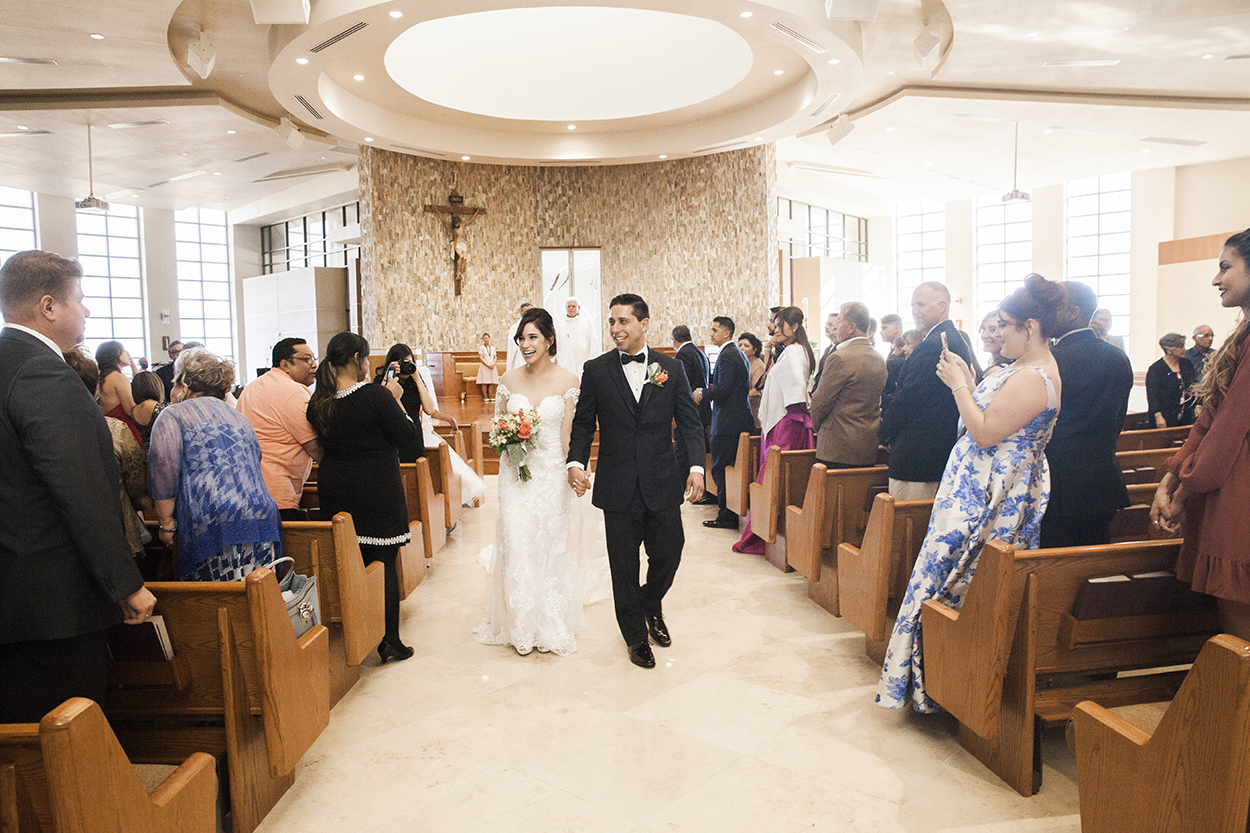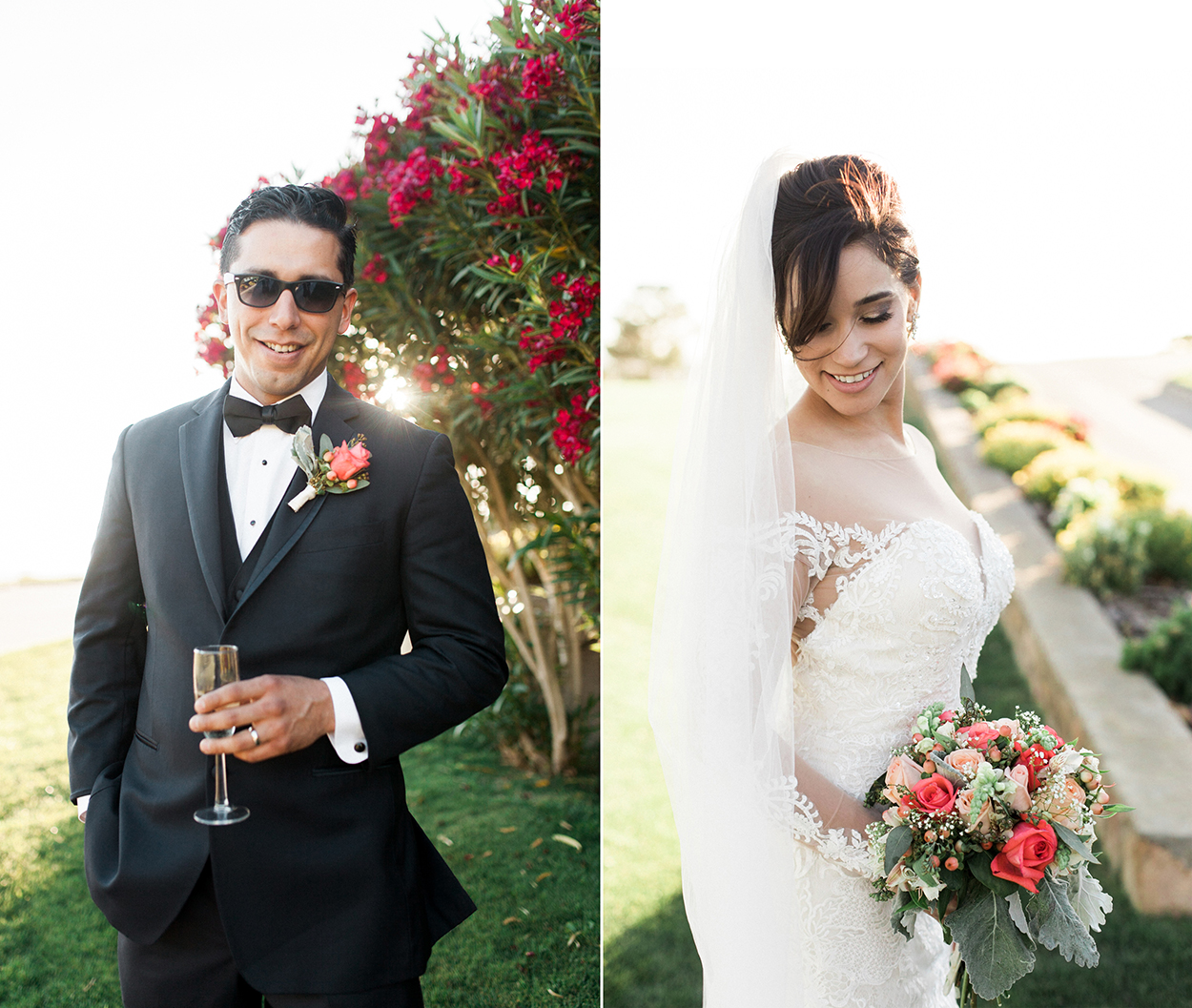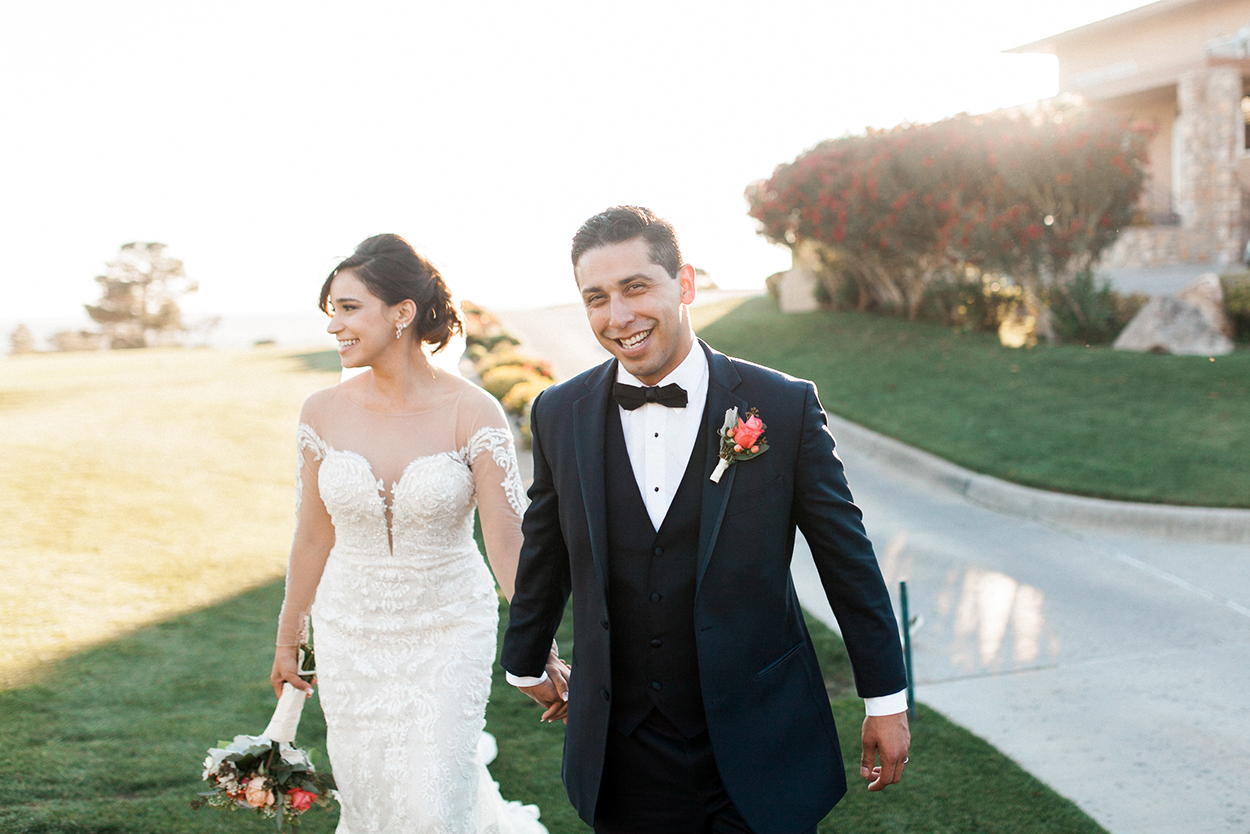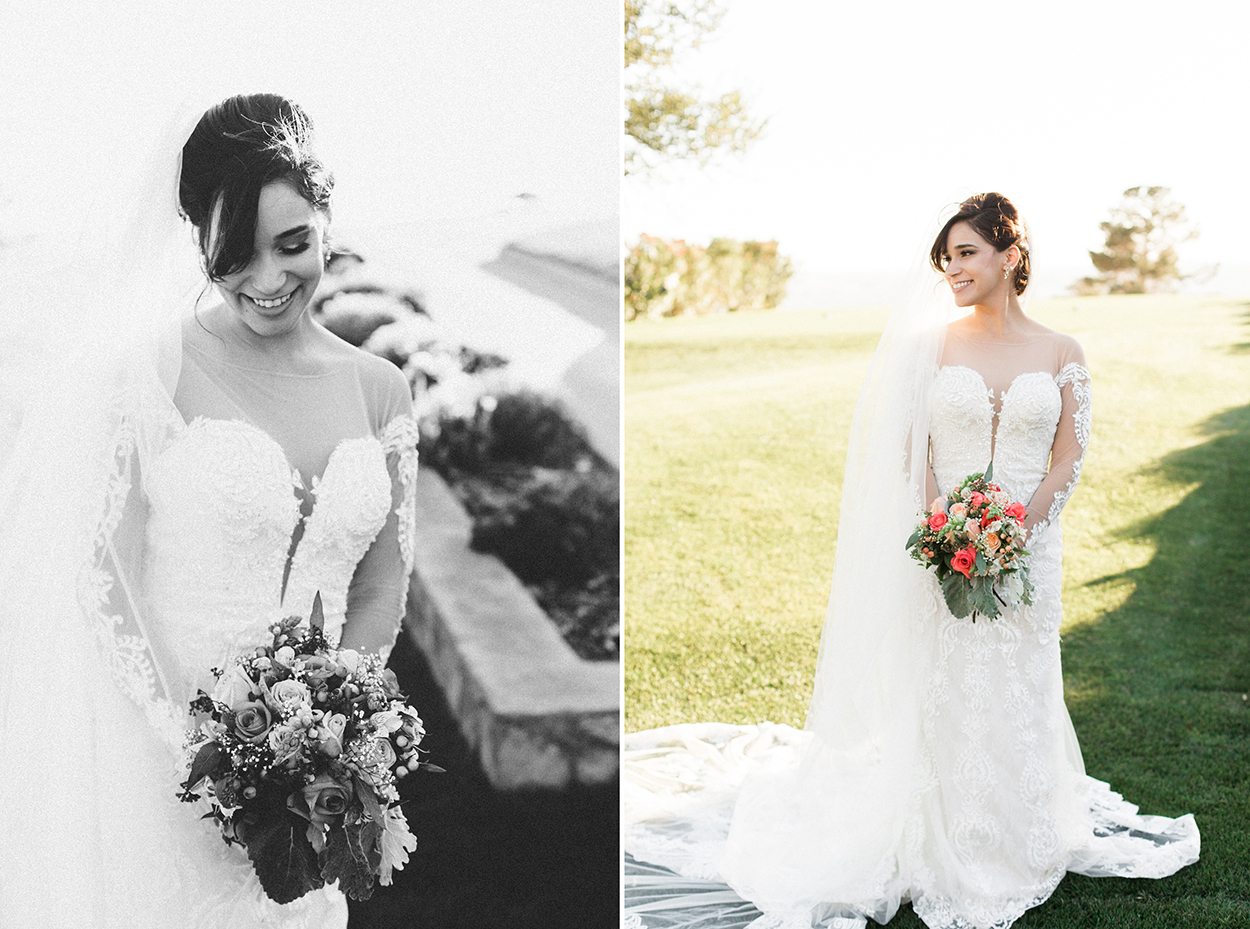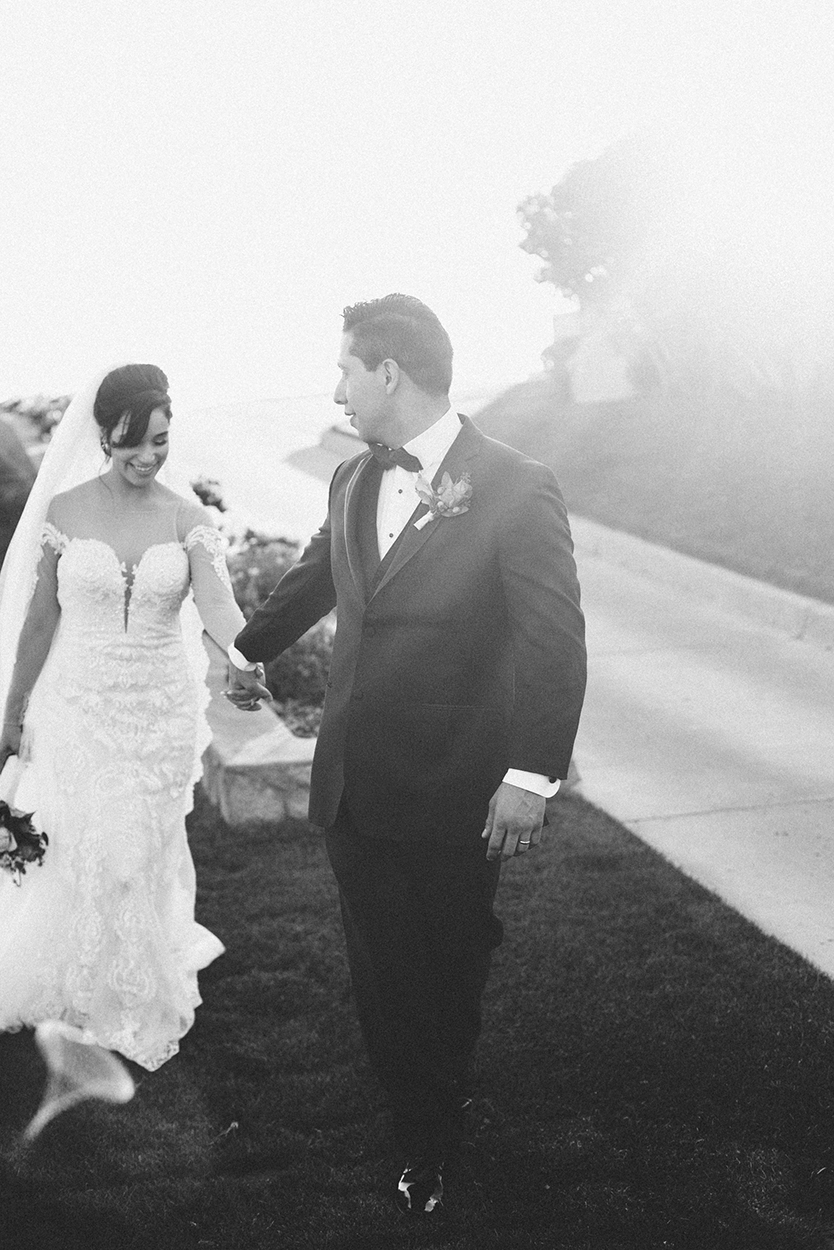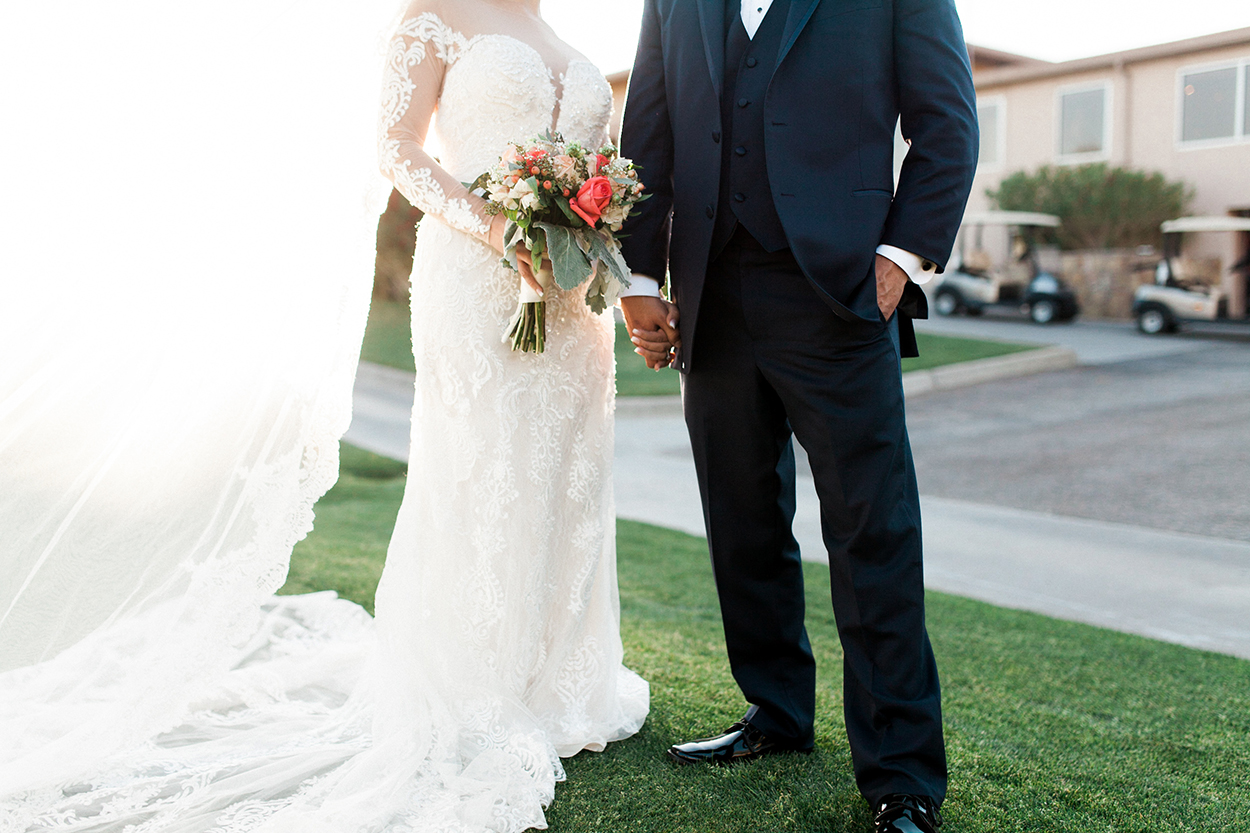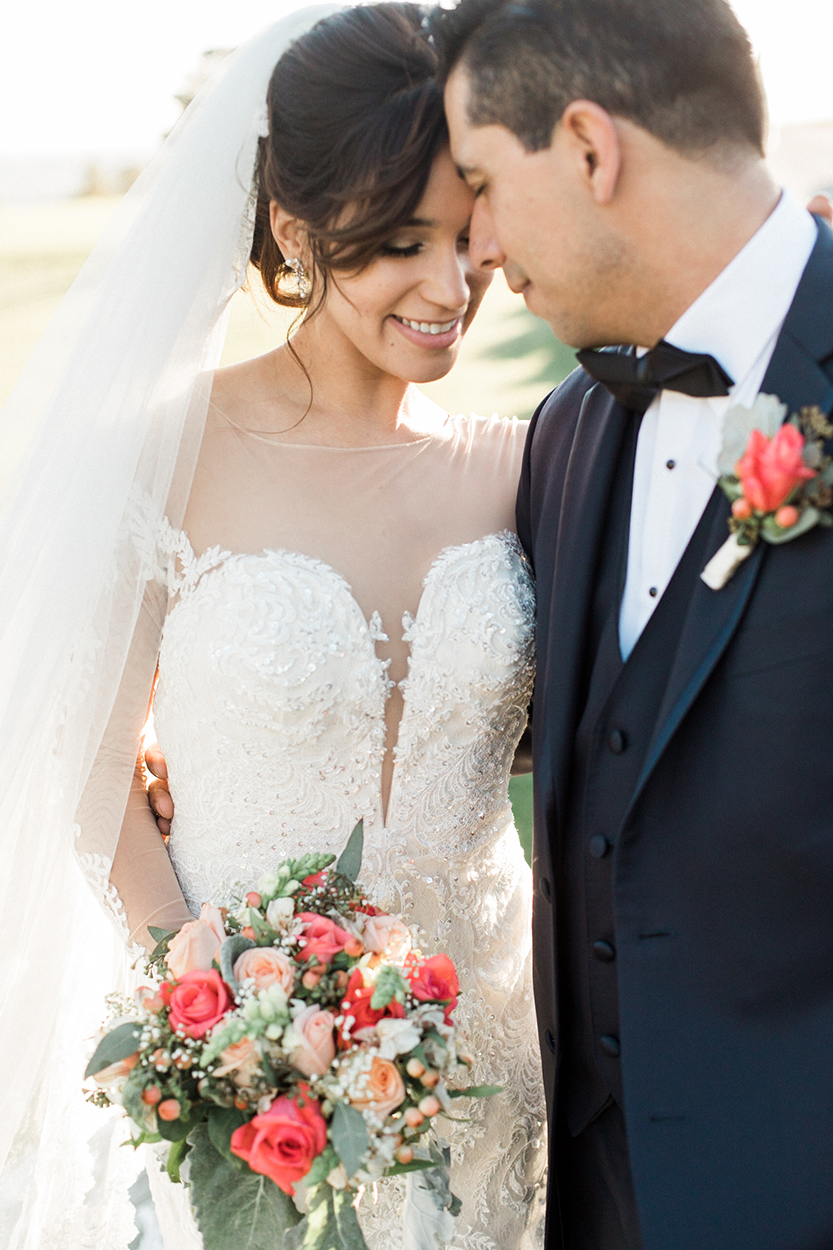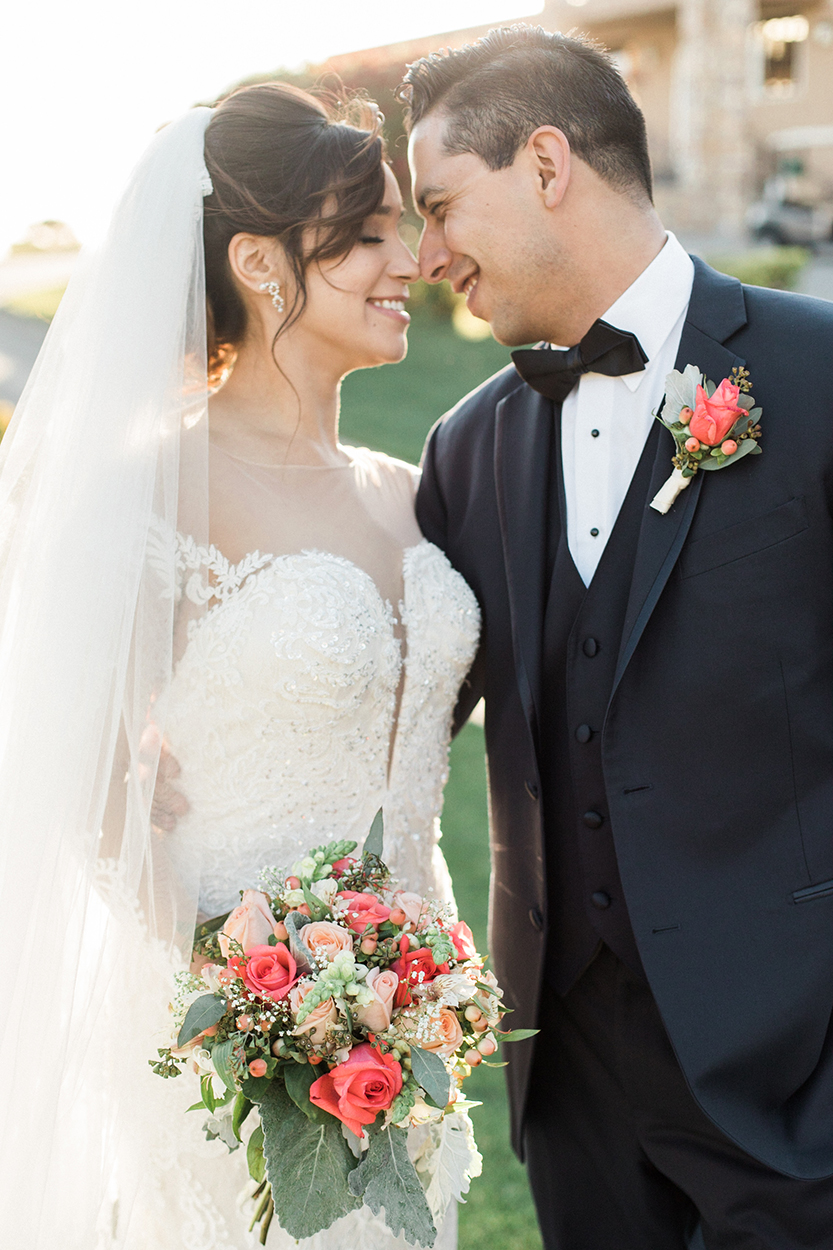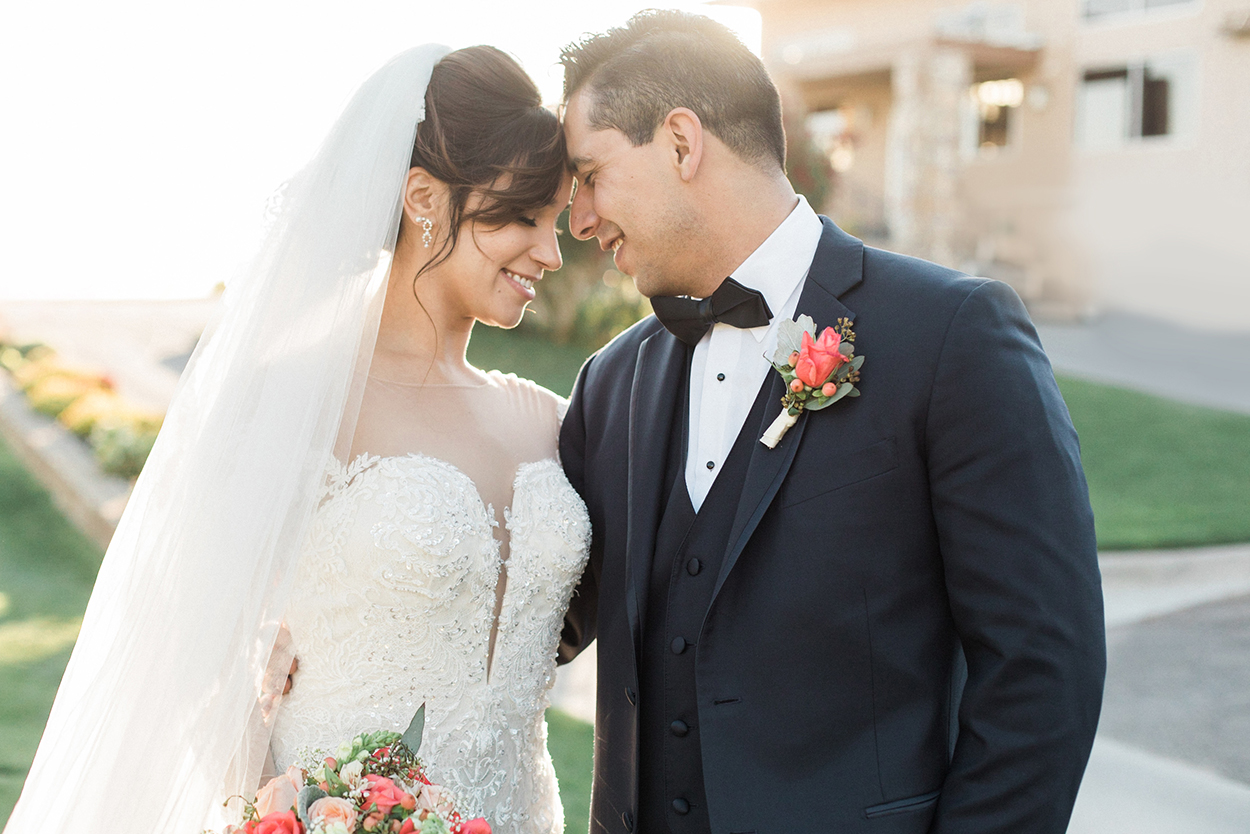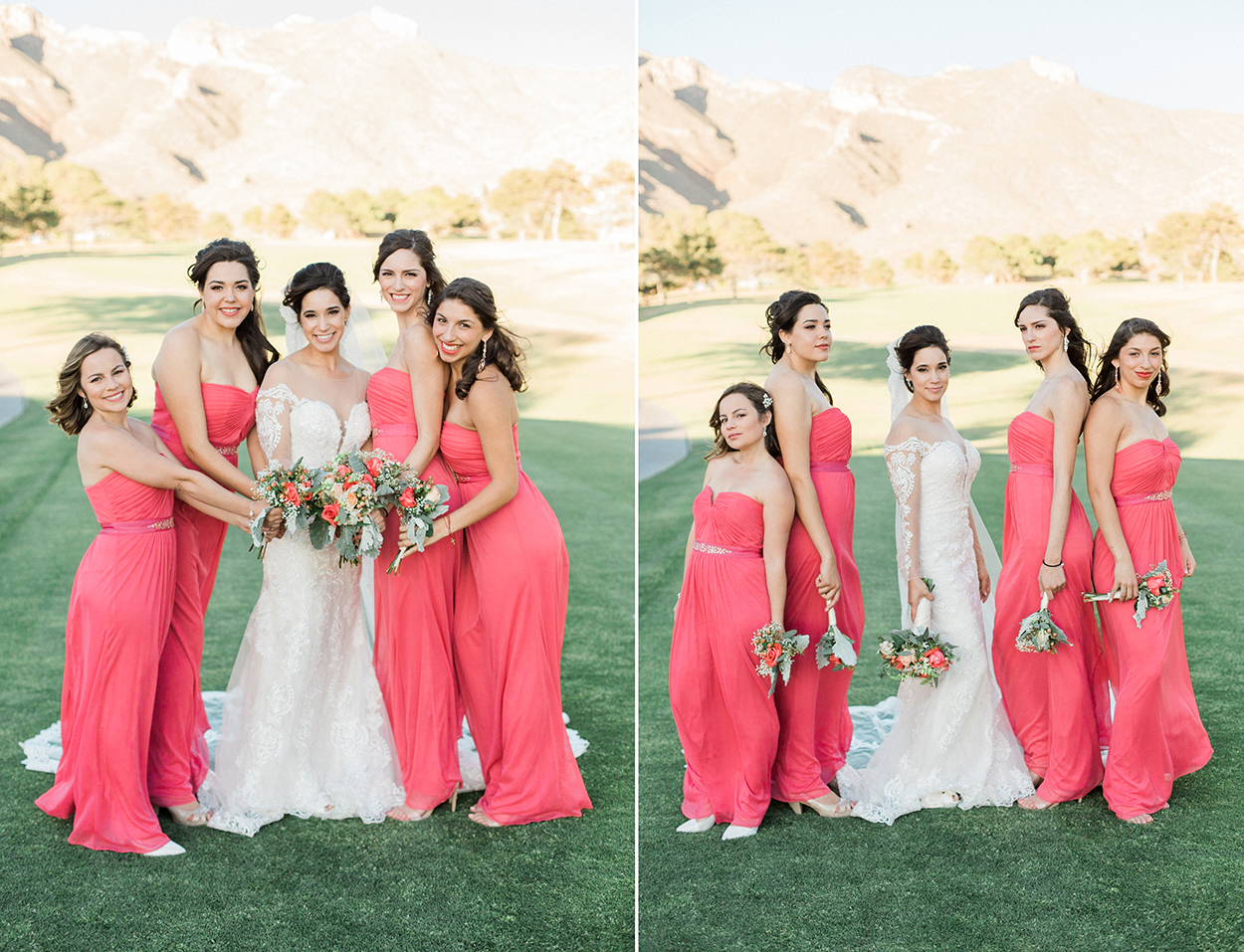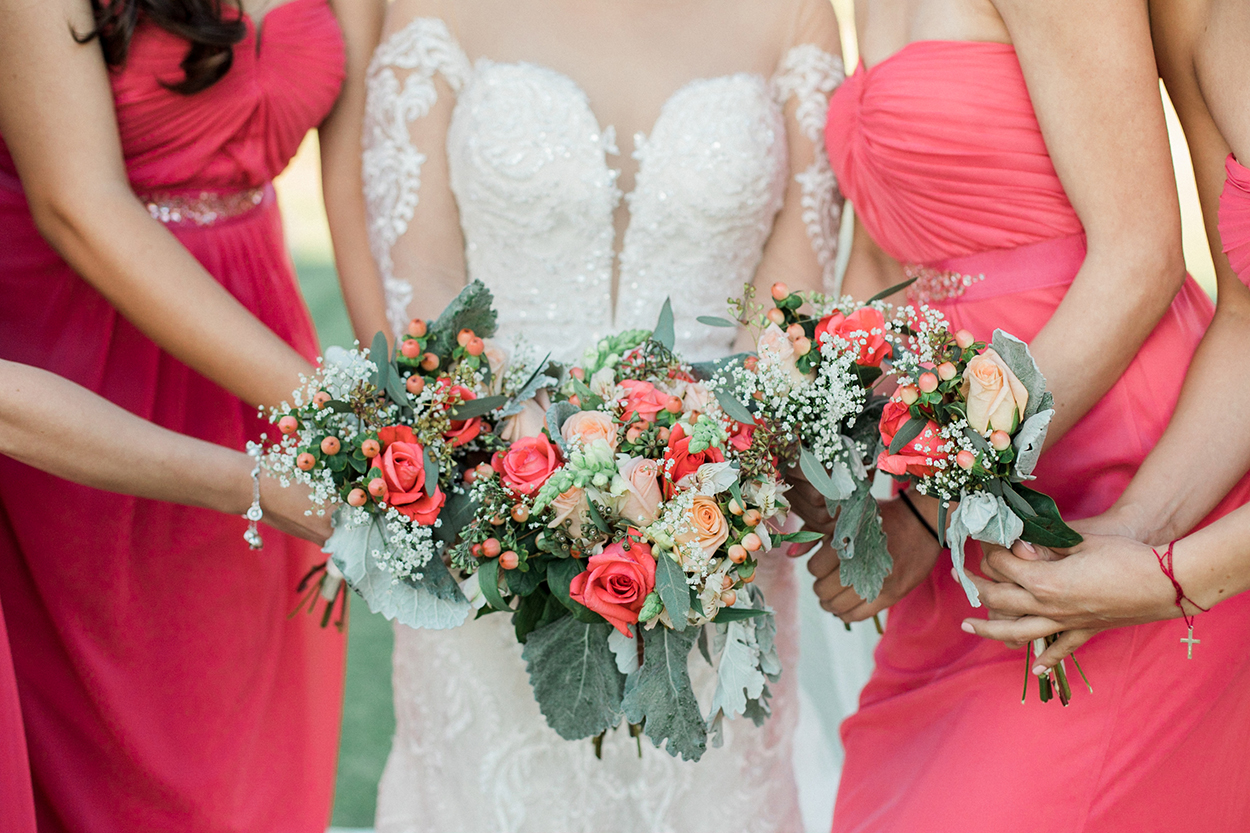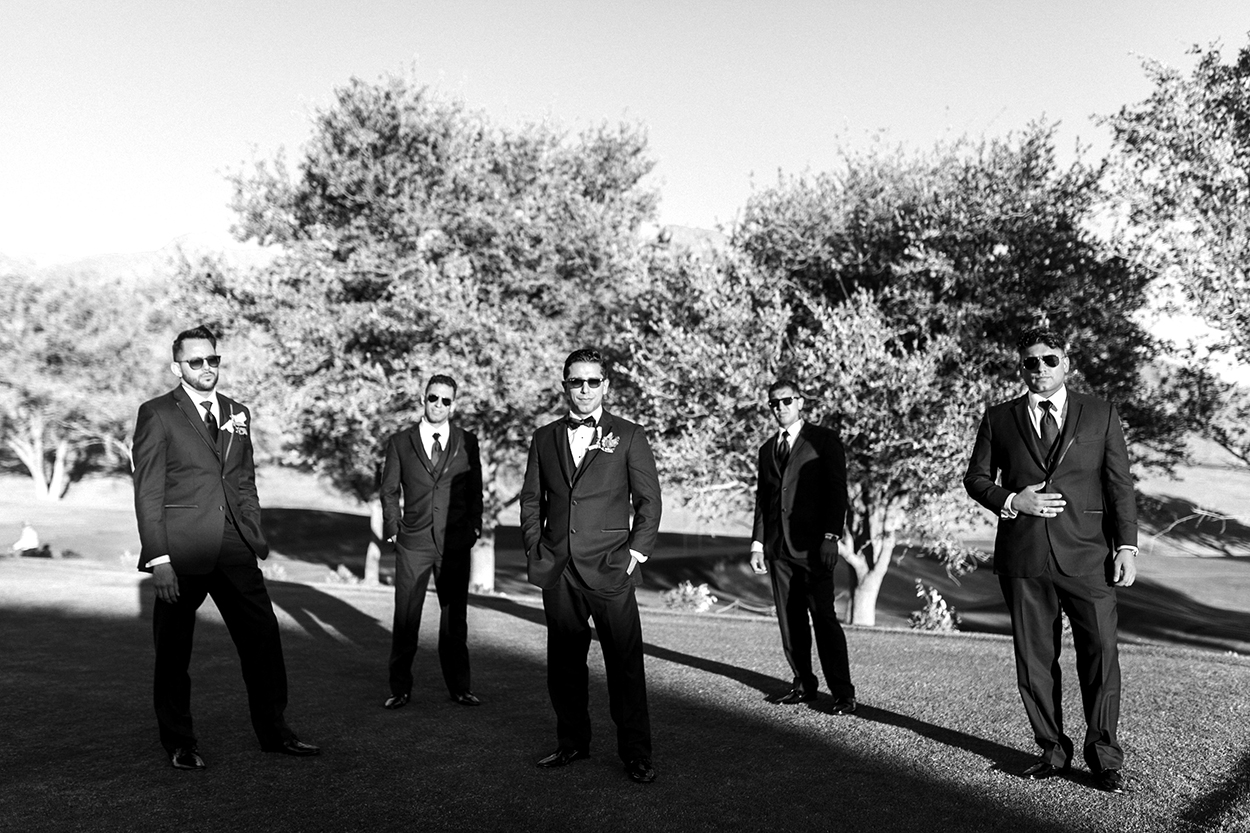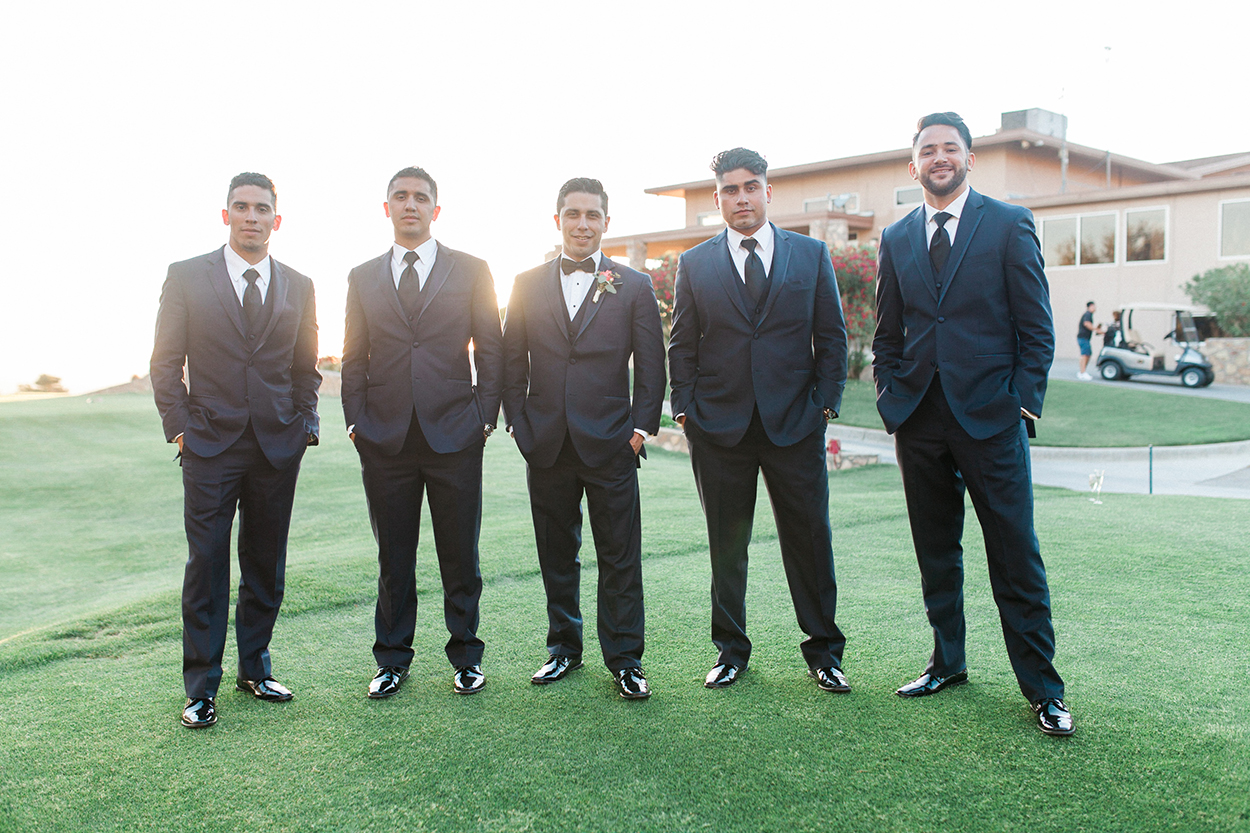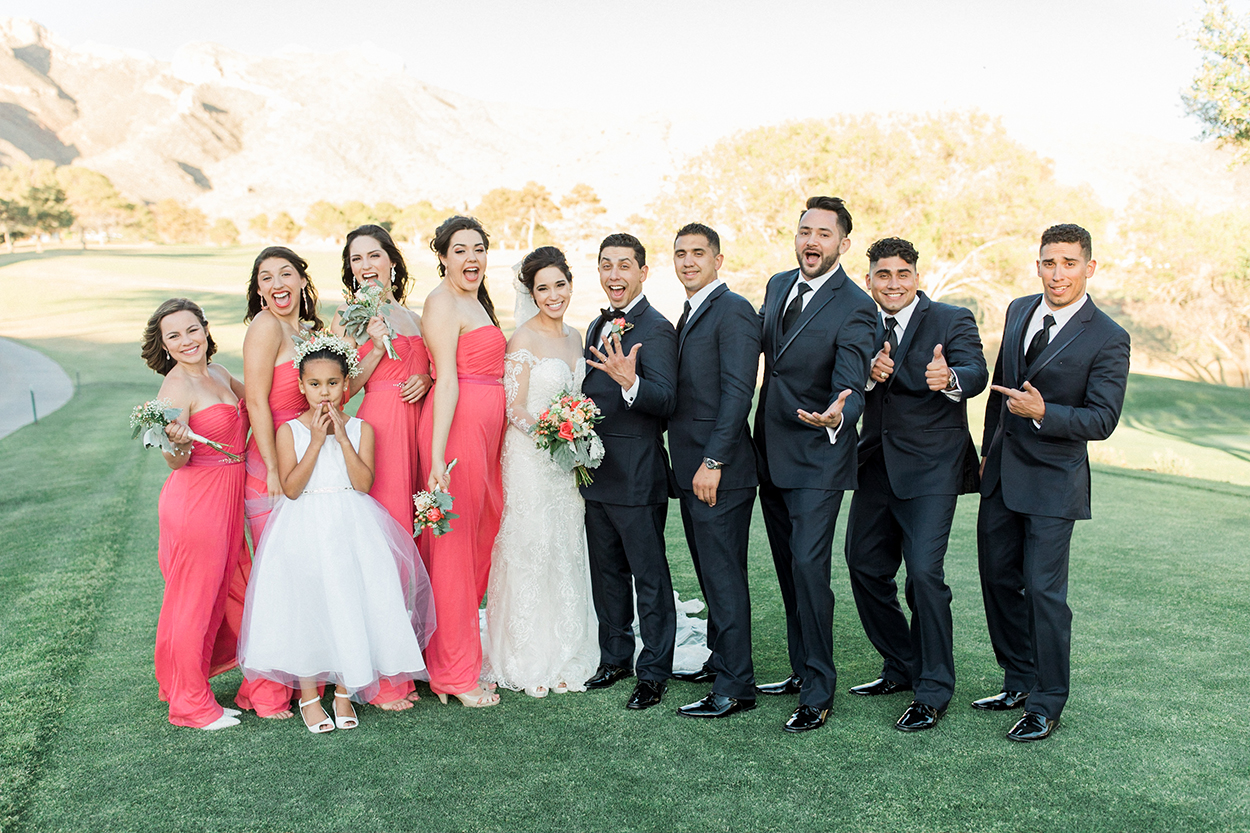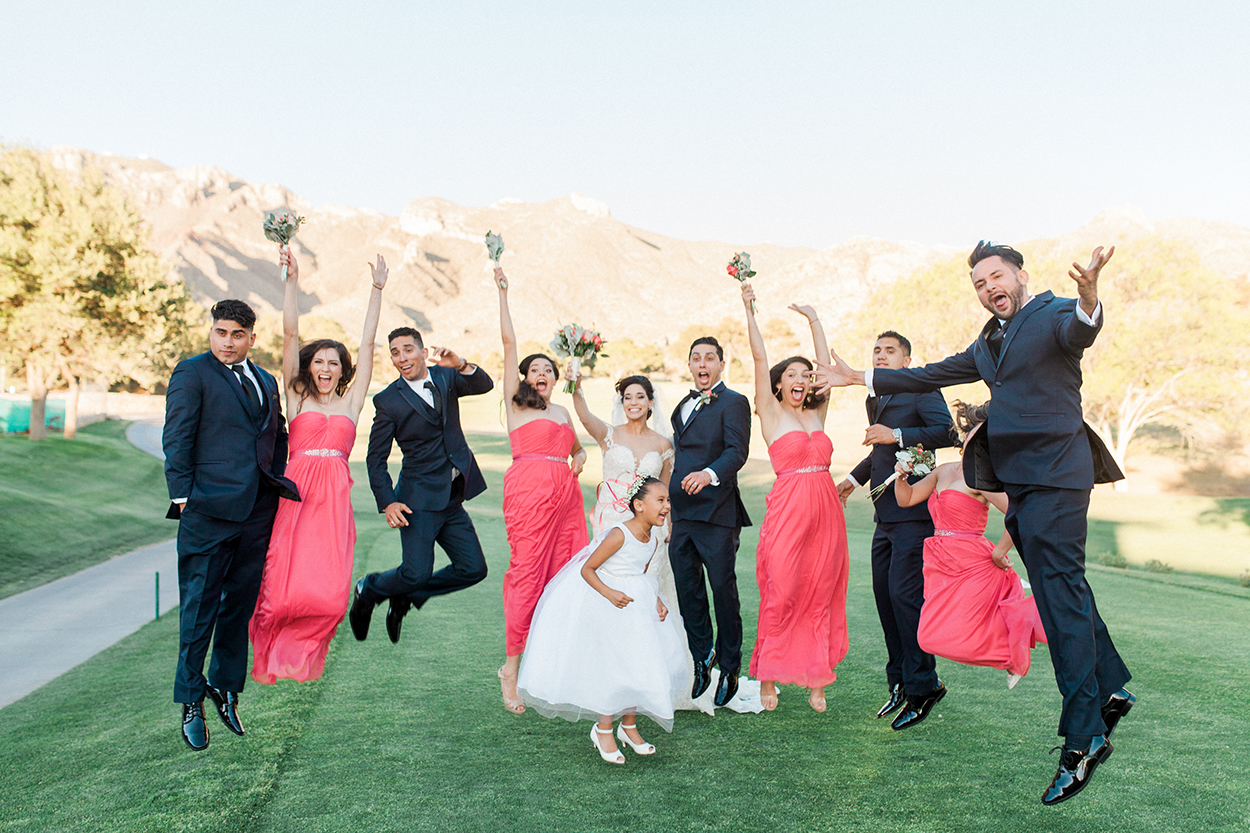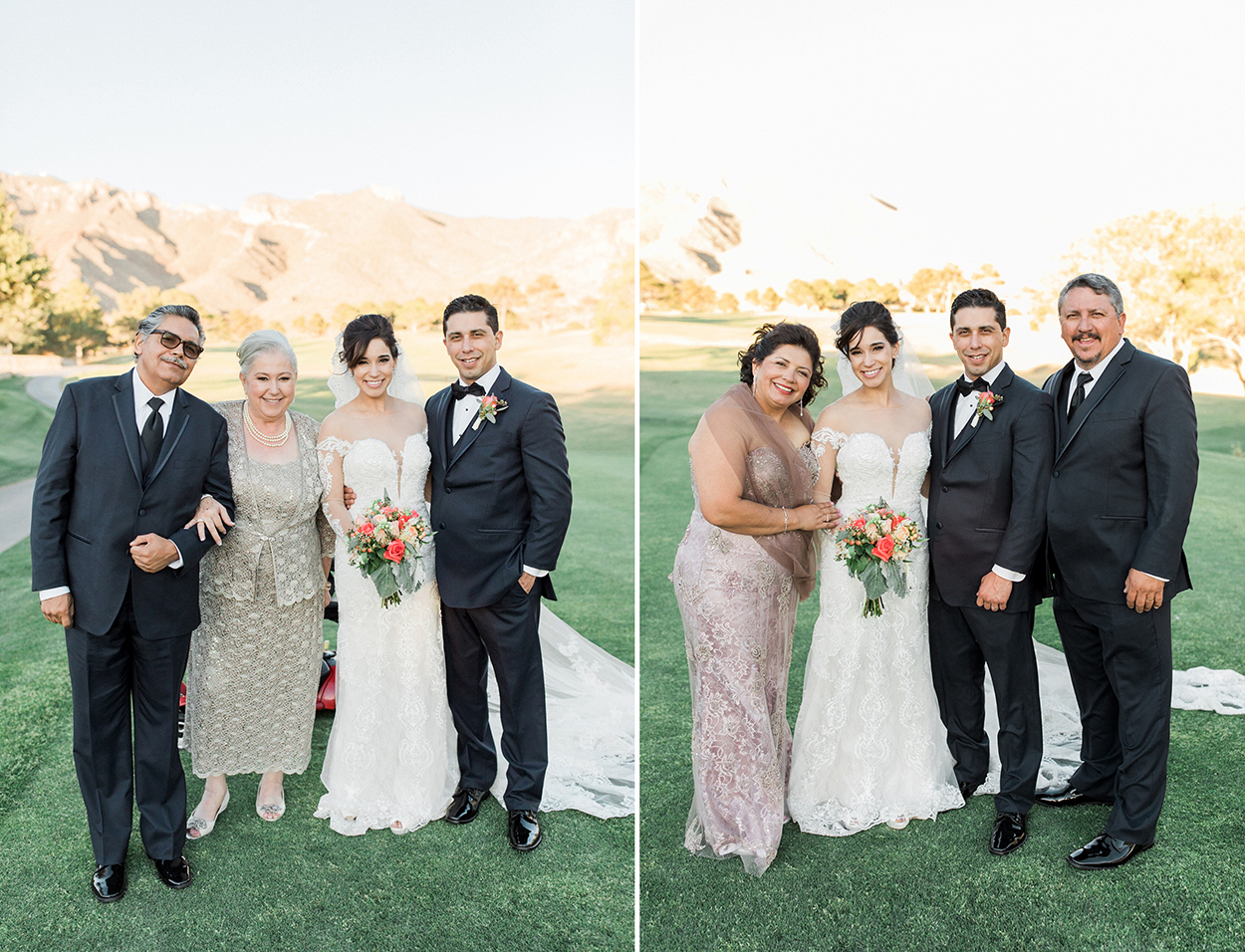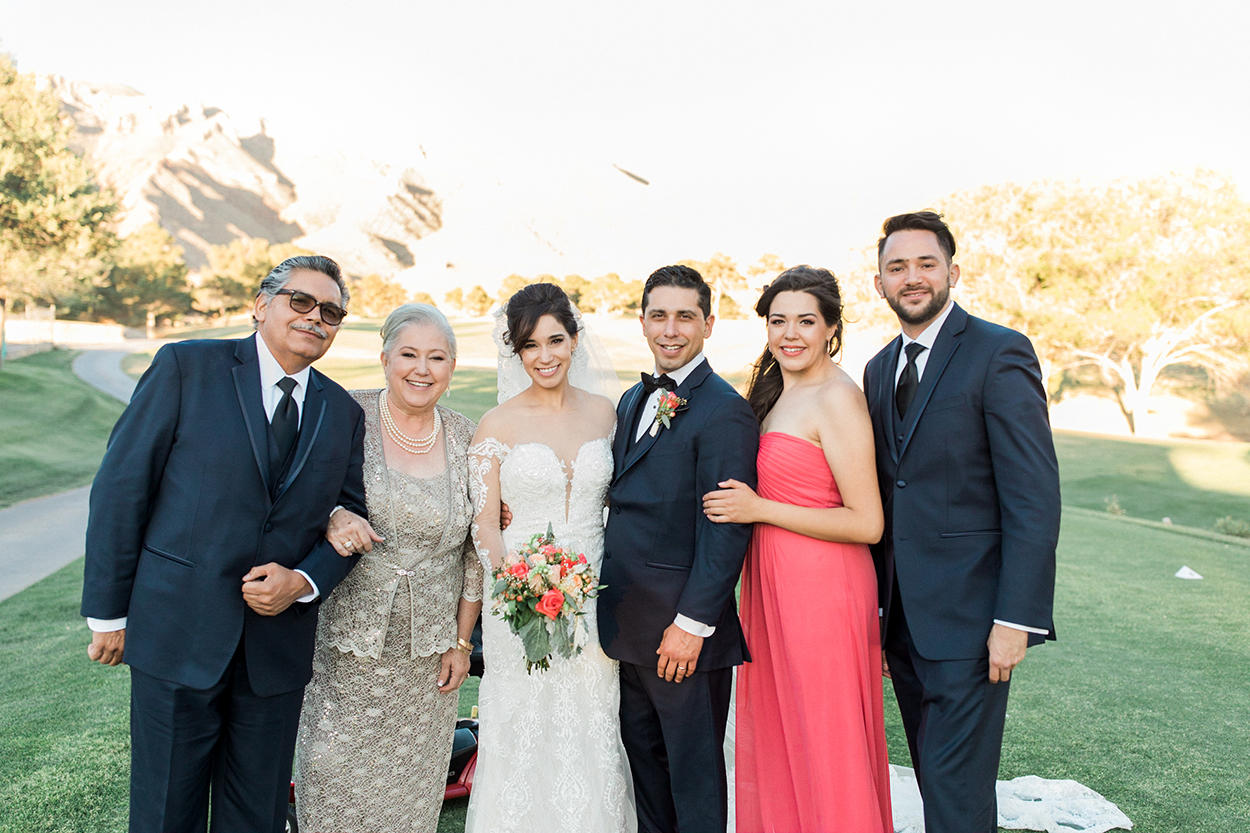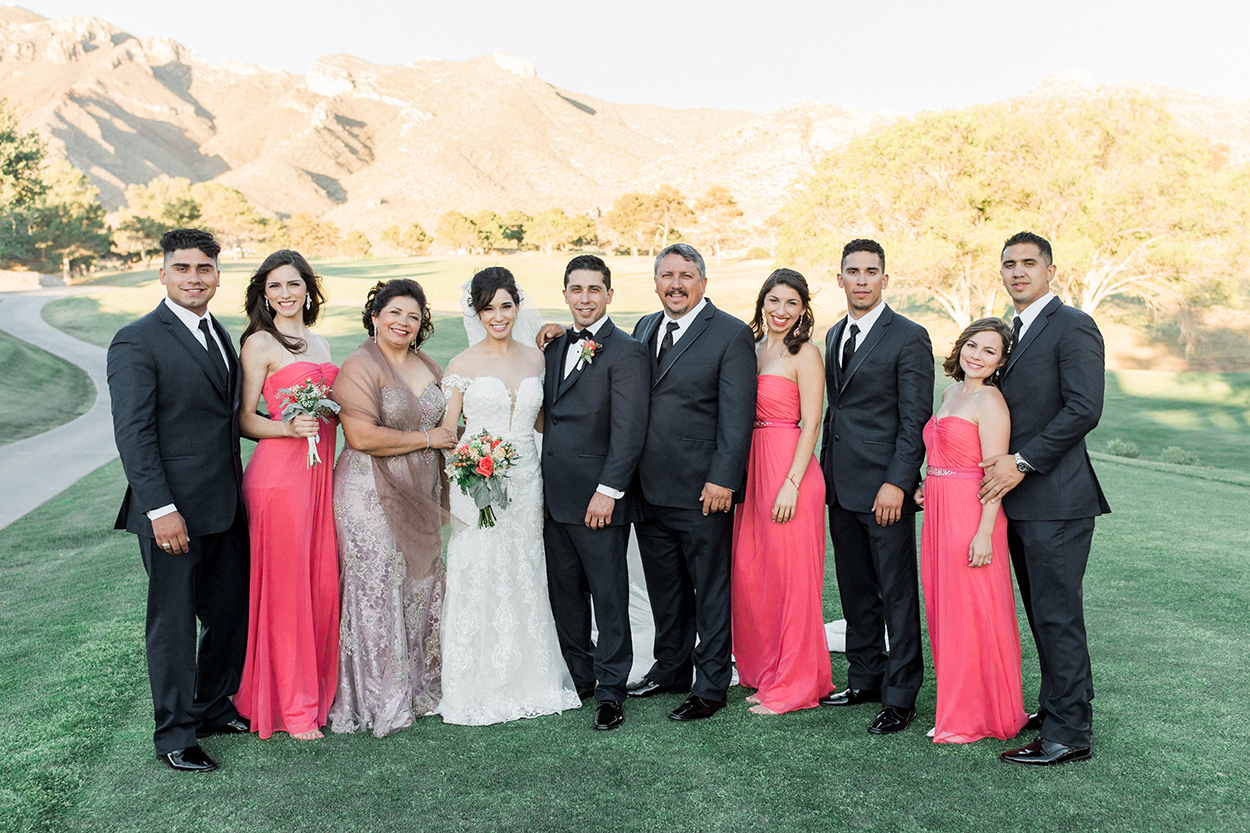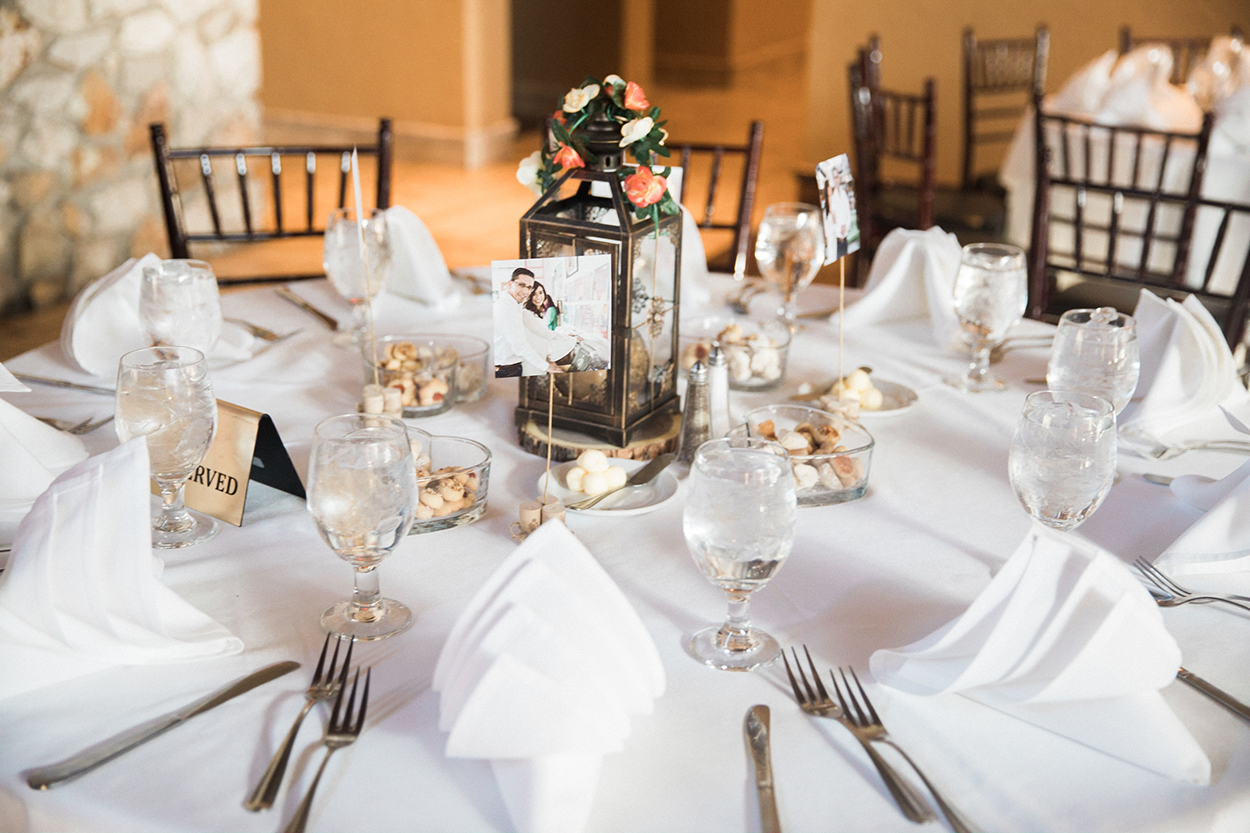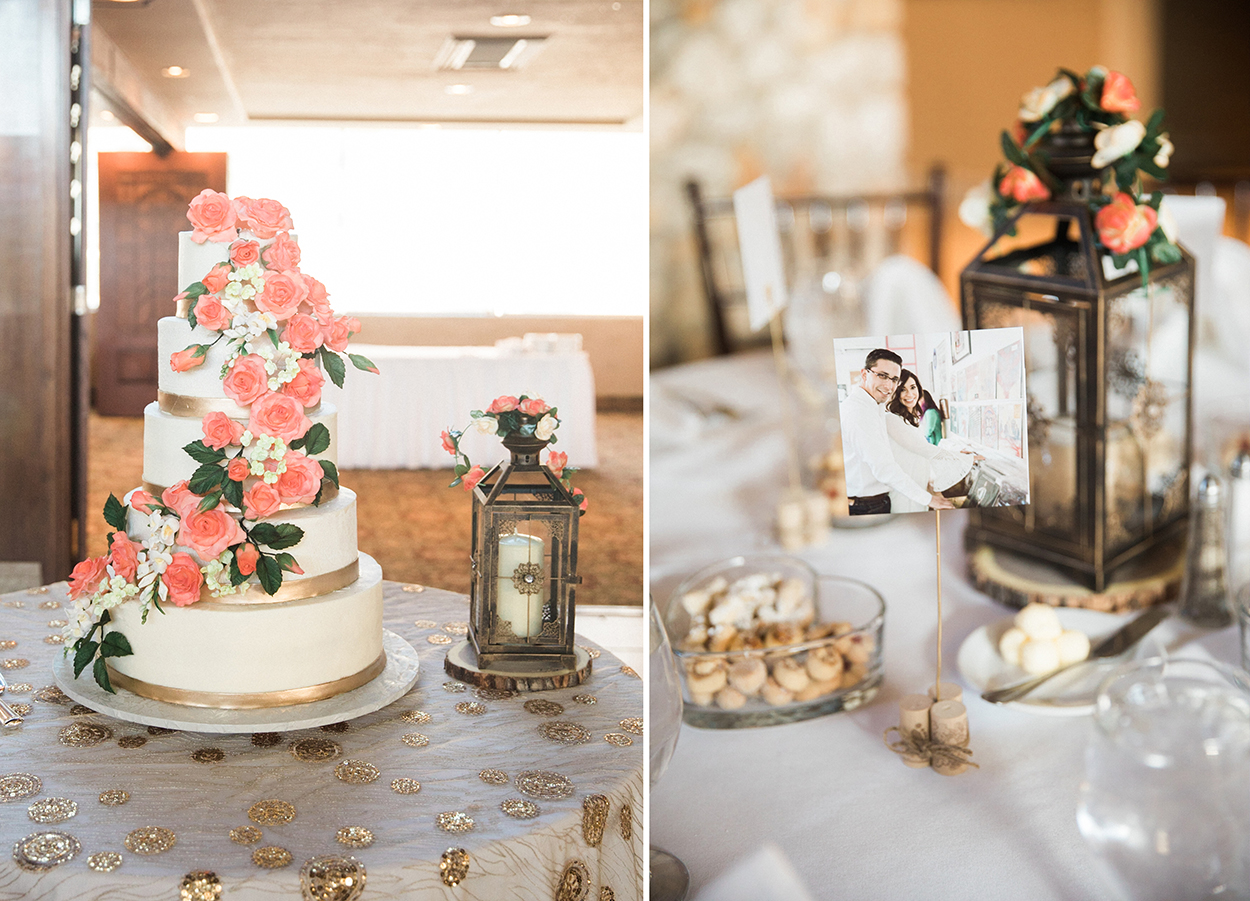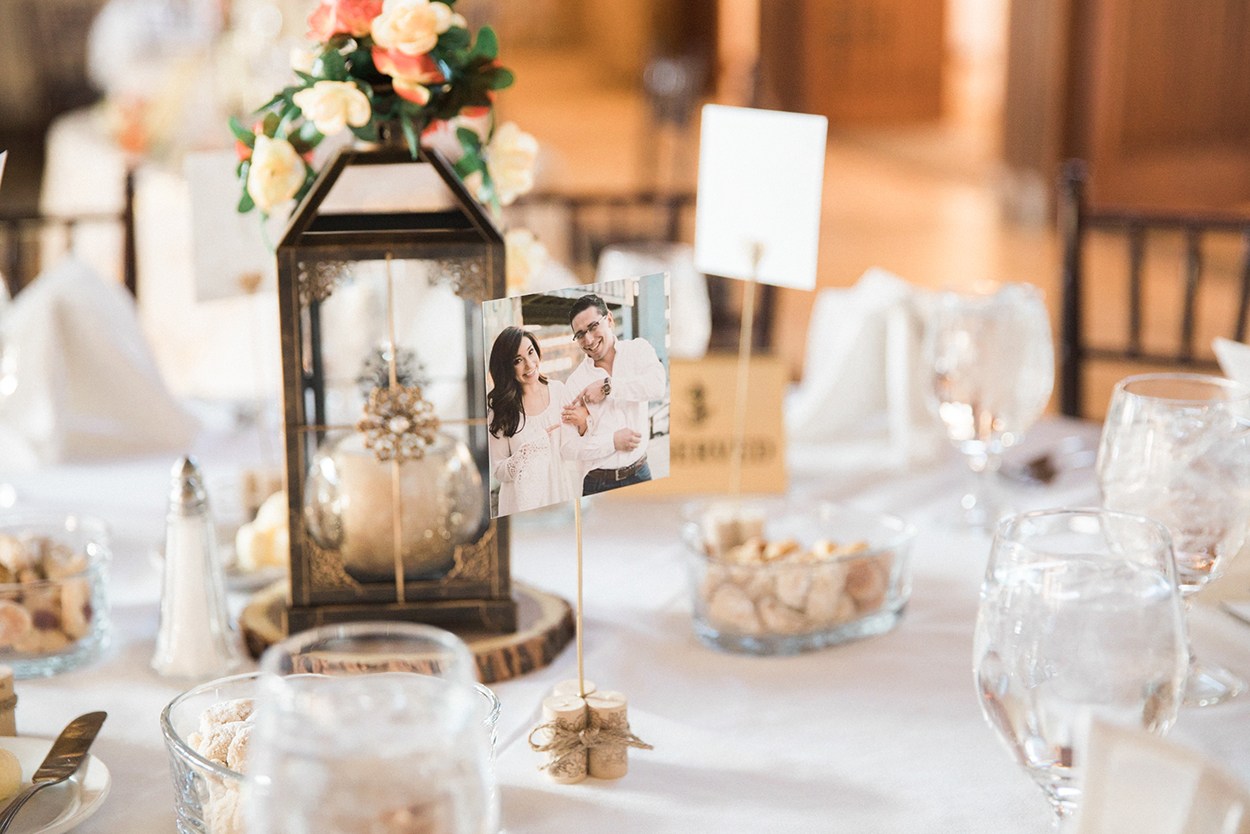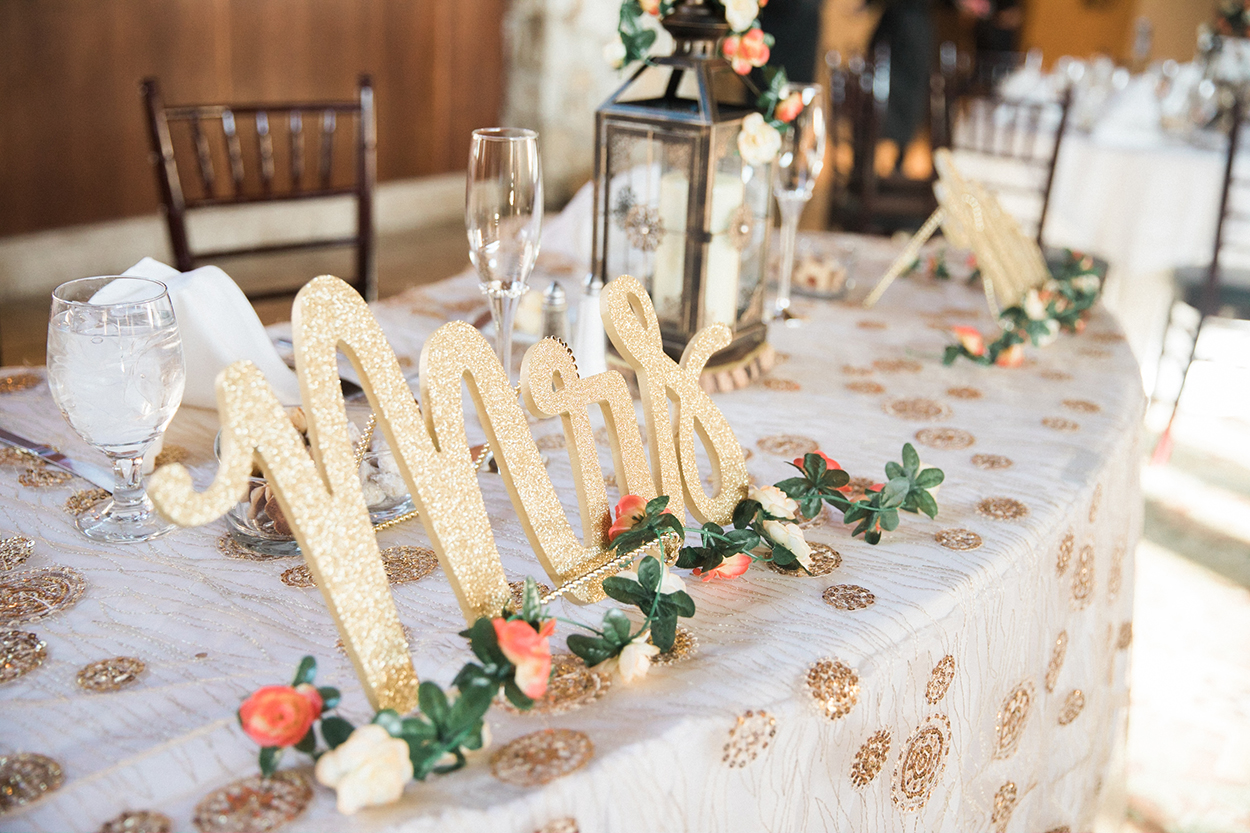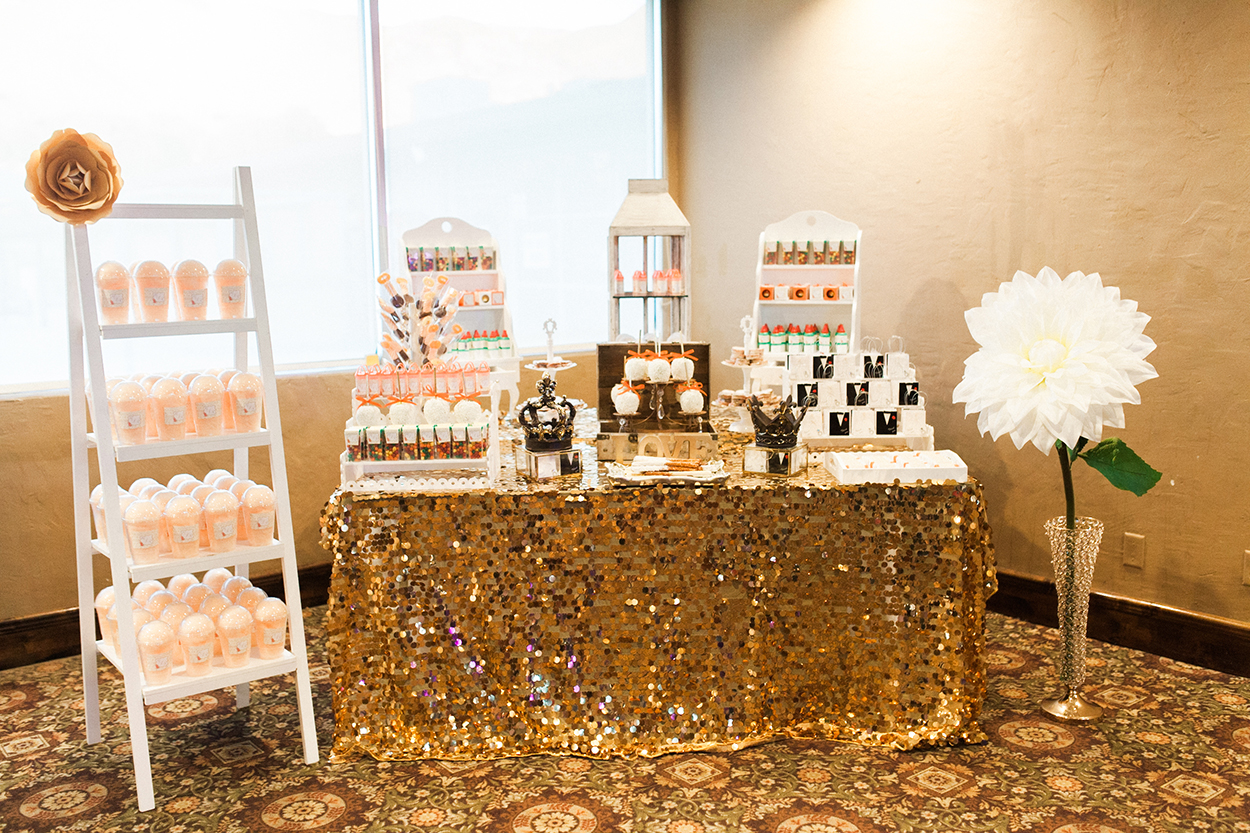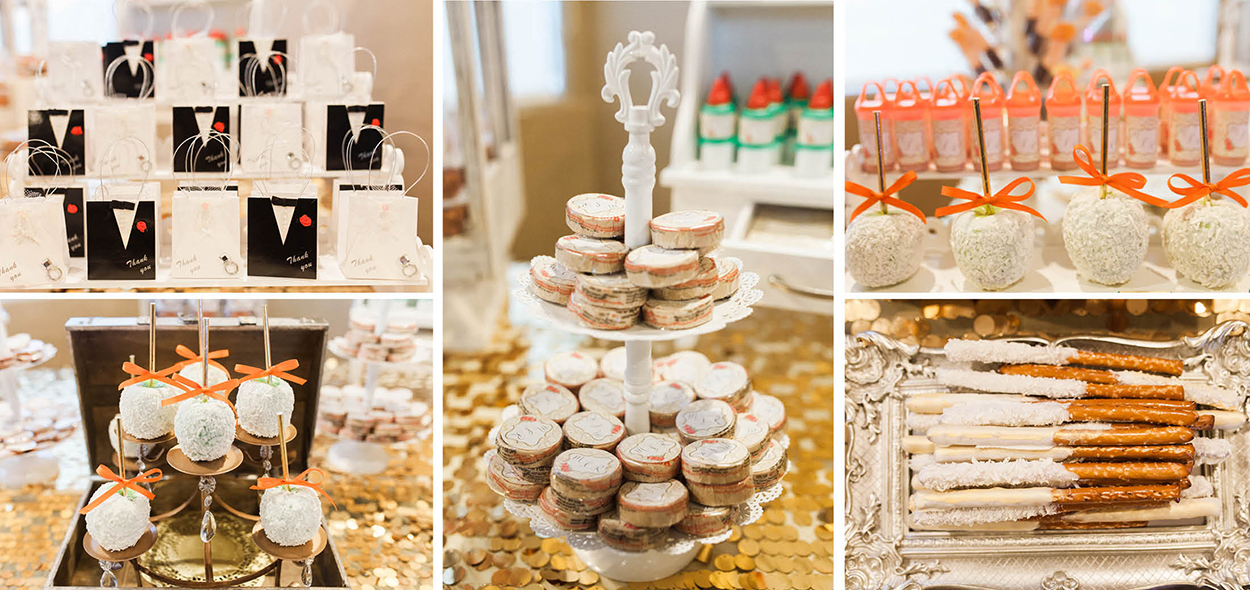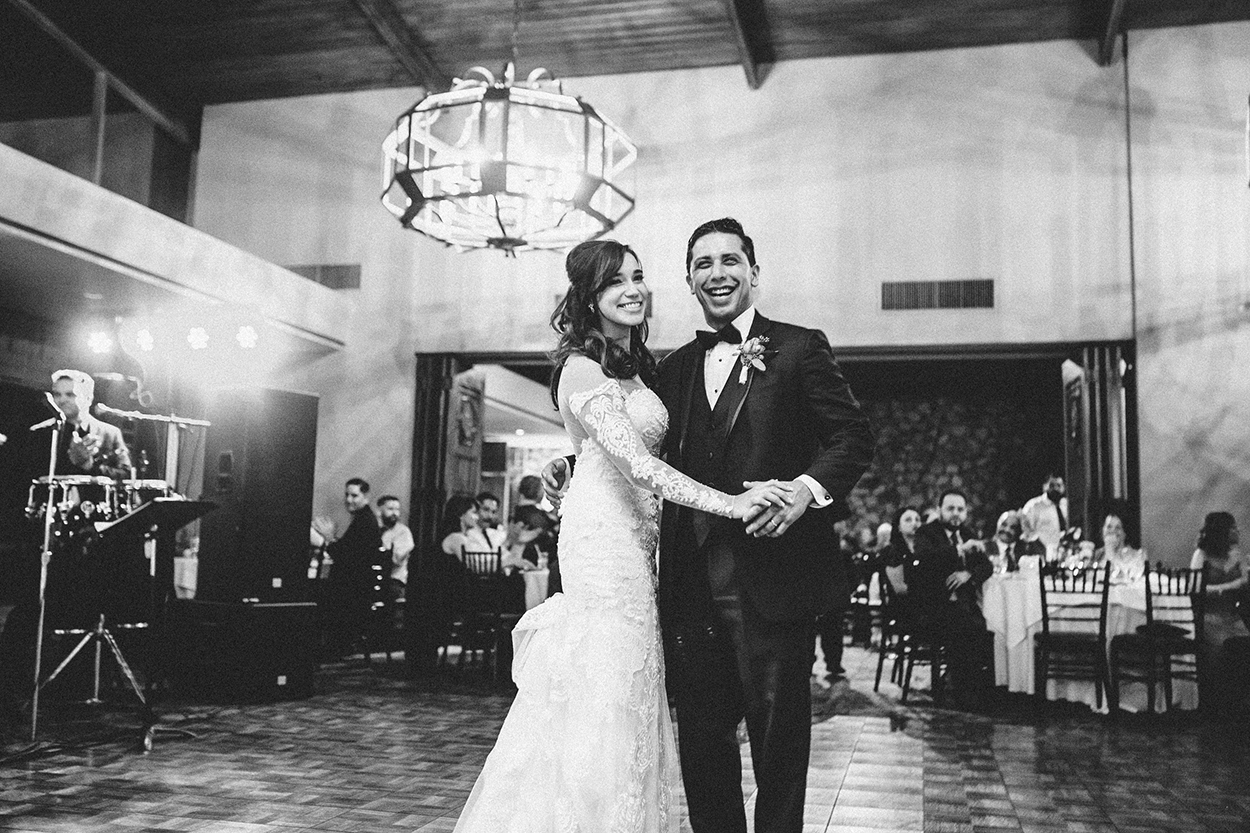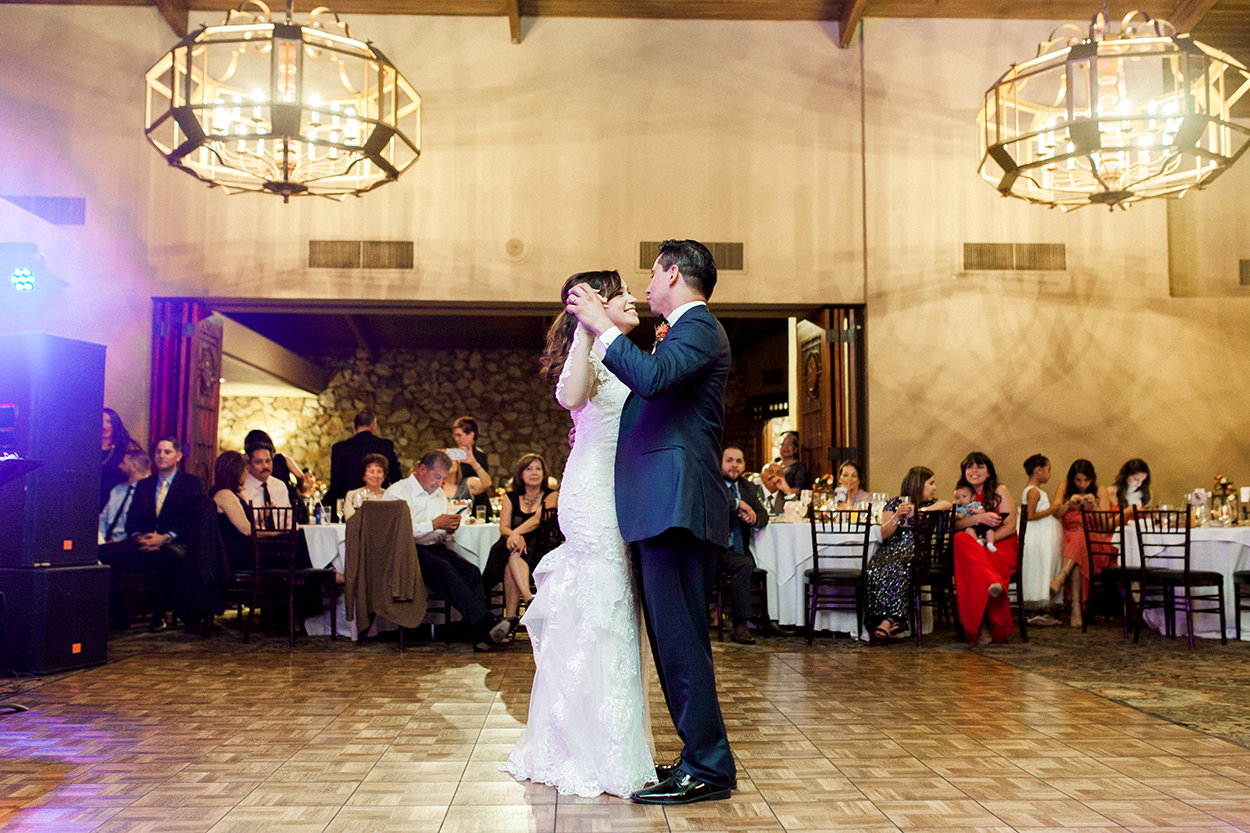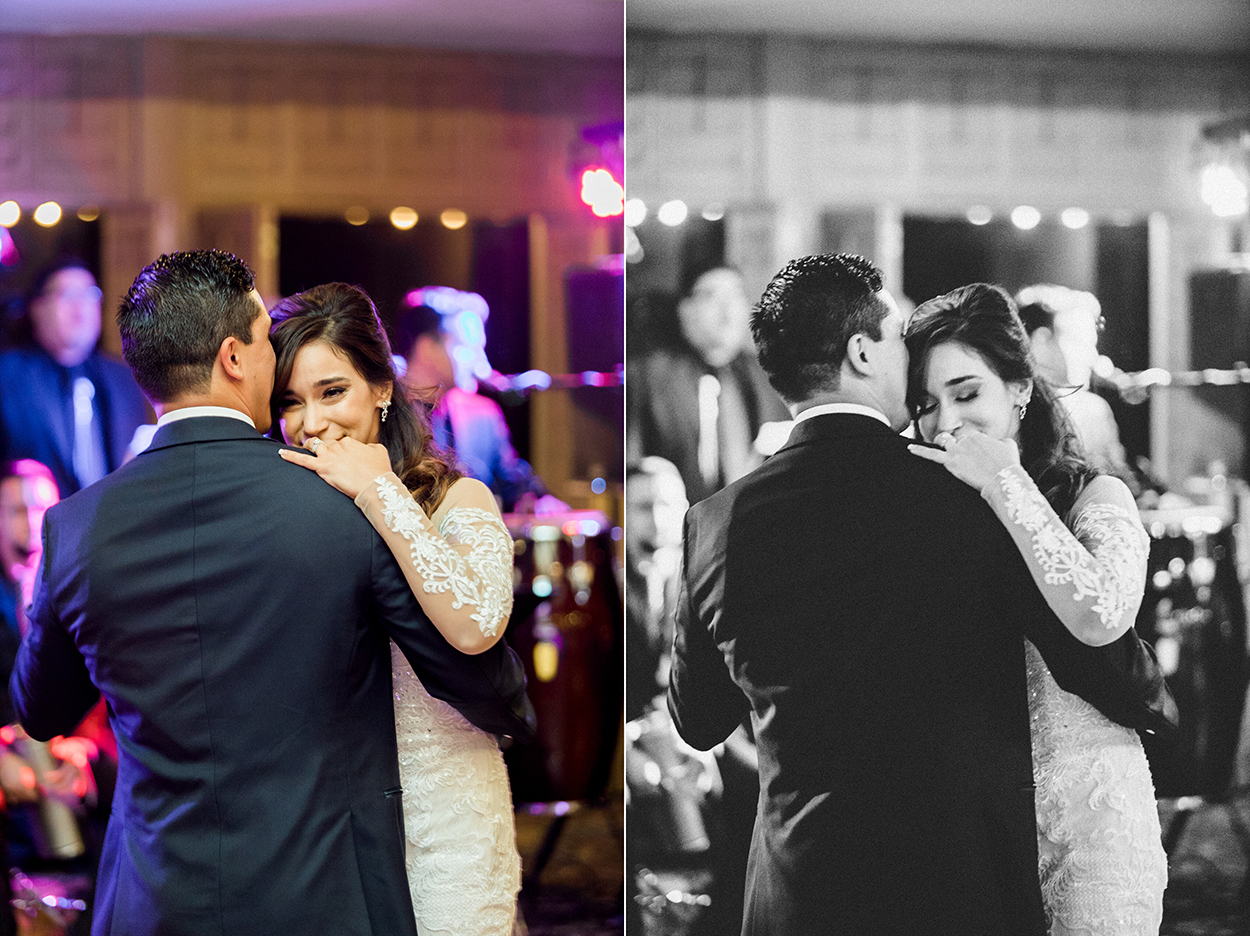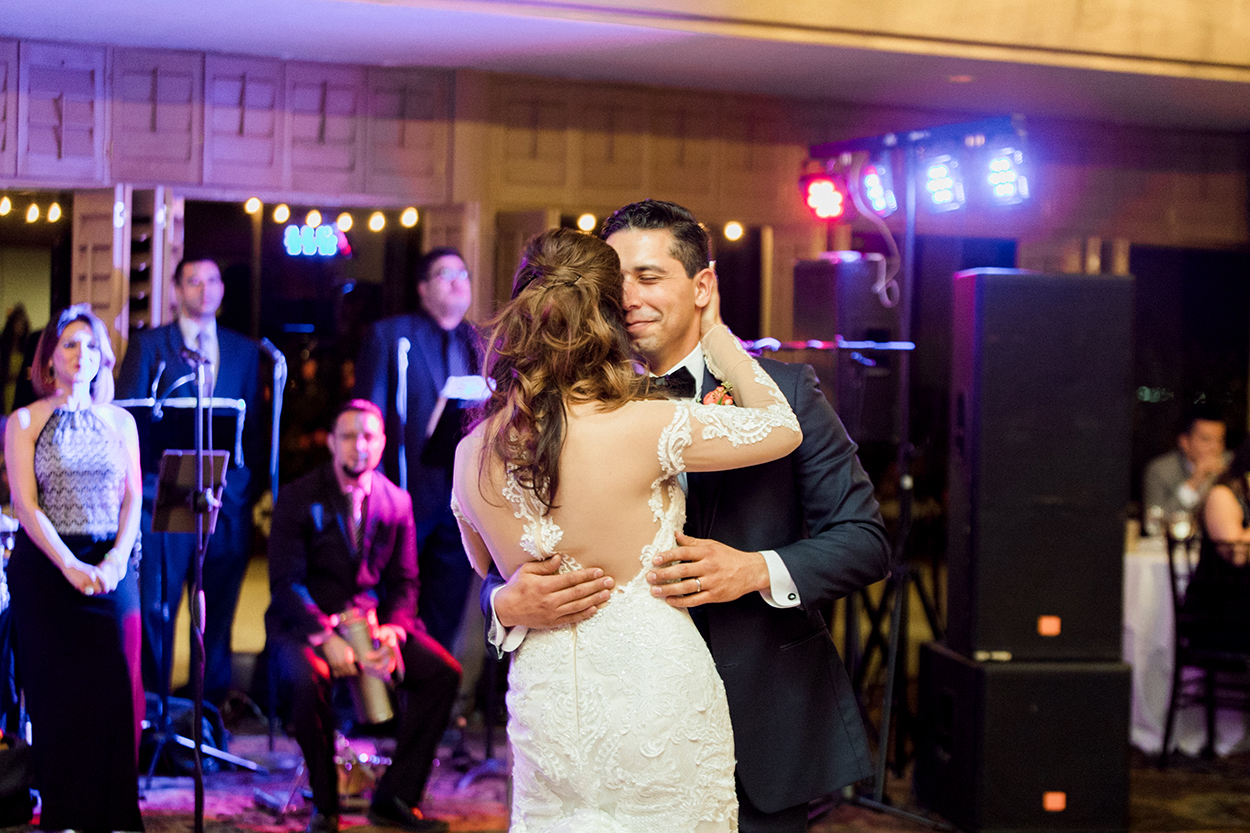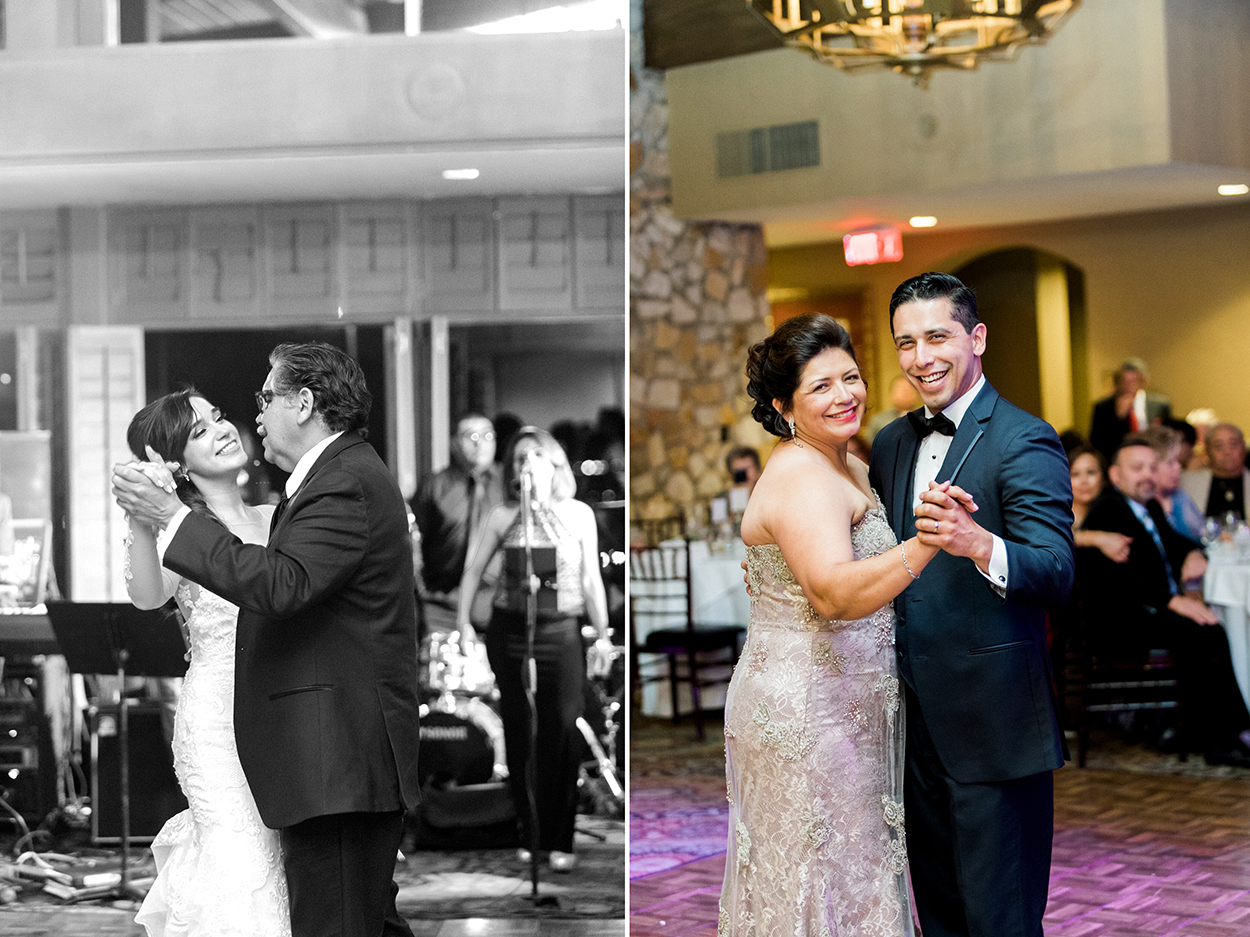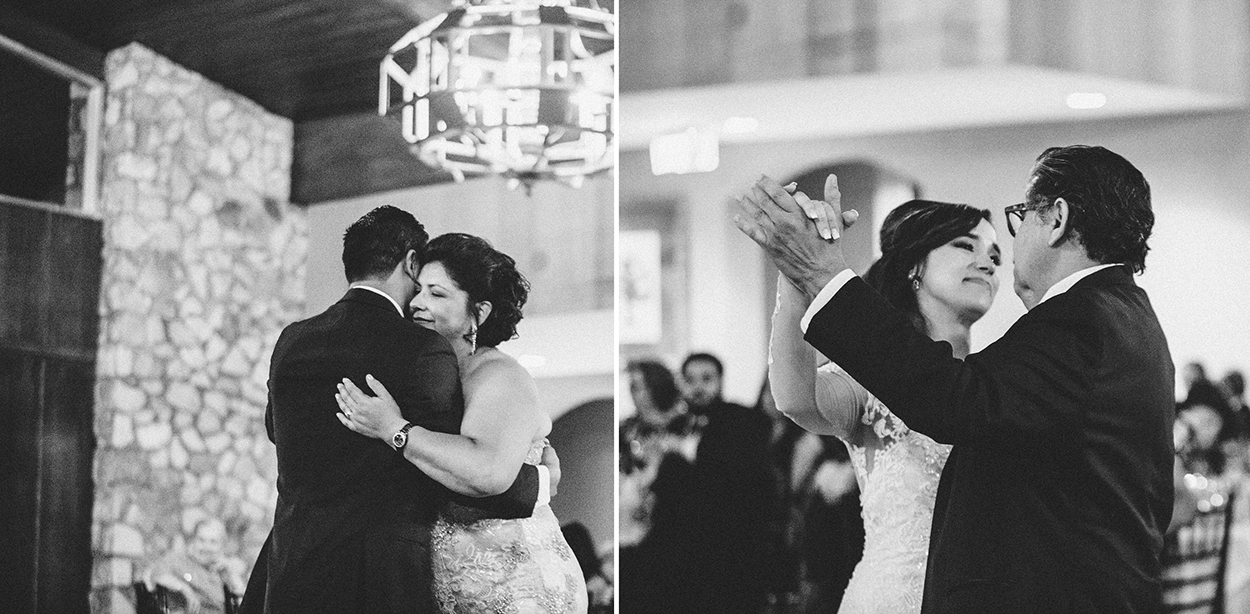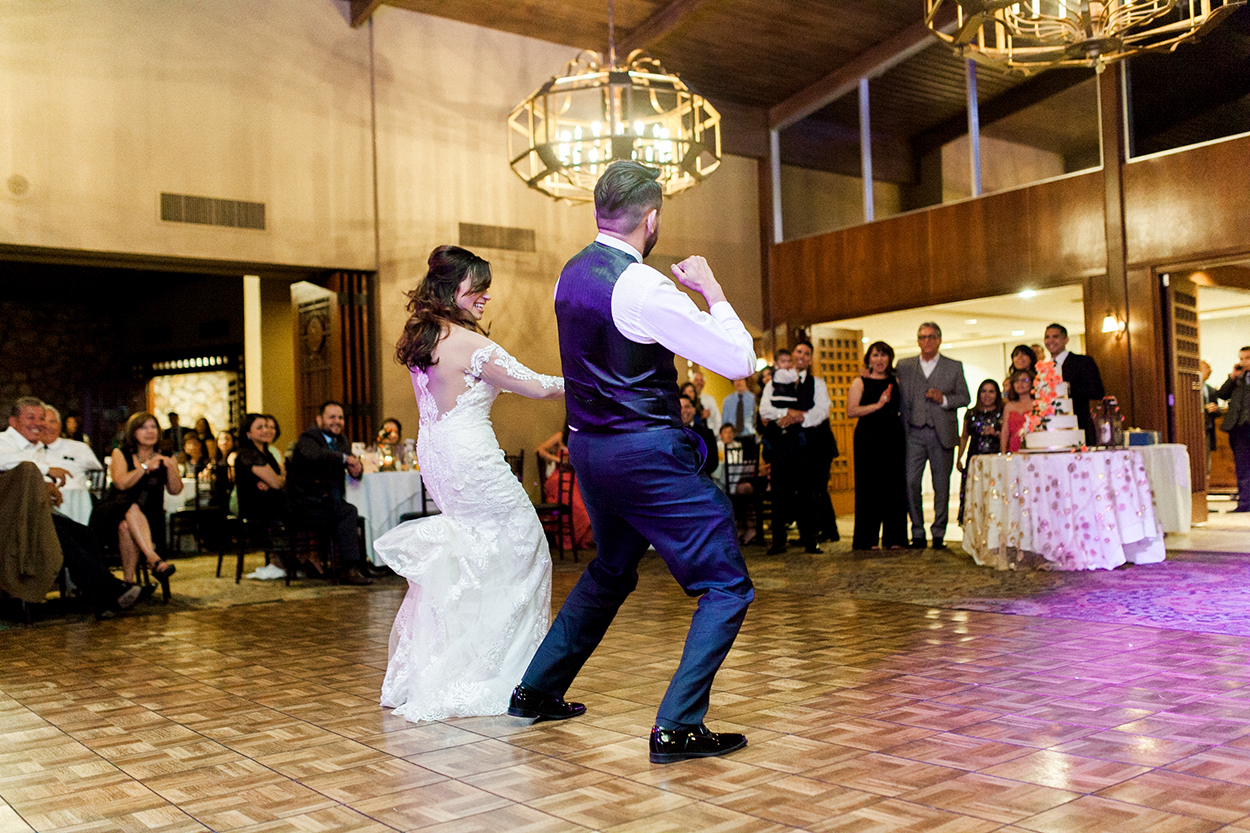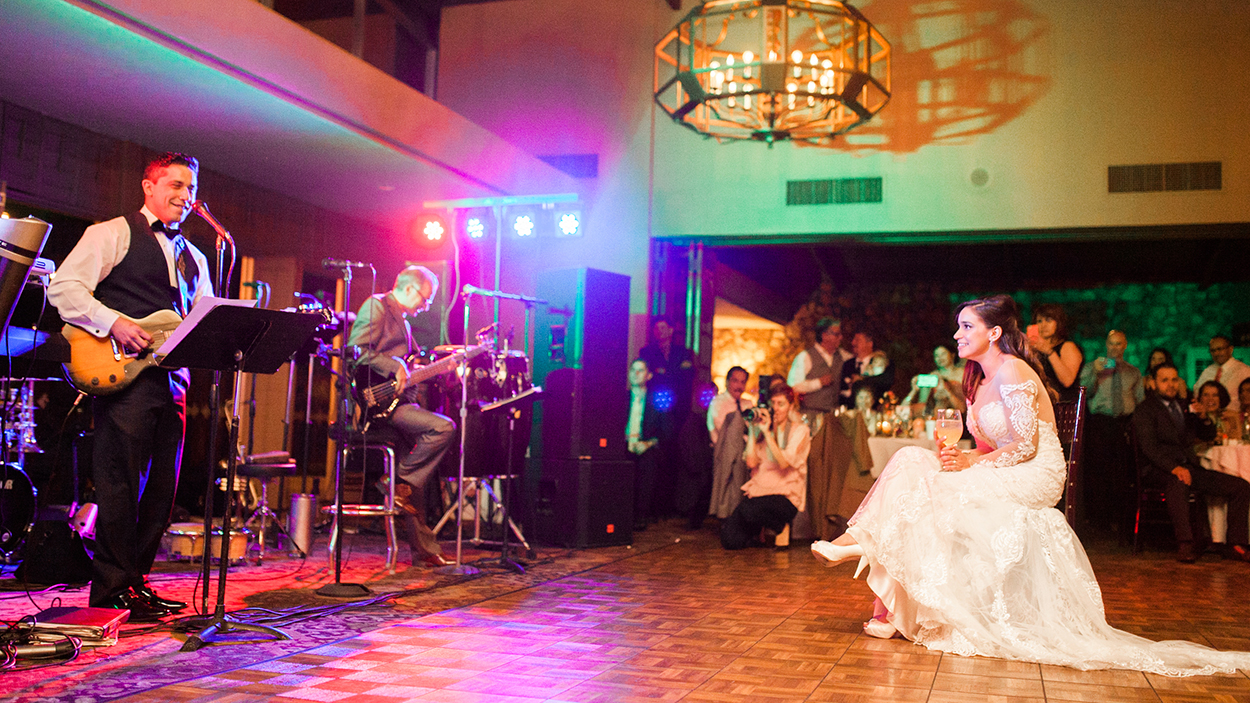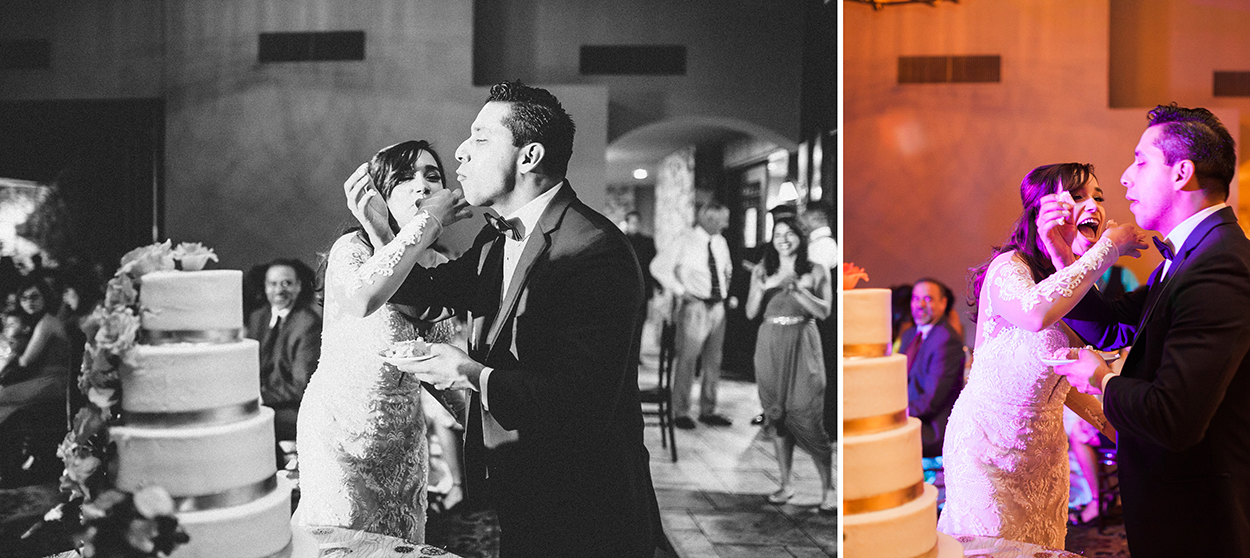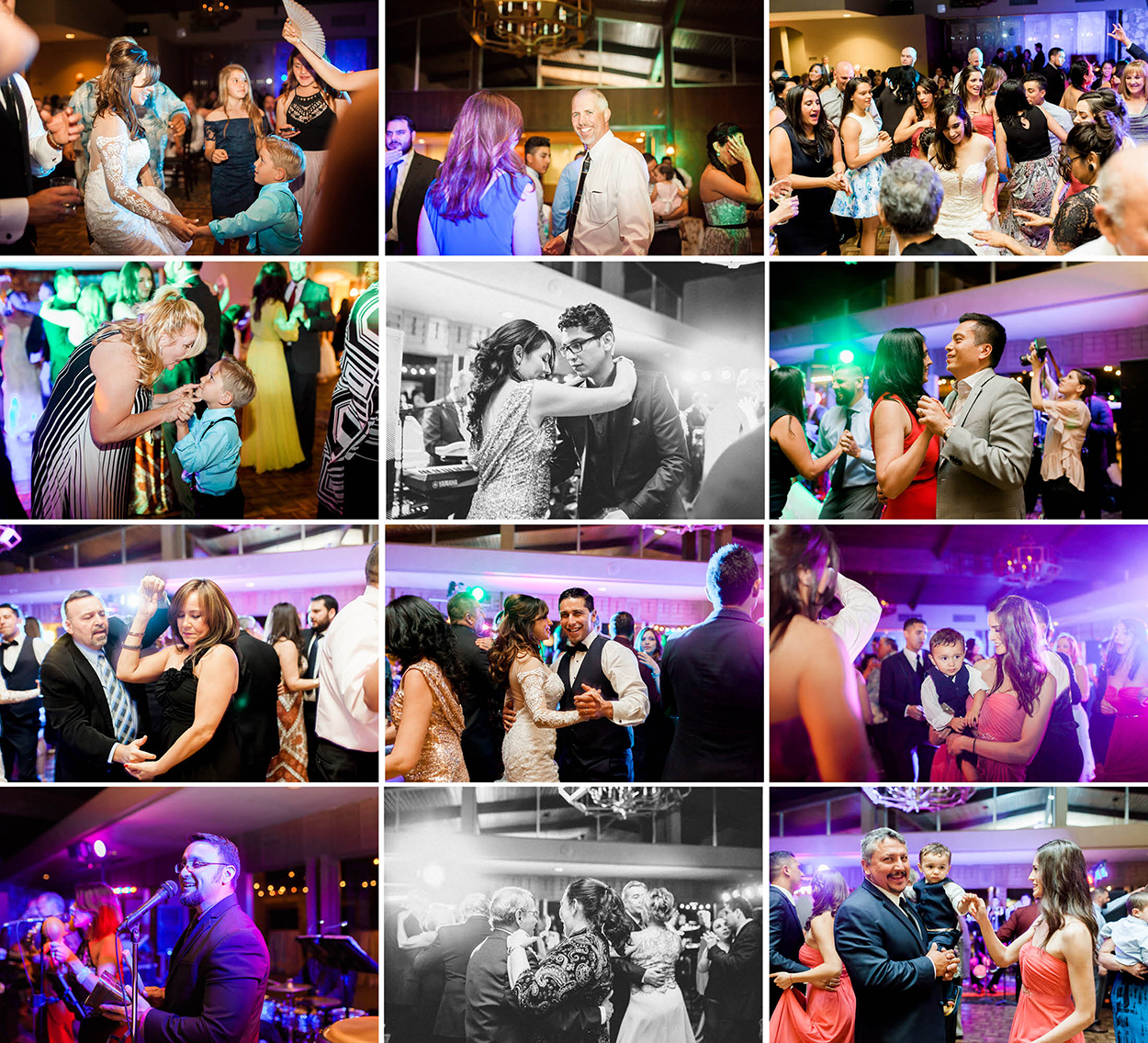 Assistant Photographer: The talented Alejandra Saldaña
Dress: Galina Signature
Tux: Joseph Abboud
Bridal Party Dresses/Tux: Adrianna Pappell & Joseph Abboud
Venue: Coronado Country Club
Cake: Jazzy Creative Cakes
DJ/Band: Azucar
Invitations: Designed by Marisol Lopez
Hair: Carla Zavala
Makeup: Ashley Esparza