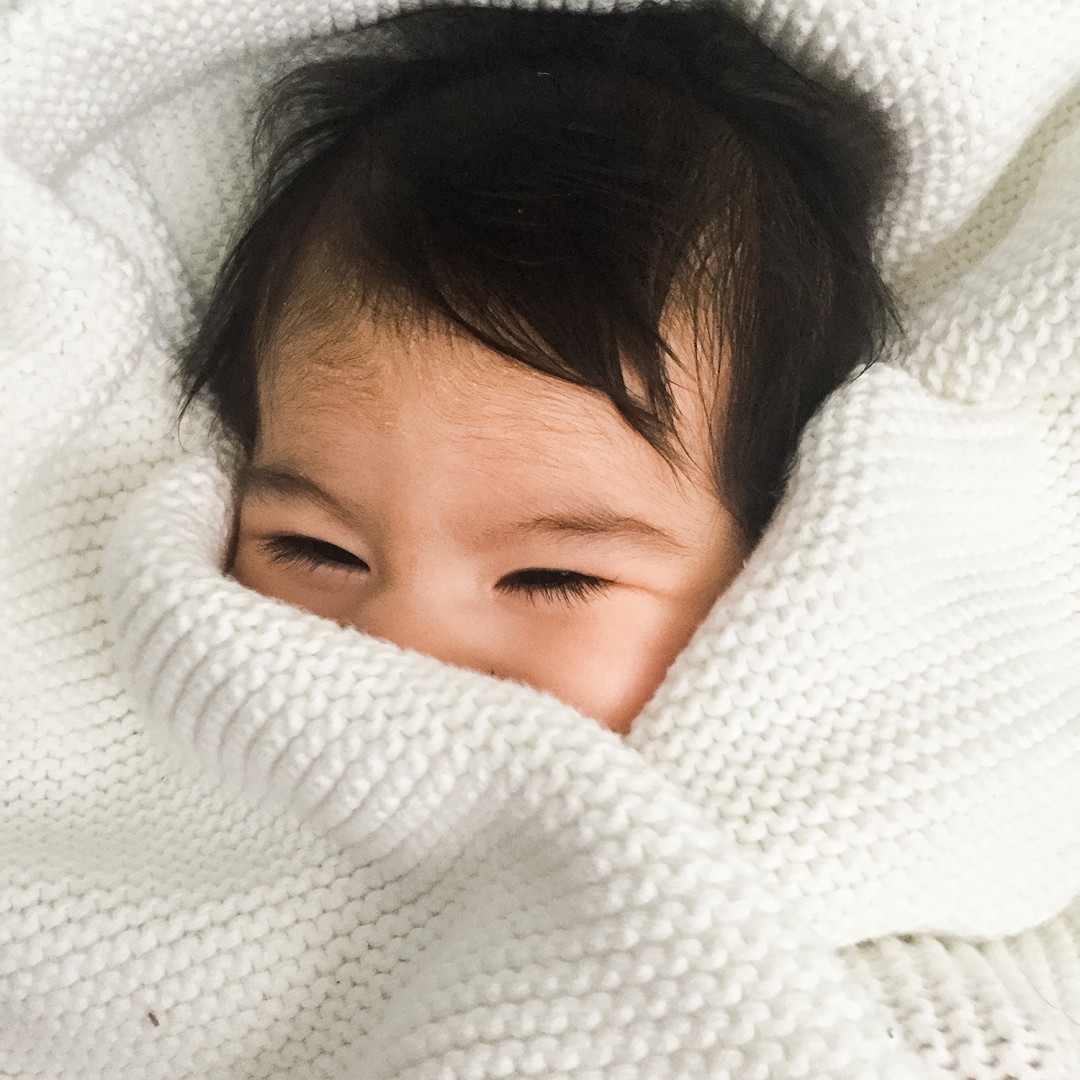 I know this too shall pass.

Unfortunately, it will pass.
That statement hit close to home as I read an article my sister posted on her facebook. (Great read, btw.) Ten weeks ago, I remember recalling & saying those same words a friend told me, "It will pass" as I felt drained, sleep deprived, and dare I say, annoyed at the newborn phase. I hated having to pump, I did not like having to nurse what felt like 24/7. Where had my freedom gone? I took it day by day. Fast forward to 2 and a half months later, I am here writing this letter & trying to soak in as much as I can of today, savoring each minute with you at home. In 4 more days, I will be returning back to work, and like they said "It did pass. Unfortunately, it is passing."
I never thought I would be the kind of mom who would cry or dwell on having to go back to work. Being a workaholic, I thought I would feel restless & bored at home. But that was not the case. Bored & restless is not a word that exists when you have a newborn & still freelance at any available minute. Now, thinking about not spending my entire day with you makes me a bit emotional. Fortunately, I was allowed my full 12 week maternity leave from my job, which I am grateful for. & Fortunately, we are blessed to have you stay with grandma Elsa, something I don't take for granted.
You are now so animated, so full, & so beautiful. I have discovered what a beautiful bond & special time nursing you is, better late than never. It will definitely be one of the things I miss most about returning to work, 8-5. I will also miss waking up next to you smiling at me. I will miss watching The Cooking Network & Bravo with you as you kick your little legs. Our 3 months together has been a blessing & a time I will always hold close to my heart. Thank you for making our moments together the best. Looking forward to embracing the next chapter in our lives.