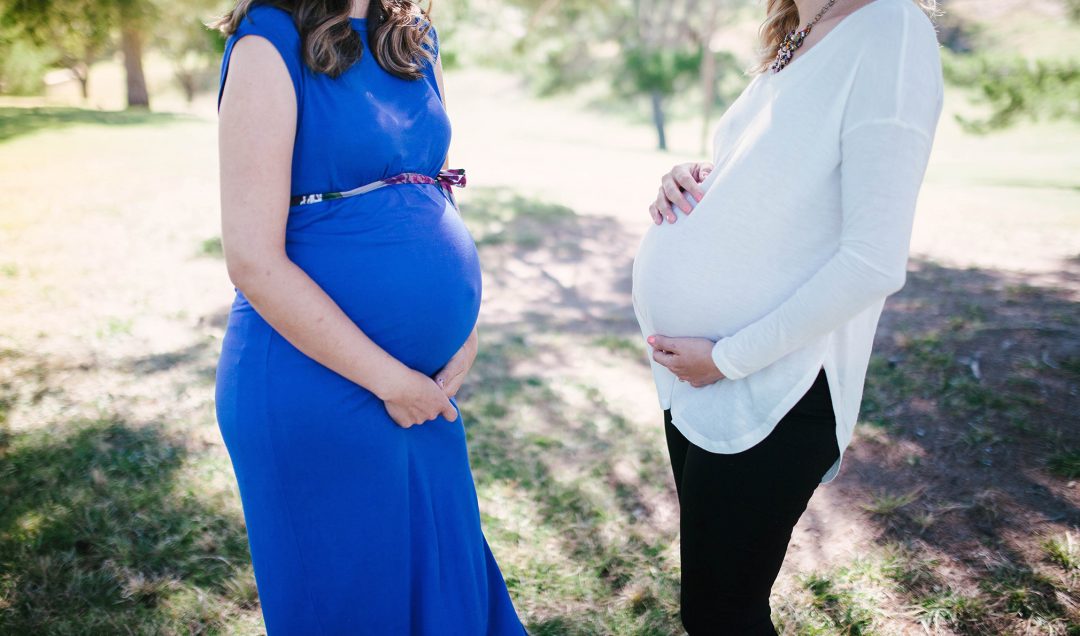 It's always a bit awkward being in front of the other end of the camera. But when my sister and I (unplanned) got pregnant together, I knew I had to document this special moment. We kept the shoot casual, simple and fun. In case you're wondering, I am 37 weeks and my sister is 29 weeks, love how our babies will grow up so close in age. 🙂
Thank you for viewing, enjoy!
Photos taken by Ale Saldaña, Retouched by me.
Check out Ale's work at alejandrasaldana.com