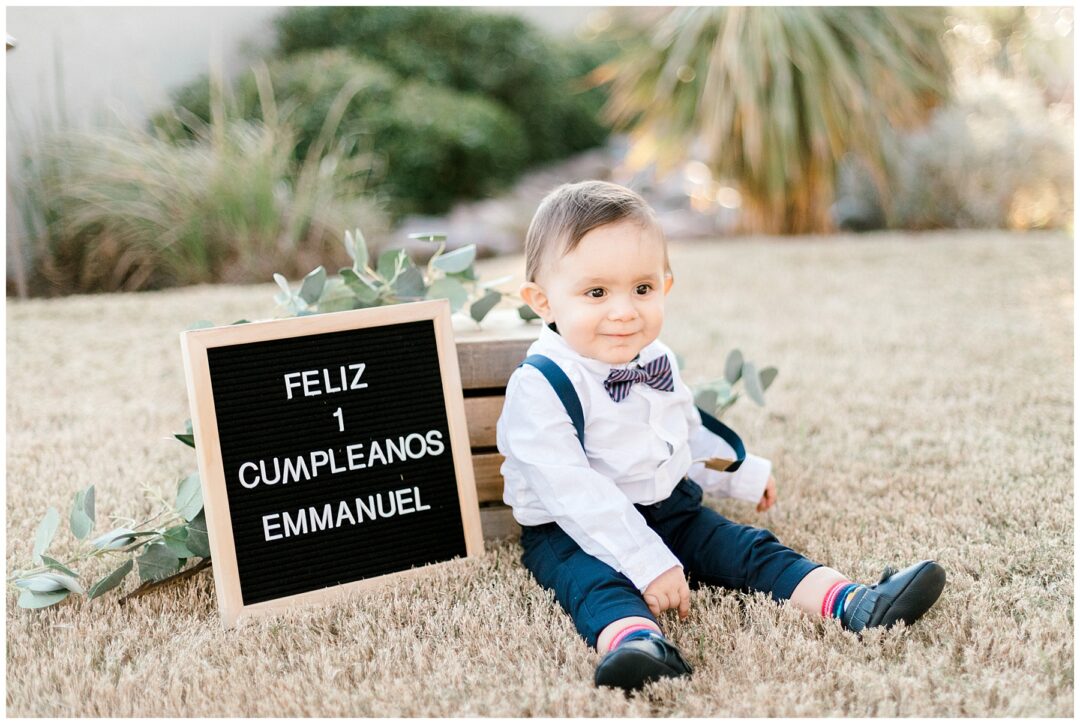 WHITE AND GREEN RUSTIC CAKE SMASH | EL PASO PHOTOGRAPHER
It's always an honor when clients come back to have me photographer another milestone for their family. To me, this means that they trust me as a person and a creative, and nothing feels better. The Villa Royval Family has been one whom I've had the pleasure of photographing before, so when they contacted me to photograph their youngest one's cake smash, I was thrilled.
We opted for their home for the location. With a backyard that overlooks a golf course, it could not have been a more perfect backdrop. Everyone's attire was gorgeously formal, perfect for the occasion. Before the cake smash, I photographed the entire family, along with the portraits of mom and kids and dad and kids. After family photos, we went ahead and directed our attention to the birthday boy. Mom crafted a beautiful big hot air balloon as a prop that added that element of uniqueness to their session. Contact me to schedule your cake smash!
Cake: Secret de Coquette | Cake Topper: AM Designs Boutique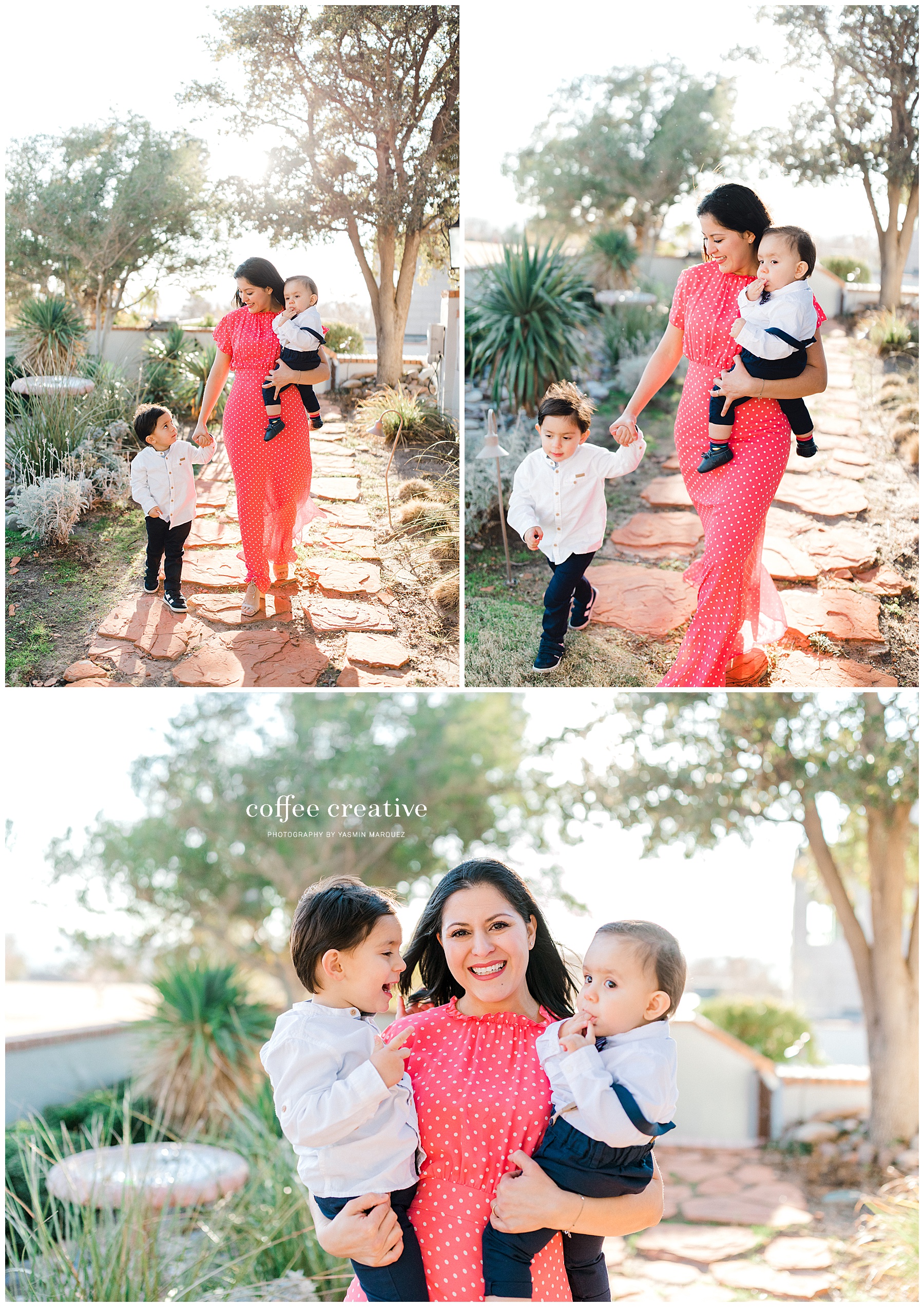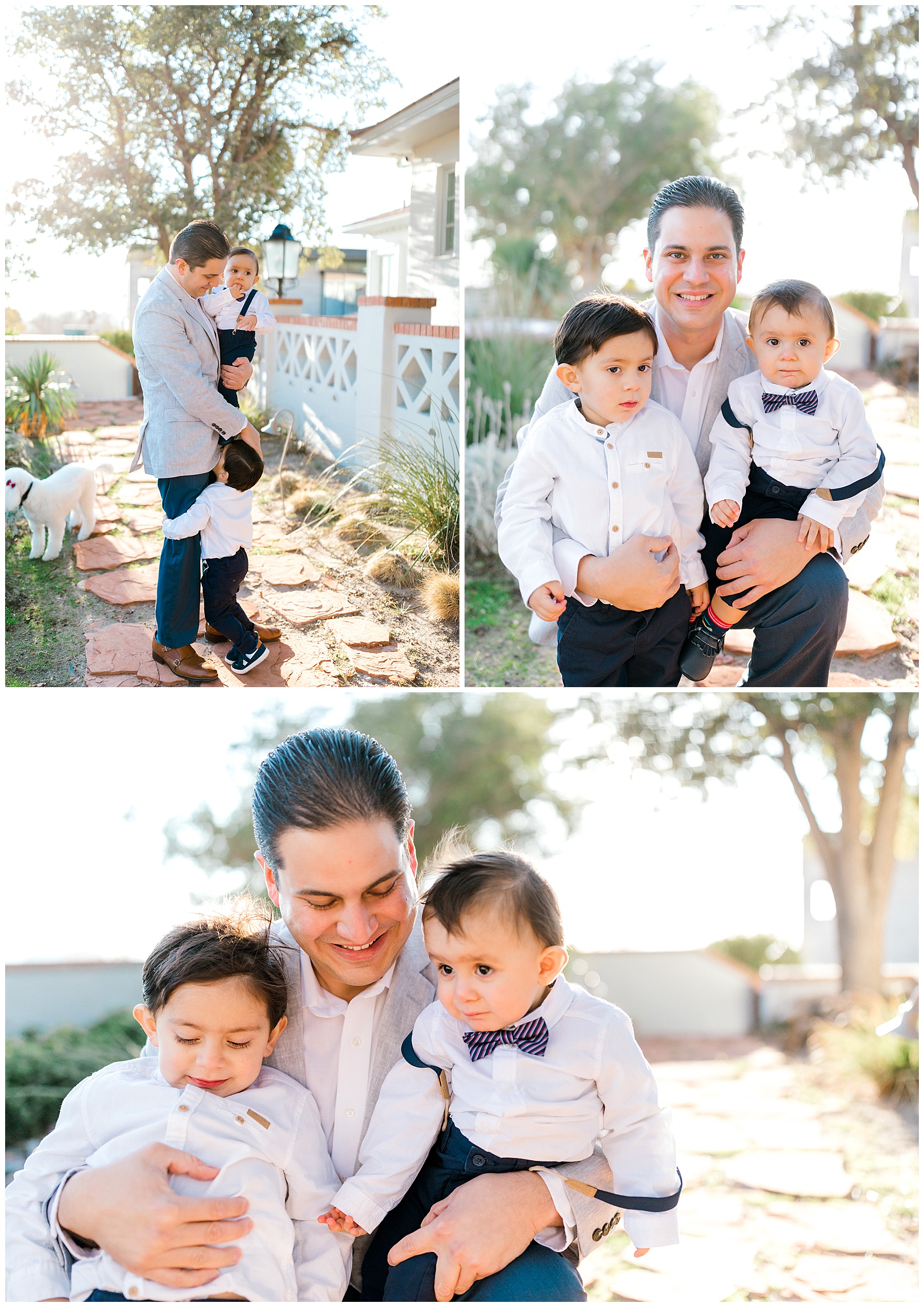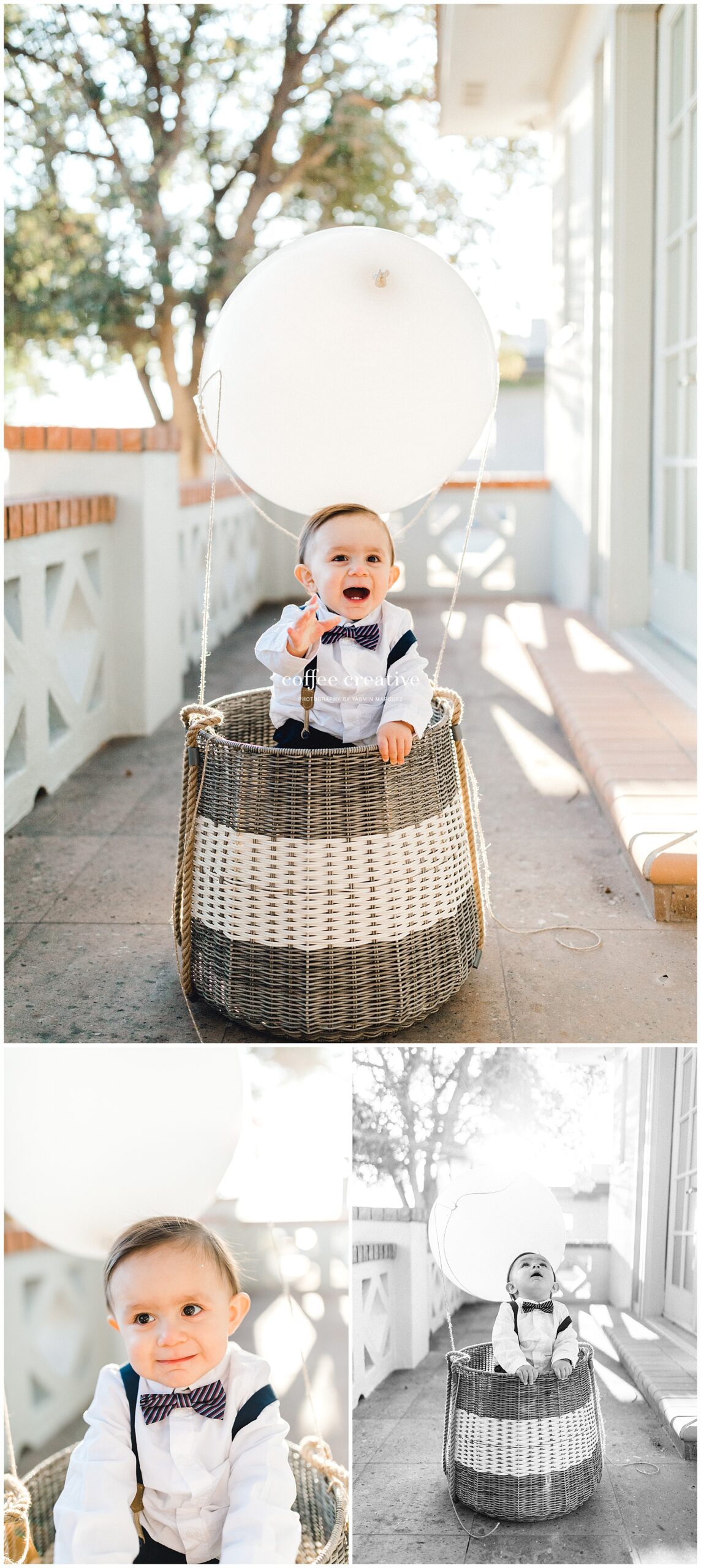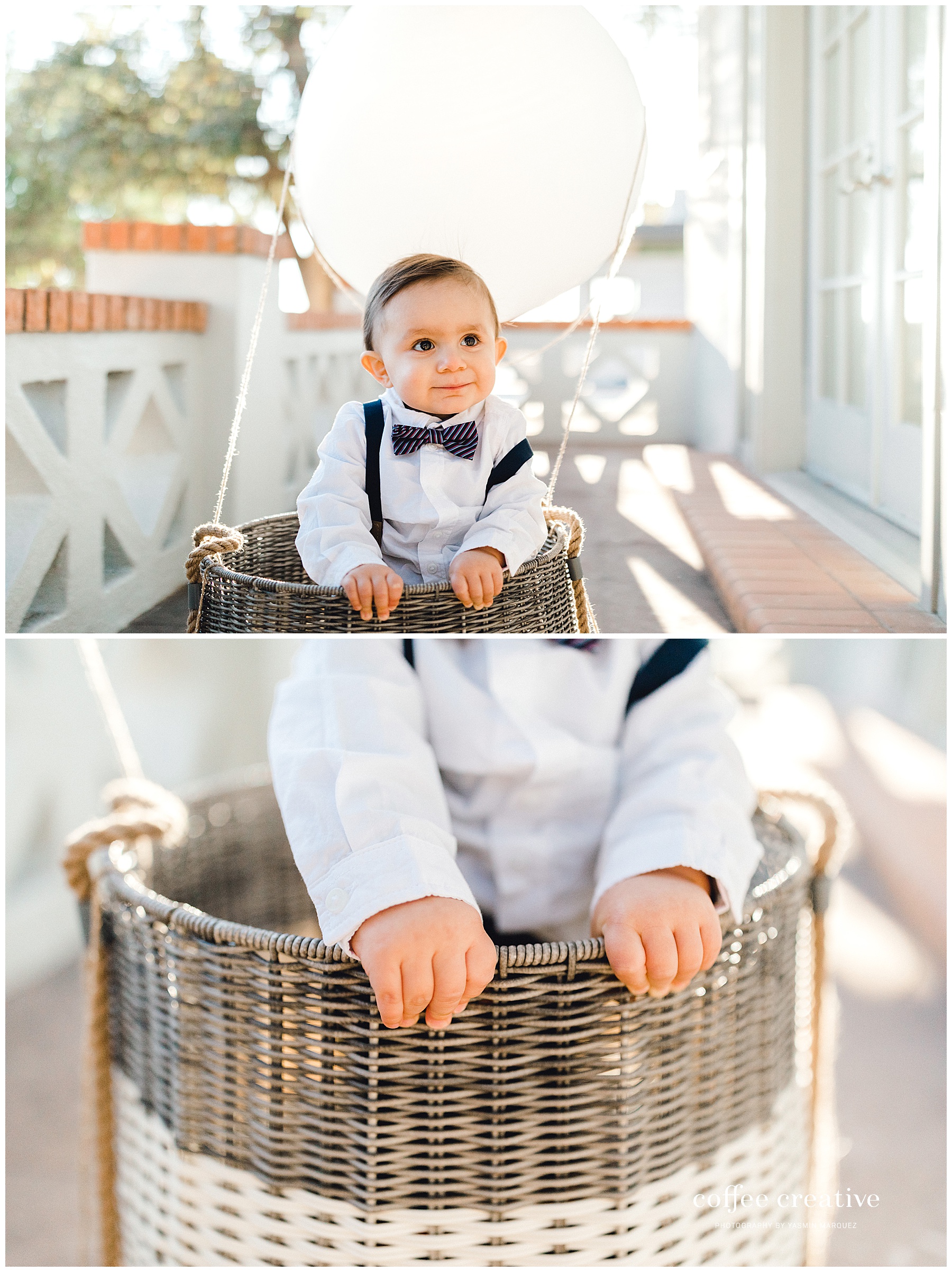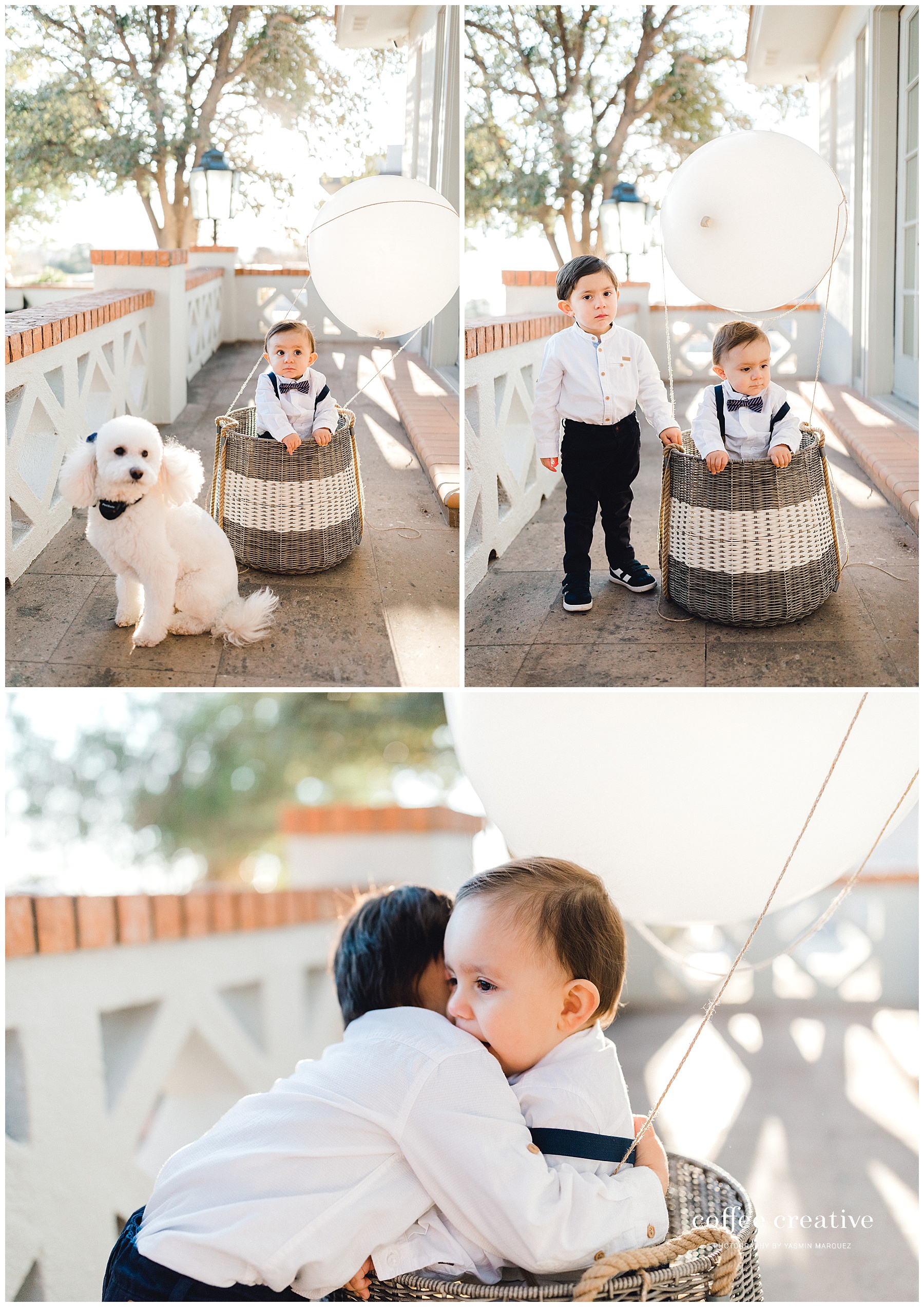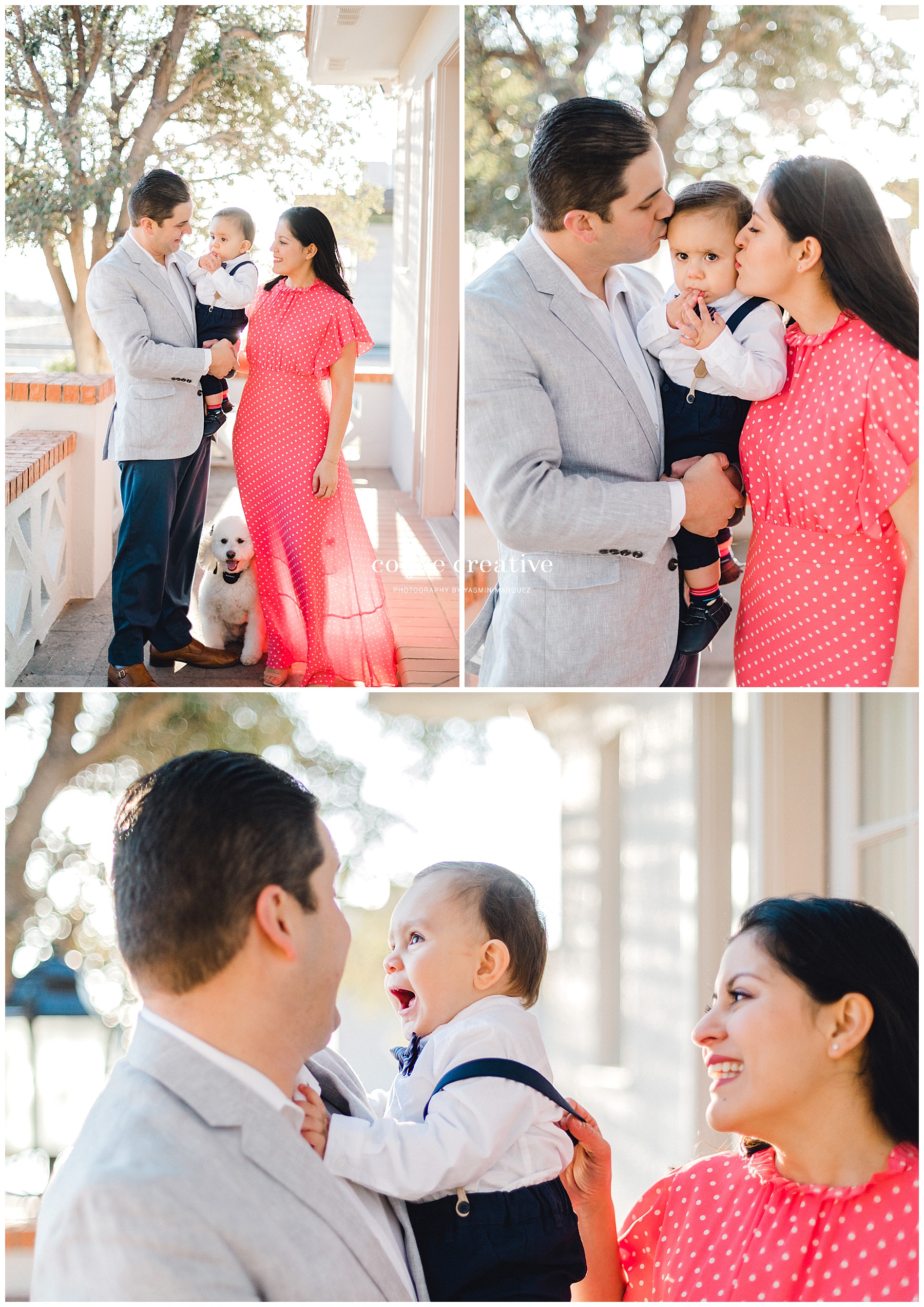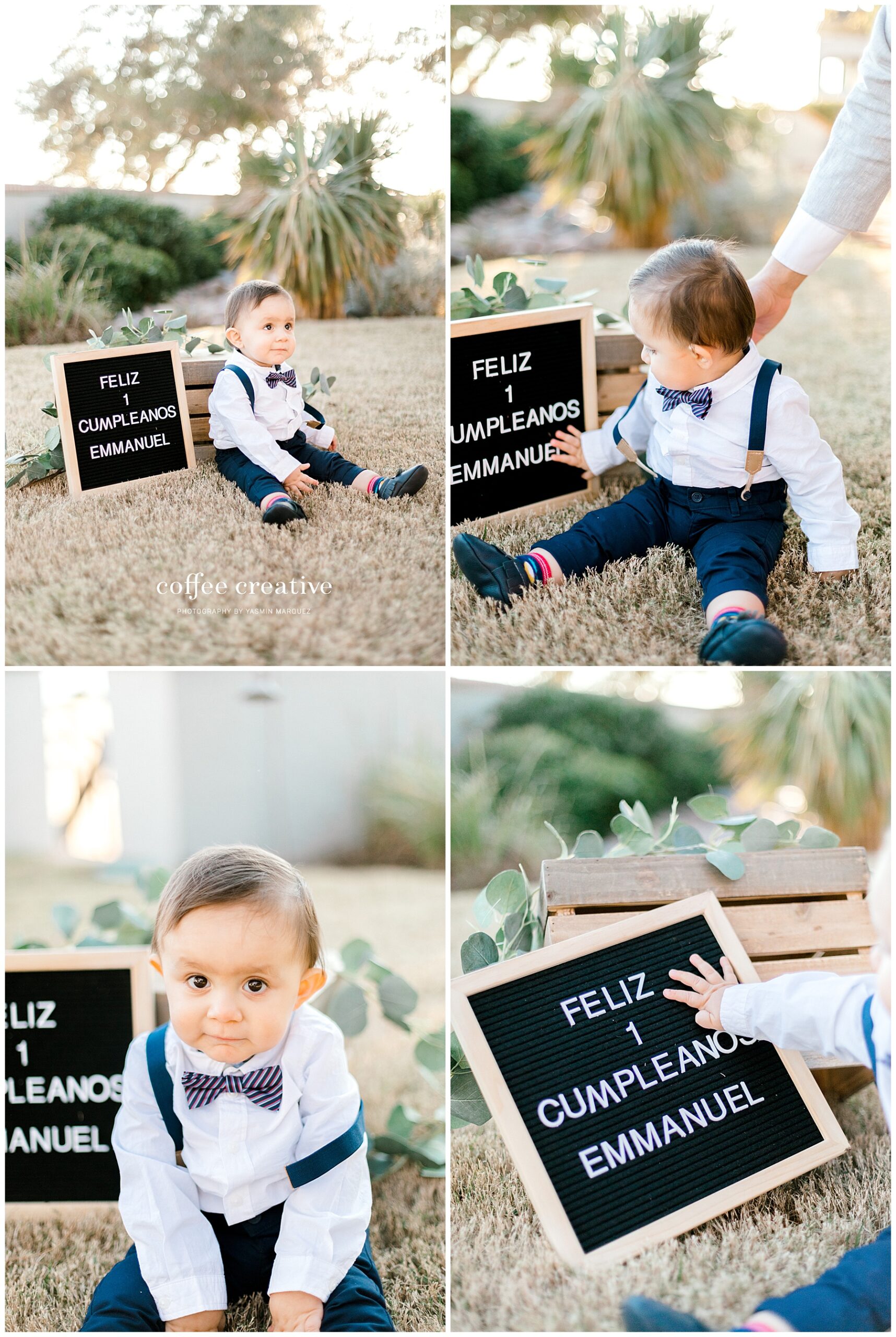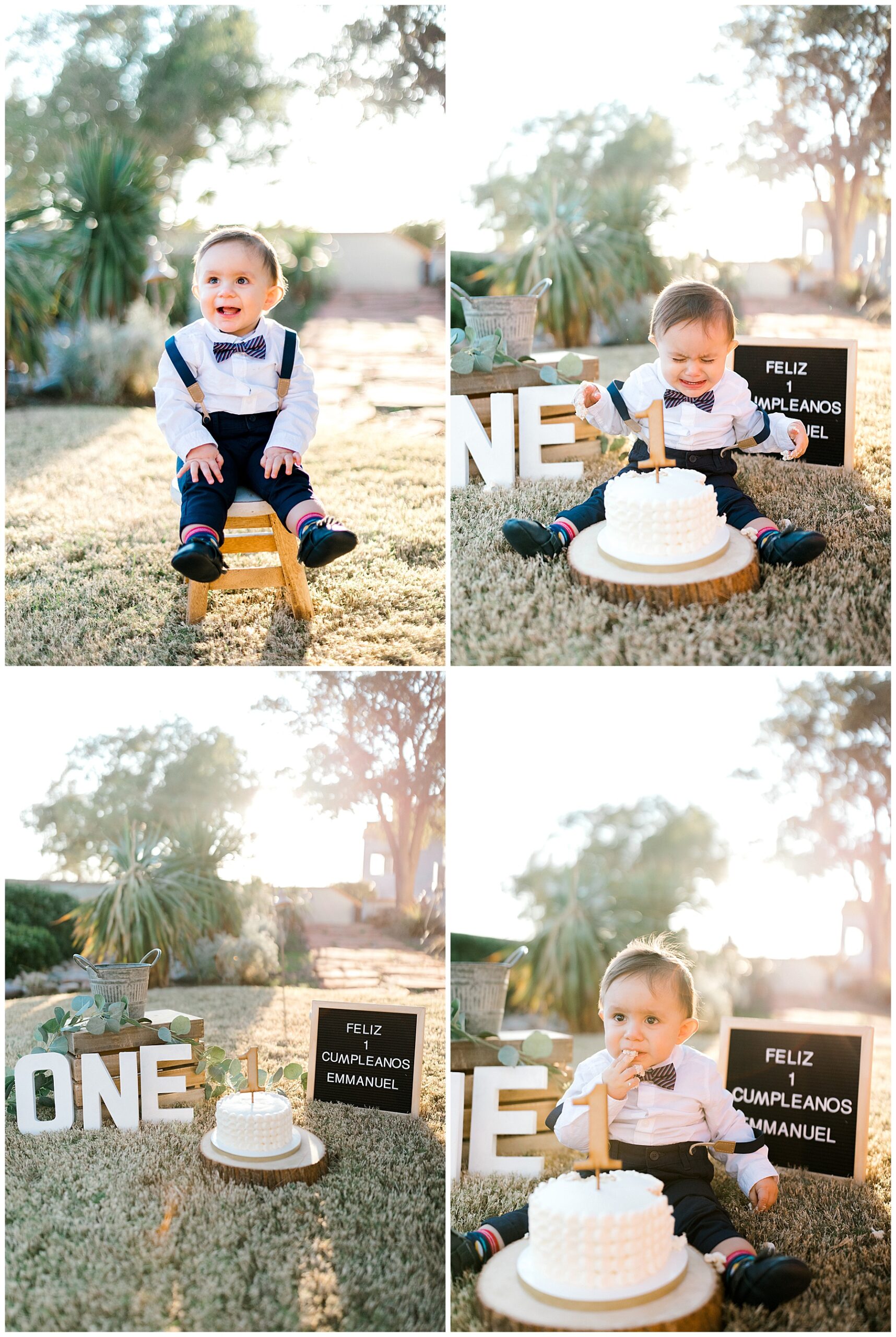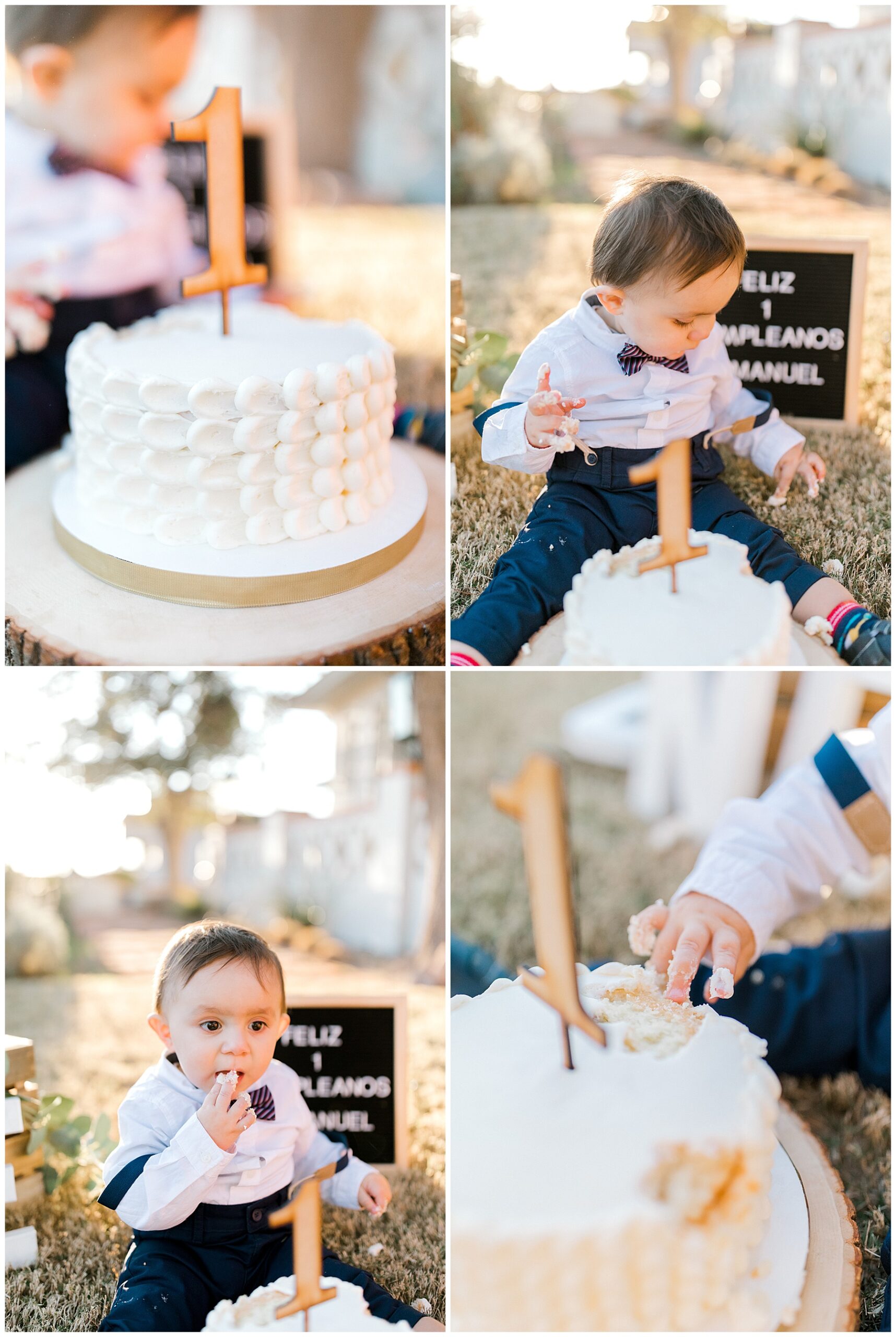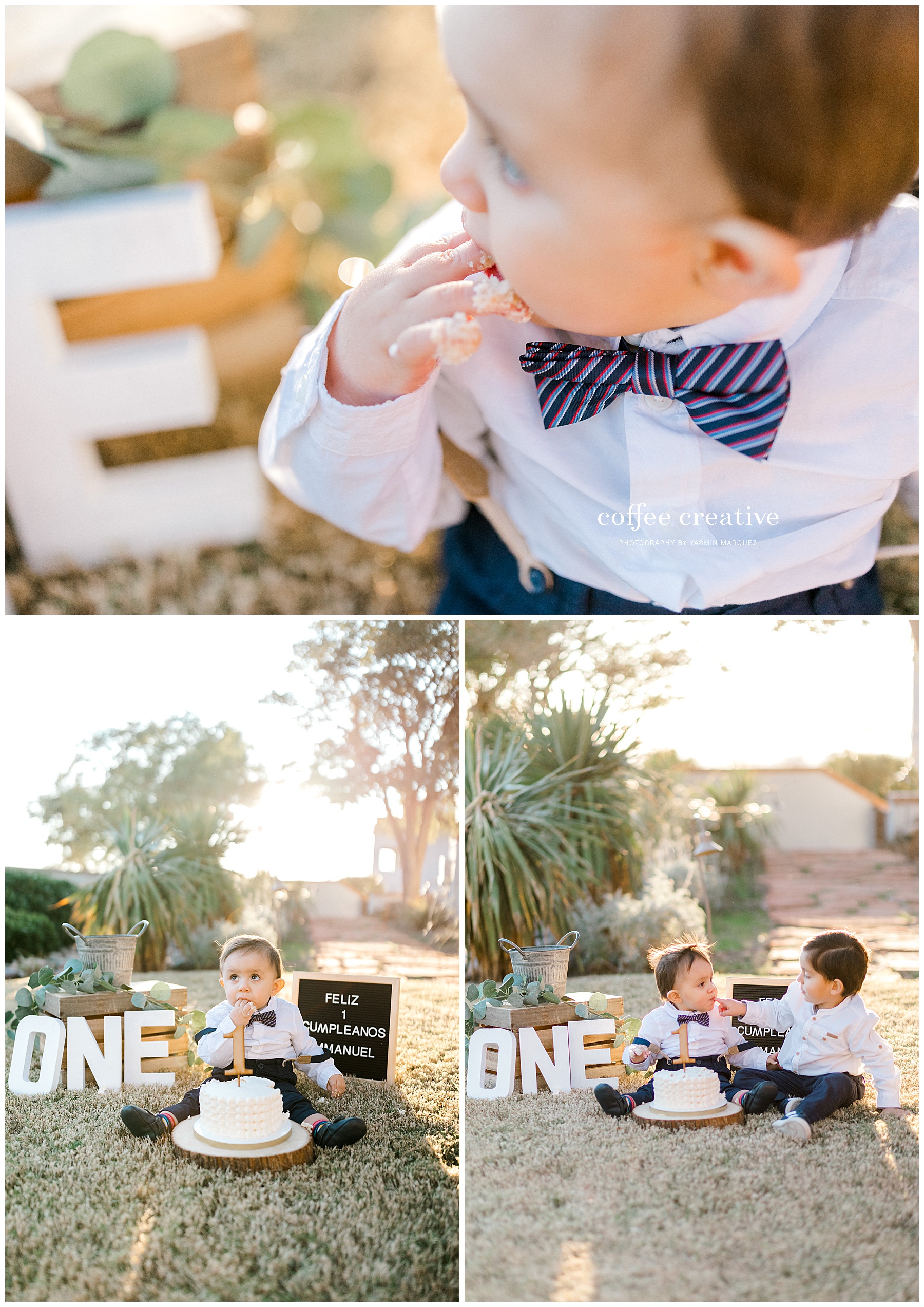 Coffee Creative Photography is an El Paso Lifestyle Photographer specializing in timeless, genuine and light-filled imagery for families, newborns & seniors. I would love to hear from you!