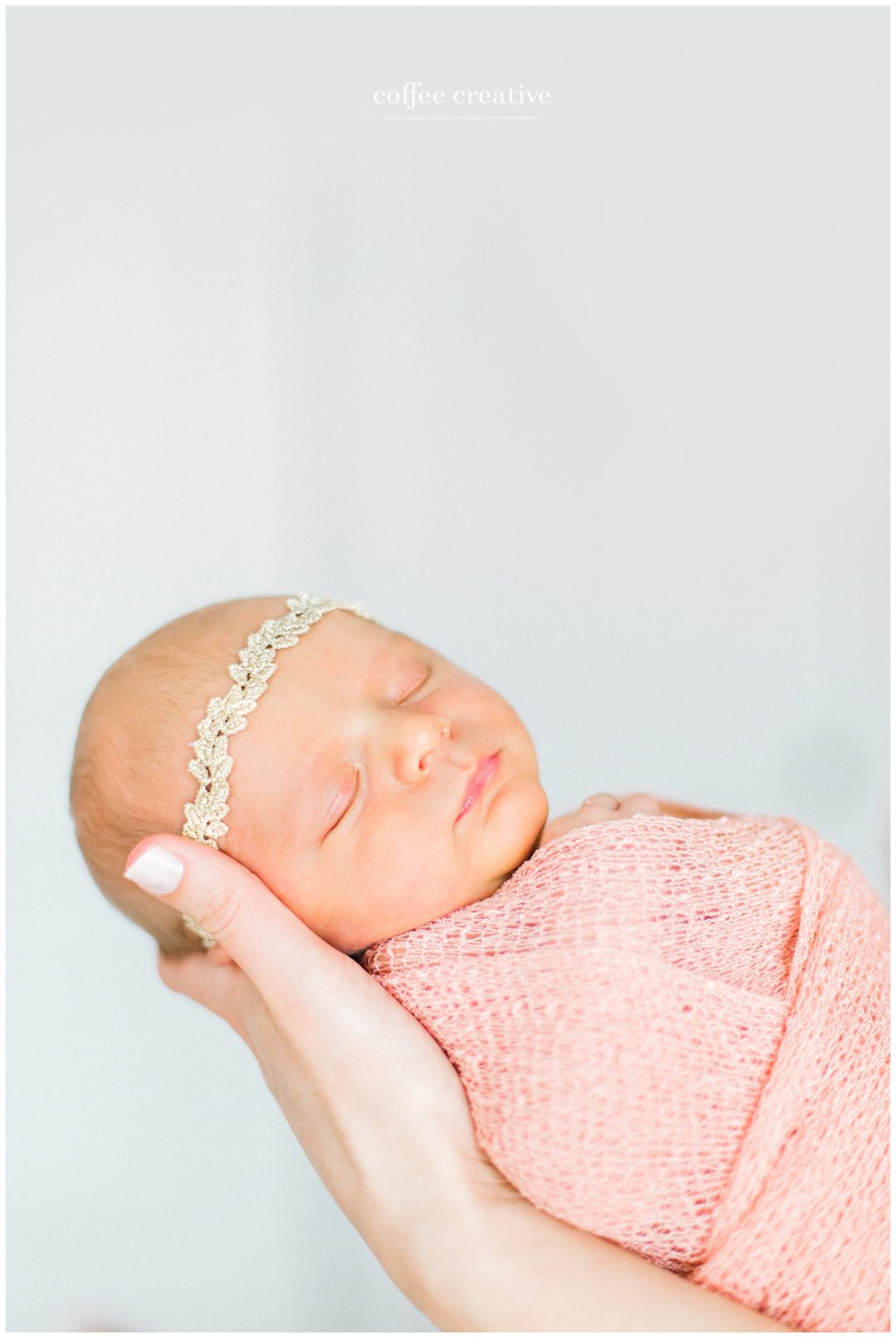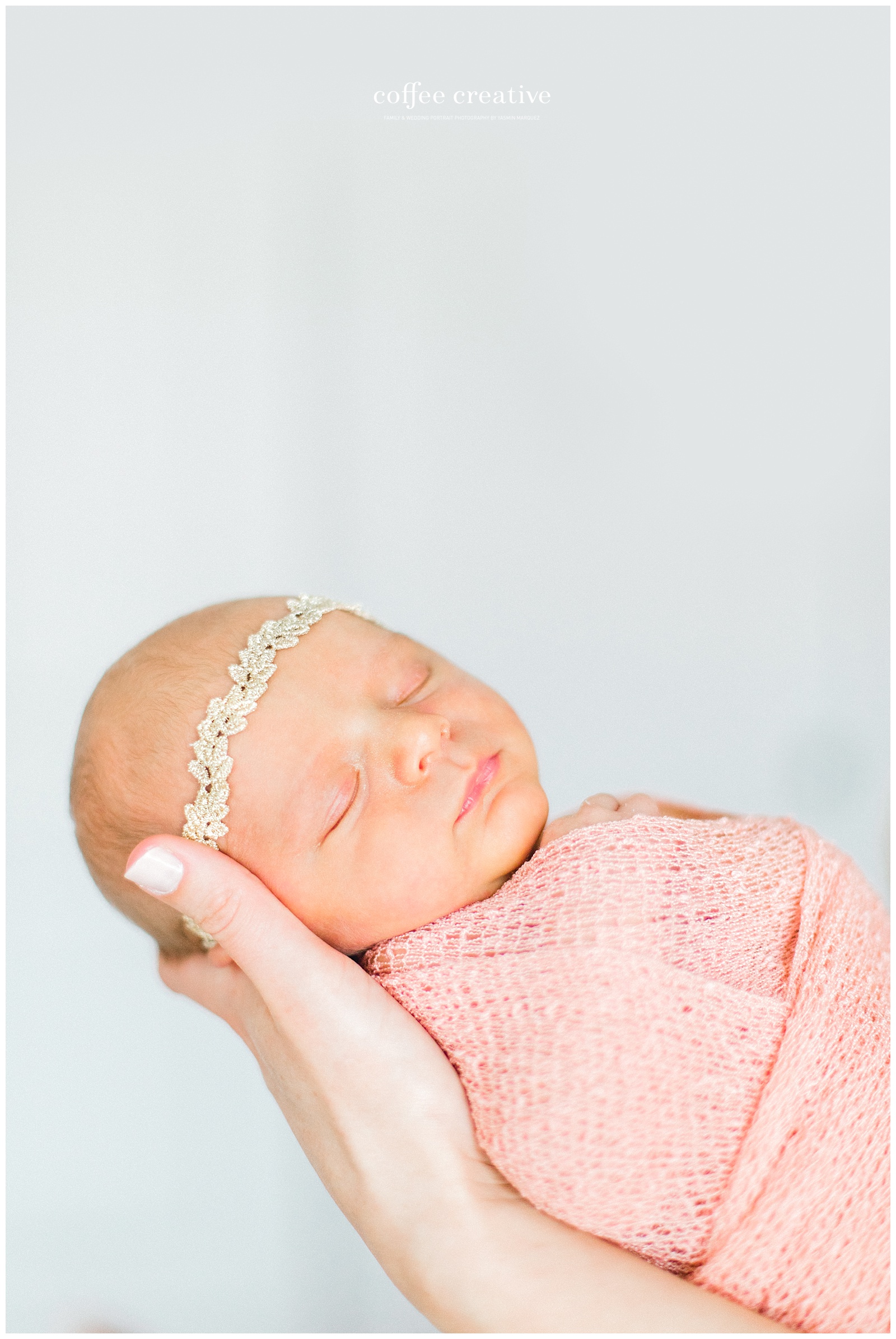 El Paso Lifestyle family & newborn photographer. I was so humbled when Emily from Emily Smith Creative reached out to me for her third-born's newborn photos. Being chosen by another photographer always makes my day because I know how picky we tend to be with our own images. Though, to be honest, when Emily mentioned that she lived in Alamogordo, NM (30 minutes short of a 2 hour drive from El Paso) I wasn't sure this was going to be a good fit. After being a mom, I have opted to sessions that are closer, so I can spend as much time as I can with my family. But after chatting with her some more, I knew that this session was one that I did not want to miss being a part of. And I am so happy that I she chose me and that I was able to capture her beautiful home and family.  I especially enjoyed meeting her little ones while we explored their bedrooms for playtime. Seriously guy, check out their pinterest perfect bedrooms. It made me want to join in the fun and be a kid again!
I love our life but it's easy to forget those effervescent moments. I always want to remember the way we look at each other, the baby being so magically small … I'm looking for photos to capture the memories before they fly away.
I couldn't have said it better, Emily. Thank you again for letting me into your lovely home. And thank you Ale Saldaña, for taking this mini roadtrip with me and for your assistance throughout the session. YOU ARE amazing.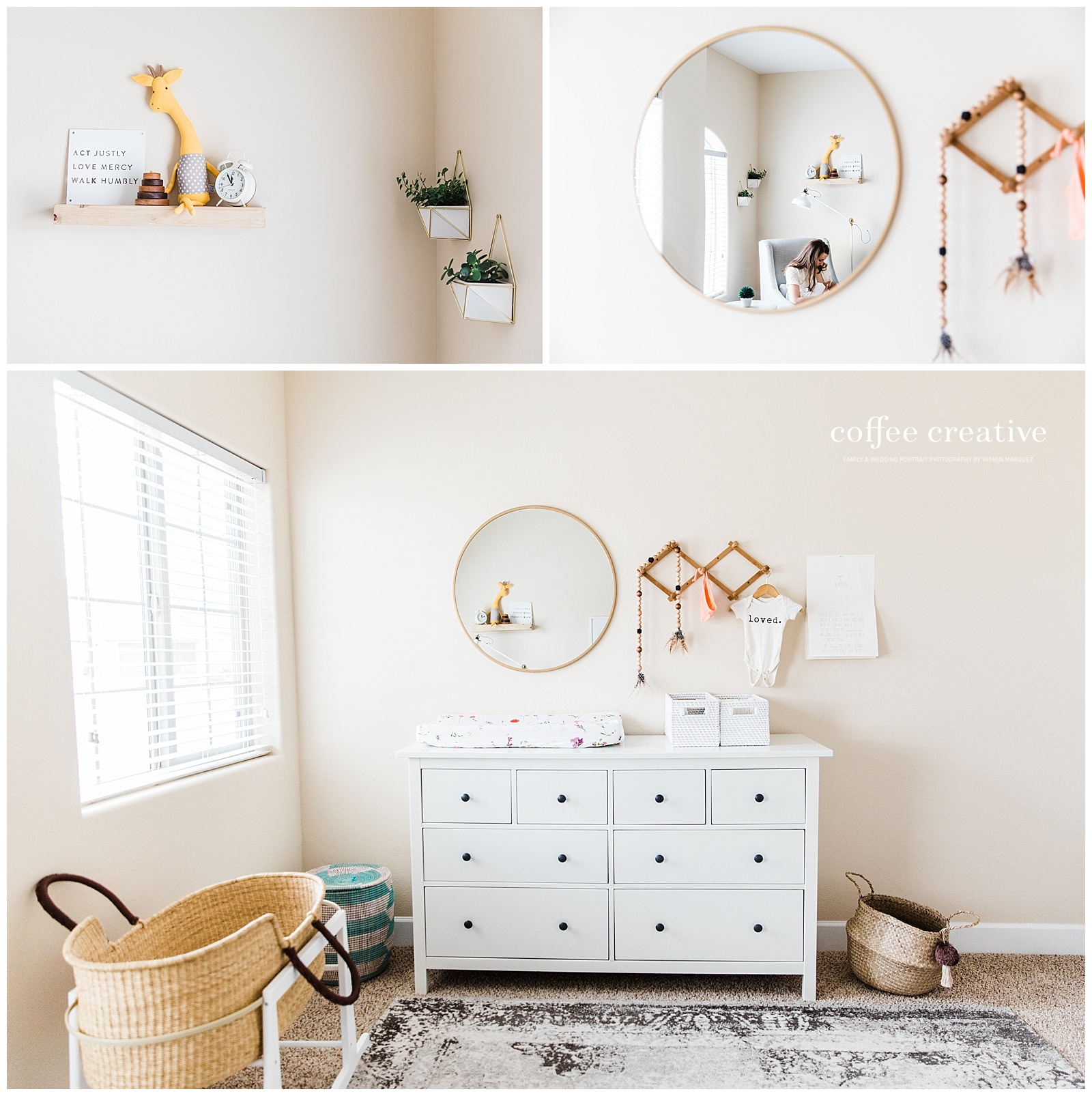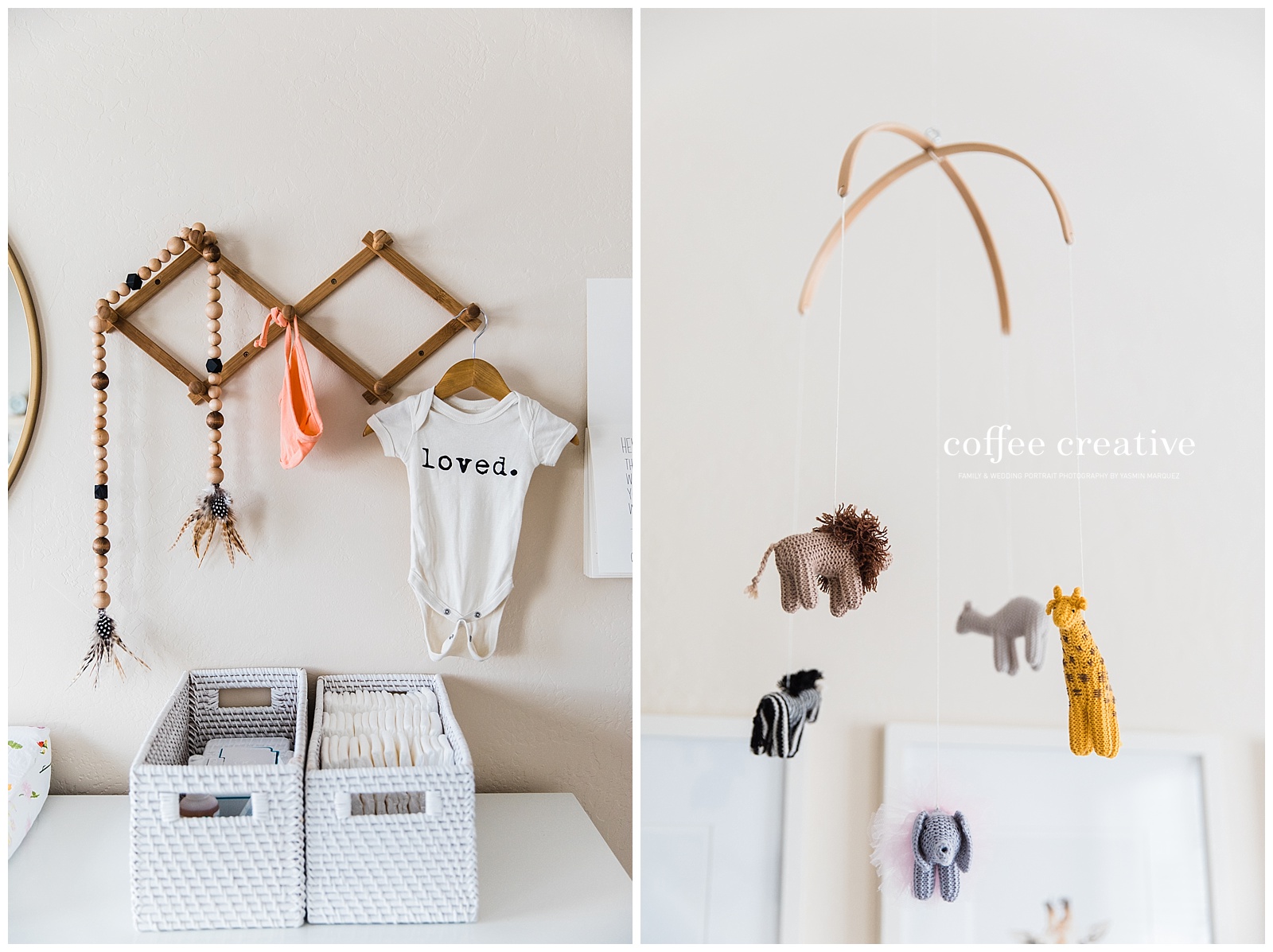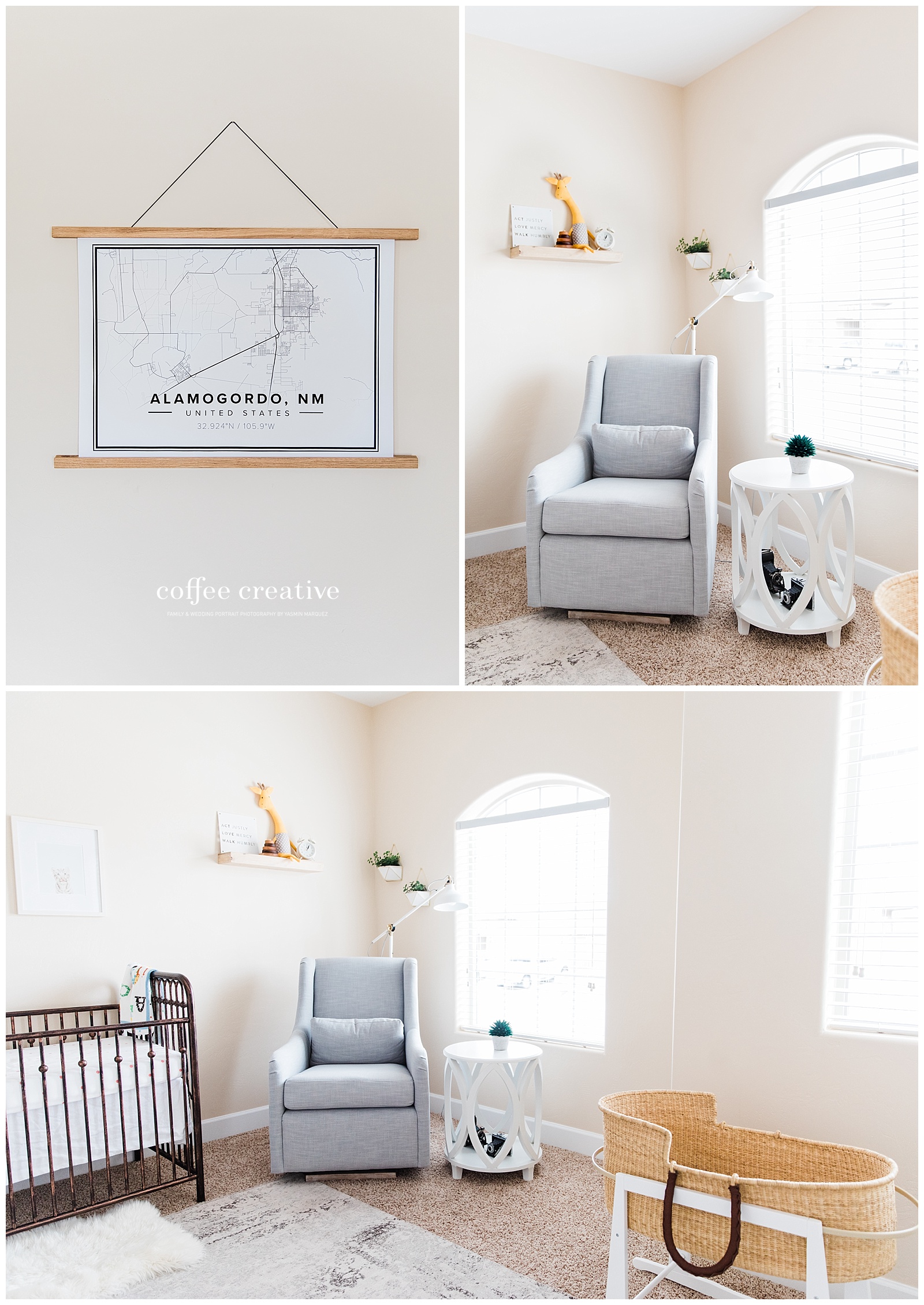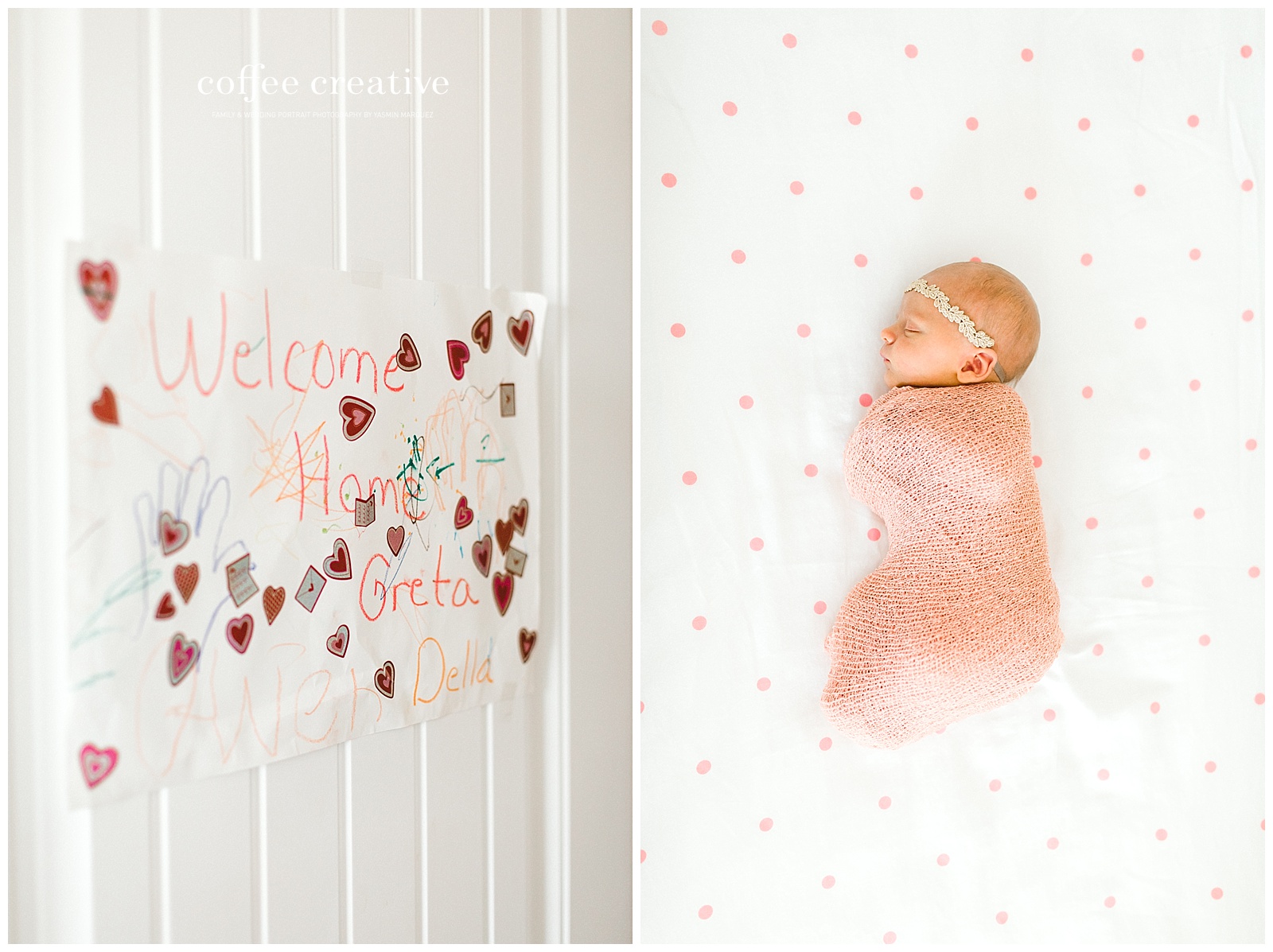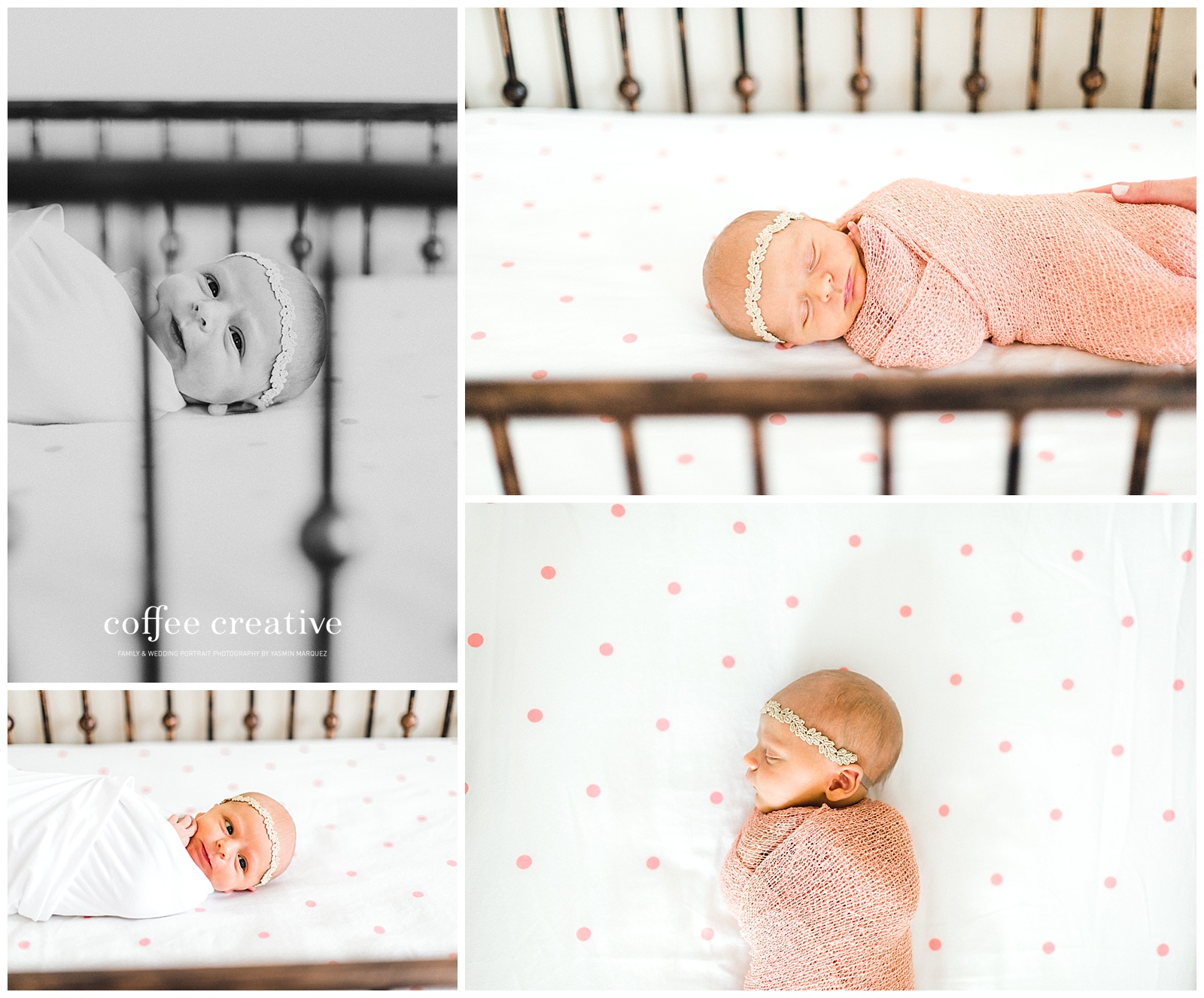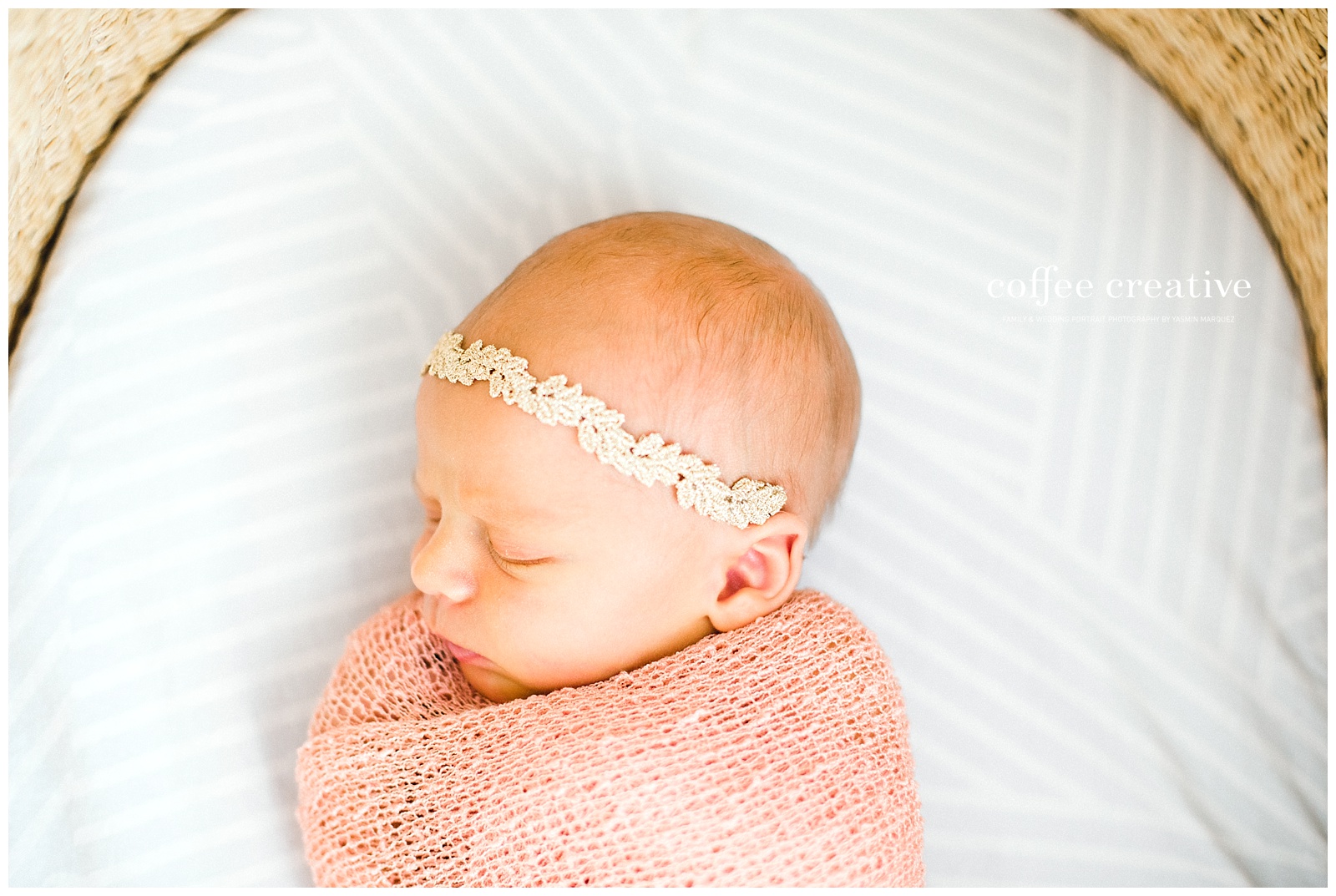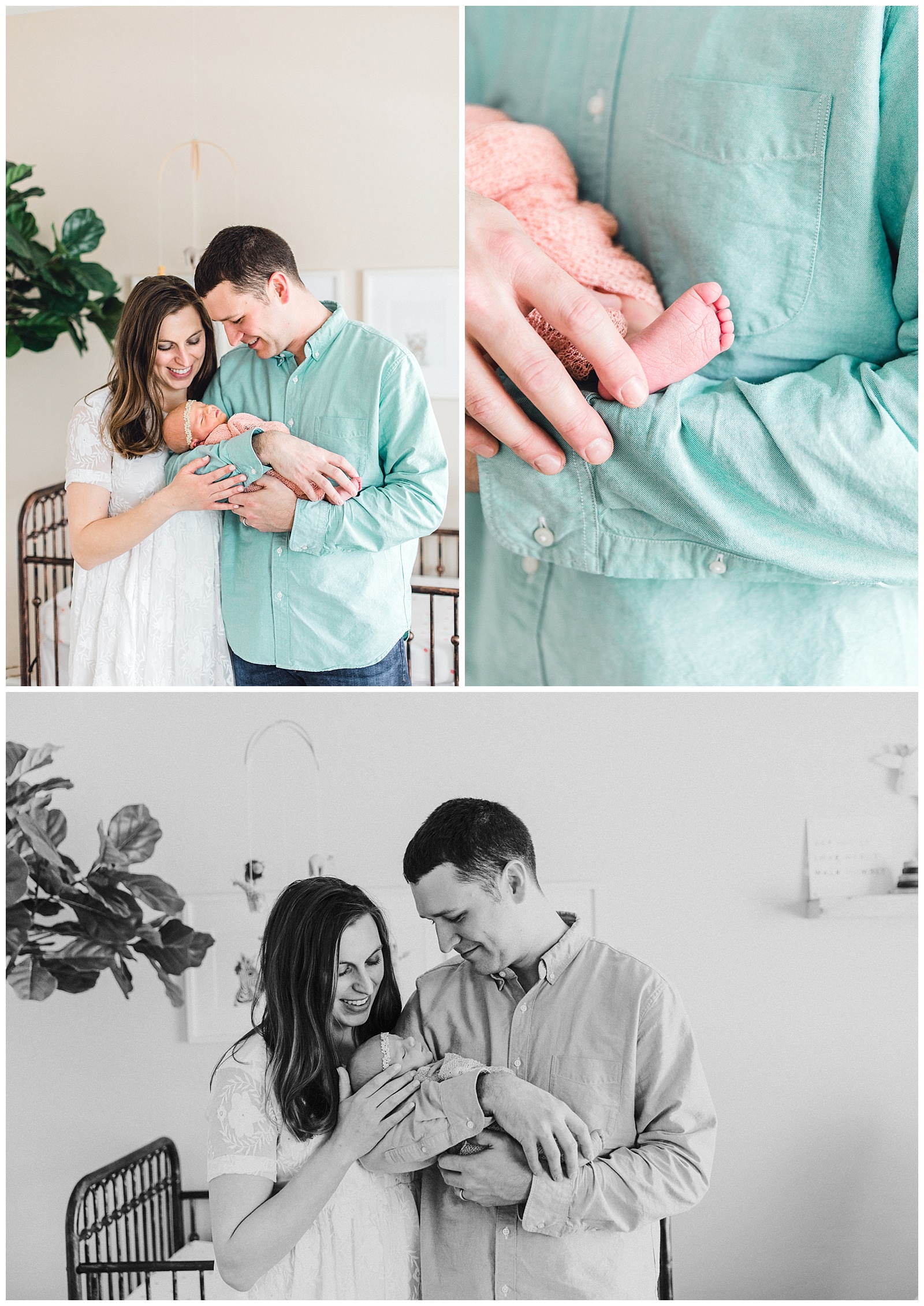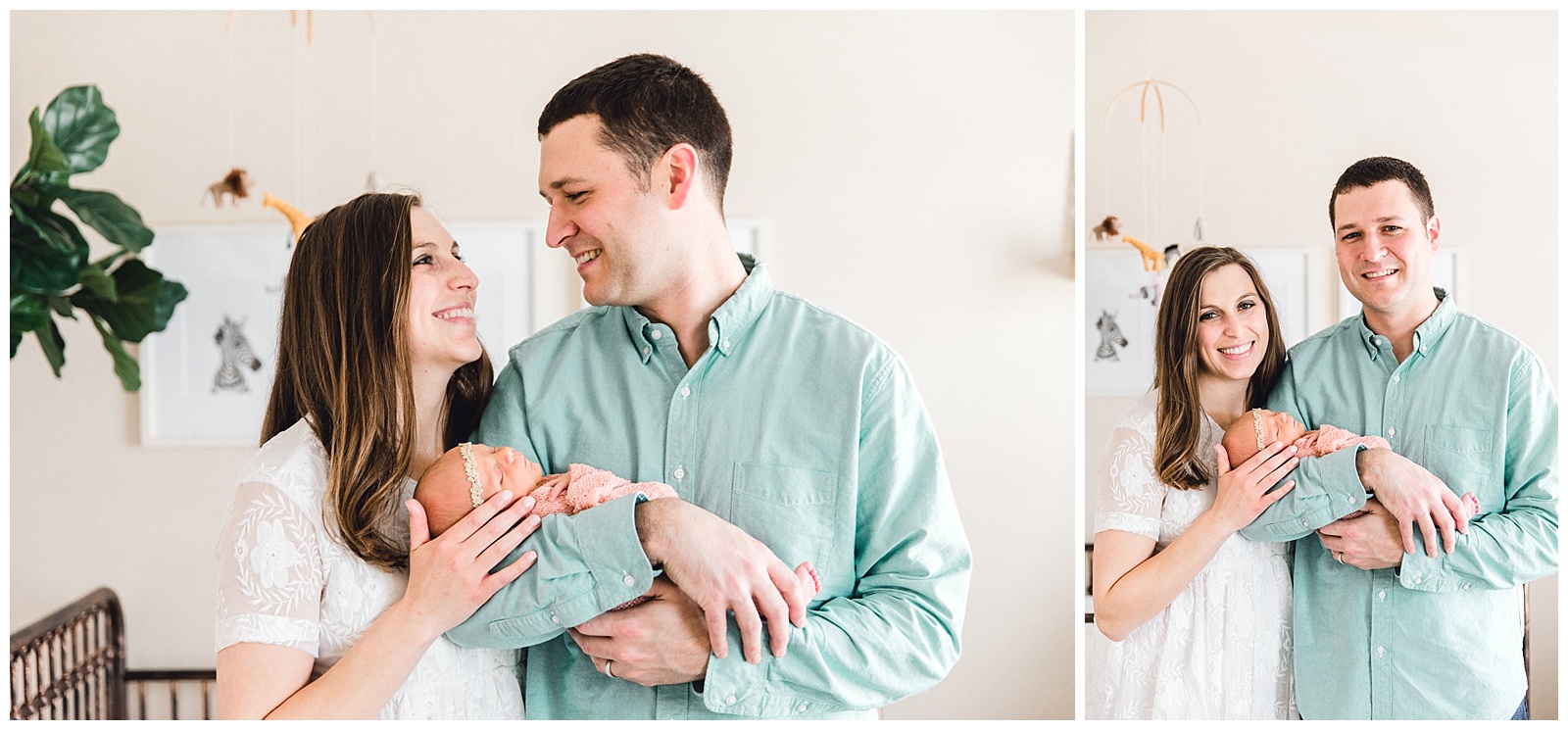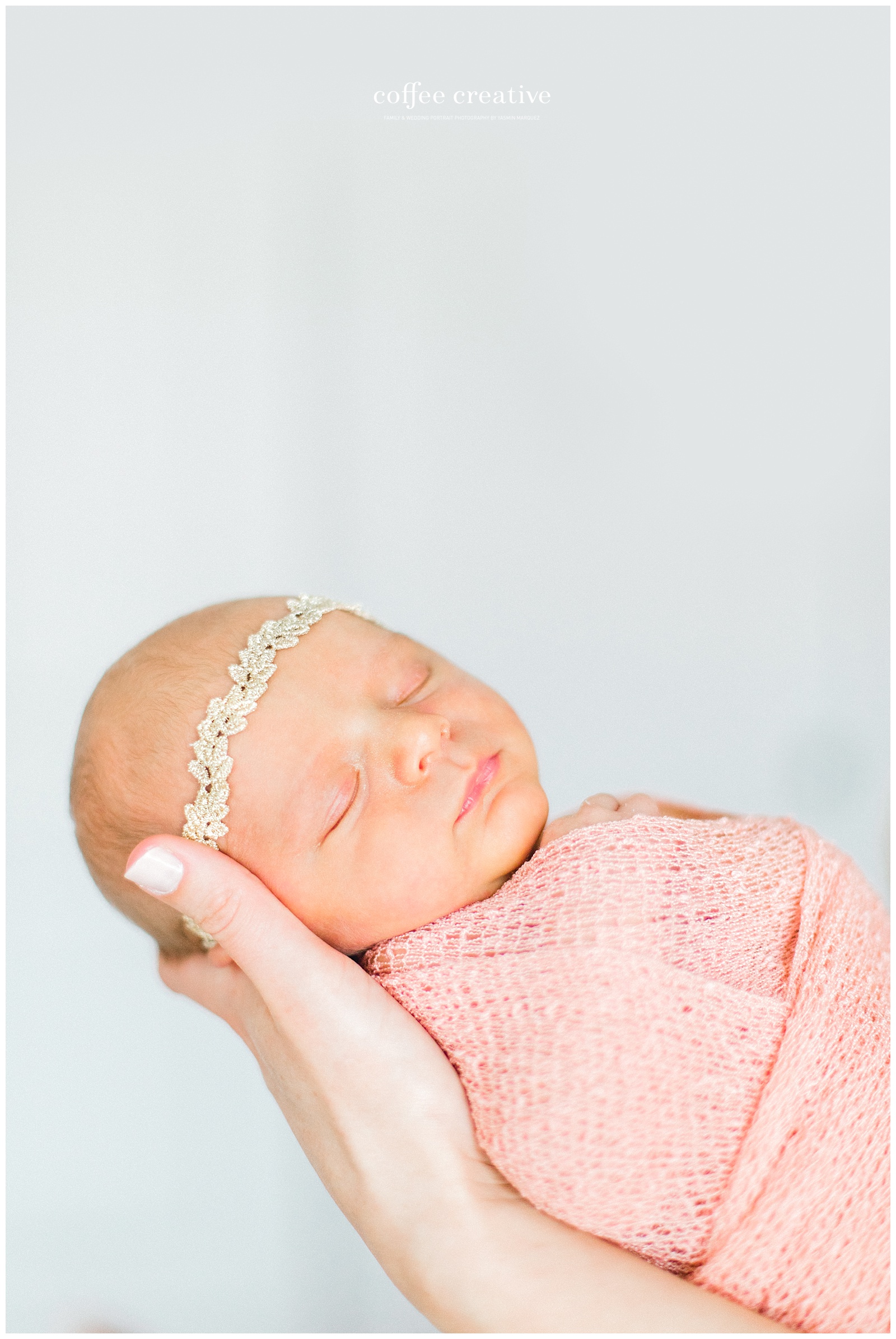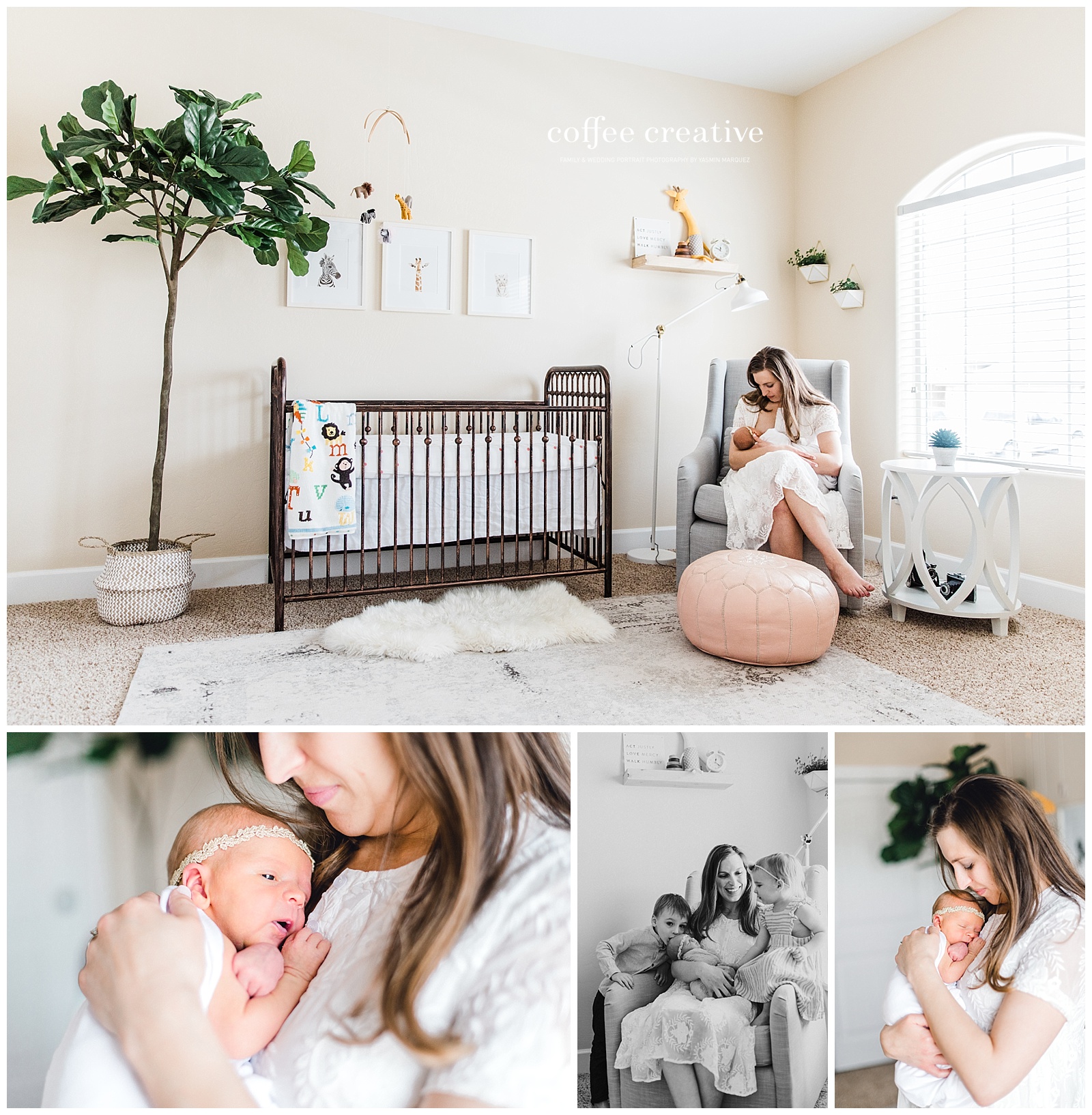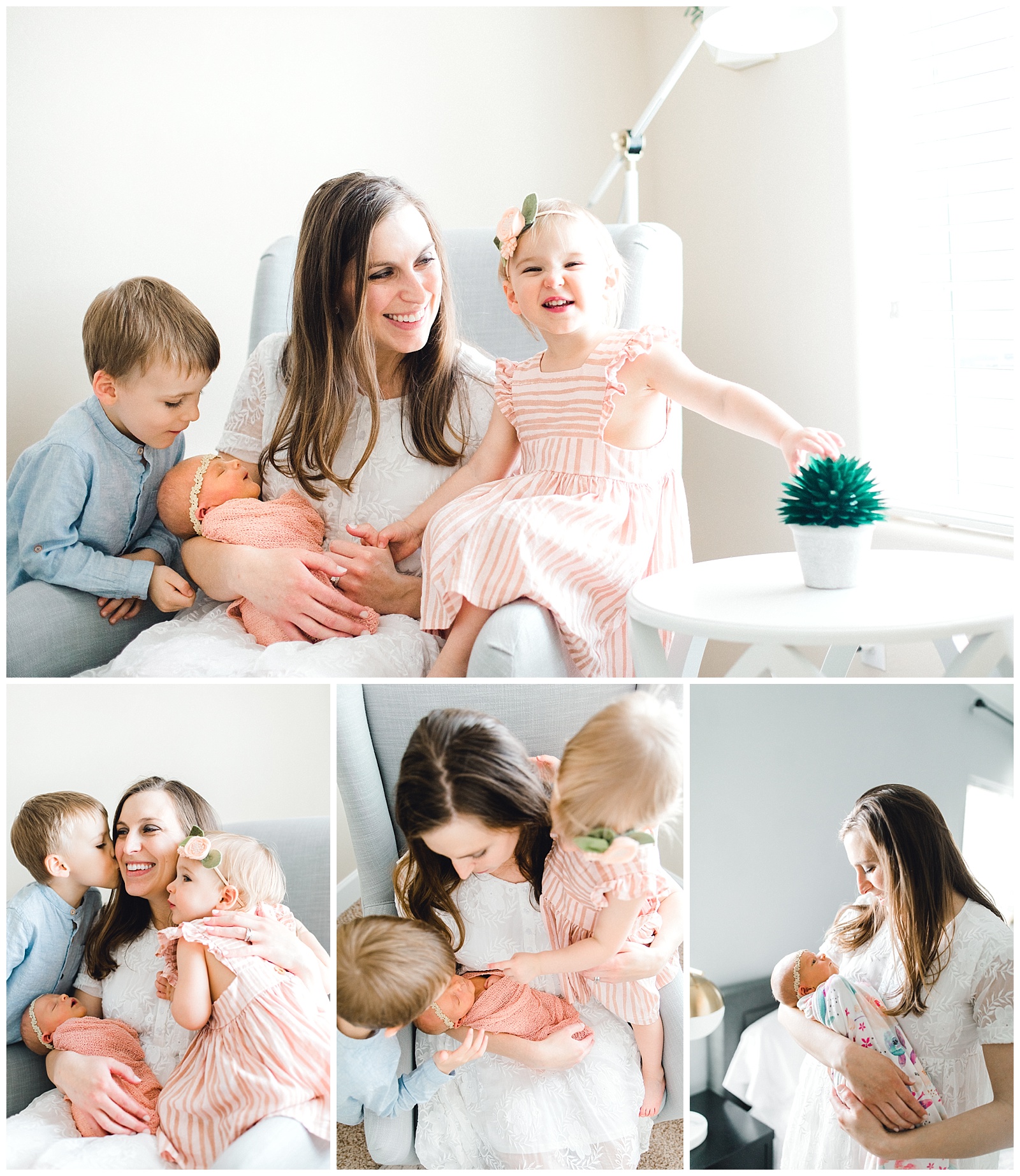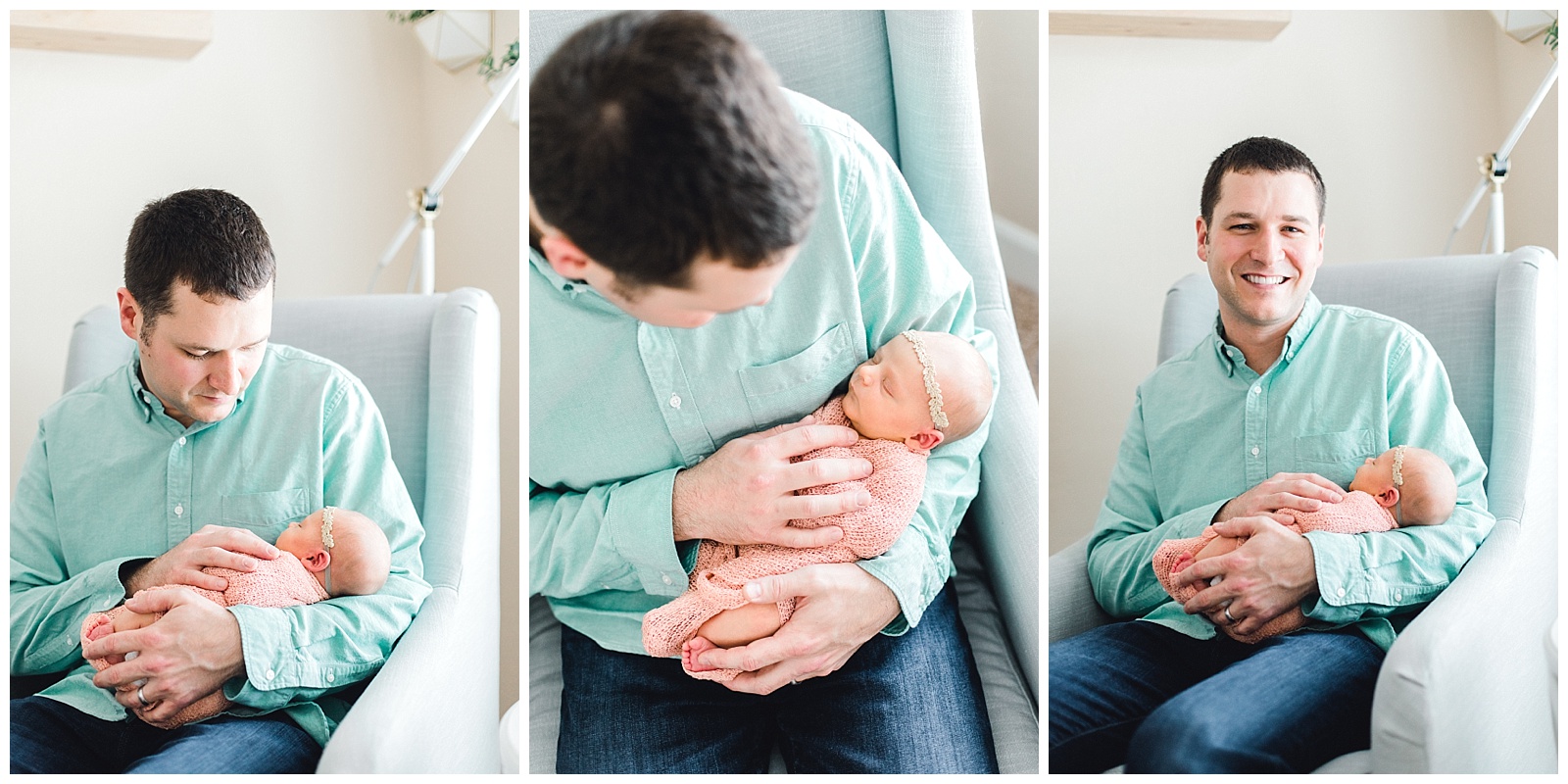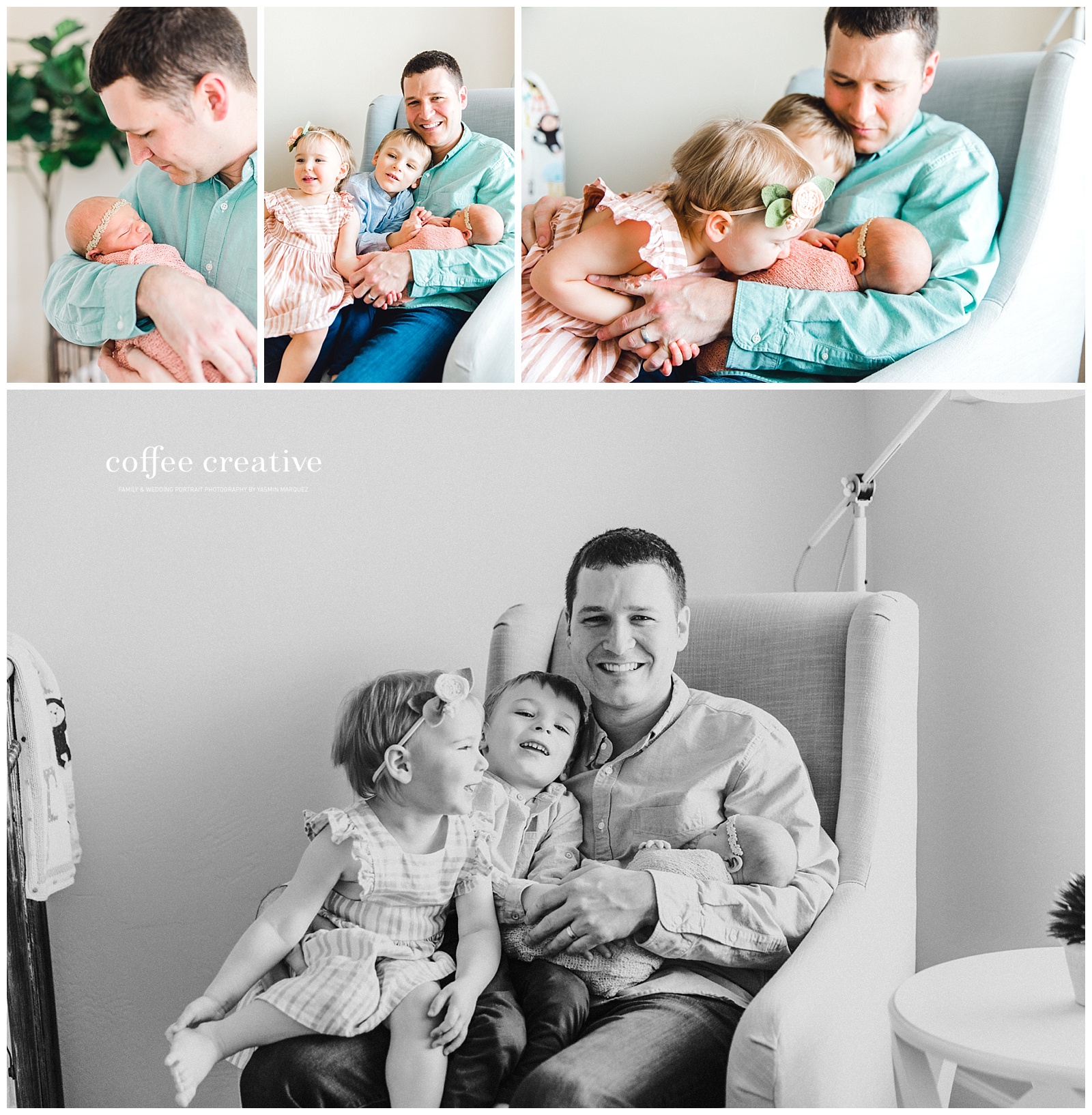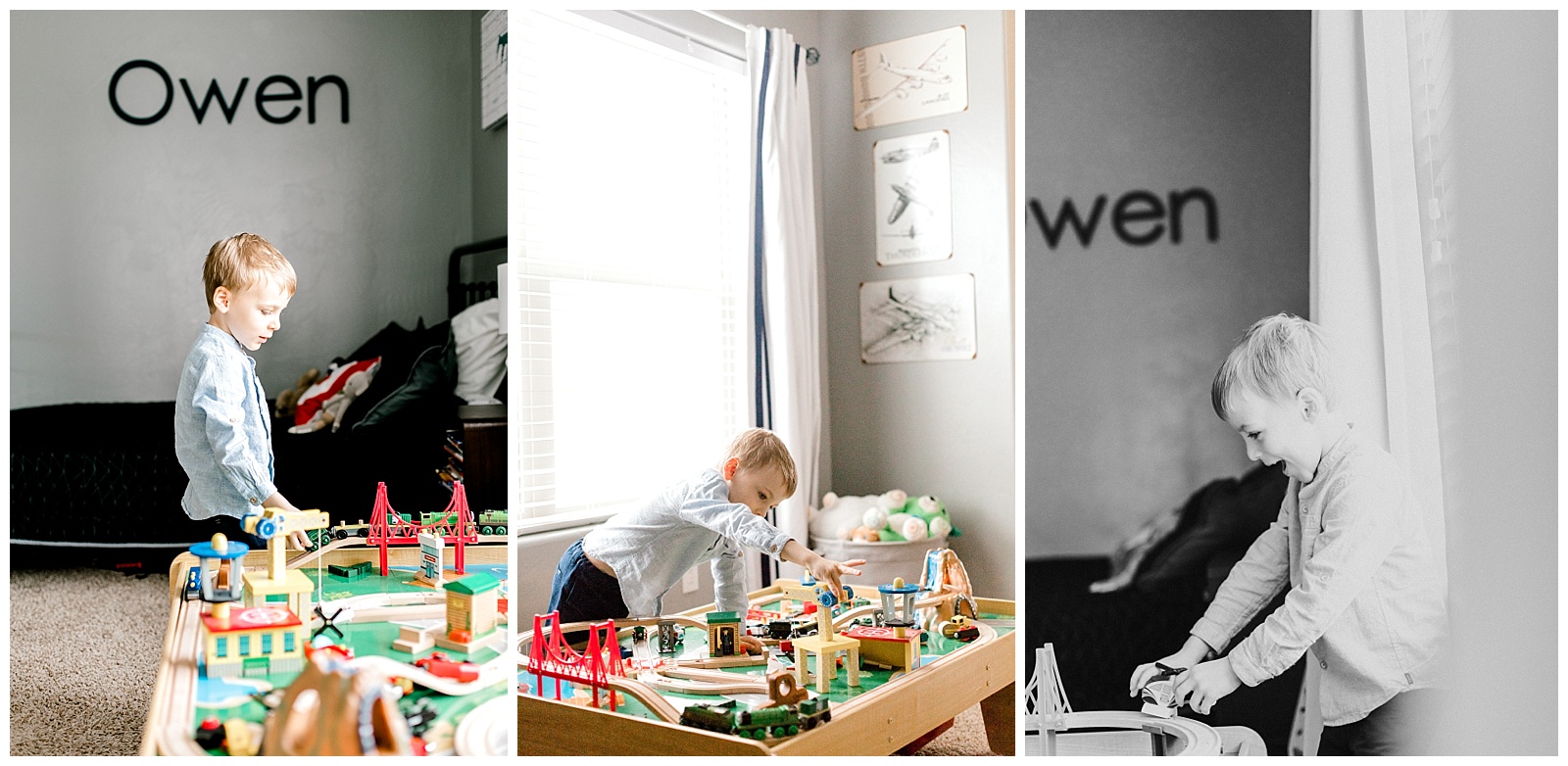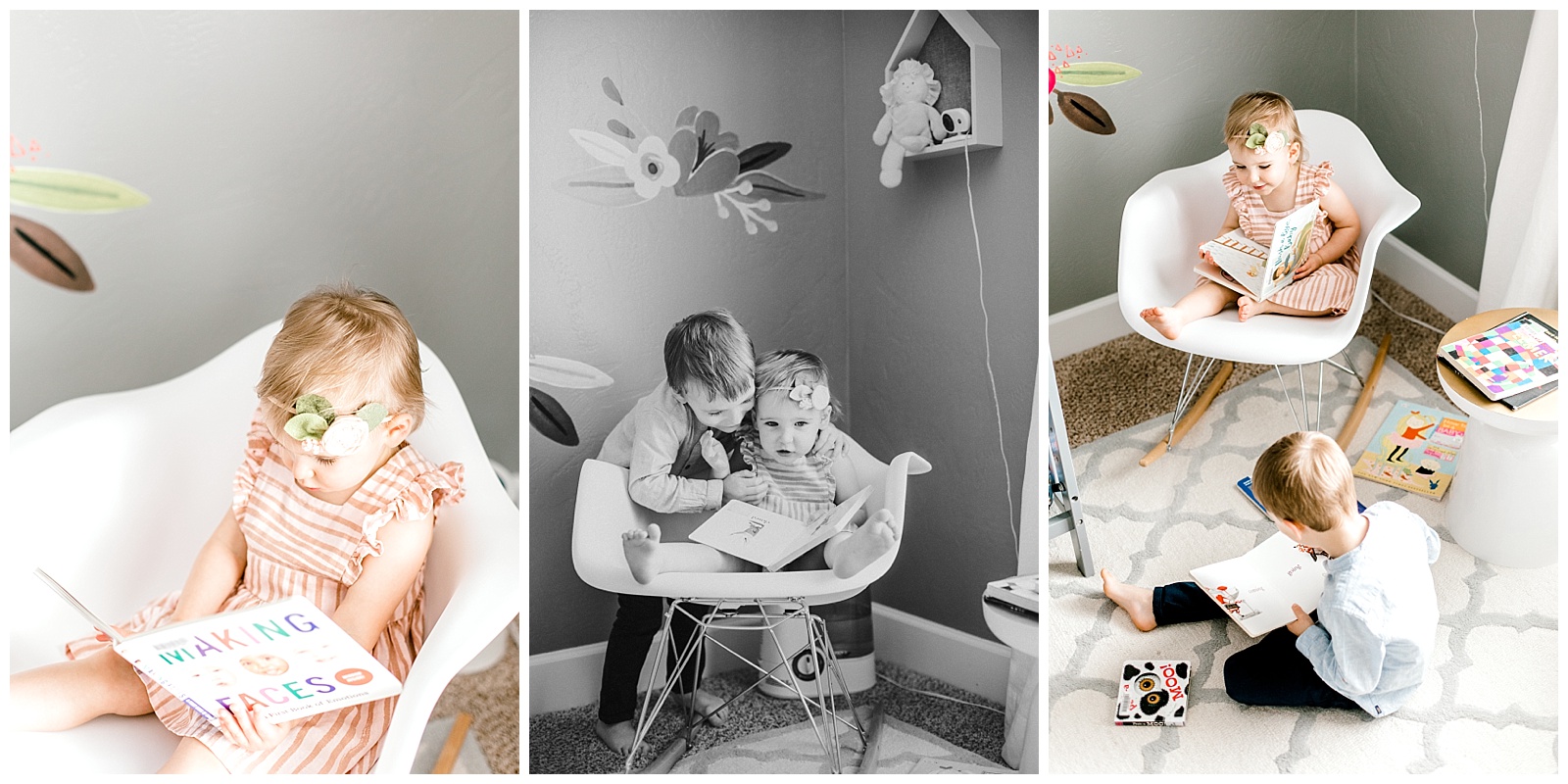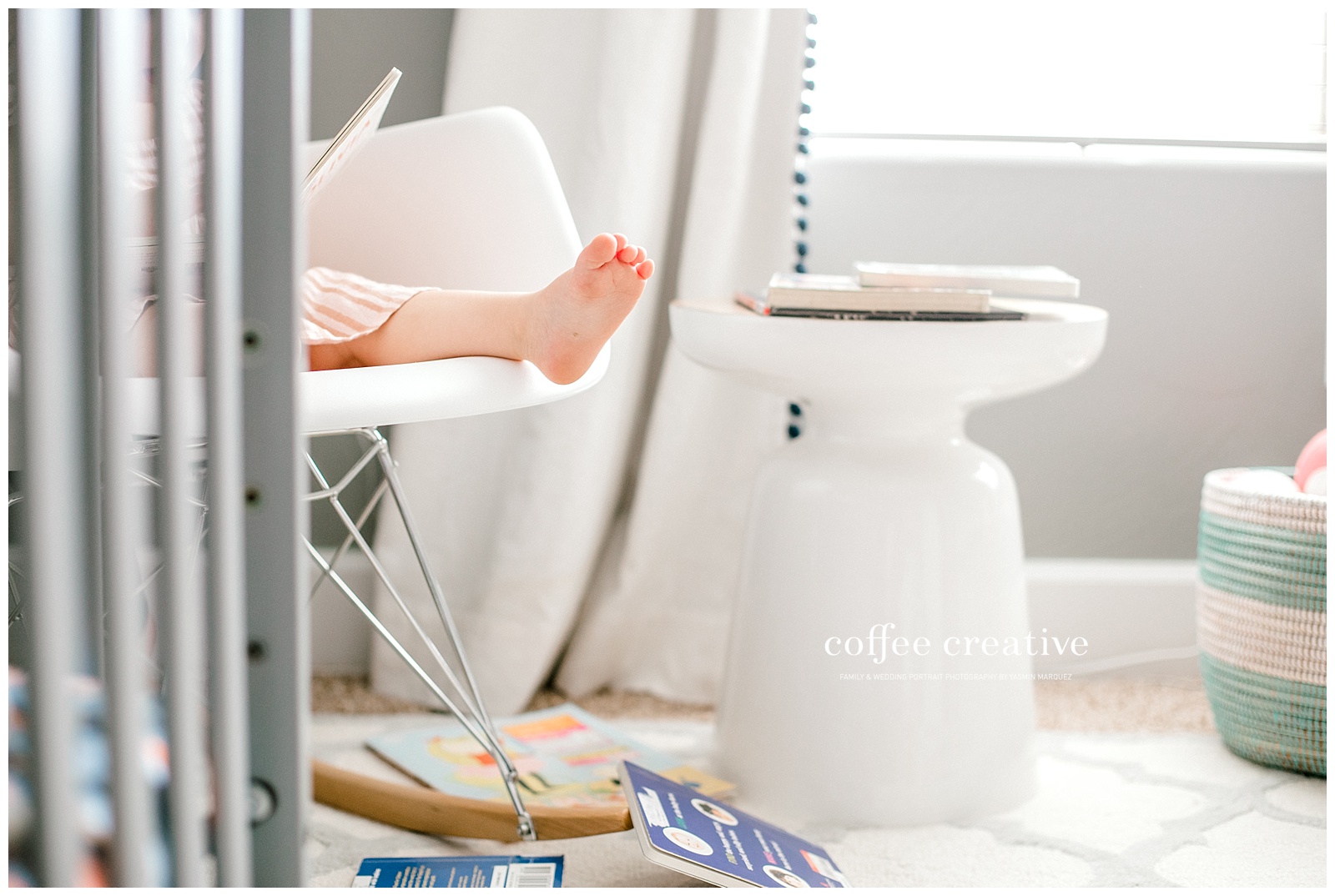 I am Yasmin Marquez Campos, owner of Coffee Creative Photography. I am based in El Paso, Texas and I specialize in lifestyle family & newborn sessions. I am inspired by my childhood and the connections we make every day. If you are expecting and would like more information regarding my maternity & newborn packages, contact me today!