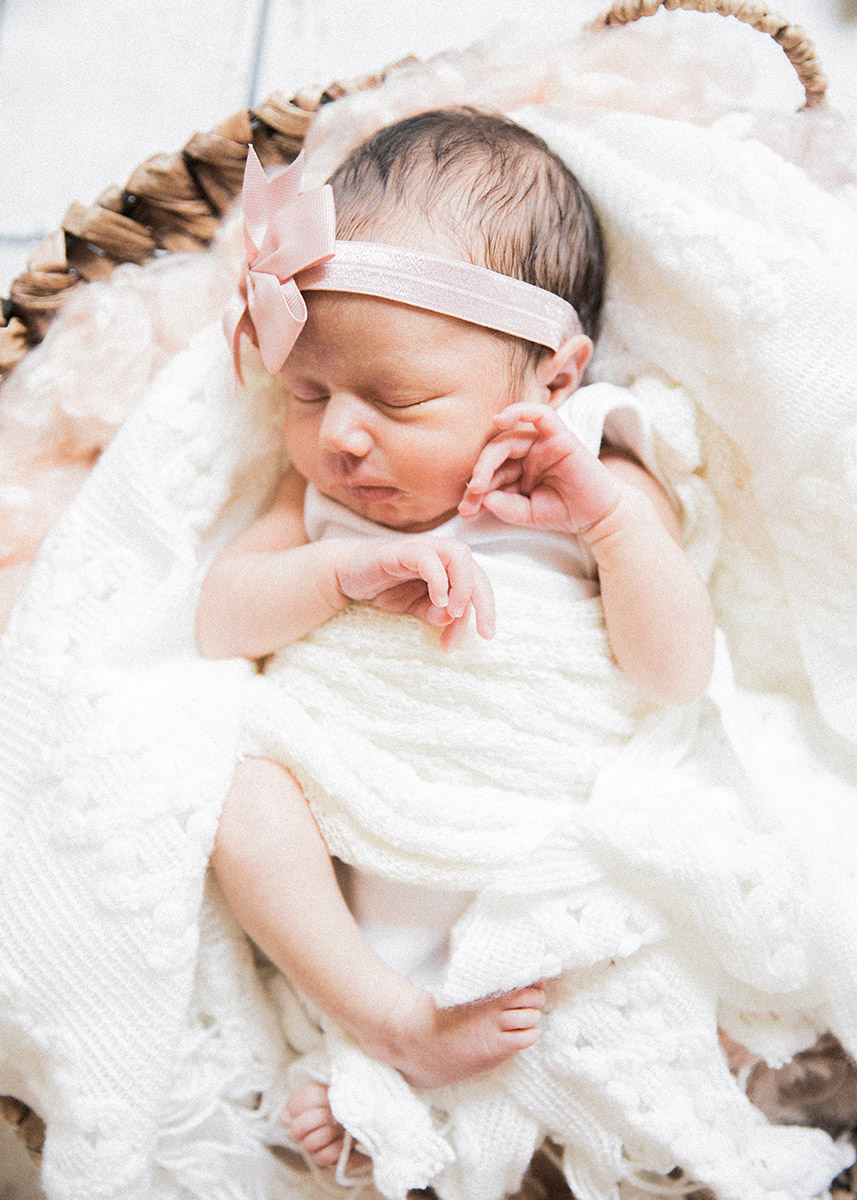 Newborn sessions have been one of my favorite kind of sessions to photograph. I recently documented this At Home Newborn Photo Shoot in El Paso, where everything was just so photo-perfect. I felt like I was walking into a pinterest home. Their home was beautifully lit with natural light and I loved the hints of blush/beige throughout the home & nursery. If you've had a lifestyle at home newborn session with me, you know how much I stress about natural light. Light is what makes a photograph beautiful.



ABOUT LIFESTYLE SESSIONS
Many parents who are new to having an at newborn lifestyle session, are surprised at how long they can actually take (give or take about 1-3 hrs). But my motto is always to keep baby happy, and if that means waiting and making pauses so that baby can nurse or be swaddled in momma's arms, then I am all for it. I am there for my clients and I want to give each of my families the most beautiful and genuine photos during their session. If you are interested in a lifestyle at-home newborn session, contact me as soon as possible. Newborn sessions should be booked at least 2 months before baby is born, to ensure availability.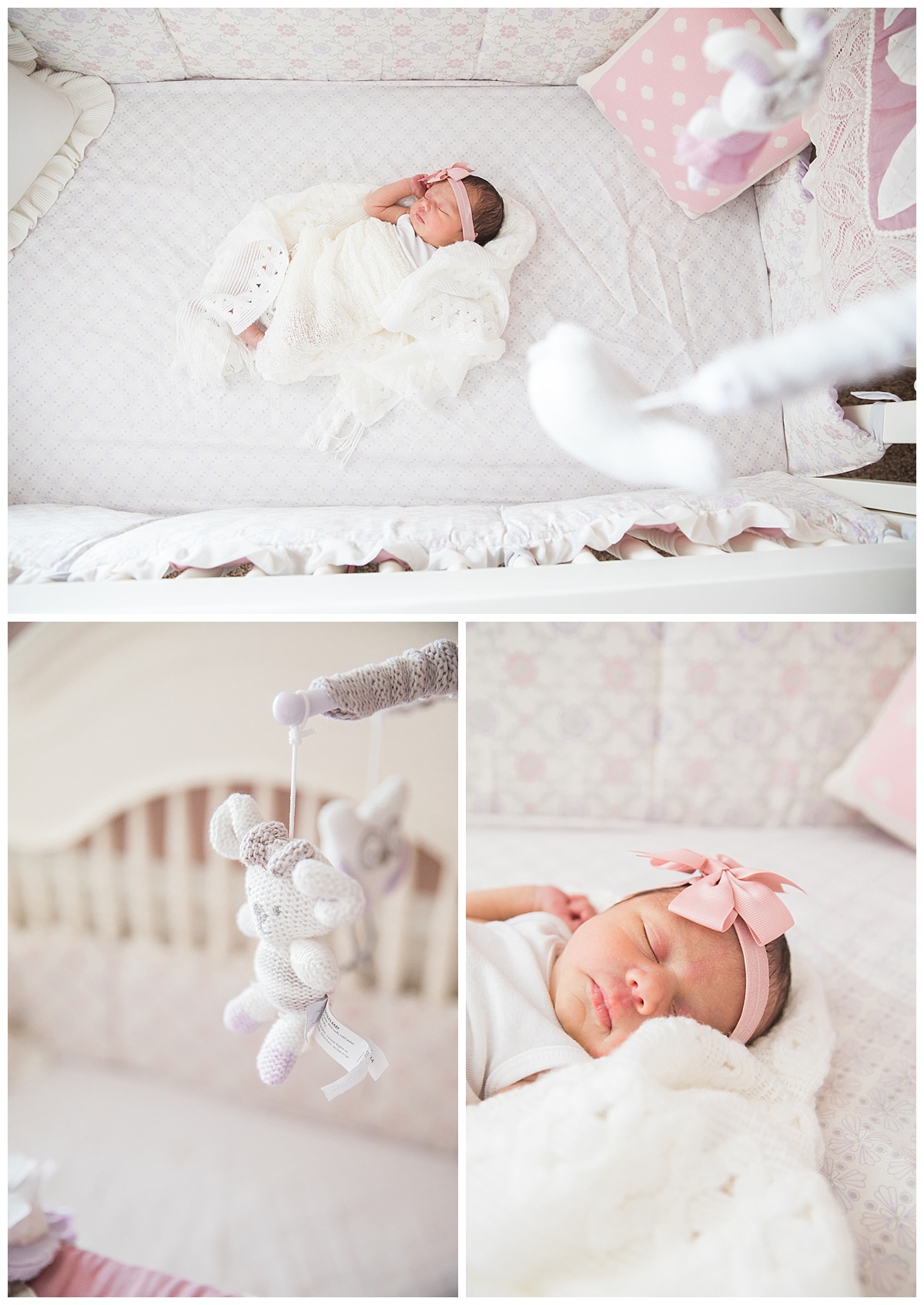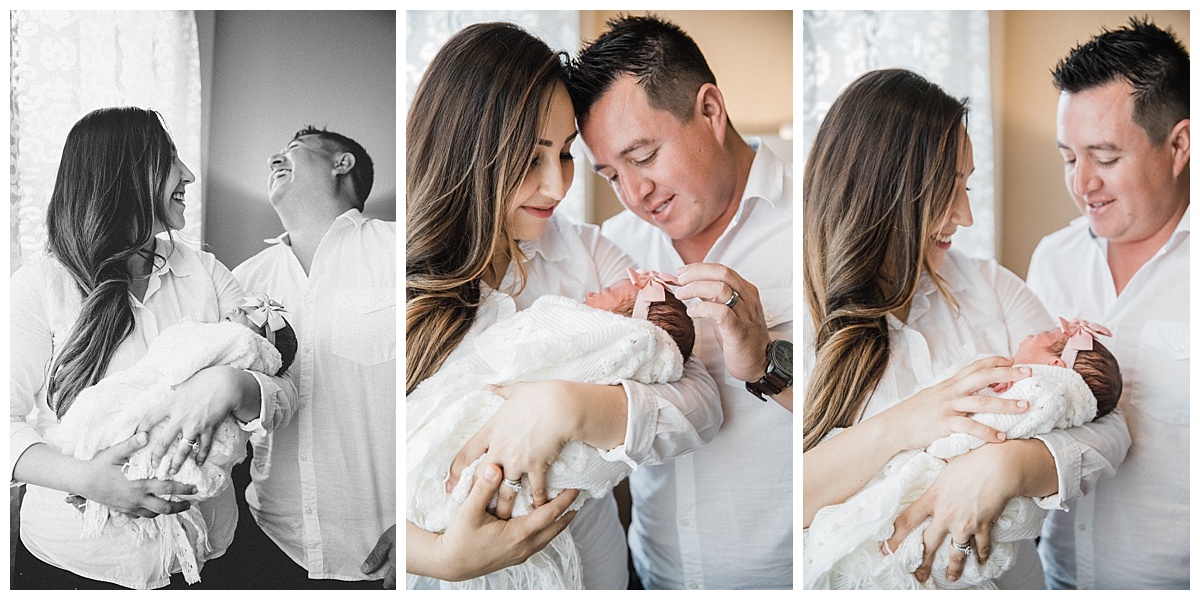 Thank you Ytzel and family, for allowing me to document your beautiful family!