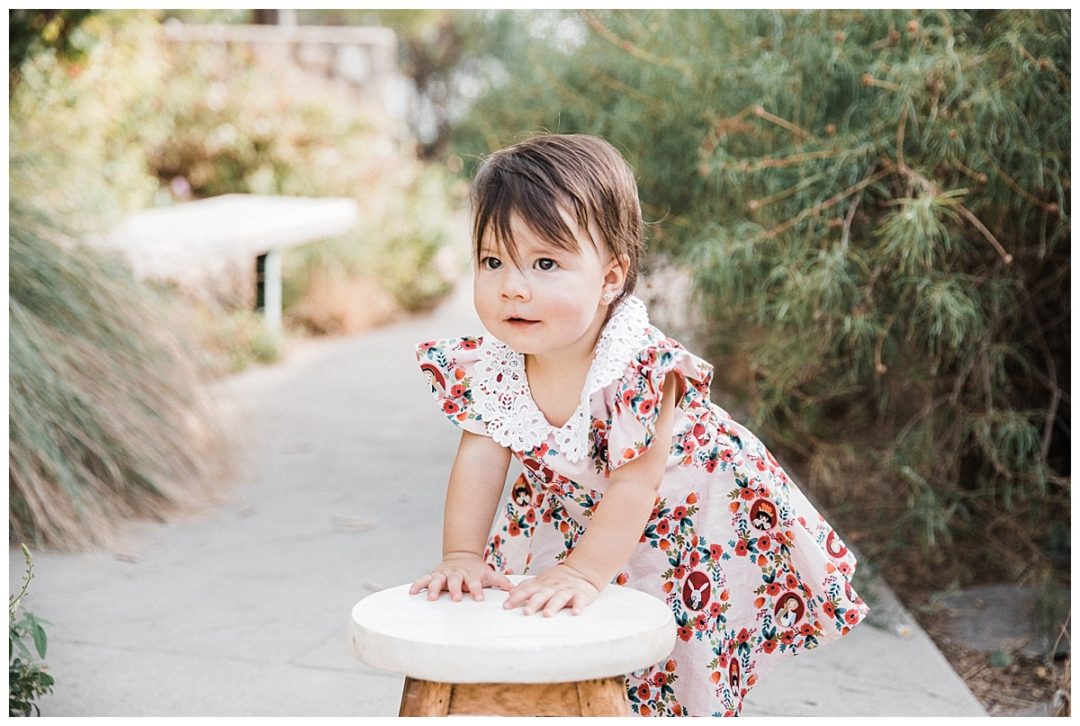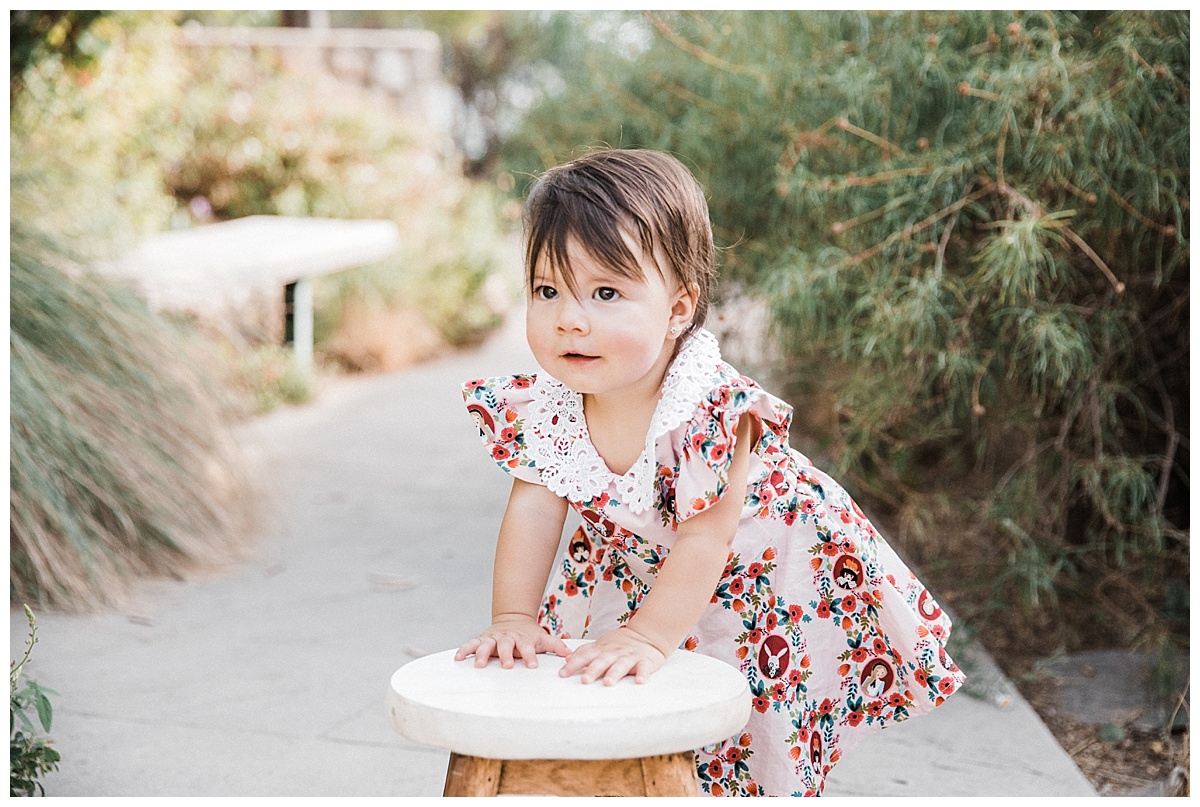 "Love your family. Spend time, be kind & serve one another. Make no room for regrets. Tomorrow is not promised & today is short."
Guys, lately I've been doing a lot of reflecting on where I want to head in my business and one thing is for sure; I will always continue to document and photograph families. I truly believe that a family is the foundation and the light of the world. They are what bring forth love and life. Children are nurtured and grow through the love of their family. I've seem the beauty in watching families grow, and sometimes we are so busy in our everyday that we forget to have even the smallest moments captured. Or sometimes we are so busy capturing our kids at a distance, that there is no one there to capture us in the moment with them. That is why I do what I do. I want to be that person to capture your beautiful, perfectly imperfect family.
A couple of weeks ago, I had the honor of photographing the beautiful Almodovar family as they celebrated their little Charlotte turning 1. The light was beautiful. They were beautiful. The cake was beautiful. Everything was perfect, I couldnt have been more happy with the way this session turned out. Below is a list of the lovely people who added their gifts to make these session more gorgeous. Thank you Alexis & Patrick for trusting me with your lovely family photos.
El Paso Family & Cake Smash Session
Cake: @secretdecoquette
Dress: @holleyandsage & @riflepaperco
Shoes: @freshlypicked
Doll: @practicallypenelope