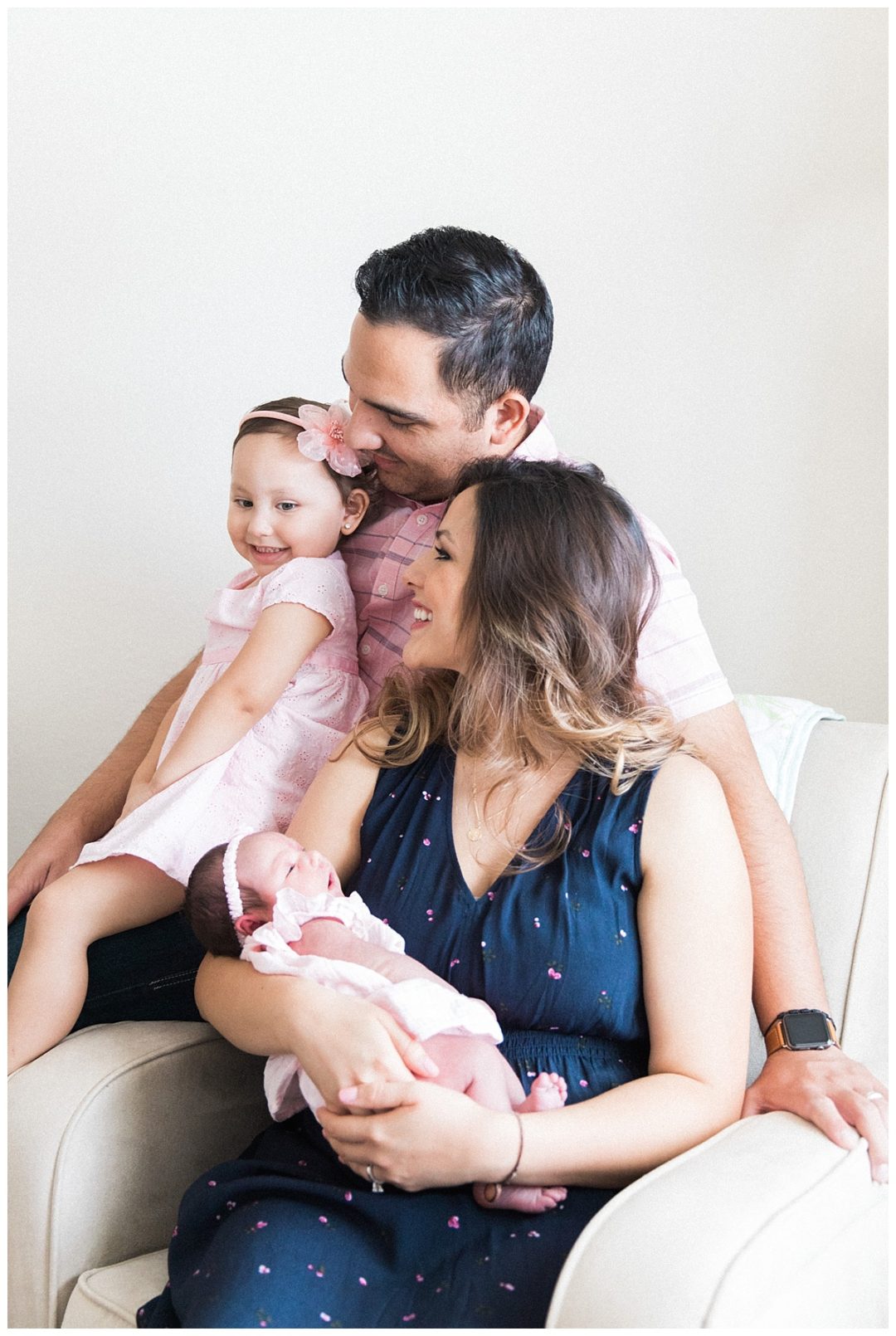 Hello! If you are new to my blog, My name is Yasmin Marquez Campos! I am a lifestyle photographer and I offer newborn photography. Thank you for visiting and if you enjoy my work, please contact me for more information!
At just 8 days years old, baby Emma was a a precious baby doll. Being able to photograph her in her perfectly lit white and blush nursery was every photographer's dream. Photographing the details that every parent takes the time to select and carefully arrange while awaiting the arrival of their little one is one of my favorite things.
It was nice to have big sister, Briana as our little helper and always willing to help mama and daddy out. Both girls are blessed with the most loving and caring parents, Natalie and Jesse, who also make having a newborn and toddler look effortlessly easy. 🙂 As you scroll down, you will see the beautiful florals by Desert Modern Florals located in Downtown El Paso. I am so in love with the beautiful floral wreath they created specifically for this session.
I love being an El Paso Newborn Photographer. If you are interested in a newborn session at the comfort of your home, please contact me as soon as possible to ensure availability. I look forward to being able to share your story and document real moments with your family.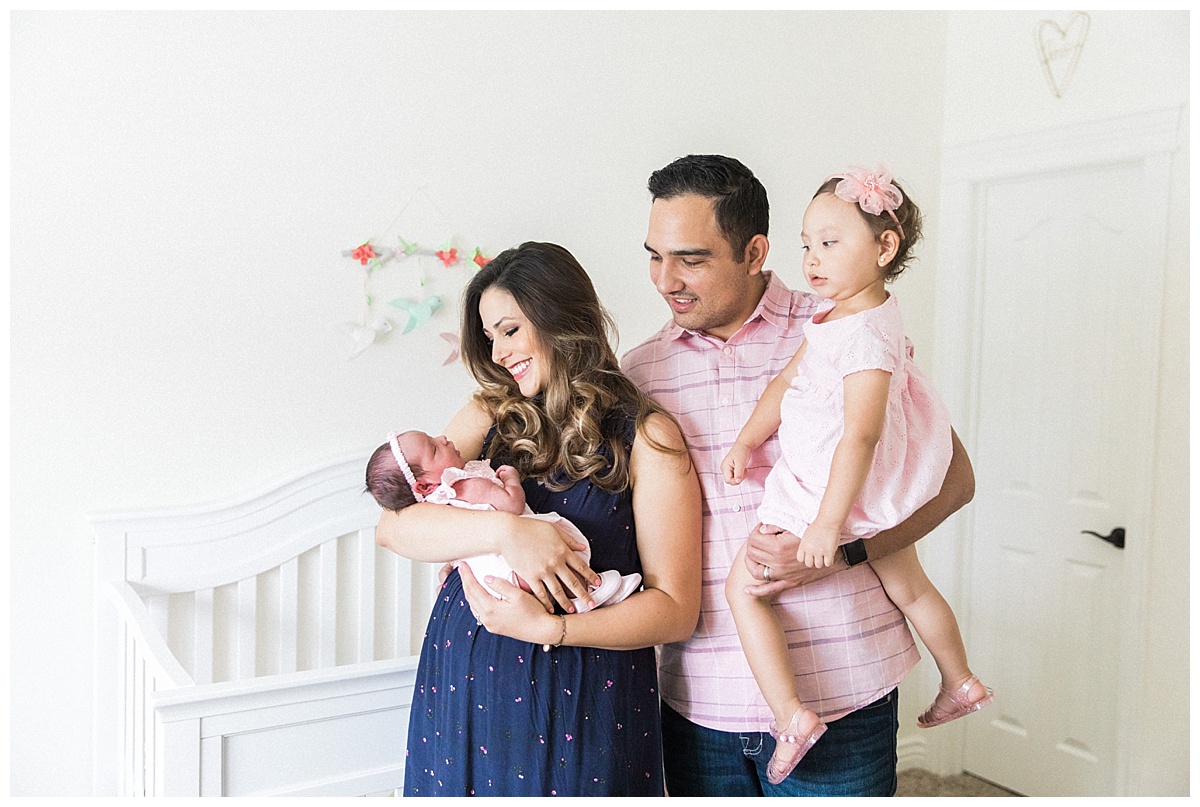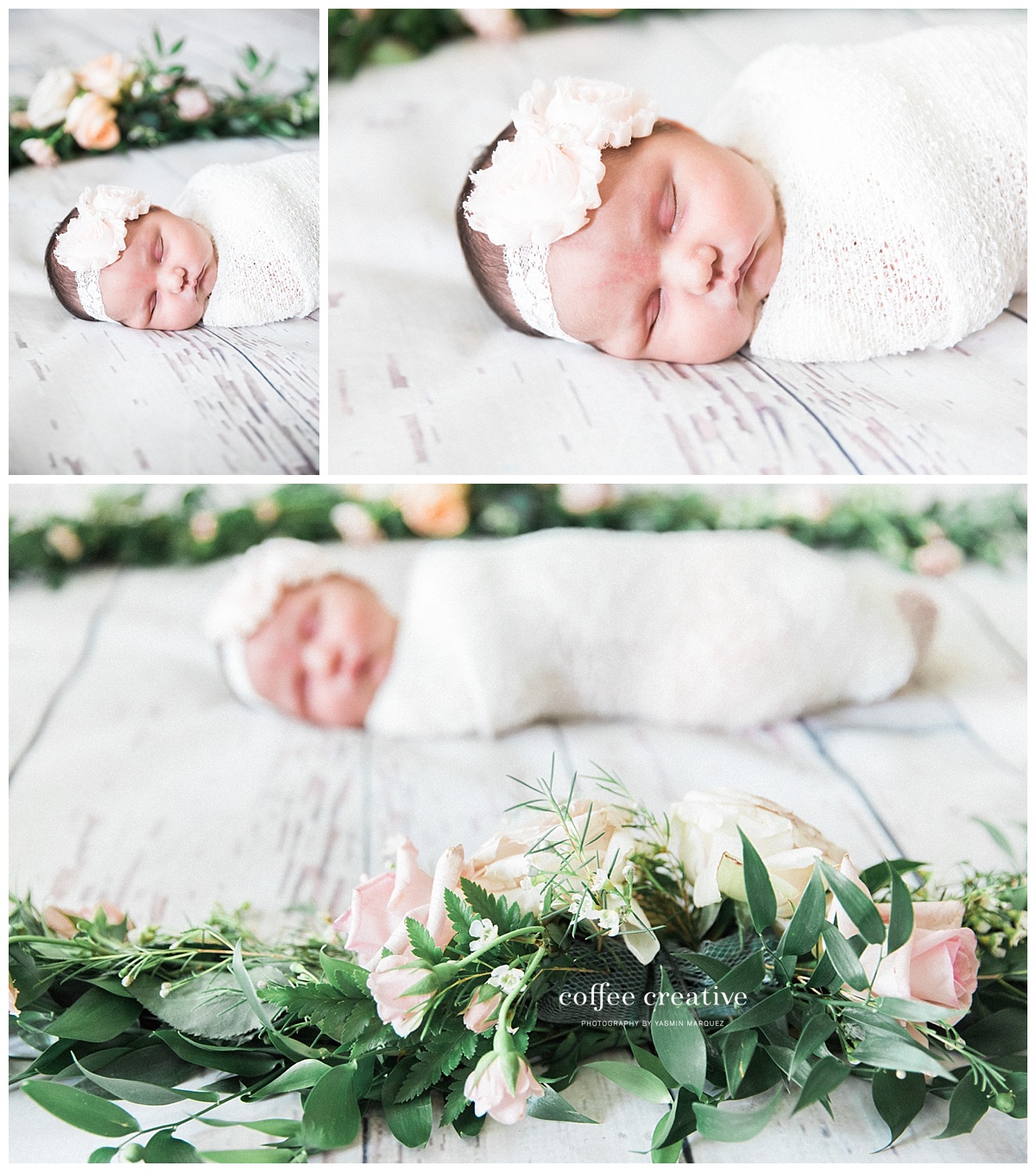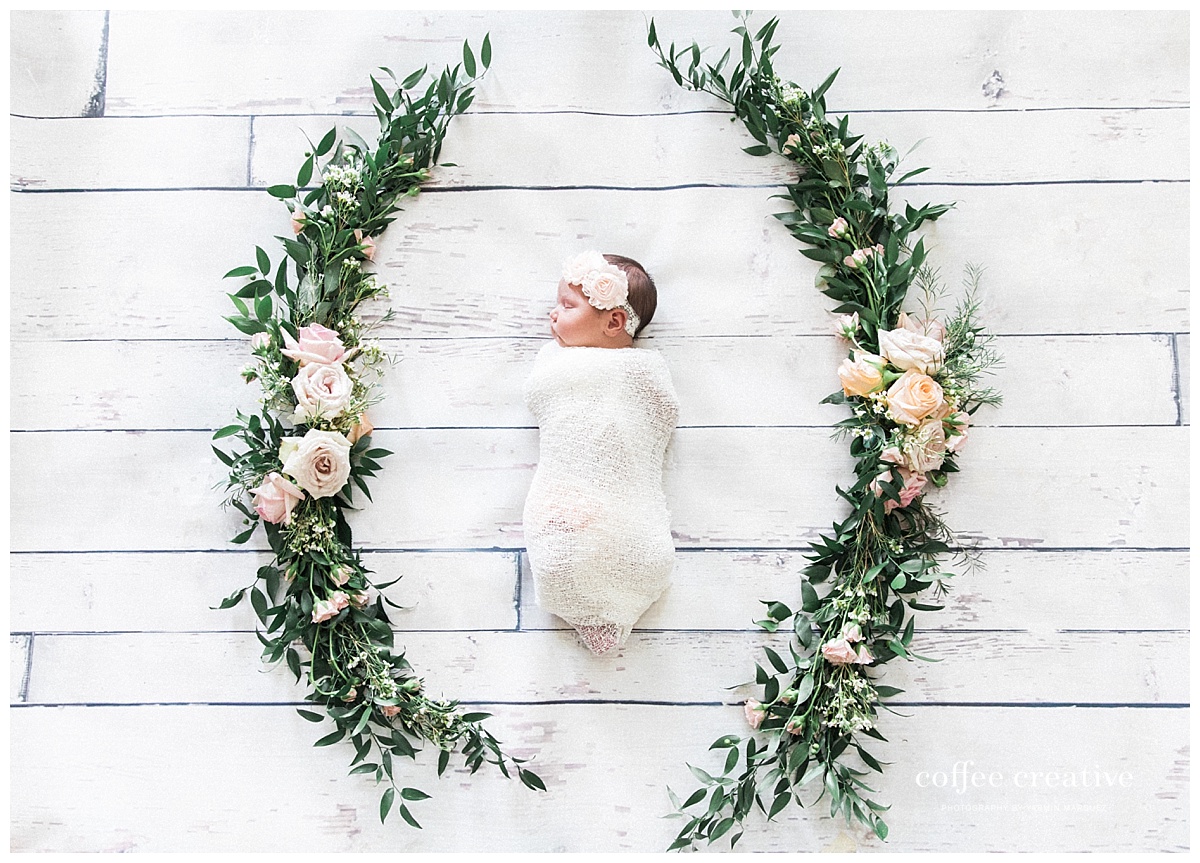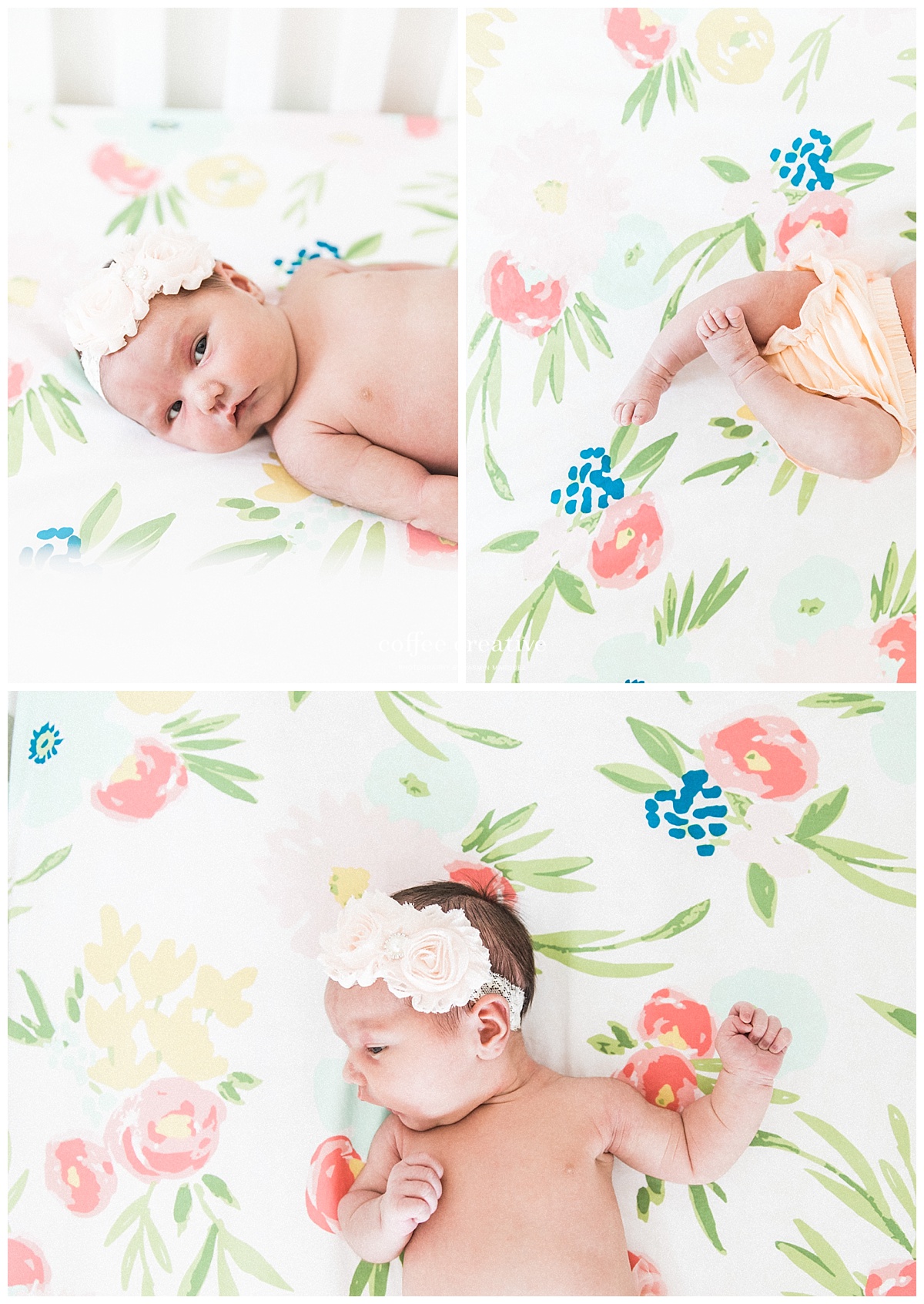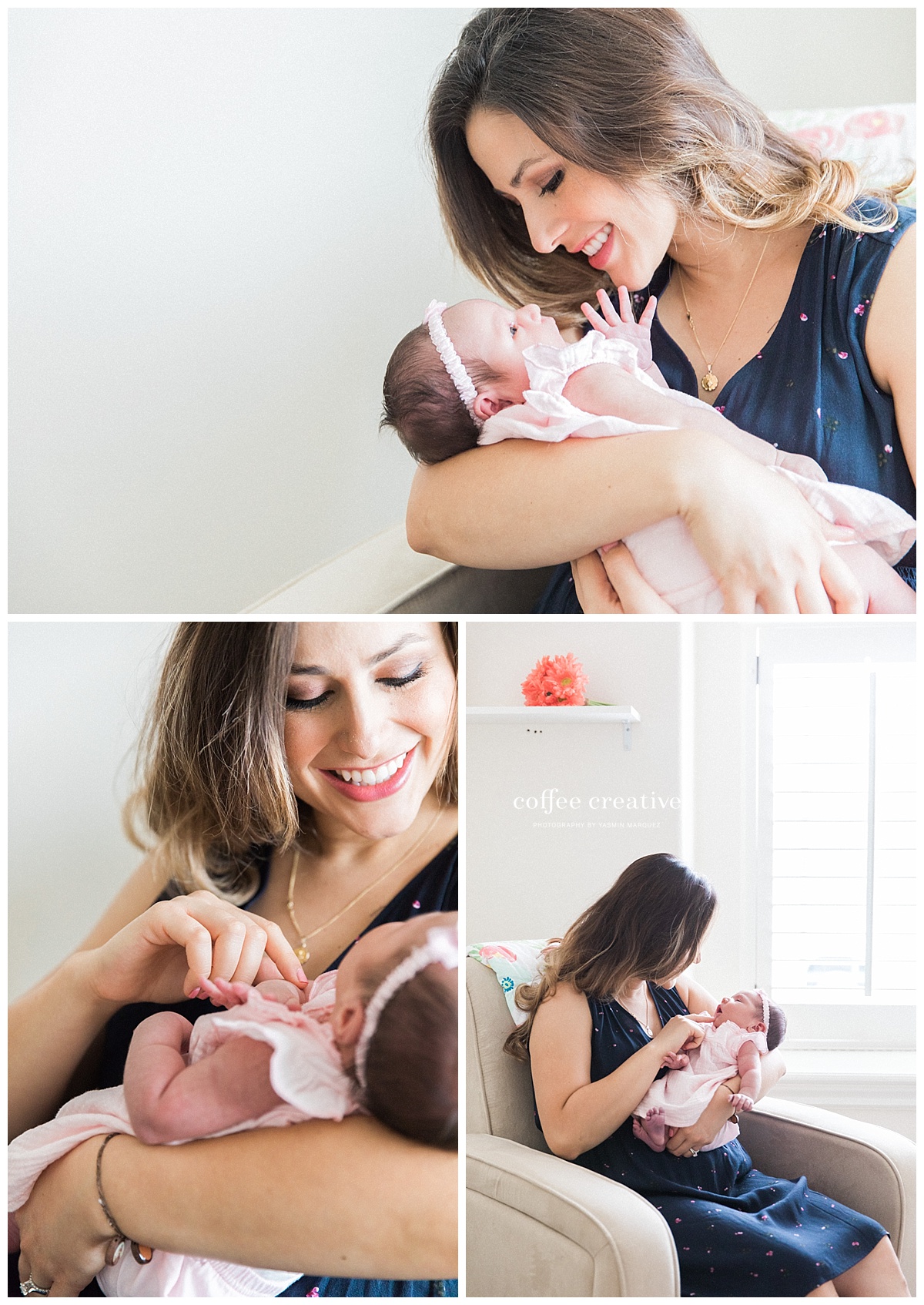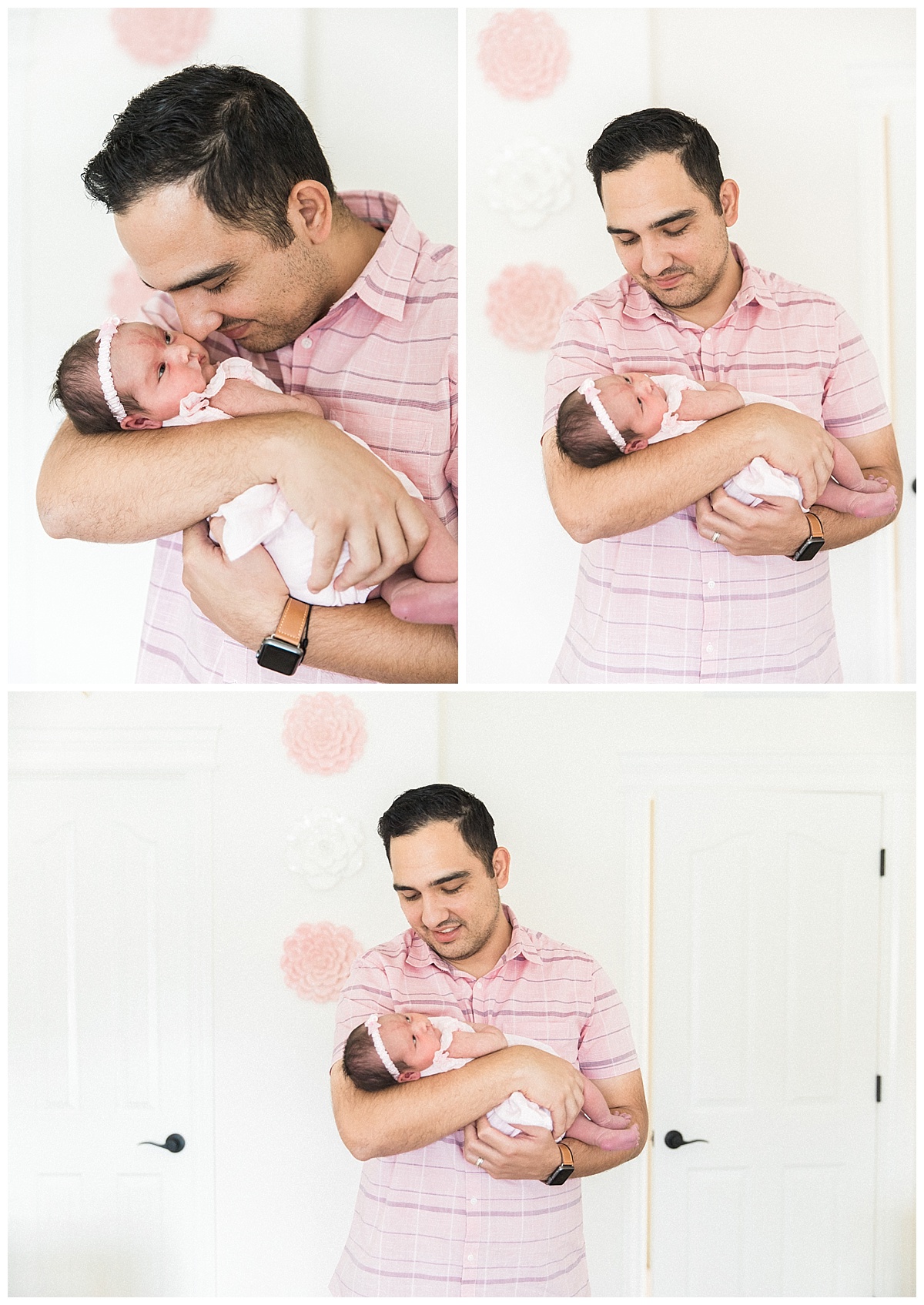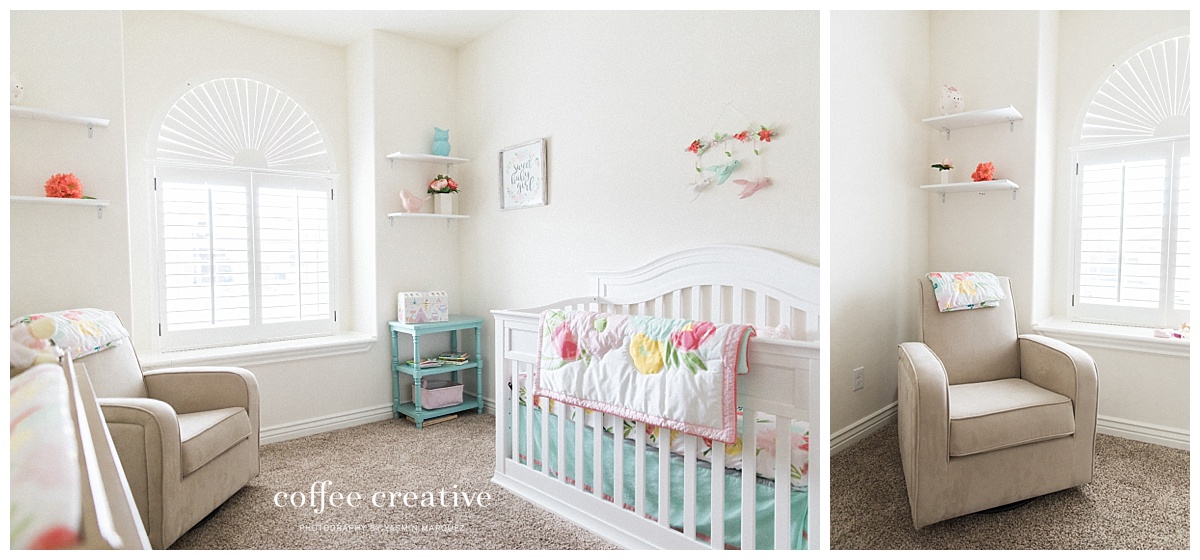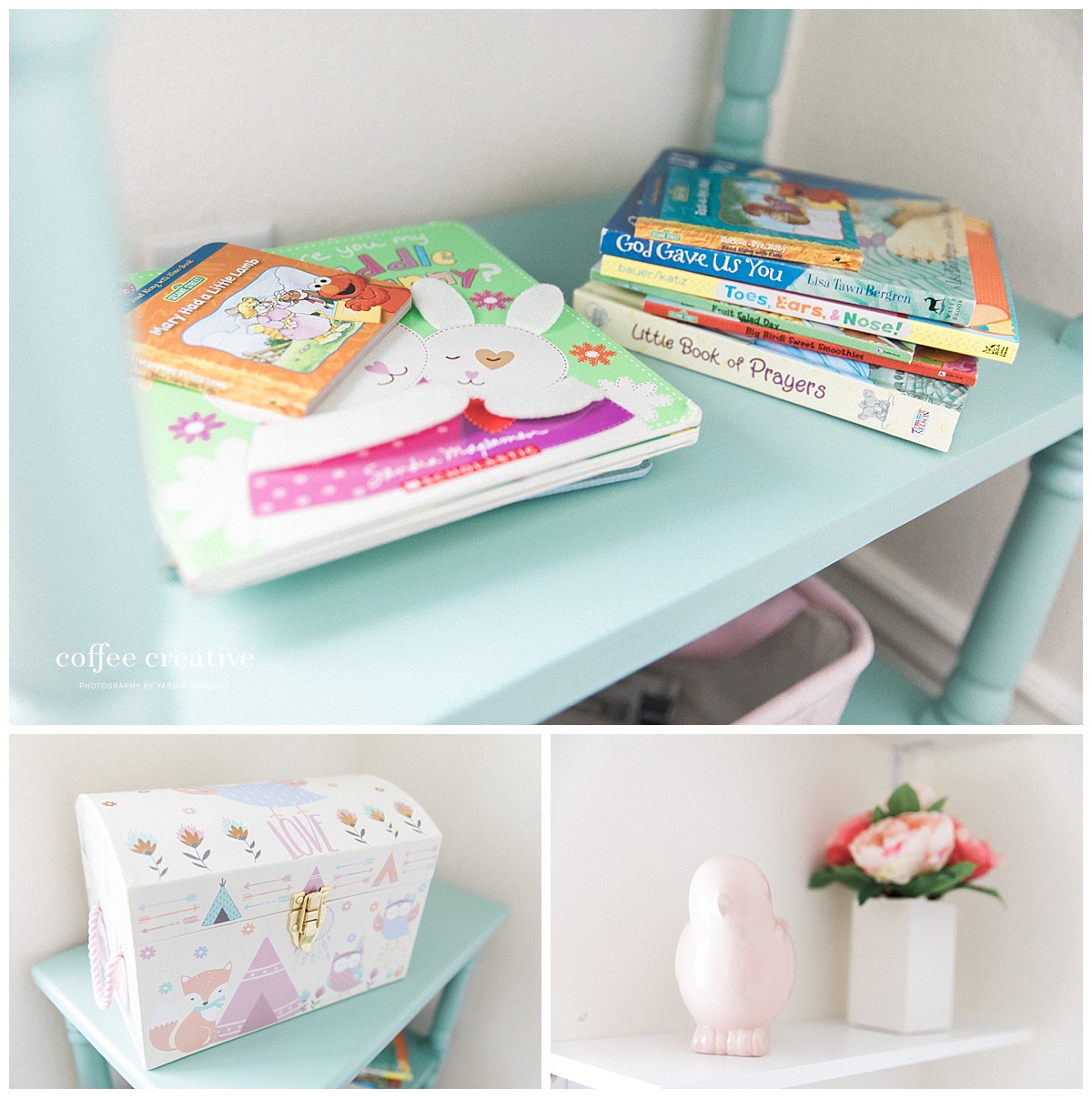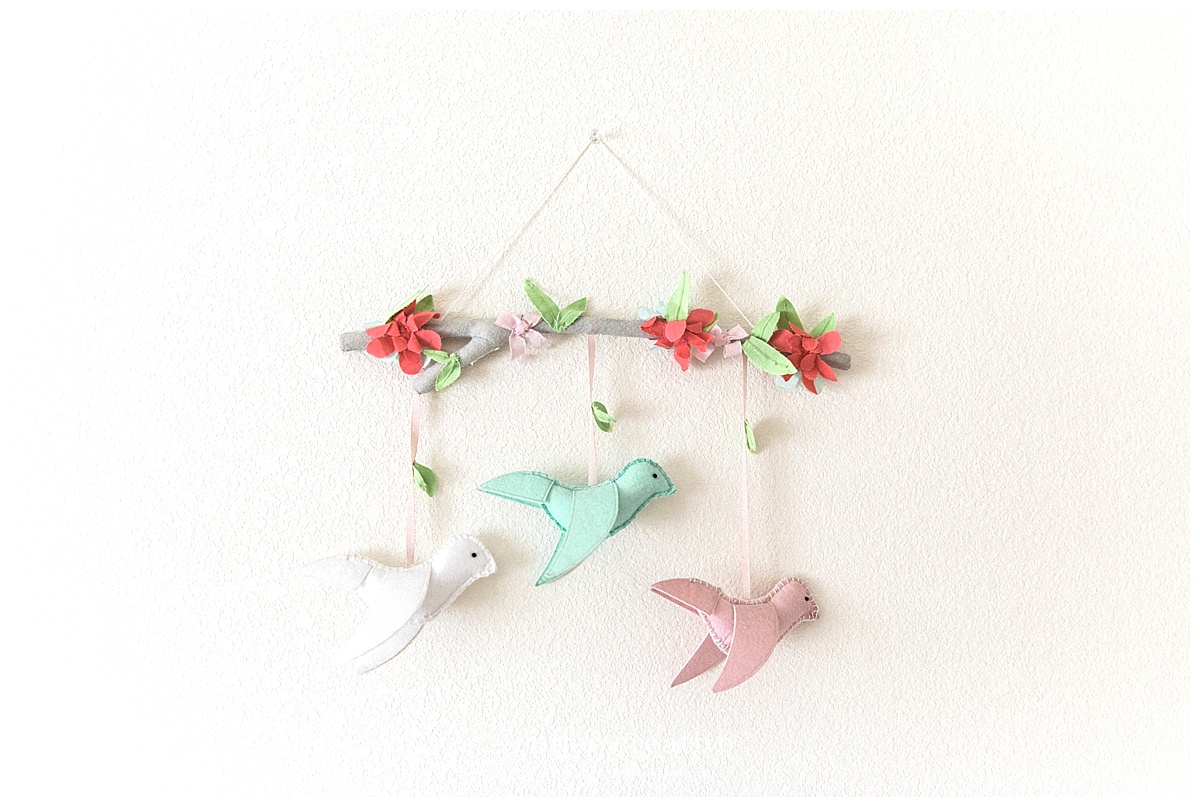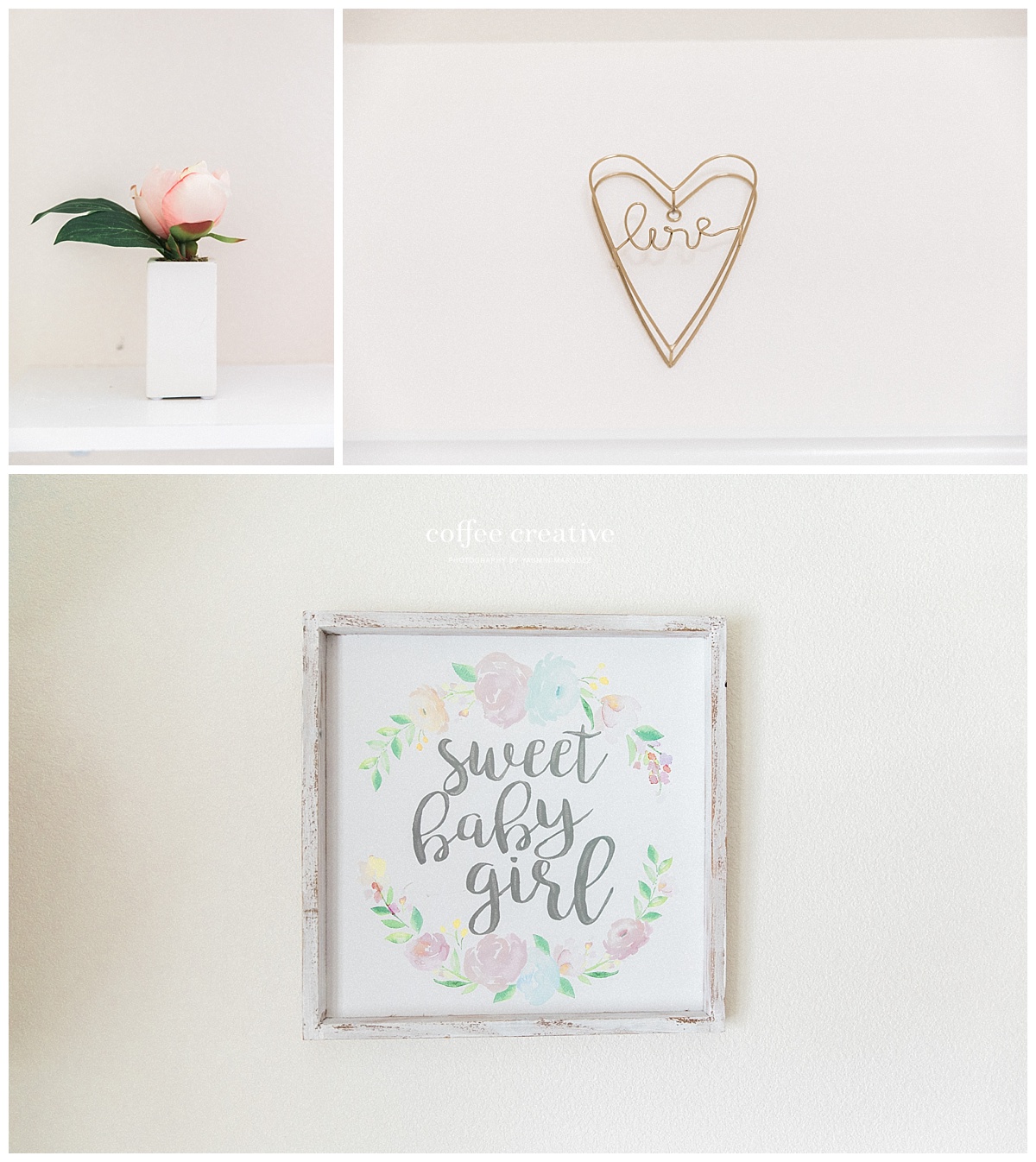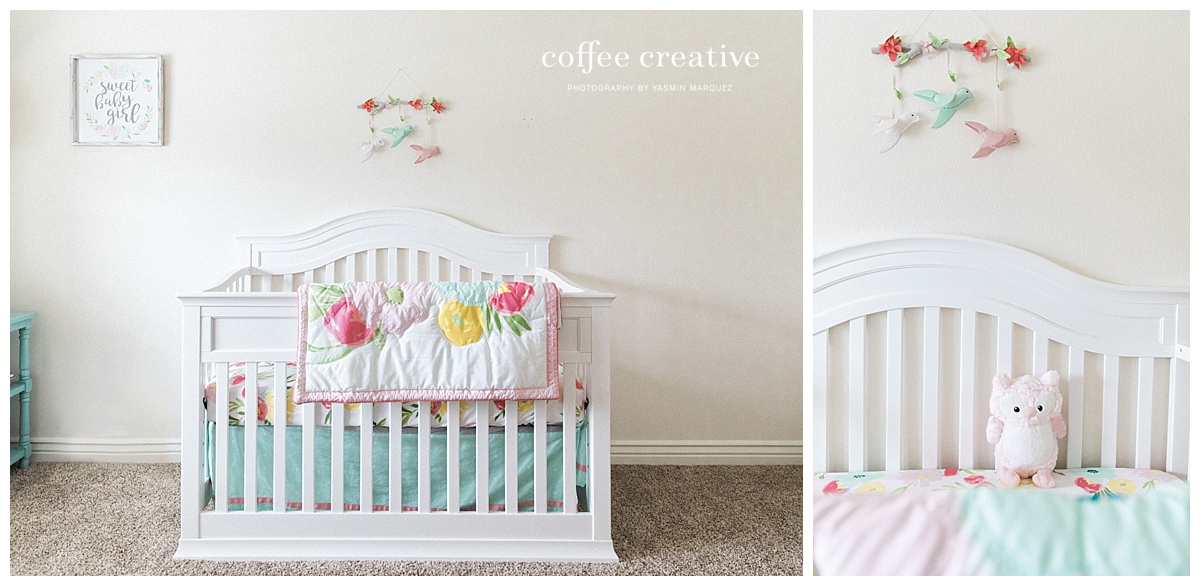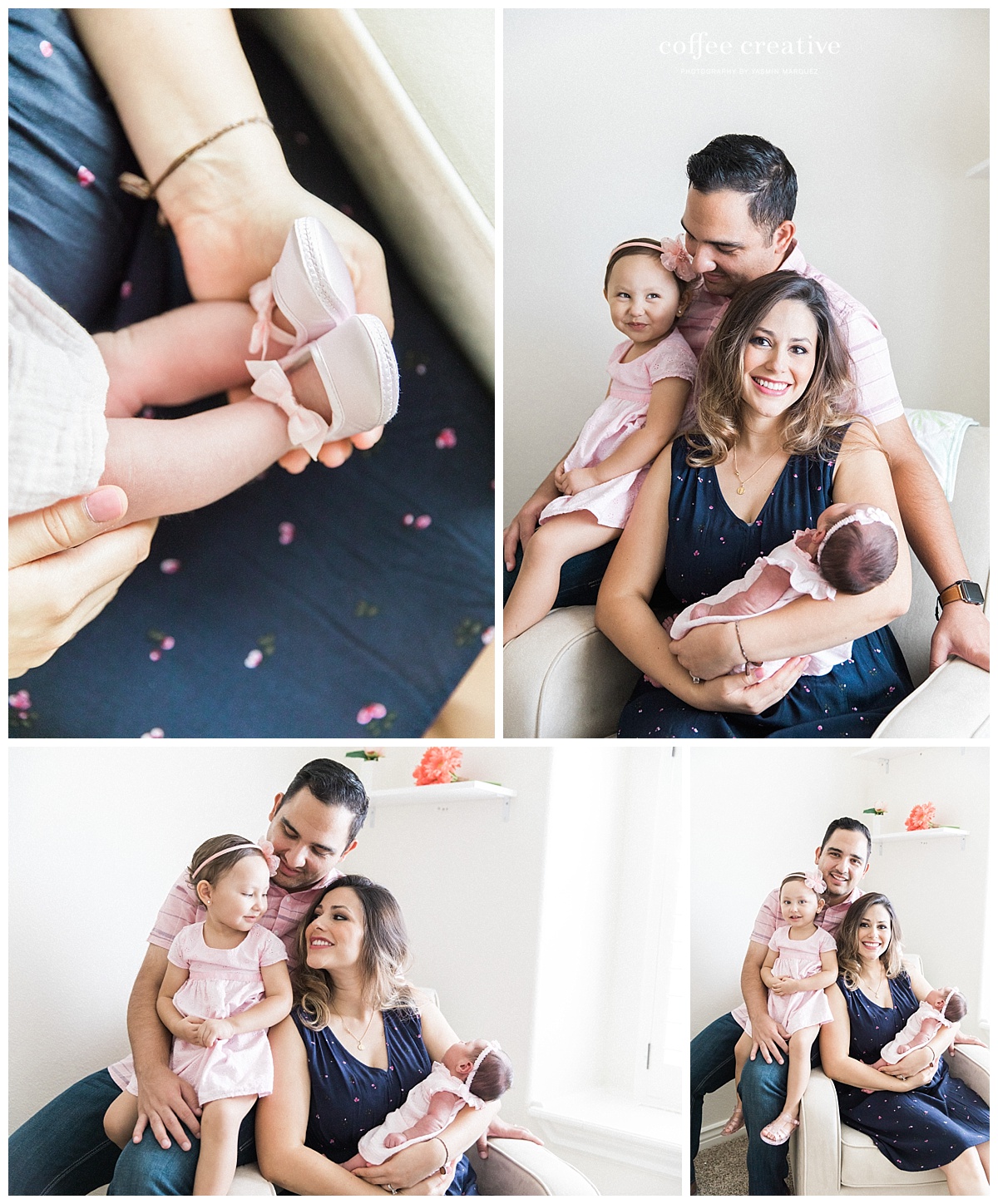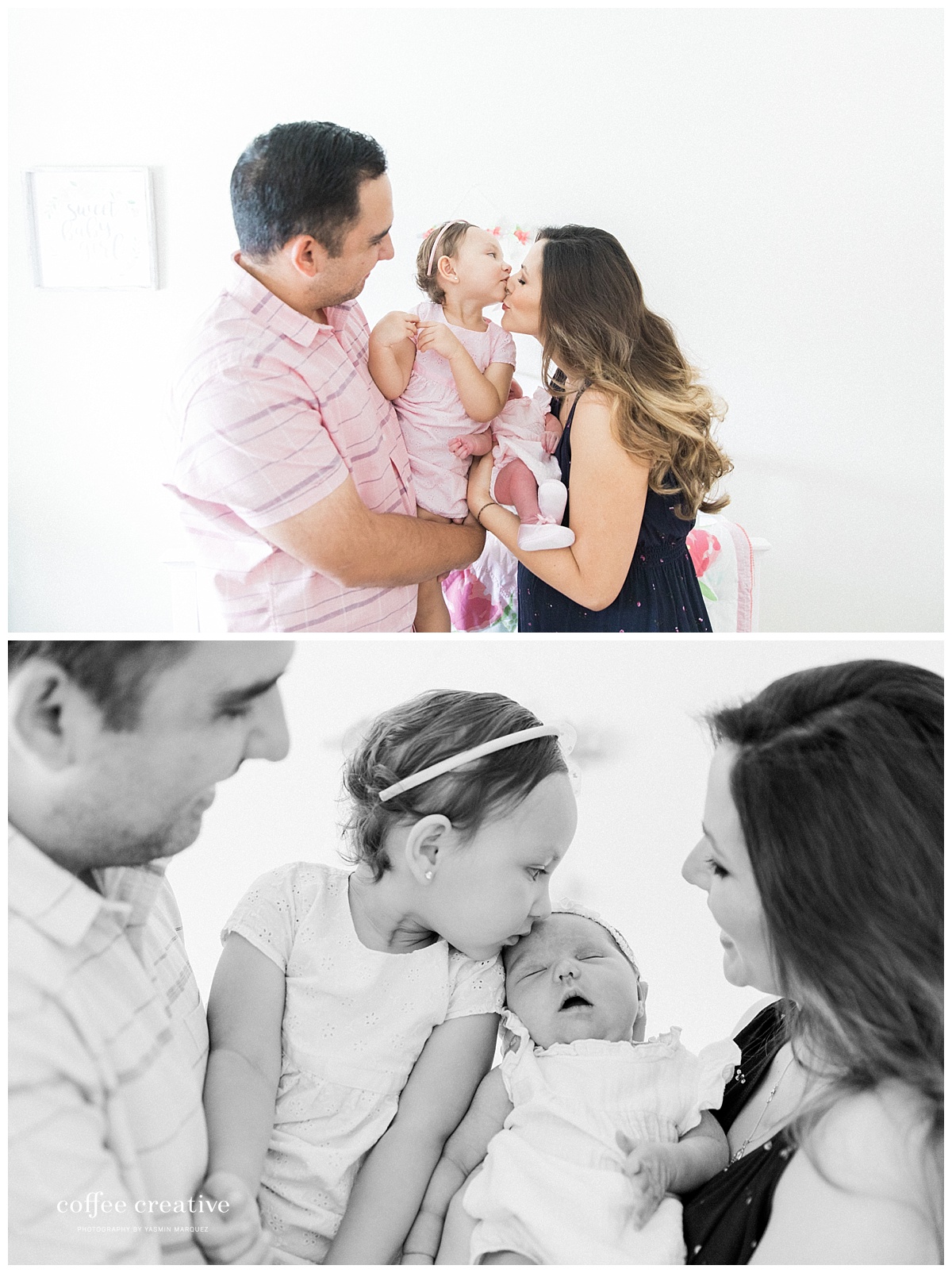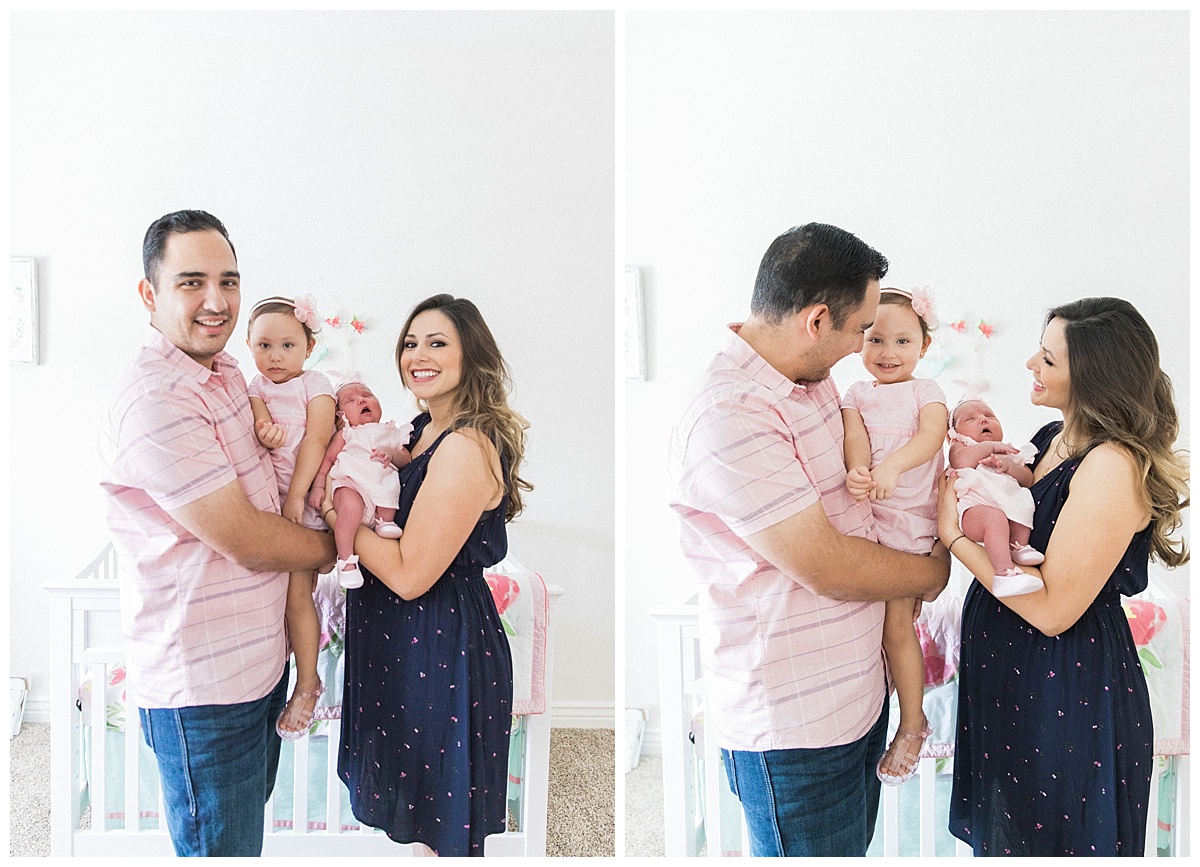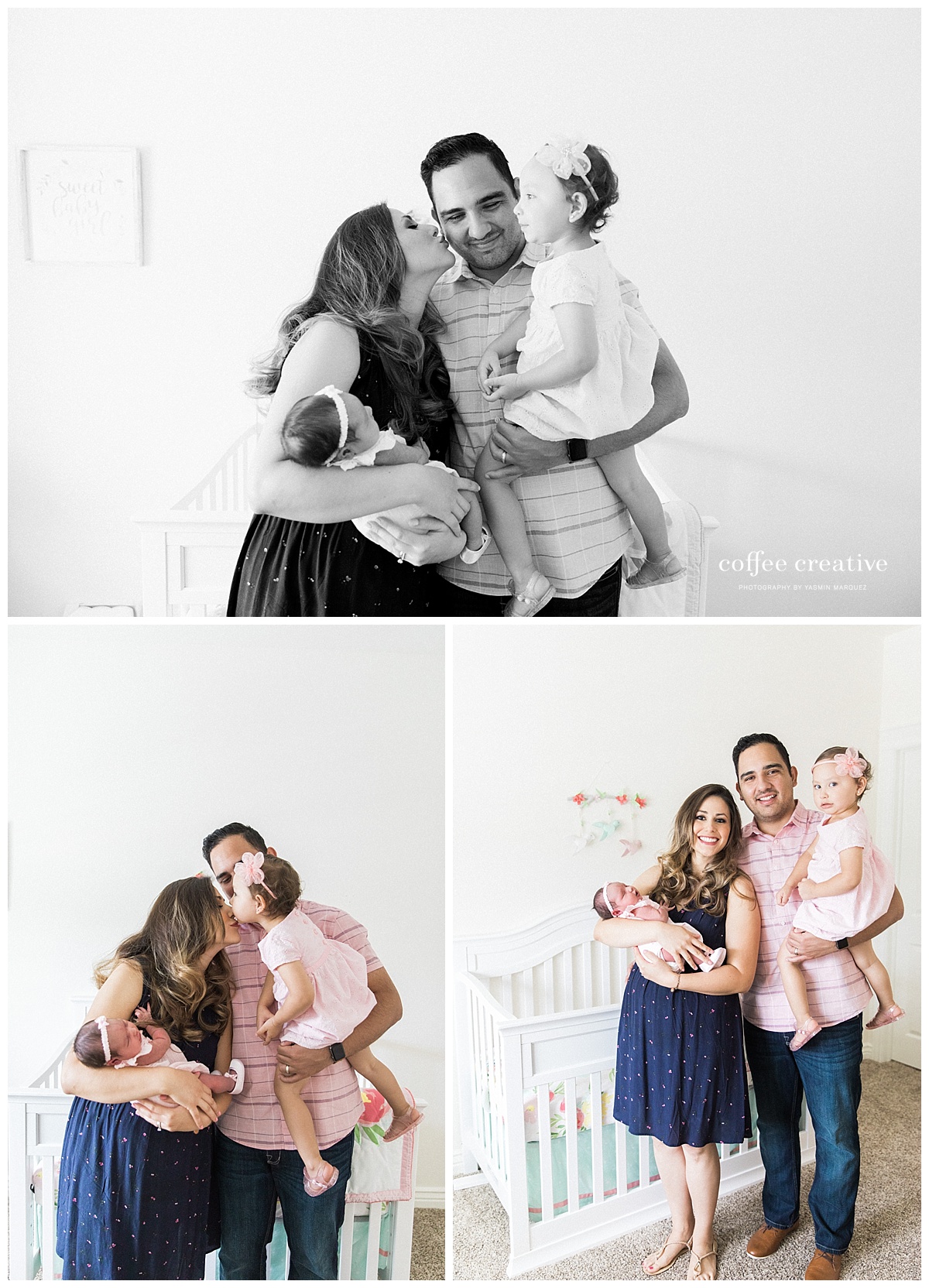 e