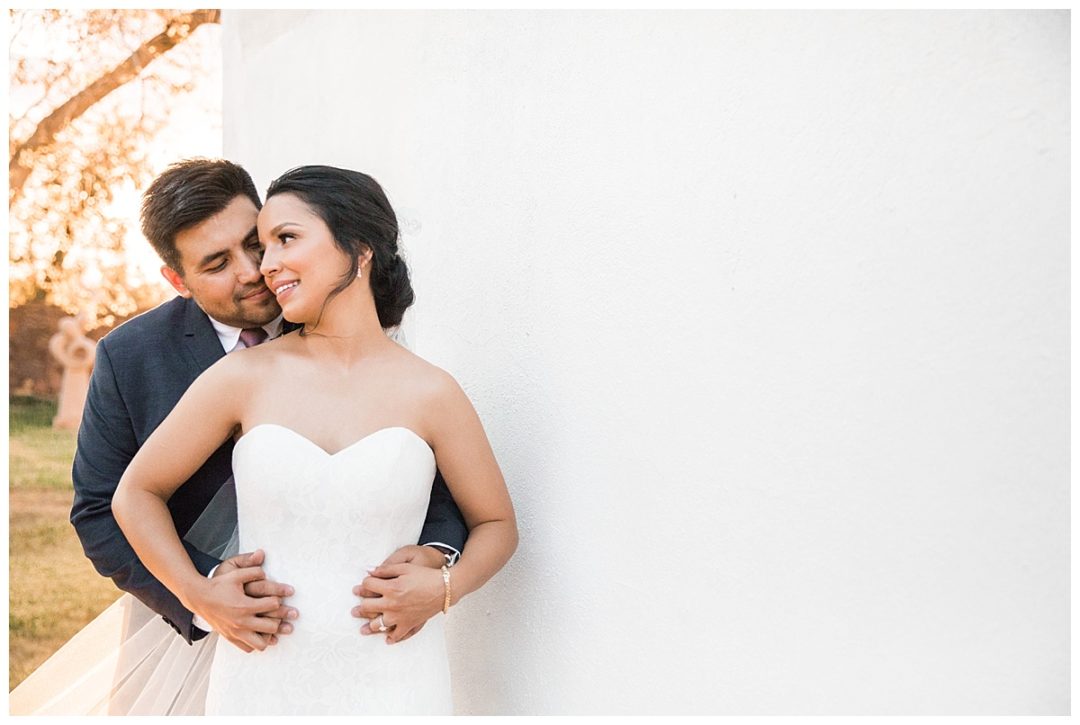 When Leslie contacted me to photograph her wedding, I knew that we were a perfect match. Her wedding details reminded me of my own wedding, a simple rustic white wedding at los portales venue. Her father helped her build the large frame below along with the beautiful white door with the "Love" balloons you see below. I also loved how her faith played a huge role in her relationship with Gabriel. Below you will see photos of their intimate prayer before they wed. It makes me emotional to think about the beautiful moment all over again.
Leslie and Gabriel have had a long distance relationship for the past 7 years. Their dates consisted of skype dates and long phone conversations. I always admire a couple who can grow stronger through the long distance. Gabe and Leslie are the perfect example of this. Through God's strength, anything is possible.
The Simple Rustic White Wedding took place at Los Portales venue in New Mexico and we couldn't have been blessed with a more beautiful day. The venue did a beautiful job organizing the wedding. And I cannot go without mentioning the beautiful florals by Desert Modern Florals.
This wedding wouldn't have been possible without the help of the lovely Sara Liz, owner of Sara Liz Photography. Check our her beautiful Boudoir & Wedding work, if you haven't already. Enjoy!