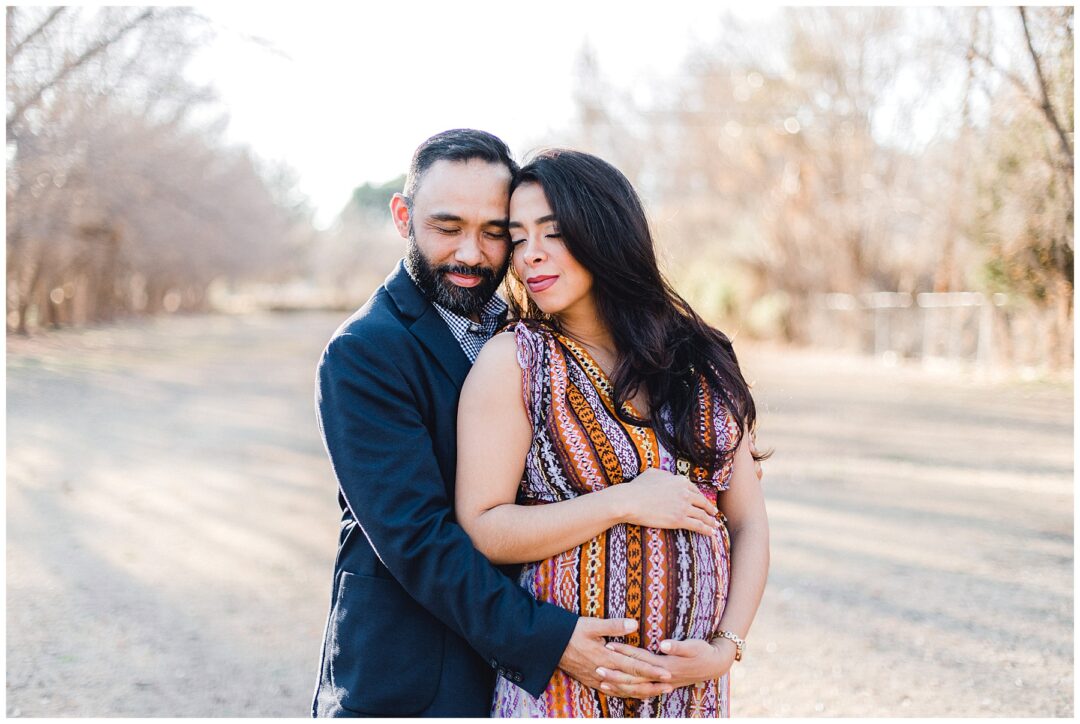 I love being an El Paso Maternity Photographer. After being a mom of two, it fulfills me to be able to capture these moments for my clients.
It was a couple weeks before her due date, and Jessica had a natural glow to her. As an El Paso maternity photographer, I love seeing that unmistakable mama glow. We met in a big beautiful field in the spring for her and Ivan's maternity session. They were so excited, they were about to be parents for the first time. Jessica decided on wearing 3 gorgeous dresses for her session, with two of the dresses being from my client wardrobe. Jessica is also a hand-letterer so she created this beautiful sign below that we used for the session. Follow her beautiful work here. This sweet family was a natural in front of the camera and I enjoyed every minute spent with them.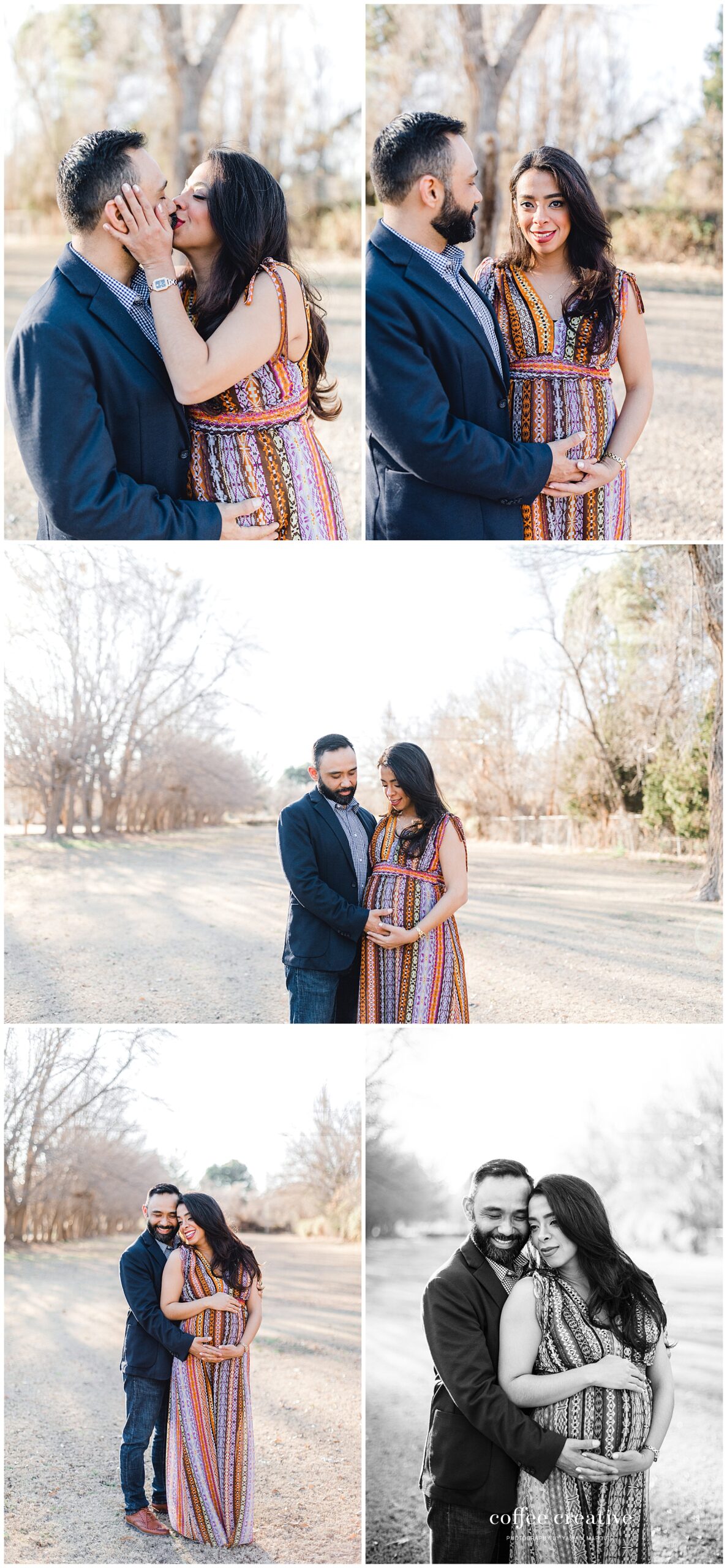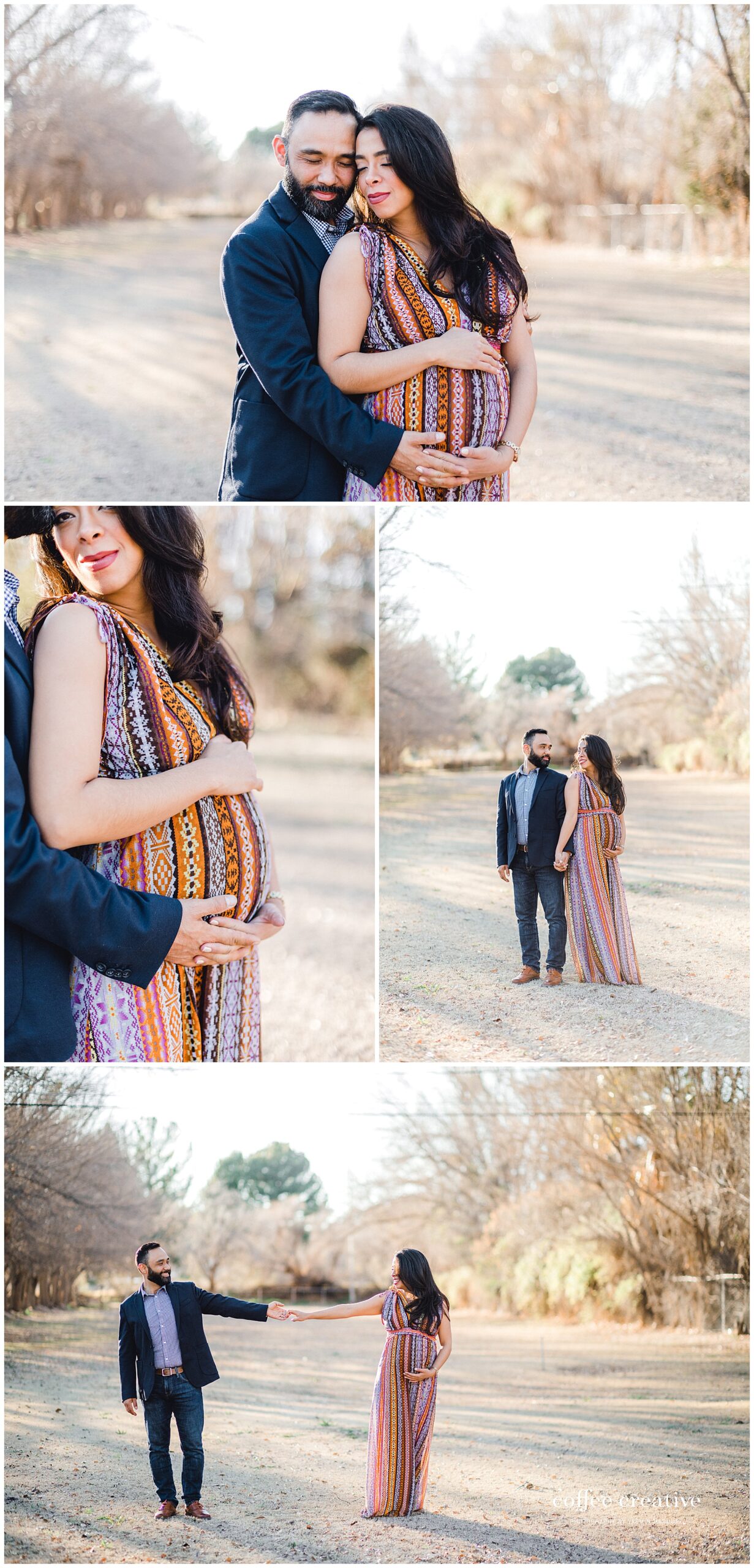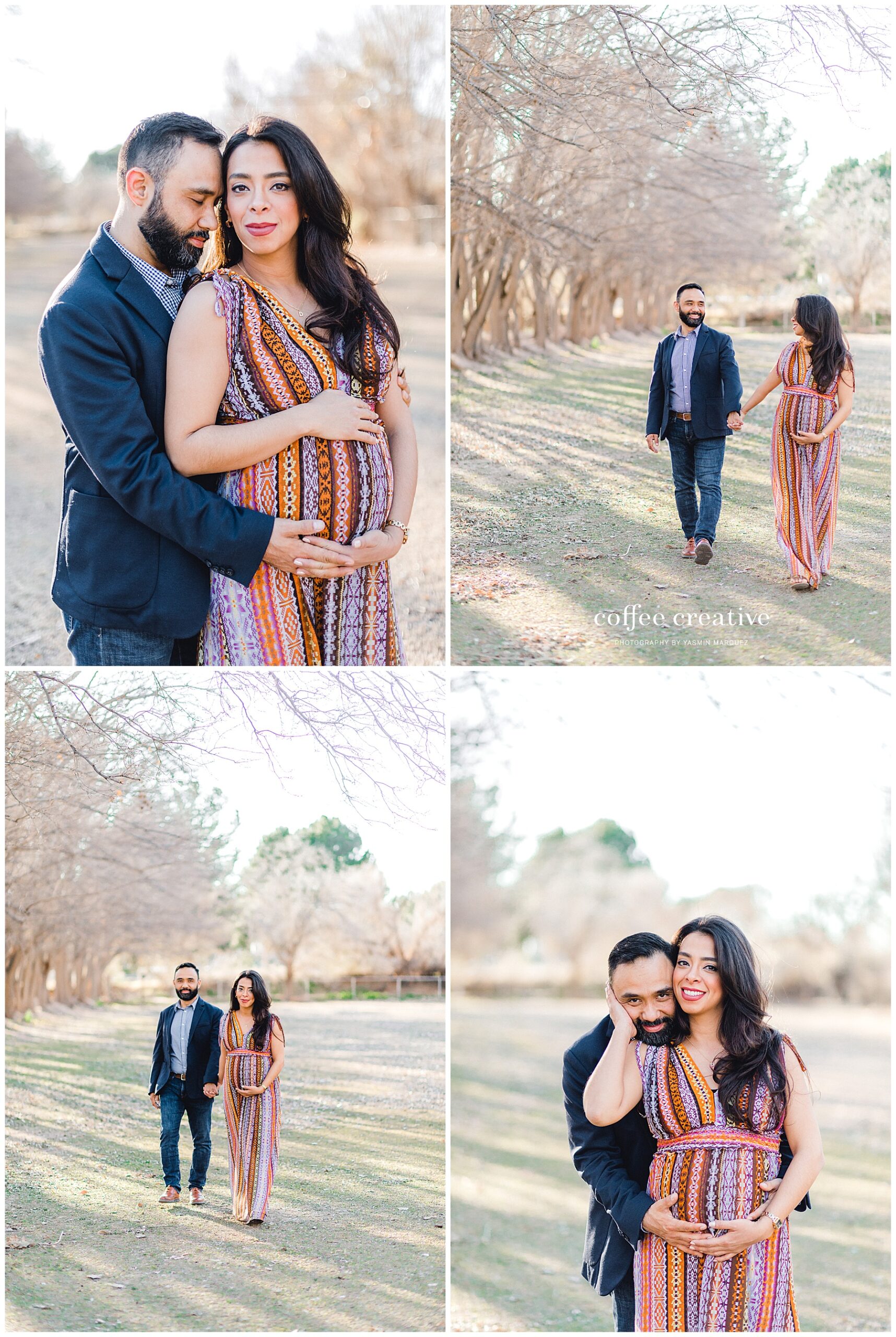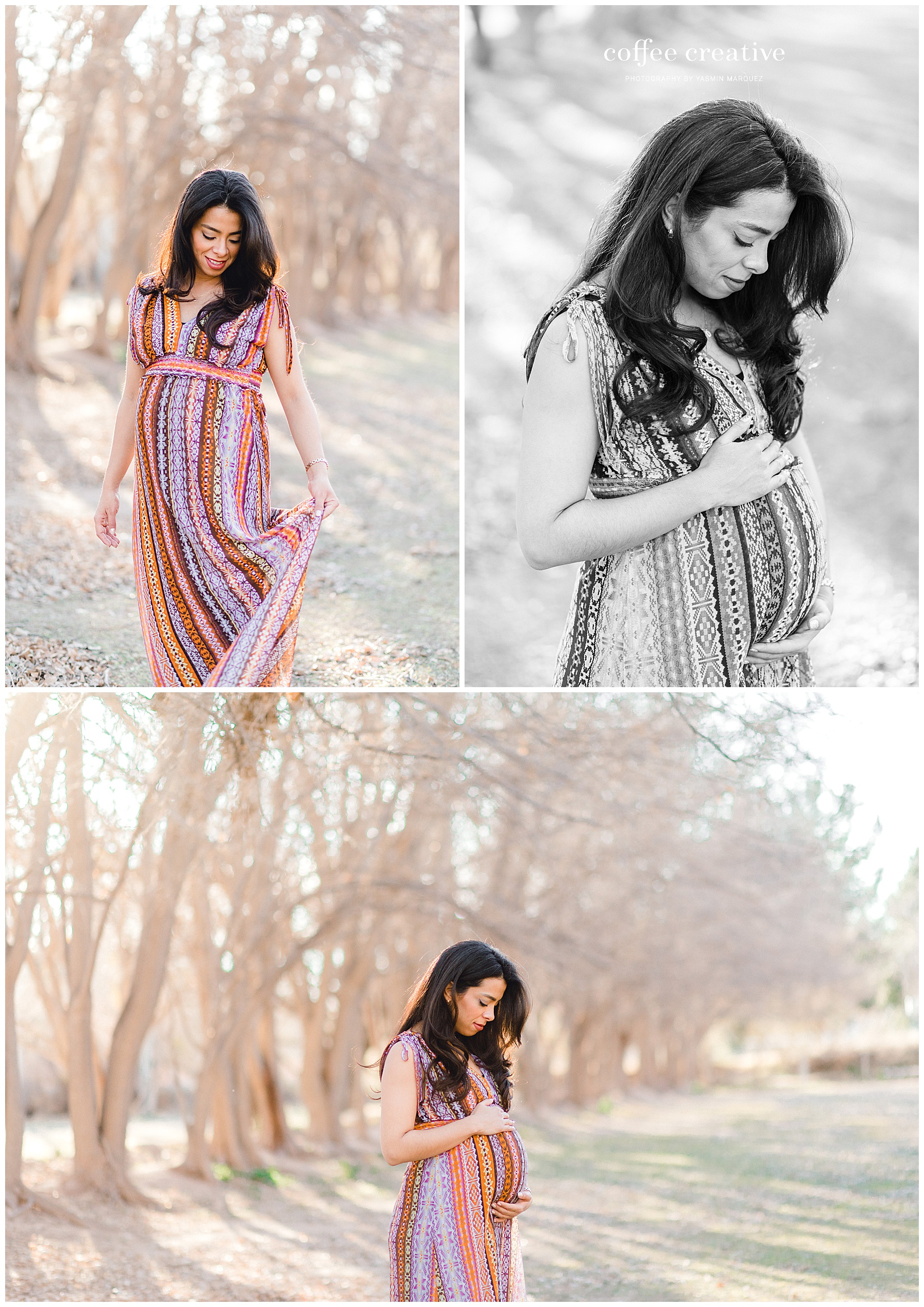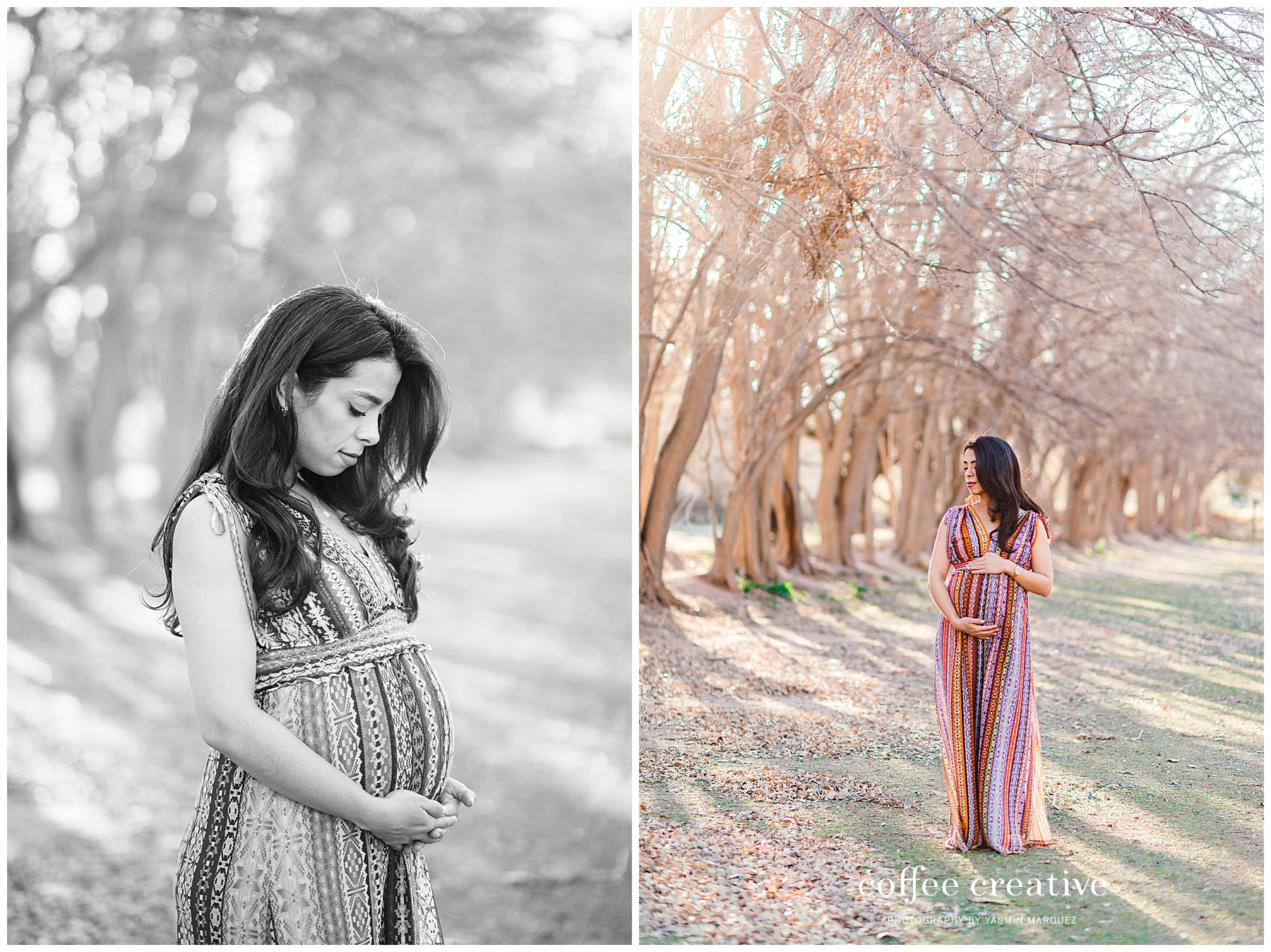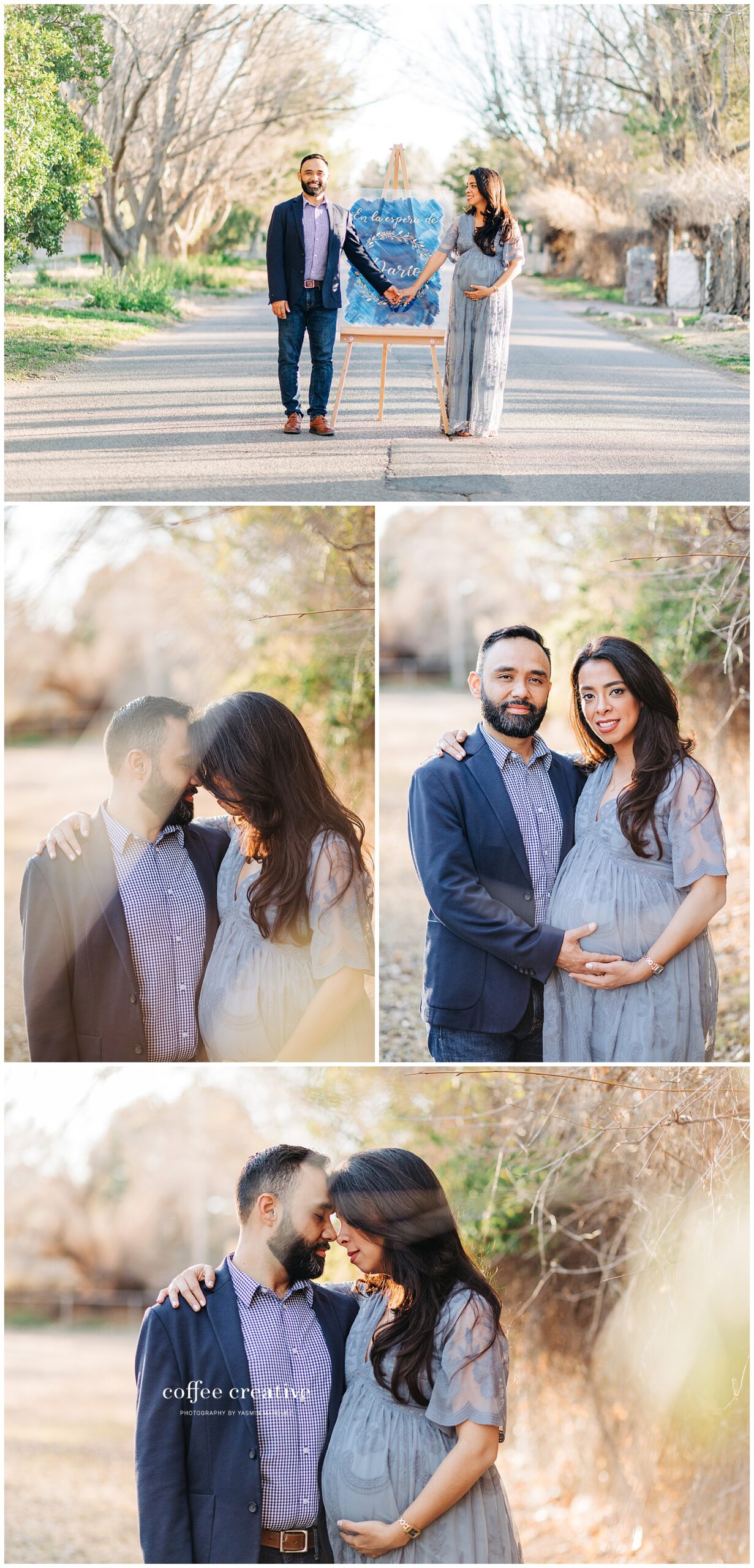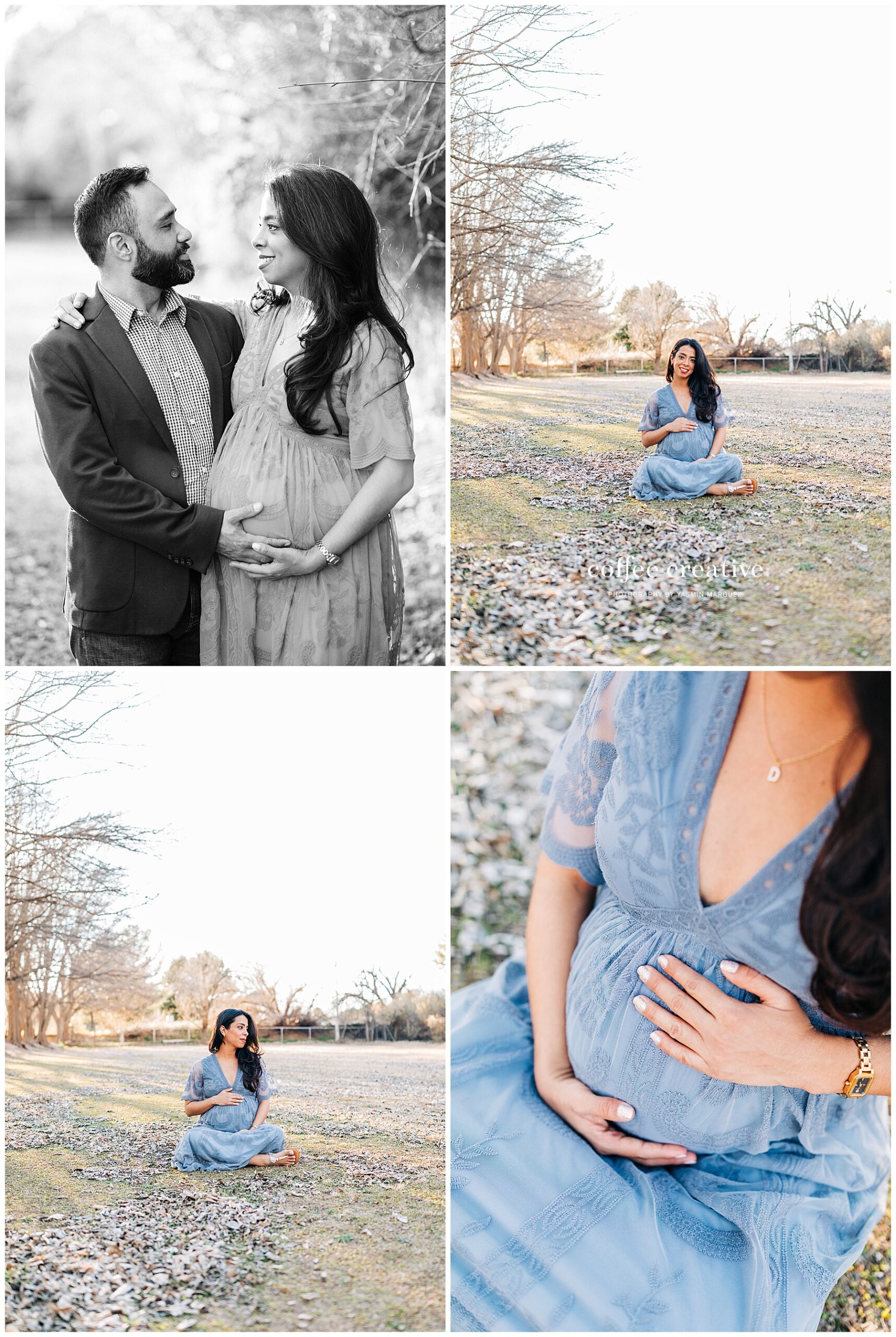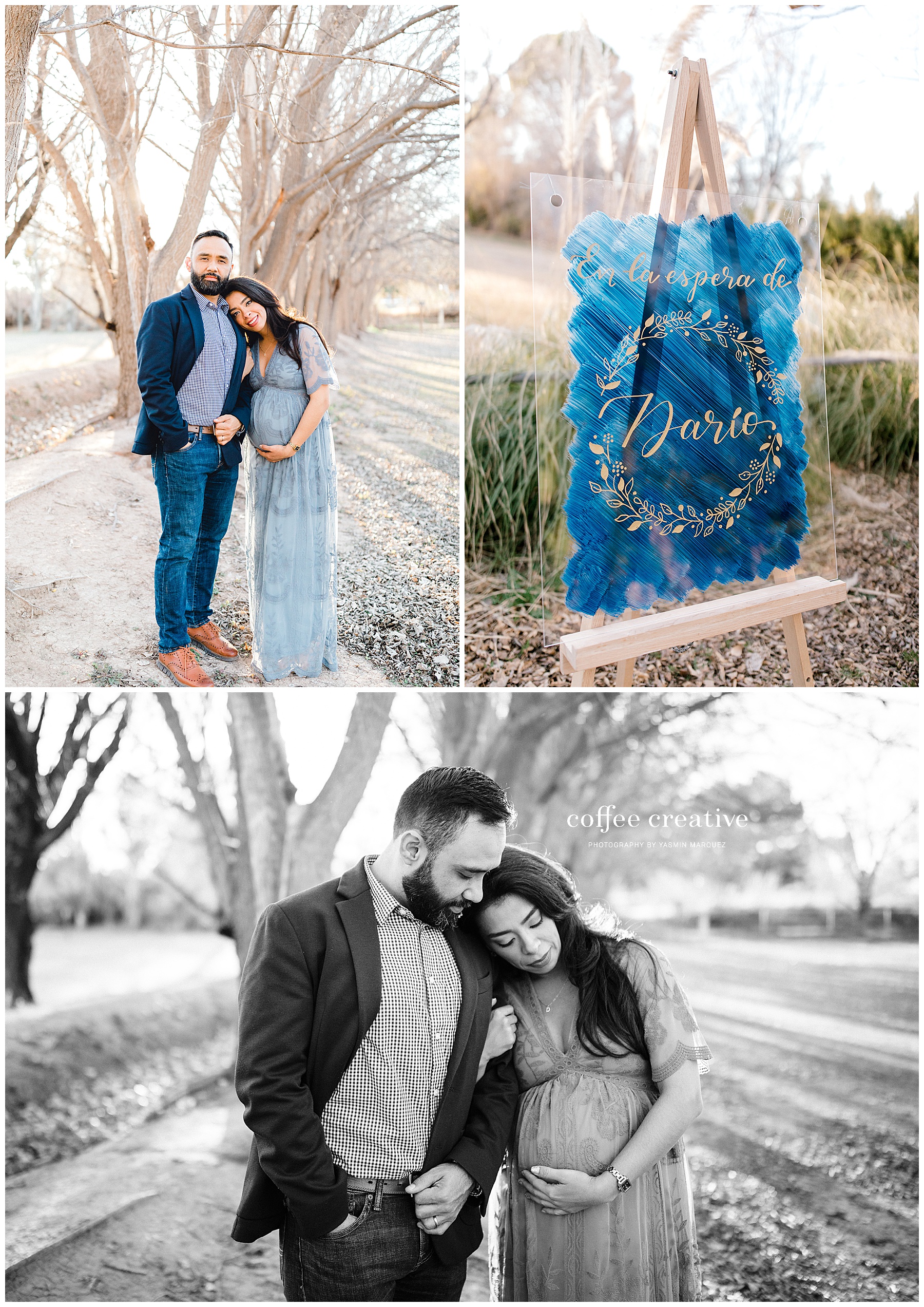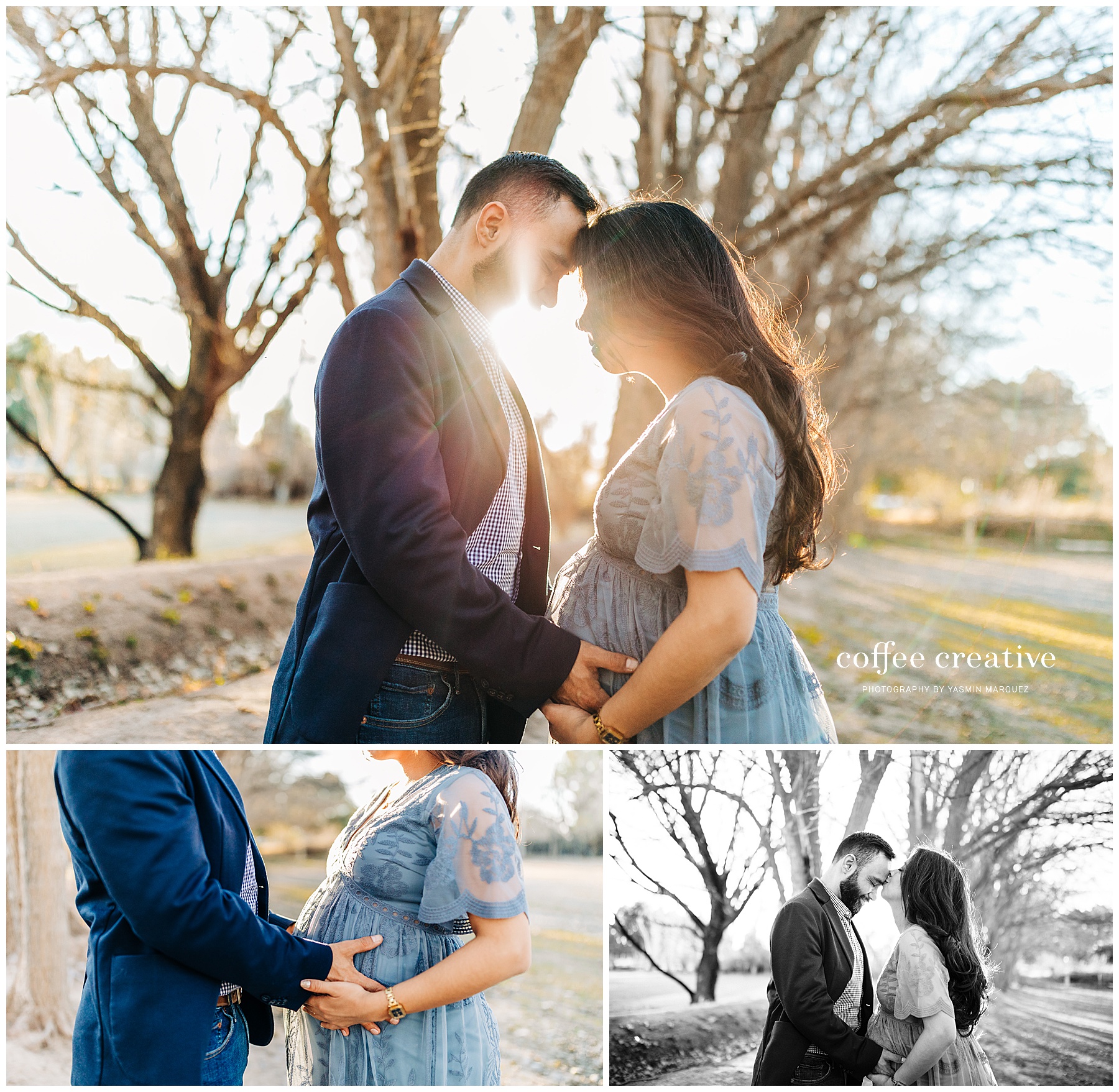 Did you know that the Baby Plan Membership is one of my most sought after packages. I have three options for my Baby Plan, so that you can pick which package best suits your family. The Baby Plan includes sessions to document baby's first year of life and the biggest milestones that your family will want to have documented and printed for years to come. Clients can choose from gender reveal, maternity session, fresh 48, newborn session, sitter session, 1 year session. Baby plan membership families get discounted session rates. NOW is the time to reserve your spot if you are expecting (most of my families reserve their spot during their early second trimester because they fill quickly)! Reach out today about reserving your spot in the Baby Plan membership!
---
Coffee Creative Photography is an El Paso Lifestyle Photographer specializing in timeless, genuine and light-filled imagery for families, newborns & seniors.