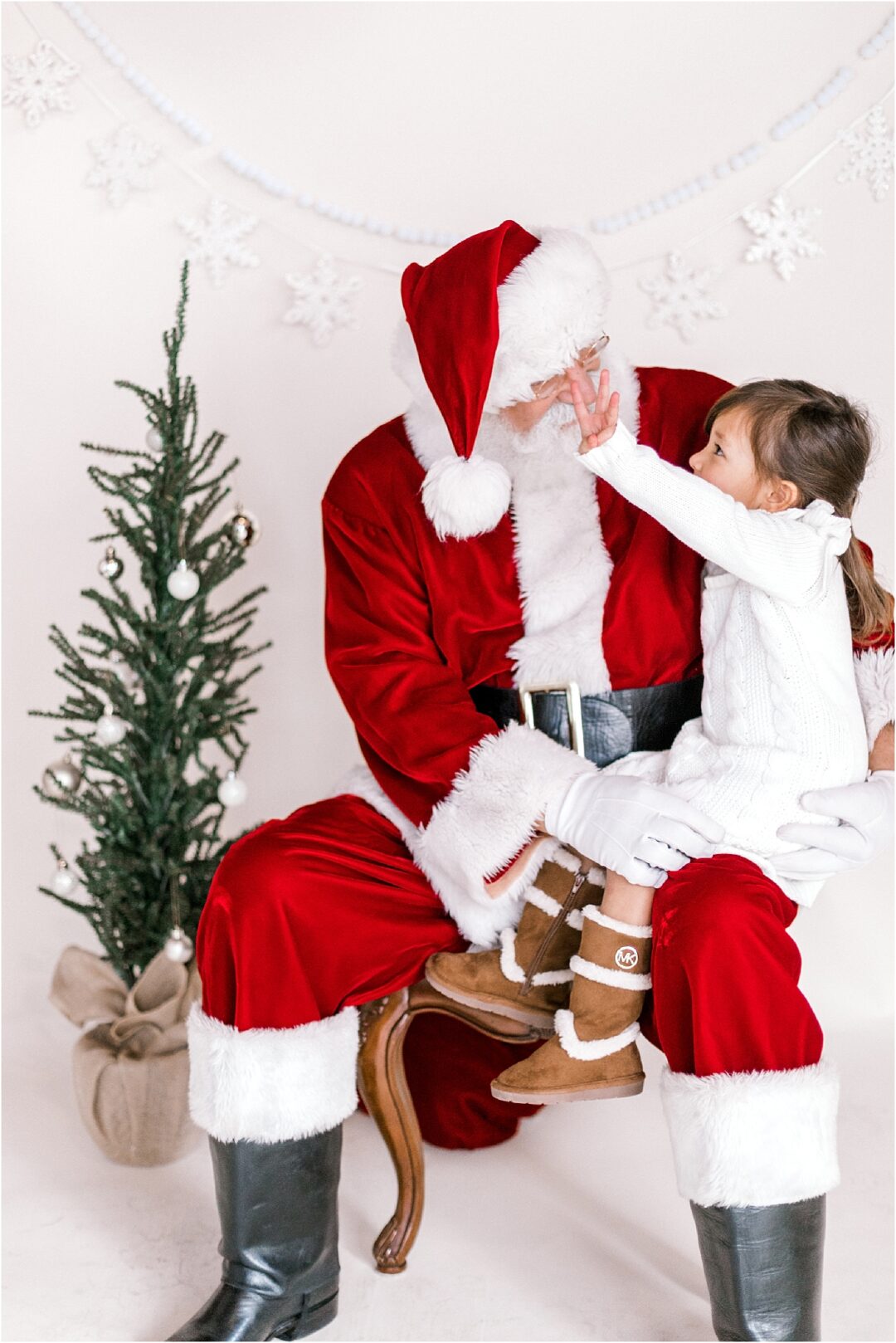 1st Annual Santa Mini Sessions by Ale Saldaña Photography & Coffee Creative Photography
On November 30th, 2019 Ale from Alejandra Saldaña Photography and I hosted our 1st Annual Santa Minis! We prepared for many months to be able to host the most perfect & beautiful Christmas Santa Minis. Our goal was to create something timeless and classic, without distractions and with the focus only being on your child and Santa Claus. As a parent myself, we both wanted to make sure that these minis were as stress free and quick as possible while providing the best quality images in a short matter of minutes. And due to the response we received from the families who booked this year, we were successful!
But of course, our Santa Minis would have not been as perfect without our beautiful christmas cookies that were baked locally from the talented Blissful Sweets in El Paso. The kids loved these treats and they were definitely a hit when it came to bribing some smiles.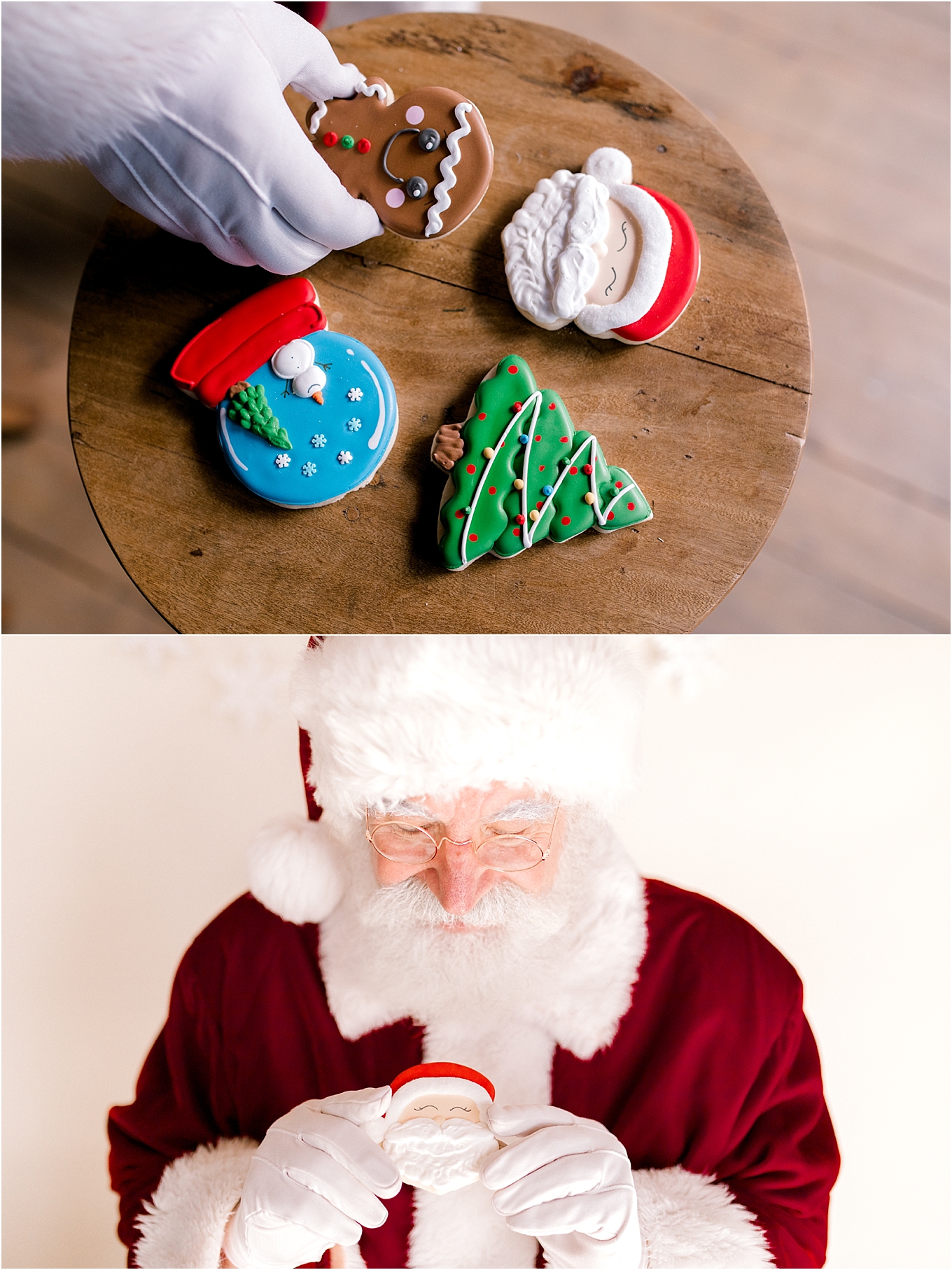 As many of you may have known, I was unable to be at Santa Mini event this year, due to an emergency with my youngest. Thankfully, Ale Saldaña and our helpers Jasmin Palomo & George Yañez were able to create a magical holiday experience for our clients.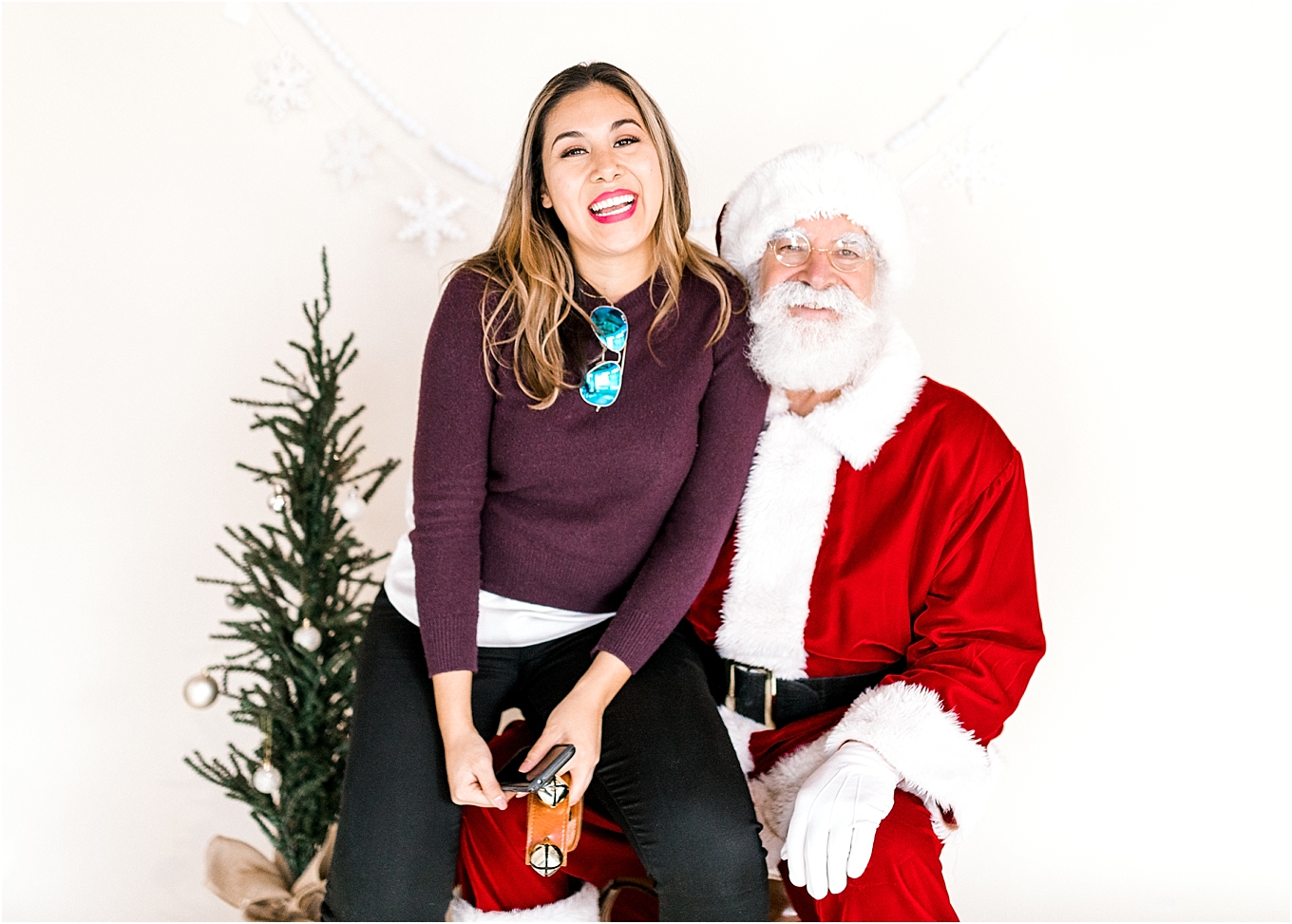 <3 Enjoy some of our favorites below!

Also, If you missed our Santa Minis this year, make sure you are on our email list to be one of the first to receive an email for sign ups next year! We look forward to continue making beautiful holiday photos for you and your family to cherish. Don't forget to follow us on instagram!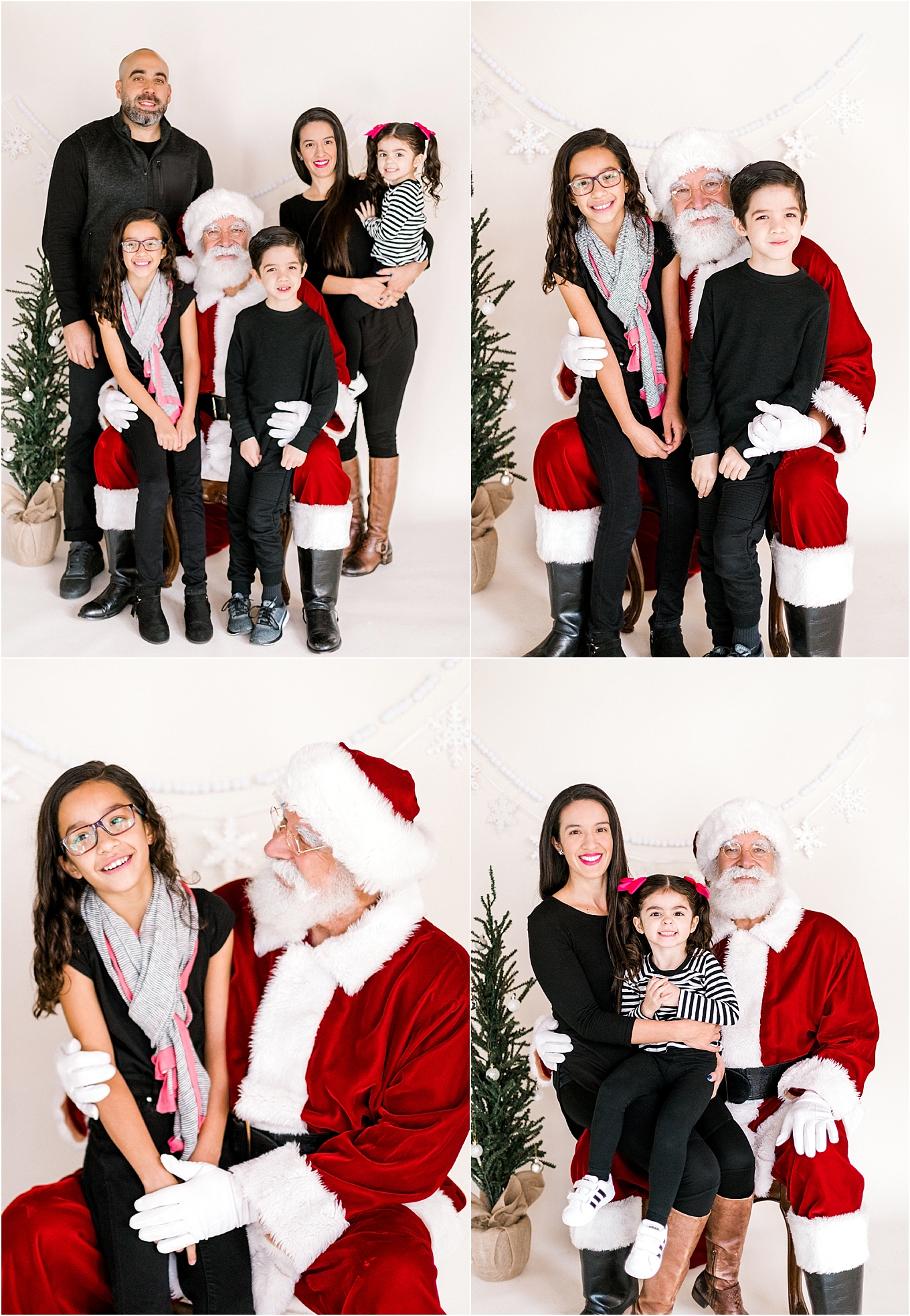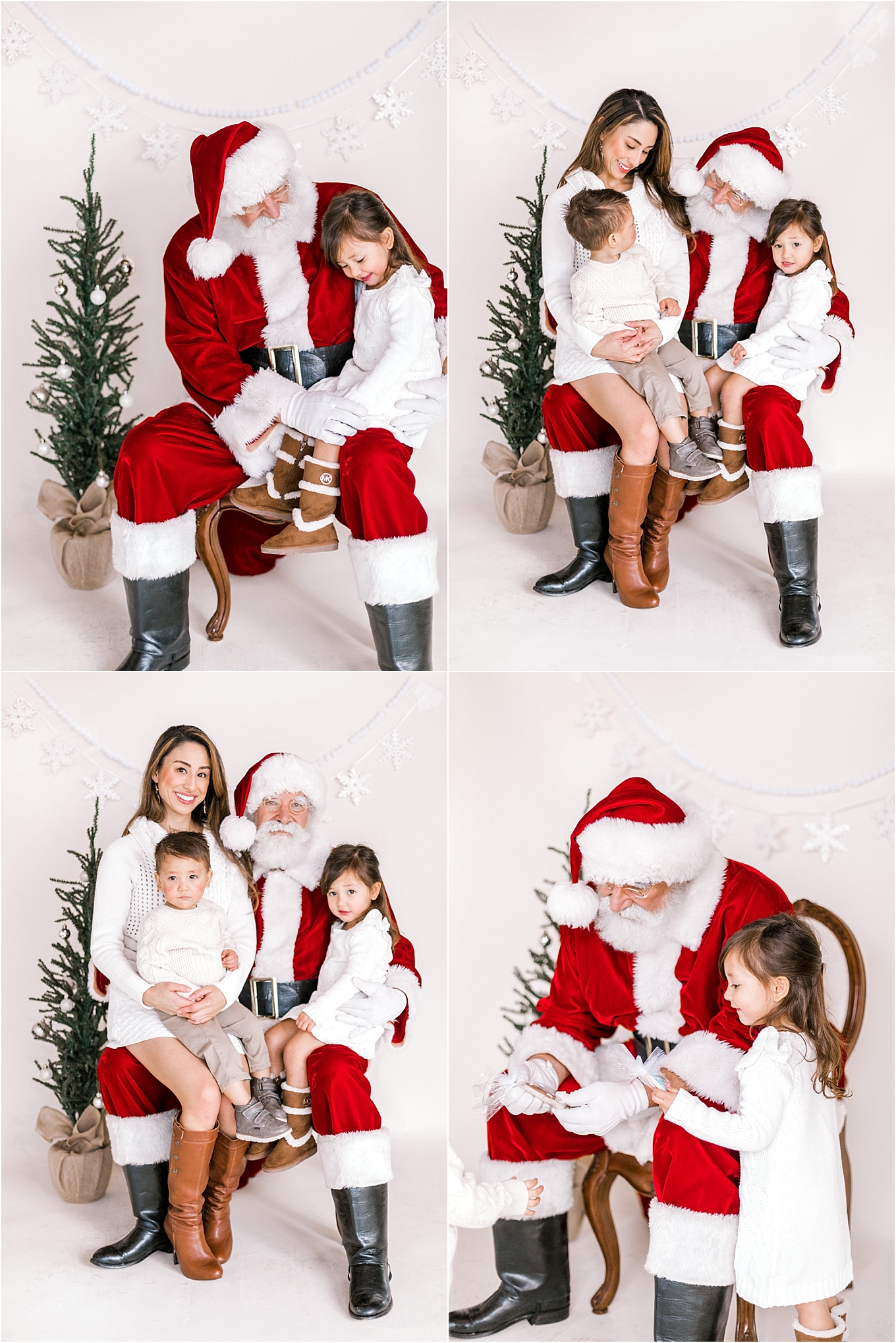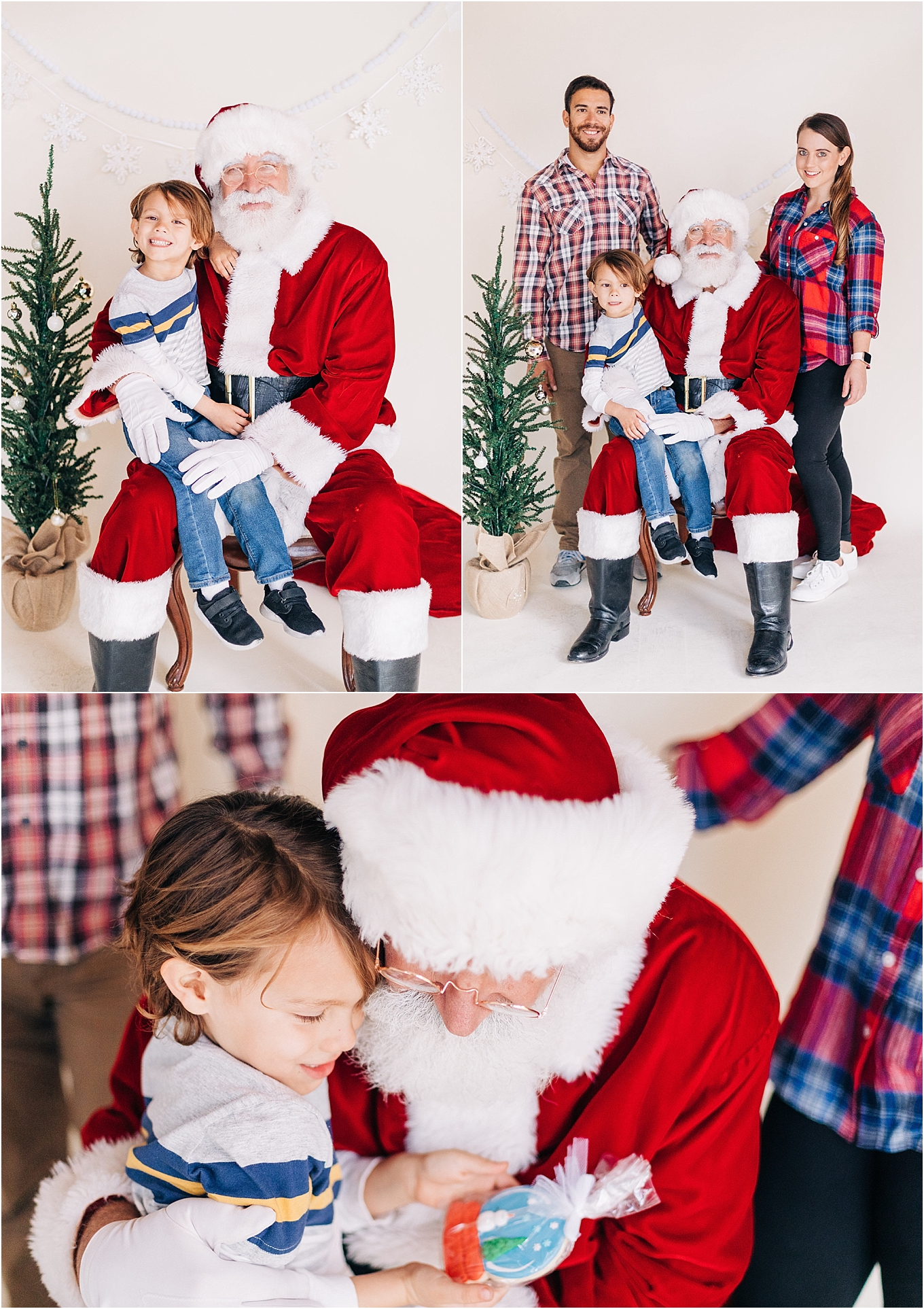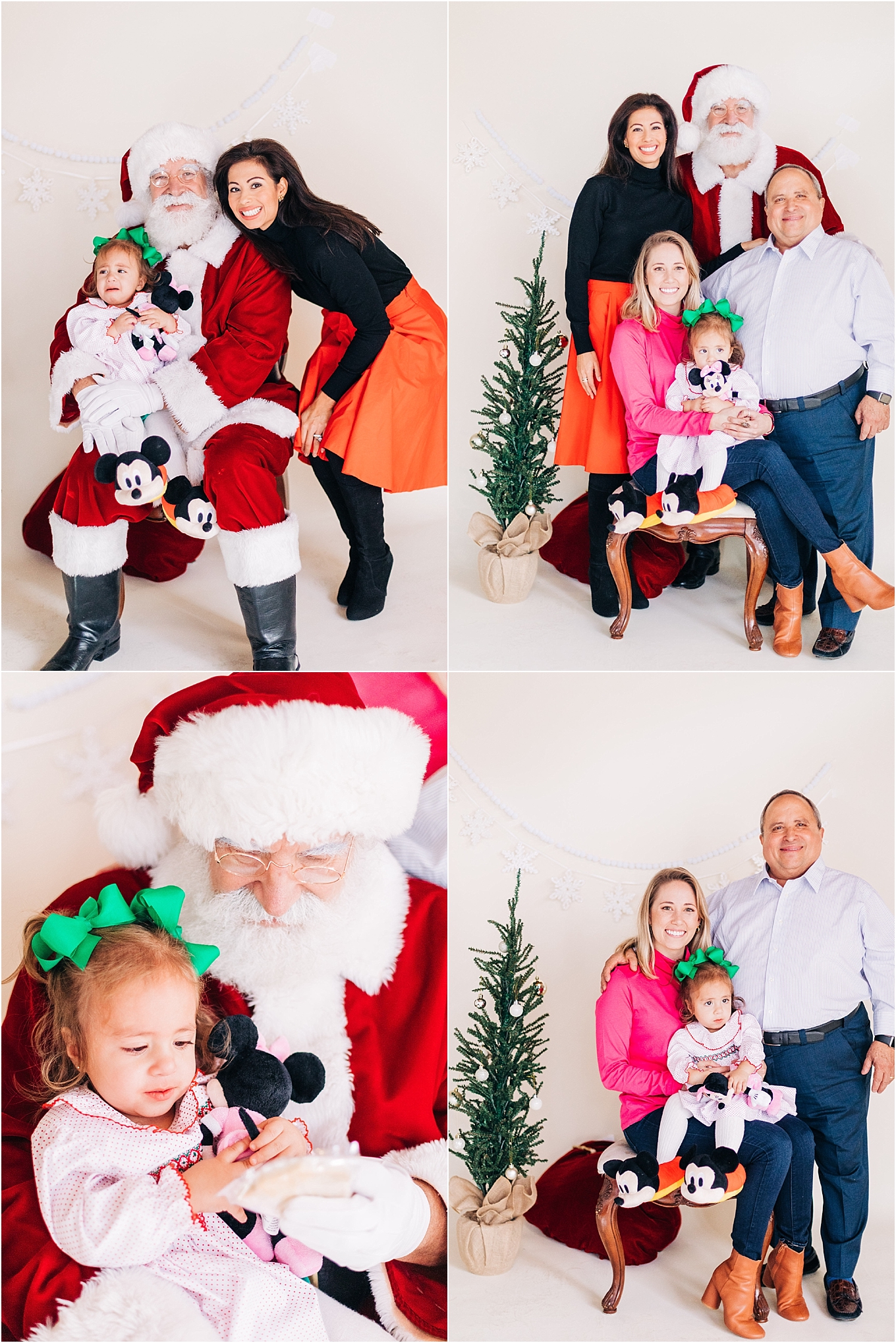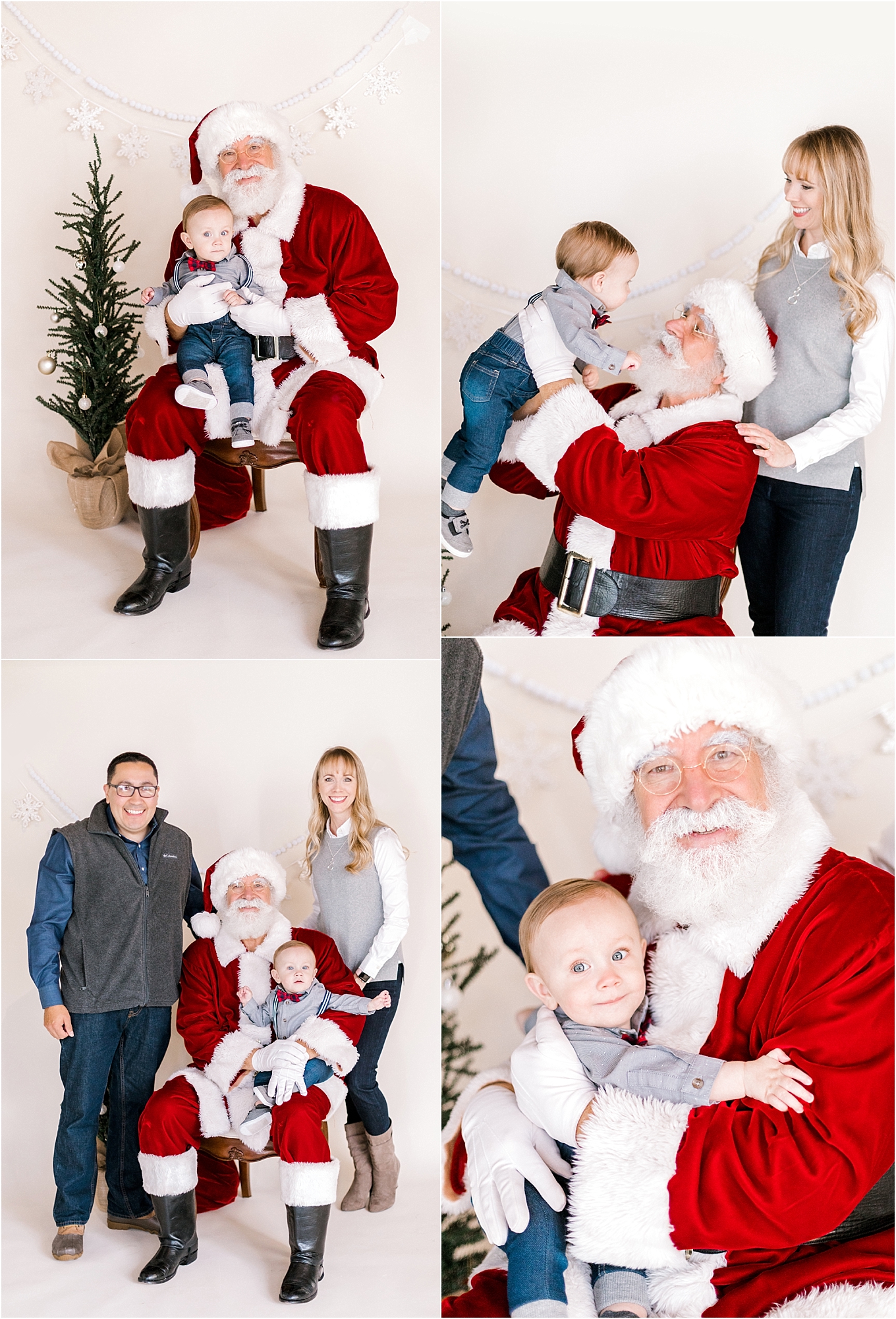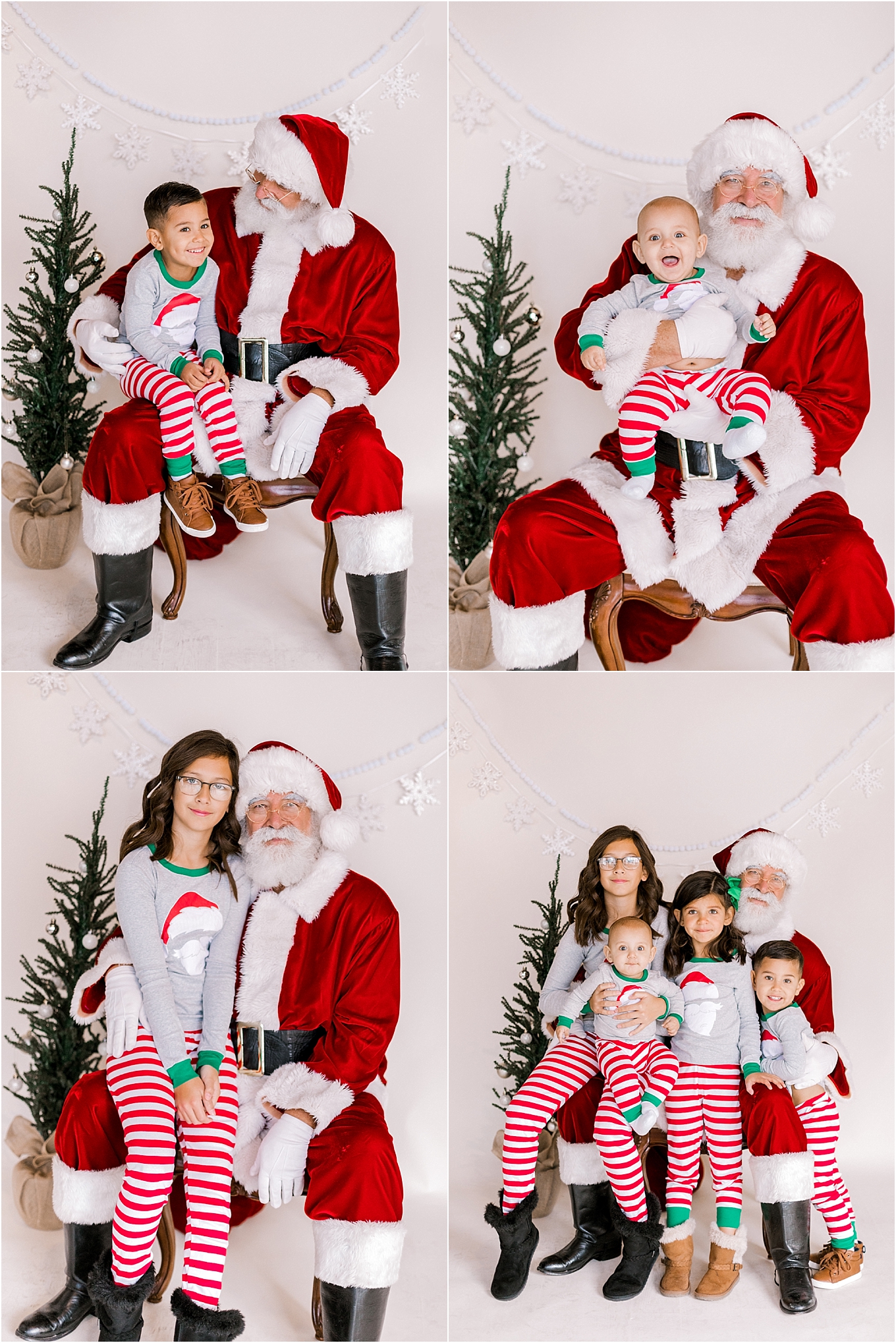 Coffee Creative Photography is an El Paso Lifestyle Photographer specializing in timeless, genuine and light-filled imagery for families, newborns & seniors. I would love to hear from you!