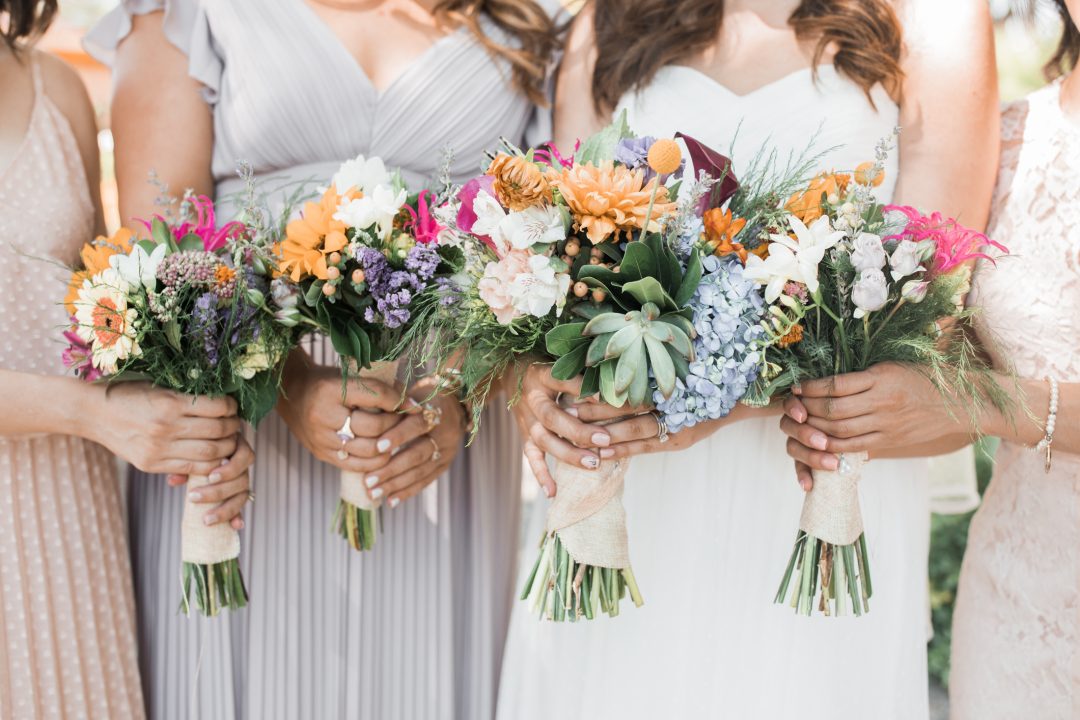 El Paso Wedding
If there were a couple words of advice I'd give couples who are planning their wedding, it would be "Do not Stress". It's easier said than done, especially when you are planning what is probably the most important day of your life. Thinking back to my days of planning my own wedding, I remember how thoughtfully I planned every last detail. I imagined what my wedding would look like and how everything would play out exactly. Fast forward to my wedding, there were things that did go as unplanned. Today I look back at my photos, and I only remember one of the best days of my life.
When I met Daniel & Roxann, it was two weeks before their wedding. They were still in the planning stages and they were the most relaxed and joyful couples that I had met. When I asked them about their expectations of their wedding photos, they said "Capturing our kid's reactions throughout the day would mean everything to us…even if it was a fit being thrown or crying." That's when I knew that these were my kind of people. Their wedding took place at the Vista Hills Country Club in the east side of El Paso. The venue was full of friends and family who all came to celebrate this beautiful and special day. The night ended with music from the very entertaining local band, The Fungi Mungle.
A list of the Vendors can be seen at the end of the blog post.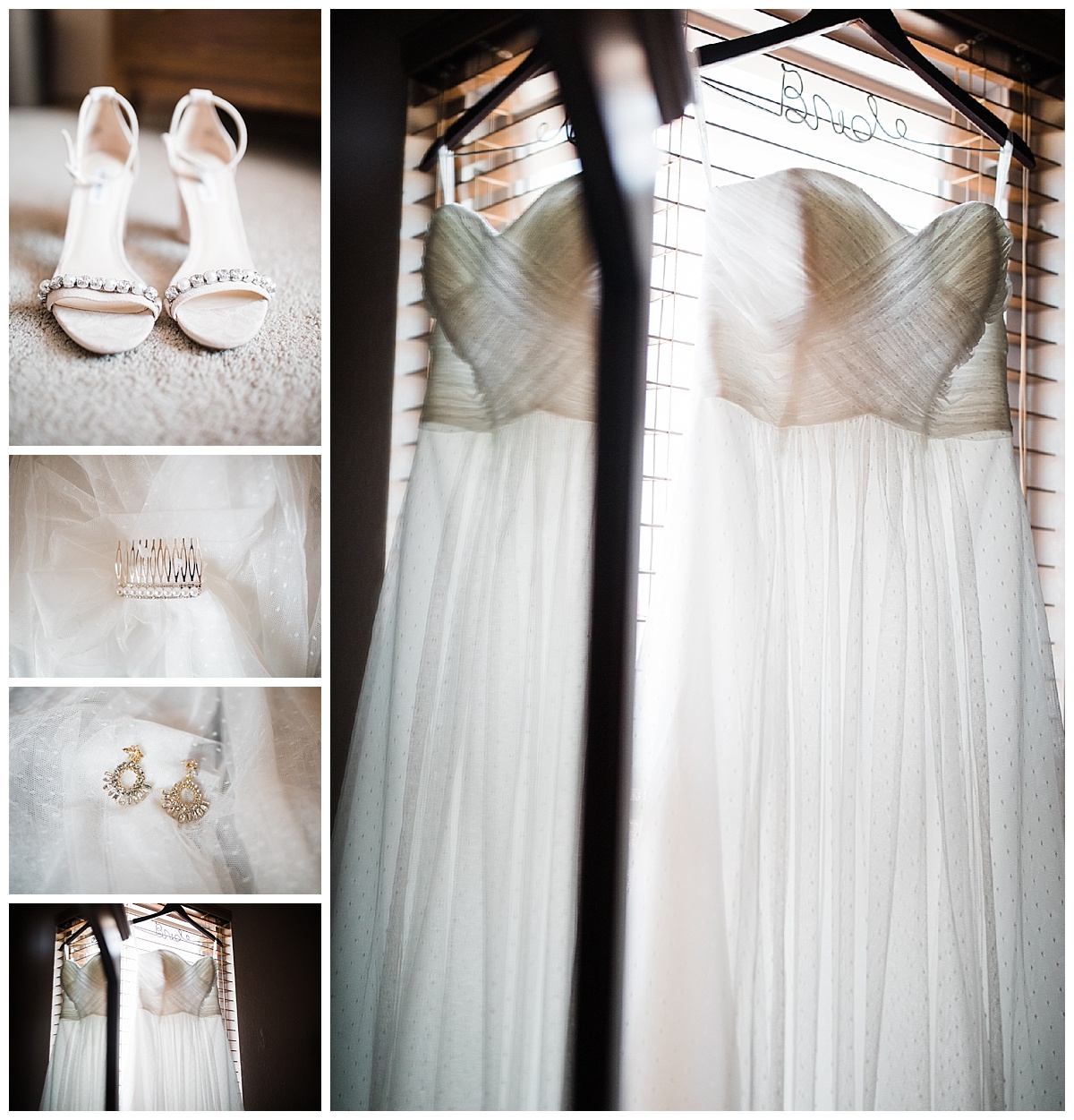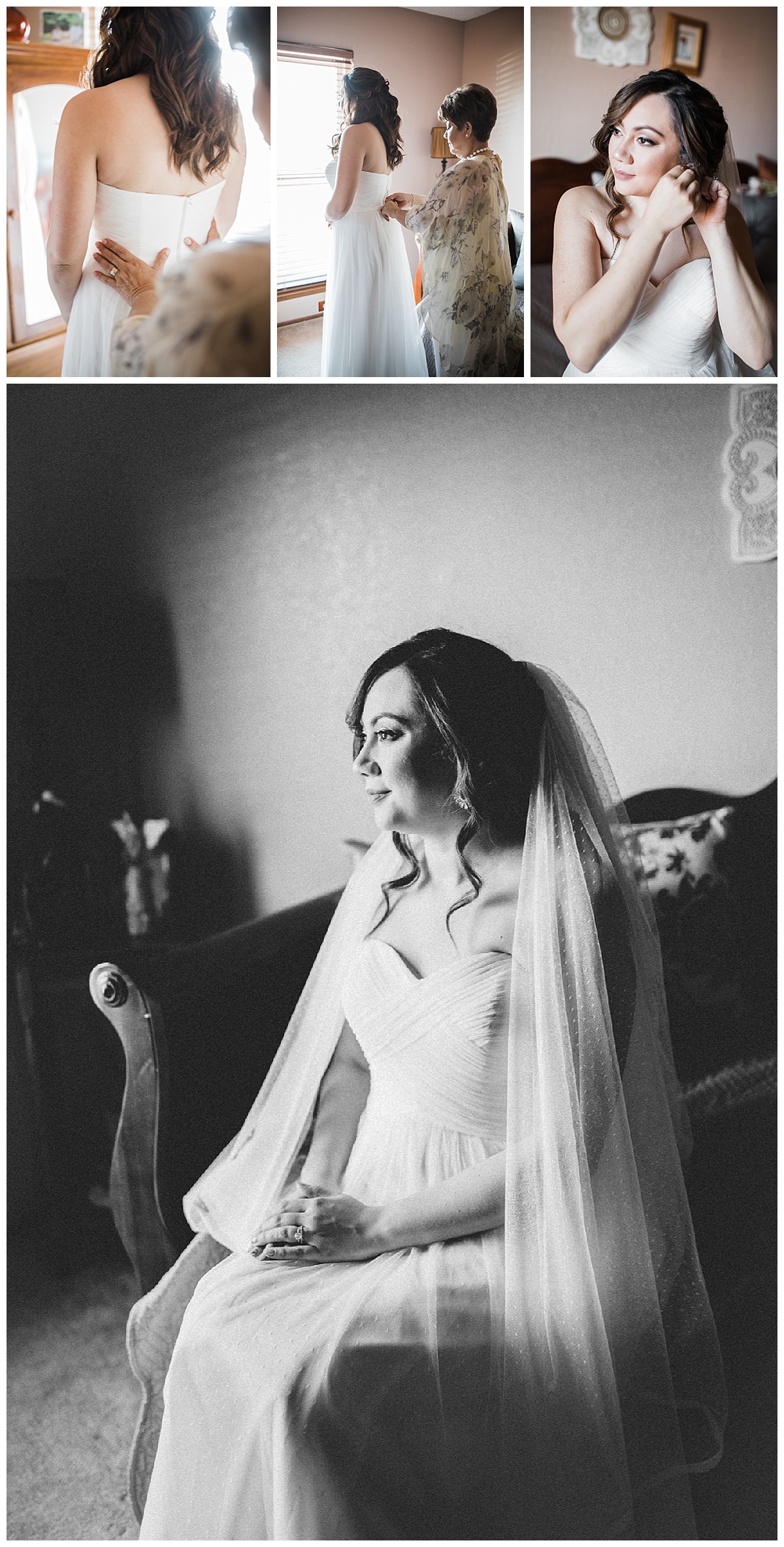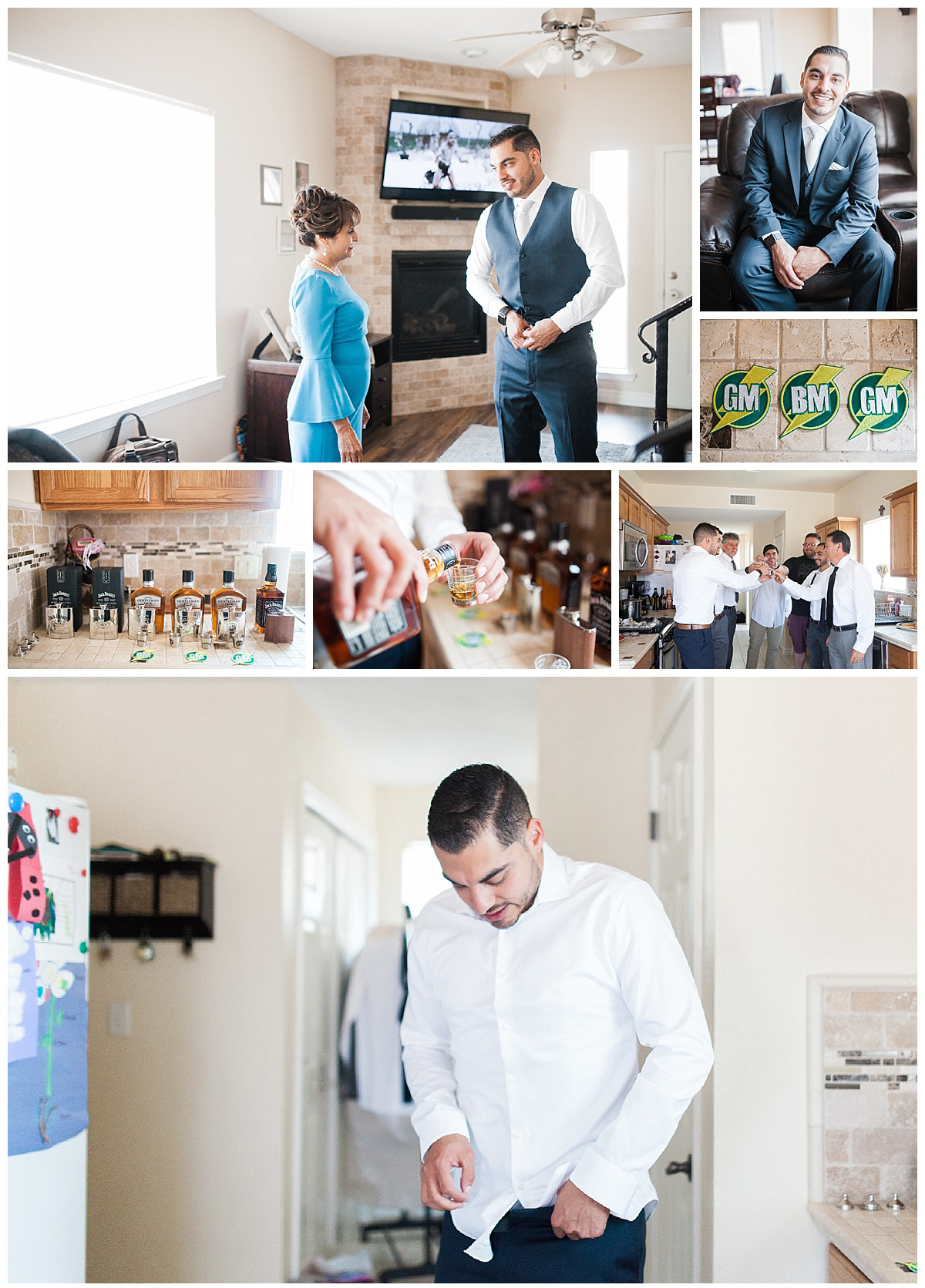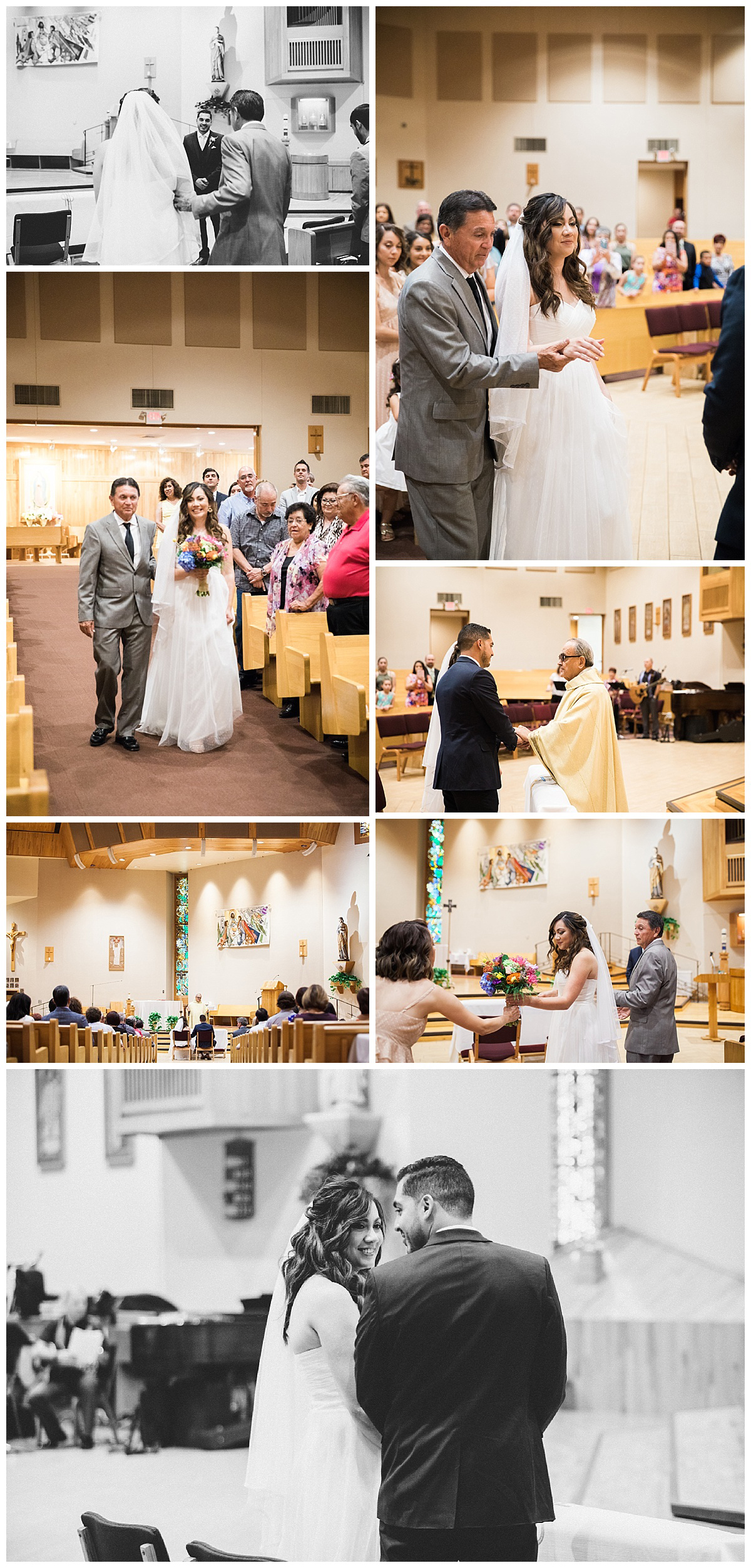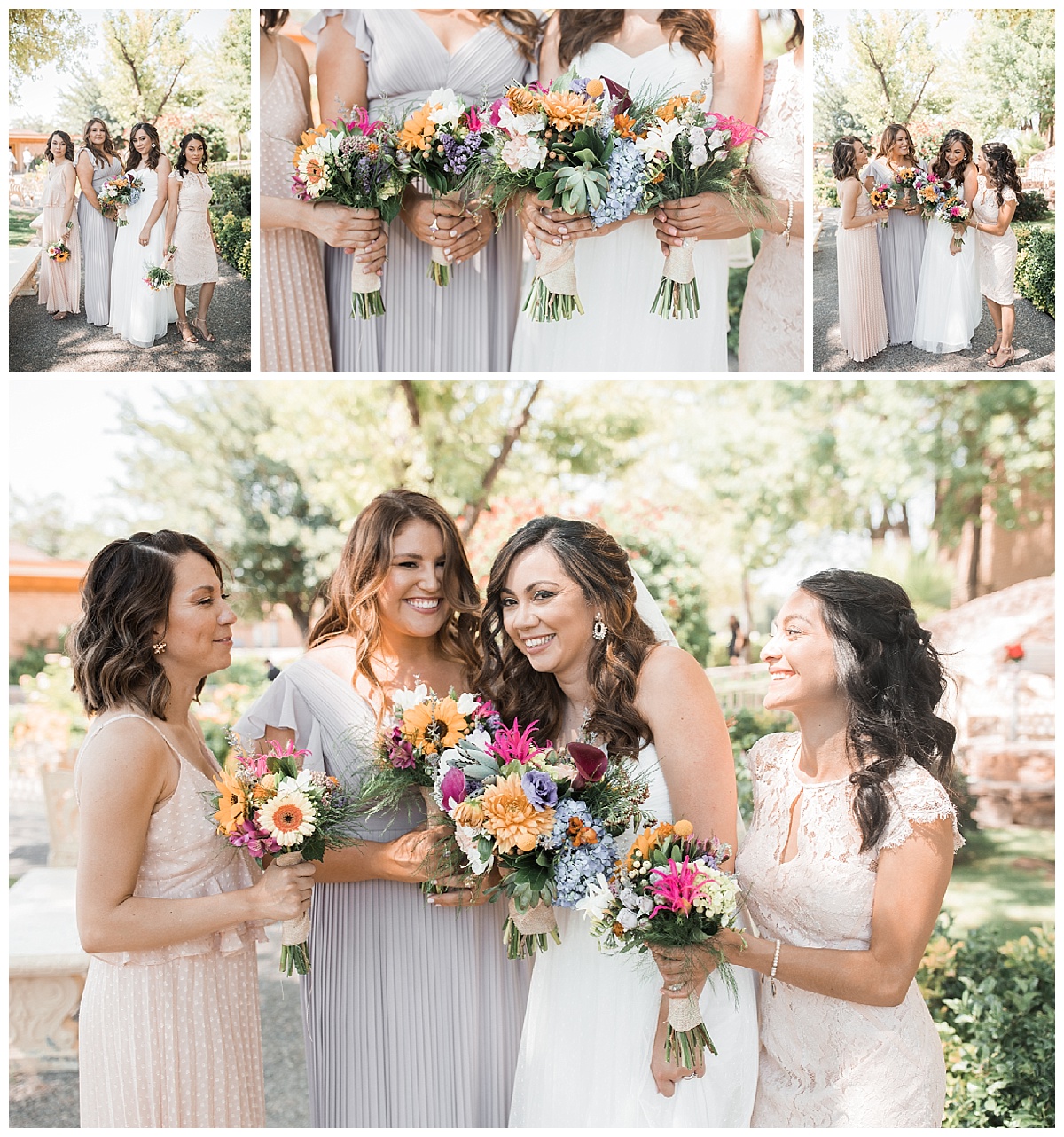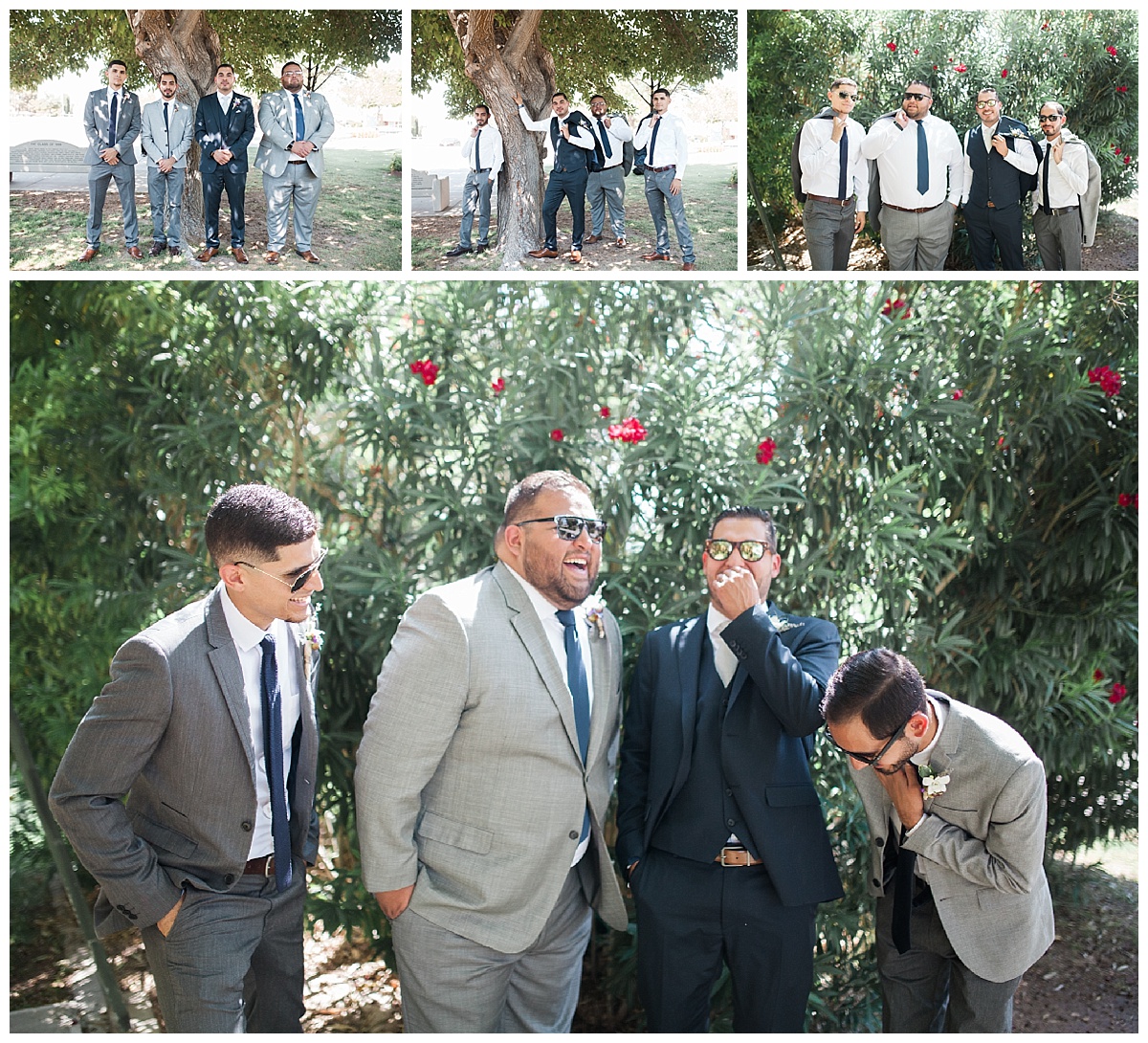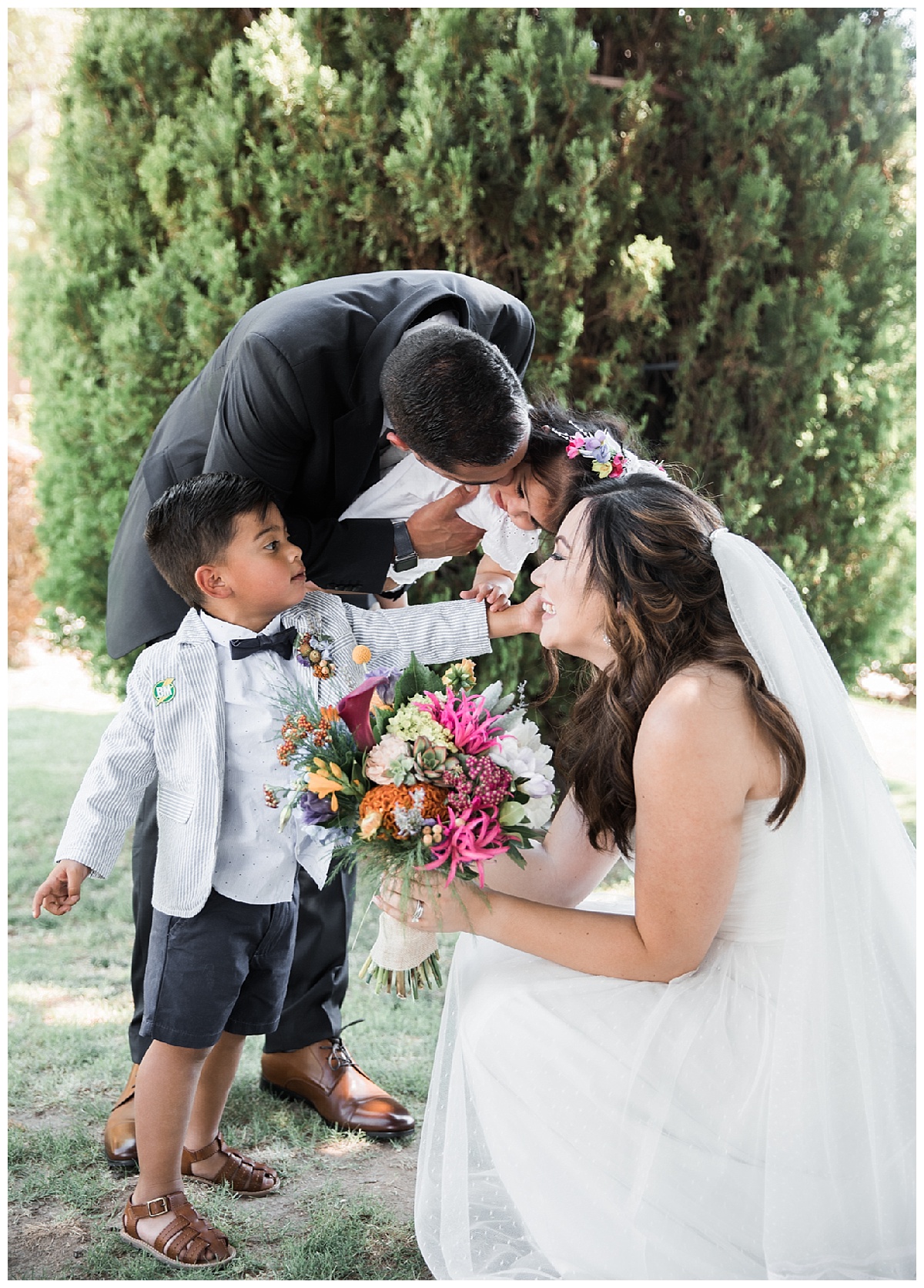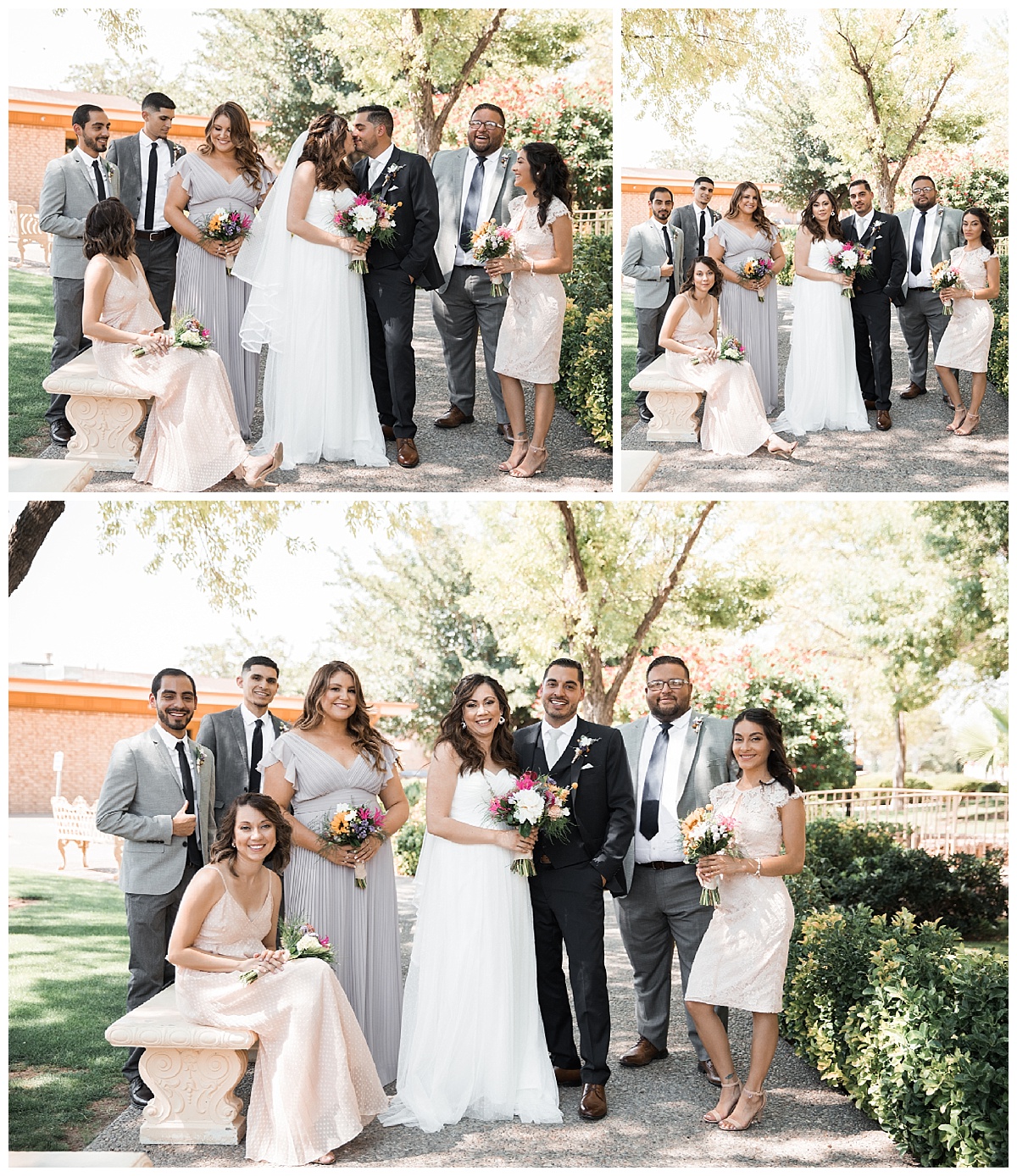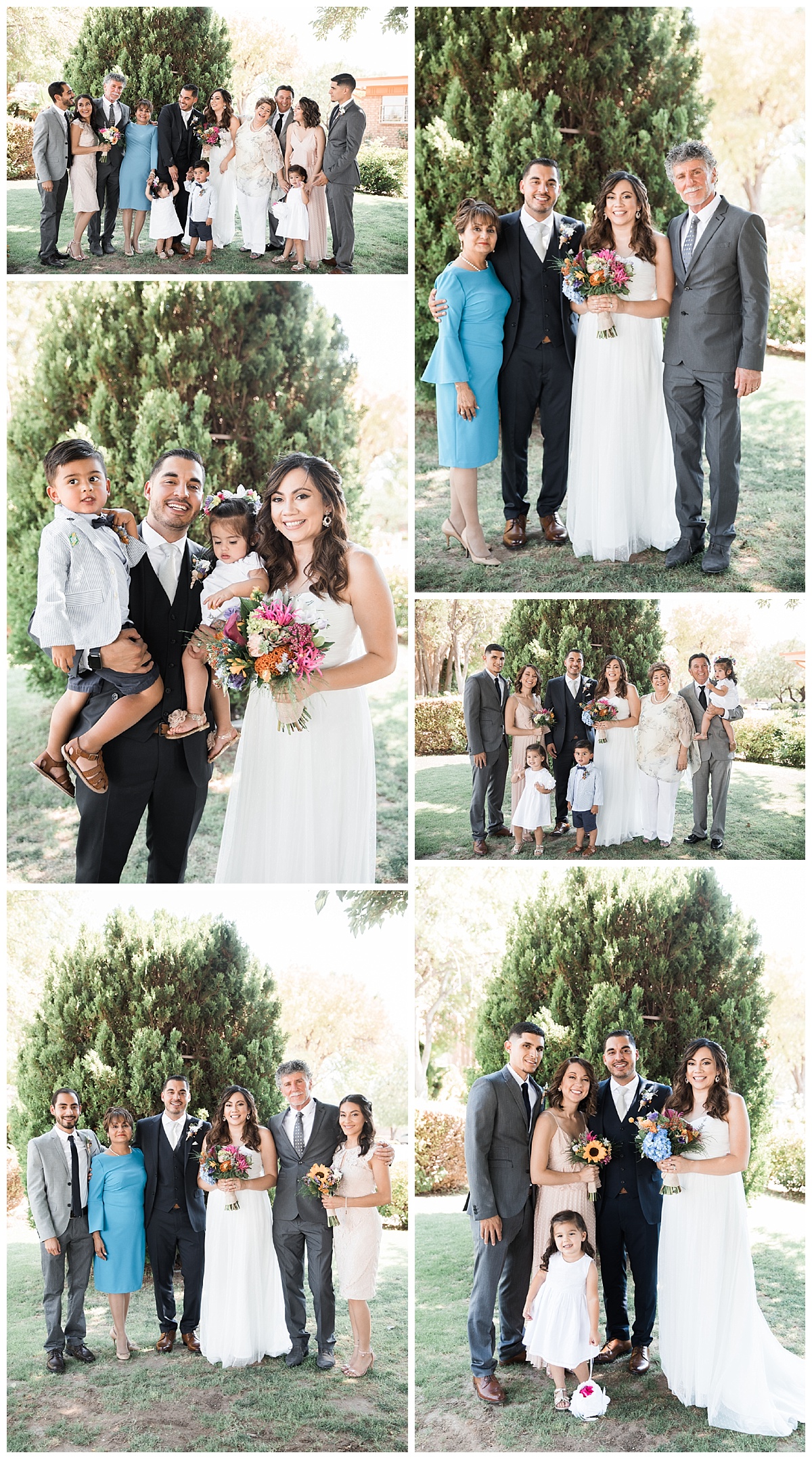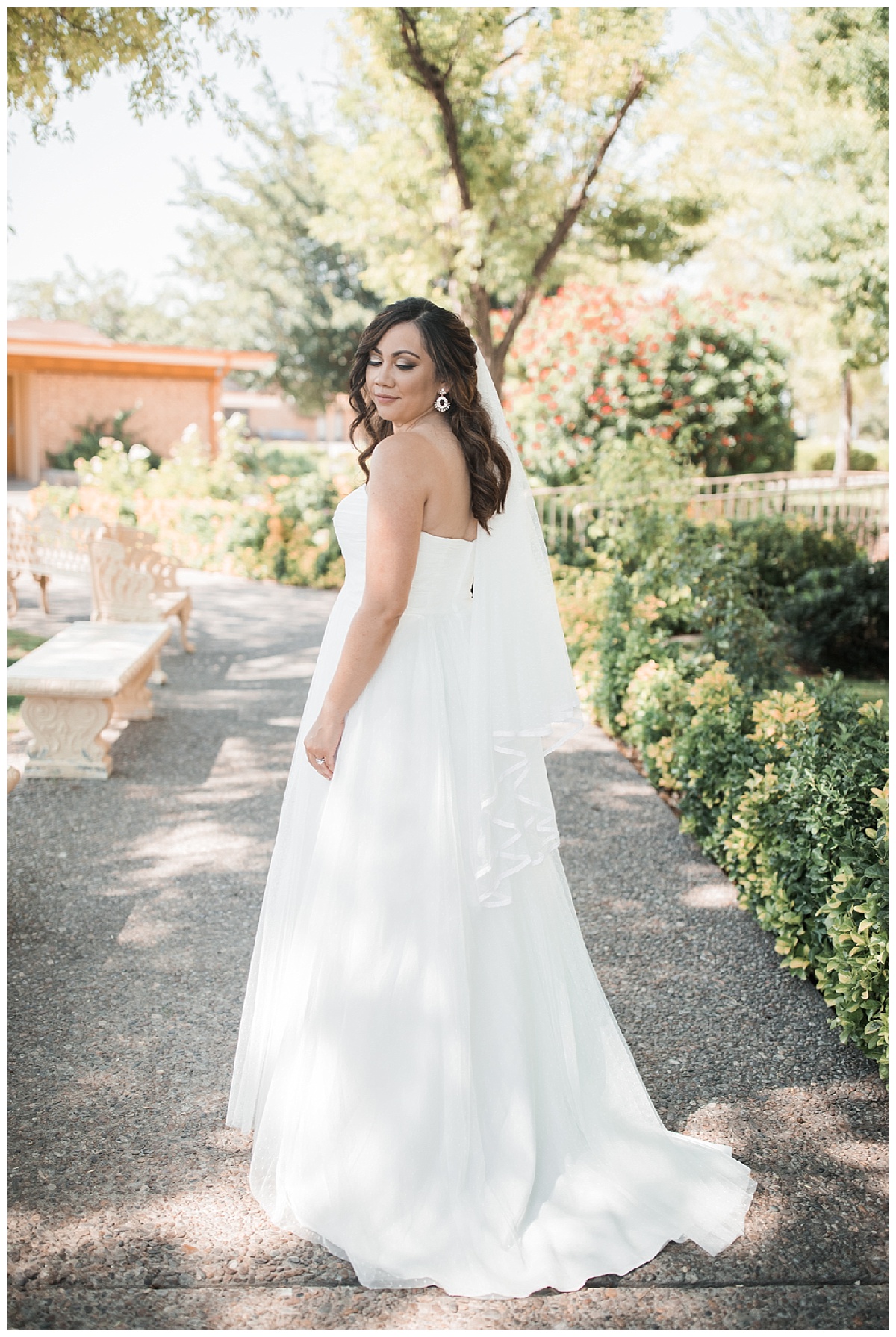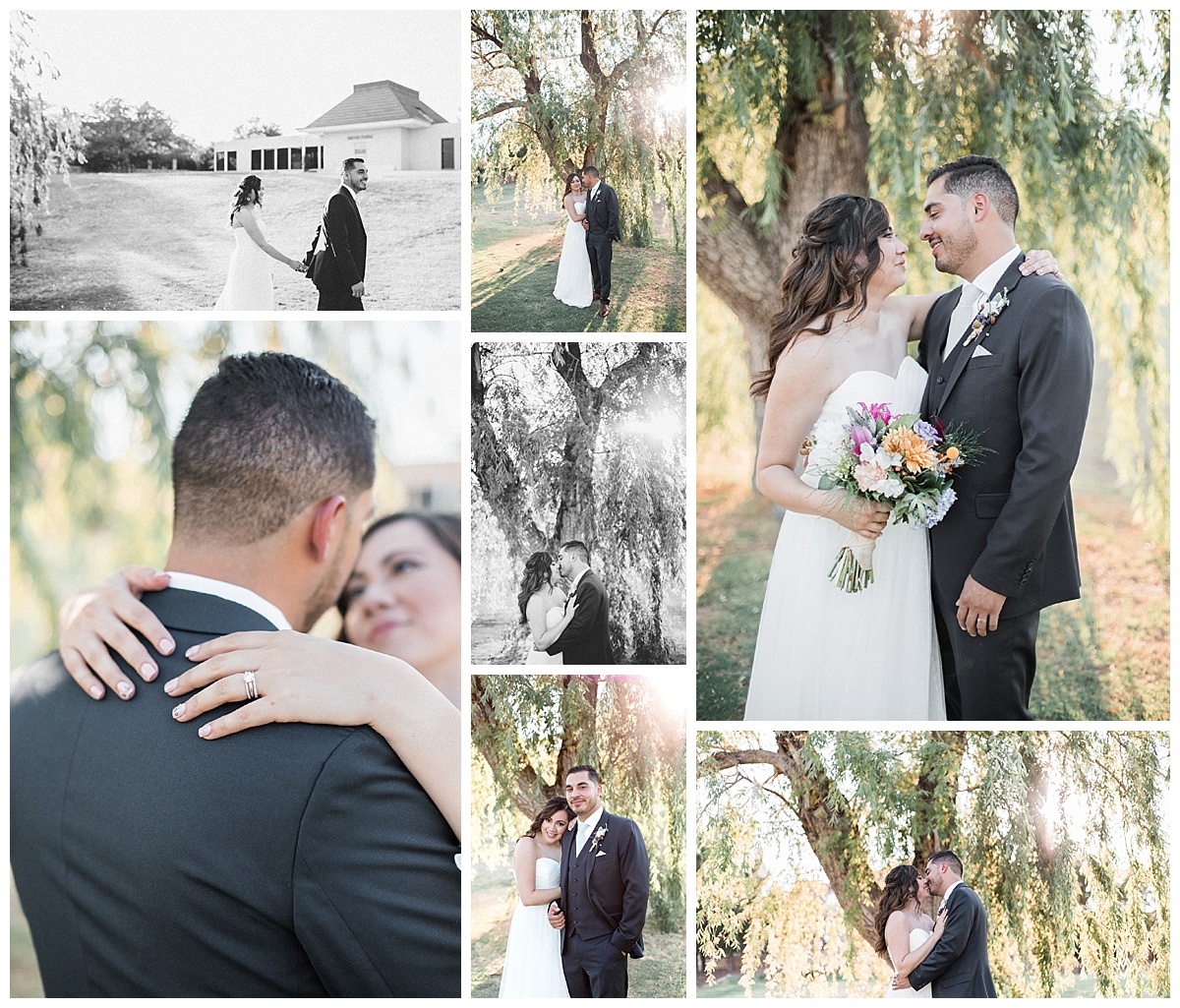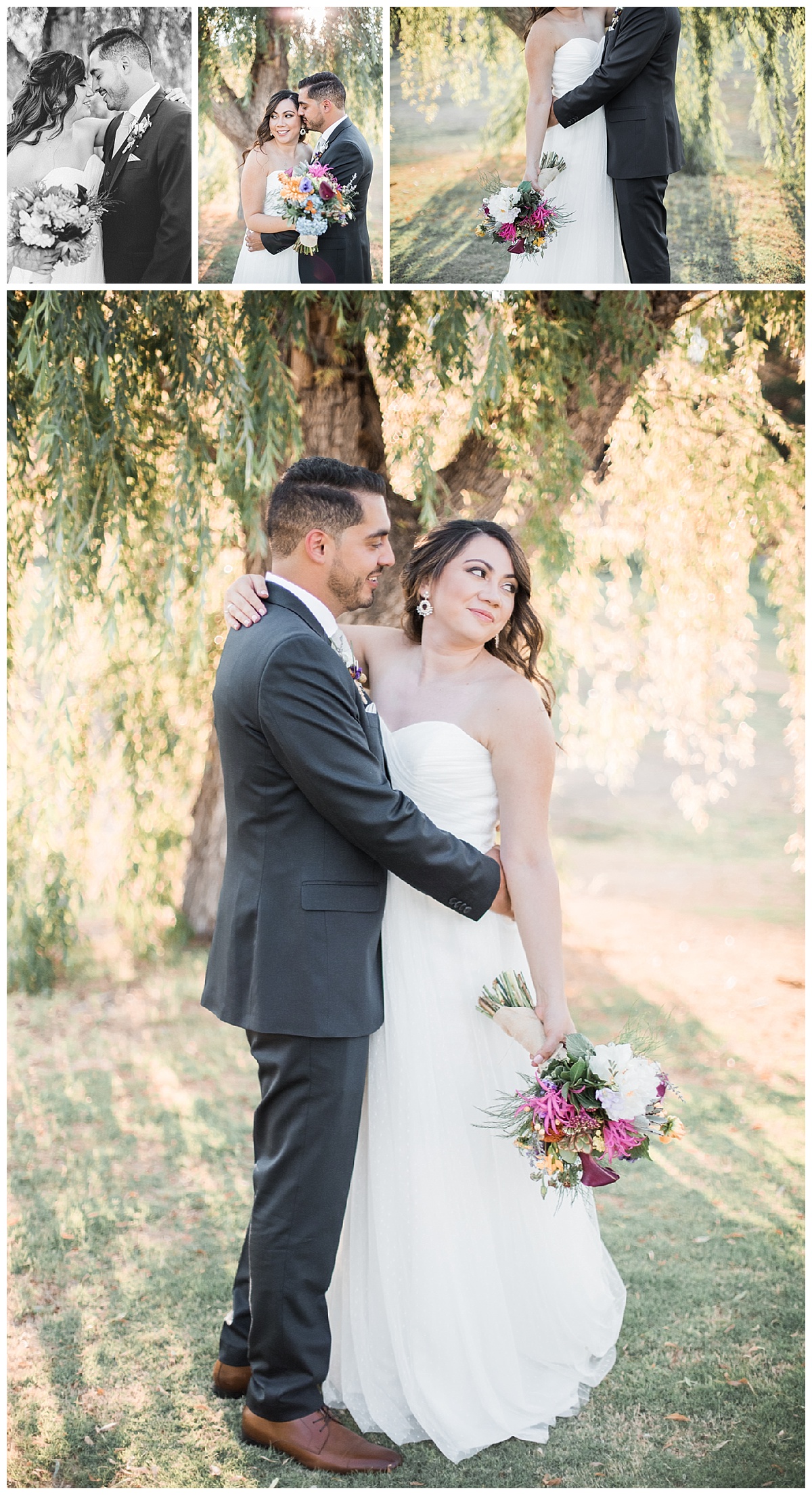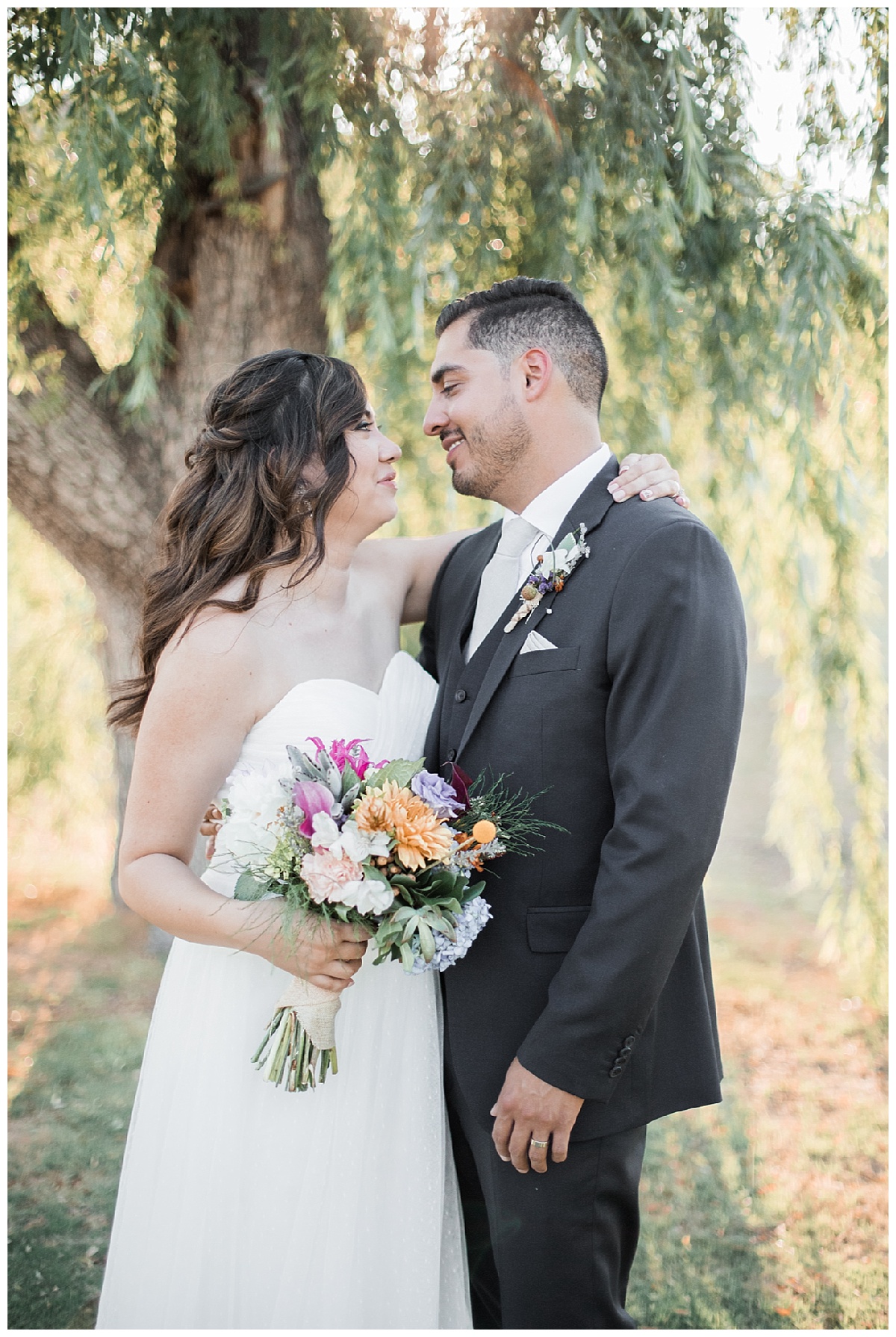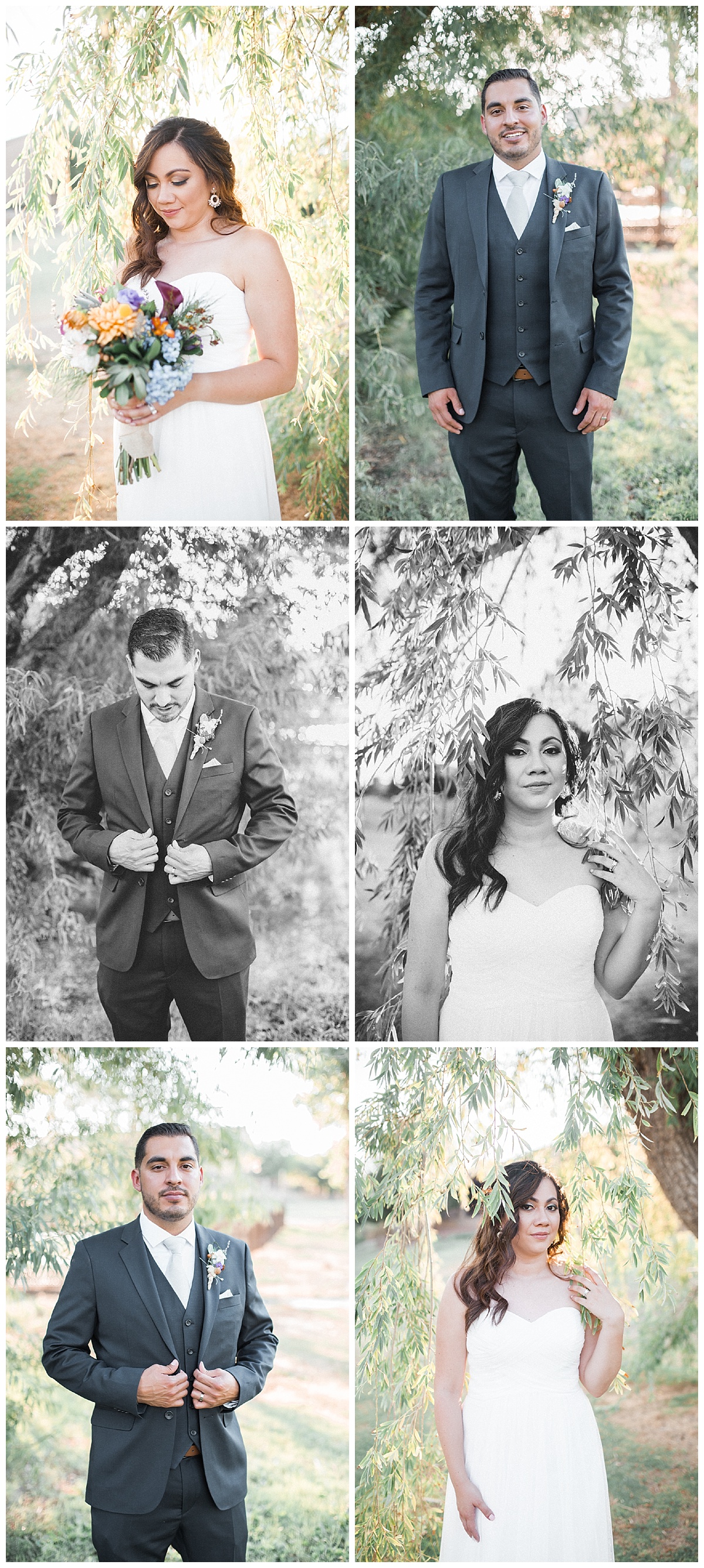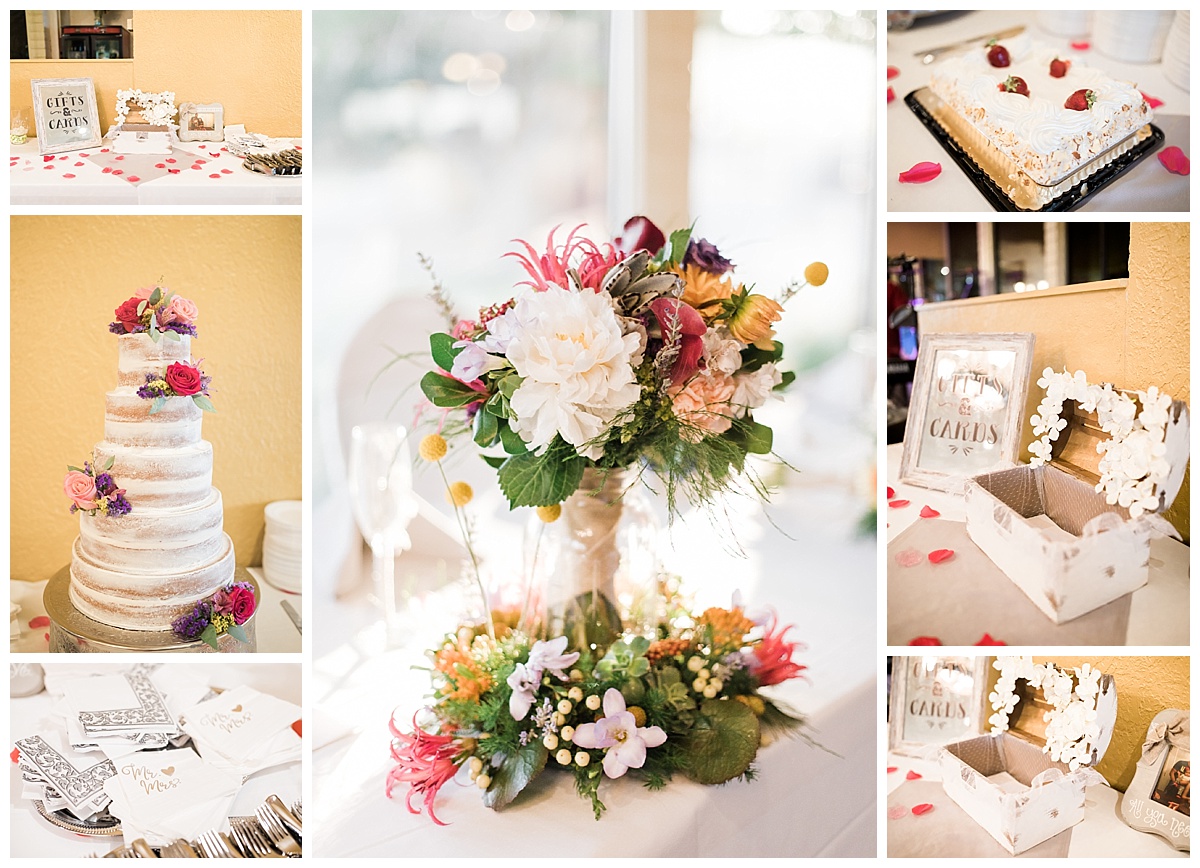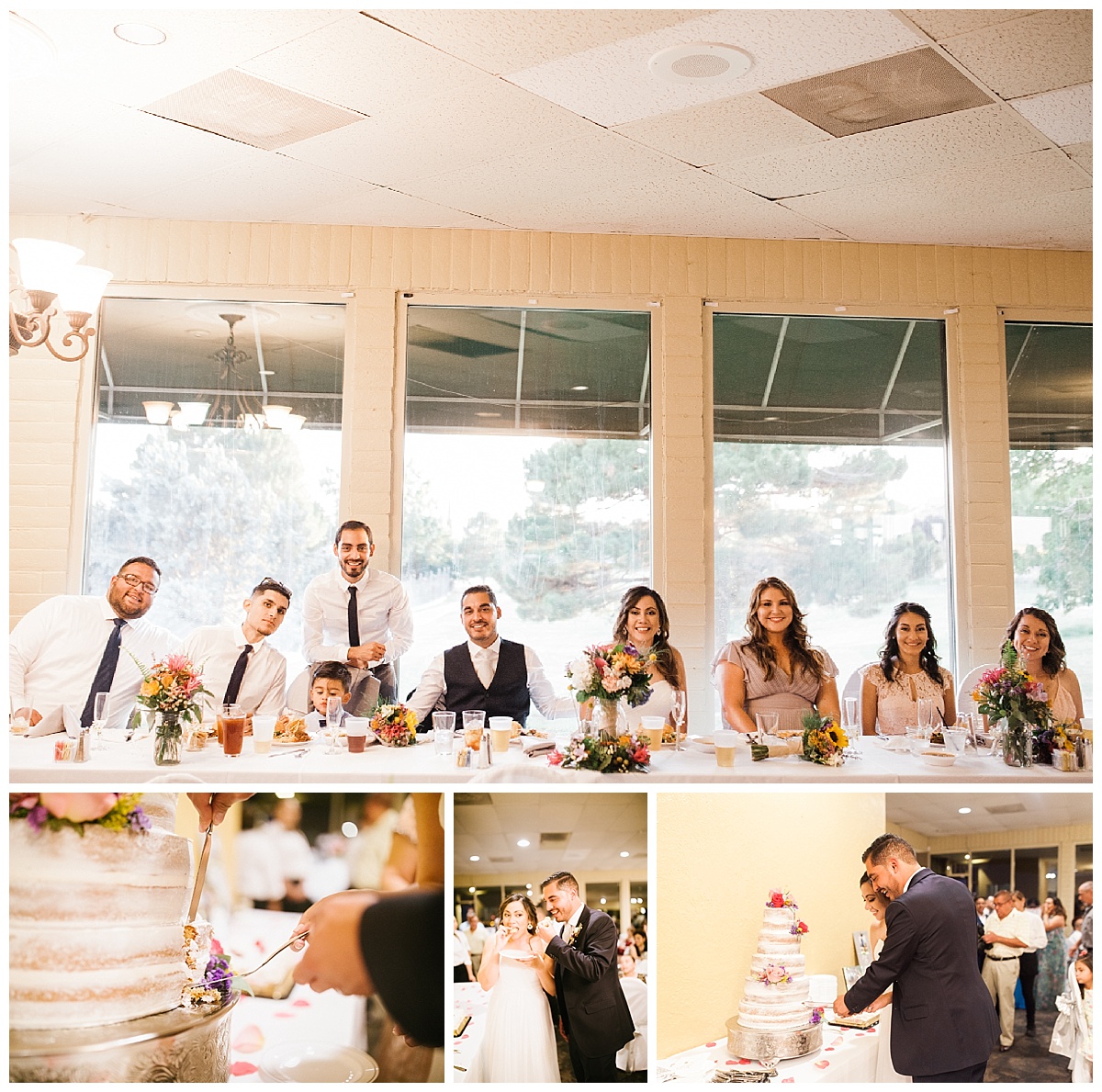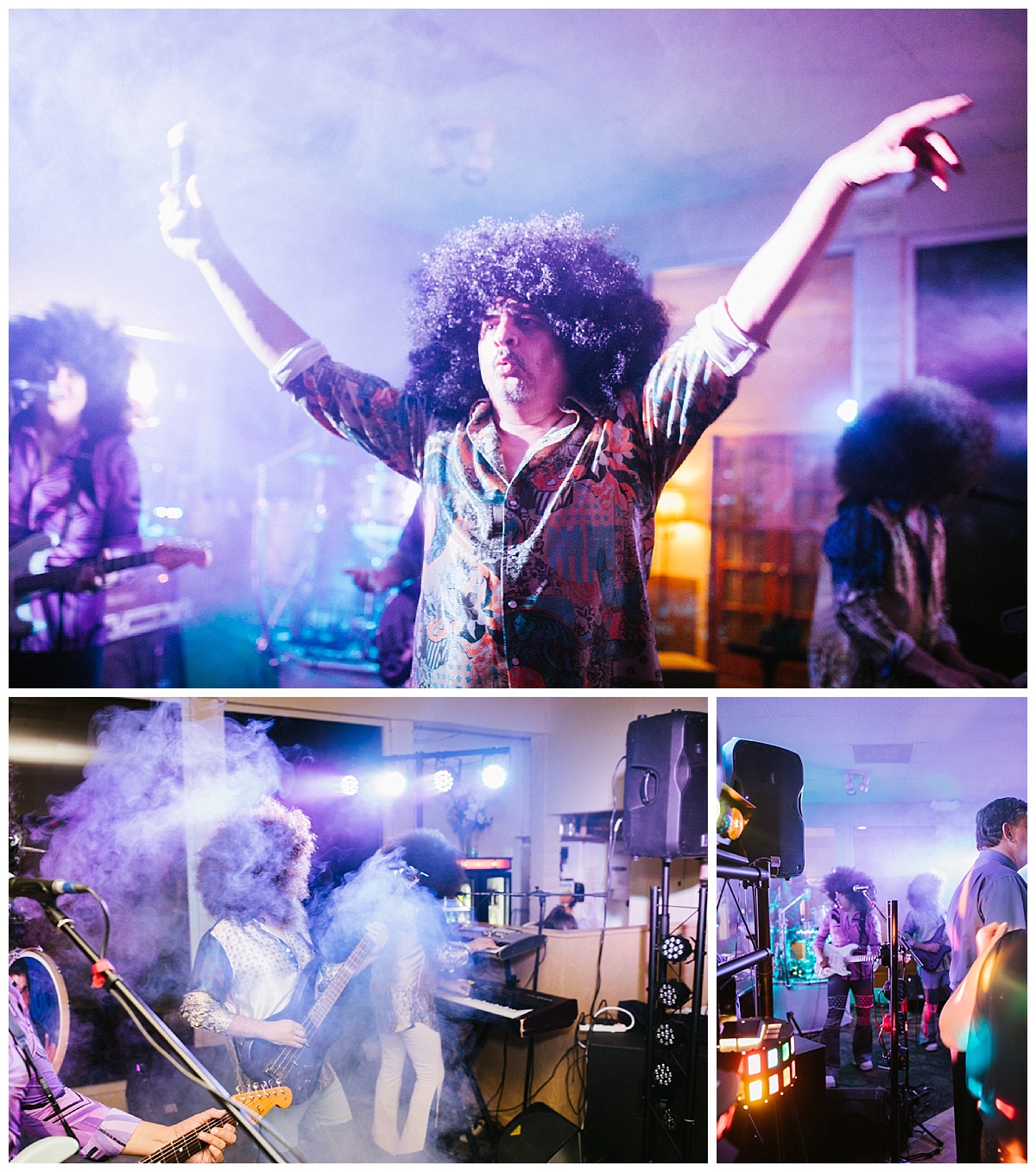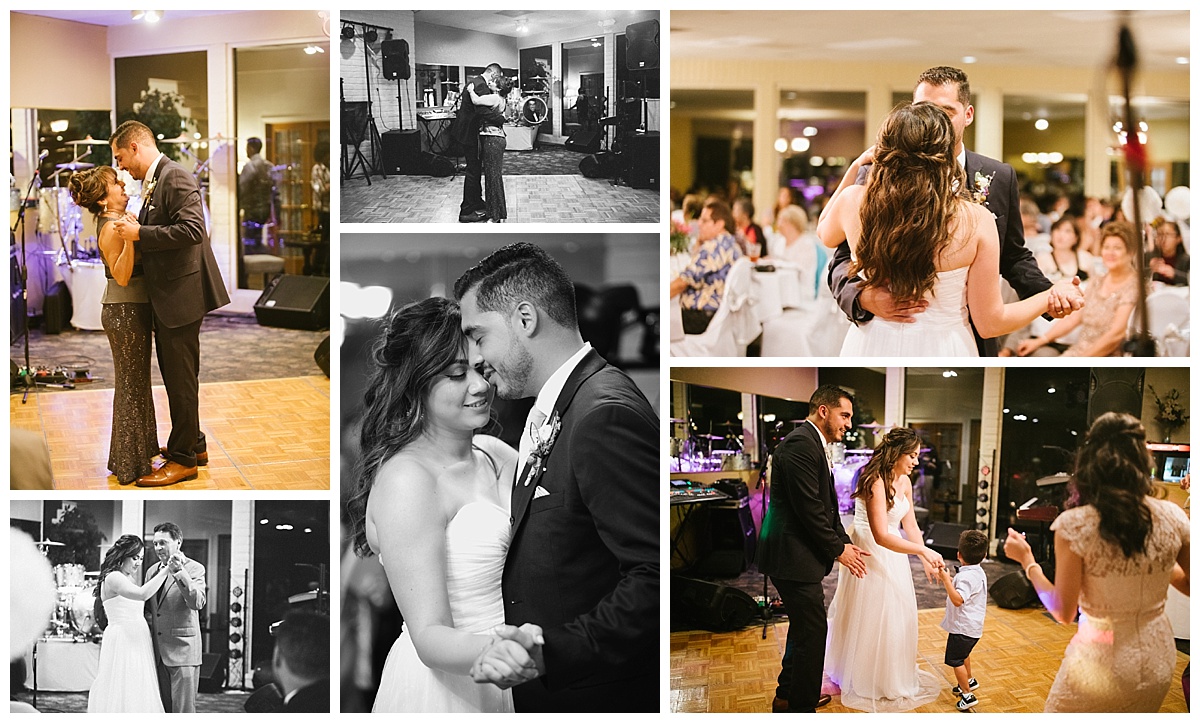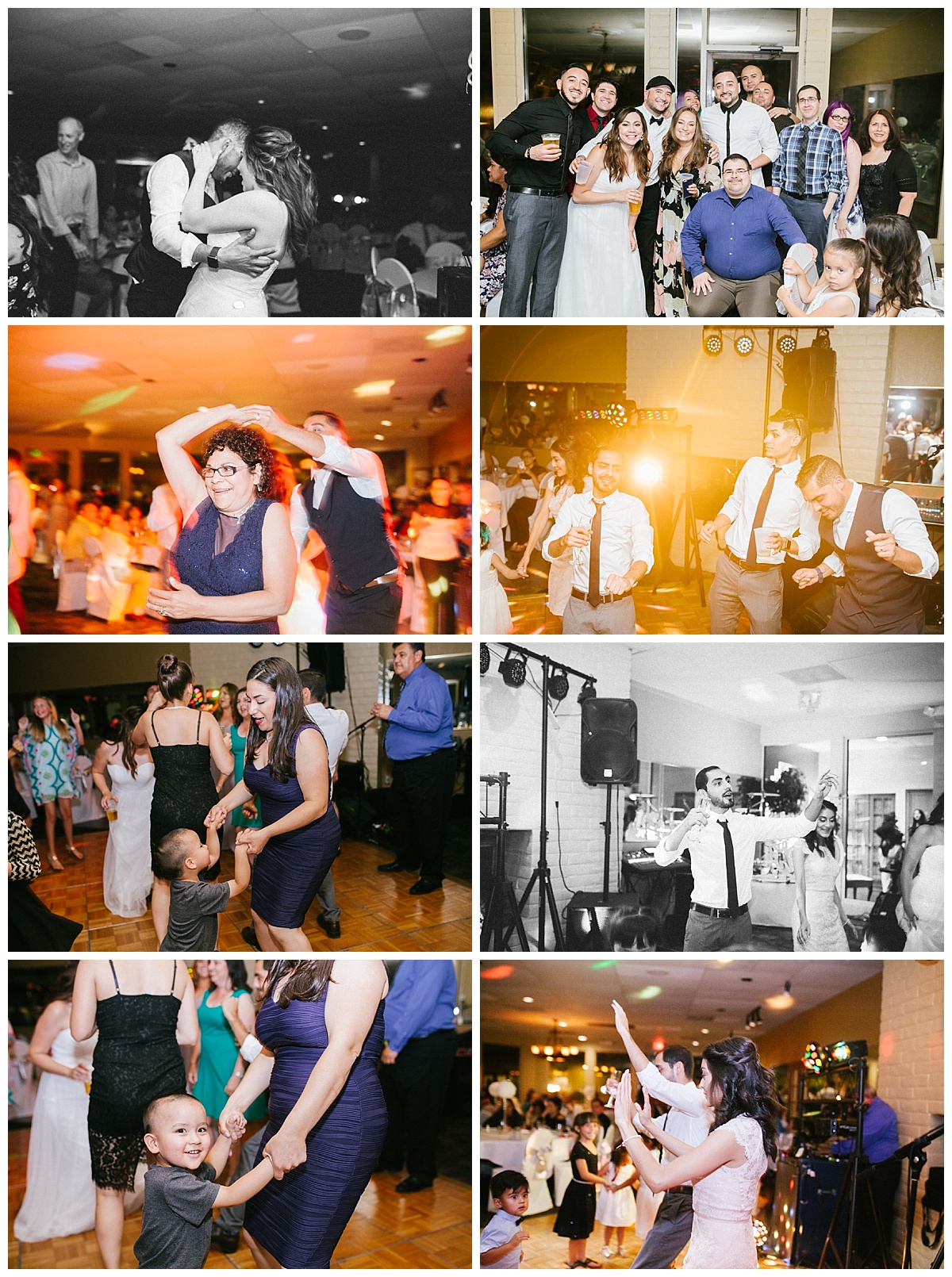 Vendors