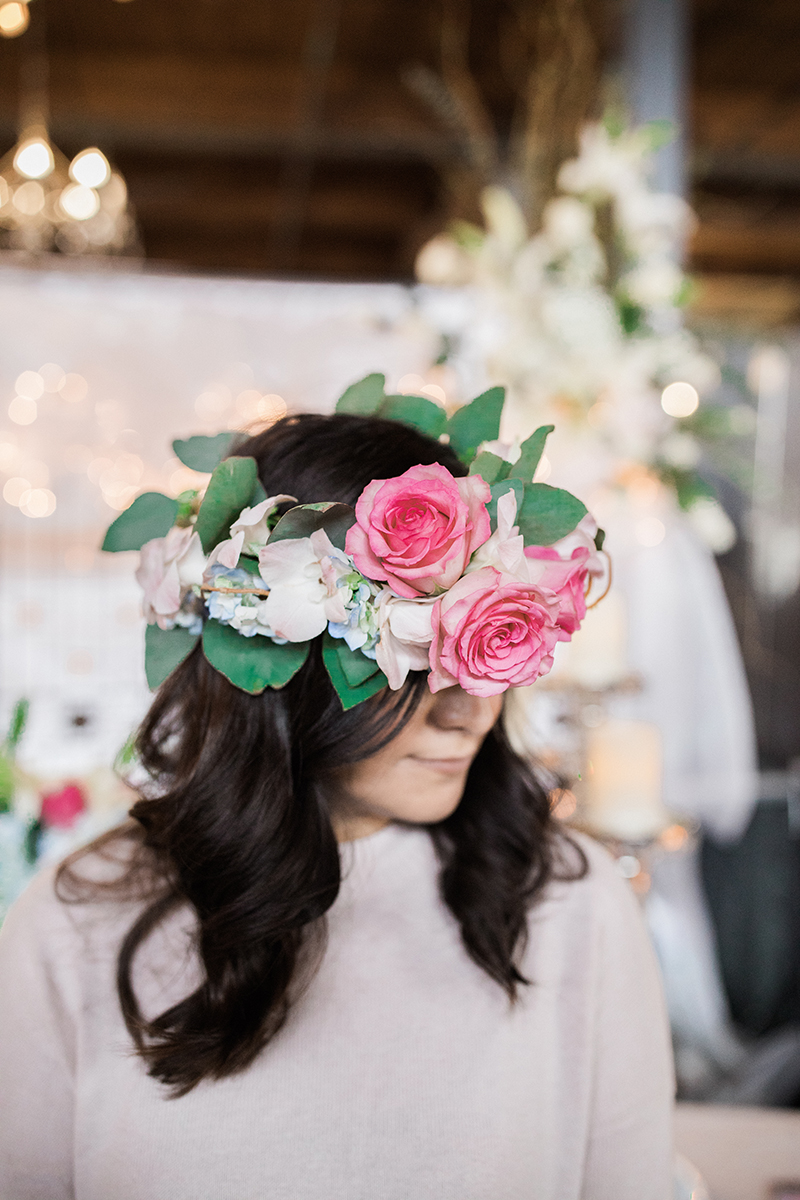 I remember the first year of planning, I felt so lost on what to ask vendors and what to expect. If you're like me, you had a wedding pinterest board as soon as you got engaged, but aside having inspiration with pretty pictures, no one ever really tells you what to ask or expect. Luckily I had my sisters' previous weddings to have something to compare to, but this is not always the case with many newly engaged brides. With that in mind, I got together with Linda Miller from Anita's Flowers, a beautiful floral shop located in El Paso, Texas. I asked Linda some questions about what you should probably be asking your wedding florist before you decide to hire them. You can find our conversation below.
If you are newly engaged and looking for a wedding florist in or near El Paso, Texas make sure to contact Anita's Flowers today. Enjoy!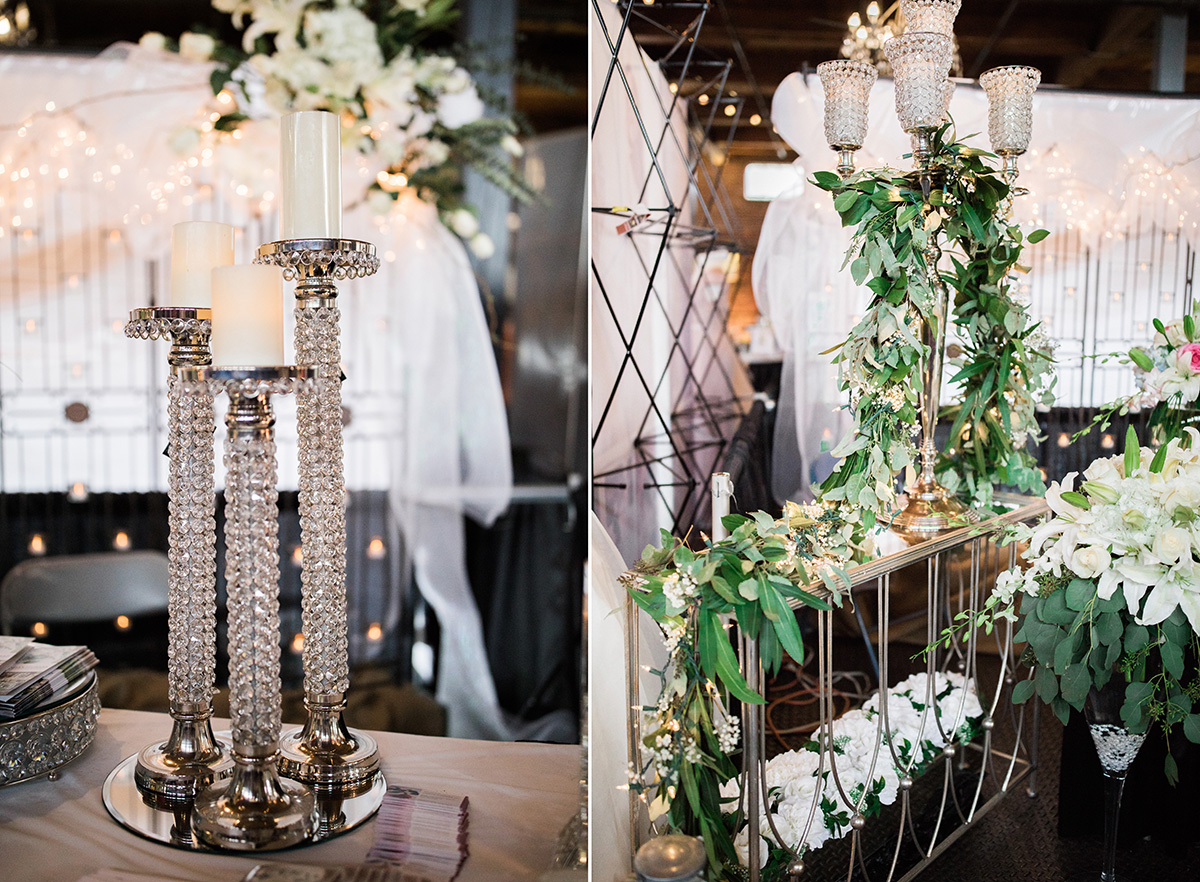 Interview with wedding florist, Linda Miller from Anita's Flowers
1)
Q: Should I purchase flowers in season for the month I am getting married?
Anita's Flowers: Think seasonally, in accordance with the season in which your wedding will be. This is because with that kind of approach you choose flowers that are typical for this time of year, such as fragrant spring flowers in spring, gorgeous roses in early summer, bright sunflowers in the hot summer, dahlias in the early fall, amaryllis divine through winter months.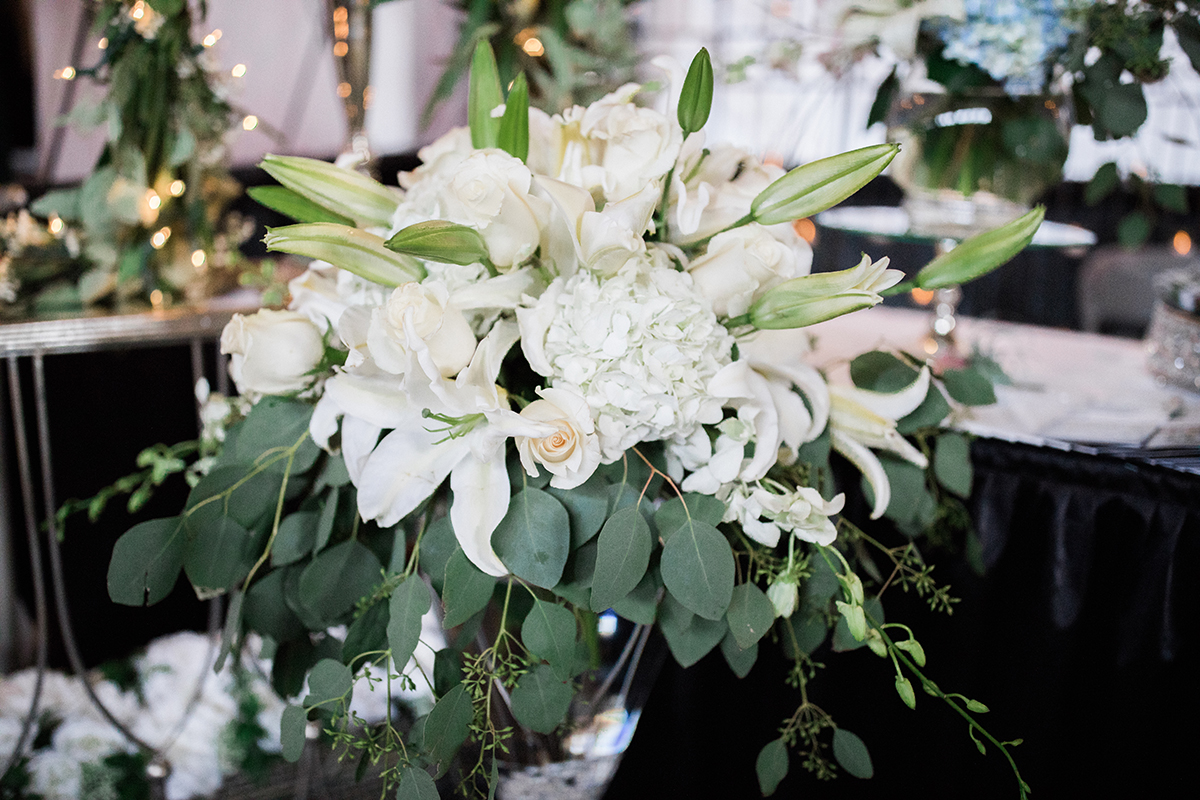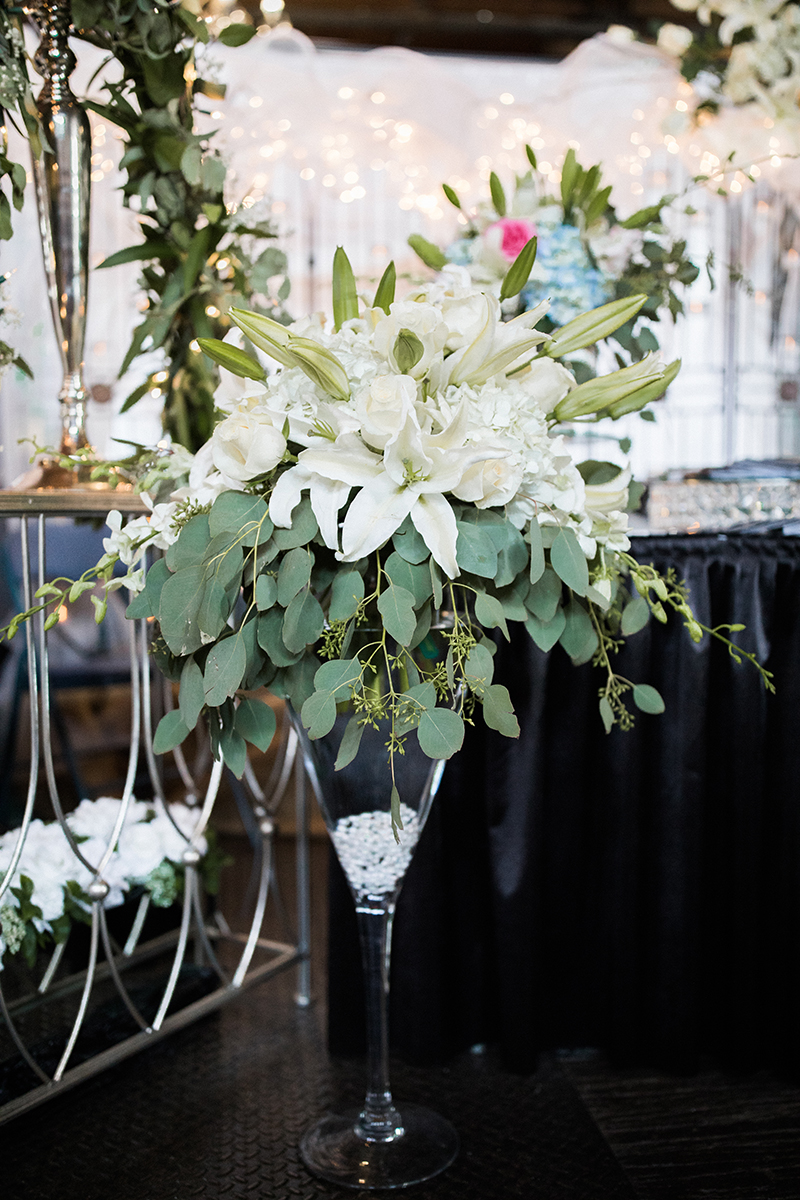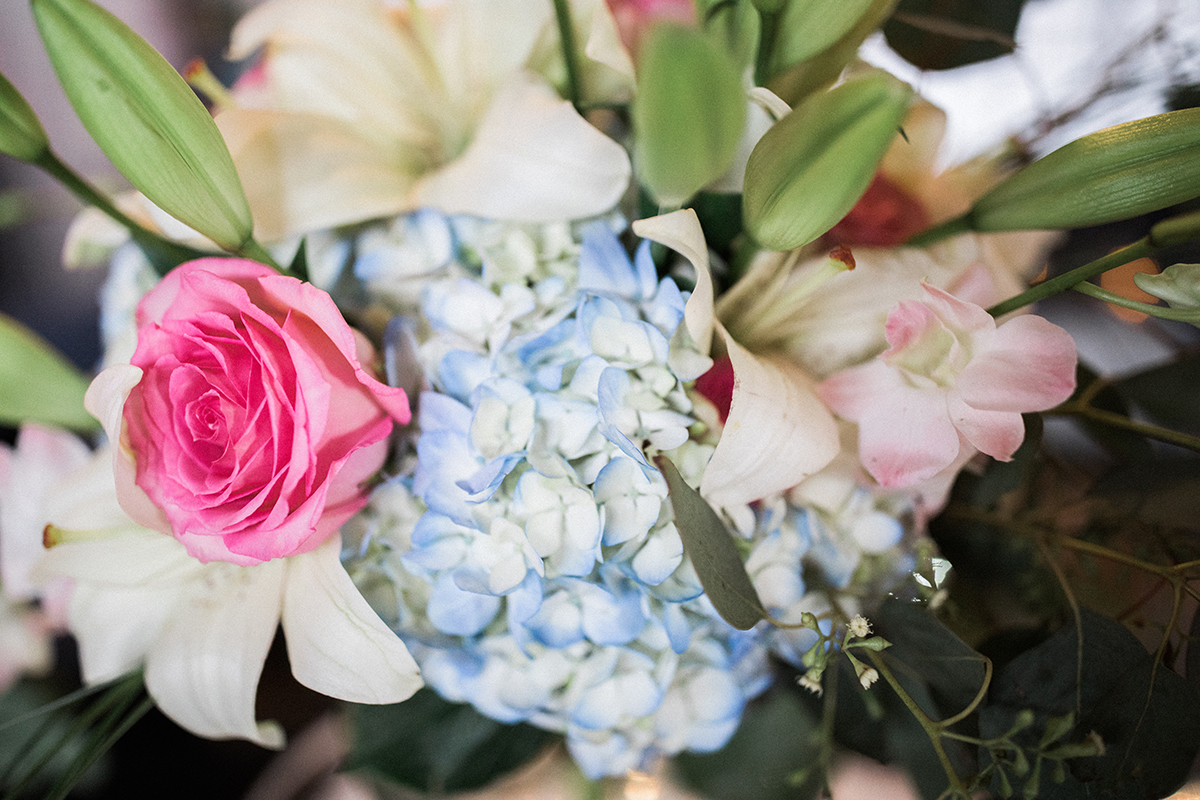 2)
Q: Why do I need to discuss my wedding budget?
Anita's Flowers: This is very important information because it will be every professional endeavor to adapt to your financial capabilities and create a design that will be compatible with you and your style, and to everyone's satisfaction.
3)
Q: Bride: Do I need a wedding theme?
Anita's Flowers: It is important to determine the theme of your wedding. The theme is a kind of backbone around which you build the overall look of your wedding. wedding themes can be a favorite color, season, or a perfect combination of garden chic, fabulousness and laid back elegance. We have an incredibly thoughtful sense of style and attention to detail.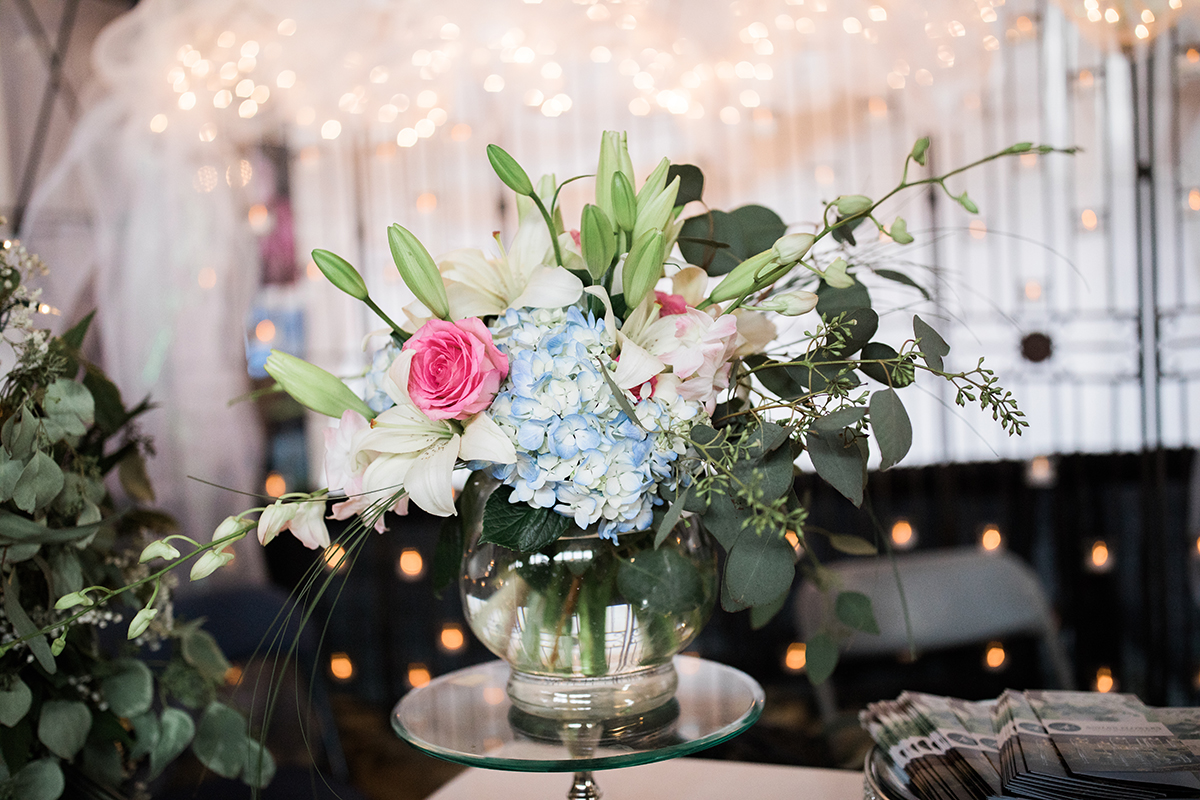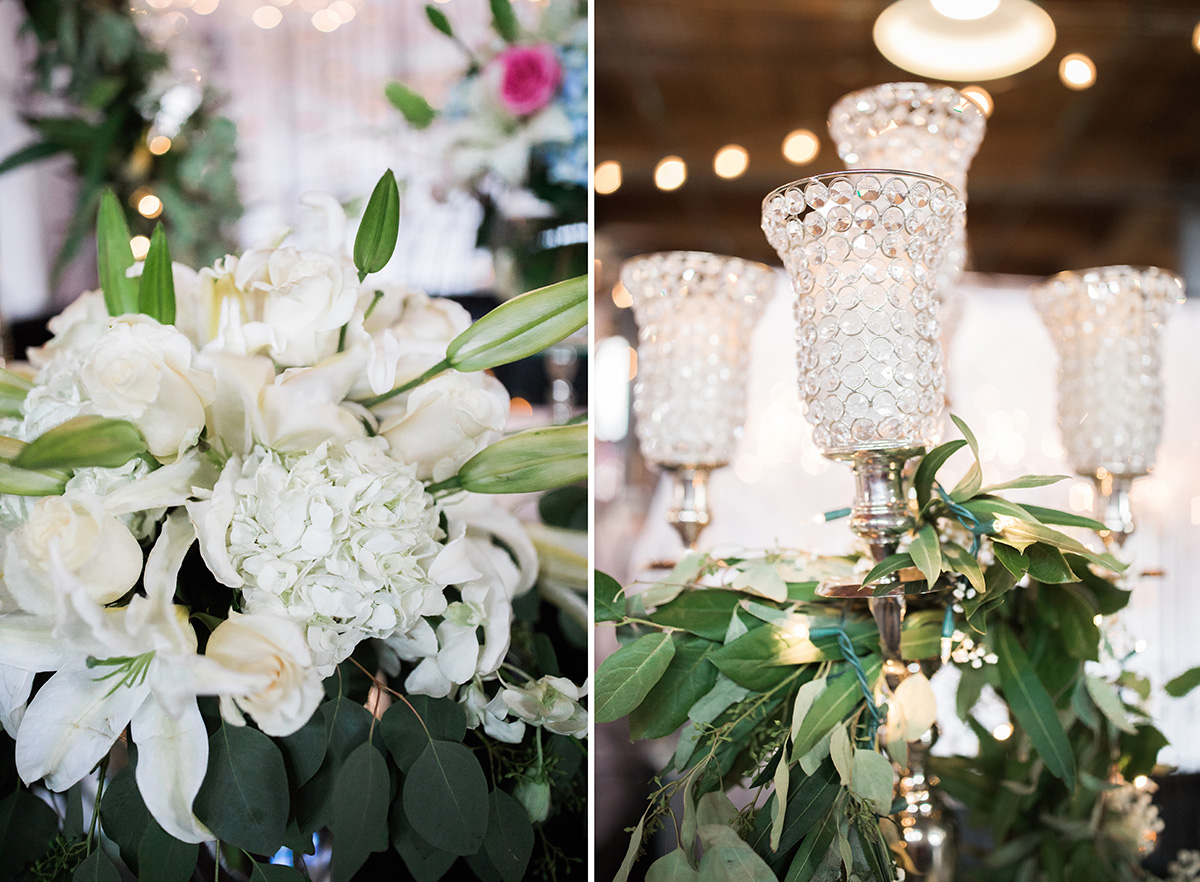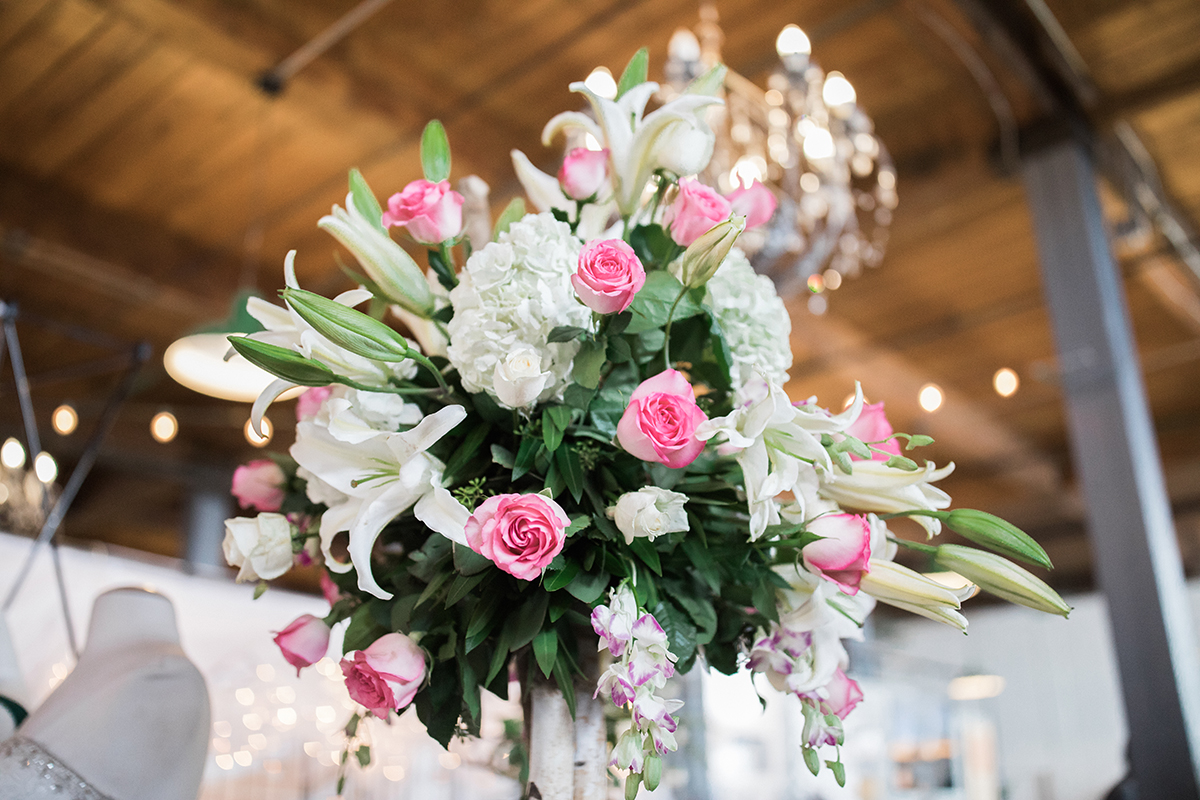 4)
Q: If I give you a picture of a bouquet and/or arrangement that I like, can you recreate it?
Anita's Flowers: We prefer to create a custom bouquet for you but the pictures will help determine what flowers and style you like.
5)
Q: Do you provide samples of the centerpieces before the wedding?
Anita's Flowers: Yes, we do provide a sample of your centerpieces. We like to make sure the colors we use and the flowers are exactly what you asked for.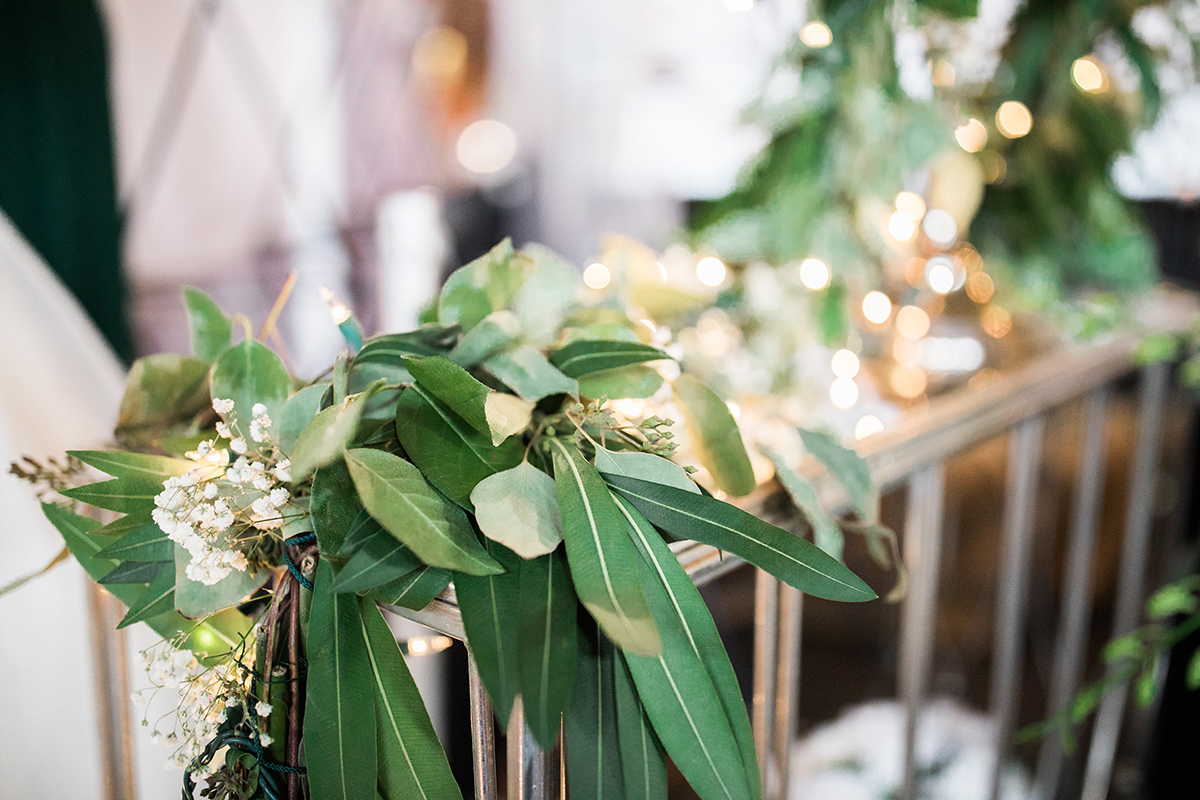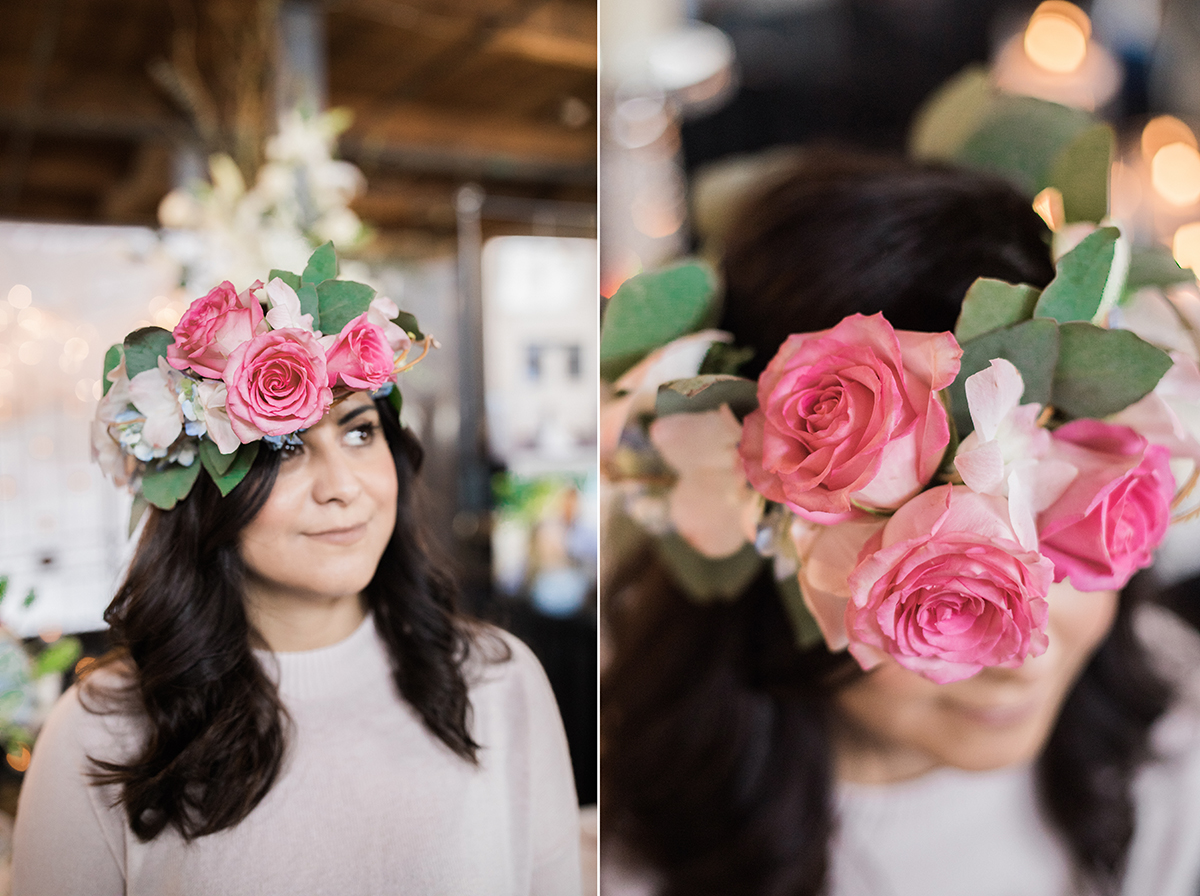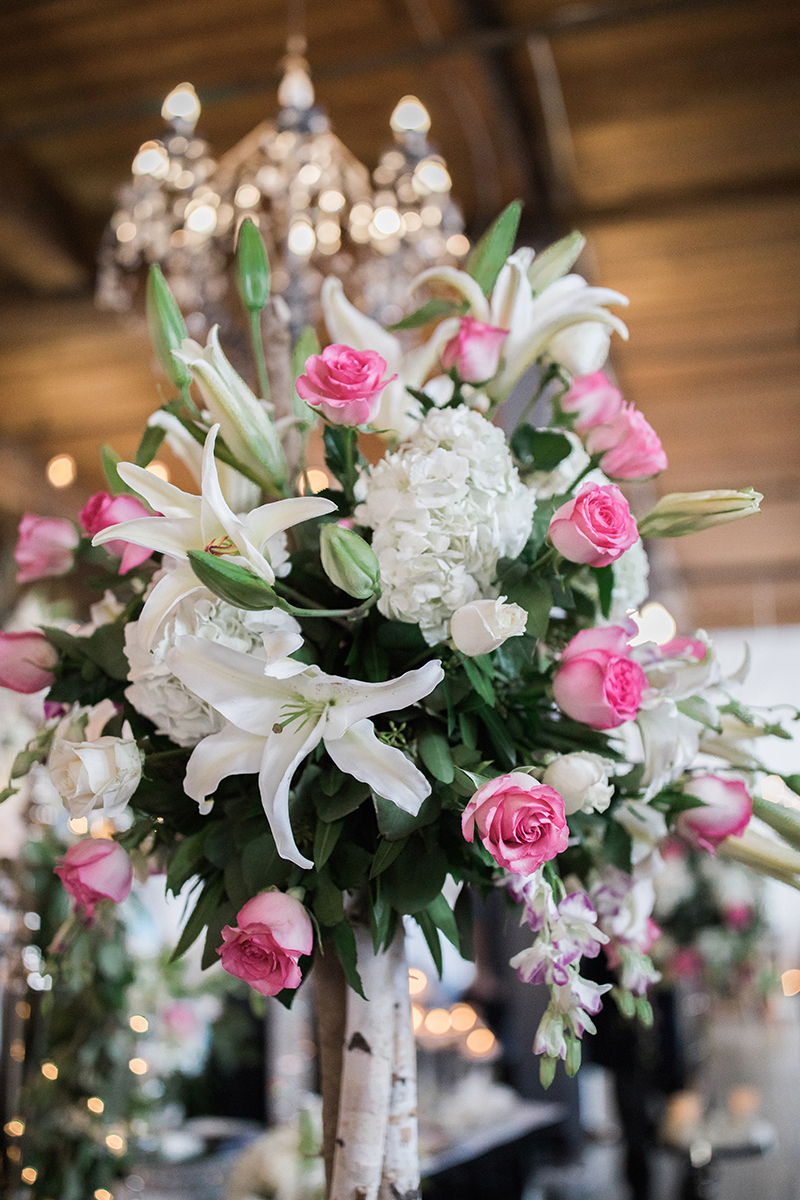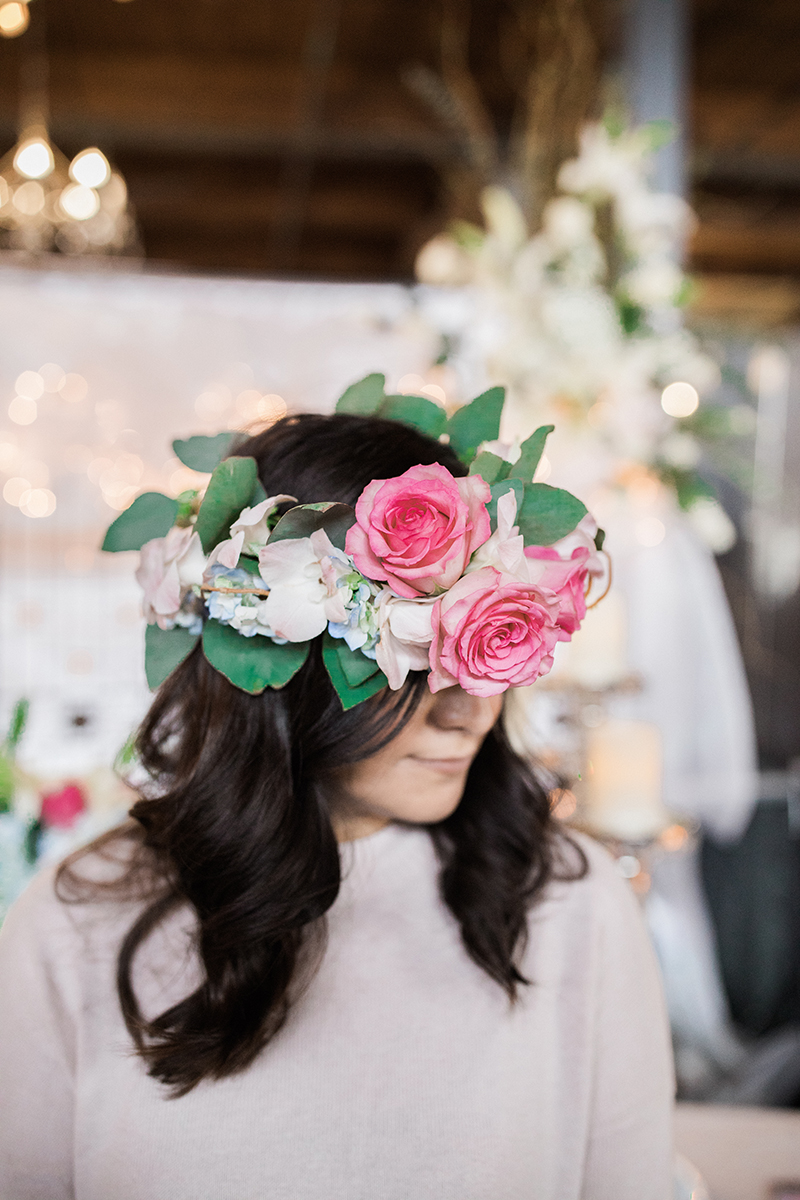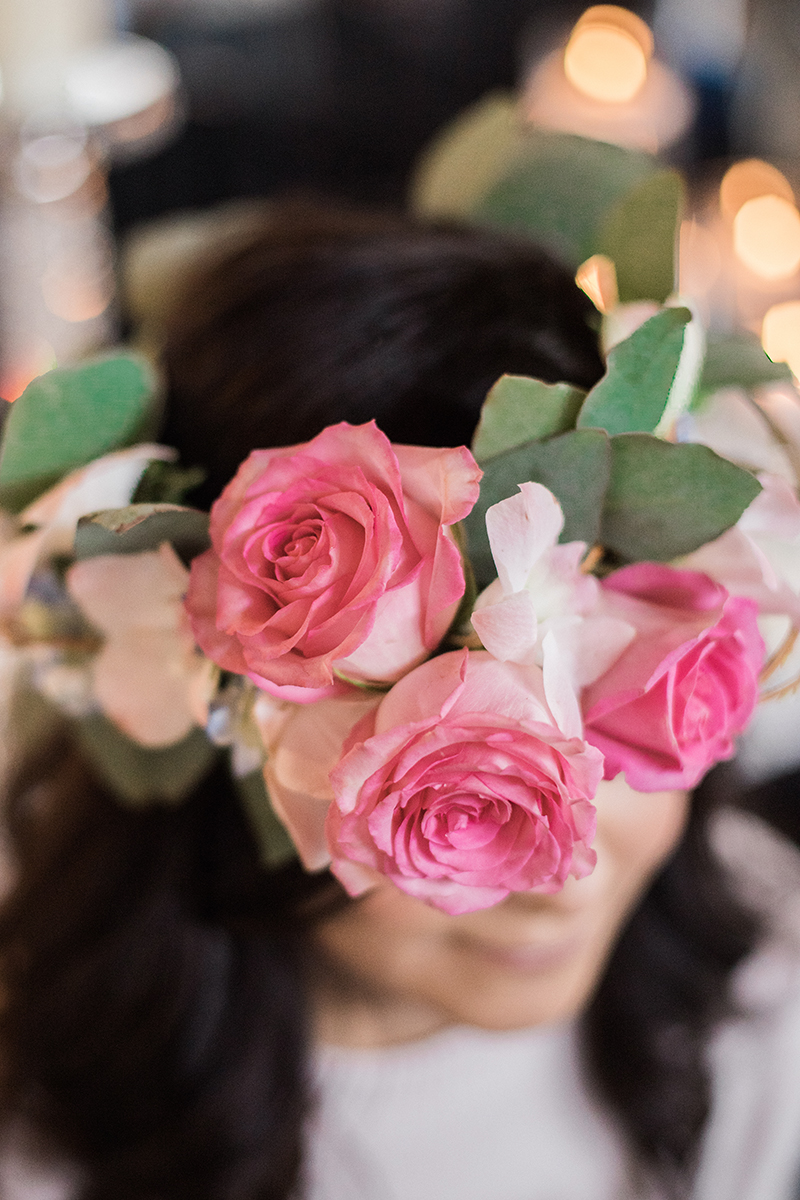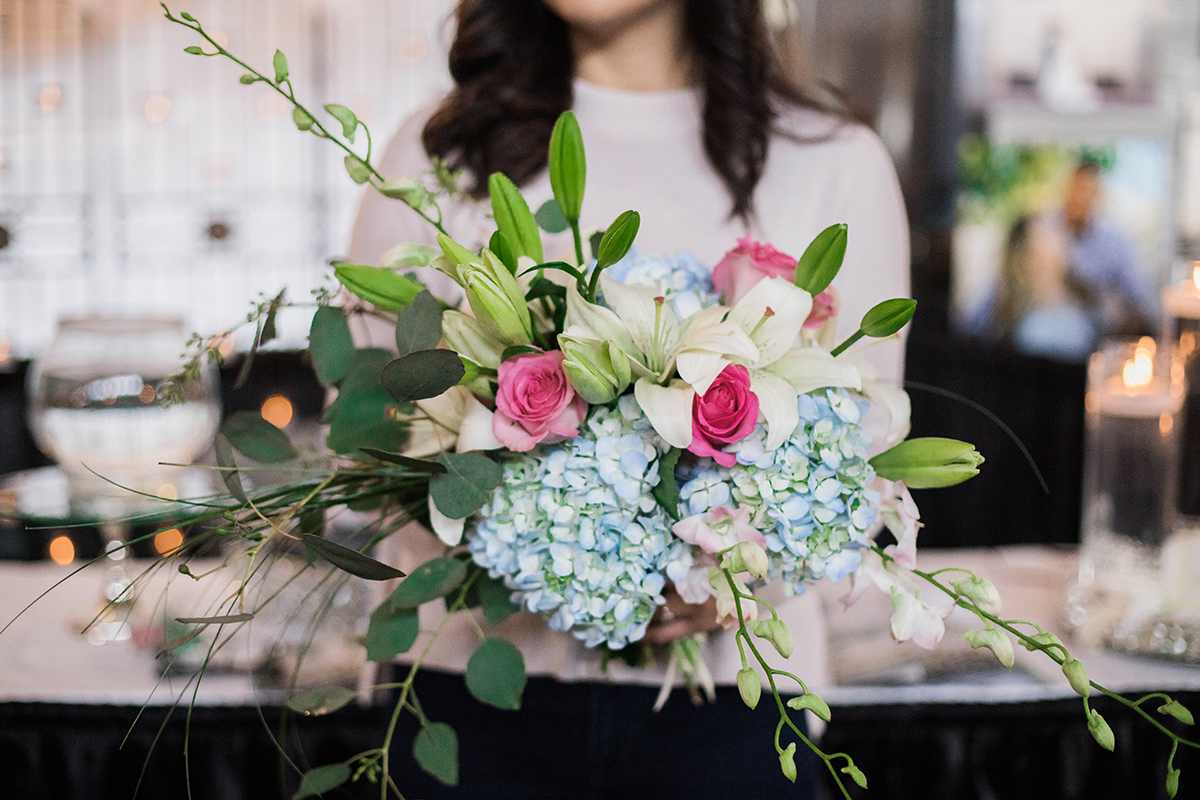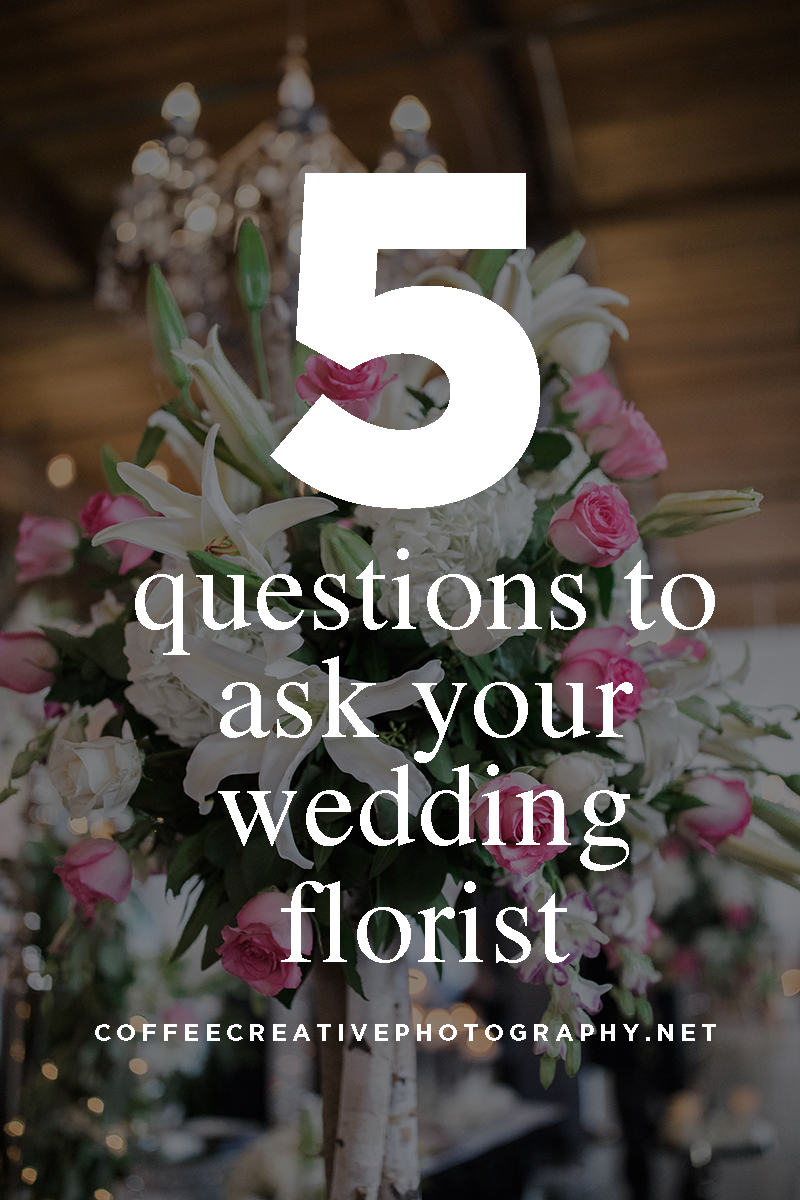 Anita's Flowers does much more than just supply the bouquet! They help create the look and mood for your wedding ceremony, as well as centerpieces and other table decorations for the reception. Before you schedule a wedding consultation, you should already have reserved your ceremony and reception venue. That way you'll be able to discuss how much additional floral décor will be needed to either achieve a specific look at your site or complement an existing garden and/or room aesthetic. See below for their contact info:
Anita's Flowers, Inc
8838 Viscount
El Paso, Texas, TX 79925
(915) 591-6561