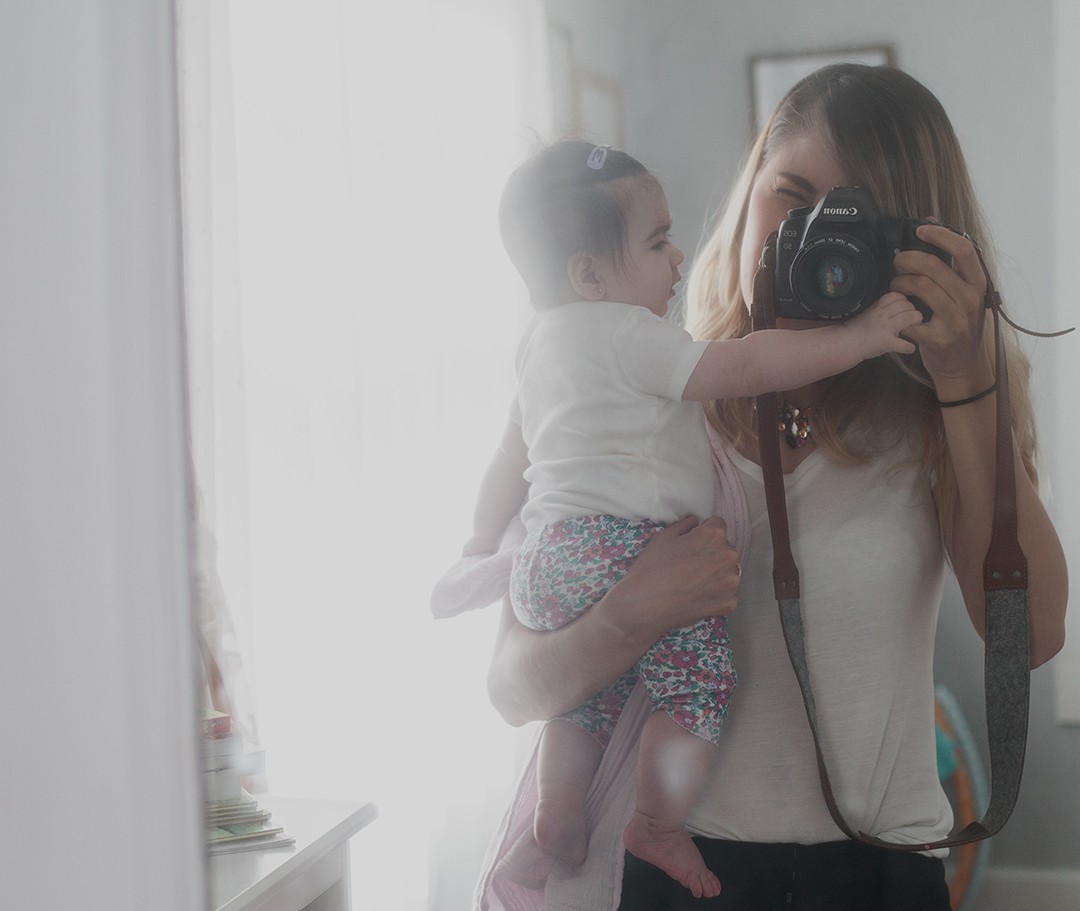 A lot of my childhood memories involve snapshots of my grandparents love & care for their grass, indoor and outdoor plants. They had a yard that could be the front cover of a gardening magazine. Their yard was the envy of our small town. So at an early age I valued homes that took great care in their gardens or indoor plants. But although its been something I value, it's definitely not something that comes easy to me.
Since buying our house last year, I knew I wanted to surround our home with plants, indoors and outside. With the help of my parents, I recently started planting a couple plants outside our home. Who know that keeping flowers alive was such a difficult task, at least for myself. This week I took a couple photos to capture the progress of their growth. I think I am doing better than when I first started but I definitely still need a lot of practice. Praying these will not die on me. >-<
What kind of plants are ya'll growing in your home? What are your sustaining secrets?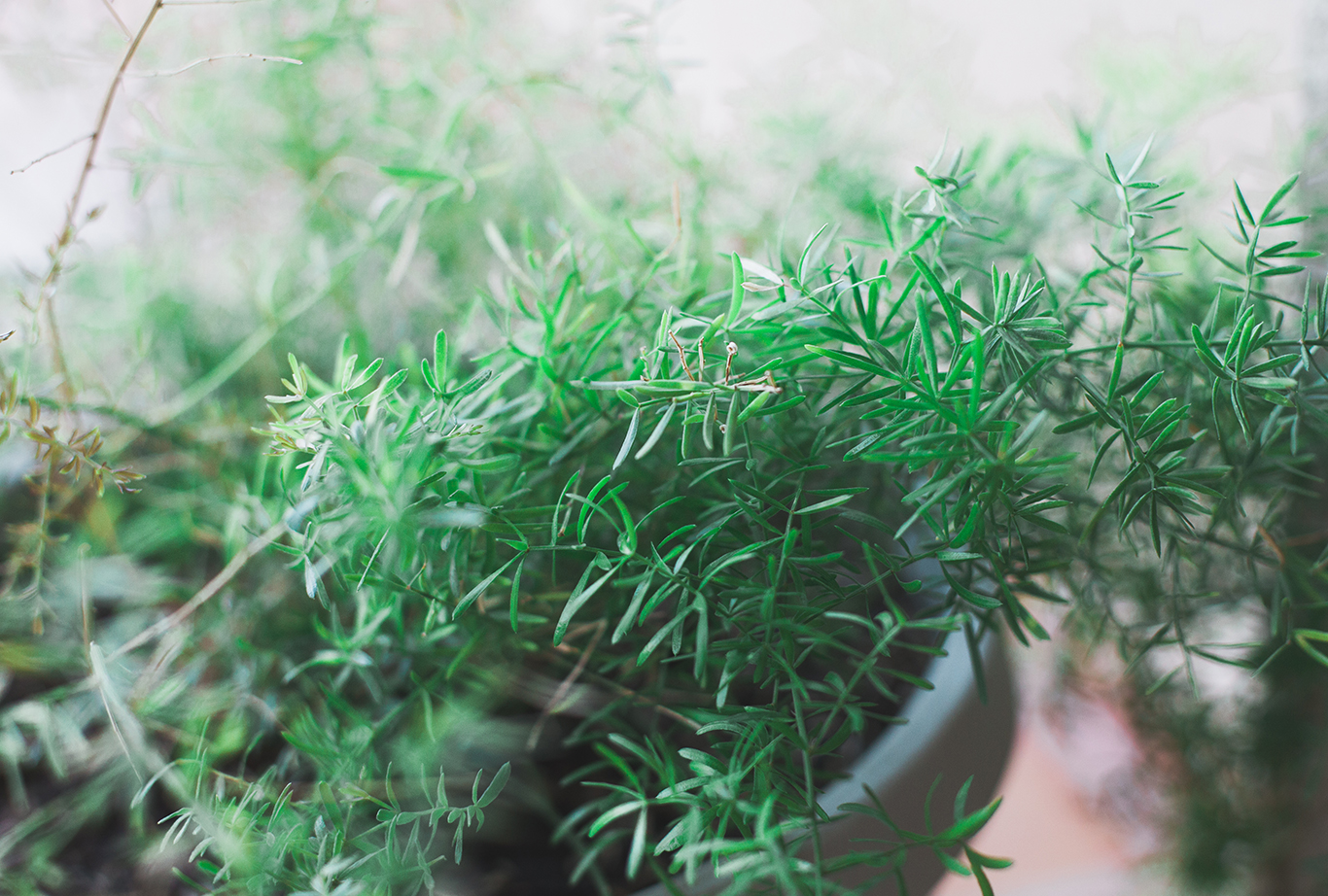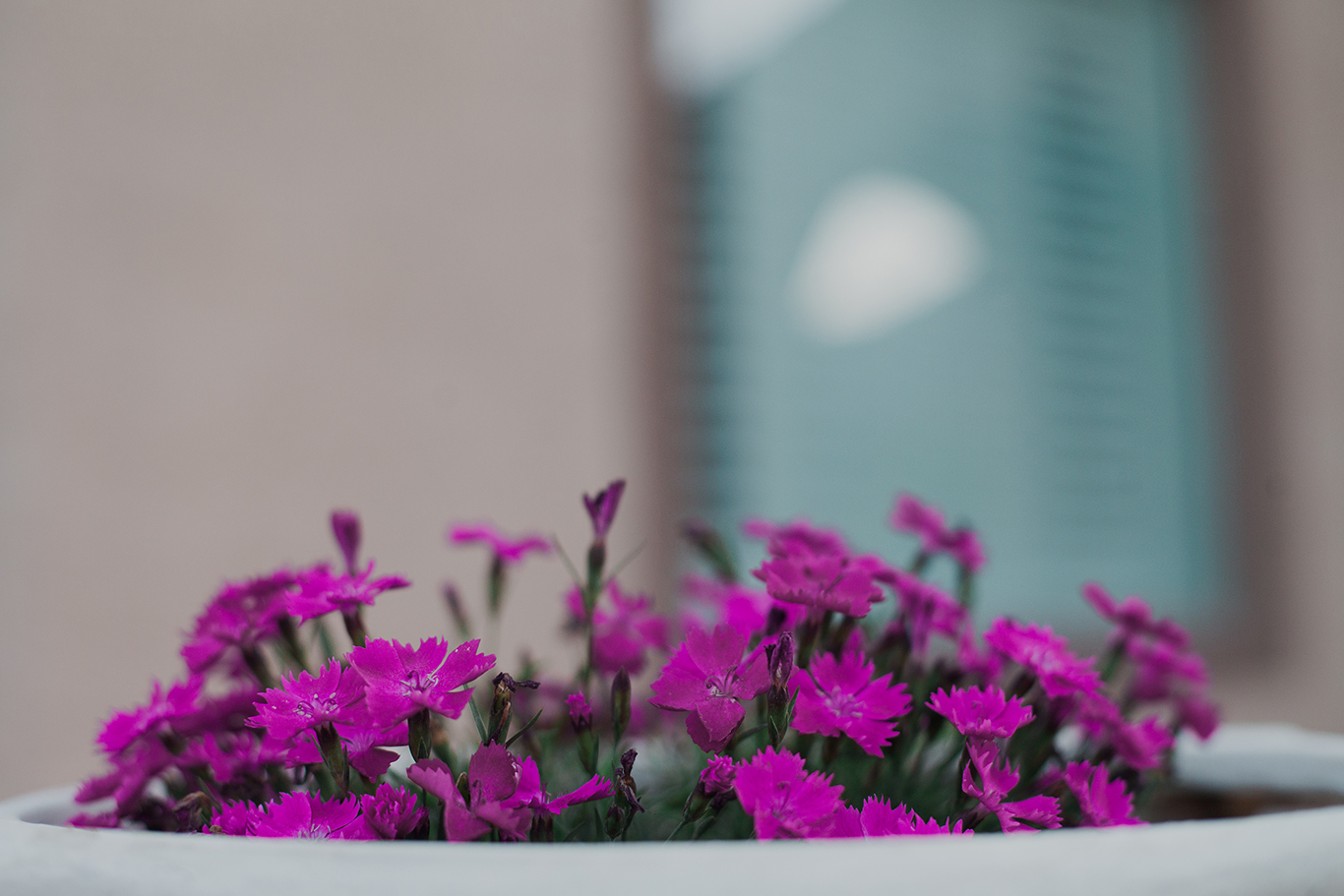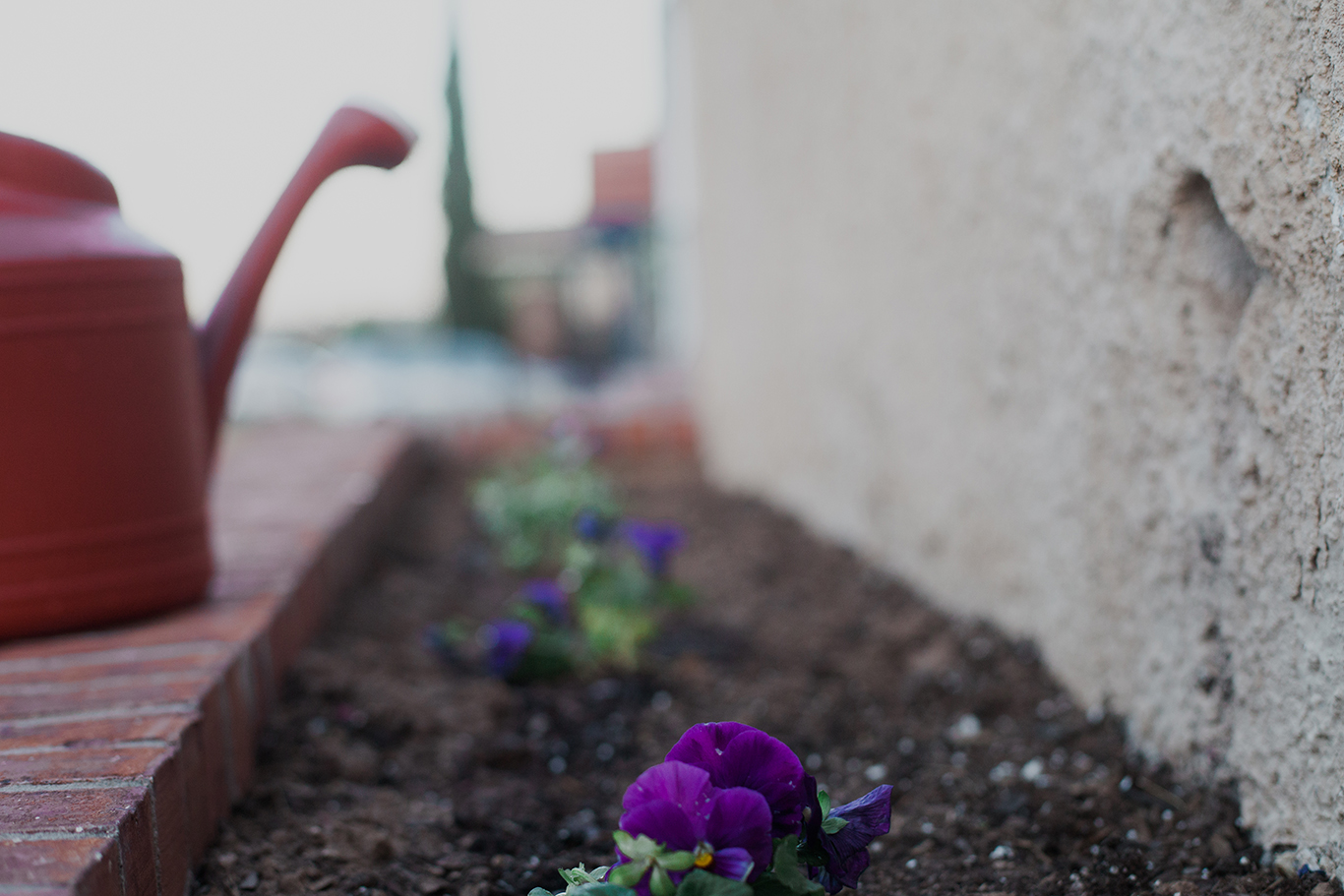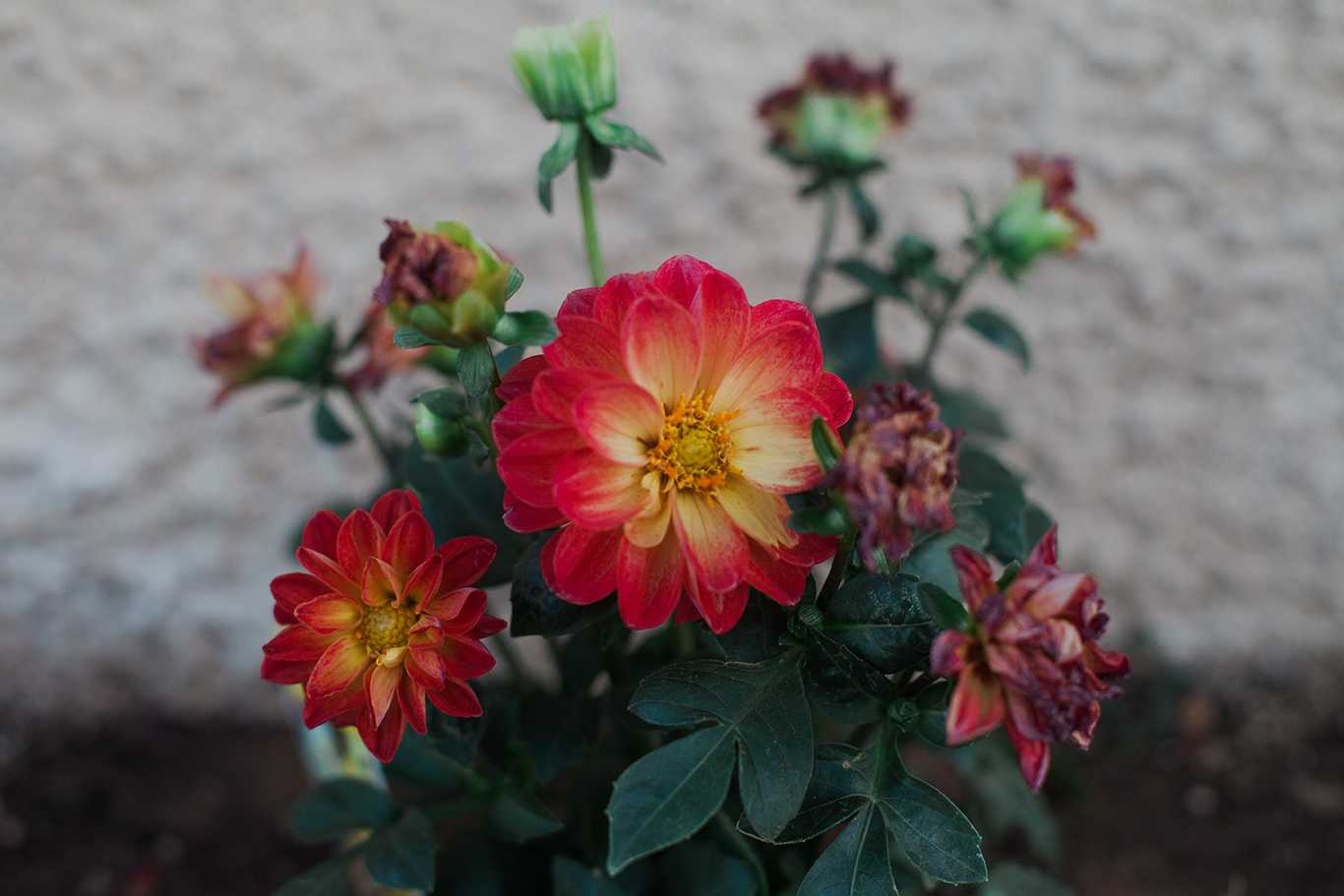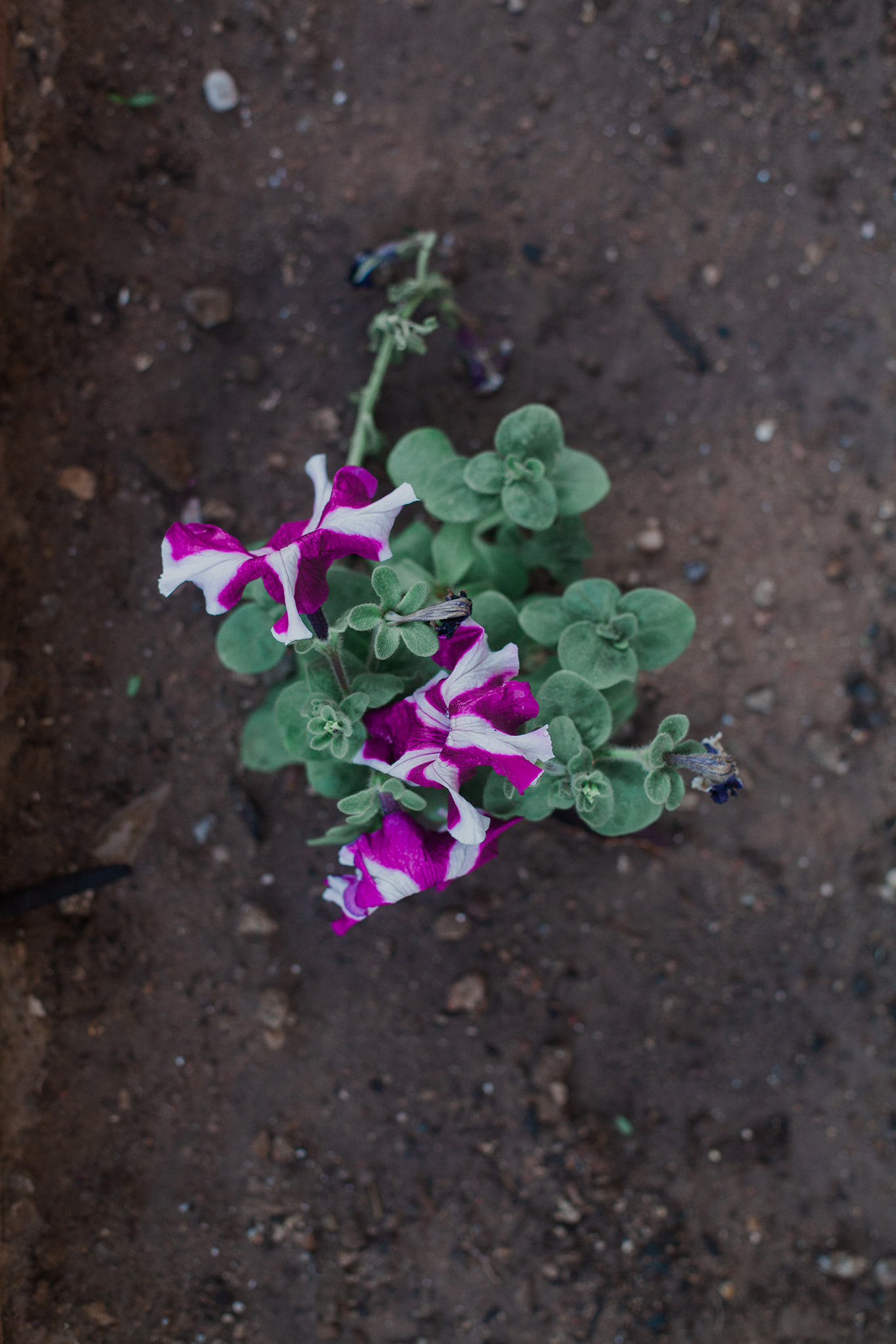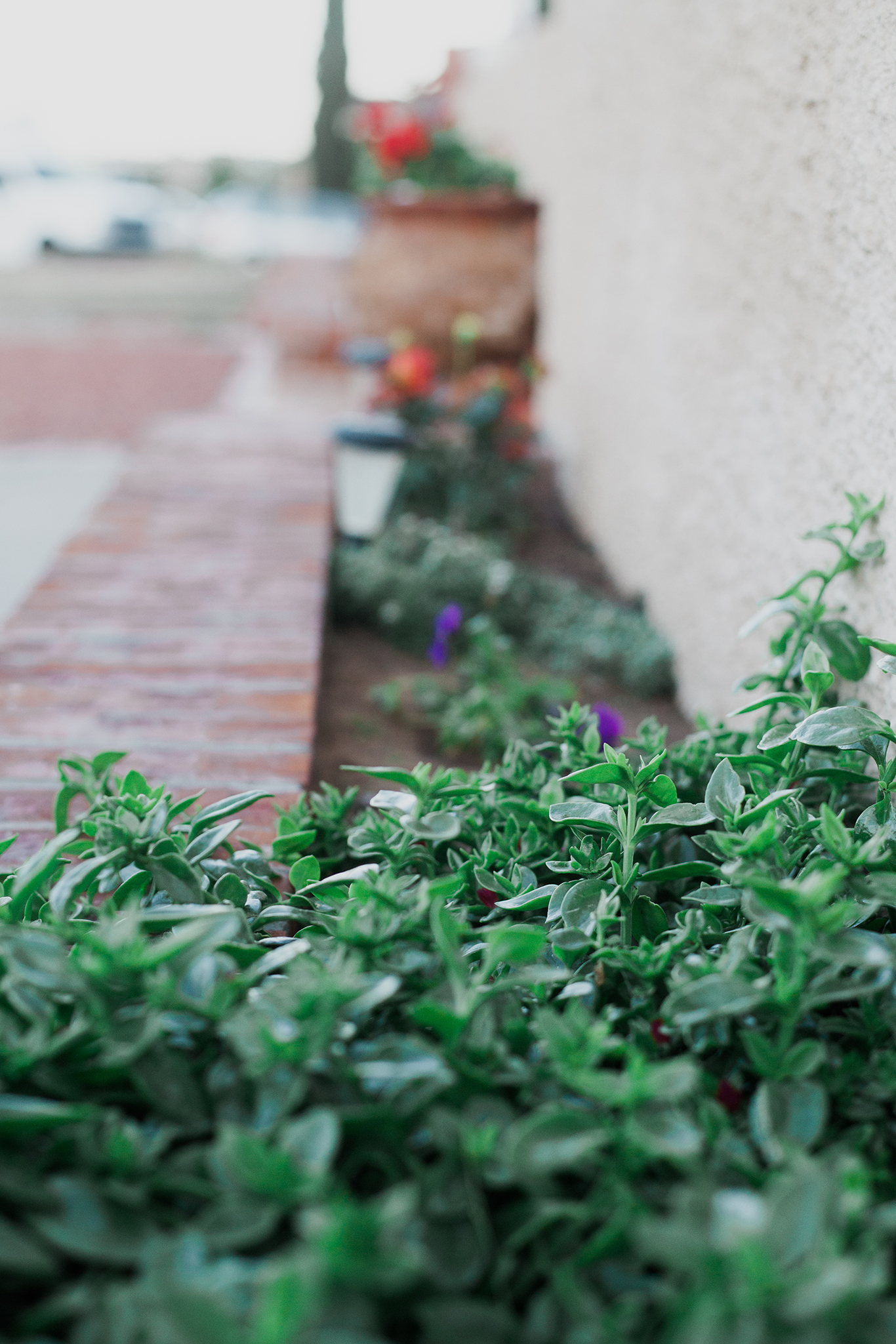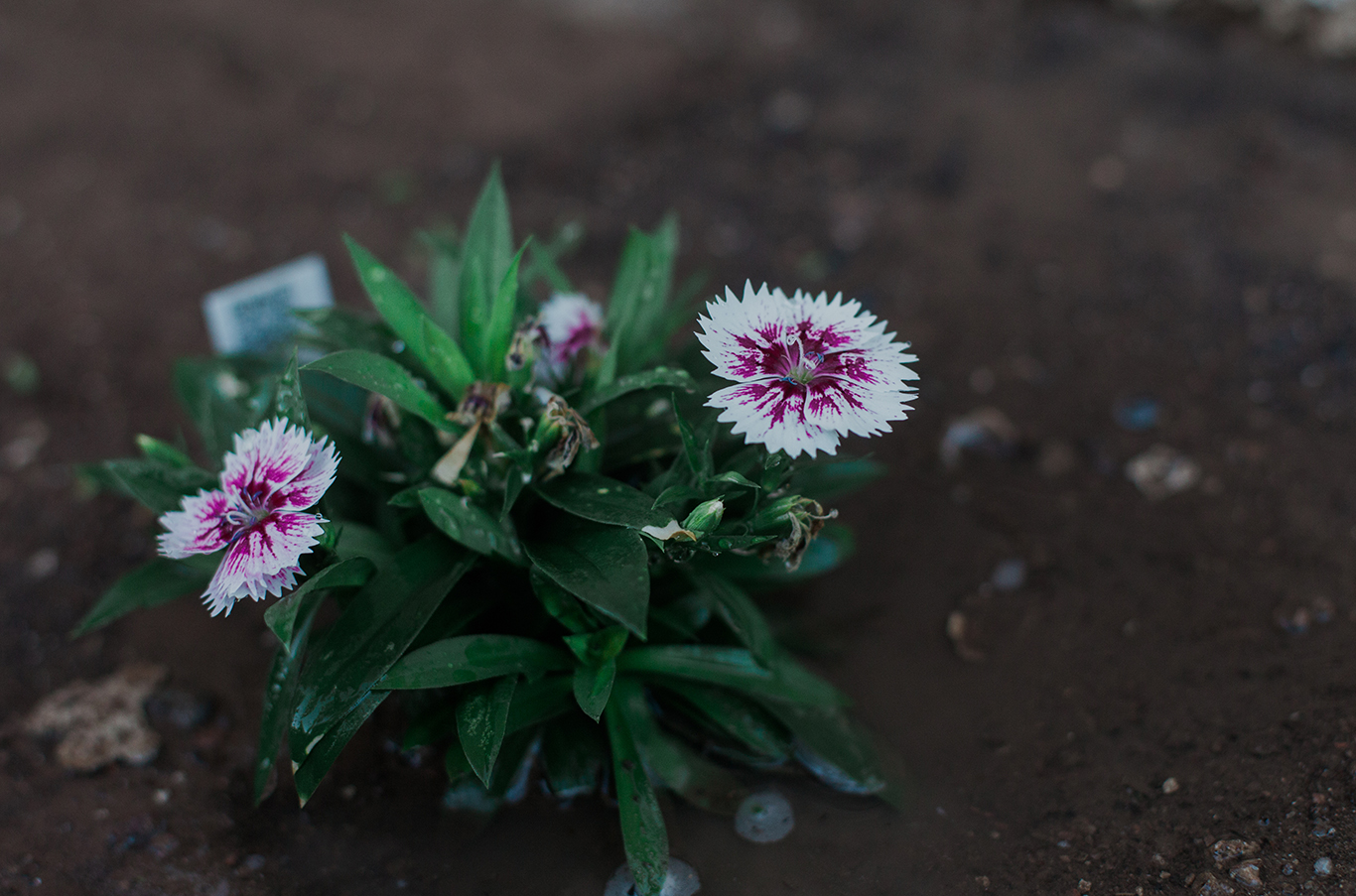 And of course, I couldnt resist trying to take some selfies with baby Olive. That smile melts my heart. <3 In just a week she will be 6 months!