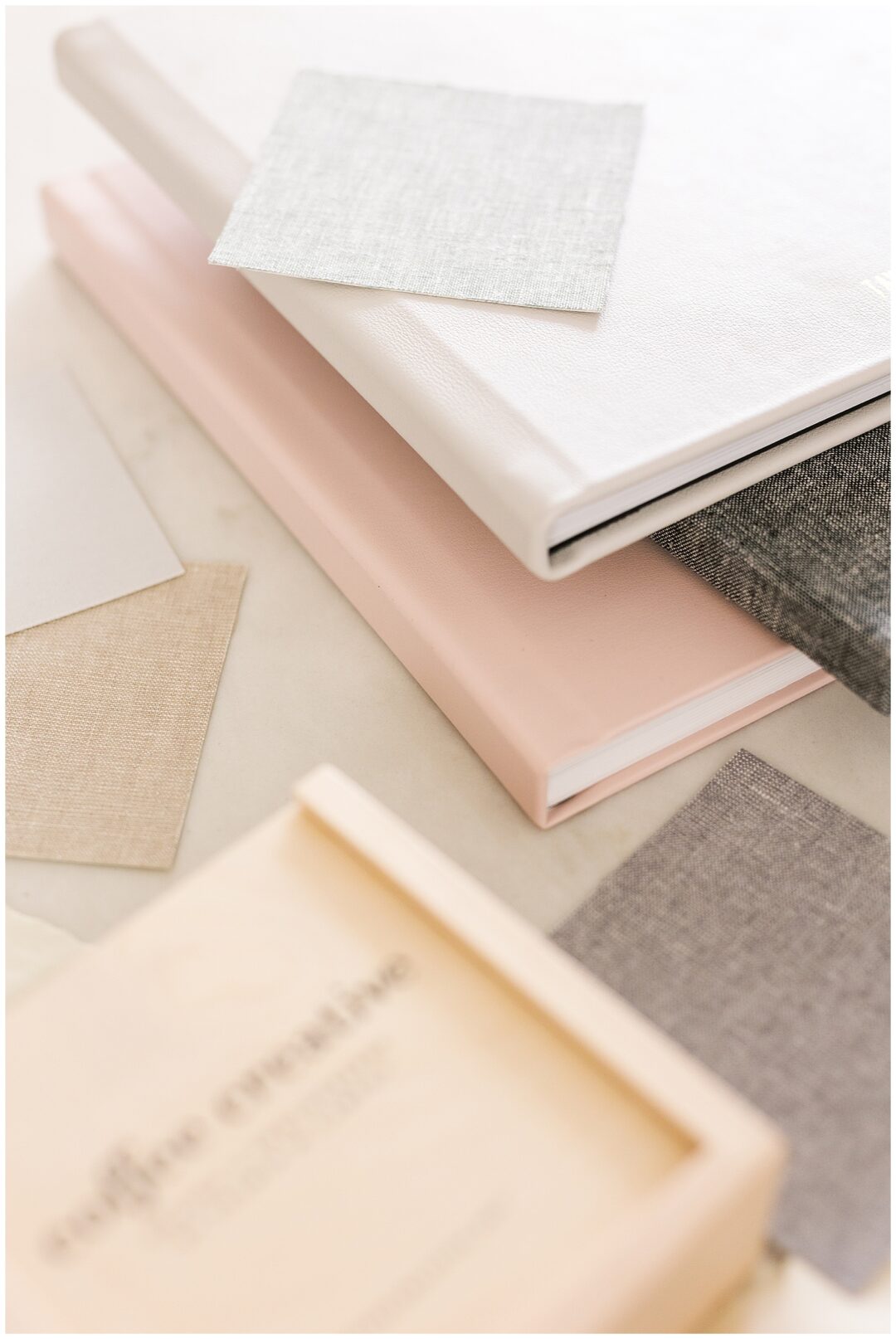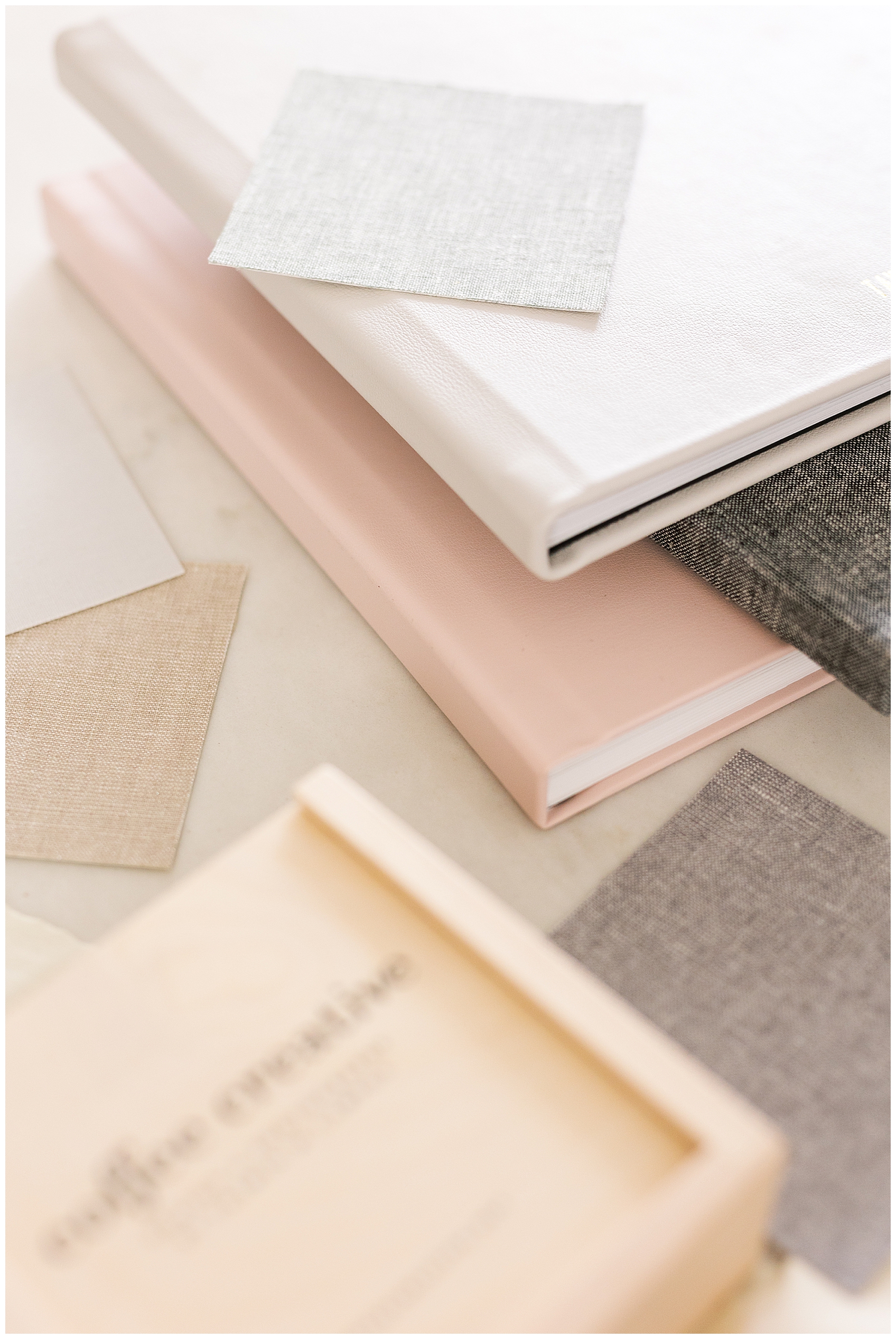 As an el paso photographer of families and motherhood, I cannot stress to my clients the importance of printing their photos. My sessions all come with printable rights for the high res images that you purchase, and the reason is that I really just want you to print your photos. Whether it be with me—a beautiful and professionally designed heirloom album or at your favorite online print shop using that coupon code (I get it) just print them. There have been countless regrets where I have simply put it off, and YEARS of memories saved on to my externals or phones end up disappearing because technology just isn't reliable. 67% of people store their photos solely on a computer or phone. So if you have been putting it off, here is your sign to gather those digitals and print your photos!
If the idea of creating an album overwhelms you or you would rather have your photos printed at a professional lab that will stand the test of time, I am your girl. I love to design beautiful heirloom albums that will preserve your memories for years to come. I have various color cover options of linen and leather, each one creating a beautiful book that stands out on any coffee table.
"I think it is really important to show a family as a family unit. It is so helpful for children to see themselves as a valued and important part of that family unit. A photographer's job is to create and make the image look like a safe holding space for kids where they are safe and protected. Kids get it on a really simple level." 

Phototherapy in Mental Health
David A. Krauss and Jerry L. Fryrear.
Heirloom Albums that preserve your Memories
If you would like more information regarding my albums, don't hesitate to reach out.