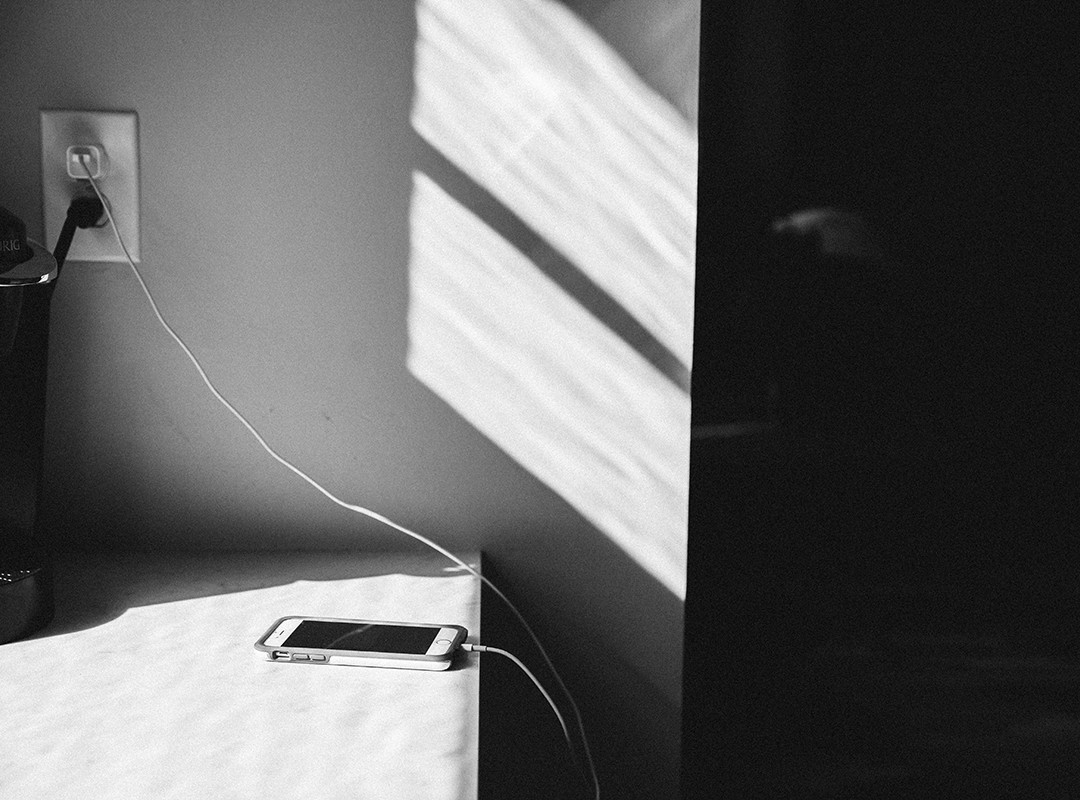 Lately, it seems rare to have a weekend all to myself. This weekend, specifically Sunday turned out to be just that. Mass, family filled and quiet, my favorite kind of weekend.
Today I seemed to have a little more time on my hands (probably due to good ol' spring forward) which I loved. More light means more time. So I grabbed my camera and began shooting the essence of my day, even if that meant an unmade bed topped with magazines, laptop, & Olive napping or selfies of my mismatched outfit, and a pizza box displaying our fancy dinner. These simple moments are perfectly imperfect, knowing I will later go back & read this post and feel how I felt at this very moment. And isn't that the purpose for photographing these details?
Hoping you also had a beautiful Sunday.