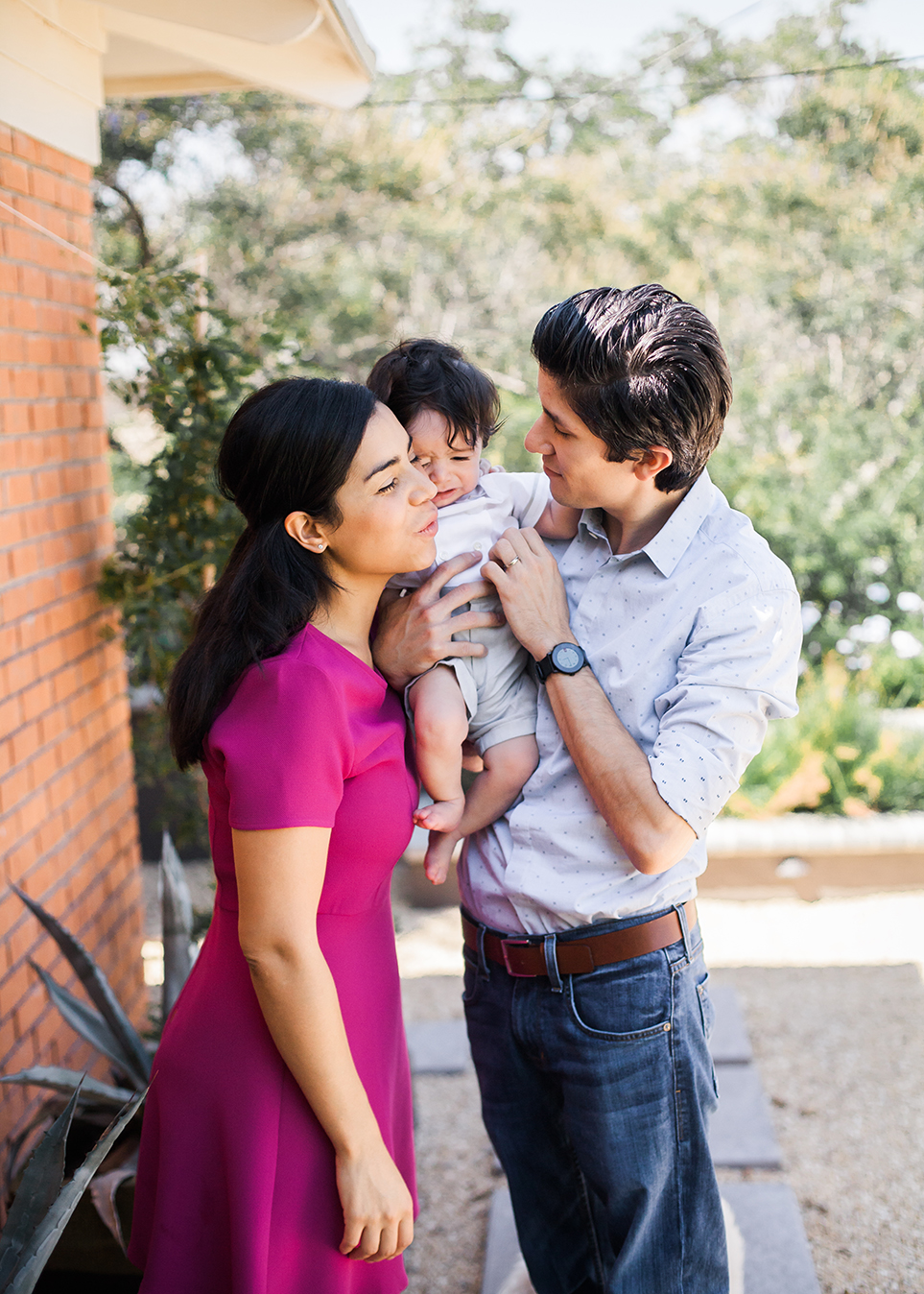 Have I mentioned how much I love in-home family sessions? When clients ask for location suggestions for their shoot, I always suggest something that's personal or unique to their family. So I love when they are open to doing their session at their home, where they feel most comfortable. I think it's so neat to also have the place where you have created memories with your loved ones, documented. Your kids will appreciate it years to come.
Loved this session capturing Baby Lucien and his family. Not to mention, how cute are their dogs, Rudo y Cursi? Yes, their names are amazing. We were able to create different backdrops using different parts of their gorgeous home while making use of the natural light within.
Contact me to schedule your in-home family photo session!