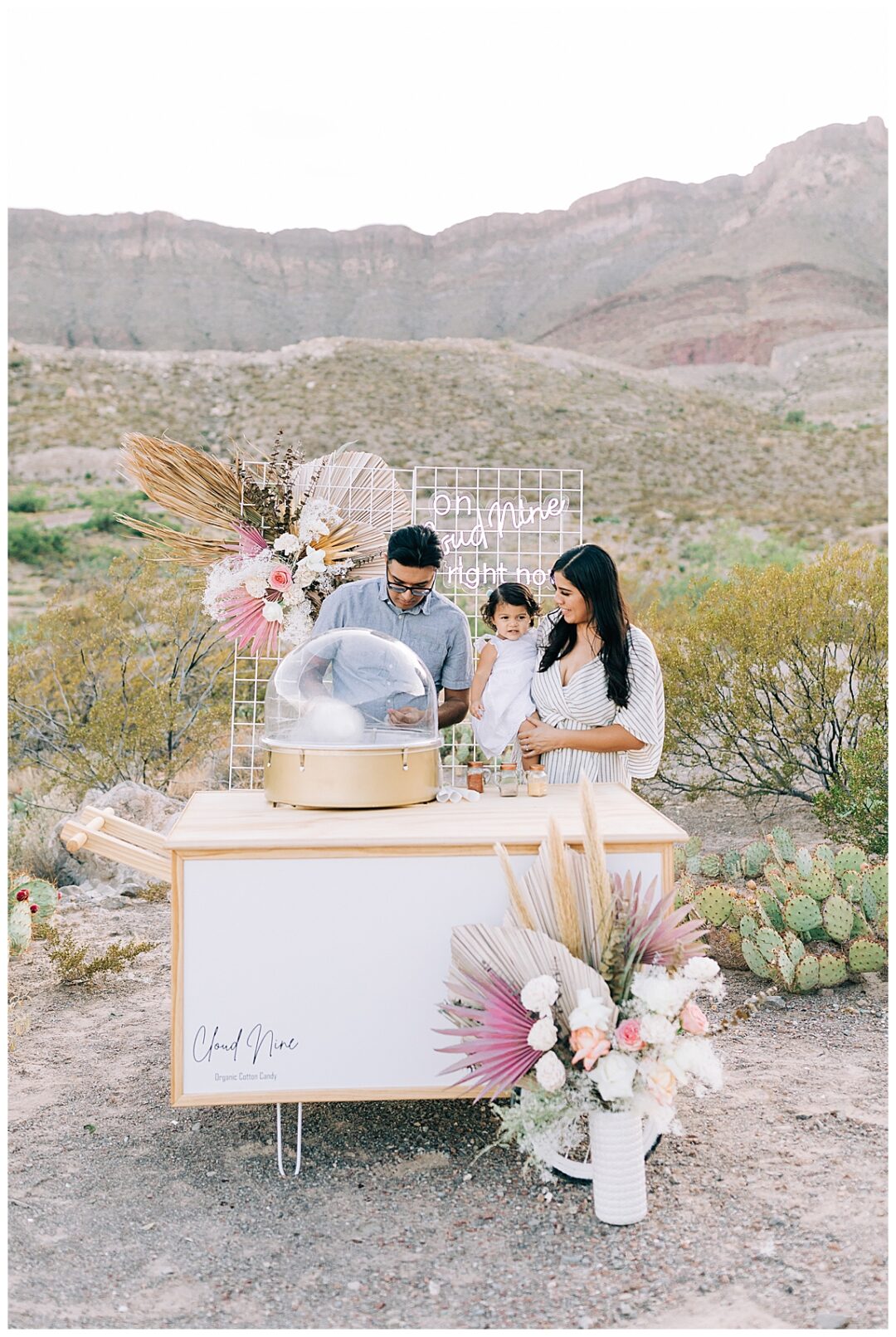 I cannot believe that summer is almost over and soon we will be seeing all fall colors and drinking pumpkin flavored lattes. But meanwhile, I intend to make the most of what we have left of summer, even if it means spending most of it indoors during this quarantine. One of the ways that I have been able to make the most of summer, is taking advantage of outdoor sessions.
Here is a fun branding session that I recently worked on for Cloud Nine, a small business in El Paso specializing in Cotton Candy for events of every kind. One of my main focuses this last year has been on Brand Photography for Small Businesses. As someone who also understands how important brand design and strategy is for a business, I also know that having the best photography to showcase your work is one of the best investments you can make. So when Yasmin and her husband messaged me with their goals and idea for this branding session, I was thrilled.
Branding Clip
Local Vendors
The session included collaborations from other amazing local businesses. You can check them out below:
◘ Neon Lights – Bright Nights 915
◘ Florals – Desert Modern Flowers
◘ Dress – On Next Sunday
◘ Vinyl Stickers – Crazy Monkey Stickers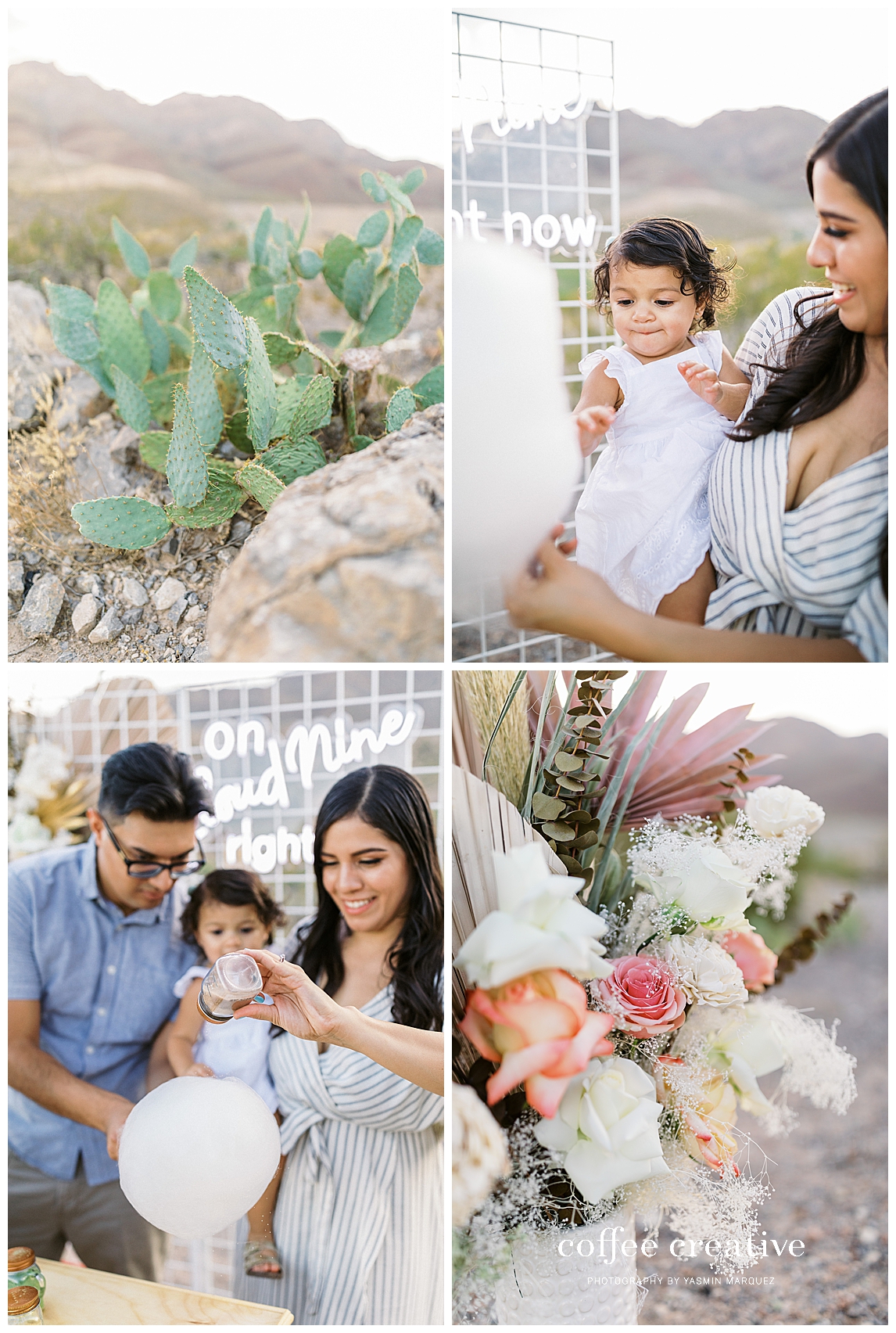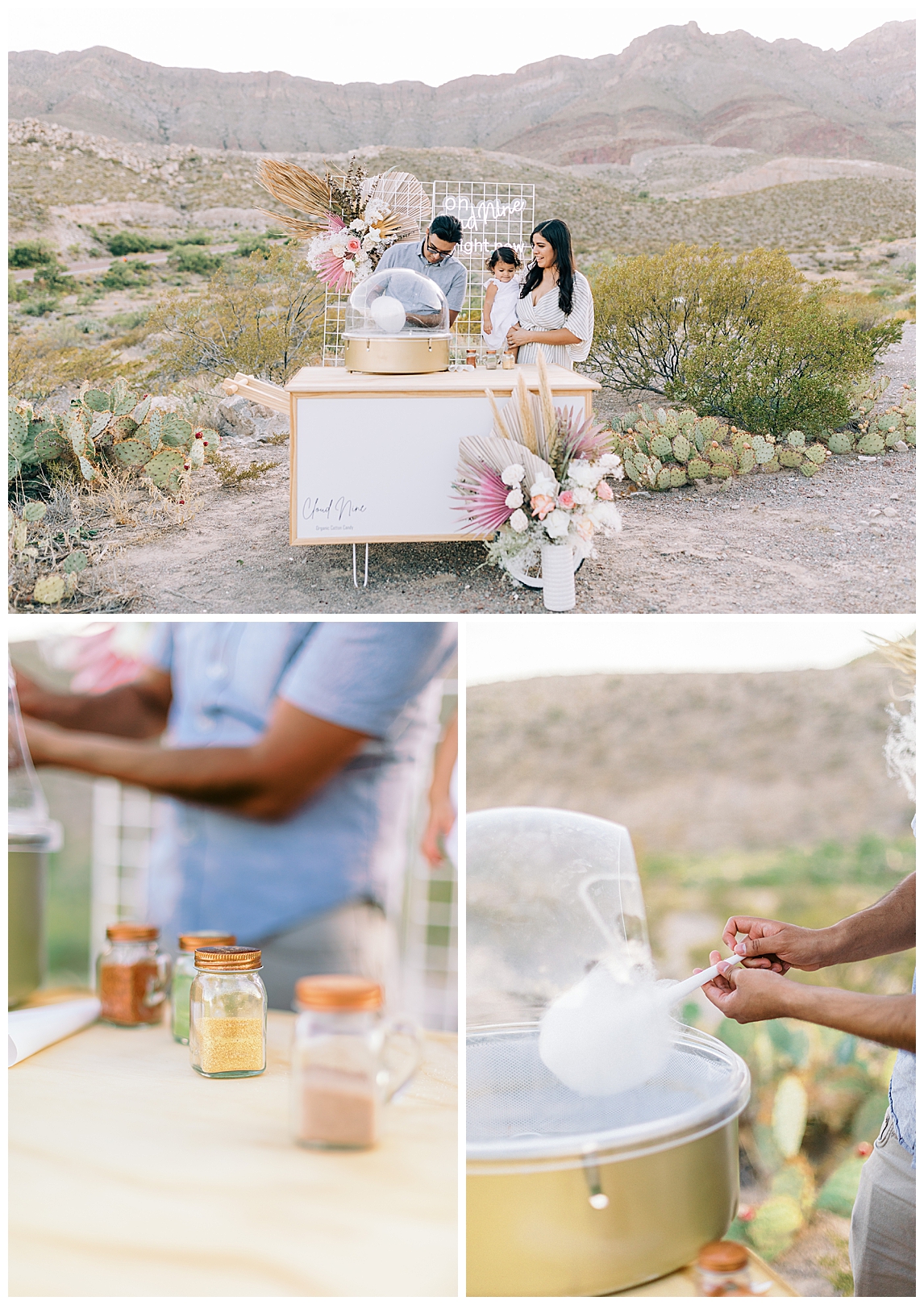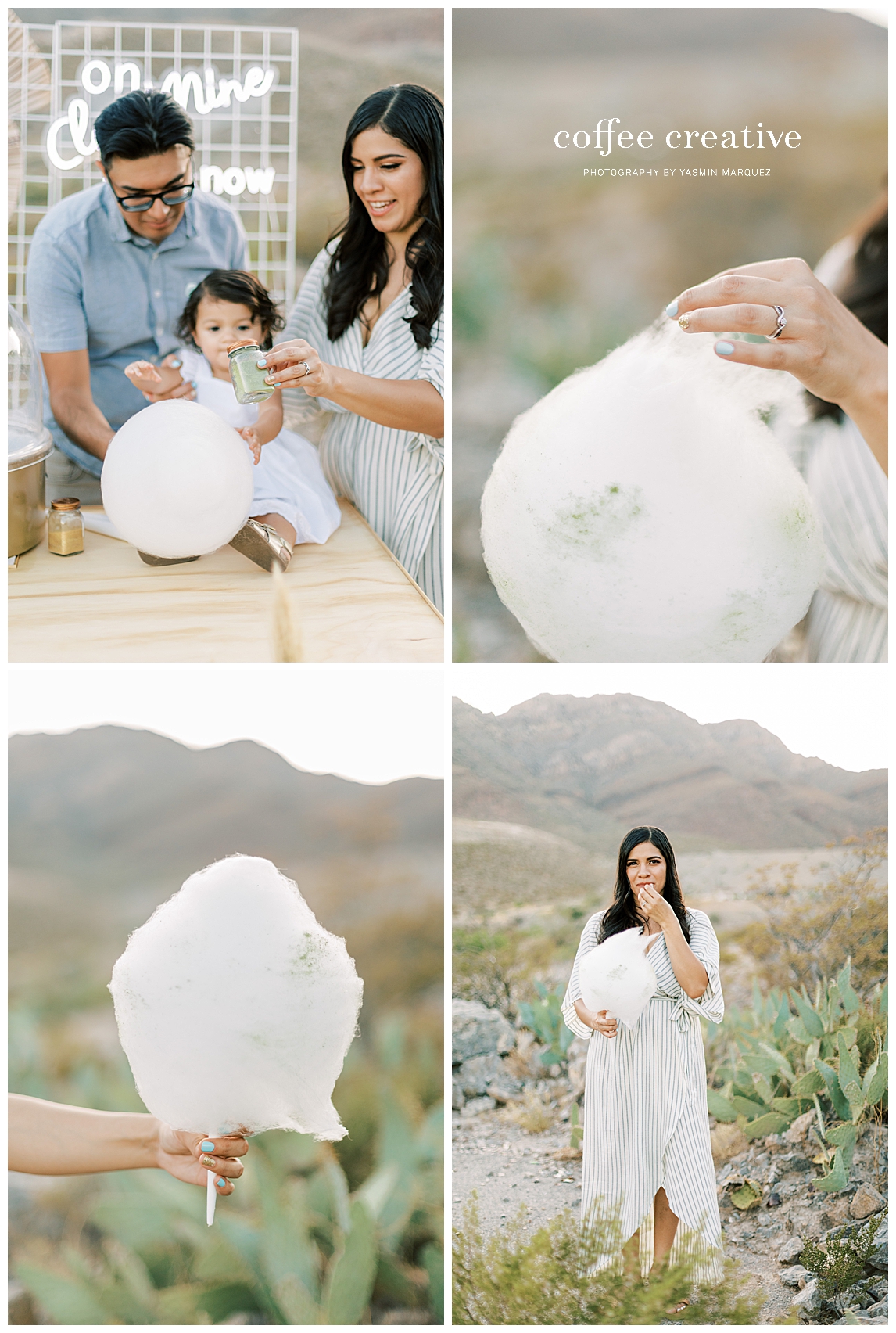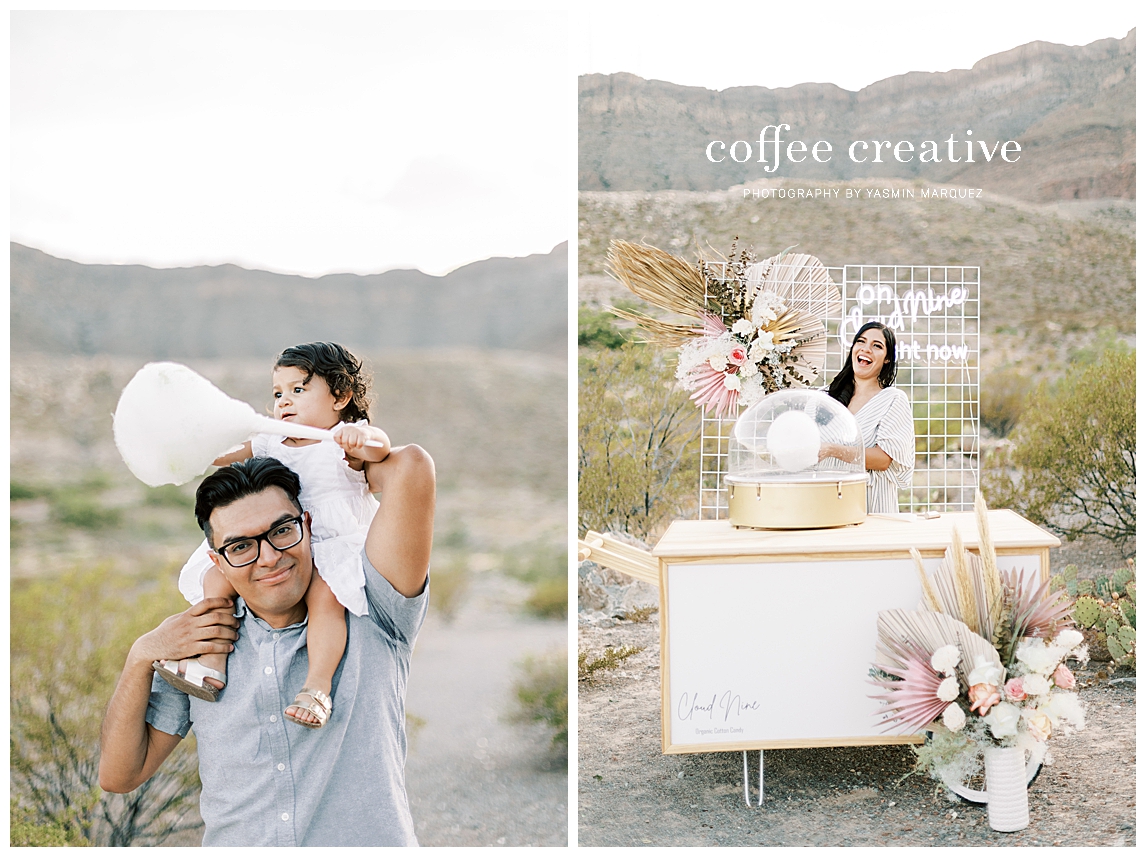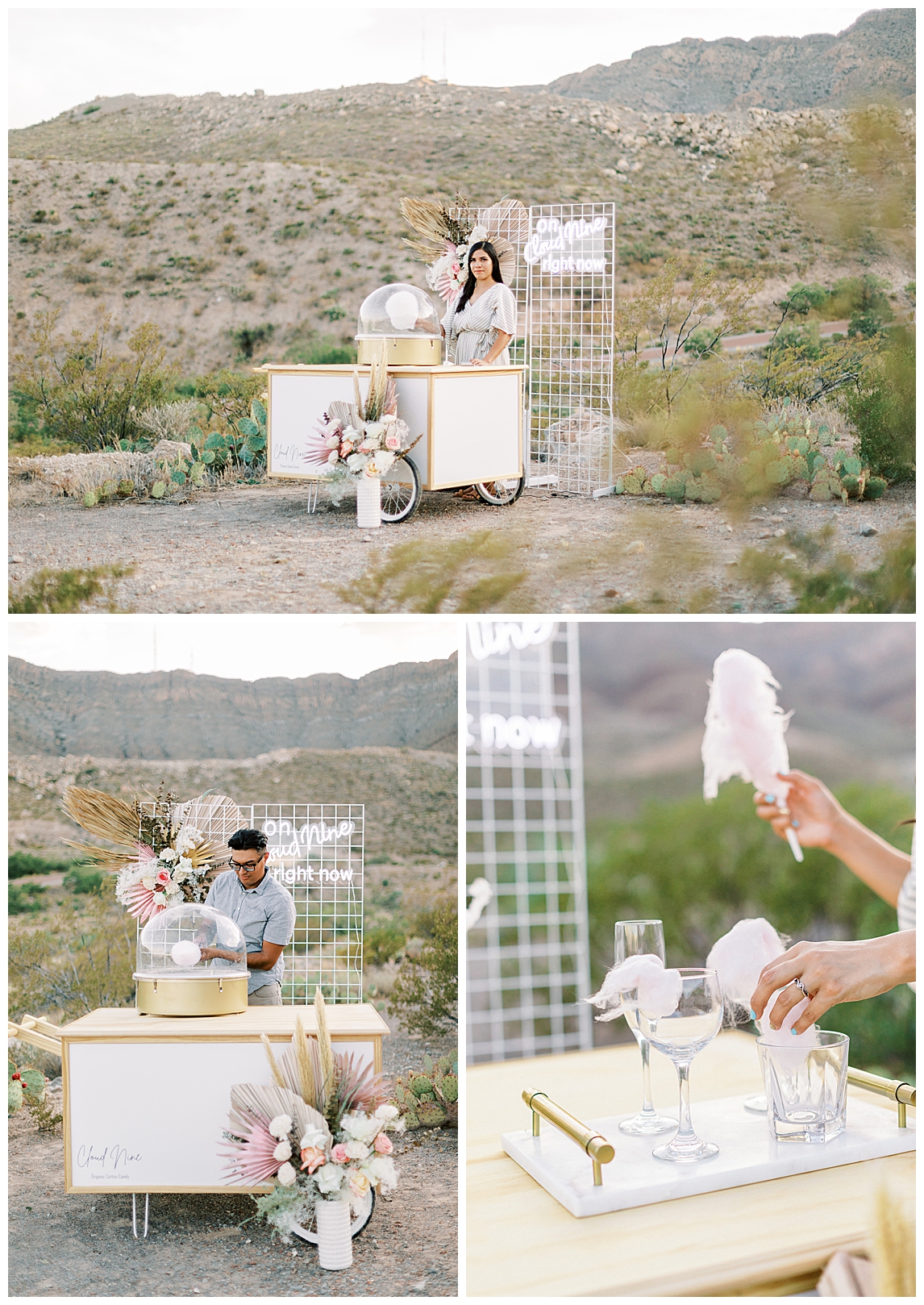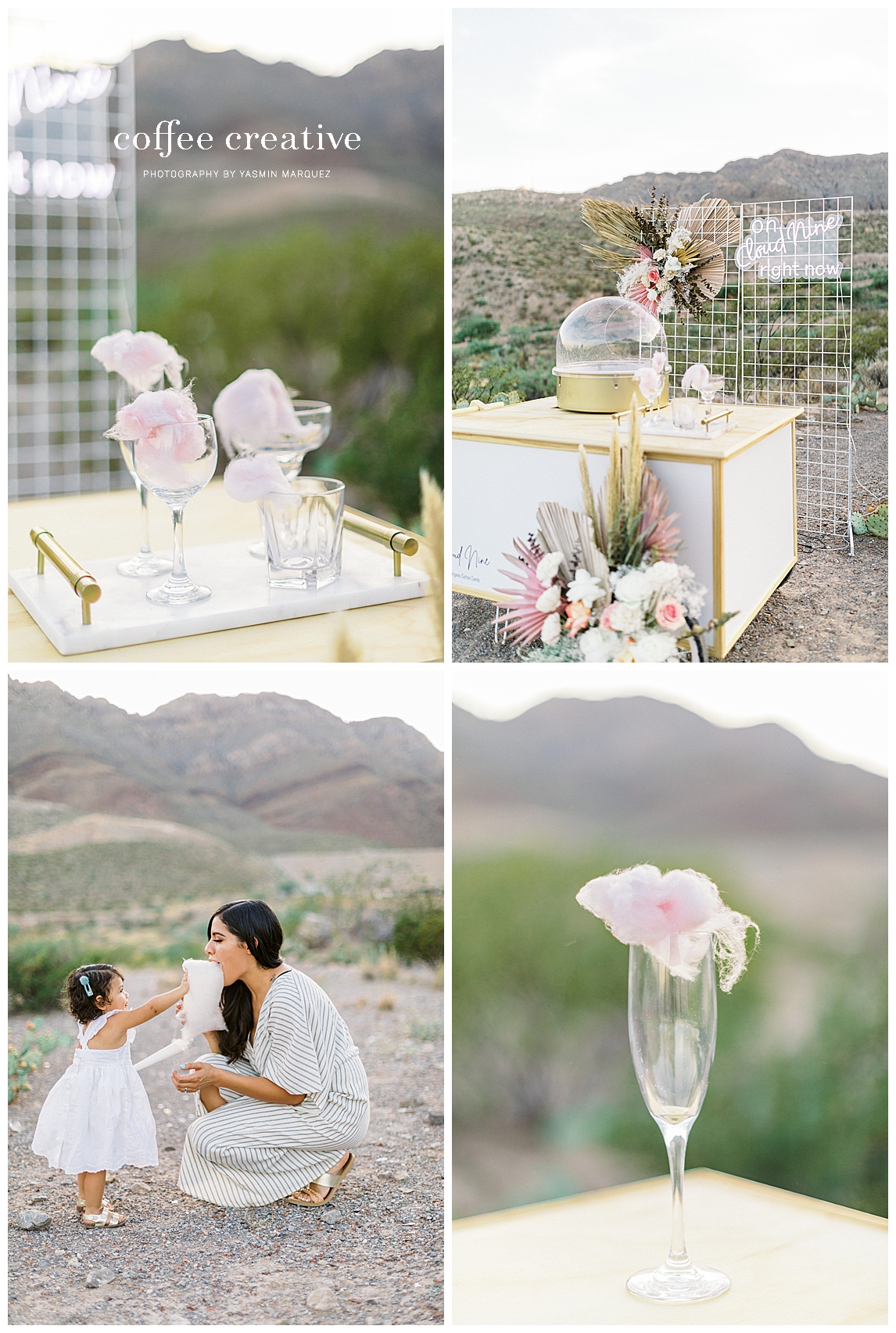 If you are interested in taking your business to the next level through photographs or design, contact me. I would love to tell your story.