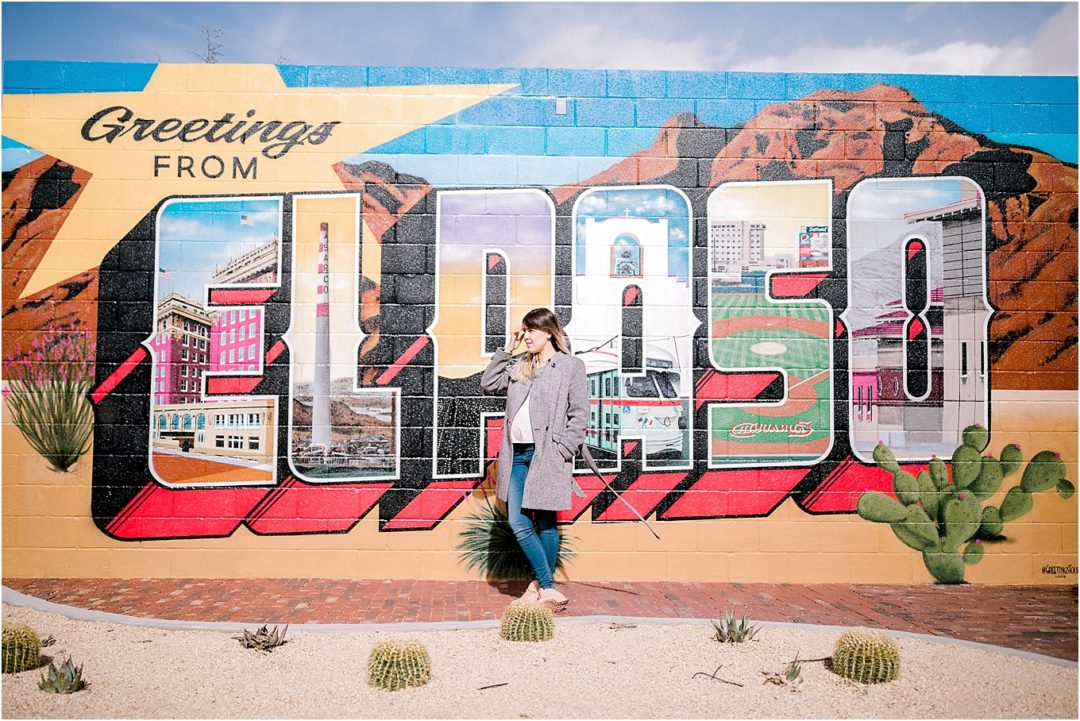 One of my favorite things to do in El Paso, is explore new small businesses in town — whether it be restaurants, boutiques, bakeries, etc. And of course, it's always a plus if its kid friendly. Recently, my friend Ale Saldaña and I decided to explore one of El Paso's newest (thank you instagram) restaurants called Eat. Scratch Kitchen. Great service, delish food, definitely check them out.
After enjoying our meals we found the infamous El Paso sign and of course, took the opportunity to snap some photos. Then we spent the rest of our time together chatting away about life, our businesses and how to make Egg-in-a-Basket. Apparently, Ale is a pro and I've yet to try this wonder.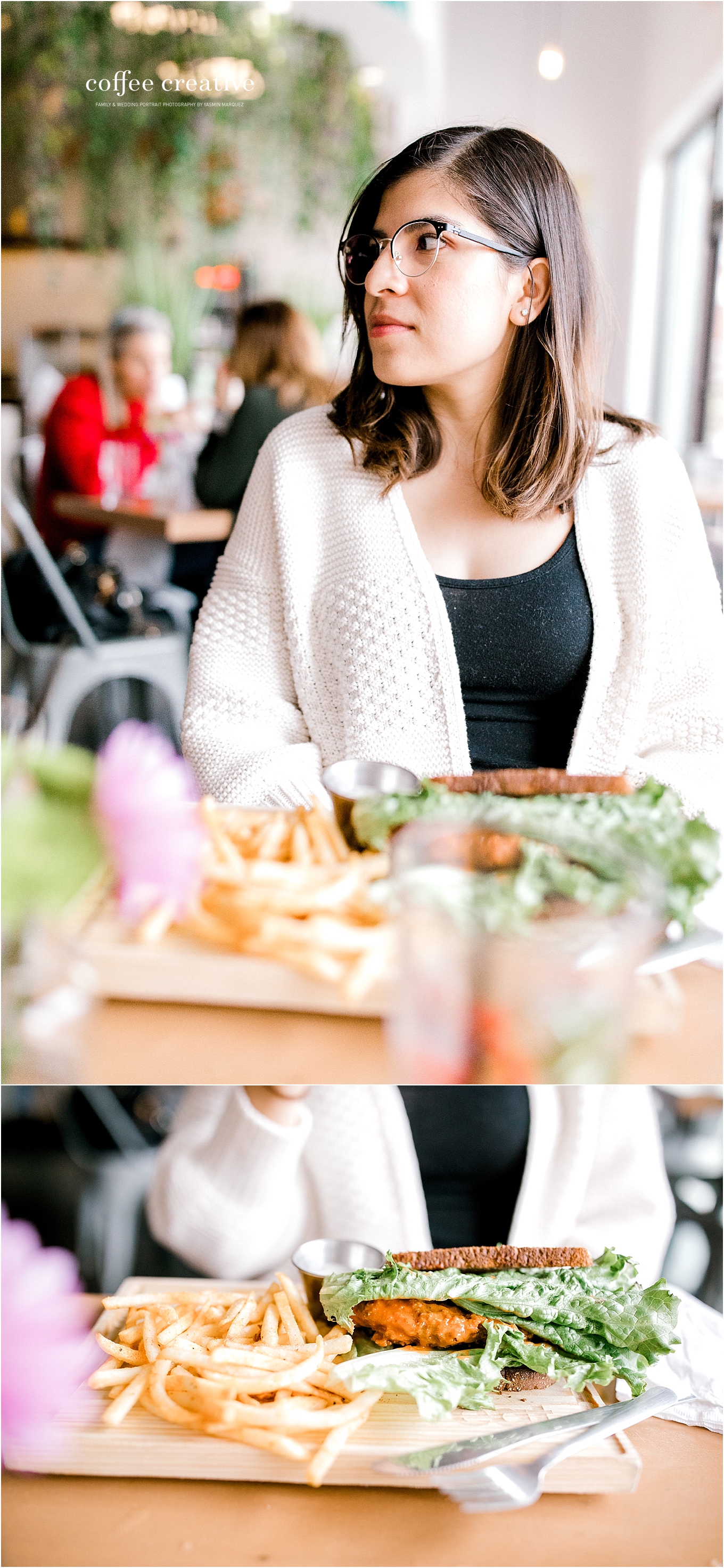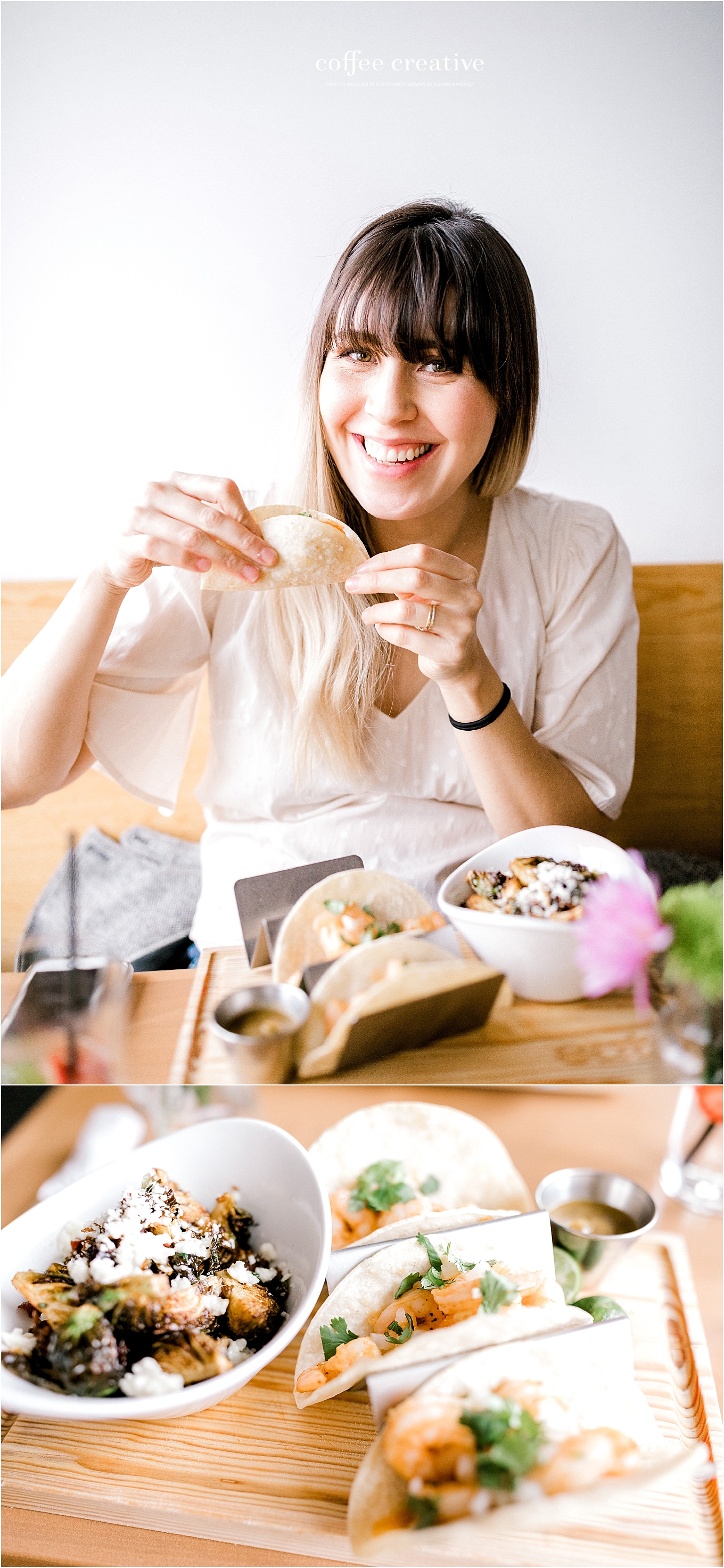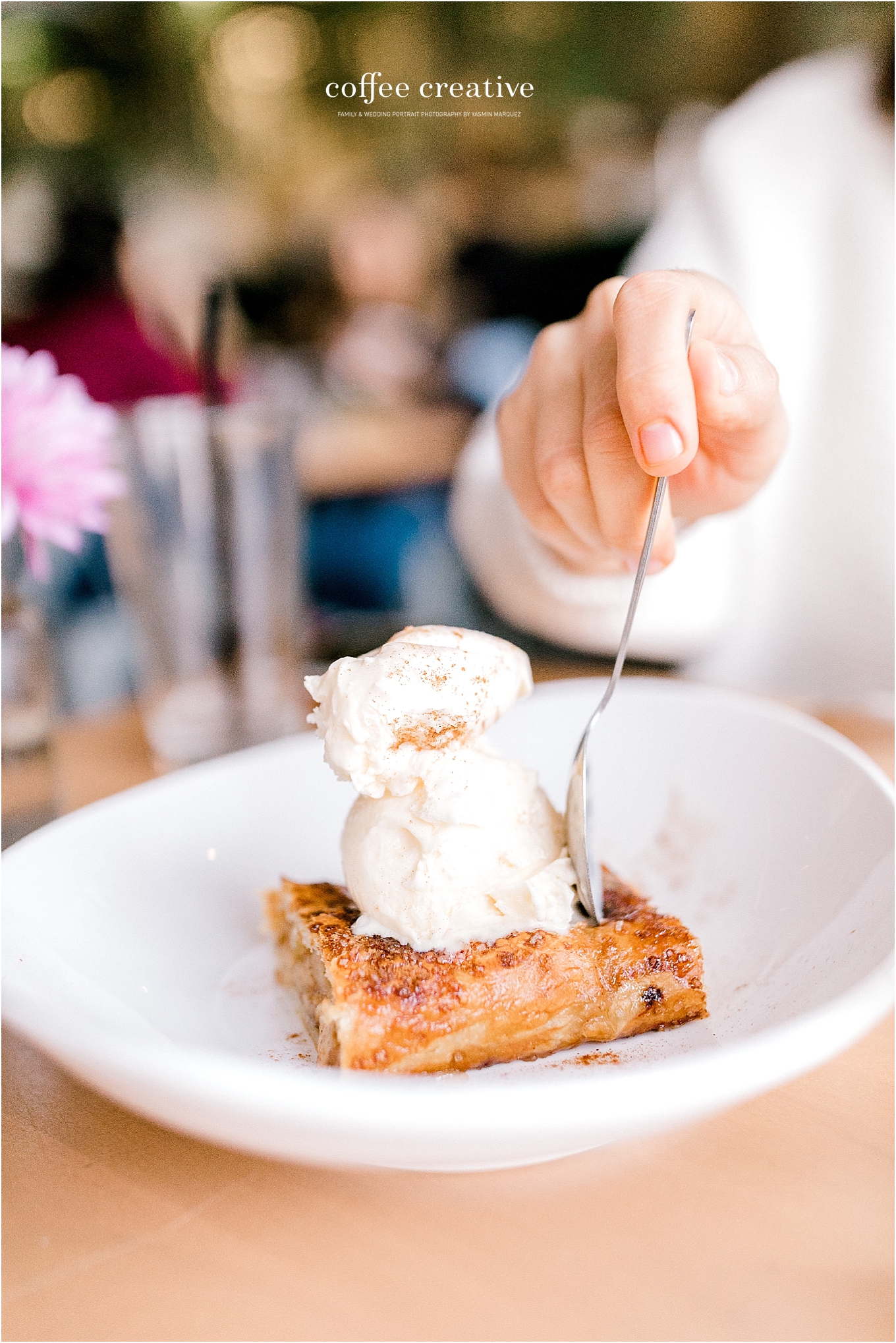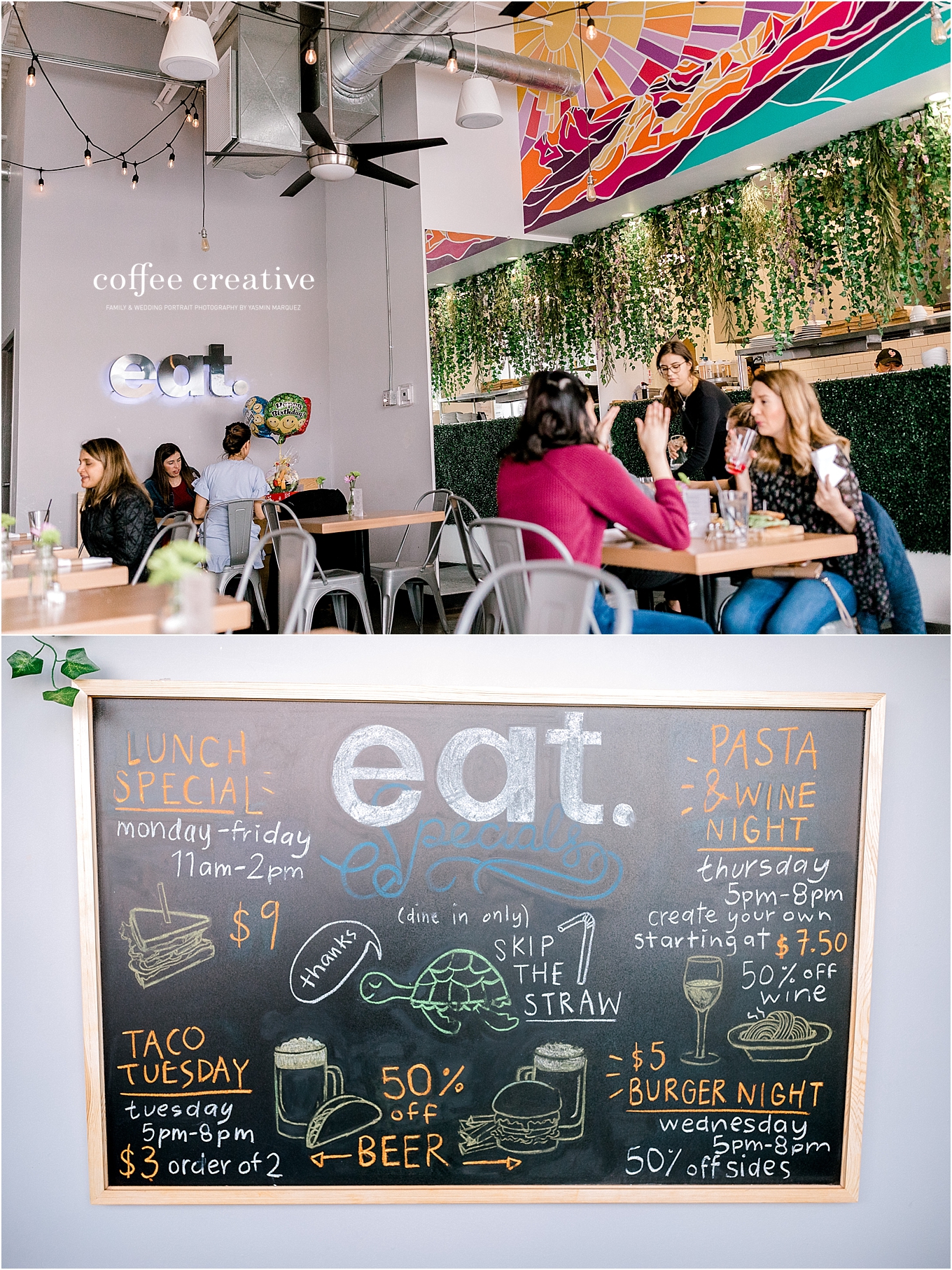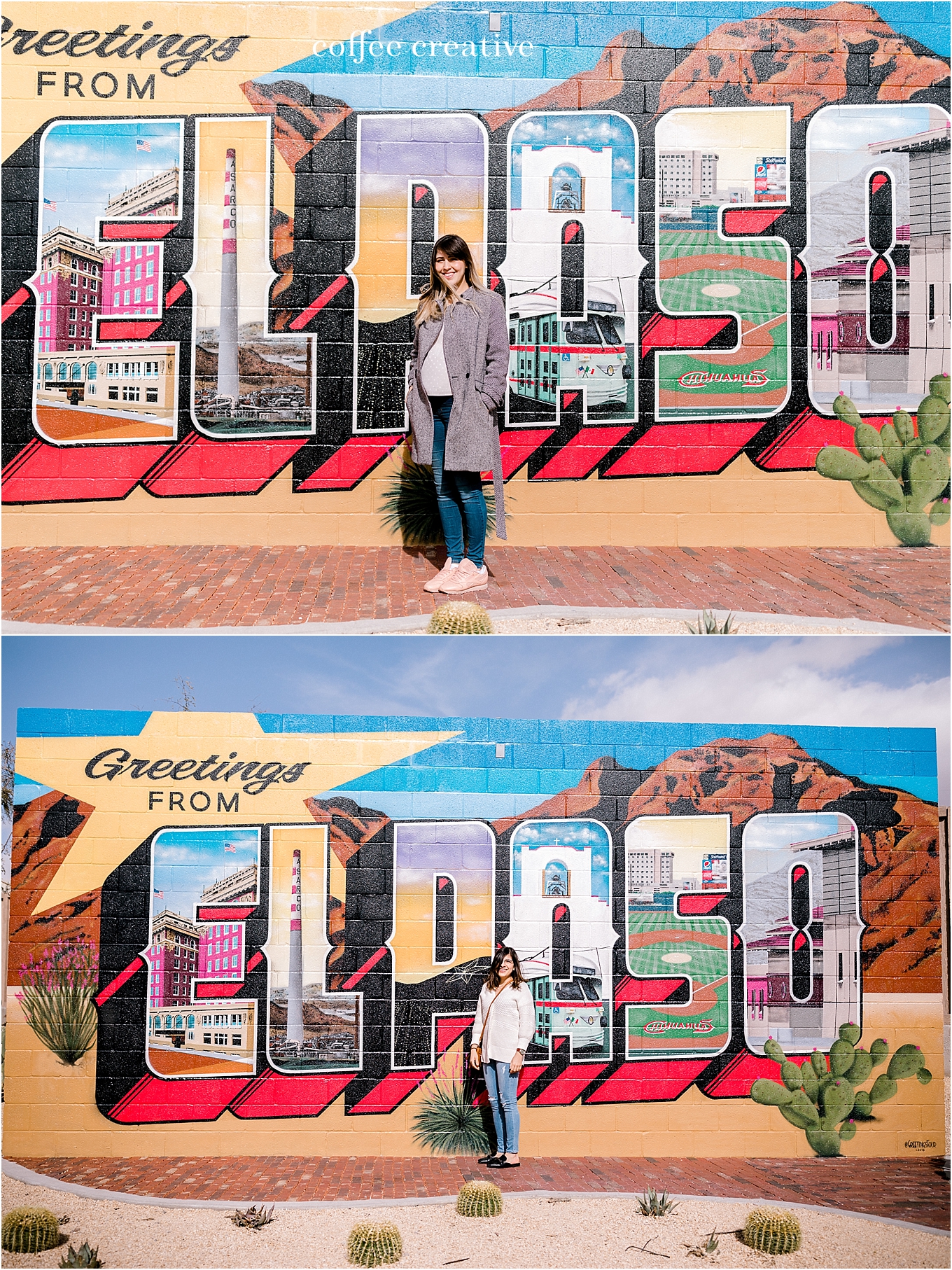 That is all. Just trying to document more of my personal life, hope you enjoyed!