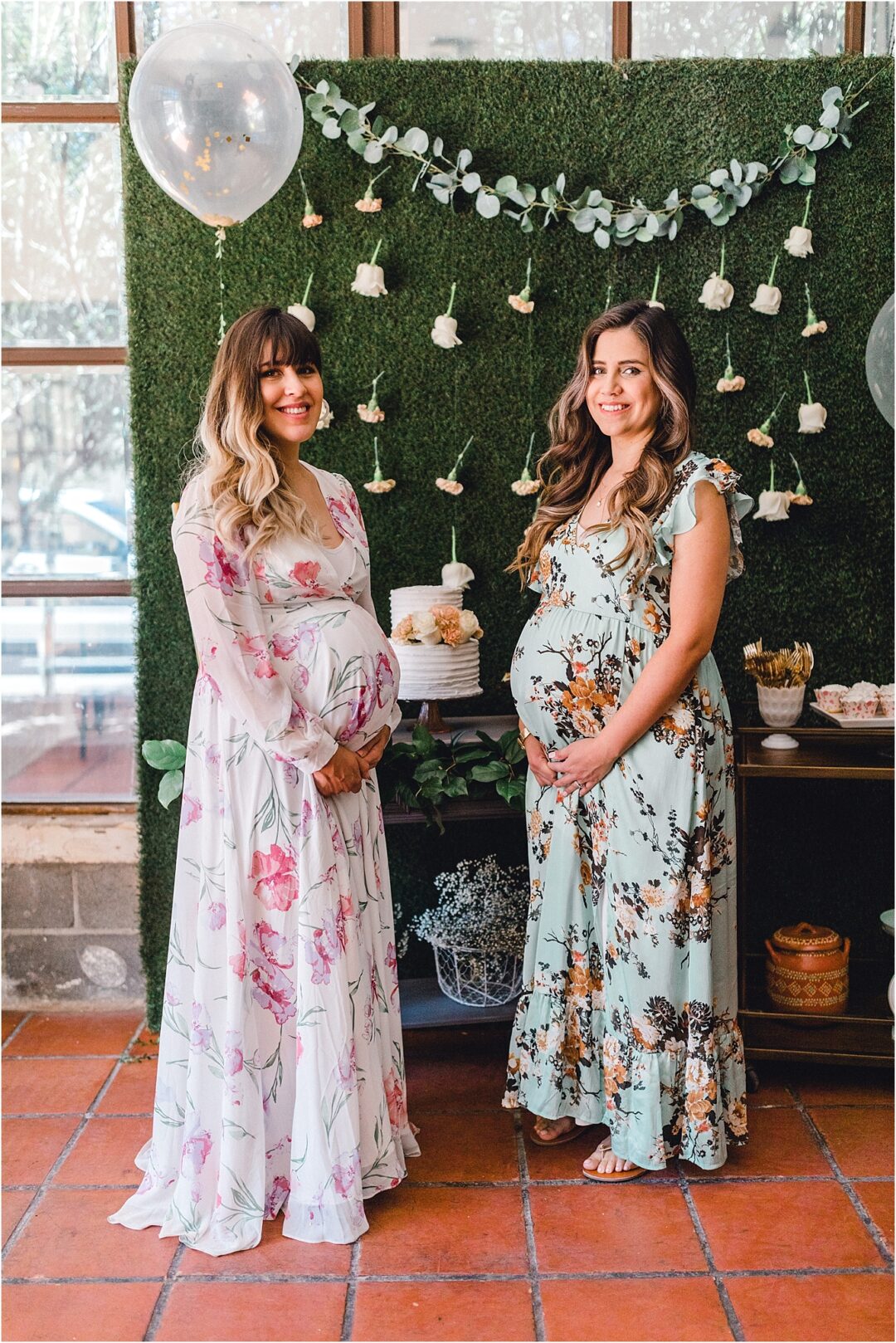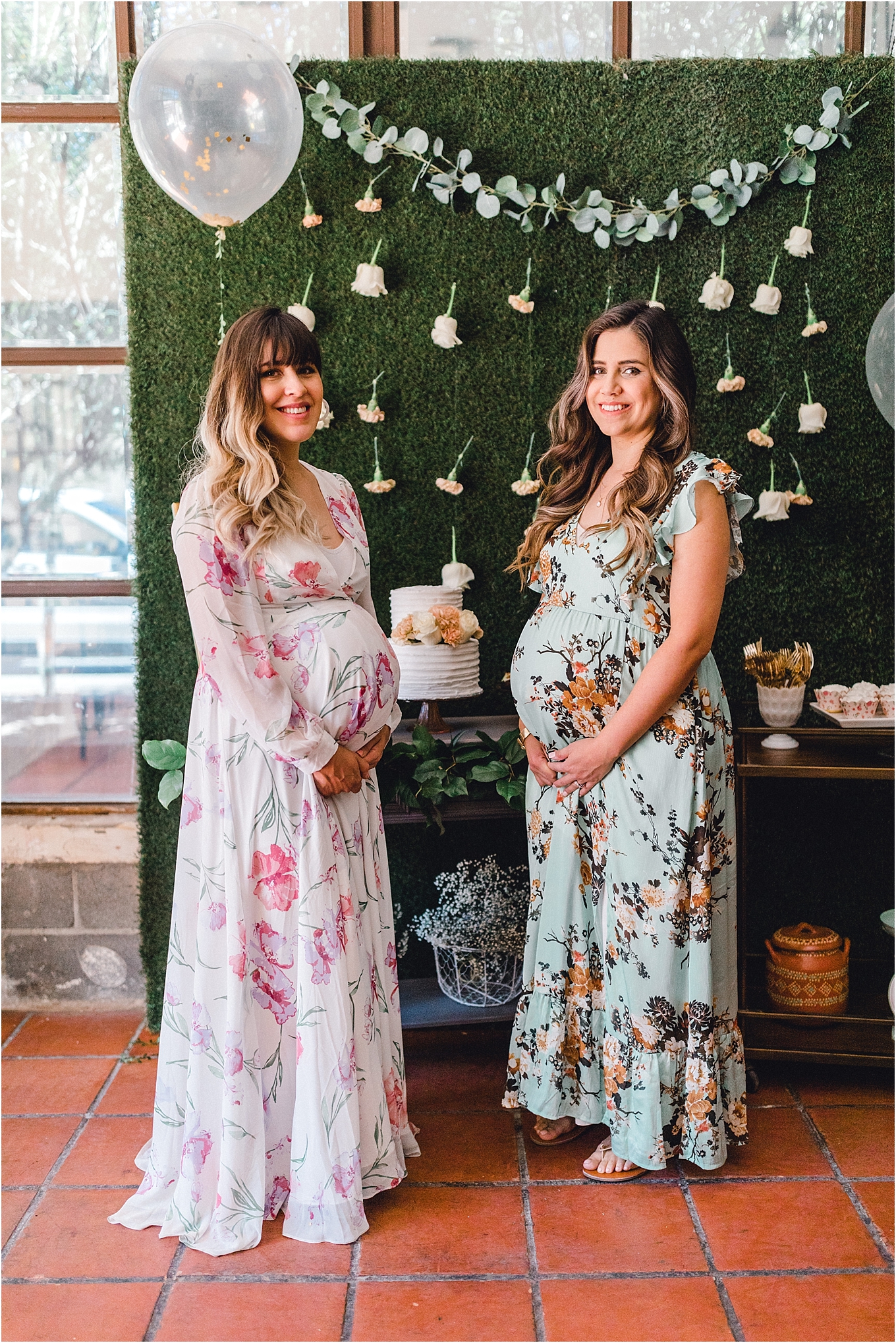 This last weekend, my sister and I celebrated the coming births of our babies joined by our beloved family & friends by hosting a Brunch Baby Shower. I am aware that showers are usually gifted to you, but this being my second and my sister's third, we wanted it to be different. We decided on throwing the event ourselves with the help of an event planner, Angelica from Mint Weddings. This way, no one stressed out and all we had to do was show up and enjoy the company and great food. Having an event planner was one of the best decisions we made and I was blown away by how Angelica made our vision come to life within our budget.
One of the things that I wanted to make sure we had available at the party was entertainment for the kids. As a mom, I know that sometimes it's not easy to attend an event on your own and even when you do, it is hard to enjoy yourself. So we had Mint Weddings create goodie bags for the kids and had facepainting and balloon twisting by Smiling Faces El Paso. I was happy to see that momma's really appreciated this detail.
There were so many vendors that made this event beautiful and possible. From the amazing and friendly staff at 501 Bistro, who provided a beautiful venue, delicious food and amazing service. The event wouldn't have been the same without the fun & entertaining photobooth by The Photobus EP decorated with beautiful balloons by Norma's Eye Candy. I also received many compliments about the cupcake wrappers, glitter balloons, & gold silverware by Twigs & Twirls Party Supplies. Desserts were provided by Norma Holding & Humble Donuts. And of course, the event styling was done by the amazing Mint Weddings & Events.
My sister and I had the best time! We are forever grateful & joyous in welcoming our babies who have been shown so much love by family and friends. Thank you to everyone who made this event possible. Below are some photos taken from the event. Enjoy!